UPDATE
---
Alright, gang. You might want to sit down. This one is going to knock the wind out of you.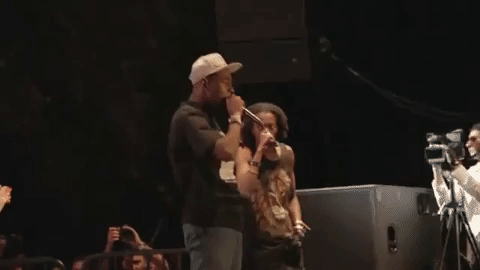 Remember that super rare Black Adam T-Shirt we talk about every once in a while?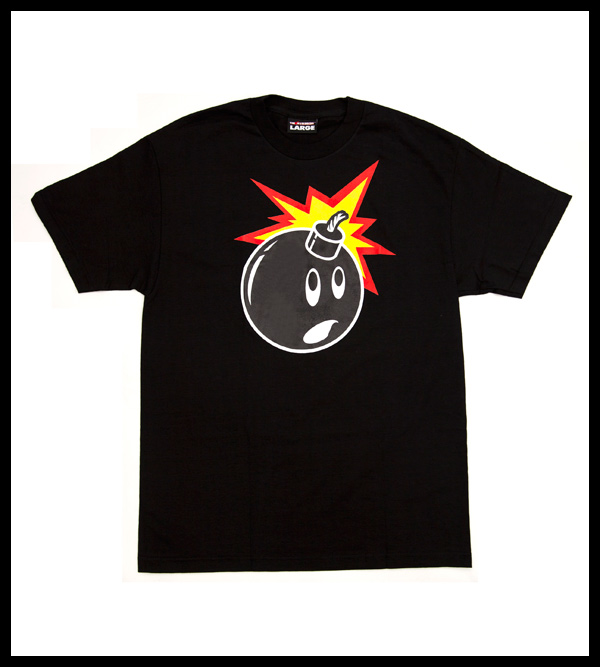 Remember how it's never been sold? Like ever.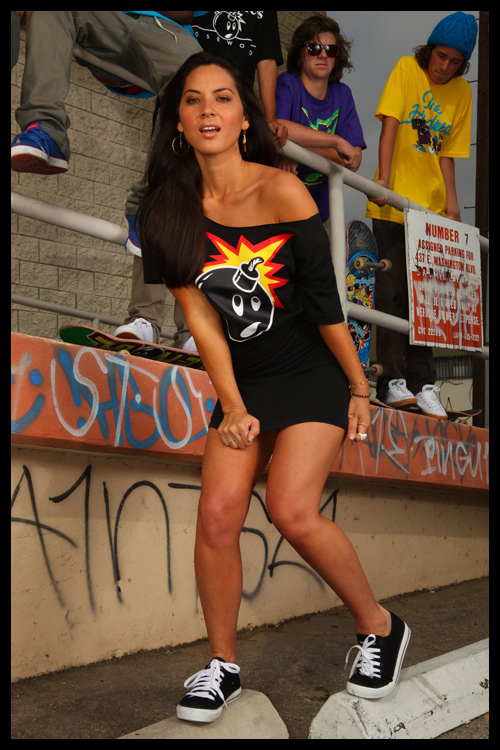 Remember how they've only been given out as gifts directly from Ben and Bobby?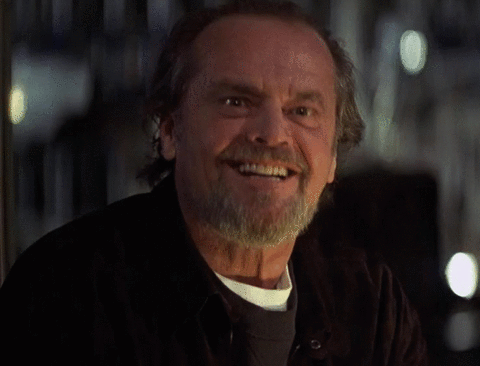 Remember how you DM'ed us and Tweeted us and sent us ravens begging us to release this shirt for years?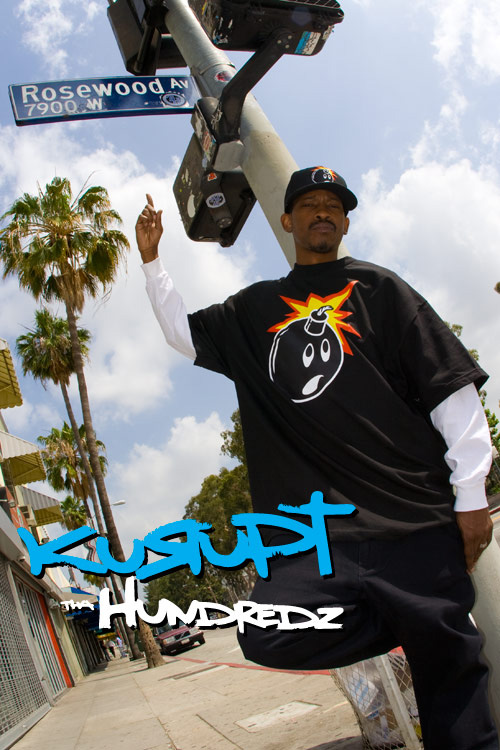 Well, we have a big announcement.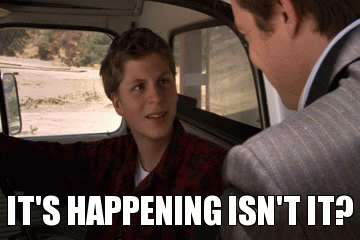 Slow down. We're still not making the Black Adam available for sale.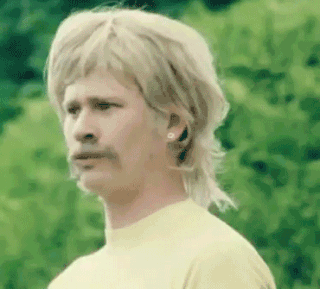 BUT.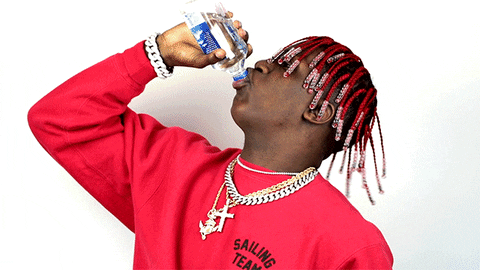 Ben and Bobby are feeling generous again.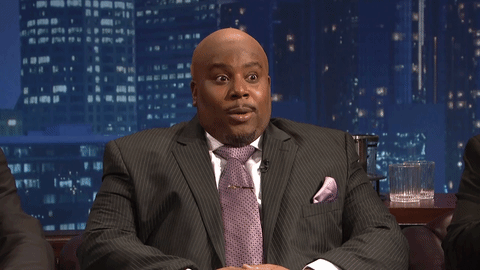 Beginning tomorrow, we'll be giving away Black Adam T-Shirts for FREE to our loyal fans. This is not a game.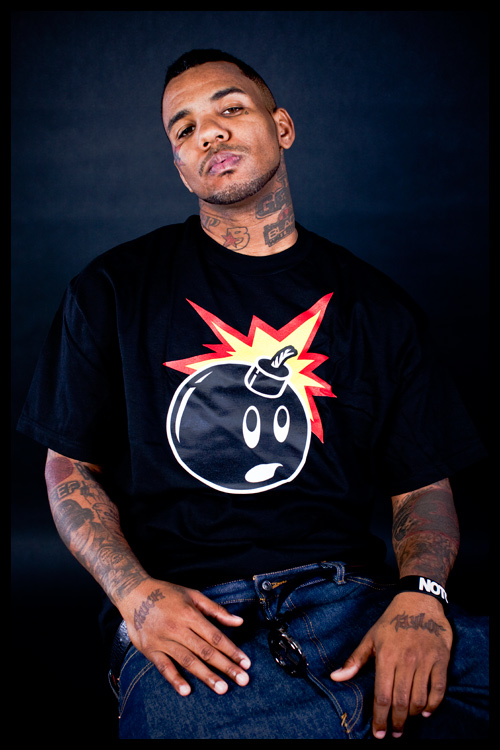 Alright, it's kind of a game.
We'll be doing a bunch of giveaways all the way up until Bobby's book drops on June 25th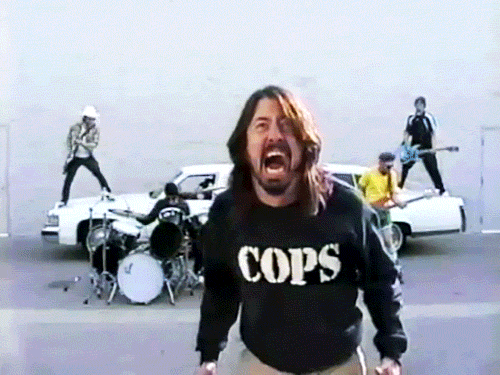 Here's how you play:
Pre-order Bobby's book This Is Not a T-Shirt
and then
Keep an eye on Bobby's Instagram for the giveaway announcements
and then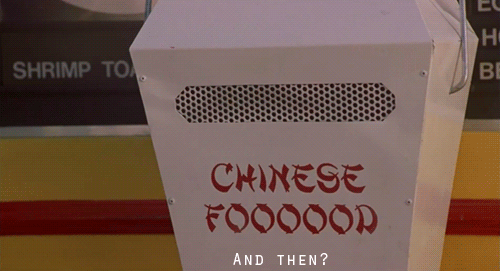 YOU COULD WIN A BLACK ADAM T-SHIRT
good luck
***