Today, The Hundreds launched its Summer Collection, available on The Hundreds App, Online Shop, UK Online Shop, The Hundreds Los Angeles, and select stockists. We couldn't be more excited about this whole line and our designers really went next level with their work. From reversible mesh basketball shorts with stitched graphic cuffs to tie-dye polo shirts, we went all out to bring you the best Summer Collection possible so you could look A1 during your best Summer yet.
We spoke with each of our designers to find out each of their favorite three products they created,  the inspiration behind each piece, and what went into making it from a technical standpoint. Meet Erica, David, Eddie, and Bobby (you know Bobby).
---
Erica Hernandez: Designer, Cut & Sew
Yucatan SS Woven
Tie-dye is everywhere this Summer, so we ran tie-dyes in some new and unexpected ways. This is a guayabera-style button-up with tie-dye stripes down the pockets to mimic the pleats that are usually on these types of shirts. Traditionally, farmers would use the four pockets to hold fruit, ours can hold your beer.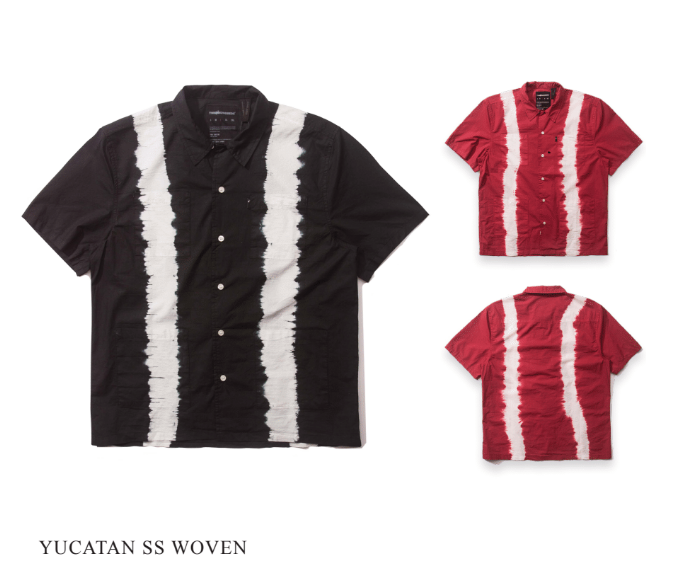 Alta Pullover
Inspired by 90s surf culture and Baja hoodies, hence the name flip. Done in a lightweight, loosely woven mock twist custom plaid with a cozy fleece hood and Rich logo embroidered on a kangaroo pouch pocket, it's perfect for breezy beach weather.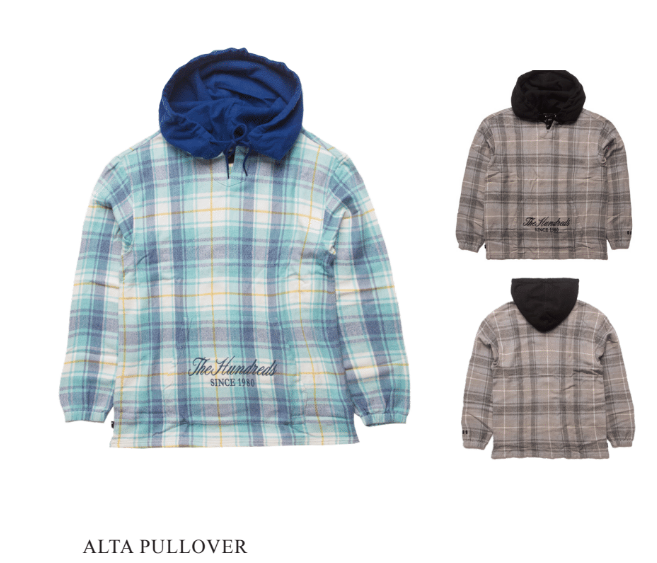 Jux Chino Shorts
These are a take on the wild style pants trend done in shorts. The side view gives you a fun checkerboard effect. We combined workwear with color-blocking, two key design elements for cut and sew at The Hundreds.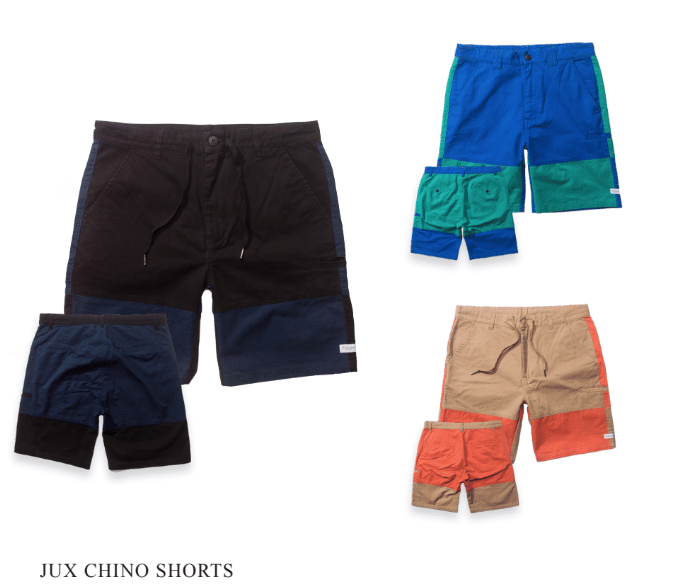 ---
Eddie Viramontes: Graphic Designer
Angeleno
This is a classic textbook streetwear logo rip, which continues to be a strong staple in our seasonal graphics. I think we were successful in creating The Hundreds version of it and representing our city and its culture at the same time. Plus, creating a custom type that matches the rip is always fun, this graphic allowed me to utilize both my drawing and design skills.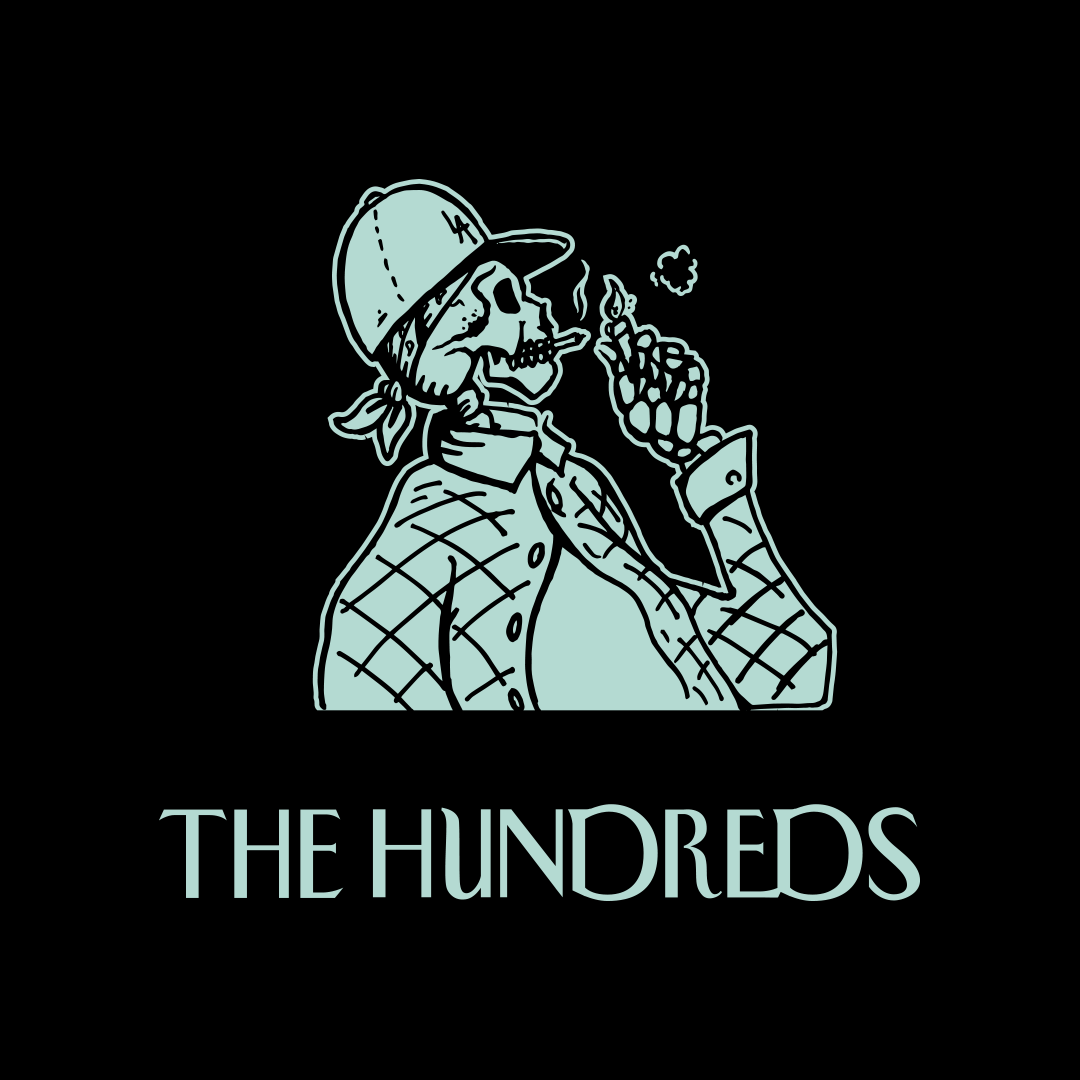 Control
This graphic is my favorite because the message in it is strong and real. The whole thing about cell phones running our lives is becoming more and more real every day, so it's cool to throw something out there that hopefully will get people thinking. An iPhone front and center in a church with a poisonous snake wrapped around it I think gets the point across. Topped off by the phrase "LET US PREY" which actually took us a few attempts to get, but totally completes it all.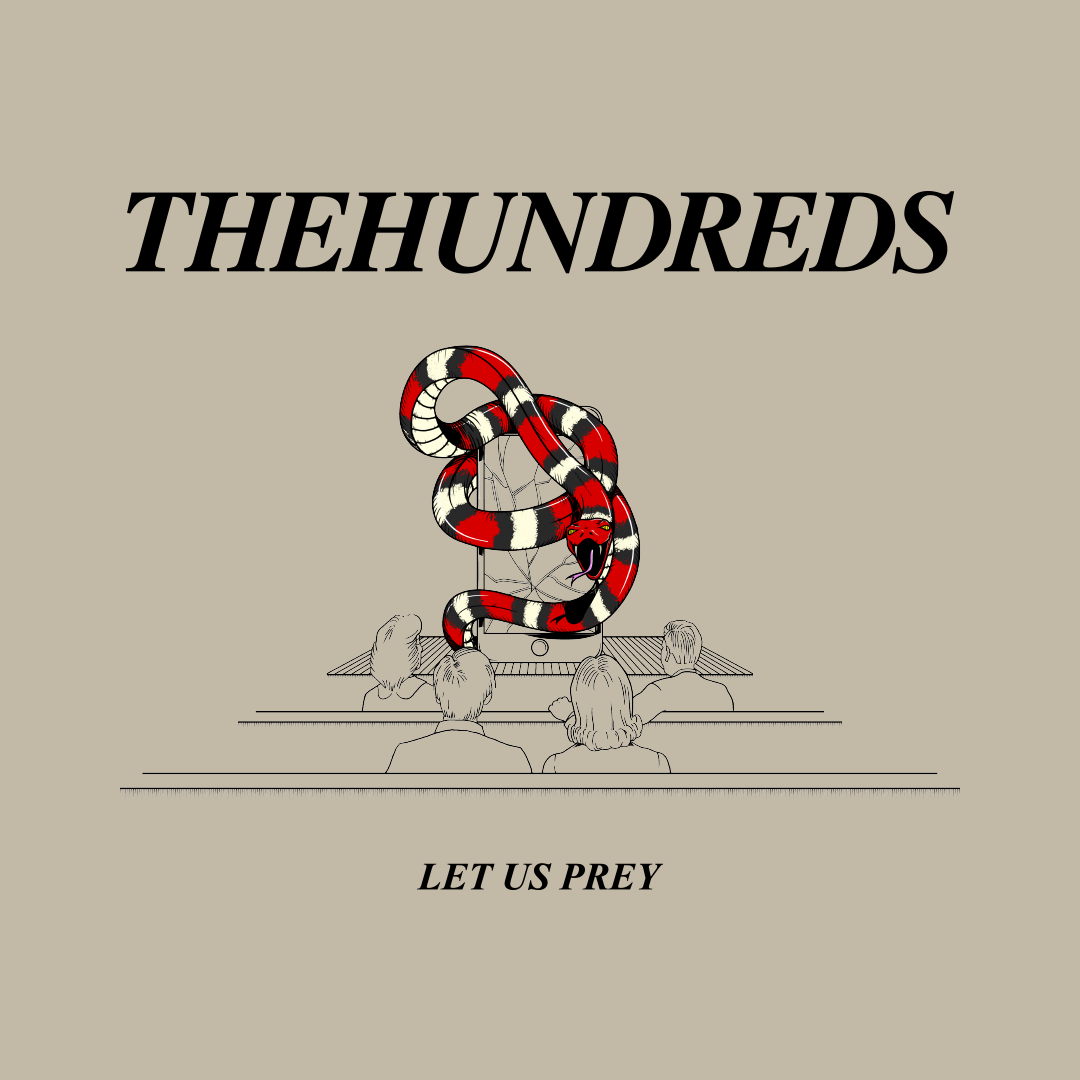 Eye Daze
I like this one a lot simply because it was created using traditional graphics generating programs from back when 3D graphics were just starting, something we probably couldn't even recreate using the programs we use now. The design was created by
L.J. Altvater
.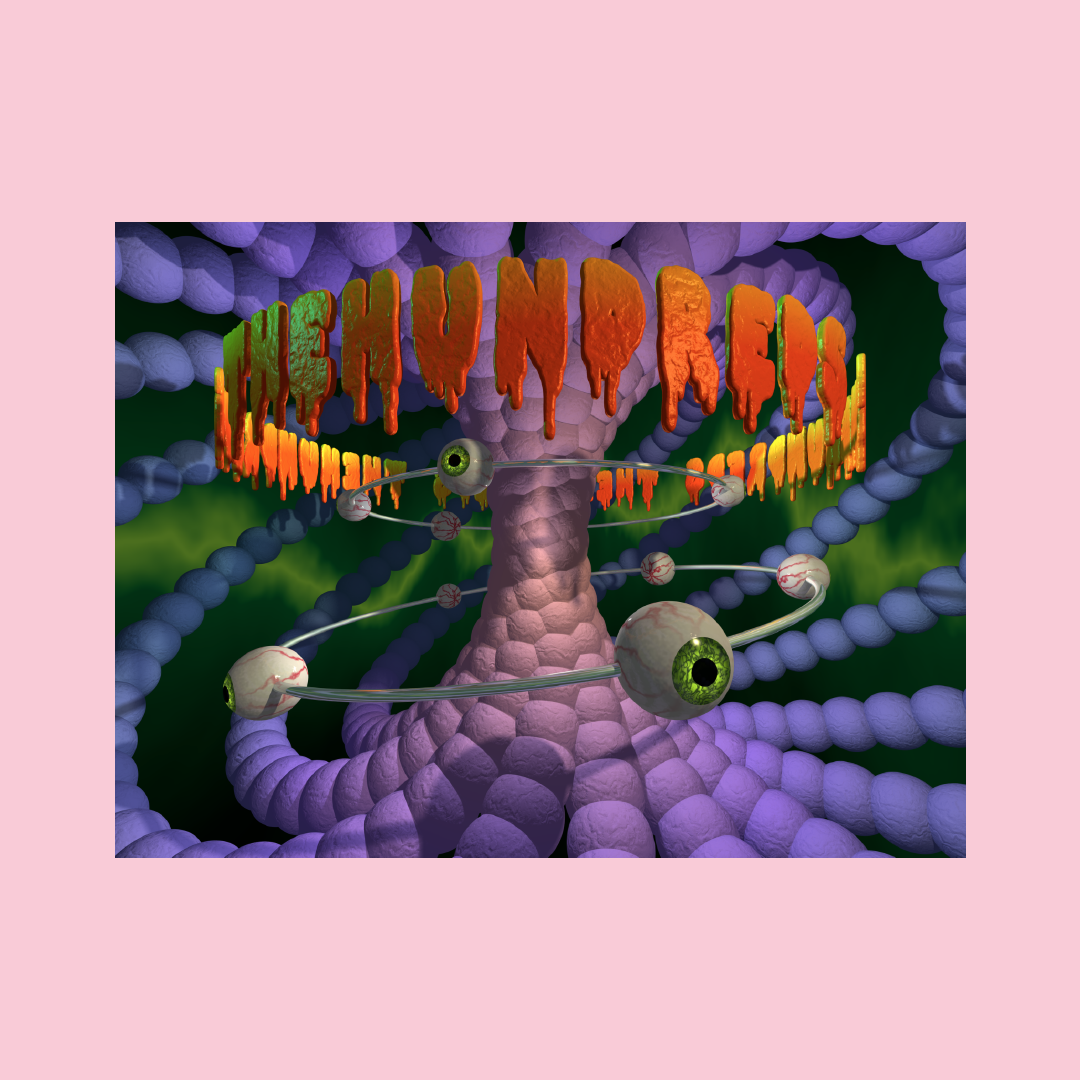 ---
David Rivera: Special Projects, Headwear, and Accessories
Team Snapback
Our go-to hat, we love making classic sport snapbacks. Suitable for any sport as long as you're in color. If you're in the right city at the right time, you can wear all three hats at once.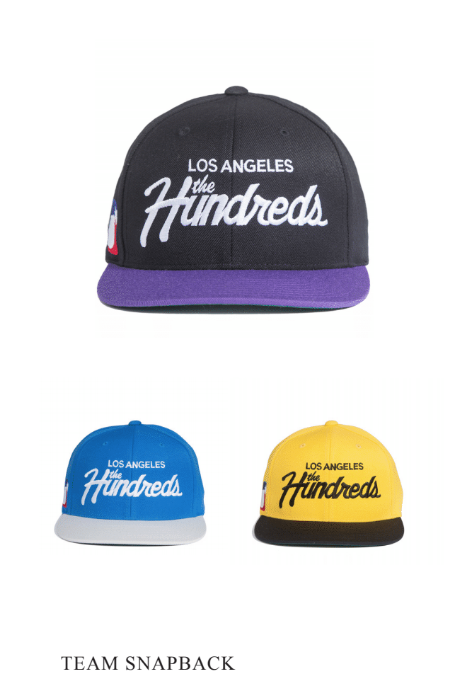 The Hundreds Embossed Towel
Inspired by a long day at the beach where you're in and out of the water, we wanted to make a nice heavy towel that you can be comfortable laying on while you soak up the sun. It's designed with only subtle branding to show the texture of the embossing on the towel.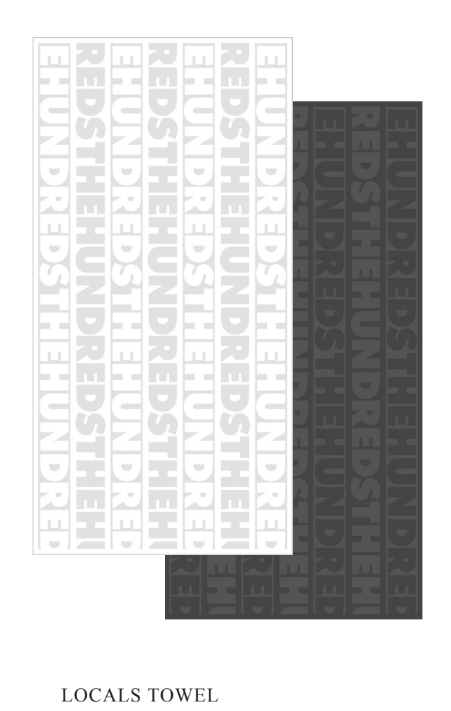 Crock Socks
Some of us here at The Hundreds owns crocs shoes. I personally don't own any of these shoes... yet! Maybe these socks will ease someone who's hesitant into buying those comfortable foam shoes. We did socks with slides on them last season, so we wanted to have another take on a shoe design to put on a sock.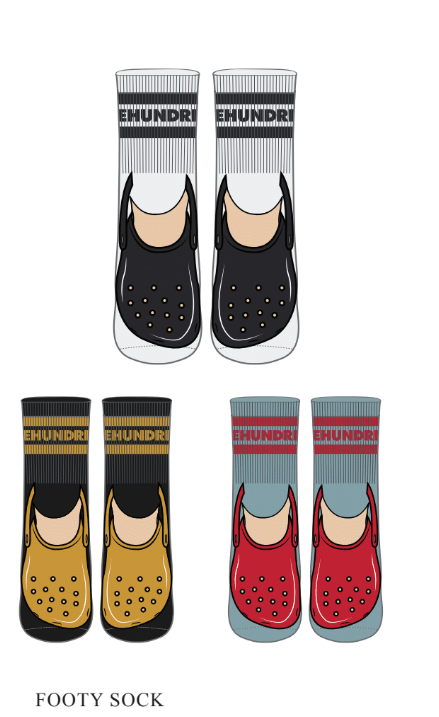 ---
Bobby Hundreds, Co-founder and Chief Creative Officer
Donut
Everyone loves donuts. But, they are often associated with the police and decidedly anti-democratic undertones. I wanted to play with this idea of something fun, all-American, and pop culture, and examine how it also embodies more sinister threats to our freedom. The text is pulled from James Deutsch's "Ich Bin Ein Berliner."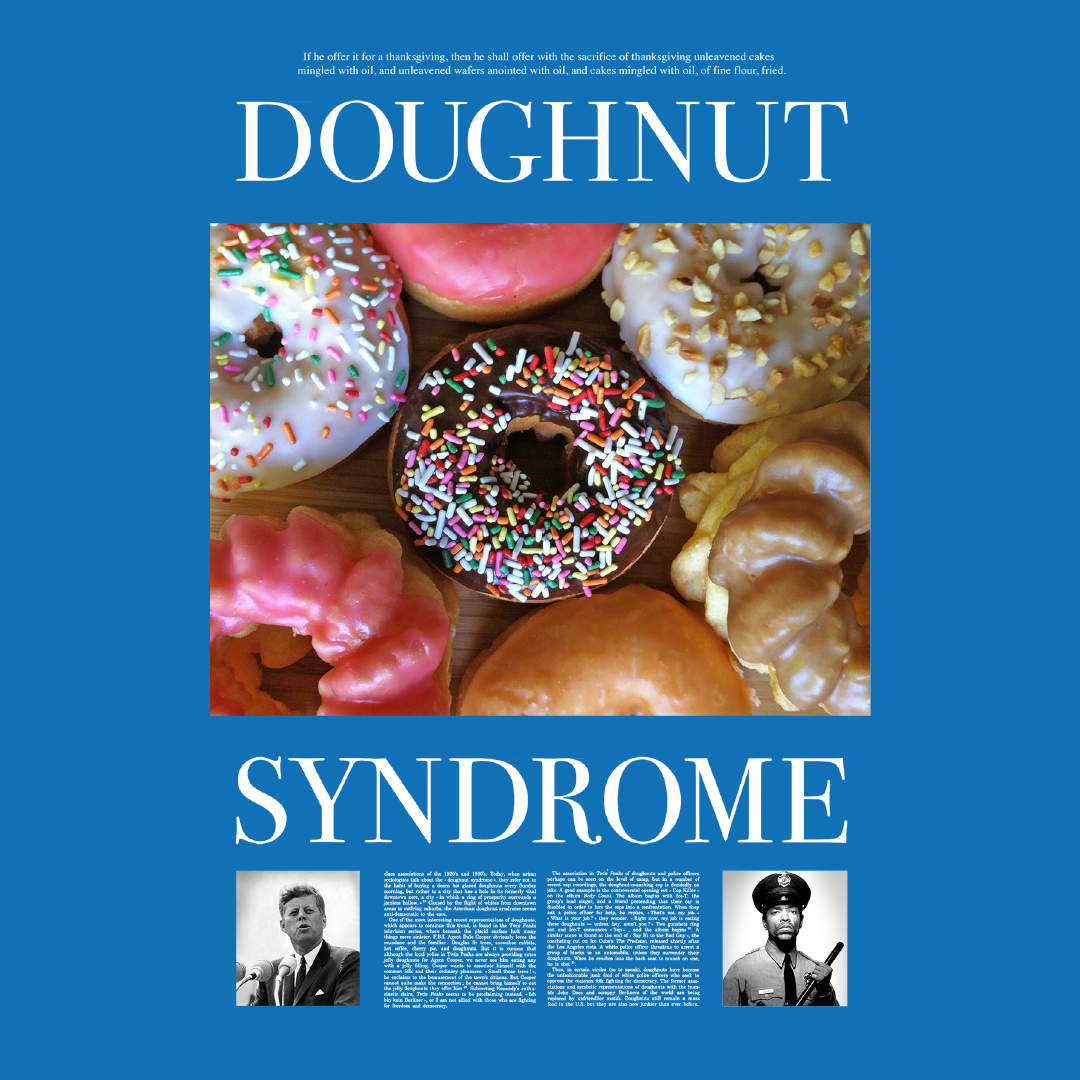 Maxim
One of my favorite poets, La Rochefoucauld, was also known for his maxims. And of those, this one has stayed with me.. in essence, reading: "It's impossible to hide true love where it exists and to create it where it does not." I juxtaposed the text with a couple portraits I shot of my friend.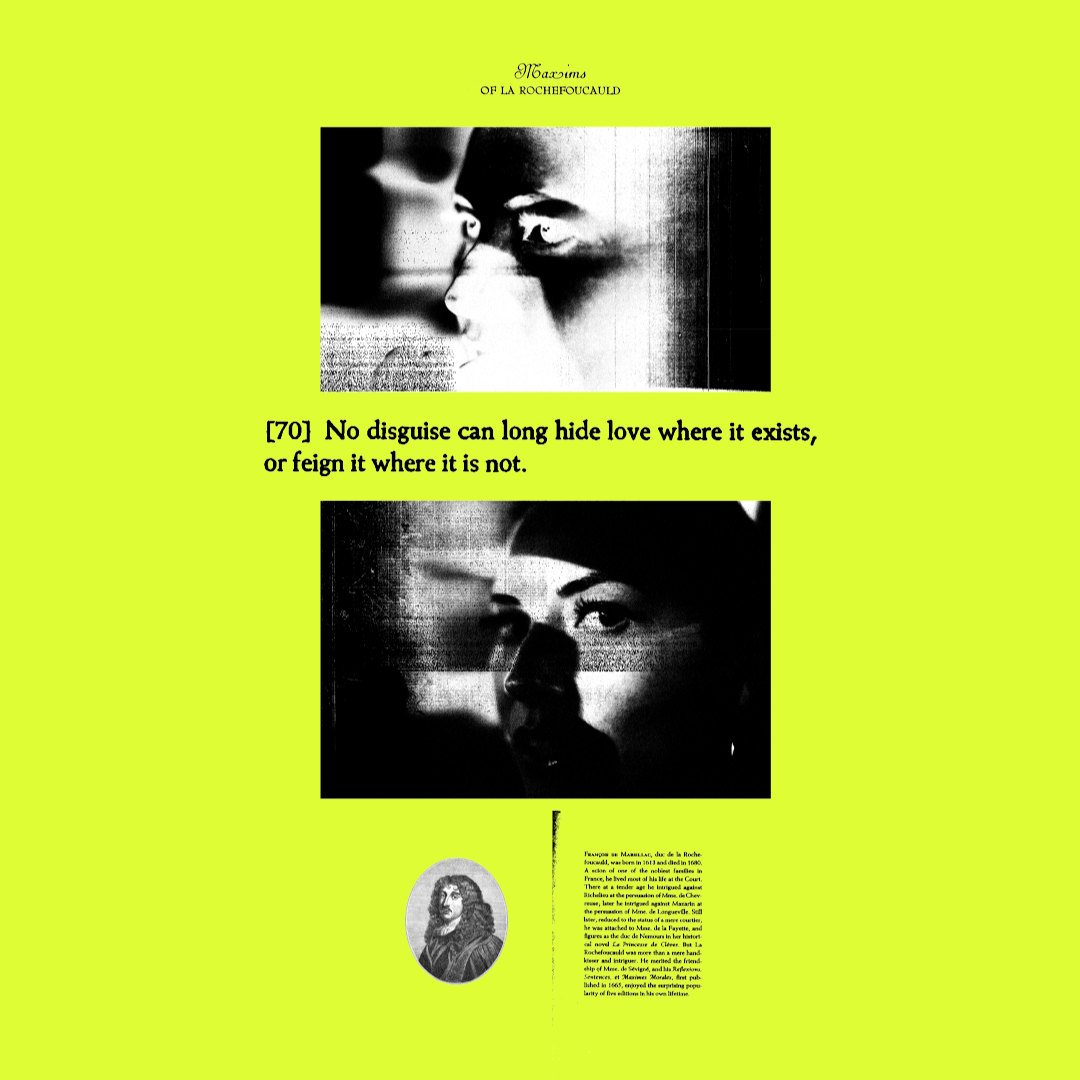 Boats Against
Walt Whitman's "Pioneers, O Pioneers" poem speaks to the adventurous, courageous spirit of the youth. It has always laid an inspirational track to The Hundreds, even being scribed onto the mirror at The Hundreds New York. I paired an excerpt from the poem with a Henry Huggins illustration, the popular character from Beverly Cleary books.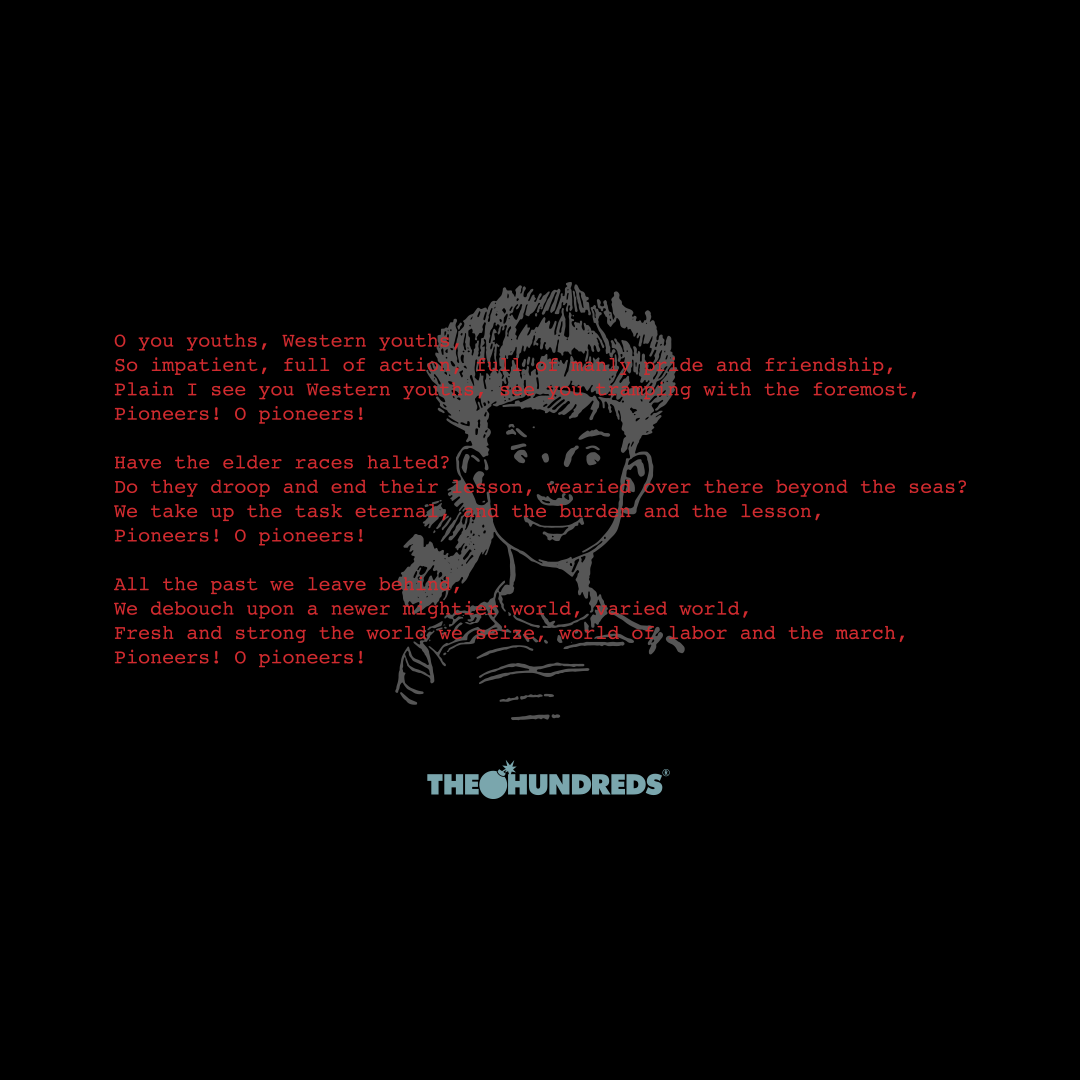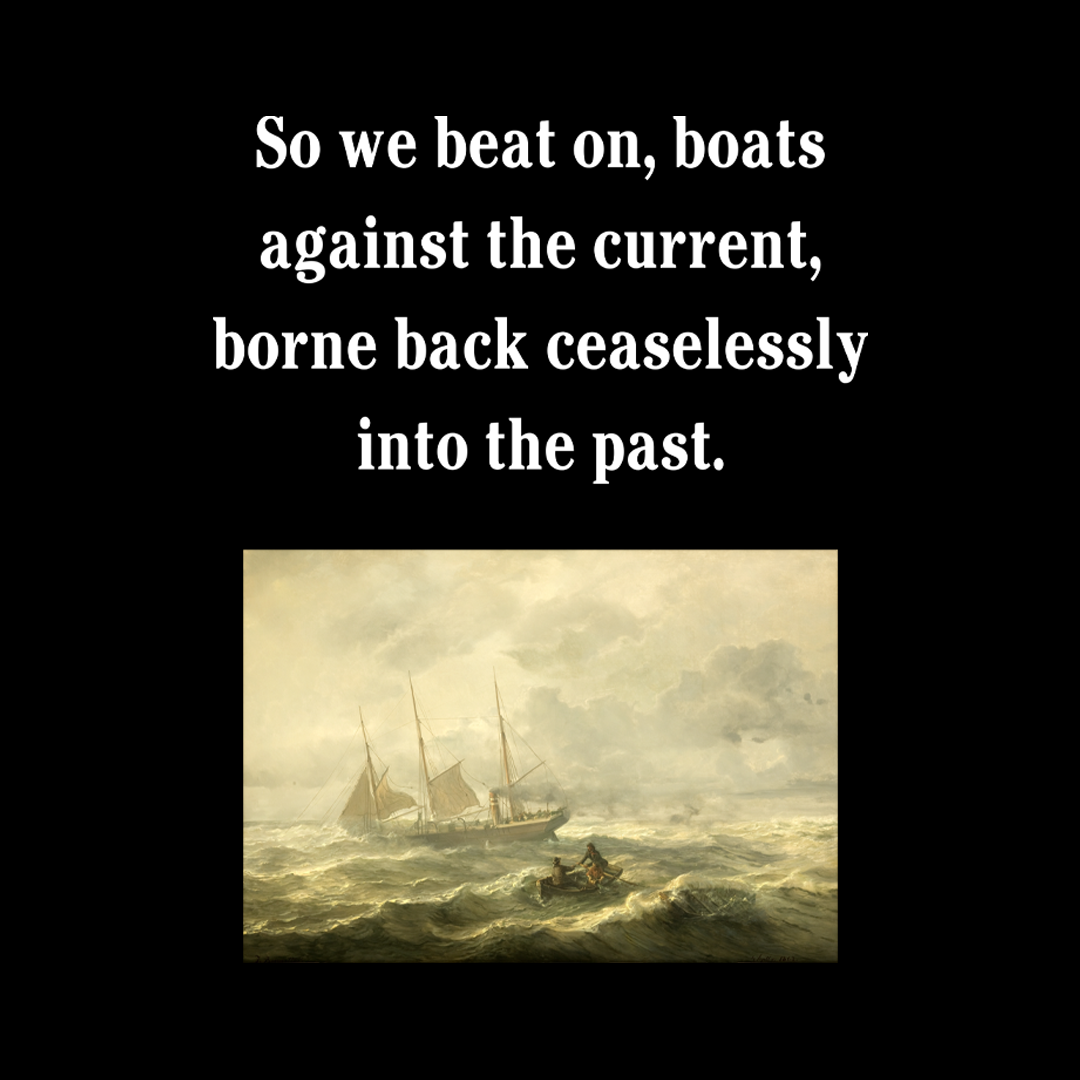 ***