Alyasha's one of my oldest friends in the industry. He's one of the first people to really look out for Bobby and me. I can honestly say that The Hundreds wouldn't be where it is today without Alyasha's support. Even with his status as industry legend, he continues to be one of the hardest working tastemakers still influencing the streetwear game.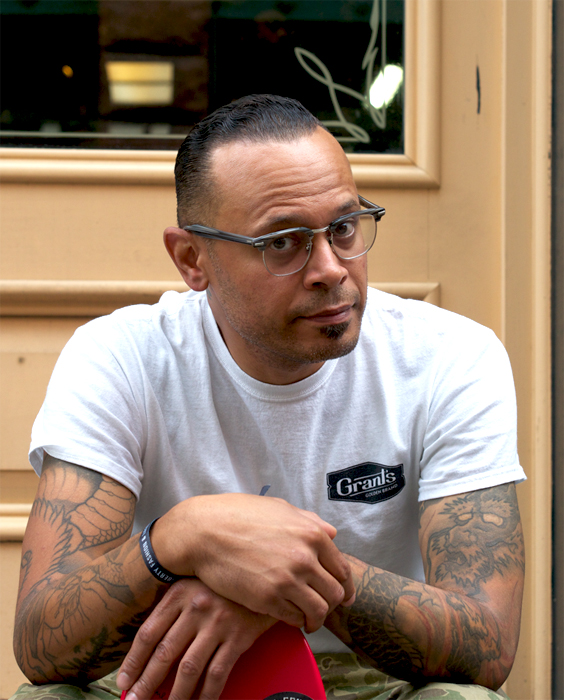 The Sneaker: The PF Flyers "Center Hi"  is probably my all time favorite shoe. It's one of the most iconic sneakers in the history of athletic footwear and oddly not many people realize it. It's gone through many small changes over the last 60 years or so, but largely remains the same; A TRUE CLASSIC.
The Story: In 1933, BF Goodrich (who were already making athletic shoes) hired a group of orthopedists to work on building a mass market corrective insole / heel counter / arch support to build into all of its shoes. This was called the "Posture Foundation." In 1937, the Posture Foundation became PF-Flyers to more easily market to youth. The "Centre" was born out of the 1930's Goodrich classic "Chief Long Lance" and the "Dribbler" and then evolved into the "Centre" in 1953. To me, its pedigree is unmatched.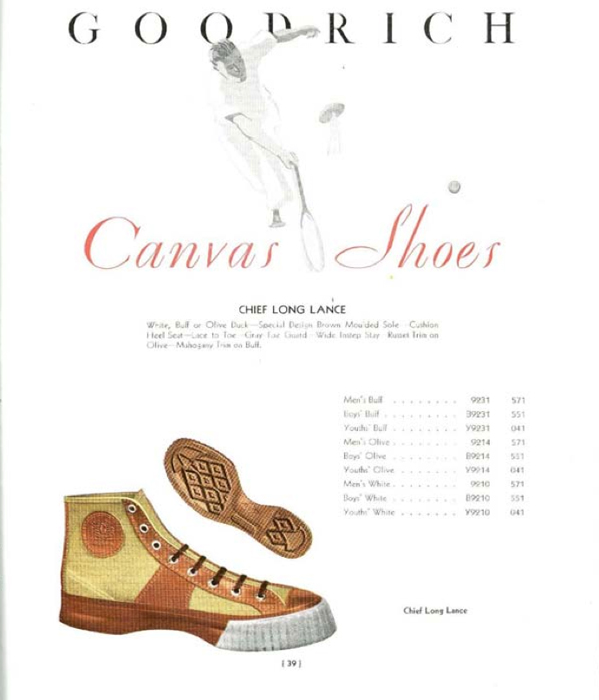 What's up, Alyasha? Working as the brand historian and ambassador for PF Flyers. Also working on 2 new brands which should both launch in September. Thee Teen-Aged, which is basically if Fiberops were a board company. Boards, tees, hats, stickers, and maybe some cut and sew as it progresses. And North Manual Vocational, which is vintage-inspired and a little bit of vintage reproduction menswear. Basically 1950s men's casual wear.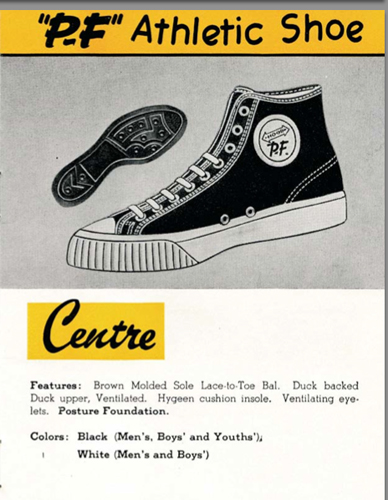 Follow Alyasha on Tumblr at stackaly.tumblr.com.
::
Read more:
Bobby Hundreds' writes about Alyasha's legacy in the world of Streetwear with his article "LEGENDS NEVER DIE."
Aly shares his top 5 favorite designers that inspired him and his career for our TOP 5 series