Next up on the Alife sessions is hip-hop legend Scarface. After being a fan of Scarface since he was a member of the Geto Boys, this was the first time I ever got to see him perform and he was backed by the '90s hit band Living Colour. Was very cool to see these guys together to say the least.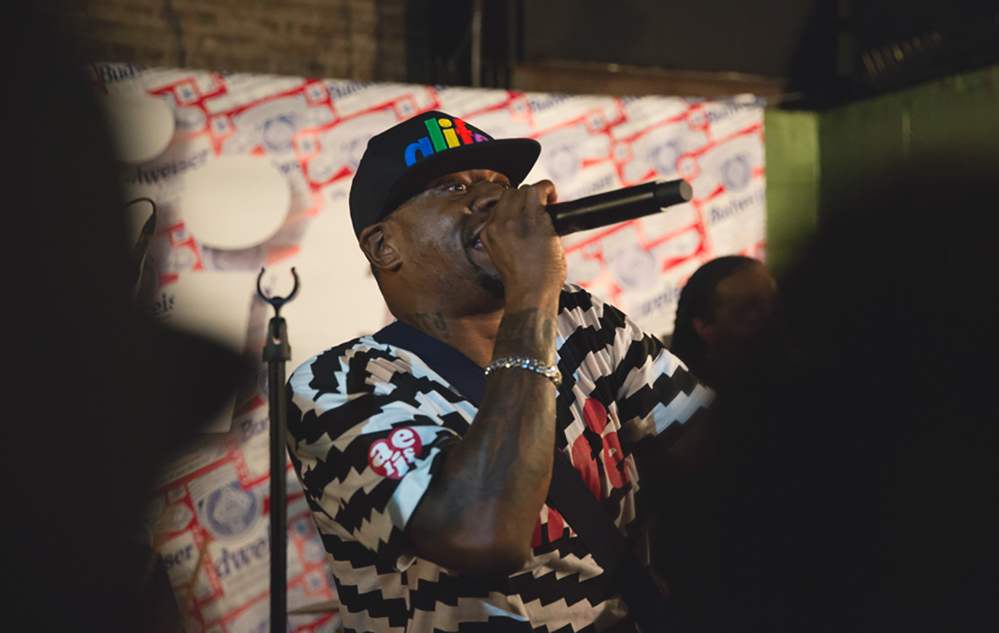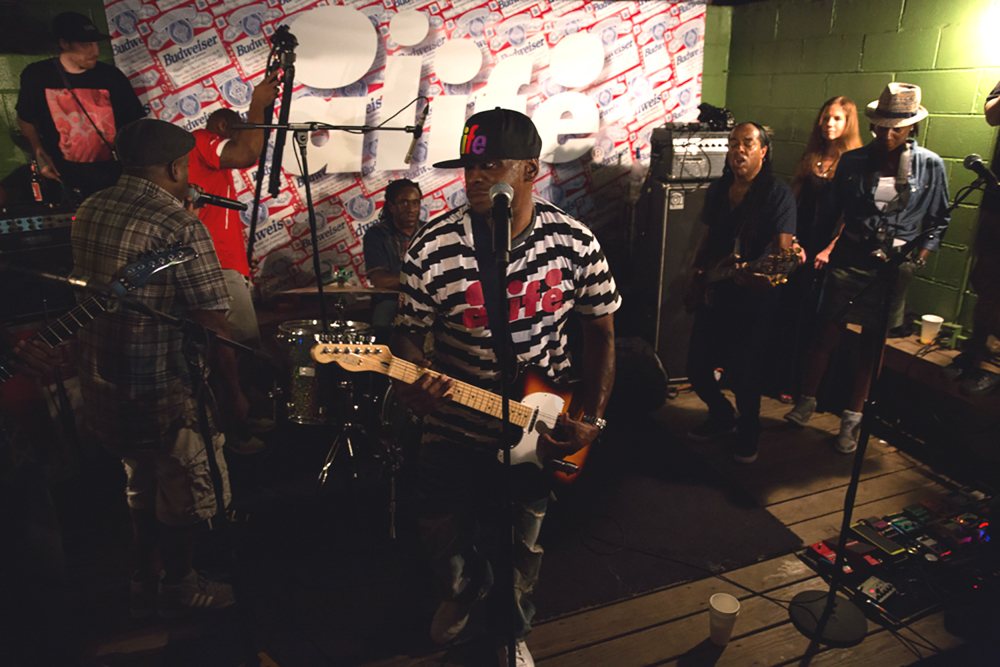 Scarface was def getting twisted.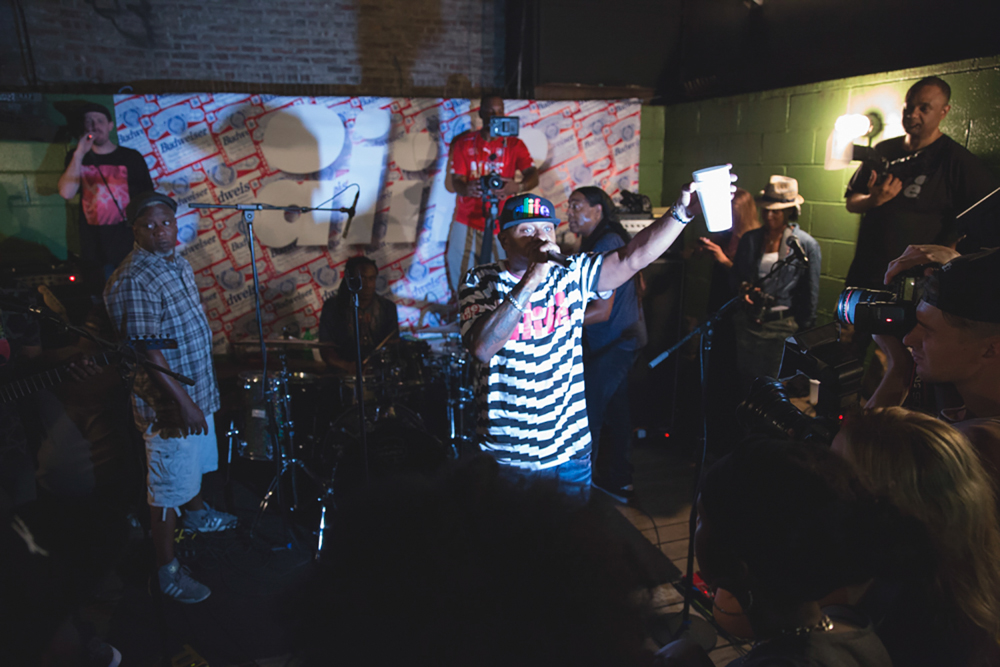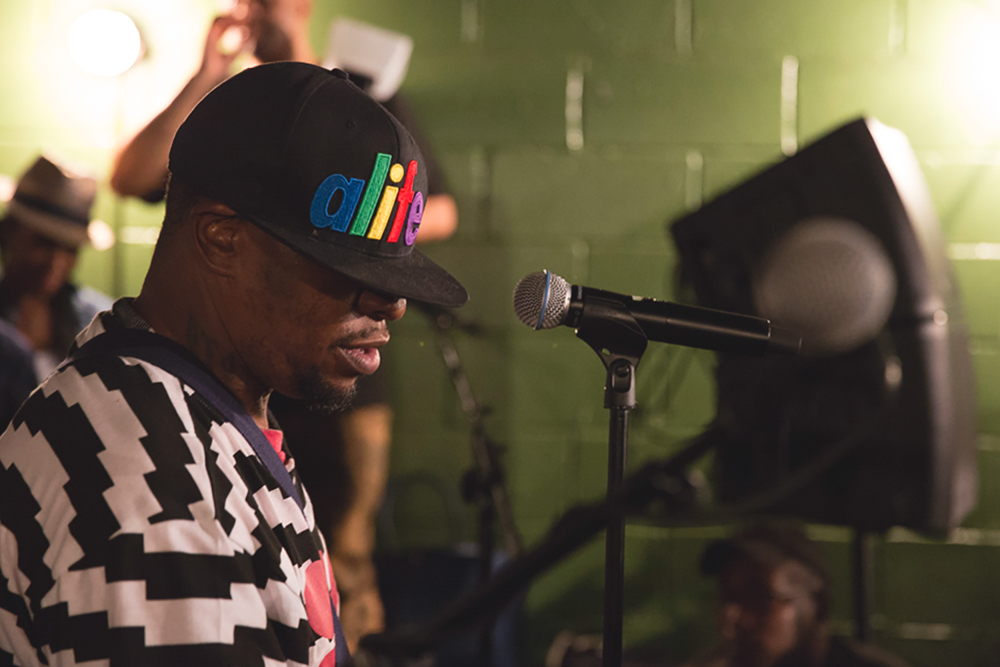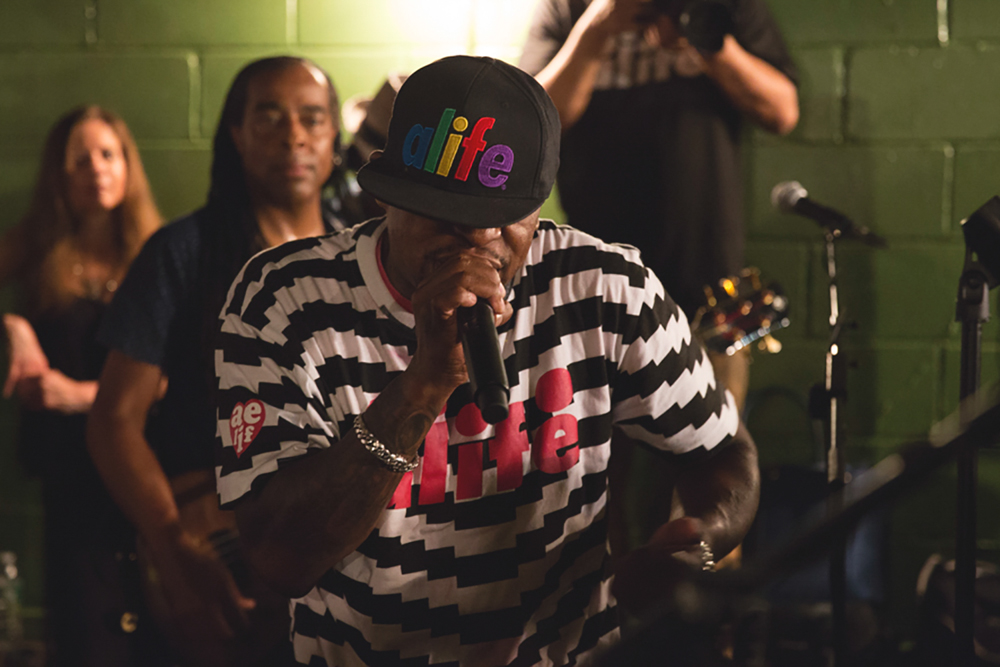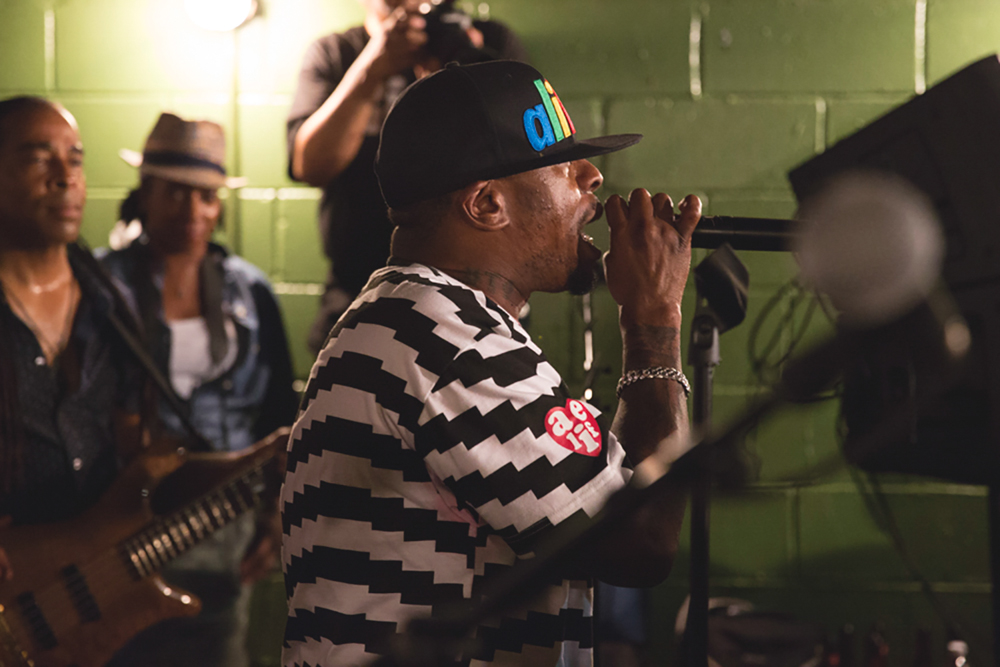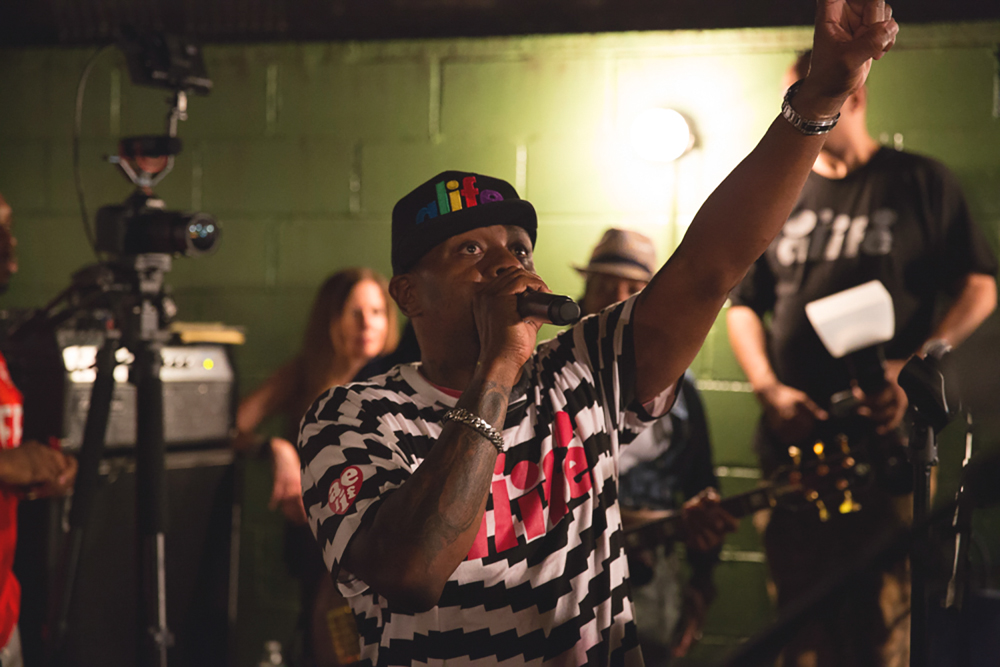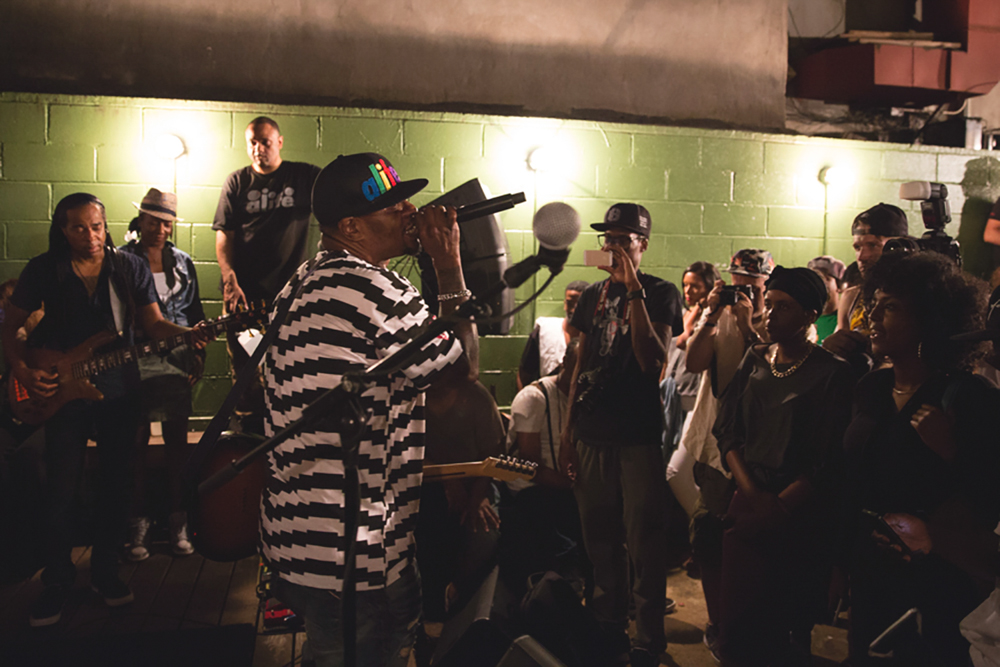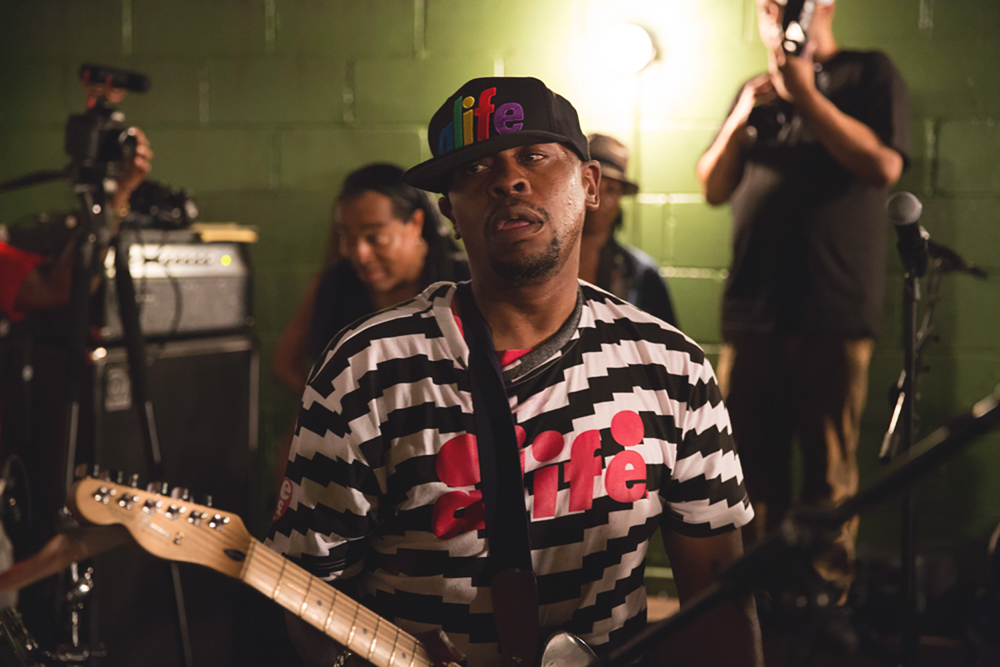 Never knew he had guitar skills.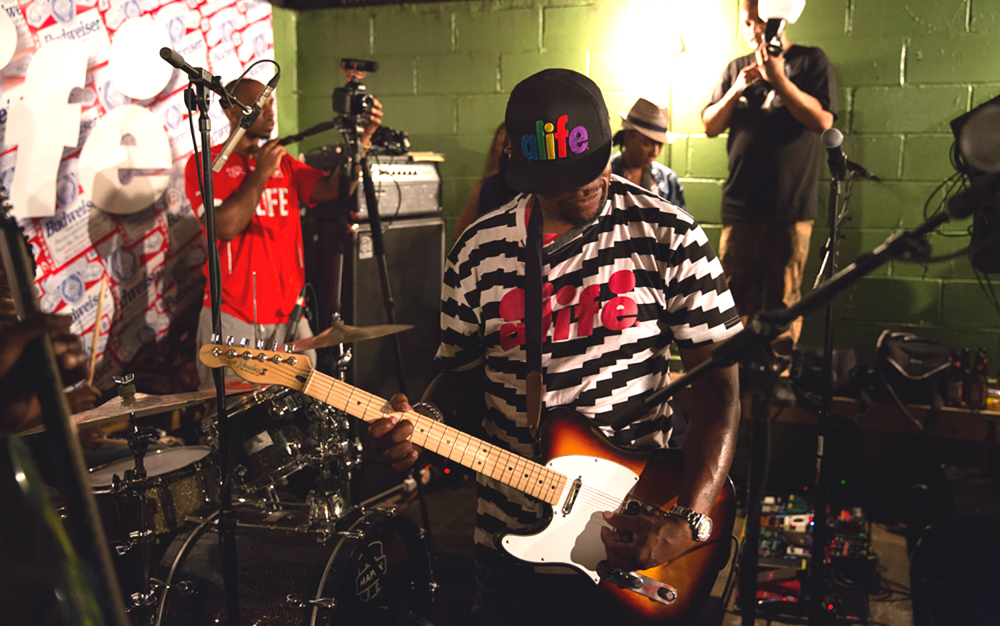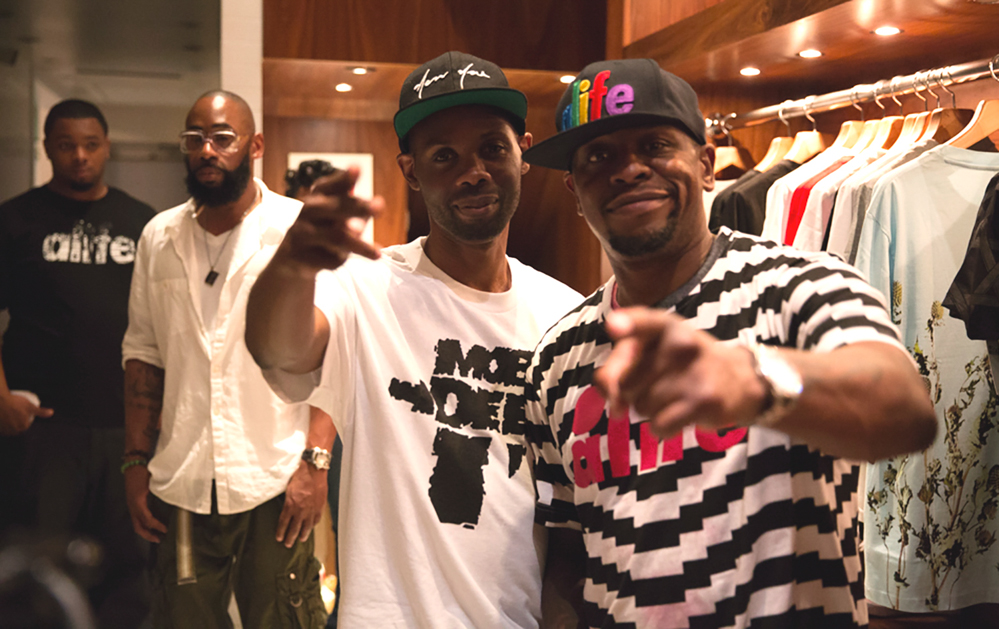 NYC hip hop legend Cormega was in the house.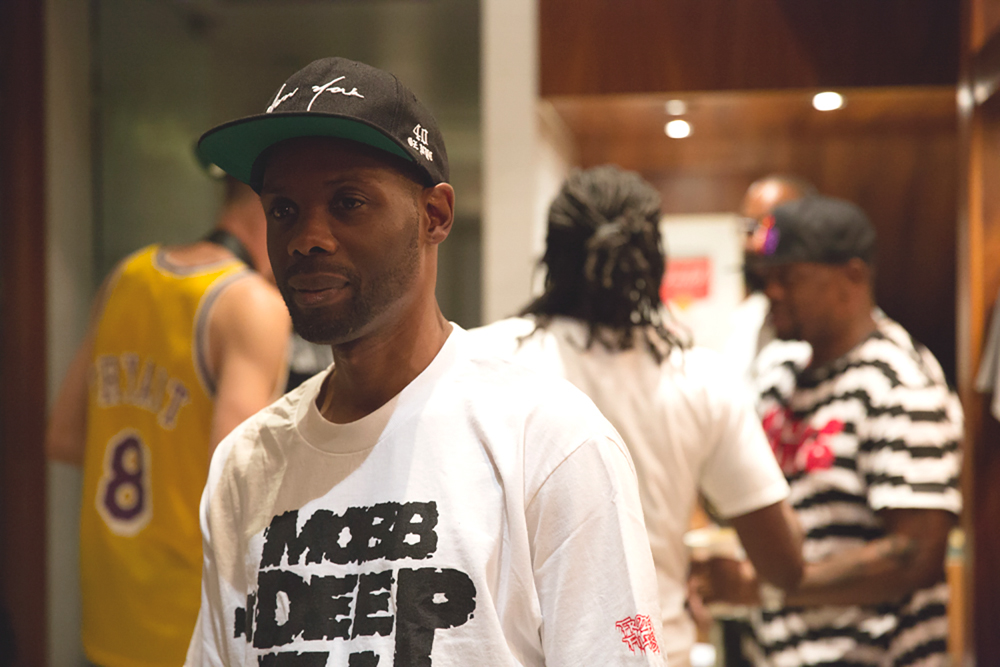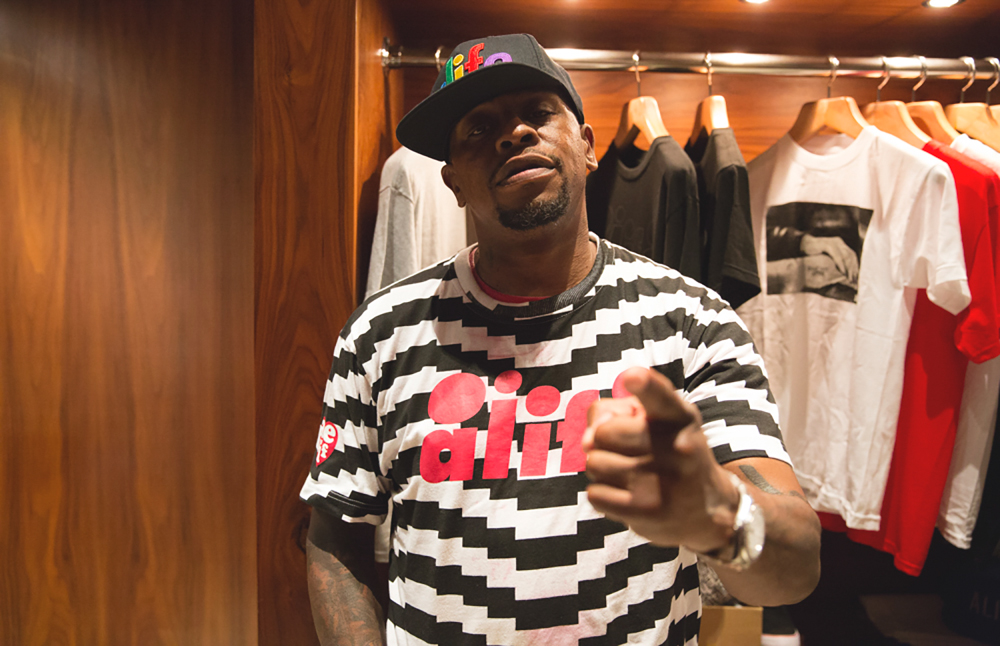 Big ups to Alife for another classic backyard session.