Hall of Fame – For their fall and winter lookbook shot by Akira Ruiz, Fairfax's Hall of Fame heads all the way to New York. Using the Big Apple as their backdrop, the brand continues to show off a strong collection of sports-inspired streetwear. The collection is filled with graphic T-shirts and snapbacks, but also include an array of colorful socks, premium heavy weight fleece, and a knitted pinstripe jersey. The collection is making its way to stores now and will be available Thursday, August 8.
Source: Hall of Fame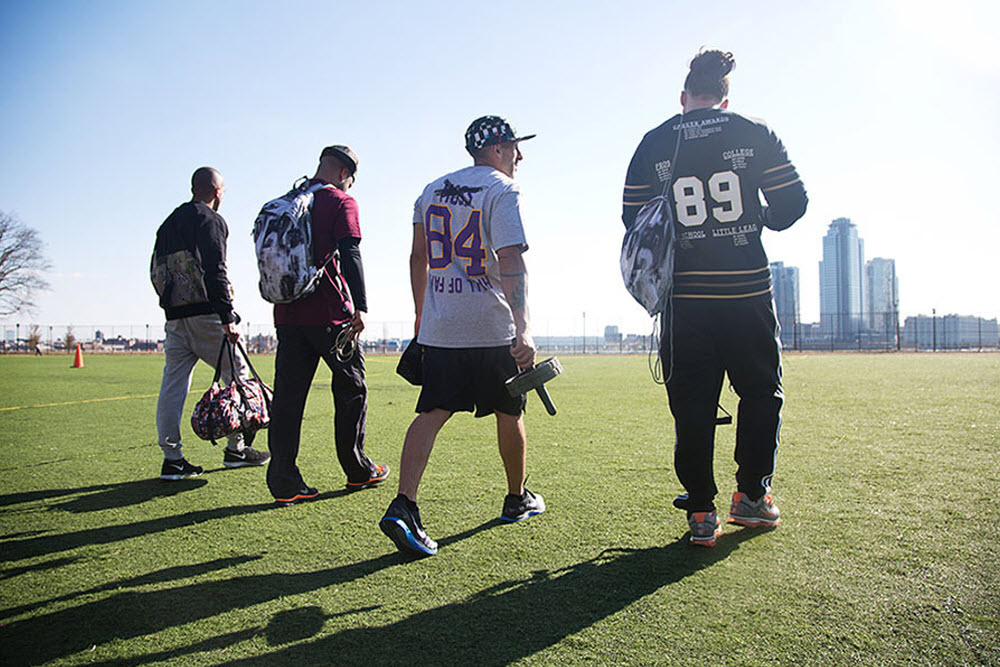 Lenovo Vibe Z2– Apple and Samsung are behind the likes of Xiomi and Lenovo when it comes to smartphones in China. The release of Lenovo's flagship Vibe Z2 certainly shows that the Chinese are salivating for more powerful handsets. Leaving competition in the dust is the Vibe Z2's impressive 6″ screen, and its razor sharp 4k display. Behind the high resolution is a quad core processor, and huge 4,000mAh battery. The phone also comes with a unibody frame that is made a custom metallic brushed-weave design. The phone is pure power and will arrive running Android's latest Kit-Kat.
Source: Lenovo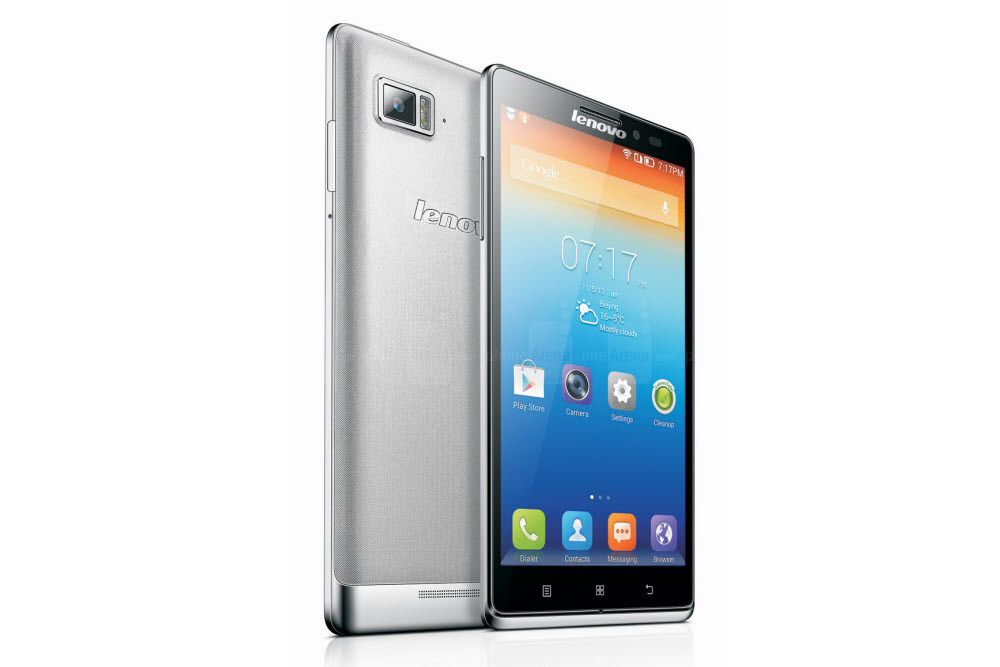 Good Clean Mud – You got to get dirty before you get clean and Good Clean Mud is exactly what you need. The sun can be real tough on your skin and a good way to bring energy to your face is through Good Clean Mud. This hand cleanser is made from bentonite clay, coconut oil, olive oil, and ctirus to soften your skin, rinse out the grime, and getting you fresh. The mud is completely natural and free of any chemicals.
Source: Amazon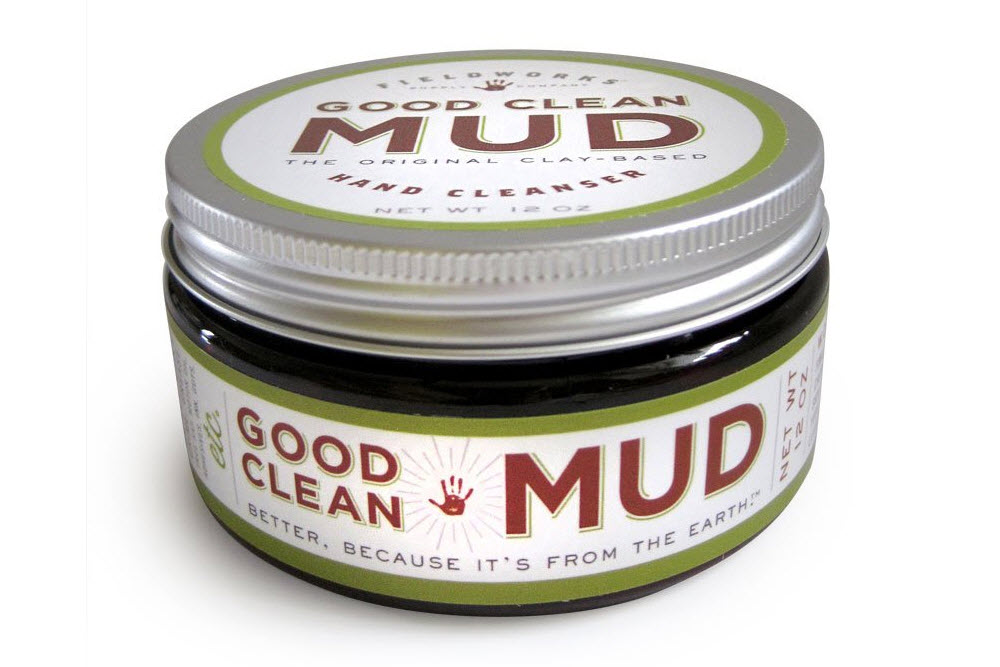 CLSC Fall 2014 – After a strong Spring Season, CLSC is back for Fall with a strong first delivery. The conversation is still the same and the collection is flanked by sports-inspired graphic T-shirts, and fleece. What really caught my eye was putting Jordan's 1988 free throw dunk on the sleeve. Yes, that DUNK when he was rocking the White Cement 3's. This is sports nostalgia at it's finest, and besides the graphic prints CLSC comes strong with their fleece bottoms and their array of snapbacks.
Source: CLSC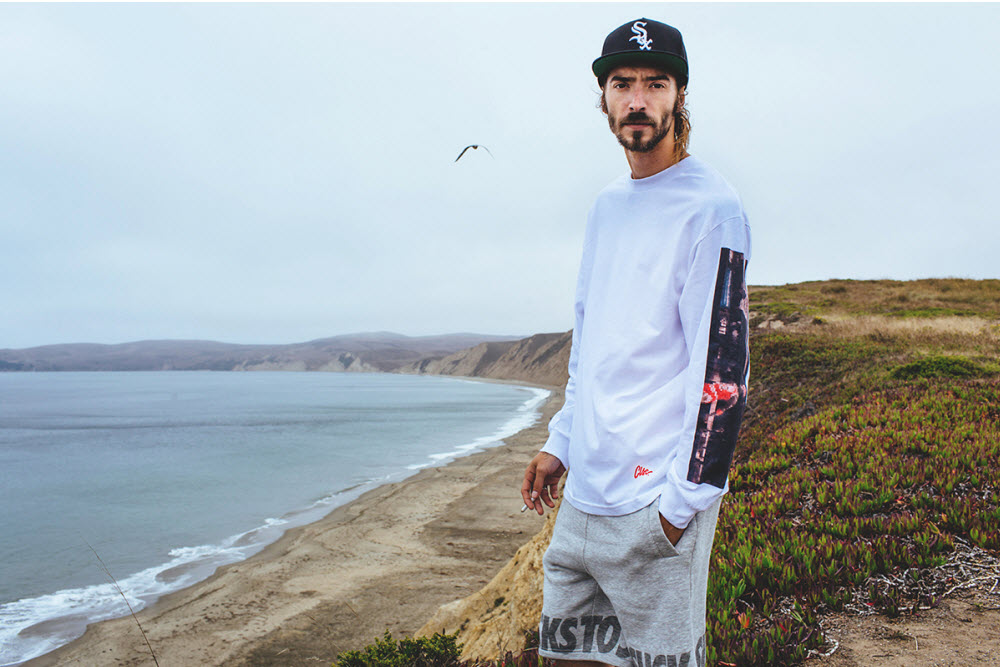 FITTED Hawaii x Blue Hawaii Surf x Vans "Waiʻaleʻale" Era Pro – FITTED Hawaii drags Blue Hawaii Surf along to rework Van's classic Era Pro. This threeway project has them overhauling the skate shoe by adding a nylon ripstop upper in a beautifully rich floral print. Add rust-proof eyelets and a spacer mesh footbed and you got a legendary skate shoe that isn't afraid of water. This limited Era Pro will be available August 23 exclusively at FITTED Hawaii and Blue Hawaii Surf.
Source: FITTED Hawaii