Nike Kobe 9 Mid EXT – After a high and low edition of Kobe Bryant's ninth signature Nike sneaker, comes a new Mid cut version. Without playing in a single game, the Kobe 9 Mid EXT has easily become one of my favorite shoes. The execution for this Snakeskin model is top-notch; from the use of leather uppers instead of Flyknit to the employ of gum soles. This is a good looking sneaker on and off the court with much of the design relying on the contrast of the textiles.
Source: Nike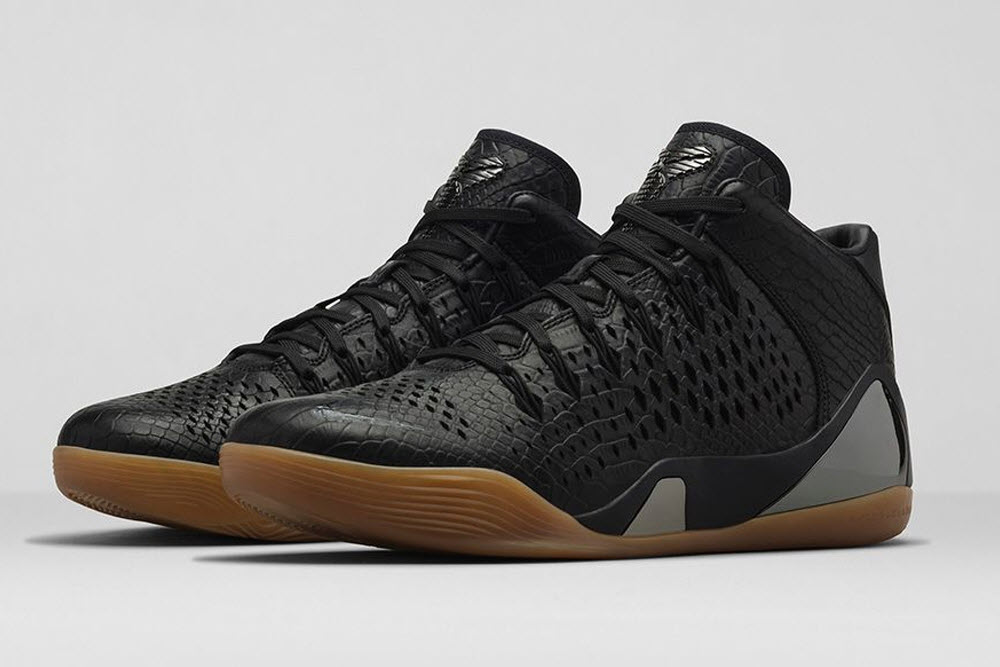 Banksy in New York – Last year Banksy went to New York City and threw an impromptu art show. The streets of New York were his canvas, and writer and photographer Ray Mock chronicles the whole thing. The book Banksy in New York documents the artist's work through over hundreds of pictures and Mock's personal narrative. The 120 page book will be limited to 2000 units and is available now.
Source: Carnage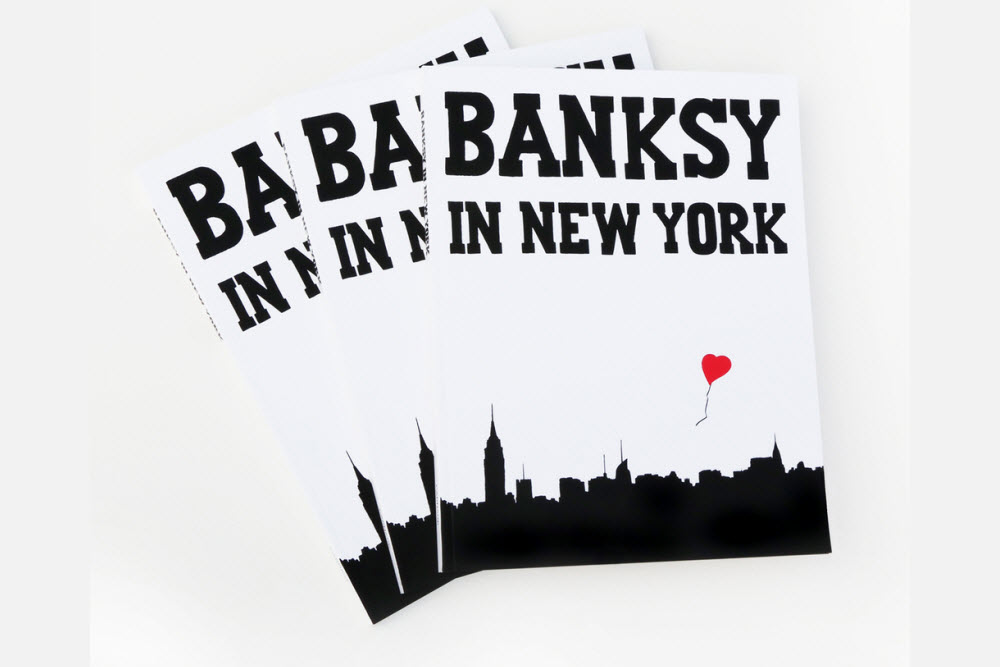 Spire Health Tracker – The wearable fitness trend is starting to get annoying, and hearing about another one is just plain irritating. But, this one is actually different. The Spire Health Tracker doesn't just track your movements and your sleep cycles. The Spire focuses on tracking your breathing and uses that information to give you updates on your mood, and a free psyche evaluation. The Spire is also pretty nice to look at and the app is intuitive as well, so maybe this is the fitness tracker worth a look.
Source: Spire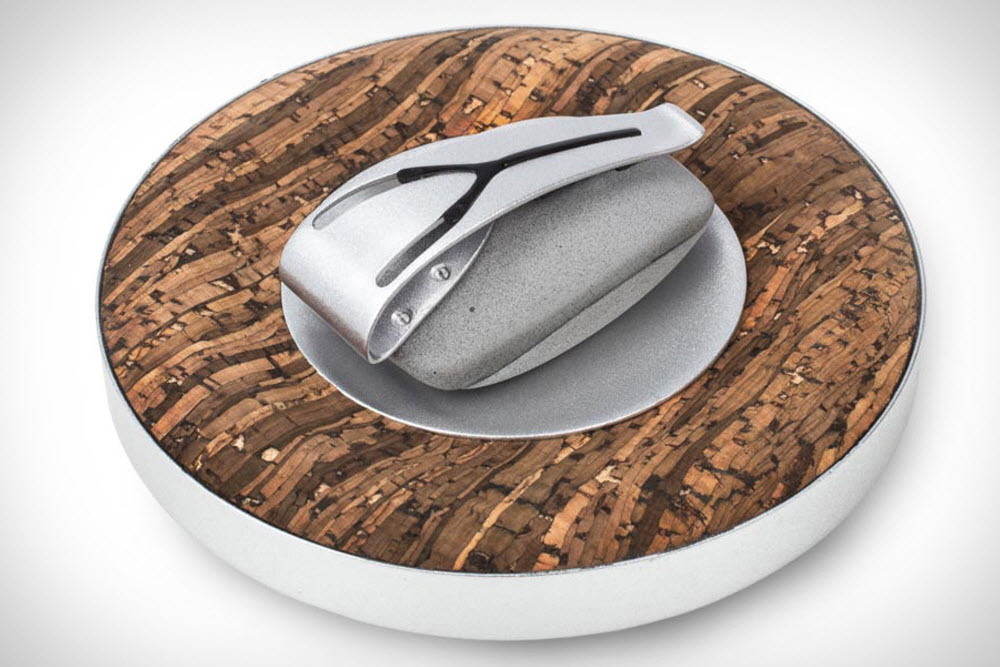 Staple Fall/Winter 2014 – New York-based Staple takes their pigeon mascot to new heights with the release of their Fall and Winter 2014 collection. The respected brand goes in on the cut-and-sew this season with athletic jerseys and a healthy dosage of mixed pattern button-downs. As with any collection there's some hits, a couple of misses, and tons of recycled ideas. Look for the collection to start arriving to stores soon.
Source: Staple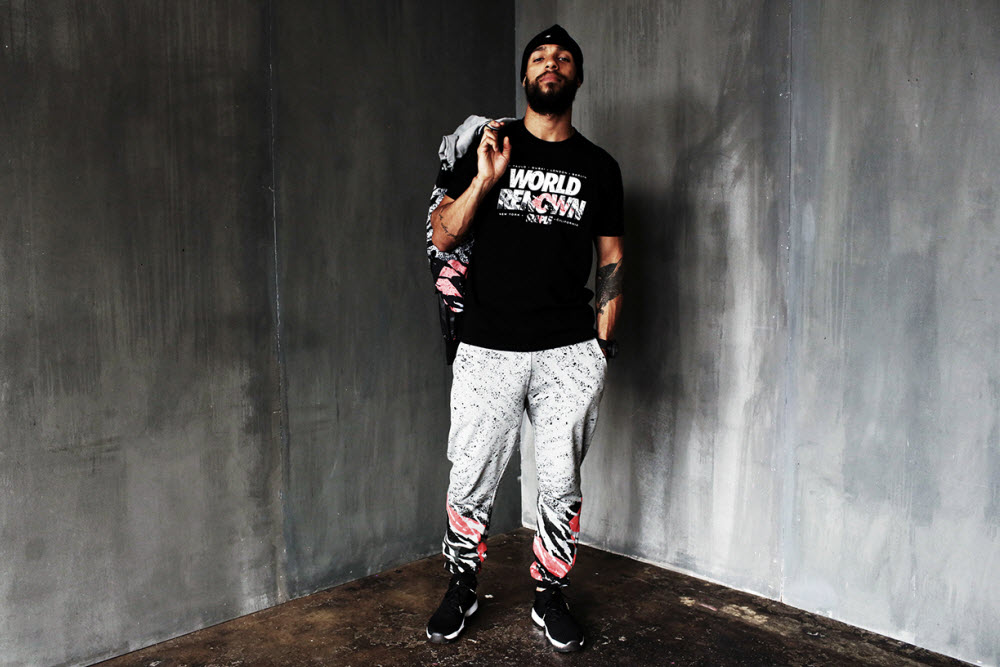 Trusco Tool Box – If you like things that last, then check out this tool box from Trusco. The tool box was originally designed by Keiyu Hisashi in 1947 and is your classic sturdy tool box made from blue-enameled steel. The tool box swings open in one smooth motion and reveals a litany of compartments for your tools. A large open compartment is available at the bottom for the larger tools. Your tools will look extra pretty in this strikingly handsome tool box.
Source: MoMA