Garrison Bespoke Bulletproof Suit – This bespoke suit by Garrison is something straight out of James Bond. Besides choosing all the fabrics and details like you would any custom suit, the Garrison suit happens to also be bulletproof. Using tiny carbon nanotubes weaved into the textile the suit can stop bullets, not to mention straight shankings. In fact, the same nanotubes are employed by the US Army and is lighter and more flexible than traditional Kevlar. If you got people gunning for you or if you're just in the market for a suit, then give Garrison a look.
Source: Garrison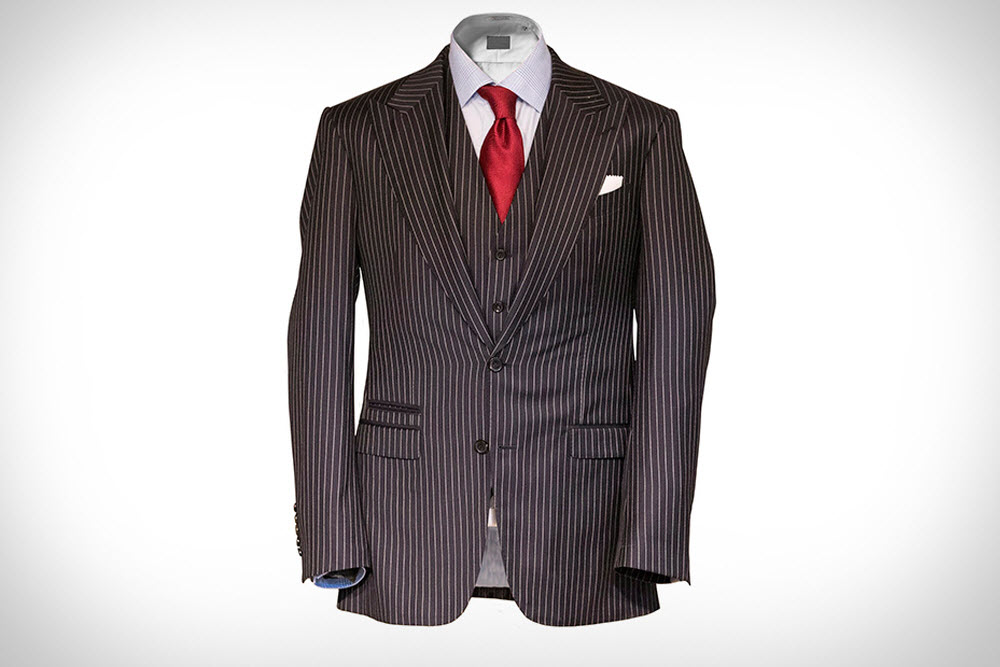 Nomiku WiFi – From main street eateries to Michelin three-star restaurants, sous vide is taking the culinary world by storm. The French cooking technique controls the temperature of water to slowly cook food to perfection. Nomiku is a little outfit that is blending this technique with world class technology. The latest Nomiku can be controlled by your smartphone over WiFi, and it comes with an app with tons of menu suggestions. The first non-WiFi Nomiku is currently on sale on Amazon and the new WiFi edition is set to release in stores March 2015.
Source: Nomiku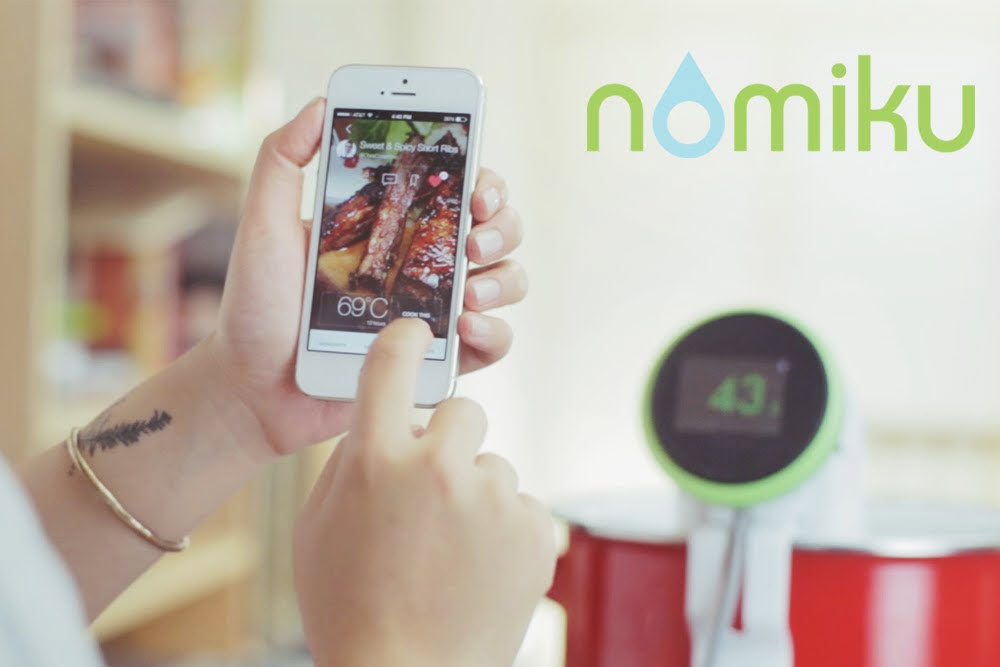 The Motley Cyprus – The Motley aren't just grooming experts anymore. The Los Angeles based company is also developing a line of signature scents. After three successful fragrances, The Motley introduces Cyprus, a scent inspired by the "crisp green scent of a forest." You'll pick up a tinge of saltwater, some dry pine needles, ambergris, cedar, and bits of ginger. Cyprus was concocted by artisanal perfumer Jacqueline Steele of Goest perfumes and will be available in 1 ounce and 2 ounce travel sizes.
Source: The Motley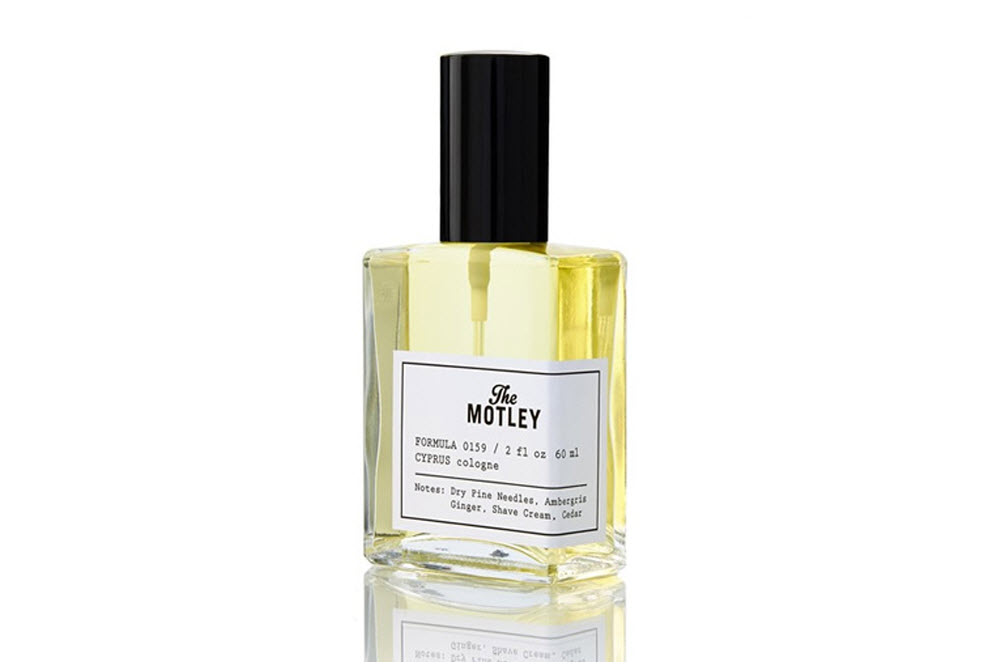 Nike LunarFly 306 x BEAMS – These LunarFlys have been out for a minute, but three new colorways are available through an exclusive project with BEAMS. The design is pretty minimal with mesh uppers that is protected under a big "Just Do It" midfoot strap. It's not much to look at, but these things are incredibly comfortable. They're pretty close to the perfect gym shoe; just enough slack for lounging on the gym floor and can be easily tightened for a quick run.
Source: BEAMS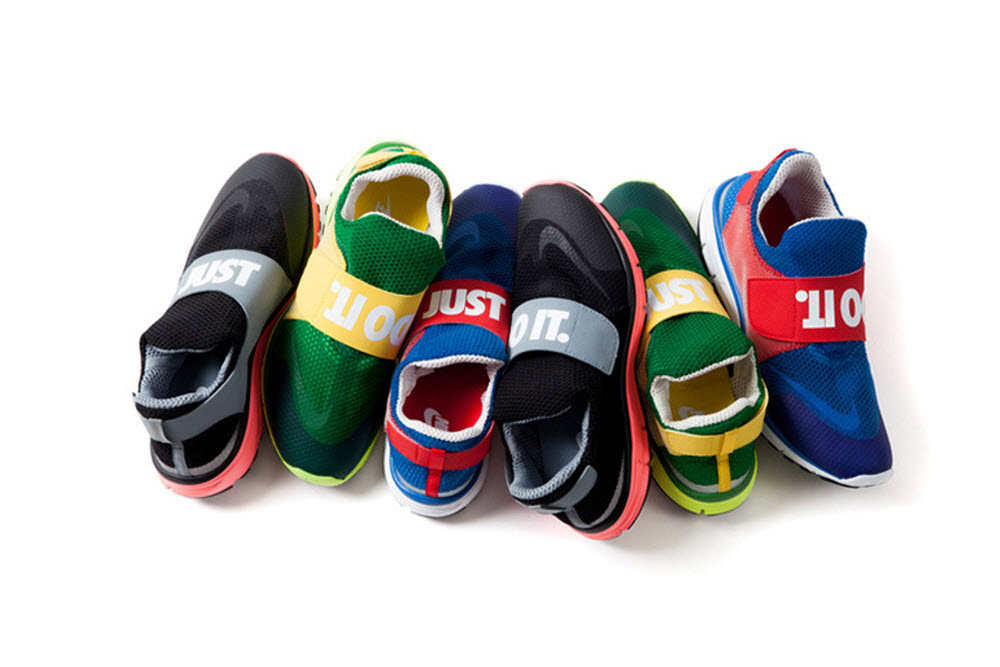 Samsung Galaxy Alpha – The sad truth is that the Galaxy S5 didn't sell as Samsung would've hoped. The good news is that they are a multi-billion company and have the chance to go back to the drawing board. The new Galaxy Alpha is a more affordable version of the flagship phone. It still boasts the super large display, but instead of a full HD experience the resolution has been dialed down to 720p. The phone will also use a less powerful processor, but in exchange the phone is updated with a slimmer profile, smoother edges, and a lighter weight.
Source: Samsung