I remember when I was younger and Tuesdays would roll around, I would get so excited. You know new music Tuesdays, the day that record companies/music groups decide to release new albums. For some reason, it seemed like there was so much good stuff releasing years ago. I don't feel that way today, but then again, you can insert the old man card here (I am 34 FYI). But I was surprised yesterday when some new music came out that I was actually anticipating. Dilated Peoples released their new album titled Directors of Photography. Being that the whole group has been influenced by photography over the past few years, it only made sense to apply it musically and in the form of art direction. Through the mutual joy and appreciation of photography, I have had the pleasure of befriending DJ Babu and Evidence. Being a fan of their music since they were first brought to my attention – which was probably around 1997 – it still trips me out to be able to talk shop with these guys. When I discovered their photography on Instagram, I was a instant fan of that as well. The pictures they capture on the road is awesome. So in celebration of their first release in over 10 years as a group, they held a release party at the infamous Whisky A Go Go on the historic Sunset Strip in L.A. With an open invite to come out I felt it would be a good night to bring my camera along to document the night. If there is one thing that you can feel at a show with Evidence, Babu, or Raka is passion. Passion for the music and passion for the performance. More importantly, you can see that they love and value each and every one of their fans which is a awesome thing. Scroll below to check out the flicks from their performance and make sure to pick up their new album.
::
A crowd patiently waits for Dilated Peoples.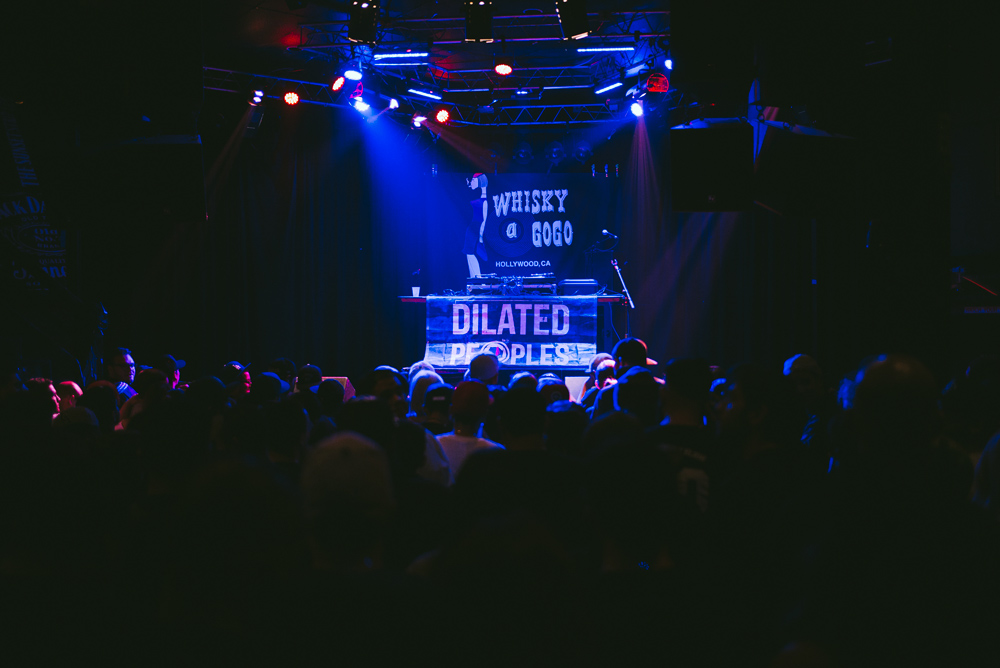 Ev and Raka side stage about to go on.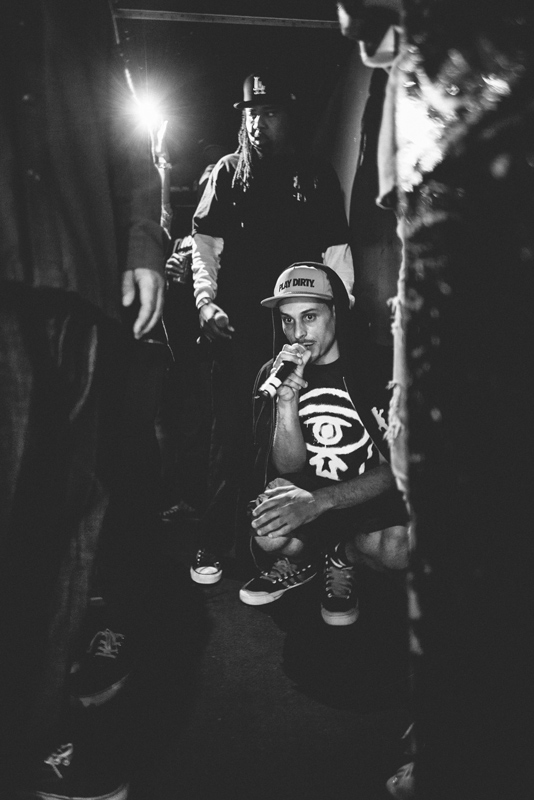 And it's on.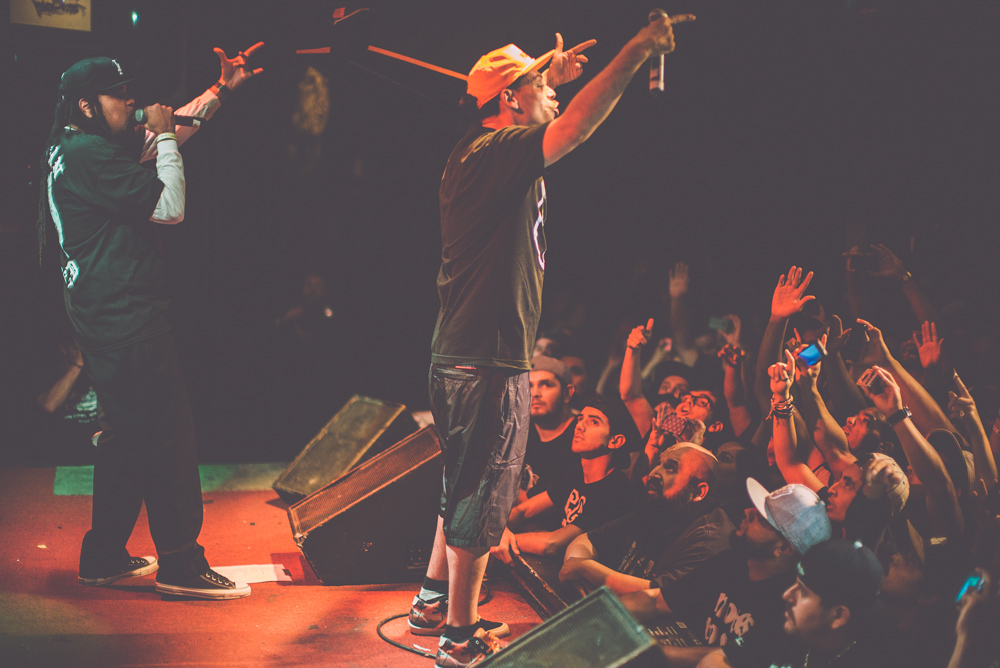 It was awesome seeing Babu kill the tables on his solo performance.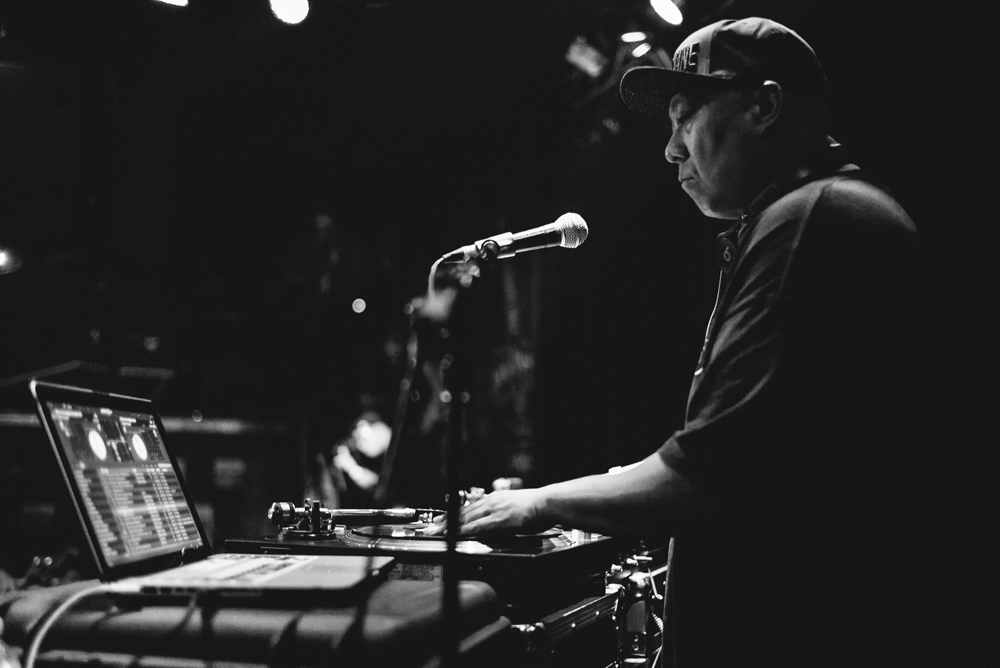 Snagged a portrait of Raka while Babu did his thing.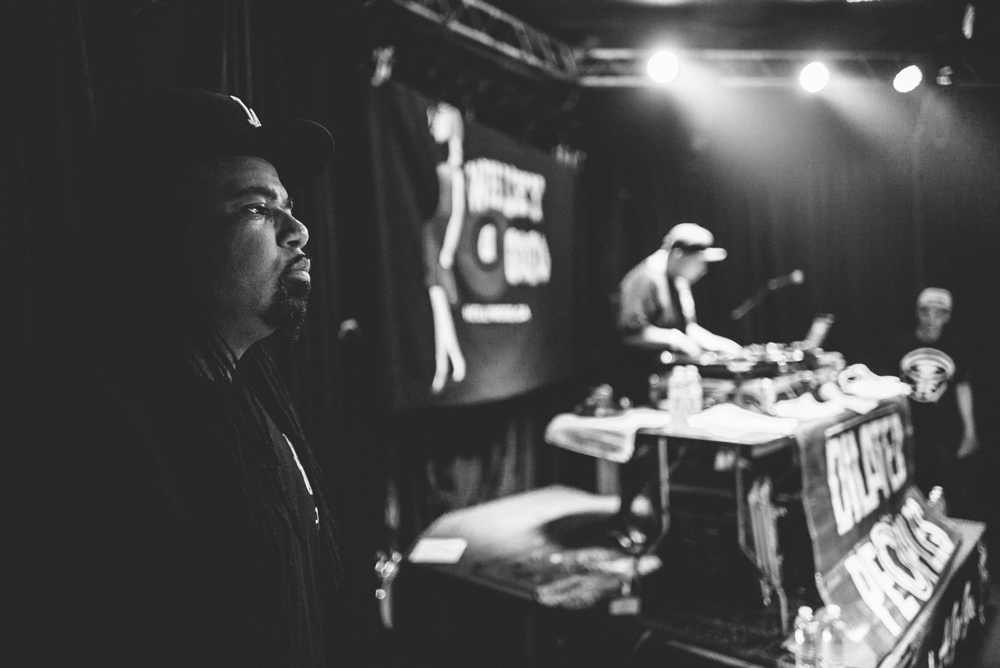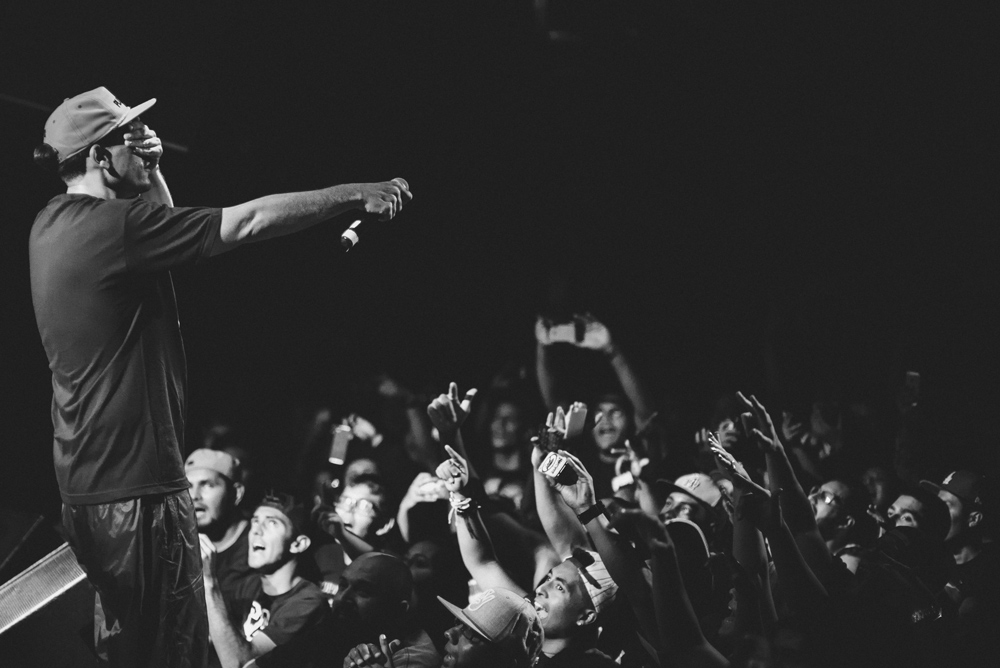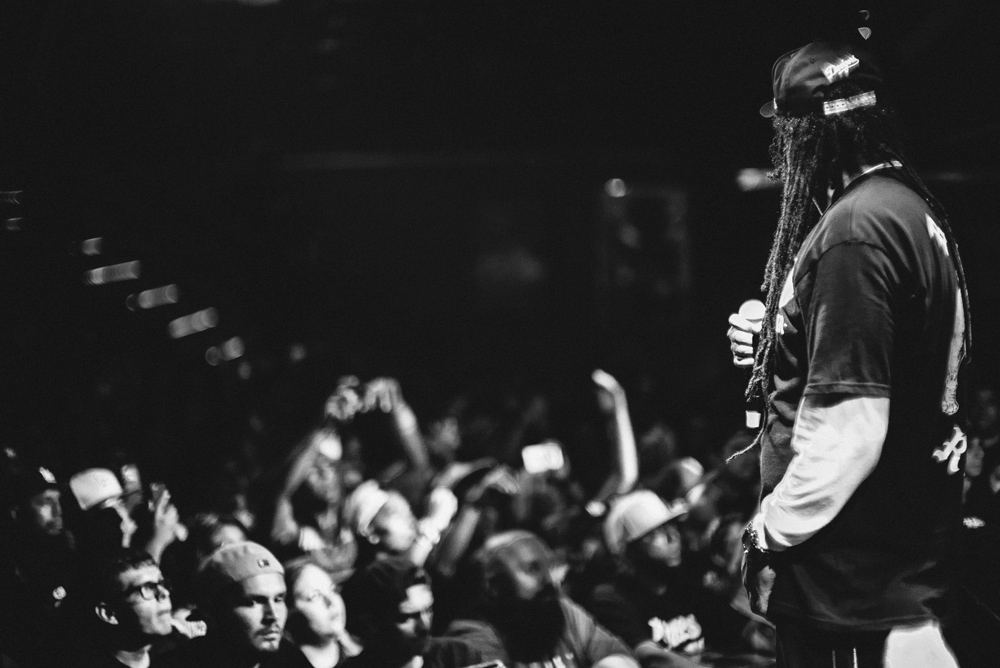 Alchemist came on stage and did a quick Step Brothers set with Ev.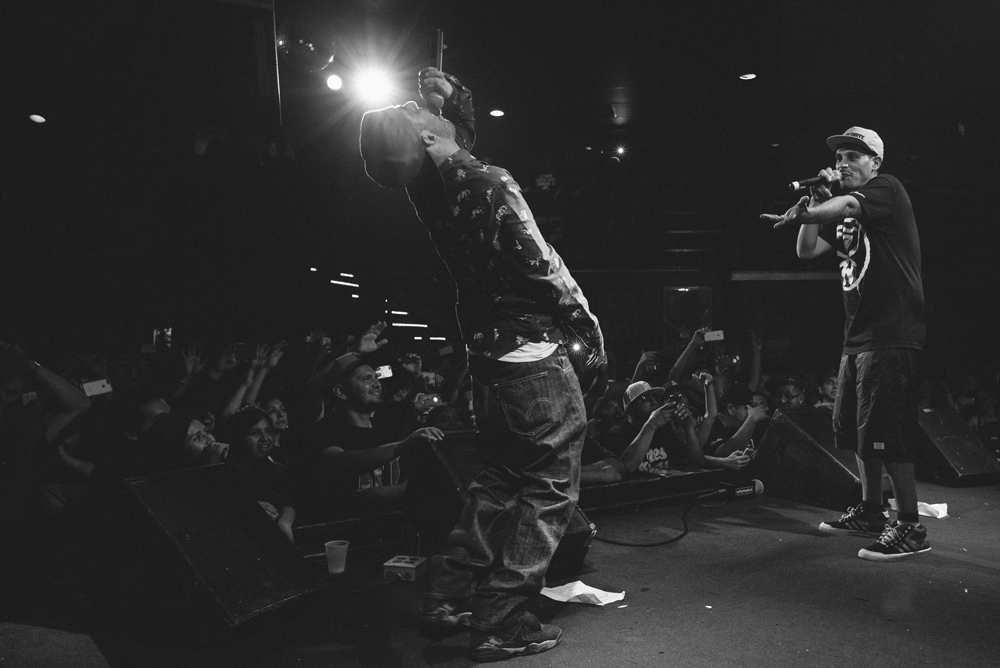 Fashawn was also on stage to do some tracks with everyone.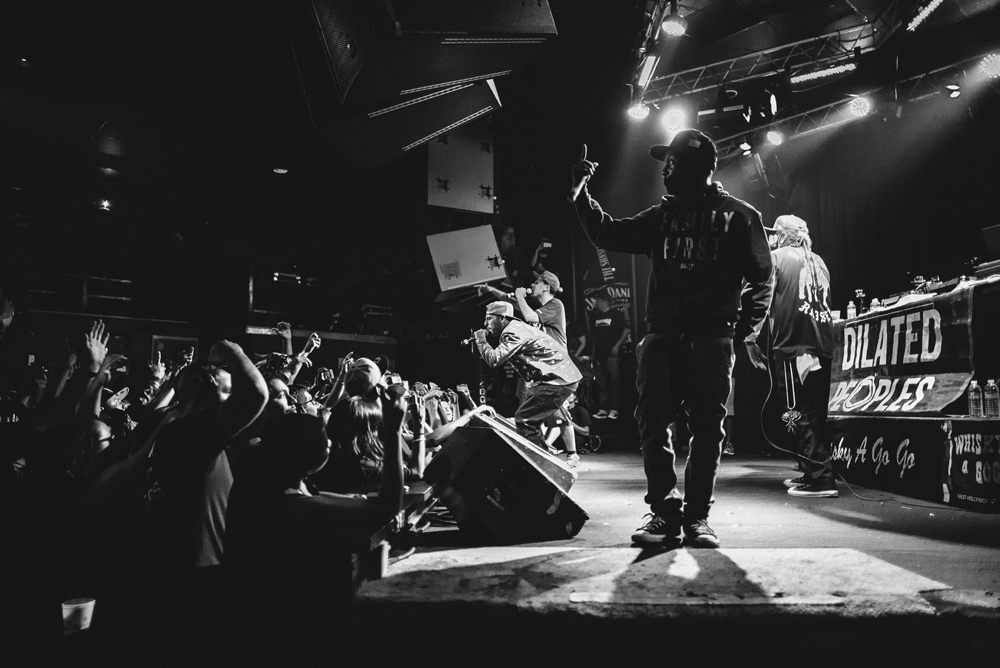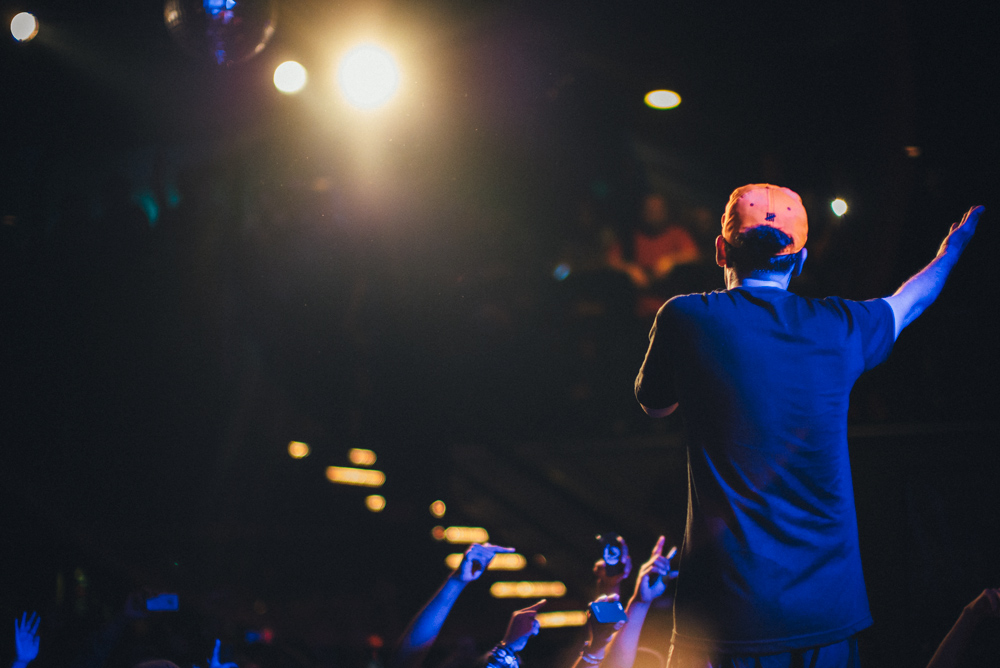 Sick Jacken was enjoying himself on stage.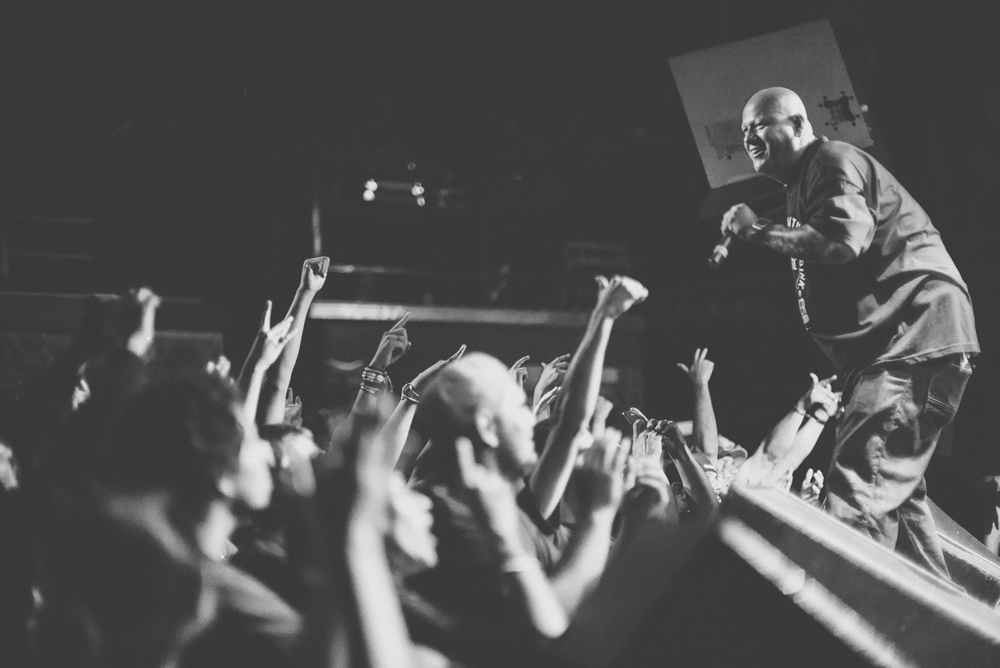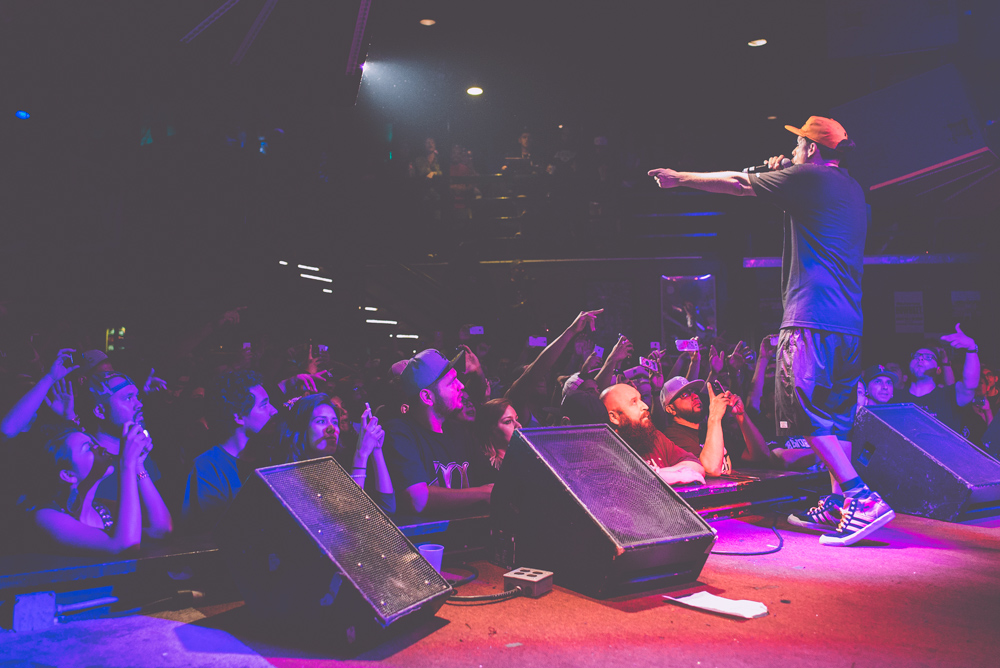 Babu snapping a flick for his Instagram.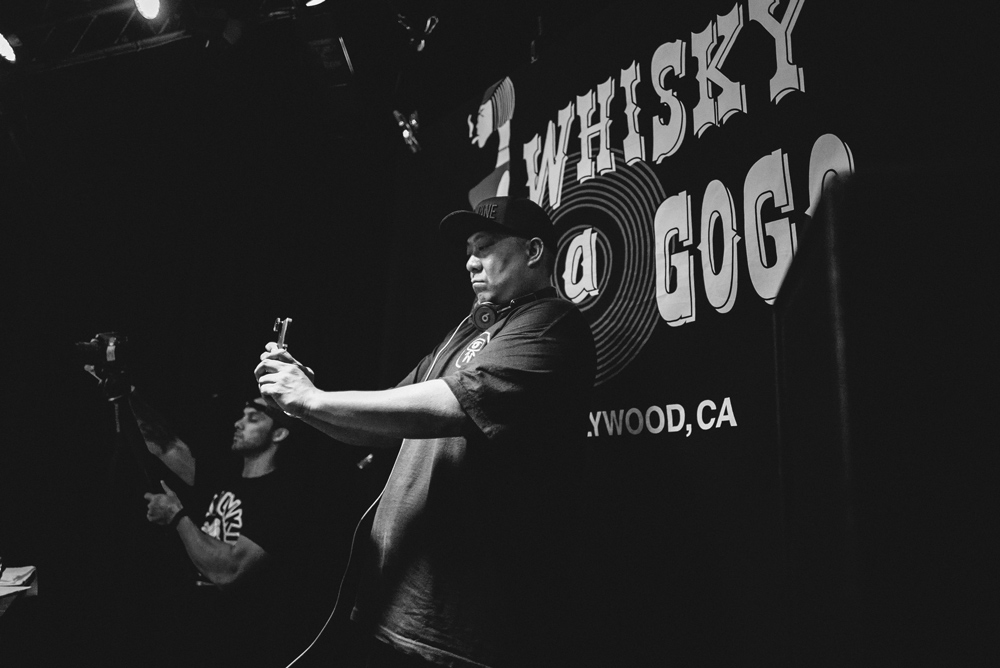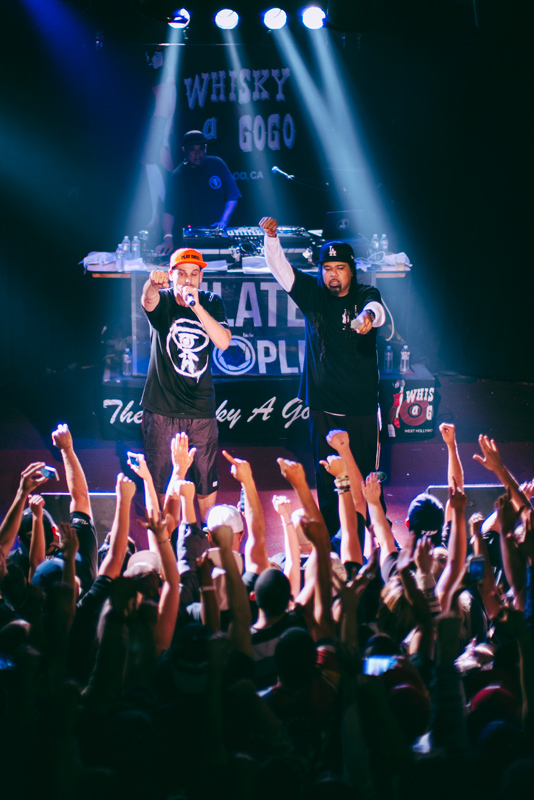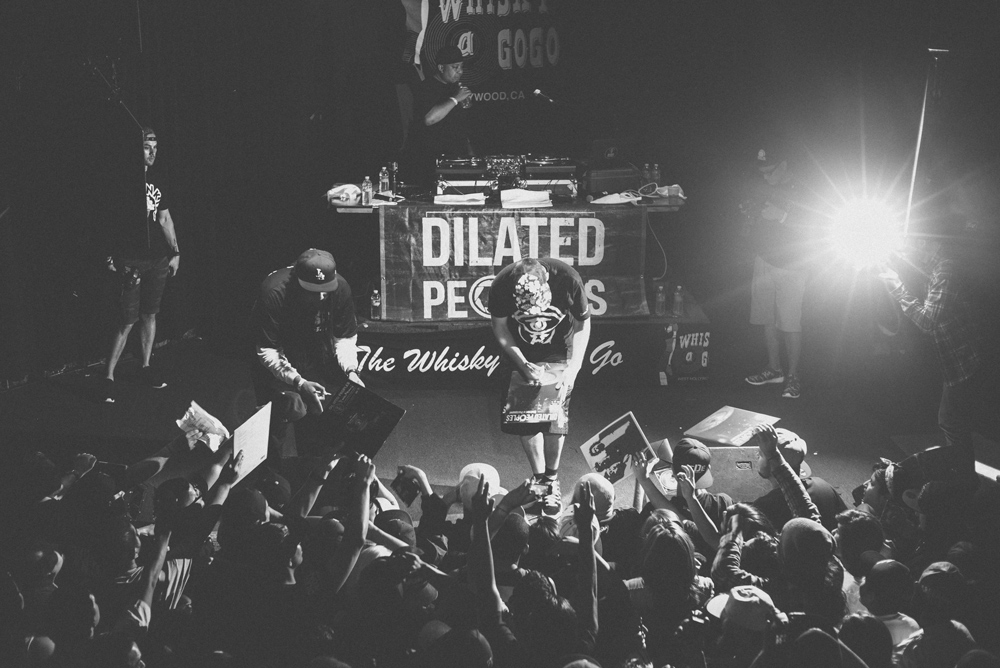 At the end of the show, they all stayed on stage signing autographs for their fans as well as taking photos with them. You have to love that respect they have for the people who support them. If you haven't already picked up their new album Directors of Photography, pick it up. Thank you again, Evidence, Babu, and Raka for letting me cruise out. Great show and great album.