Wood Wood x Champions – Wood Wood proves that you don't need the letter "C" in your name to cleverly plan a collaboration with Champion. The Dutch brand enlists Champion to create a new "RomantiC" that integrates the Champion "C' logo into the project. The collection is set to be a Urban Outfitters exclusive and will consists of a T-shirt, athletic crew-neck, hoodie, and coach's jacket. Look for the collection to drop at Wood Wood's Berlin store on June 29, with a worldwide release set for July 13.
Source: Urban Outfitters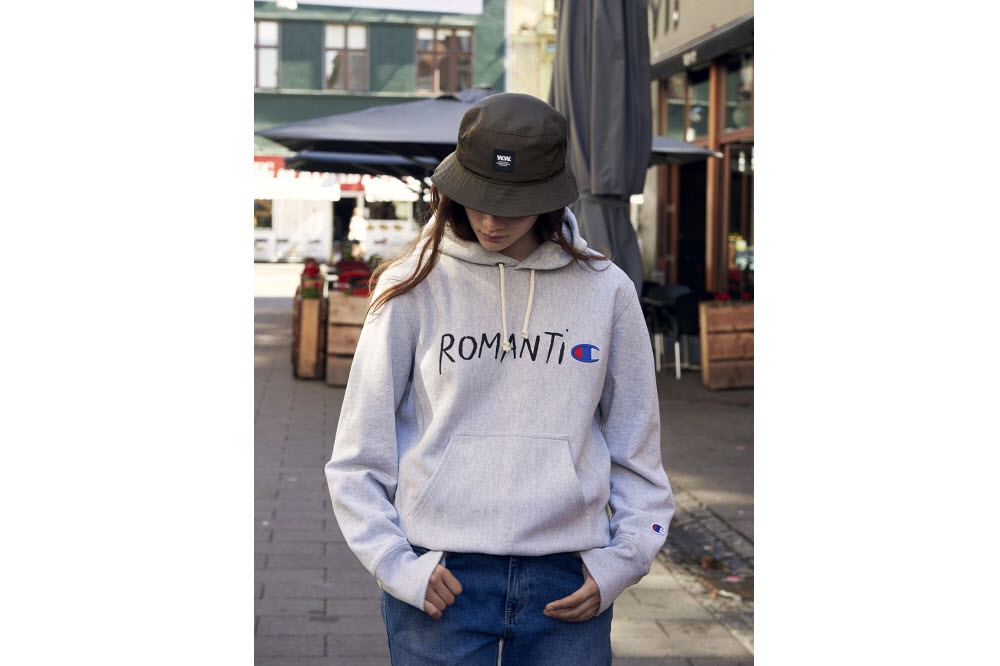 Stussy x Medicom – With twenty years of toys and collectibles under their belt, Medicom celebrates by teaming up with some big name clothiers. Among the elite Japanese streetwear brands is SoCal favorite, Stussy. Using their popular "Knowledge Reigns Supreme" design Stussy has integrated the iconic Bearbrick into the classic graphic. Look for the graphic T-shirt to be available in black and in white with a special drop at the Medicom Anniversary Exhibition in Tokyo.
Source: Stussy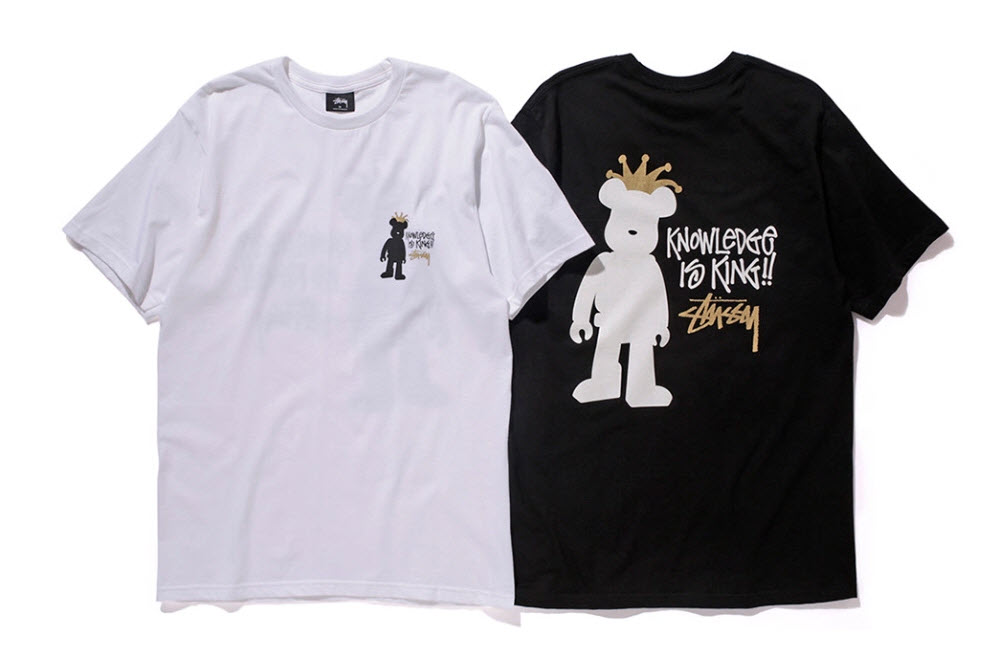 Cleon Peterson for Modernica – Modernica continues to hold it down for contemporary furniture fans, and their latest project has them tapping the talents of Cleon Peterson. The signature V-Leg Case Study Daybed has been updated with a busying print by Peterson. The bold black and white graphic internalizes the struggle and harmony of humanity, and will be used across the cushion of the daybed. Look for this collectible and functional piece to be available Thursday, July 14.
Source: Modernica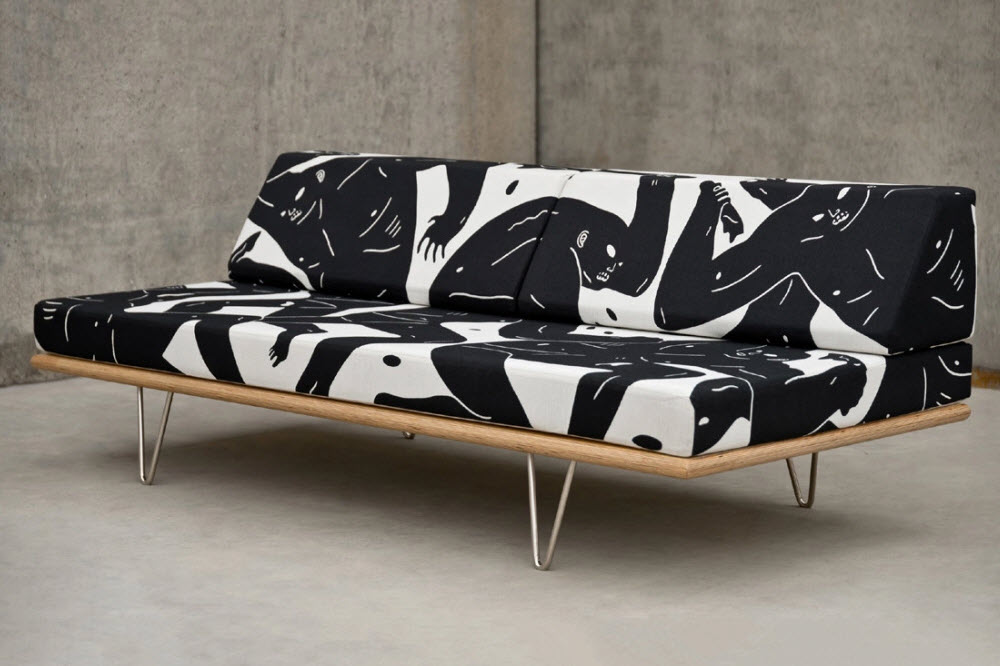 Poler x People Footwear – Two great brands from the Pacific northwest come together for a fun summer project. Portland's Poler teams up with Vancouver's People Footwear to create a pair of colorful slides. Inspired by the bold and vibrant hues found in junk food, the Lennon Chiller sandals arrive with blues, pinks, and a bit of mint green. The comfortable slides are comprised of a neoprene upper with nylon webbing and a signature compression-molded Skylite™ EVA outsole.
Source: People Footwear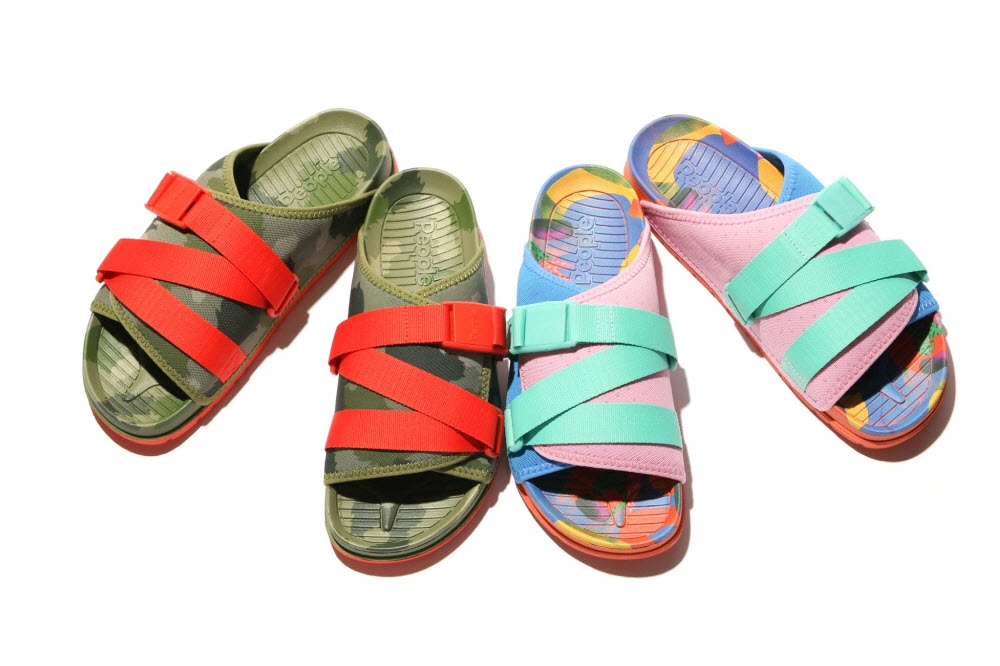 Columbia Hang Tag – If you ever need an incentive to buy Columbia gear, then you should know that their hang tag may just save your life. Instead of the usual cardboard and thread Columbia is adding a metal hang tag that packs a variety of useful tools. The hang tags bears the mark of Columbia and also serves as a handsaw, water purifier, fishing lure, and a sundial. The hang tag is currently planned for Columbia's premium jackets, but maybe used across other pieces.
Source: Columbia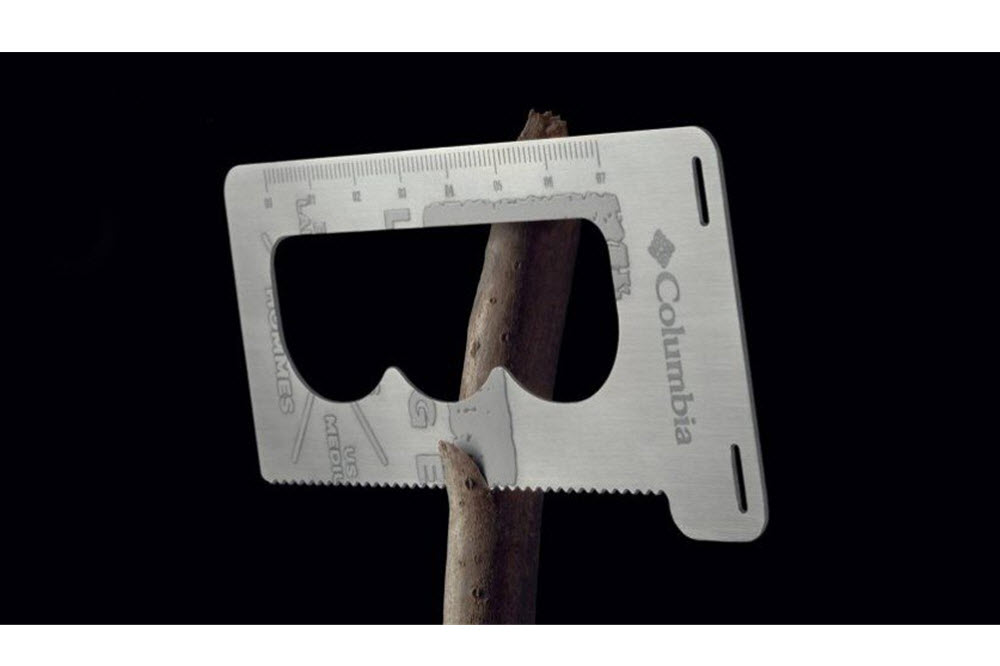 Incase Lens Cases – Incase has been protecting your laptops, phones, and other electronic gear for nearly a decade, and now they move onto help protect expensive photography equipment. For this summer, Incase has released a series of lens cases that are lightweight, weather-resistant, and customizable. The lens cases have removable inserts and a strap to ensure a secure and tight fit and will come in four different sizes to choose from.
Source: Incase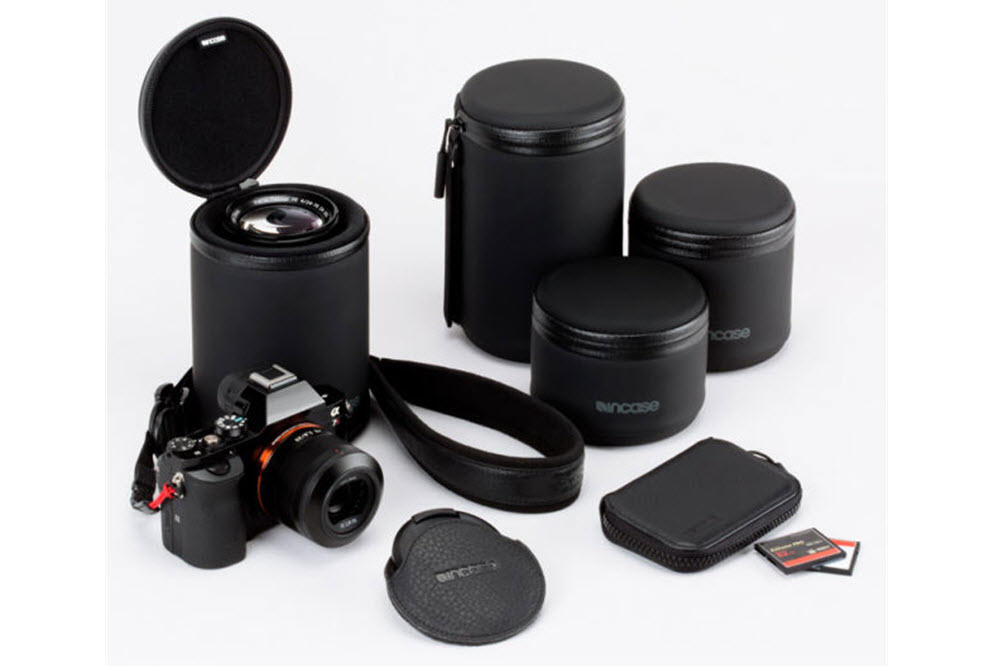 Aura Water Pipe – Regardless of how expensive the glass, it's hard to get away from the grimy stigma around bongs. Aura may have a solution by employing a minimalist approach to your smoking apparatus. The Aura Water Pipe is an engineered piece with a tapered glass chamber, a matte black mouthpiece, a sturdy down stem, and an hidden storage for your lighter. The Aura elevates the idea of getting high and should be available for sale very soon.
Source: Aura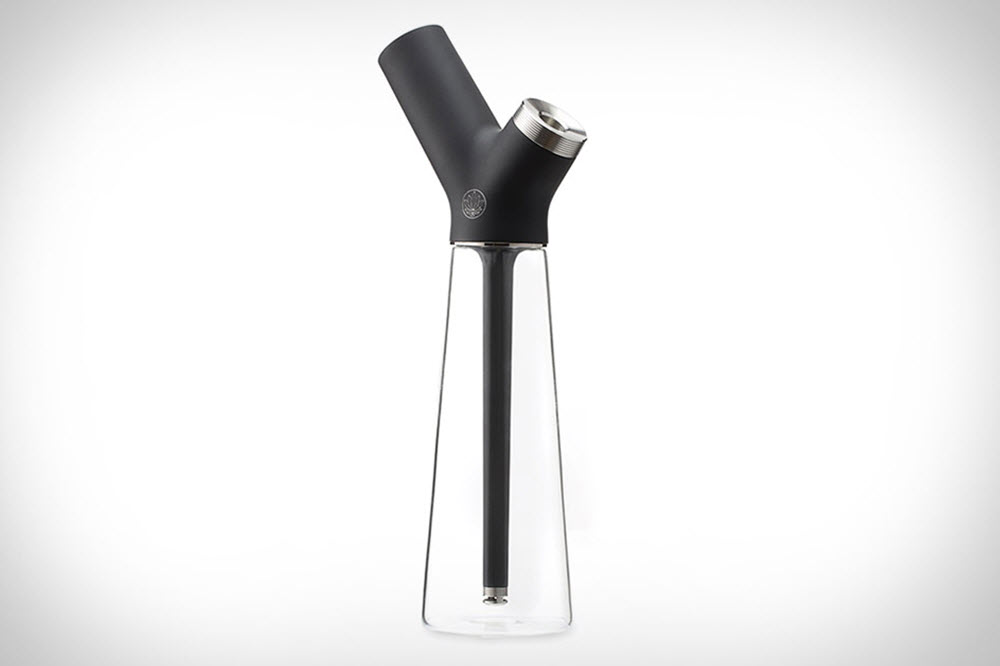 NikeLab Hyperdunk 2016 – The Hyperdunk has been the staple performance basketball sneaker for several years now, and the latest update has NikeLab putting in some heavy work. The newest Hyperdunk is by Nike designer Leo Chang and it ups the technical textiles by using a Flyknit upper that extends above the ankle. The extra sock extension provides crucial support while the translucent outsole and Zoom Air unit ensures superior full length cushioning. Look for the Hyperdunk 2016 to hit NikeLab locations worldwide very soon.
Source: NikeLab