Uniform Wares C40 – Those that appreciate simple designs already known about Uniform Ware and their clean approach to timepeices. The C40 is an extension of their day and date model and continues the minimalist theme. Using three different case styles the C40 is a slick dress watch that measures in just right at 40mm. They're available in rose gold, black and silver, and tonal stainless steel. Any color works well with strap options that include Milanese steel bracelets, to premium Cordovan leather.
Source: uniformwares.com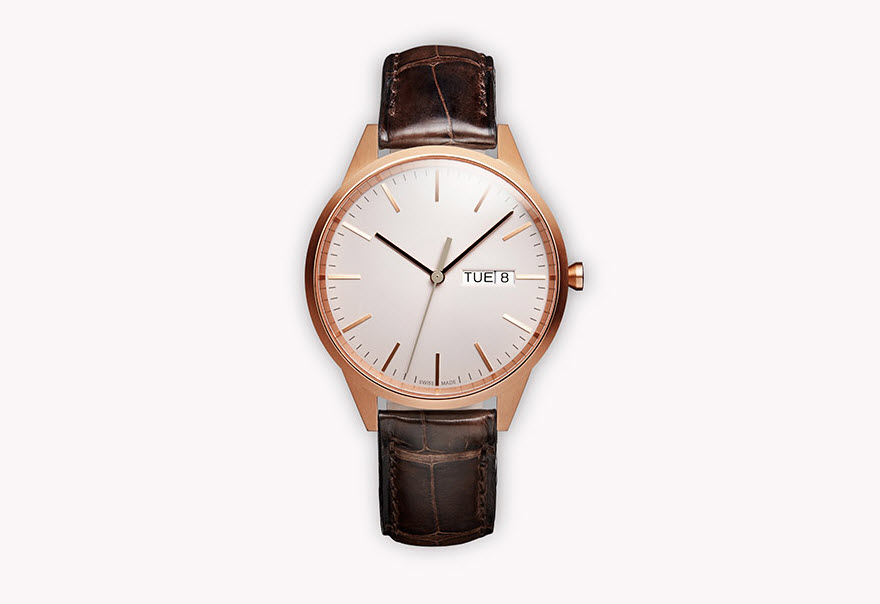 Ace Hotel x Reigning Champ – Most hotel gift shops do not compel you to buy a branded T-shirt or hoodie. But Ace Hotel isn't like Sheraton or Hilton. They take their products seriously, and for Spring 2015 they team up with Reigning Champ for a small collection crew-necks and hoodies. The Ace Hotel is front and center for this project, and with Reigning Champ in the picture you can expect a great fit, and unbeatable construction. The collection of sweats is available now, and will be available exclusively at Ace Hotel and their online store.
Source: acehotel.com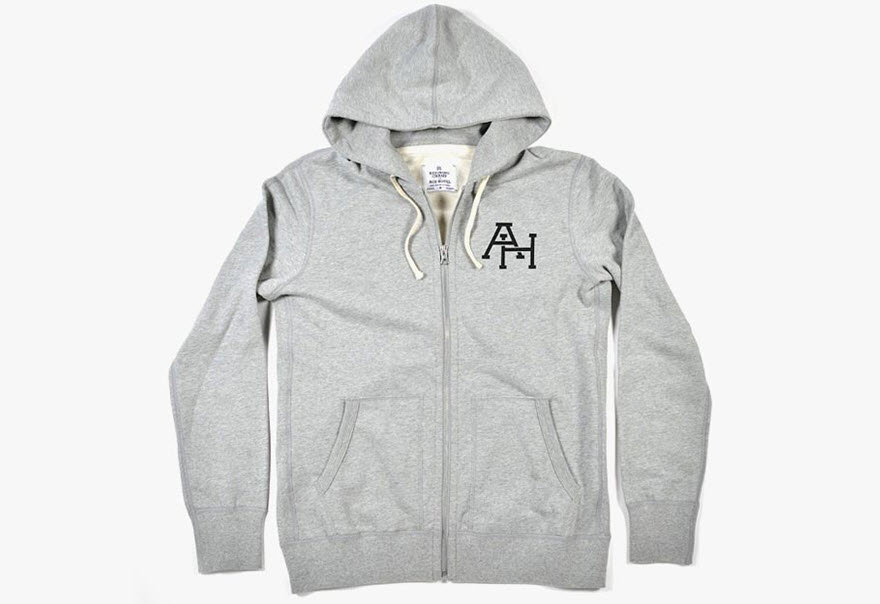 Samsung Curved Monitors – If you think curved monitors are a fad, then think again. Samsung believes that a curved display is still a viable market and instead of abandoning consumers they are stepping up and creating curved displays to the PC crowd. Samsung recently showed off their SE790C, a 34″ monitor with a razor sharp HD display with a 4000R curvature. More models are also in the works, with many of them arriving with powerful HD speakers.
Source: samsung.com
Team Sky x Pinarello Dogma K8-S – Want to see a bike that costs the same as a small car? Let me introduce you to Pinarello, and their latest Dogma K8-s. This latest bicycle is made in conjunction with Jaguar for Team Sky and it leverages automotive science to create one of the steadiest bikes on the rode. The K8-S reduces road vibration with a lightweight frame that employs a flexible carbon chain. These updates deliver a 50% improvement to previous models, and has the cycling world going crazy.
Source: pinarello.com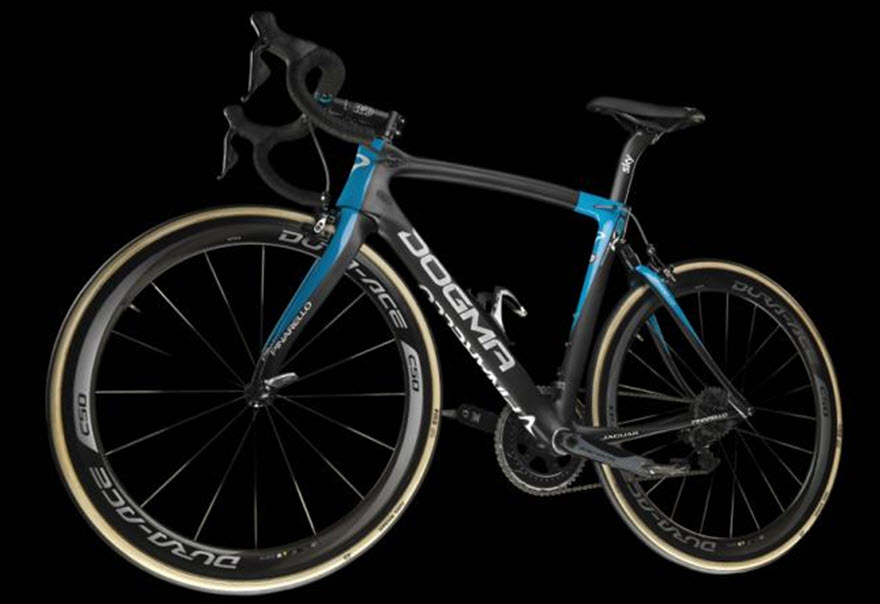 Baked / Roast The Signature Series – These new-to-the-game cats from the Netherlands who live and breathe the skateboarding lifestyle apparently grew up and decided to take their passion with them into adulthood. Introducing The Signature Series of their skateboard stools that've been dubbed "The Wood One" and "The Steel One," each piece is framed with high quality beechwood and steel, respectively. Like their name, which is an anagram of the word "skateboard," the brand's style is freshly unique while still remaining familiar. With the limited release producing only 40 pieces of each style, the multi-purpose stools are sure to become a collector's item. Make it yours.
Source: bakedroast.com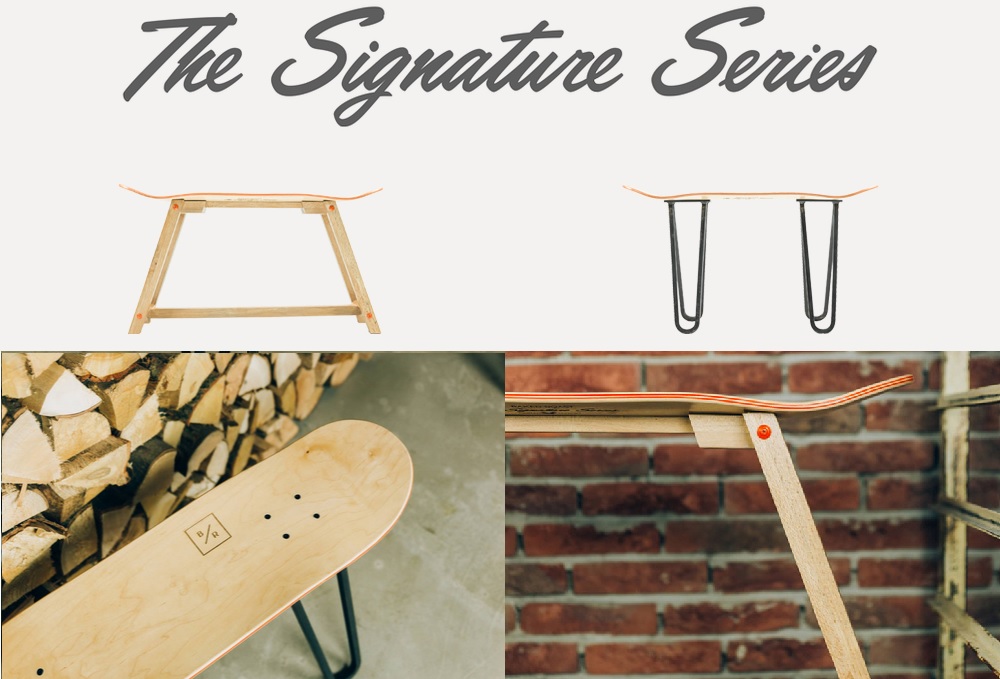 The Meridian Waterpoof Cycling Jacket – Seeing as I've been post-heavy on the cycling gear. it only seemed appropriate to incorporate this dope jacket made by the Mission Workshop's new bike specific line, Acre Apparel in today's Feed. The Meridian is a fully-taped waterproof-breathable jacket designed for cycling excursions in extreme weather conditions. The sleek jacket design combined with durable Polartec® NeoShell® fabric enables maximum movement in a minimalist shell. The highly breathable fabric is engineered to react to changes in body temperature and acitivity levels, allowing moisture and heat to circumvent as your intensity level increases. Maintain your steez where ever your bike takes you.
Source: acre-supply.com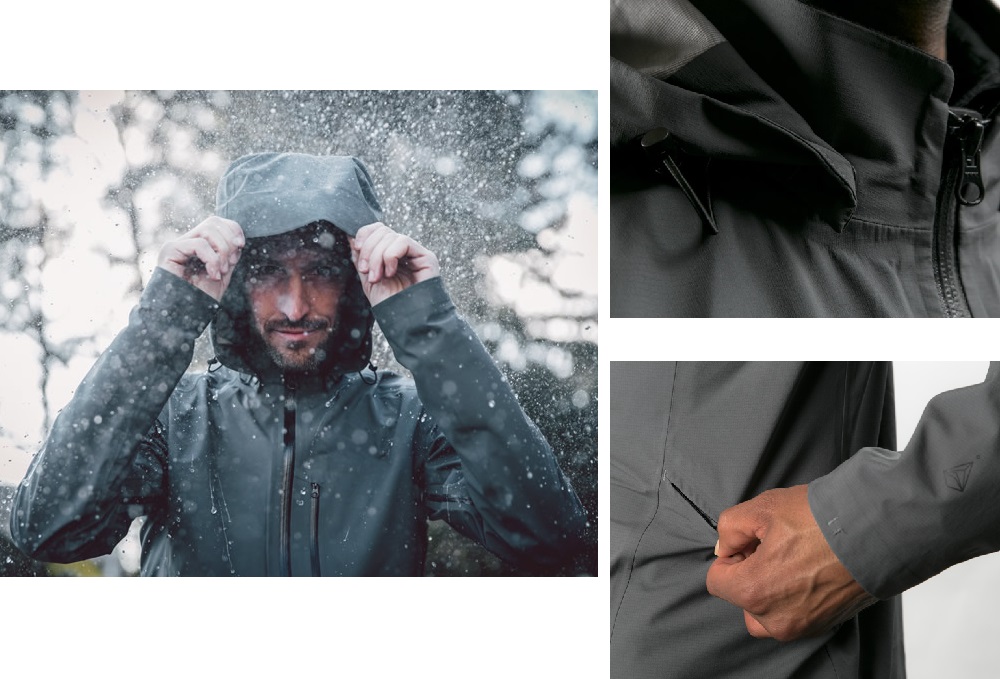 BAPE x Undefeated x adidas Originals Superstar 80s Pack – Following this season's release of their LA subculture-inspired collection "Por Vida," BAPE and Undefeated have now joined forces with adidas Originals to get your feet right, ese. The capsule collection brings forth a pack of two Superstar 80s to complement the collection. The collaboration outfits the Superstars in black and white premium leather uppers with the black pair lined in BAPE camo and the white lined in royal blue BAPE camo. Both pairs are laced with a touch of gold by way of the iconic BAPE logo on the sneaker's exterior. The BAPE x Undefeated x adidas Originals Superstar 80s Pack is set to release on April 11 at Undefeated and BAPE stores as well as Undefeated's online store.
Source: undefeated.com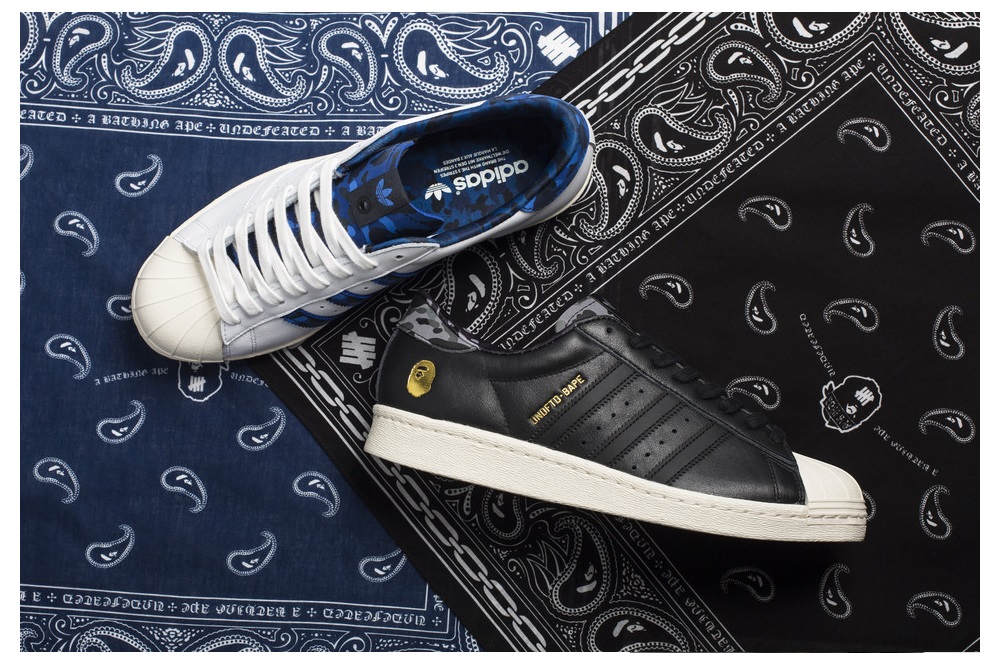 The Kooples Blouson Zippe en Daim D'Agneau – The French fucking get it, they just do. The Kooples comes epically correct with this suede lamb skin zip jacket in the best shade of suede I've seen in a minute. Centered on the concept of wearability with meticulous tailoring, the brand is known for its classic cuts with modern motif,  as displayed here. This is that jacket you'd hope to find in your town's thrift shop but you won't, 'cause our grandpas never had this much style.
Source: thekooples.com