Tyler, the Creator just launched a new Golf Media app available via the Apple and Android app stores that's described on its website as "TYLER AND HIS BRAIN WITHOUT RESTRICTIONS AND BULLSHIT." Users who register for the app via golfwang.com prior to downloading from either store will receive 2 months of free programming as well as the inaugural issue of Golf Magazine, Tyler's brand new print publication. Users who download directly from app stores without registering at golfwang.com first will pay $4.99 per month and not receive Golf Magazine. The first piece of content on Golf Media will launch at 9PM PST tonight.
The new publication will feature "music, video, exclusive photos, interviews, merchandise, [and] games" reported The Times. Tyler's manager Christian Clancy additionally said regarding the platform, "I would rather be a guinea pig than spend my career rearranging the chairs on the Titanic… The problem for artists like Tyler is that once they get done paying all of these middlemen, they're not left with much." Tyler wrote on his Facebook today regarding Golf Media: "AT 9PM TONIGHT IT WILL BE SOMETHING THERE. BEEN WORKING ON THIS STUFF FOR A LONG TIME, LOVE YOU ALL."
Basically, if Golf Media really delivers some unfiltered, unrestricted content straight from the mind of Tyler, we're stoked. Hilariously, "You must be at least 17 years old to download this app," says the Apple app store – so apologies to 90% of Tyler's fans.
Subscribe to get your first 2 months free HERE. You'll also be receiving the first issue ever of Golf Magazine at the address you provide.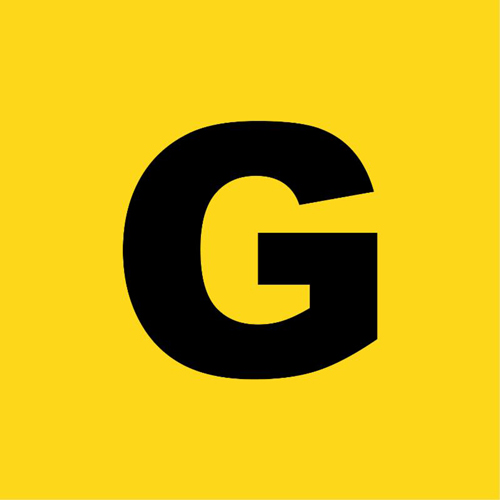 Words by Alina Nguyen