Zeiss Batis Lens – Those who have the luxury to bask in Sony's full-frame world have new Zeiss lenses to look forward to. The E-Mount lenses arrive with a wide 25mm f/2 and a portrait ready 85mm f/1.8. Both are capable lenses with Zeiss award winning glass,but what sets these apart from the rest is that the new Batis lens line will feature an OLED display that shows focal plane distance, and depth of field. It's a pretty nifty function for little information, but having an OLED on the lens may be better than the Canon red ring when it comes to branding.
Source: Zeiss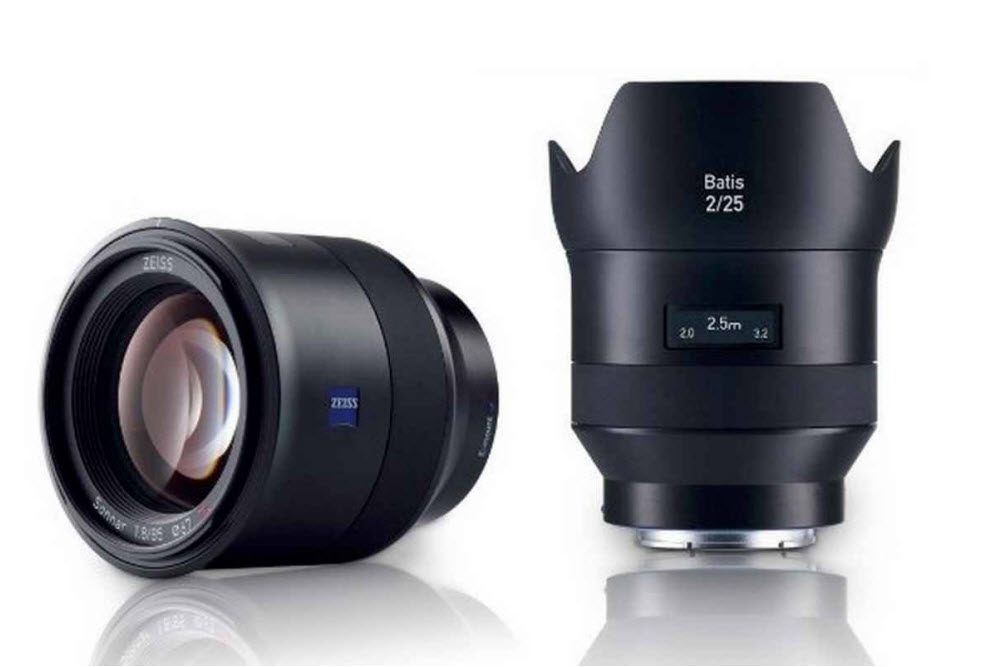 Publish Sprinter Jogger Pants – Those looking for their next pair of jogger pants can consider the Sprinter an update to the familiar look. SoCal-based Publish continues to evolve the silhouette by offering the pants with a bit of polyester stretch twill. The pants come with an elasticized waist and with upgrades that include a handy D-ring, slanted front pockets, engineered coin pocket and rear welt pocket. Another detail not to be missed is that the drop-crotch look is now long gone. Look for the Sprinter to be available in black, grey, khaki, navy, and olive in stores or in the Publish web store.
Source: Publish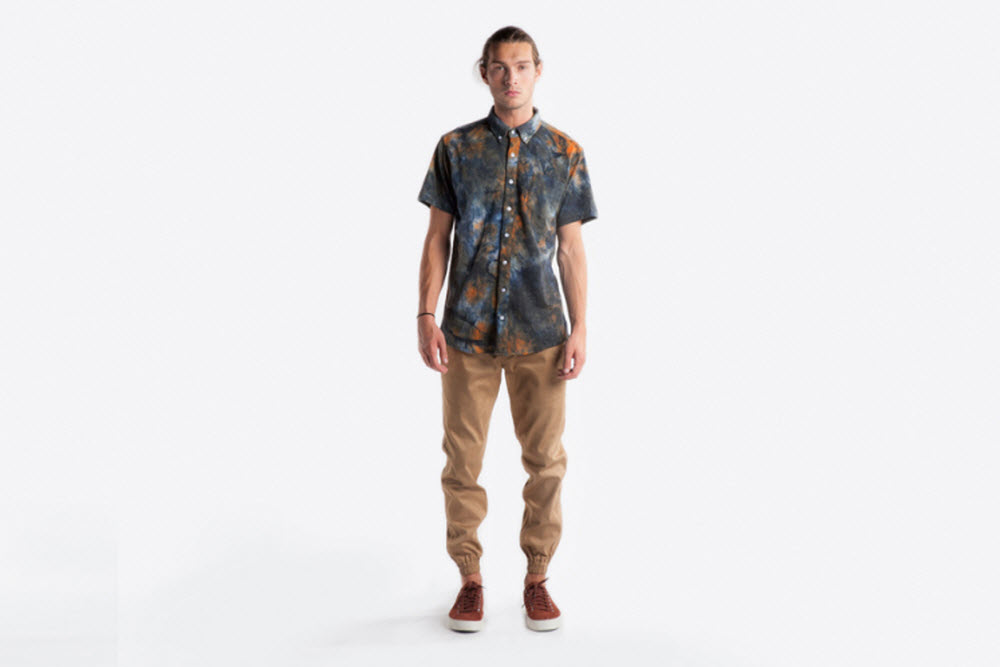 Uniqlo Smart Buys – Fast fashion conglomerate Uniqlo dominates apparel and is now looking into sneakers. Spring 2015 is the perfect opportunity to kick things off and the new Smart Buys line of sneakers will debut two styles in five different colorways. Using the familiar canvas tennis silhouette, buyers can choose from a low-cut 5-hole lace-up, or the casual slip-on. Both pairs are set to retail for $35, and aligns well with the price points of Uniqlo's menswear collection.
Source: Uniqlo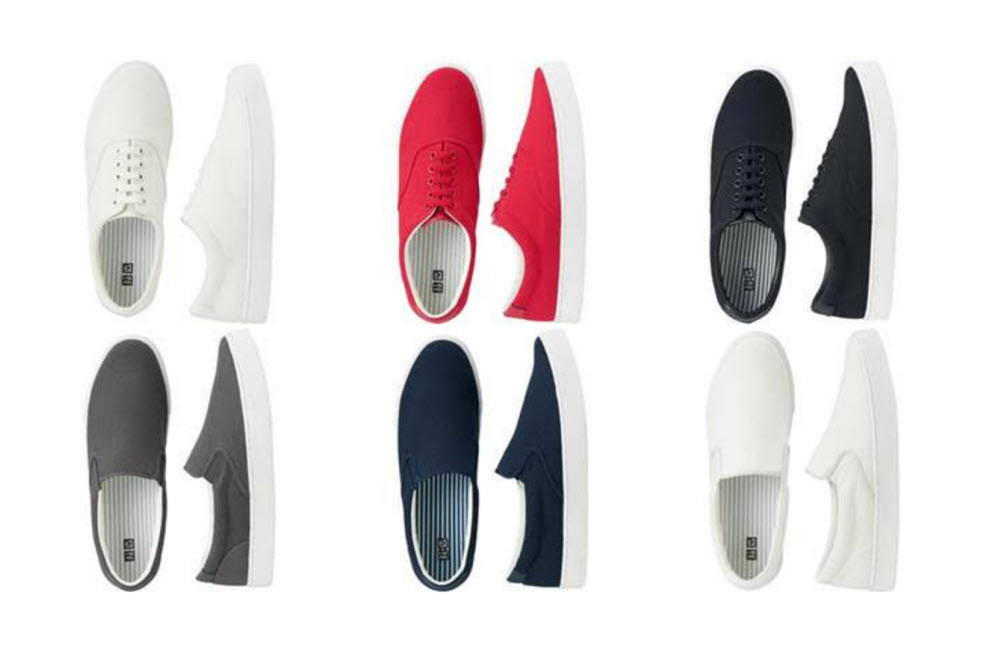 Palace Skateboards Spring/Summer 2015 Delivery 2 – With the opening of their flagship store in London, Palace Skateboards is really hitting their stride. This skate brand has managed to capture fans with clean and simple graphics, and their second delivery for spring and summer will definitely satiate enthusiasts. The standouts are the lightweight windbreakers with logos across the front and back, but the hoodies, coach's jackets, and graphic T-shirts that maintain a sharp streetwear edge, too.
Source: Palace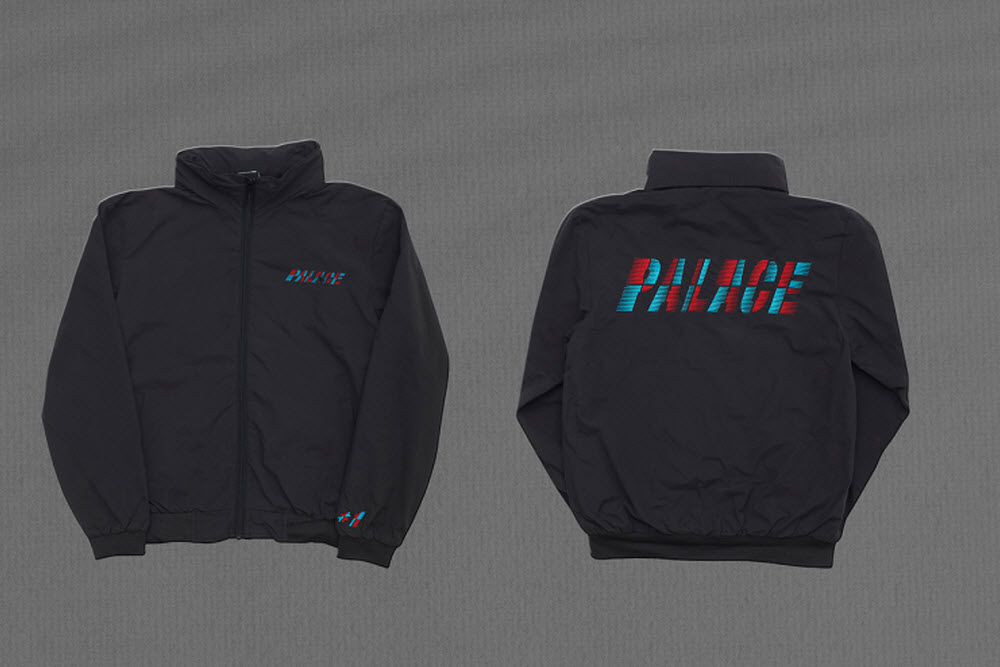 Stussy x G-Shock – One of Stussy's longstanding partnerships is with Casio, and the two brands embark on another G-Shock DW-6900. For Stussy's 35th anniversary, the popular timepiece arrives in a matte black and features a resin band with Stussy branding. The double S logo also appears when the backlit LED is activated. In addition to these customary upgrades the collaborative watch will come with a co-branded engraved back, and a special black dura-aluminum tin box. The watch will retail for approximately $155 and will hit Stussy Chapter stores Friday, April 24.
Source: Highsnobiety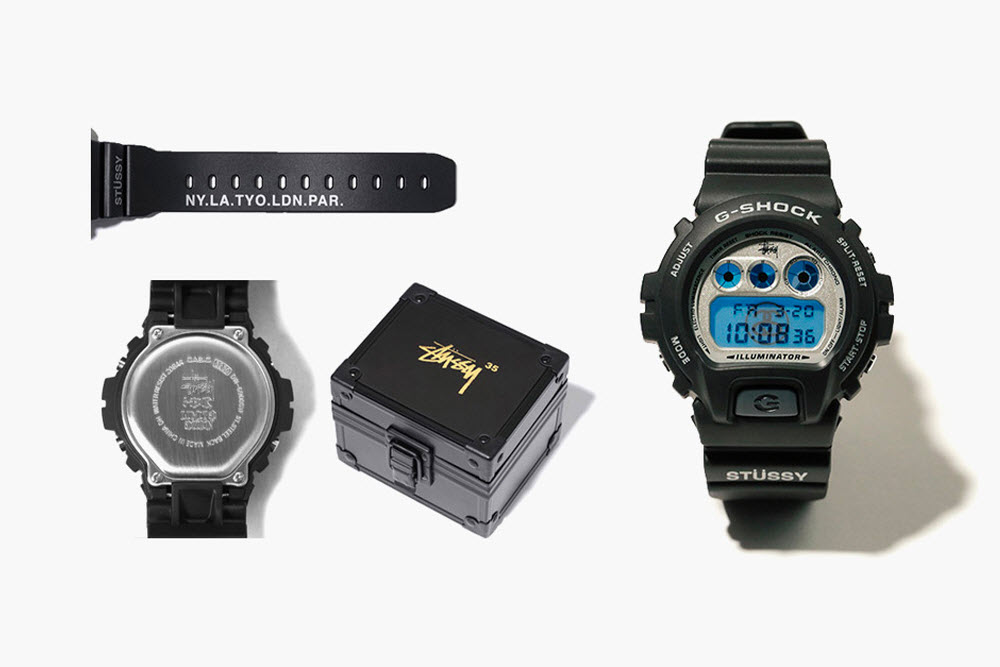 Puma Dskmstrkt Pack – Puma's Blaze of Glory is one of the brand's finest silhouettes, and for Spring 2015, the classic runner gets a premium makeover. As part of the new Dskmstrkt Pack, an abbreviation of the German word for "deconstruct," the Hazelnut colorway is a monochromatic blend of rich premium leather, buttery soft nubuck, a bit of perforated calfskin, and foot-hugging neoprene. Sitting on a clean white midsole, the Hazelnut colorway will soon be joined by a second black colorway later in the month.
Source: Afew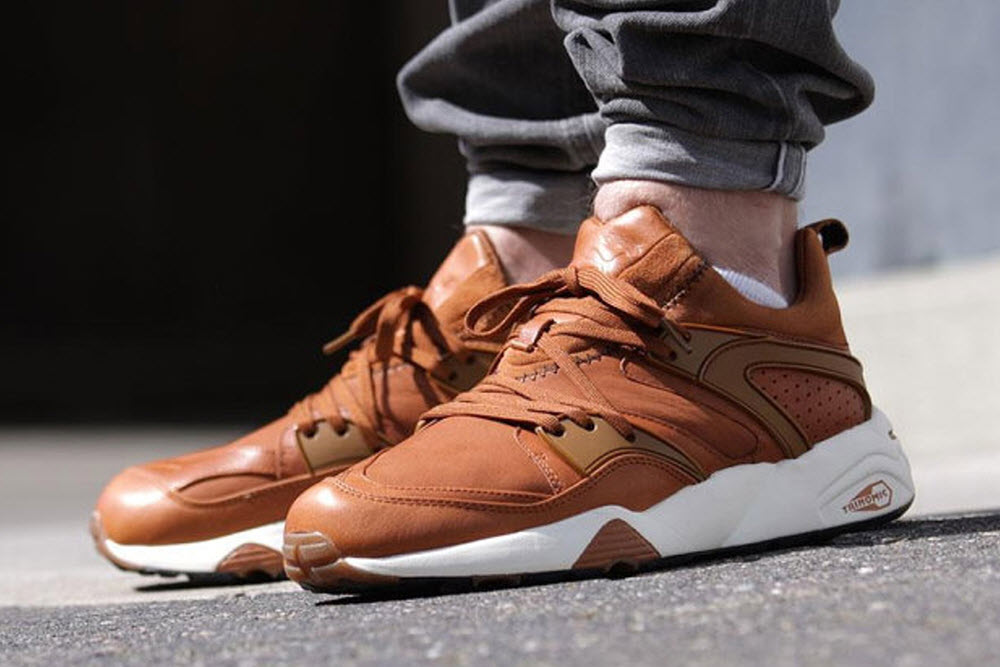 Pentax K-3 II – If you're in the market for a semi-pro DSLR and are scoffing at the price of Canon's 7D, then look at the new K-3 II. The Pentax name doesn't have the same sort of brand recognition as Canon or Nikon, but they really do make some great stuff. The first K-3 was already a beast with its in-body image stabilization and weather seal system, and the II is an extension of a well-built camera. The sturdy construction is paired with a new sensor-shift Image Stabilization, built-in GPS, and a 27-point auto-focus. If you're tired of the entry-level DSLR and want more manual controls in your fingertips, then consider the K-3.
Source: Pentax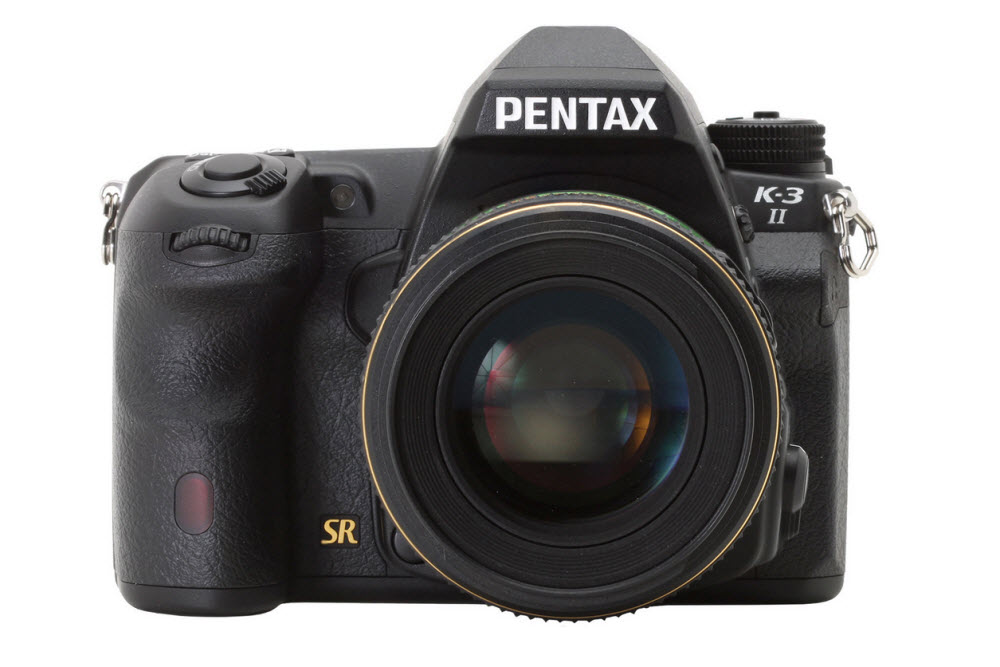 PEdAL ED Gufo Packable Cycling Jacket – When it comes to enjoying the outdoors, the weather is rarely predictable. Having the right gear accessible is key, and with that in mind PEdAL ED creates a cycling jacket that is ready for inclement weather. The Gufo has the traditional slim and sharp cycling silhouette while also being windproof, water resistant, and incredibly lightweight. The jacket arrives with a simple broad stripe across the chest and proudly made in Italy.
Source: PEdAL ED