Walking through the doors of Beach Burrito Company's latest incarnation, I felt like I had just entered another world; a VHS world to be exact. It's a mash-up of biker gang hideouts from Escape from New York mixed with the bar from Animal Chin / Thrashin' and a pinch of the Ninja Turtles lair for good measure.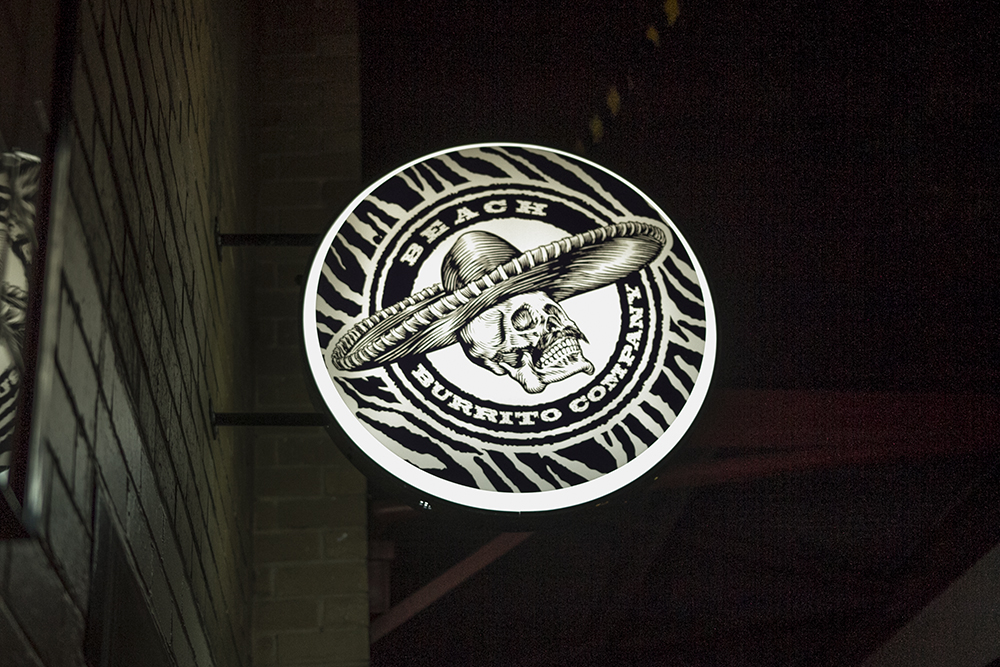 As you enter, you are engulfed by textures of black stained timber, cyclone wire fence, raw brick, and blue neon light. Then you realize that this mass of concrete and tile in the middle of the room is a skateable pool. In a world where every inch of floorspace translates to lots of dollars in rent, most restaurants try to squeeze as many seats and tables as they can. To see such an insane space where the "burrito bowl" takes up half the room and has surrounding booths on two levels stopped me in my tracks. This is the kind of place that every skateboarding teenager, at one point, would have dreamt of building when they "grow up." I had to speak with the madman who had managed to maintain enough of that dream to make it a reality. That person is Blake Read. CEO & Founder of Beach Burrito Company.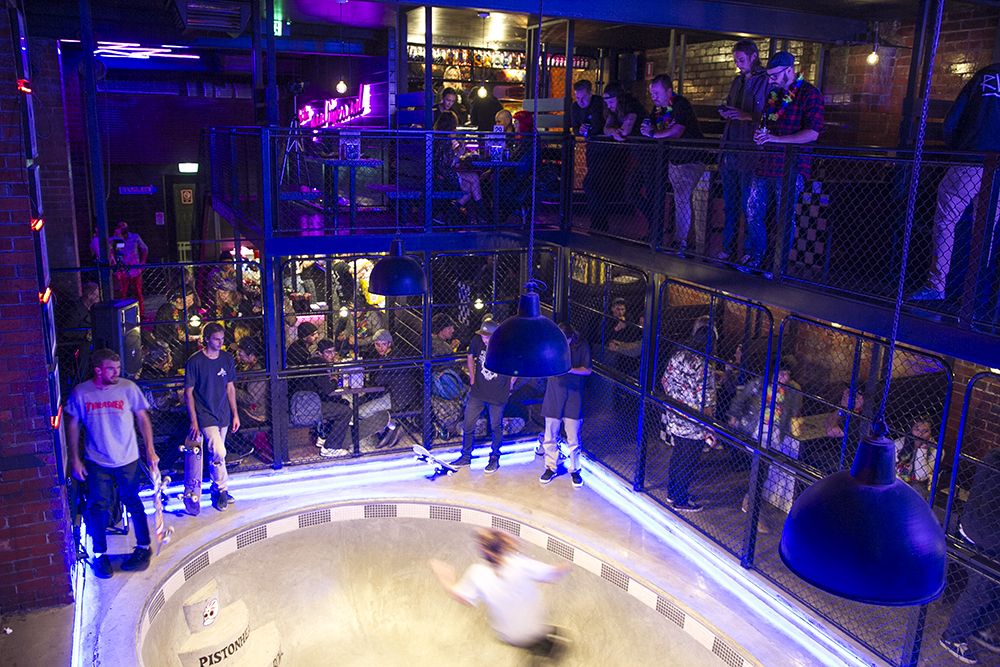 CALLUM PRESTON: This space used to be a scrap metal dealer, how hard was it to visualize your idea when you got the space? What was it like to look at when you started?
BLAKE READ: I searched everywhere for this venue, I was pretty set on Melbourne as the location for the pool. The more I hunted, the more Fitzroy felt right. After much searching and lots of Huxta burgers, I finally found it. From the second I saw the building from the outside, I knew I'd found it. Walking through the space was like a dream come true. It just reminded me of jumping fences, squeezing through holes into abandoned warehouses, and skating them. Everything about it was perfect. The sketchy old toilets, lights, cracked windows, winches hanging from the roof, even down to the old school crew working there. The deal itself was fun, it was done over Turkish coffee with the landlord who, at a point in the past, owned most of the block. He must be 70-something and was still in there welding between conversations. When I told them I wanted to put a pool in it, he and his son Nick were so stoked, and did all they could to help.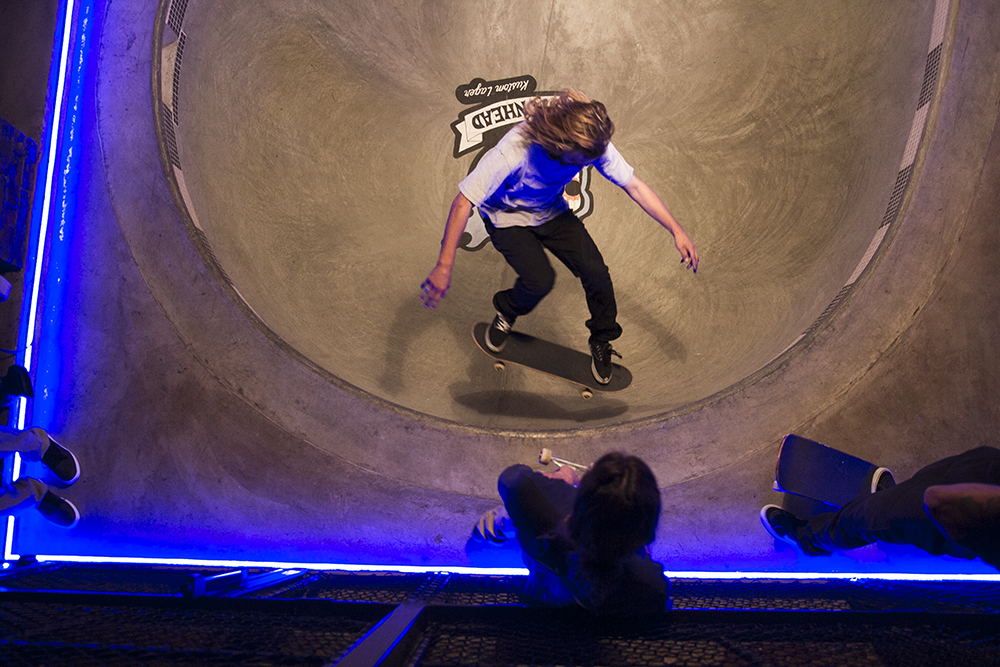 What would you say the inspiration for the space is? It felt to me like I was in a movie, maybe Thrashin' or the Ninja Turtles if they ever opened a restaurant. What do you see it as being?
Funny you say that, Thrashin' was definitely in my mind whilst building. It sort of became an amalgamation of what my memory is of the '80s skateboarding era and what it meant to me. As a teen, I lived and breathed skateboarding, I was obsessed.  I recall being shattered in year 10 when my mate and skateboard buddy said to me, "You need to start studying, we can't skateboard for ever." He now regrets this. That obsession shaped everything in my life back then, and still does now. Throughout the venue, you'll notice images from my brothers and my old magazines and videos, as well as prints off old vision clothes and lots of Stussy. Once the concept had been discussed, my brother and GM, Craig Read, and his wife Olya pulled the rest out of my head and designed what we have.
This is the first Melbourne BBC. Tell me a little more about the other locations and why Melbourne was the one to be blessed with the bowl!
Since opening the first venue in Bondi 8 years ago, which also has a pool – but only a replica of the famed Bondi Bowl – we've managed to open 12 stores. Seven in NSW, with one of my favorites in Jindabyne, so we can all go snowboarding for the season. Two in QLD, one in Radelaide, one in ACT, and now my first one in Melbourne. The bowl has been a dream of mine always. I figured I'd put one in my house if I ever had the space, which has yet to happen, but I worked out I could probably get away with one in a restaurant. The Melbourne skate scene has always been so strong when compared with other parts of the country. I hoped if I built this that it would be something exciting for skateboarding and something to truly set my company apart.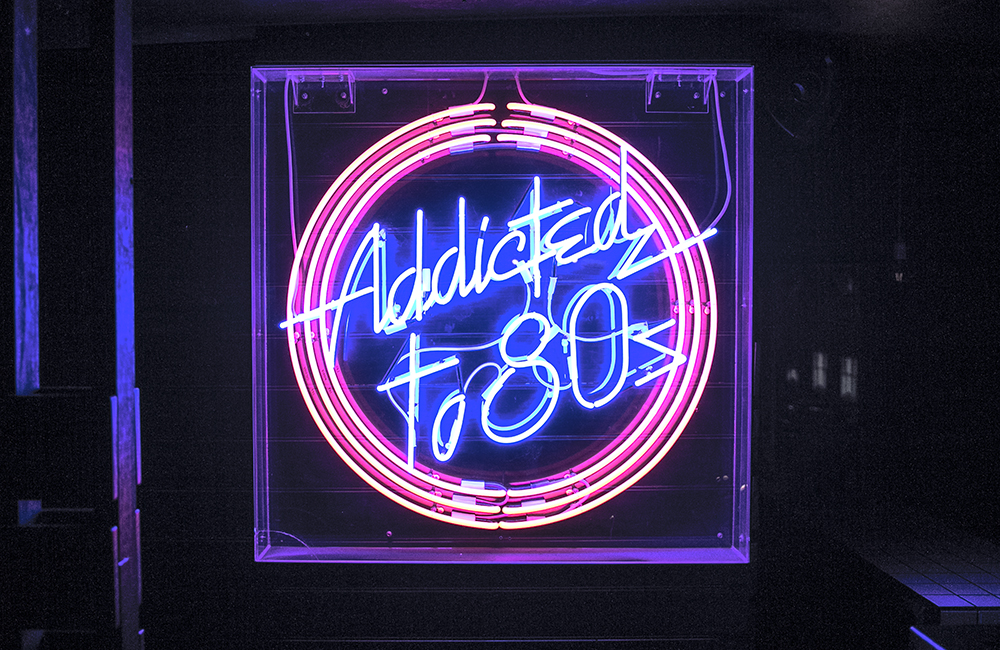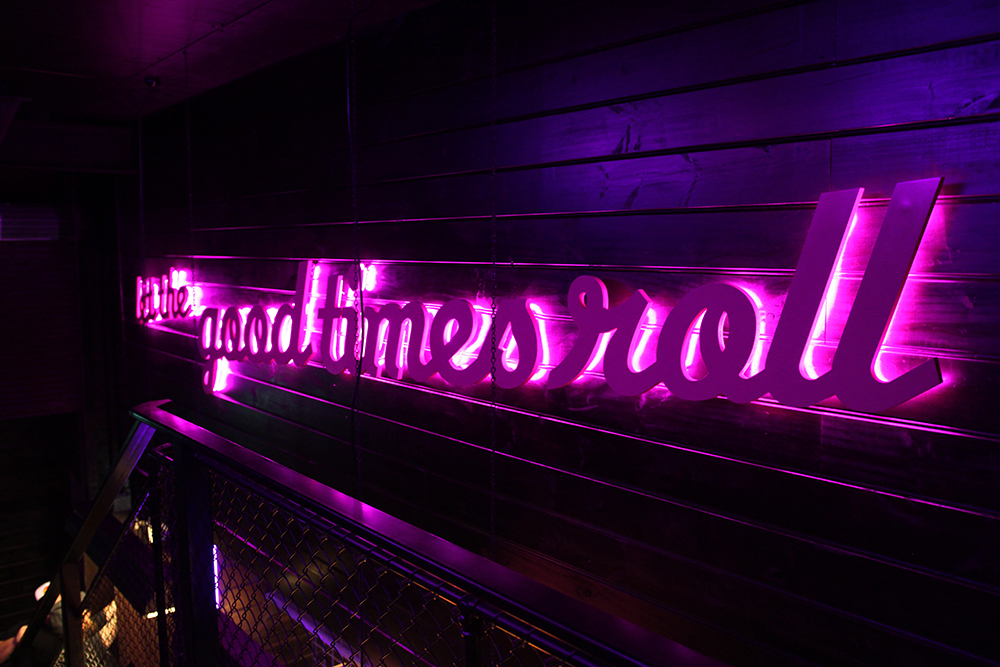 What is the standard reaction when people first walk inside?
Jaw-dropping. Lots of smiles and excitement. Which is my reaction still.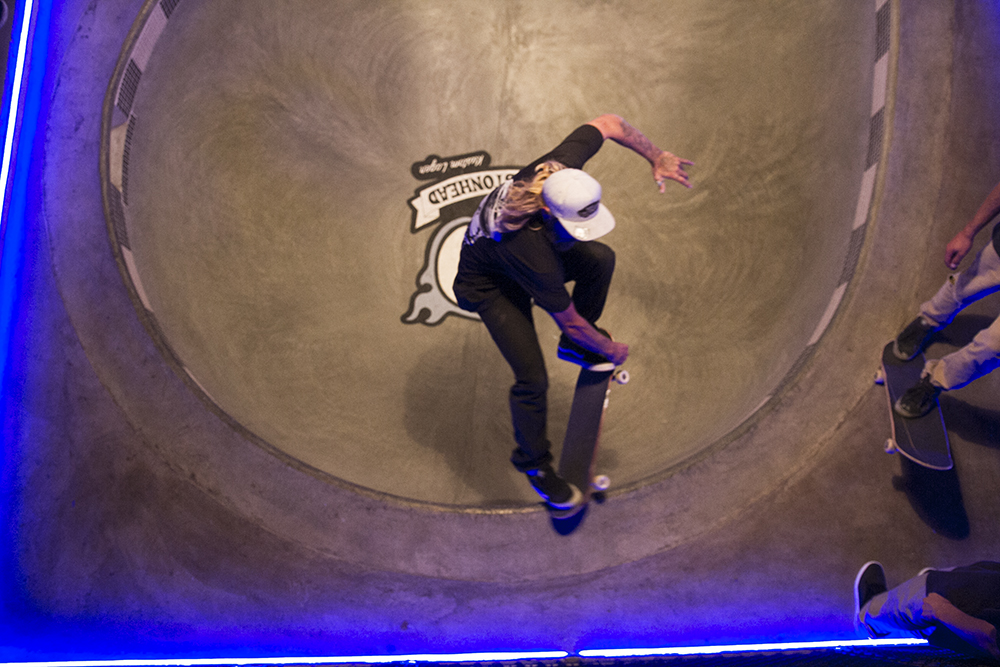 I get the feeling that a space like this has always been the dream, but other factors may have gotten in the way. How does it feel to finally have this space open?
I signed this deal early 2013. It's been very hard to get here. Nothing has ever taking this long to get open. Now that we finally are, relief is the only word to describe the feeling. I can only pray that I don't look back and say building a pool was the most ridiculous thing I've ever done, but to date, it's certainly the raddest.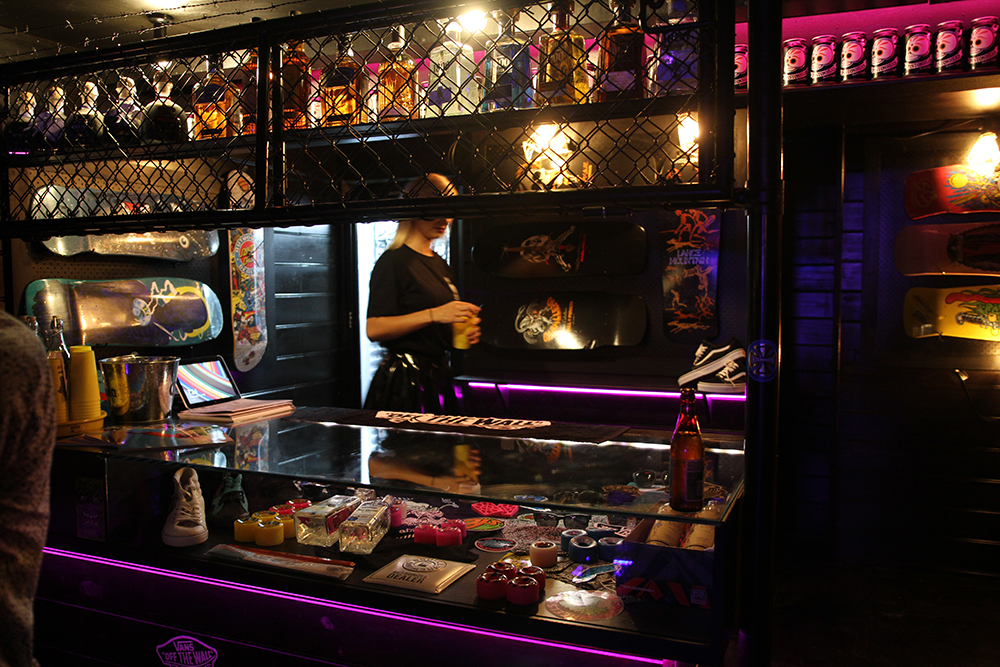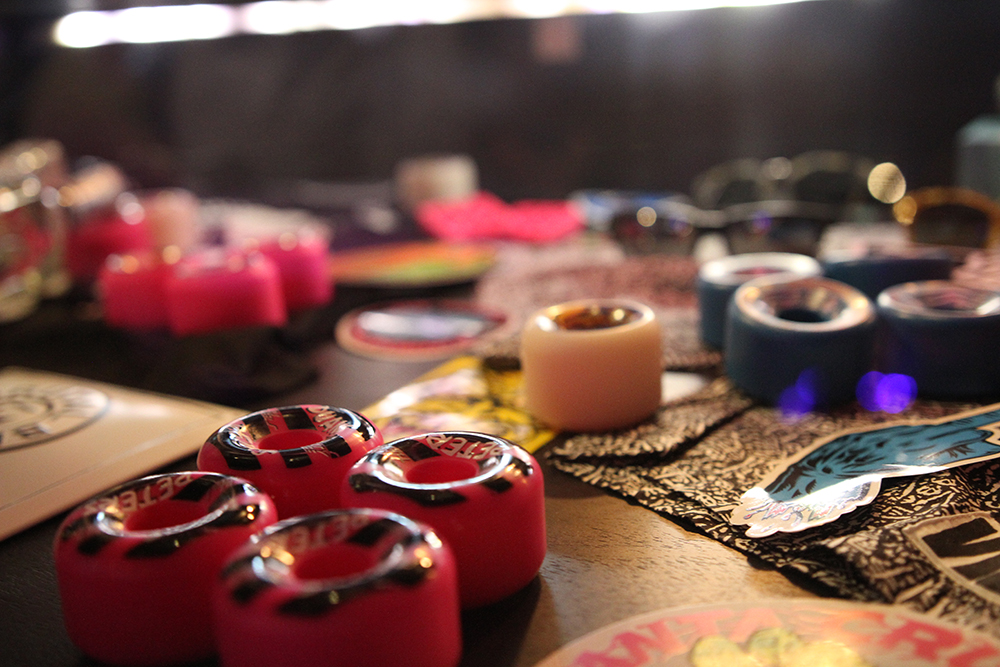 Who will get to skate this thing? Can we expect to see more pool parties/comps in the future.
We're coping a bit of flack about this, but a lot of people don't seem to realize or believe us when we say this pool is not for everyone. As you saw from the party, it defeats even the best riders and commands respect. That said, once we get all our insurance malarkey out of the way, we plan to hold skate nights to give people a shot. We will have someone on site making sure that the skaters who show up can actually skate, and there are only so many people we can have at one time. After all, we are a restaurant and still need to make some cash to keep it all running. We are running the Pistonhead Burrito Bowl Skate Jam May 2nd. We hope to have more traveling pros swing by to skate it, so there will lots of opportunities to see skating. But I'd imagine the best ones will be closed when crew come to town, we'll make sure to let people know.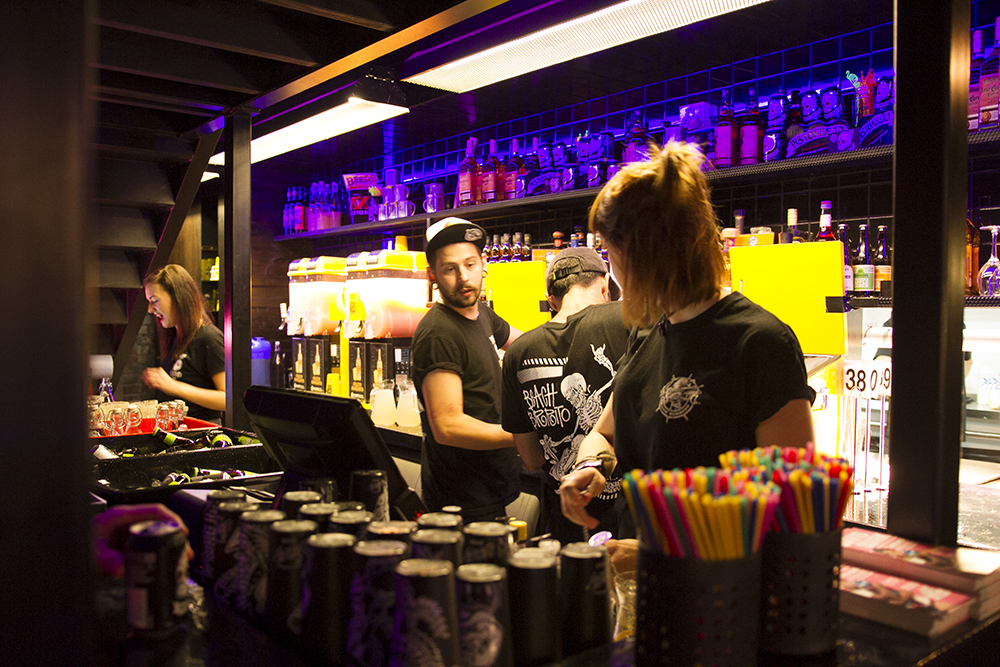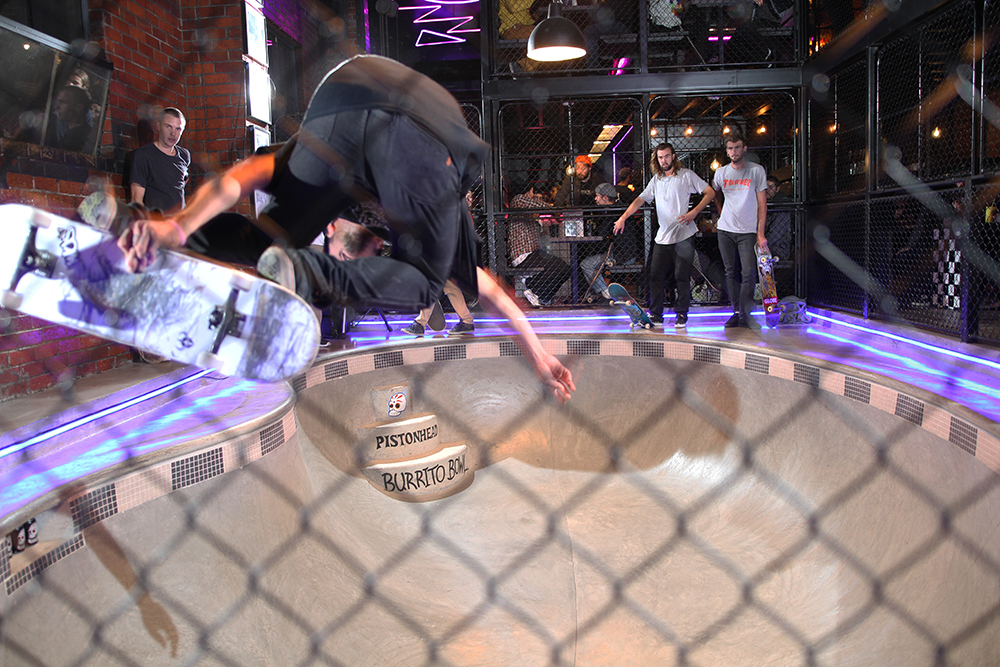 Who would you like to see skate this thing if you could choose anyone (and any era of their career)?
It's a very, very tough question, and one that I bet keeps me up all night. But I'd go with John Cardiel, Lance Mountain, Omar Hasan, Chet Childress, Tony Trujillo, and the local rippers in Colorado where I spent most of my 20s.
::
Let the good times roll! You can find the Beach Burrito at 232 Gertrude St Fitzroy, and all of their other locations around Australia on their site here