3sixteen Spring/Summer 2015 – 3sixteen is making all the right moves for Spring and Summer 2015. The New York City-based clothing brand continues to focus on workwear, and their editorial showcases a range of menswear that is both durable and resilient. Look for 3sixteen to play with patterned button-downs with an ombre plaid and all-over diamonds. Besides the sharp-looking button-downs, there are trucker jackets, thick hoodies, and a collection of denim. The collection is out now, and available online as well as 3sixteen retailers.
Source: 3sixteen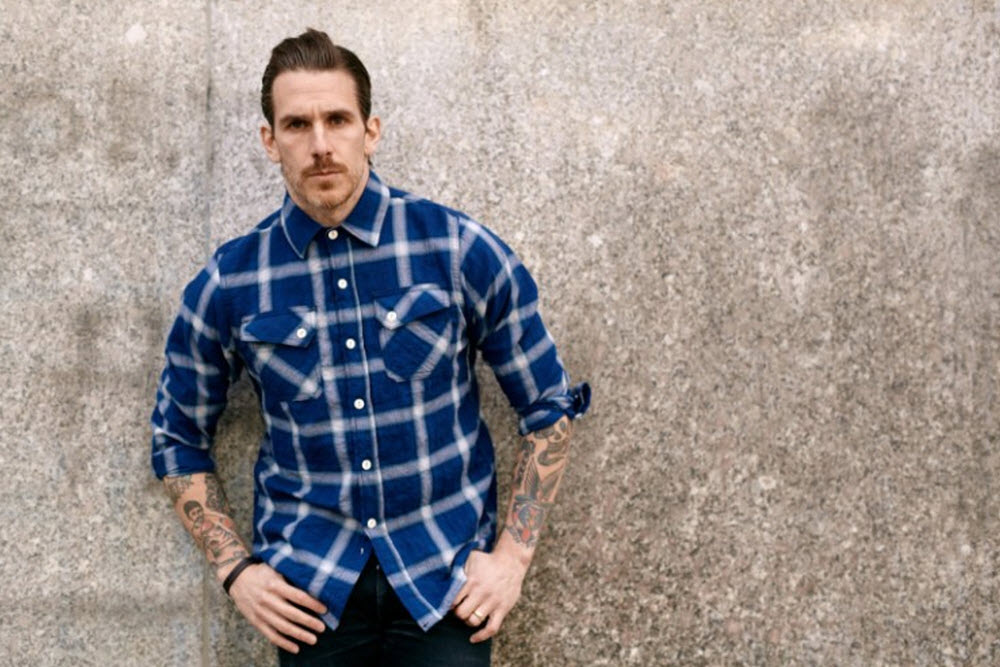 South Park x HUF – HUF never shies away from their affinity for weed, and when 4/20 comes rolling around, they pull out the big guns. Last year it was with Snoop Lion and this year it's with the dudes from Comedy Central. South Park gets their foot in streetwear with Towelie and Stan Marsh's pops, Randy. The collection features a couple of graphic T-shirts featuring the familiar characters, but it's the accessories game that brings everything together. Look for Towelie to be paired up with HUF's popular Plantlife weed-themed socks. There are also totes, towels, and a deck that rounds up the rest of the collection.
Source: HUF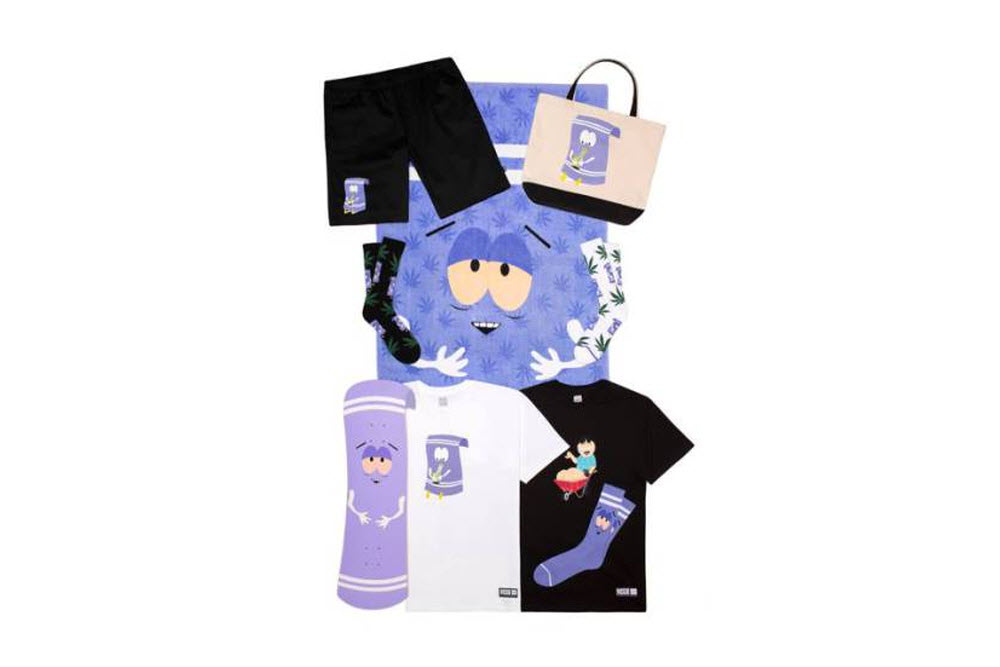 Air Jordan 11Lab4 – I'm not one for missing with an original design, but I can get behind the 11Lab4. The Jordan Element Series has their run of disappointments, but using the sleek patent leather from the Jordan 11 across the silhouette of the Jordan 4 gives the classic basketball high-top a stealthy look. The beautiful black-out design is punctuated with a slot of white along the Nike "Air" pocket. Look for the 11Lab4 to hit stores this Saturday, April 26.
Source: SneakerNews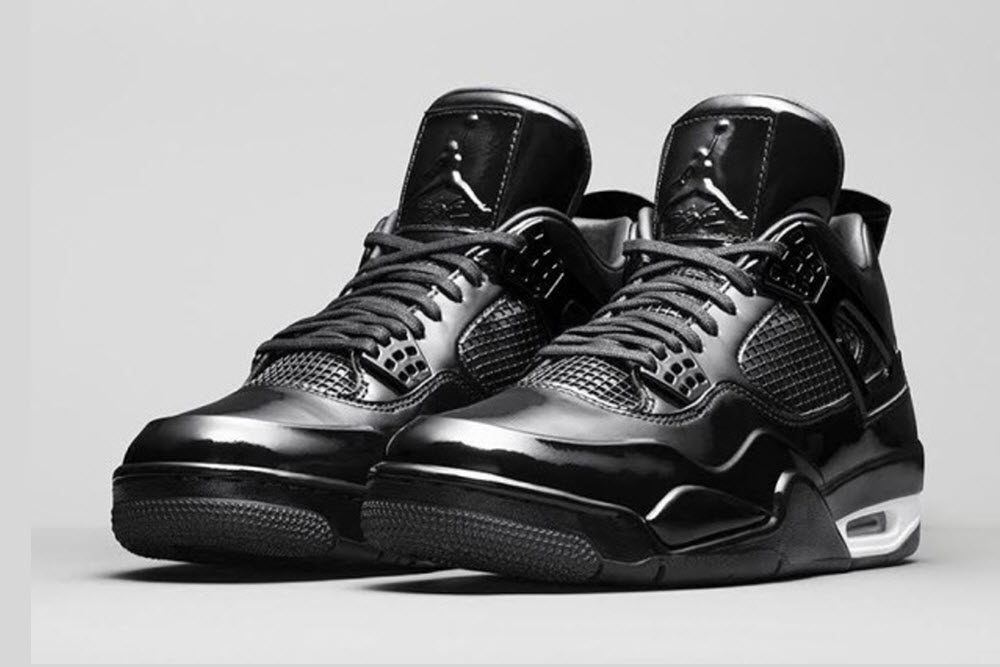 Sony Xperia Z4 – For those outside of the the US, Sony's Xperia Z3 was the phone to beat. The Android based smartphone had the perfectly-sized 5.2 inch HD display and a powerful processor that easily ran multiple apps. The new Z4 ups the processing power, and is also slimmer and lighter. The Z4 measures in at under 7mm and its metal body is available in a trio of colors. In addition to these noticeable upgrades the Z4 also has a improved front-facing camera that has a wide-angle lens and digital image stabilization.
Source: Sony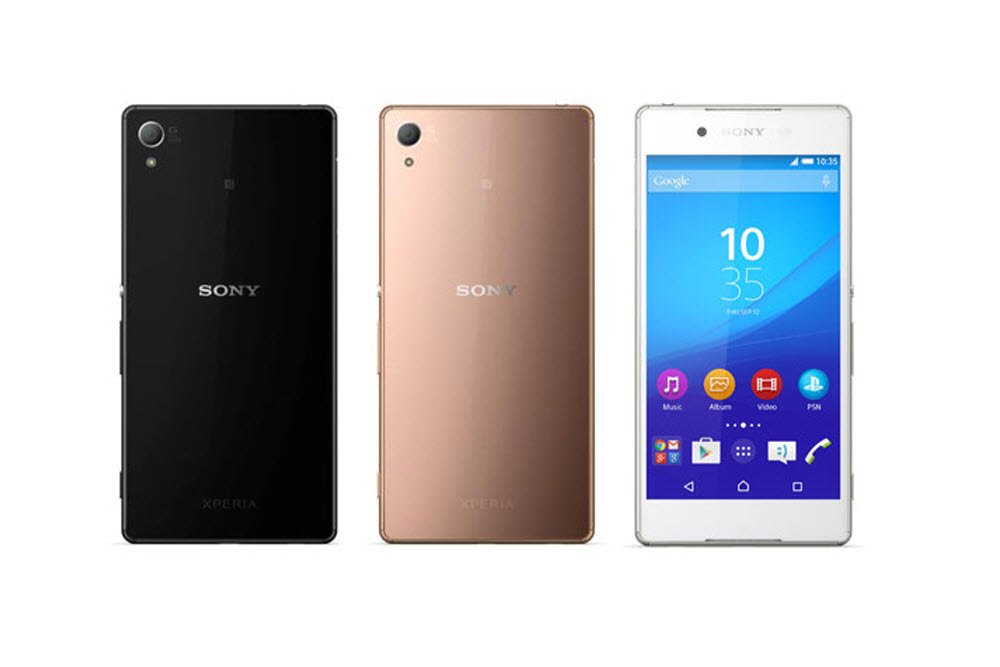 Supreme x The North Face Spring/Summer 2015 – I never imagined denim to do particularly well in rain, but Supreme has other ideas for Spring and Summer 2015. The New York-based skate brand continues their routine collaboration with the California outfitter The North Face, and the denim Mountain parka is the all-star. Using a three-layer denim that is coated with Gore Windstopper, the jacket is flanked by a range of packable coaches jackets, Denali pants, duffel bags, backpacks, and a breeze hat. Look for the collection to hit stores this Thursday, April 23.
Source: Supreme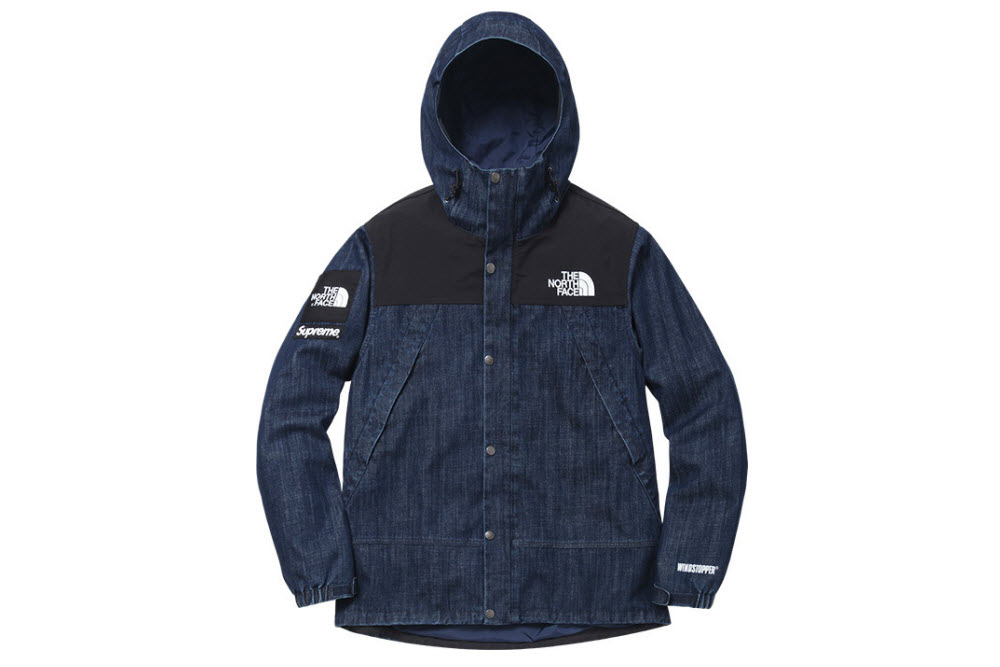 Apolis Linen Field Jacket – A field jacket is always a good look, but when the sun starts beating down, canvas or twill may not be the best option. Thankfully, Apolis solves the woes of spring and summer with a handsome field jacket constructed from lightweight, and breathable, linen. Using the classic M-65 silhouette, the jacket uses linen from Portugal, and arrives with a more tailored and constructed fit. Only a limited production of 188 jackets were made, and are in select stockists now.
Source: Apolis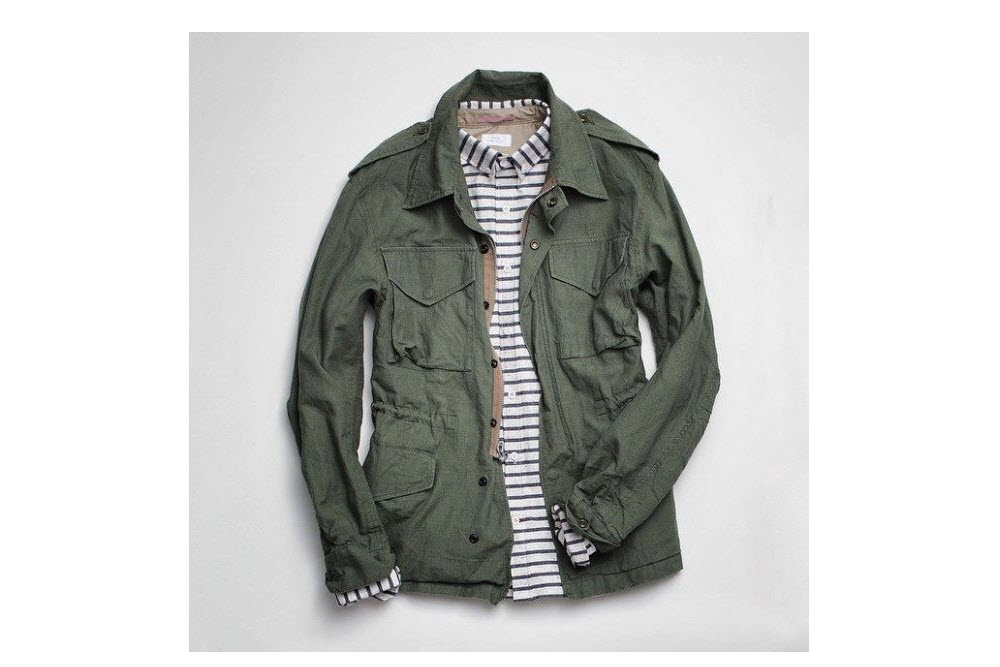 Sideclick – Cutting the cord is easy with devices like the Roku, Apple TV, and Amazon Fire Stick. These new streaming devices do an excellent job of bringing rich content to your dated television, but one gripe is the puny remote. The lack of controls on the tiny thing can be a huge encumbrance, but the Sideclick wants to solve all that. The Sideclick clicks onto your existing streaming remote and adds additional controls like, power, channel, volume, and input. Using infrared technology, the Sidelick seamlessly integrates television and streaming all into one.
Source: Sideclick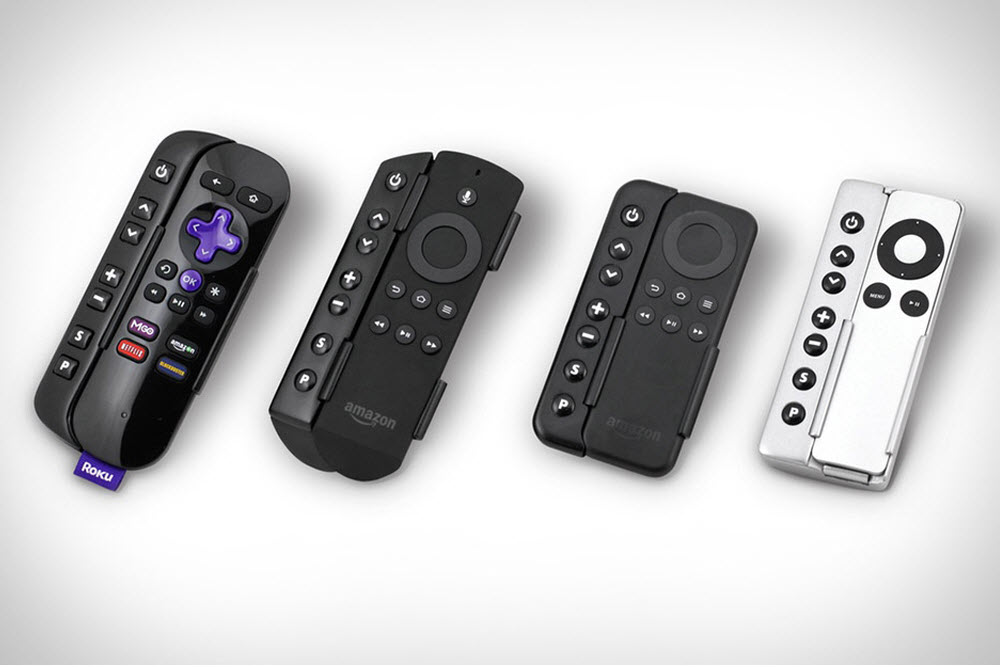 Opening Ceremony x Birkenstock – One thing that granola eating hippies have right is their sandals game. Birkenstock sandals are unreal when it comes to comfort, and now there's a new iteration on the block courtesy of Opening Ceremony. For Spring and Summer 2015, the boutique uses an aggressive floral pattern to create a custom version of the double-strap Zurich. The trademark cushioned footbed is what you're paying good money for, and don't forget that these unisex sandals are measured in centimeters and run a bit big.
Source: Opening Ceremony