non-native x SEIKO – For non-native's ten year anniversary, the Japanese brand and boutique stops by SEIKO to create a commemorative timepiece. Instead of simply skinning an existing SEIKO design, non-native creates a bespoke chronograph that features a silky mate black stainless steel case, and an enlarged dial. The chronograph is a handsome piece and is available with either a khaki or black NATO nylon strap. This celebratory collection is limited to 500 individually numbered pieces, and sold exclusively at non-native stores.
Source: HONEYEE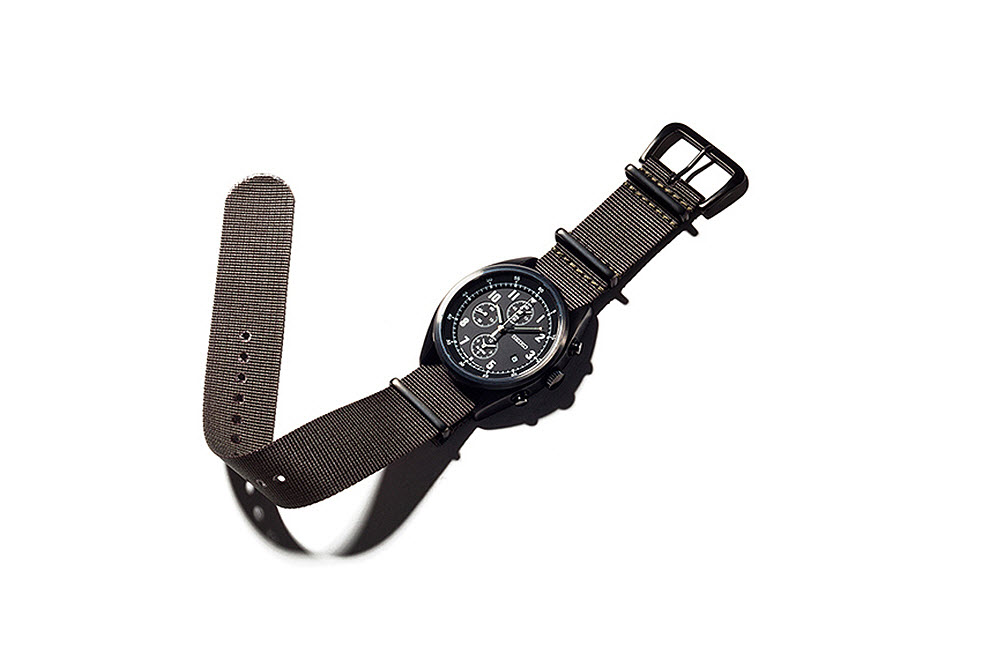 Jawbone UP4 – Jawbone was one of the first companies to toy with the idea of measuring and tracking fitness, and after a few snafus, they're back with the UP4. Like many fitness trackers on the market, the UP4 boasts a tri-axis accelerometer, bioimpedance sensors, skin sensors, and temperature sensor. All these sensors means it can track your activity, sleep, and health. But, one novel element of the UP4 is that it also comes with NFC technology and syncs to your American Express card. Just like Apple Pay or Google Wallet, the UP4 can make a payment with a wave of your hand.
Source: Jawbone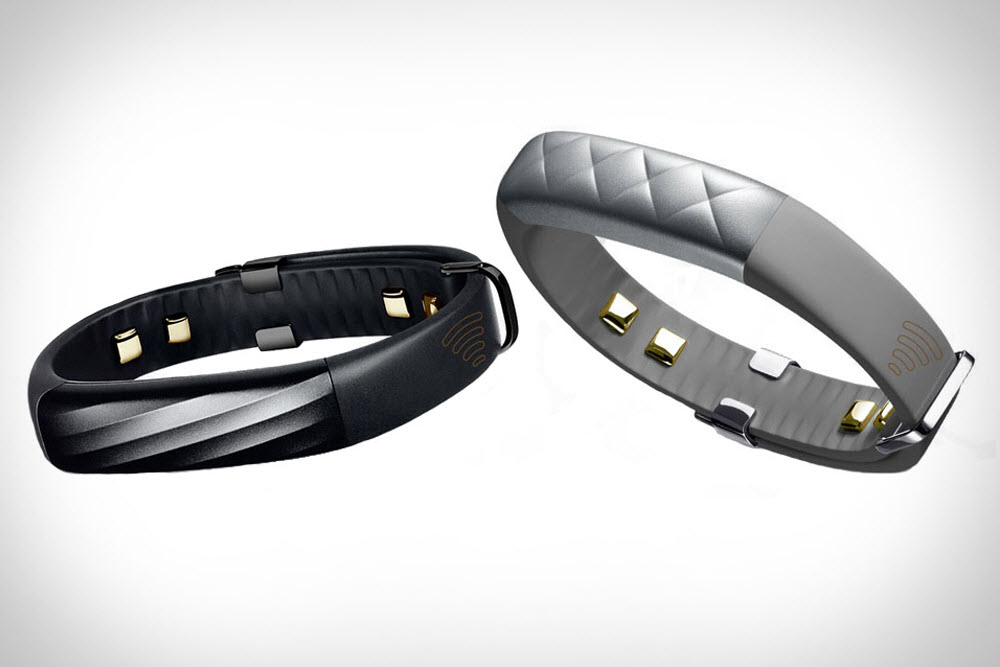 10.Deep Spring Delivery 2 – To say that 10.Deep focuses on sportswear for Spring 2015 would be an insult. This New York-based streetwear label really does it all. There are, of course, the patterned baseball and basketball jerseys – the motocross aesthetic is still going strong, but 10.Deep also succeeds in executing technical outerwear, and deriving some solid button-down choices. Besides the menswear, there is also a strong collection of accessories. The second delivery for 10.Deep is definitely a strong one, and is available in stores now.
Source: 10.Deep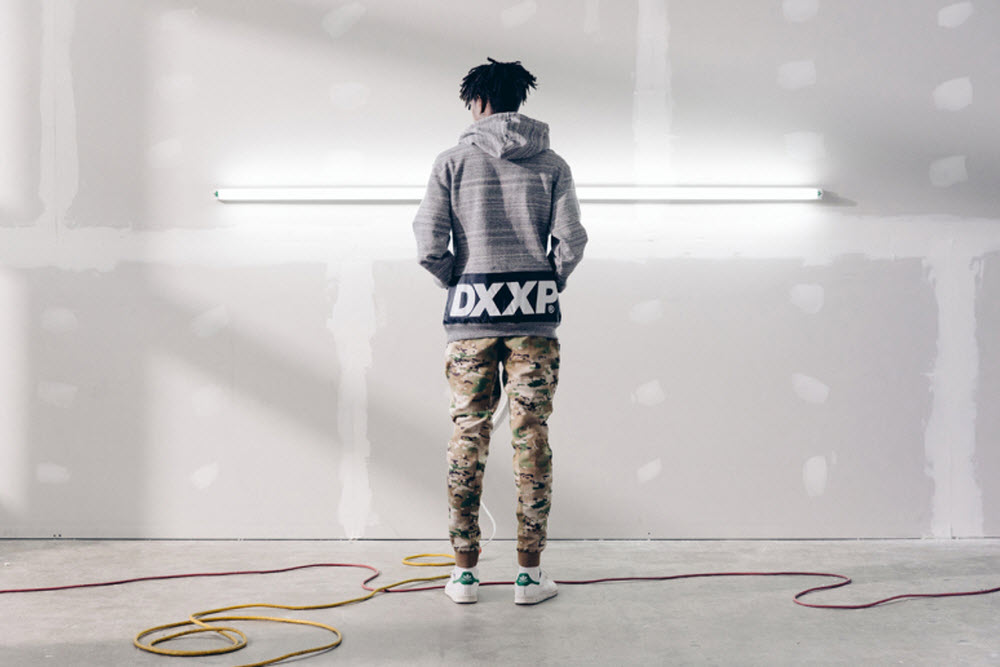 Ascensions featuring THFKDLF – Ascensions is Highsnobiety's new ambitious short film series that blends cinematography with fashion. The first in the ongoing project is UK brand THFKDLF. Coming out of Shropshire in 201,  this small brand holds it down for Europe with streetwear essentials along with outerwear that is suited for the colder climate. They pride themselves on their hard work ethic, and this is all captured under Ascensions' watchful eye. Naive Studios, the people behind Ascensions, is hard at work and will follow up THFKDLF with a short with HUF, and then eventually, yours truly, The Hundreds.
Source: YouTube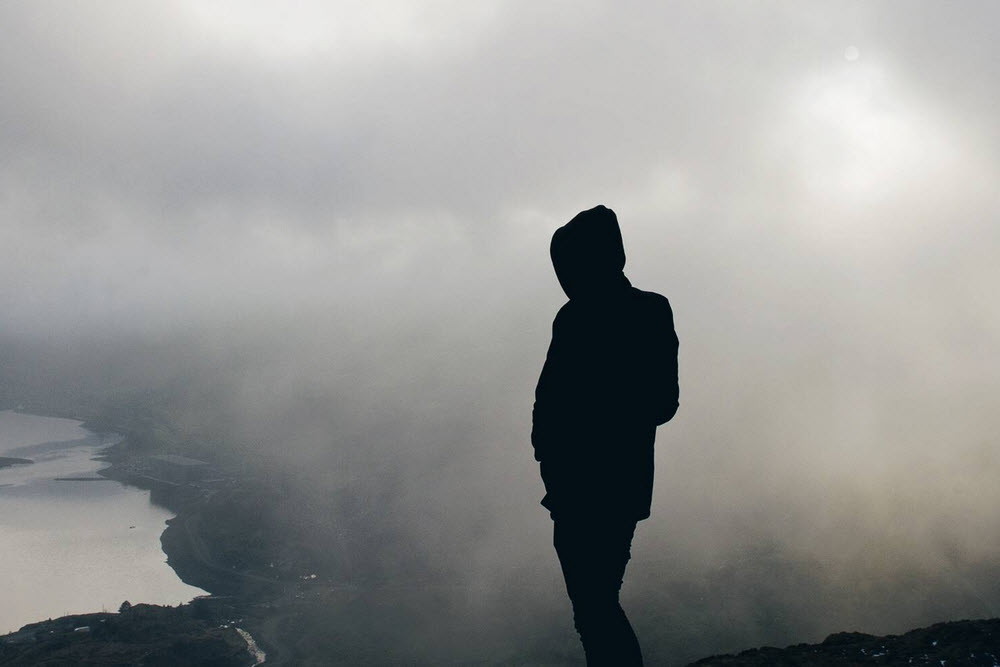 Married To The Mob x XLARGE – For Spring, Married to the Mob managed to team up with streetwear stalwart XLARGE for a small collection strictly for the ladies. Peep the pictures, and I'm sure most will agree that we need a little more love for the ladies in streetwear. The cute shorty is rocking a one piece swimsuit featuring the XLARGE gorilla print, along with a lips infused camouflage coaches jacket. In addition to these two pieces there is also a matching lips camo bucket hat.
Source: Married To The Mob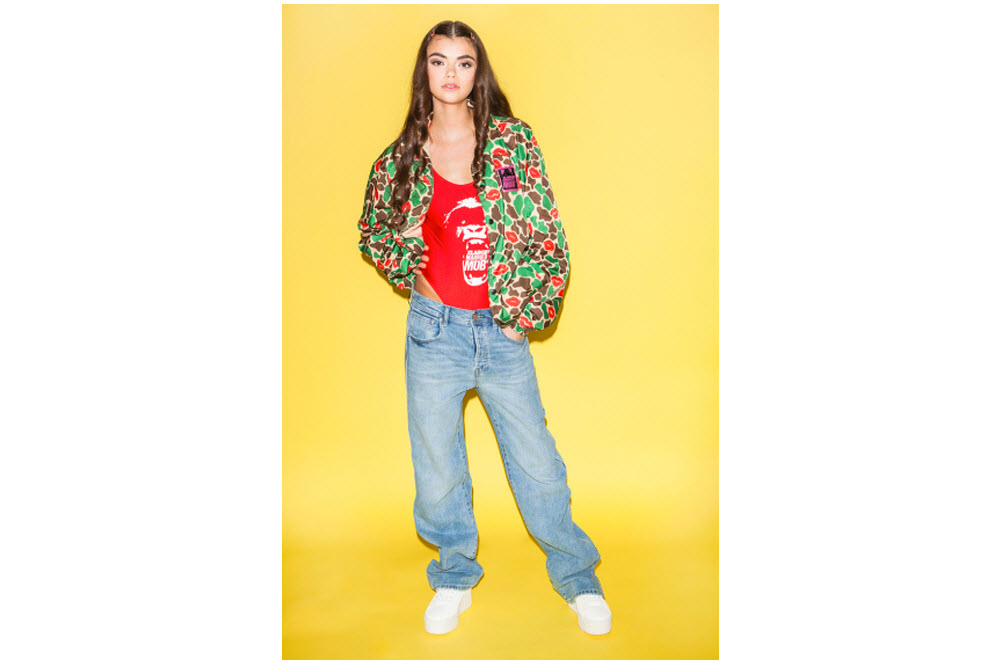 OVO x Air Jordan – Hate all you want, but Drizzy is co-signed by Jordan brand, and it's official. The OVO x Air Jordan Retro 10 has just released and both the black and white color option are out. Using the classic silhouette Drake has elected to replace certain panels of the classic with premium stingray leather. Other details include subtle "OVO" gold detailing on the insoles and scotch grain leather panelling along the tongue and outsole. The release was a complete sneak attack and available only at the OVO Pop-Up store in La Brea, Los Angeles. There are rumors that forthcoming OVO Pop-Up shops will carry the line, but for now the best bet for a pair is eBay.
Source: Sneaker News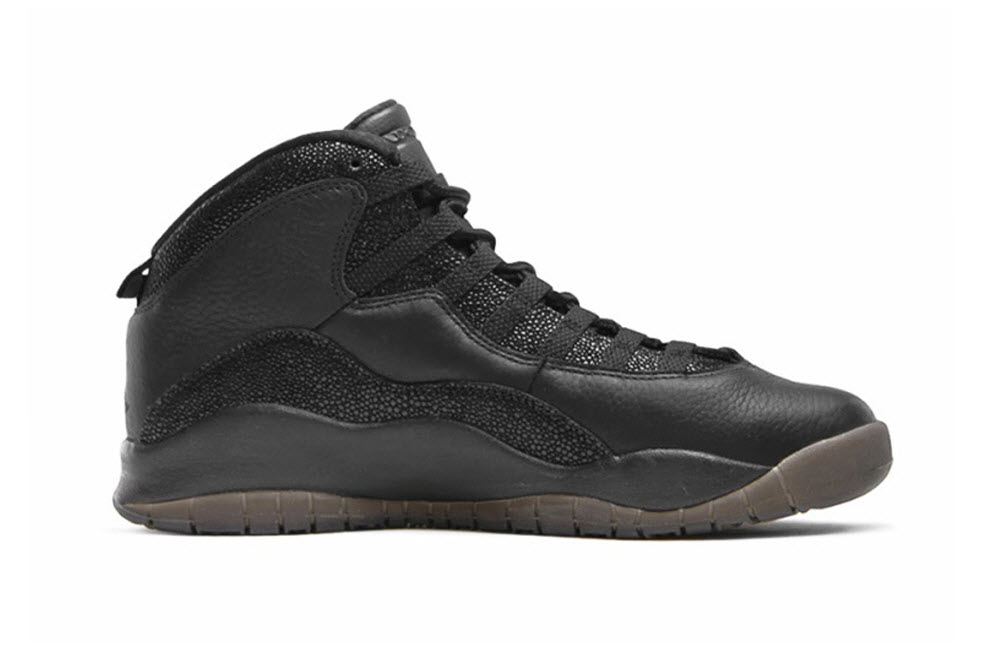 Redman x Mighty Healthy 420 Capsule Collection – Those that appreciate the hilarious hijinks in How High will love what Redman is doing with the good people at Mighty Healthy. Iconic rapper and weed enthusiast Redman  teams up with Mighty Healthy to release "The High Standard." The small capsule collection celebrates the connection between hip-hop and weed culture through a series of graphic T-shirts, jerseys, and accessories. The collection has just released on Mighty Healthy's online shop, and there just might be enough time for you to grab one before 4.20.
Source: Mighty Healthy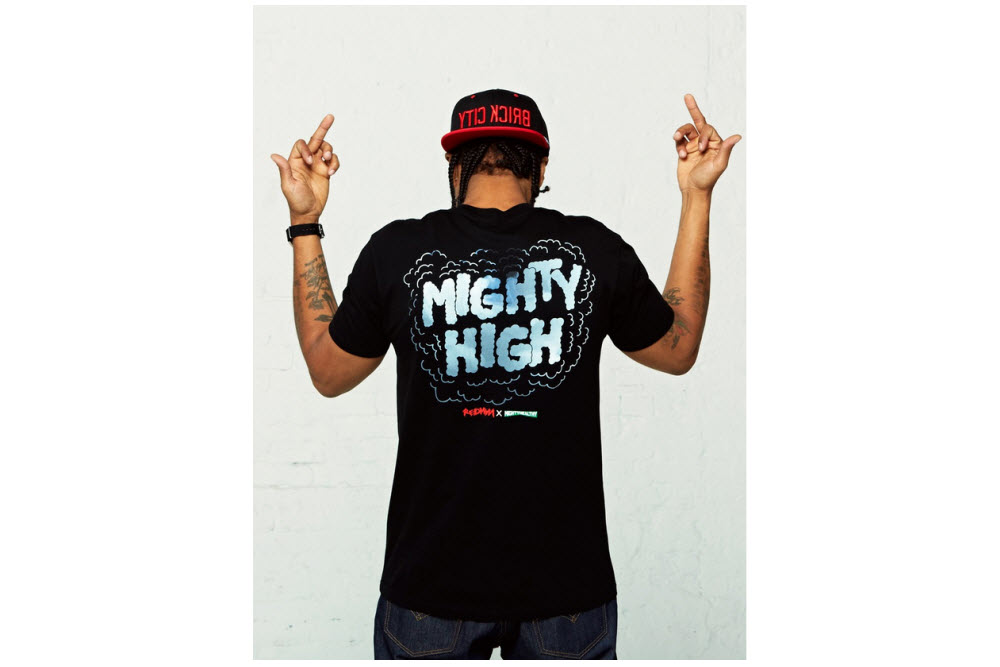 Nike Air Force 1 iPhone Case – When independent brands were doing Jordan-inspired iPhone cases I was loving it. Now, that UNICASE is doing it with the blessing of Nike, I want nothing to do with it. Would I like my smartphone to be wrapped up with the classic outsole of the Air Force 1? Sure, but I don't want Nike to be any more part of my life than it already is. I'm already rocking their shoes six out of the 7 days a week; I don't need the swoosh in my pocket, too. However, everyone is different and if this is up your alley, then hop over to the pre-order.
Source: FASHIONSNAP