Tanner Goods x Mazama Wares – Tanner Goods has come a long way from slinging vegetable-tanned belts off of SuperFuture and Hypebeast forums. The Portland-based brand expands into home goods and has found a willing partner in Japan's Mazama Wares. Using a clay body, these ceramic cups are later finished off with a speckled tan color, giving it a unique appeal. The cups come in three different sizes, and will retail between $30 and $38.
Source: Tanner Goods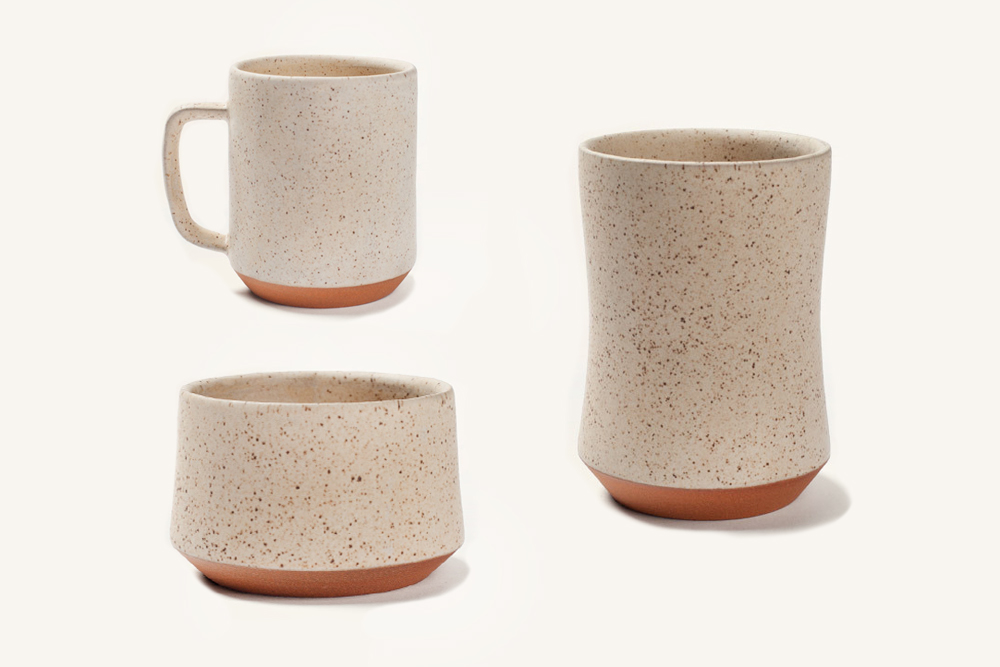 A.P.C. Spring/Summer 2014 – Spring and Summer is just around the bend and A.P.C. wants to keep you suited in crisp, clean design. The Parisian label has built a reputation on its sleek aesthetic and the lookbook shows a steady range of everyday favorites. The collection offers a refined vision of the preparatory school look and is grounded in its simplicity. Along the way, A.P.C. injects color into the muted colors through its bold design prints.
Source A.P.C.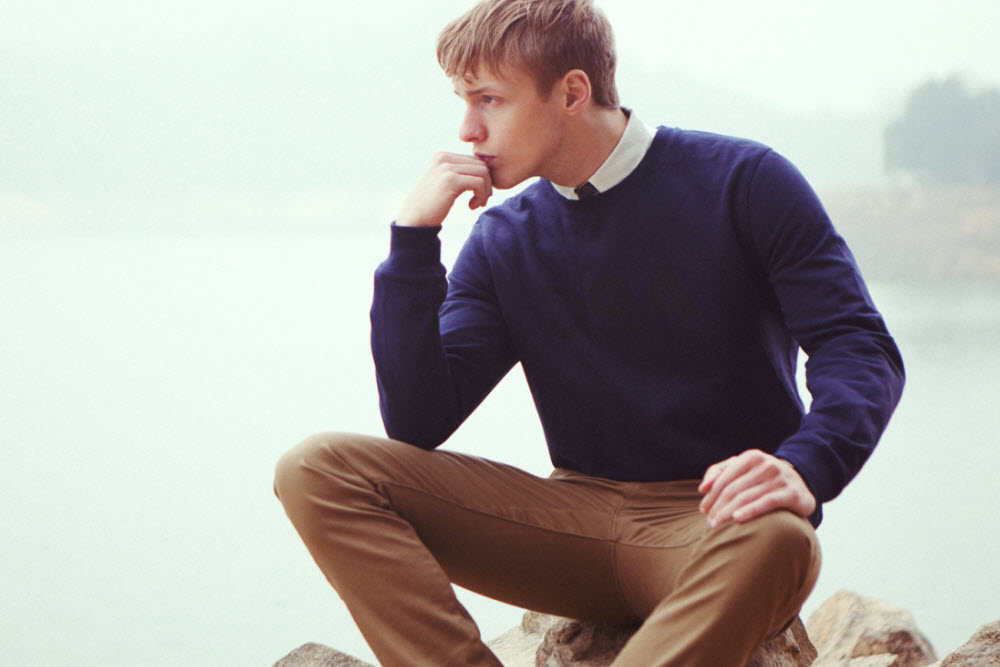 Sony x Garmin – Two brands that are dying a slow death have come together to fend for the future of GPS technology. Garmin has created a navigation app tailored for Sony's Experia line. The premium service beams real-time directions directly into the Sony SmartWatch 2. The app offers offline maps (so if service sucks, you're still safe), walking directions, and real-time traffic updates. The app is set to launch in March, and will require a monthly subscription of $3.
Source: Engadget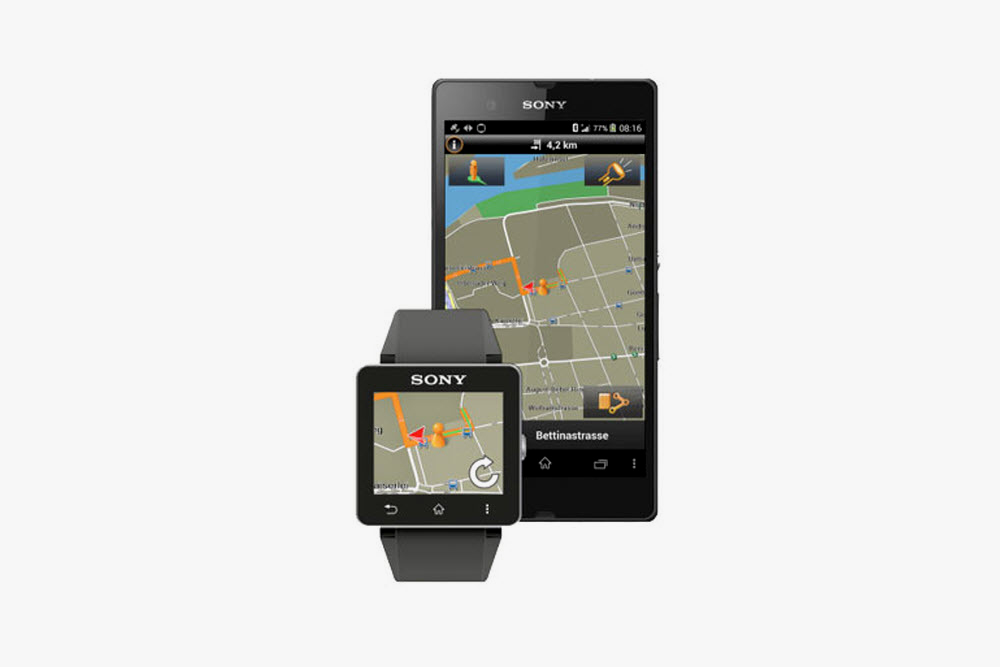 Vans Vault x Taka Hayashi – Vans exclusive Vault line teams up with Japanese artist and designer Taka Hayashi once again for the collection of classic skate shoes. The Spring 2014 collection includes the Sk8-Mid, Court Lo and Hi, and Derby 2, and arrive with a chic Californian perspective. Look for the collection to utilize three fun prints that include a pixel camo, a palm tree design, and Native American-inspired motif. Look for the collection to be available with select Vans dealers soon.
Source: Vans