Last week we hit up the West Coast leg of the All Gone 2013 book tour at Undefeated on La Brea. The annual showcase was PACKED in celebration, with Hennessy supplying the drinks inside and The Melt Bus posted outside for eats. It was good times per usual, surrounded by friends and proponents of that good-good (oh what up, Ben Hundreds!).
As La MJC's eighth book in the series, All Gone 2013 stands as the trusted go-to streetwear recap of the year, curated by Michael Dupouy. For those who may have missed it, we hosted the East Coast stop of the live signing party at The Hundreds New York a little earlier this month with Bobby in attendance.
If you're still looking for a copy, both cover options are available online here.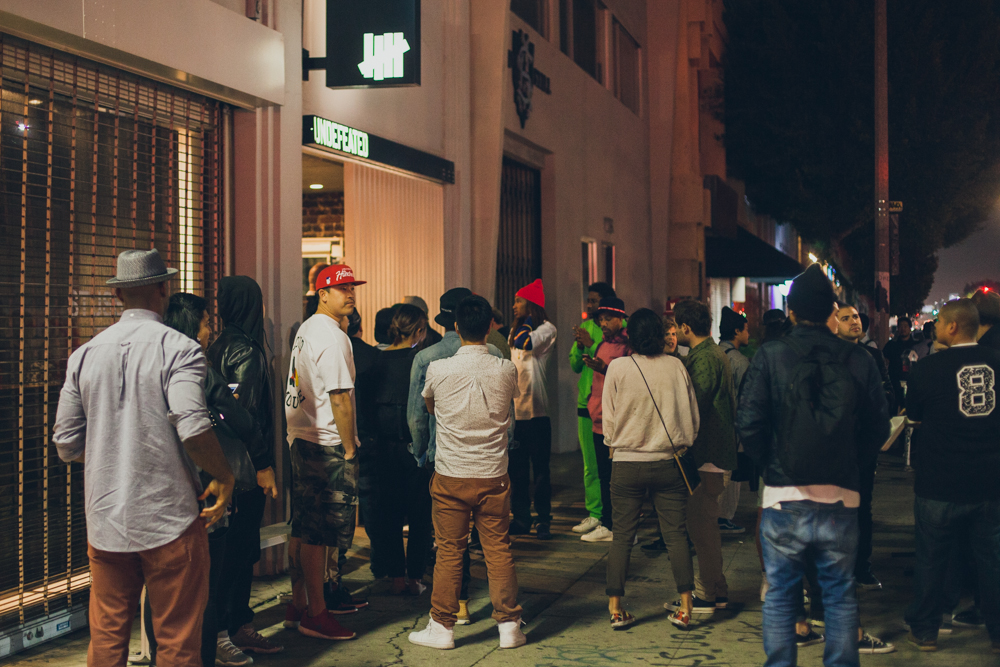 Christine (Converse) and The Hundreds footwear brand director Liz.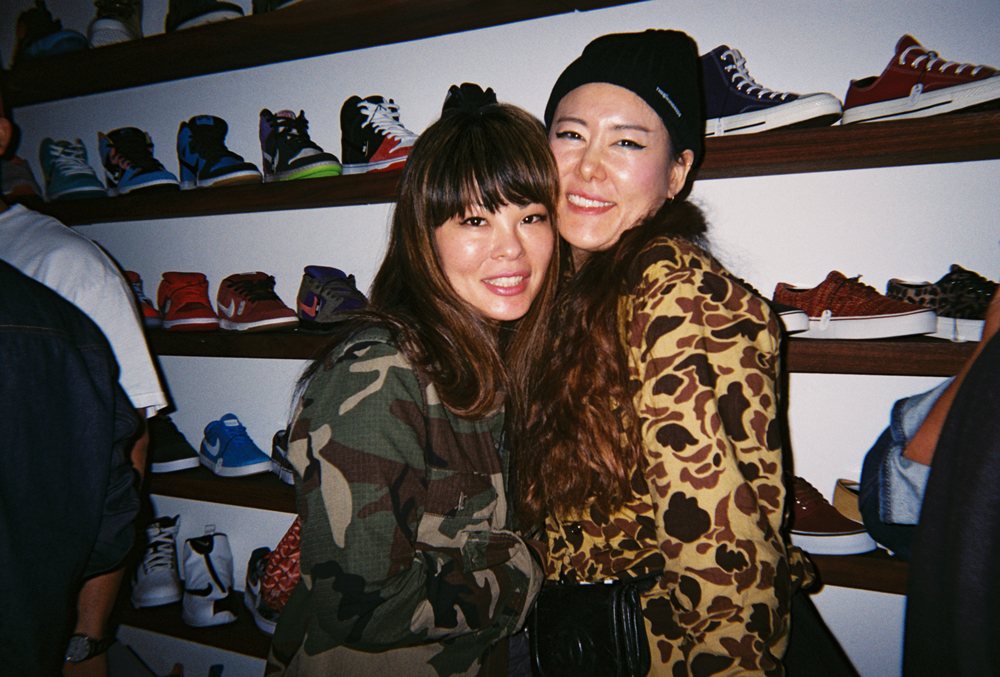 The man signing off, Michael Dupouy.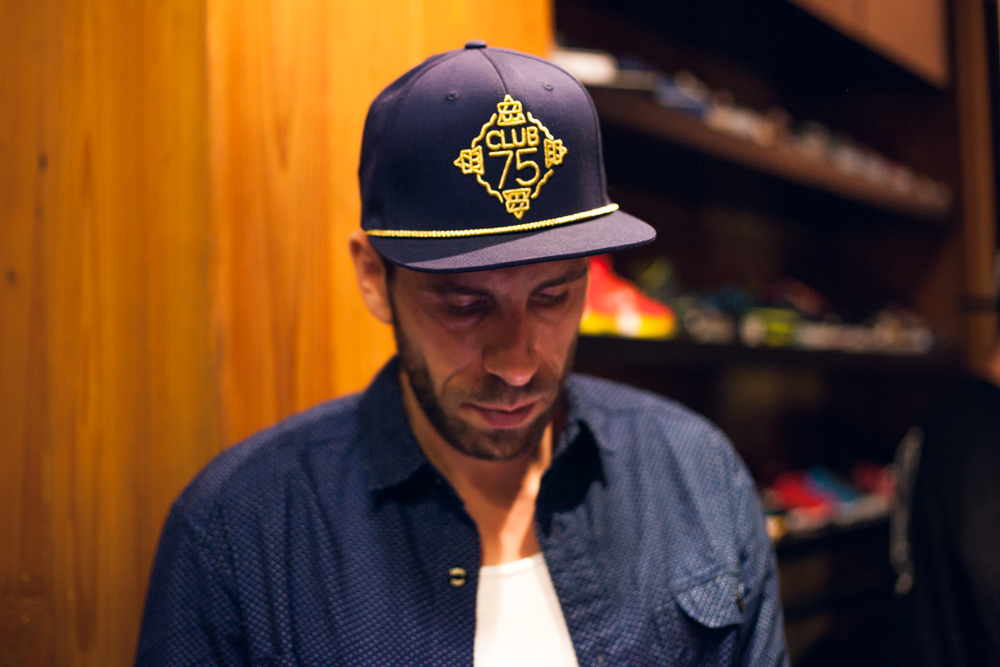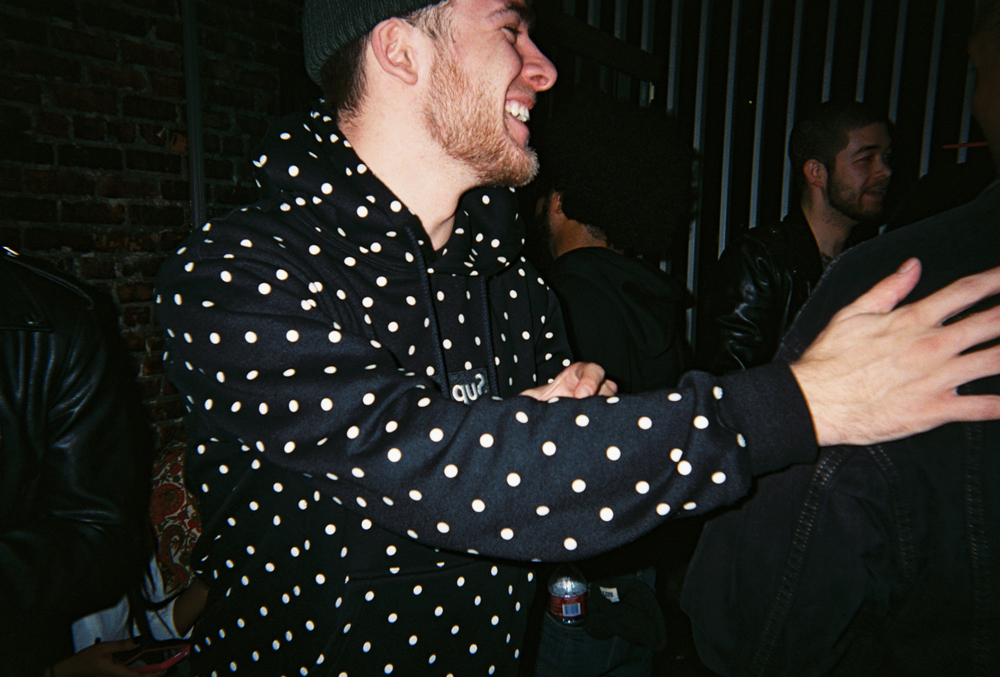 Spotted someone sporting a The Hundreds by James Jean bucket cap in line for The Melt Bus.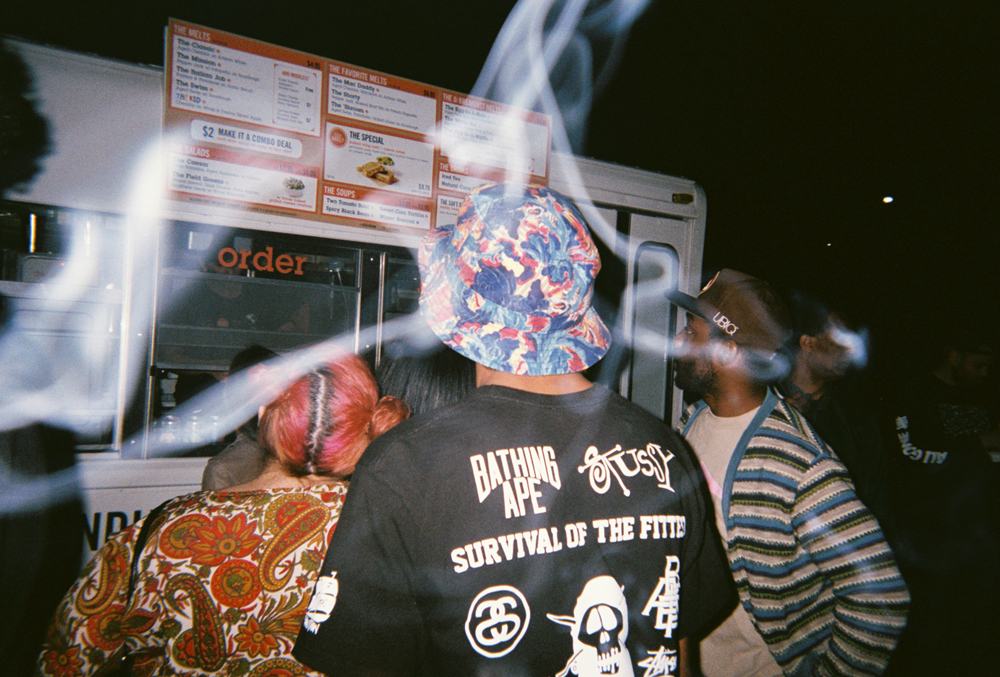 Twin brothers Ken and Tai, also known as the DJ/producer duo Christian Rich. From Nigeria to Chicago, they're now LA-based and have recently left their creative mark on tracks by Childish Gambino, Earl Sweatshirt, Chris Brown, and Drake.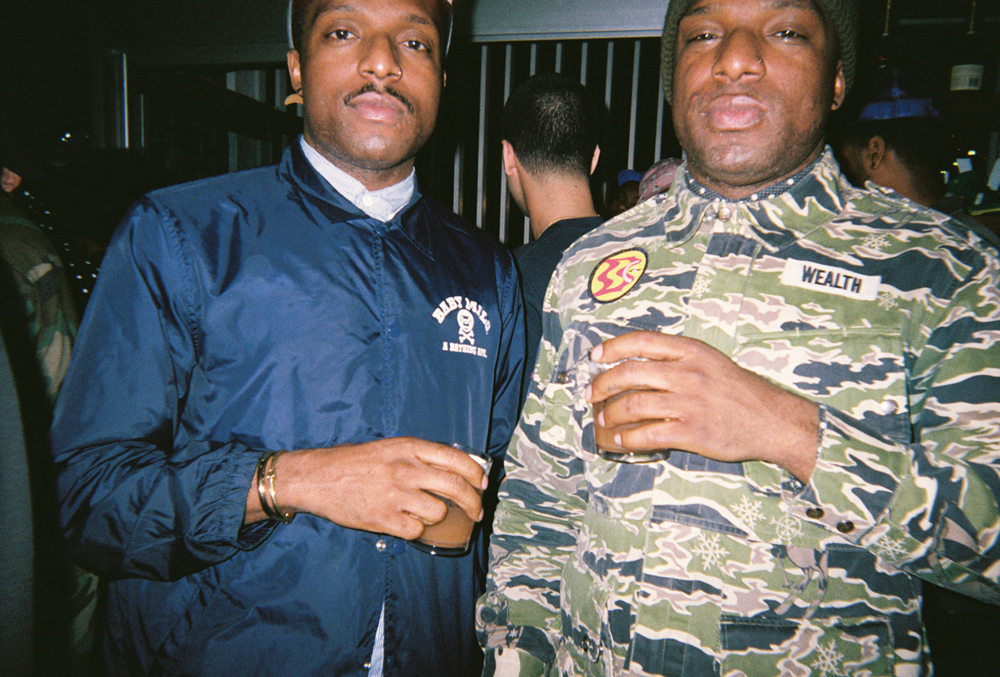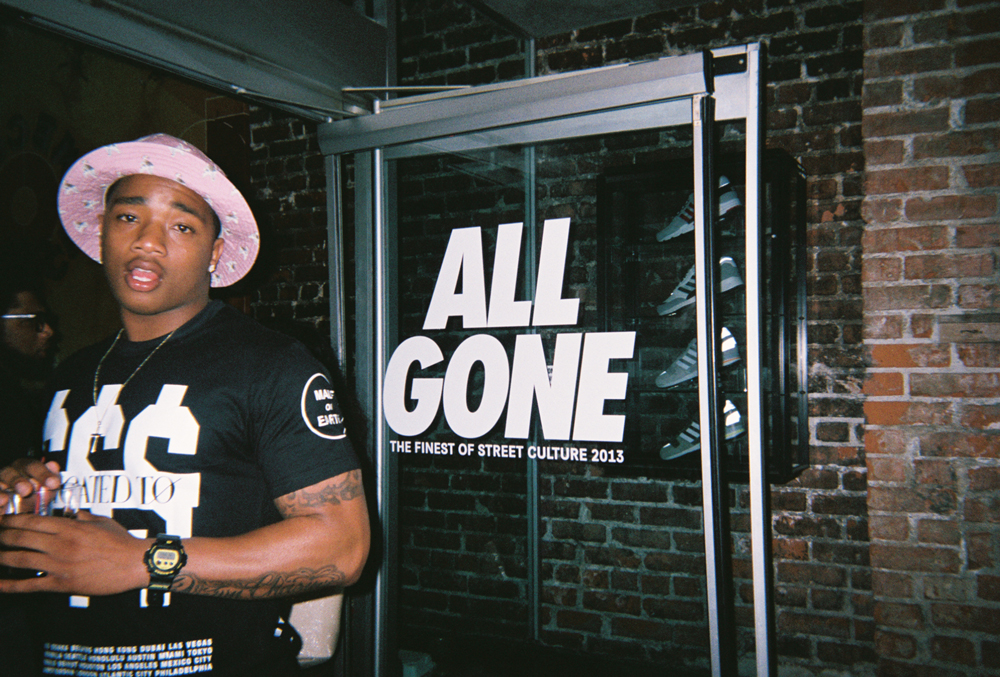 The homies Senay Kenfe and Heidi.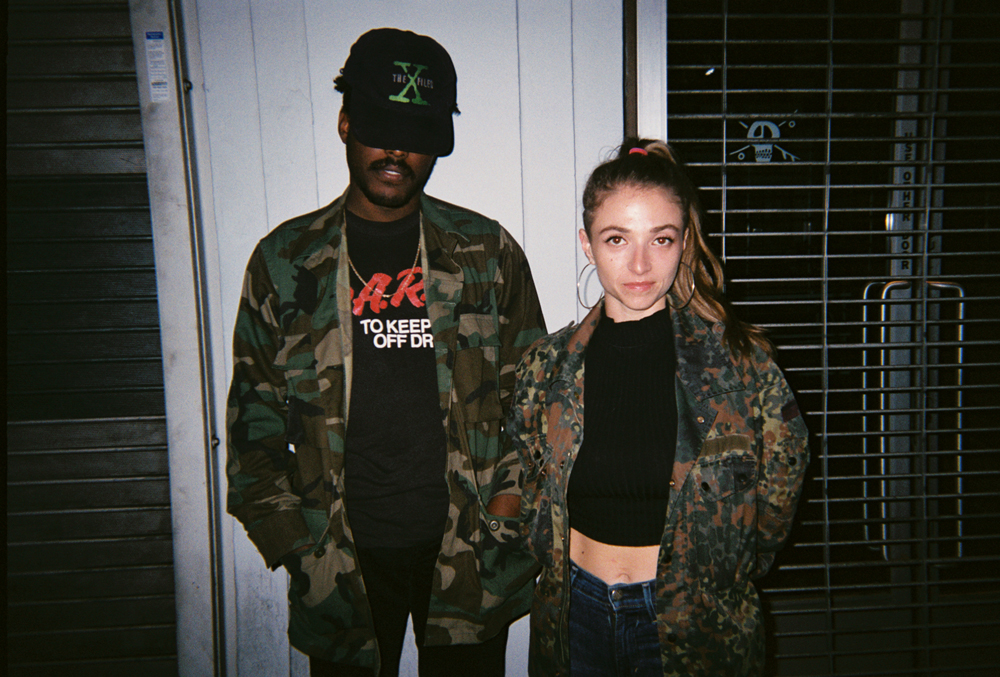 Spotted some Red Octobers.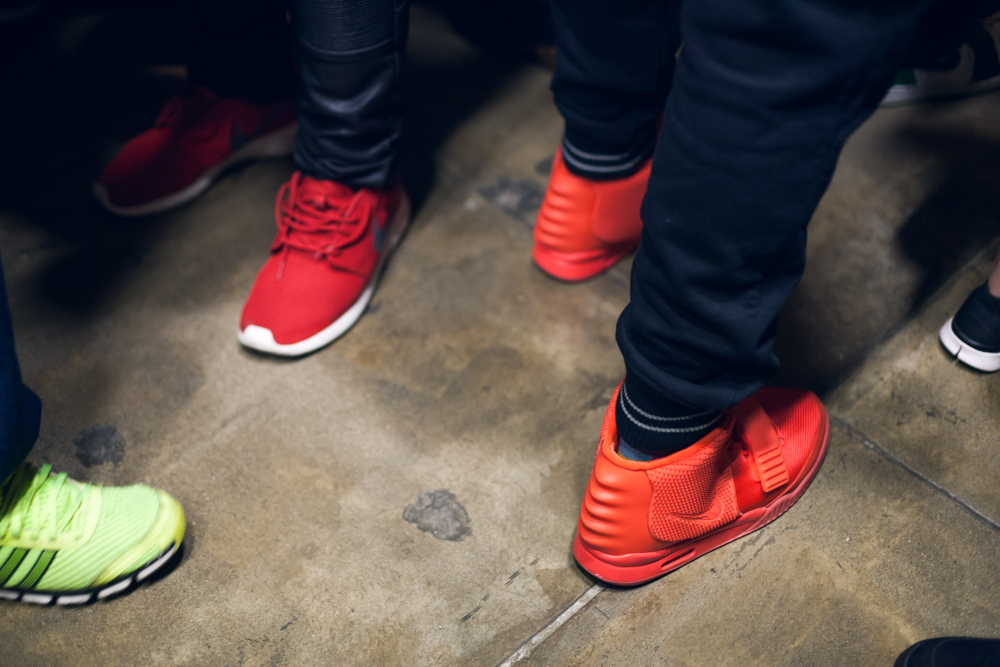 The goods.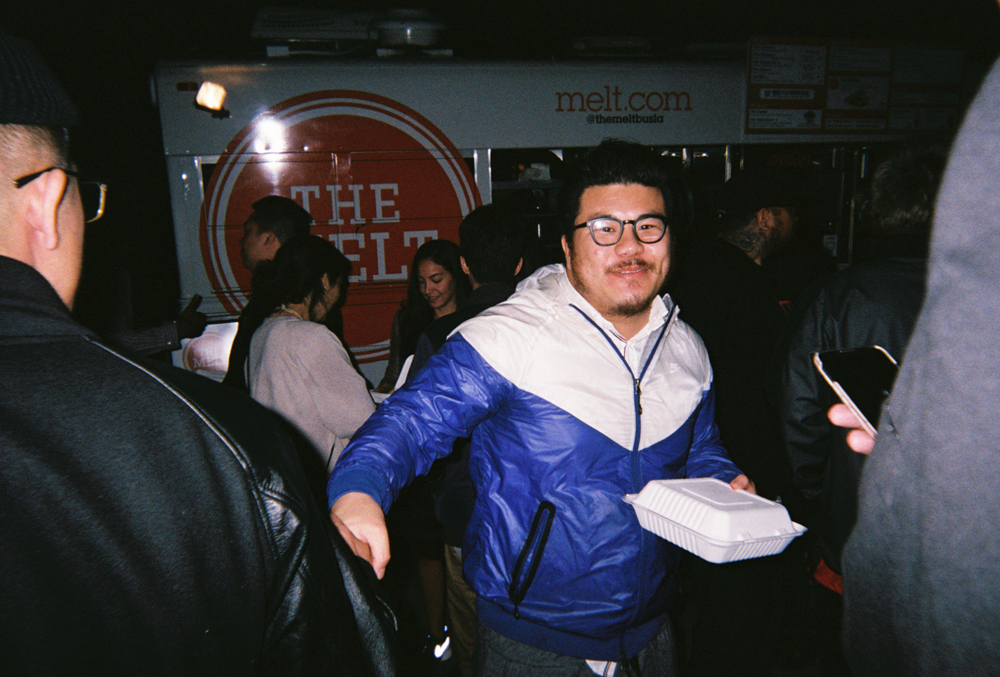 Nick Jackson (Twelve Bar), Michael Dupouy, and Ben Hundreds. Photobombing courtesy of Anwar and a friend.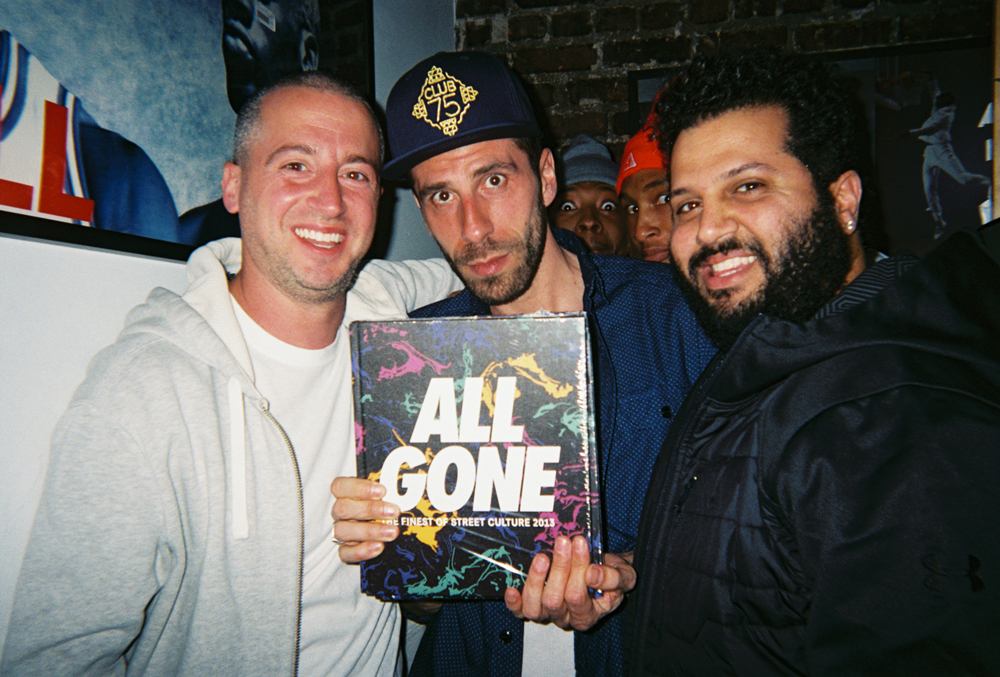 Alfred (Undefeated/Hennessy) on the right.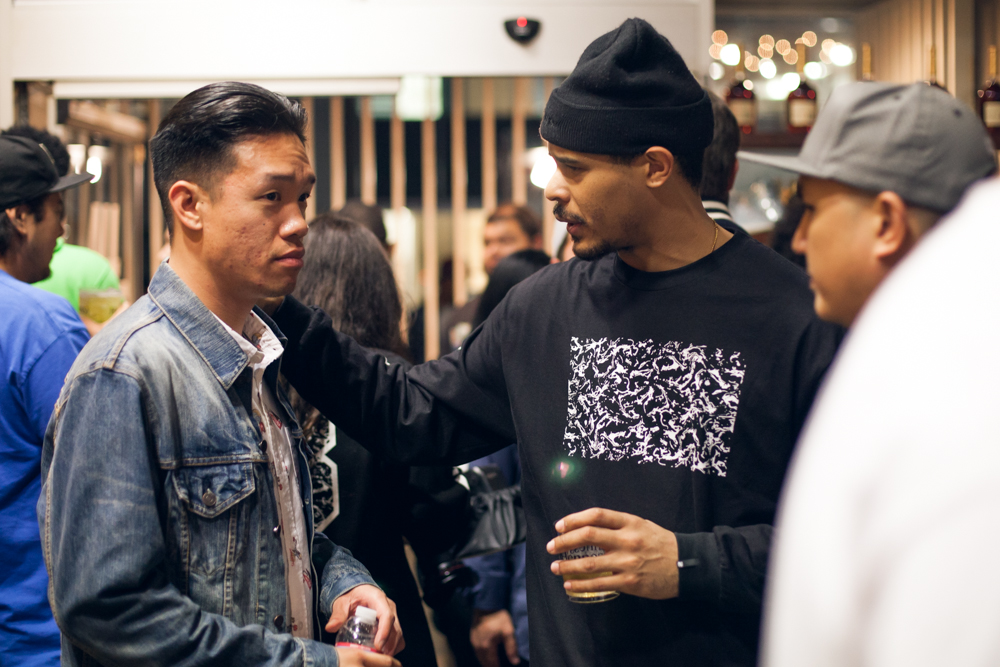 The limited edition Undefeated x All Gone long sleeve.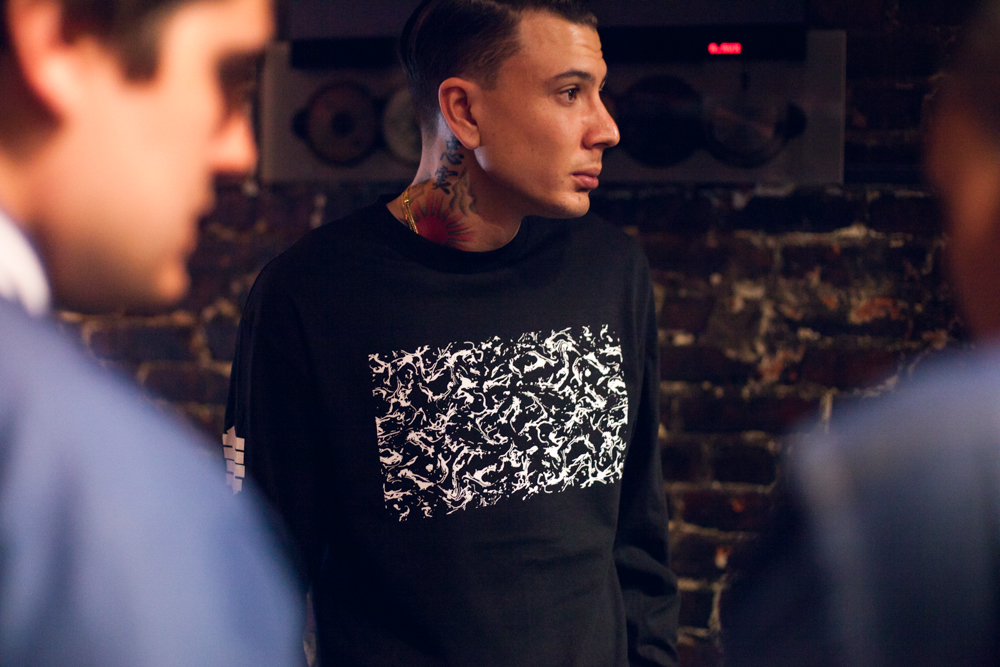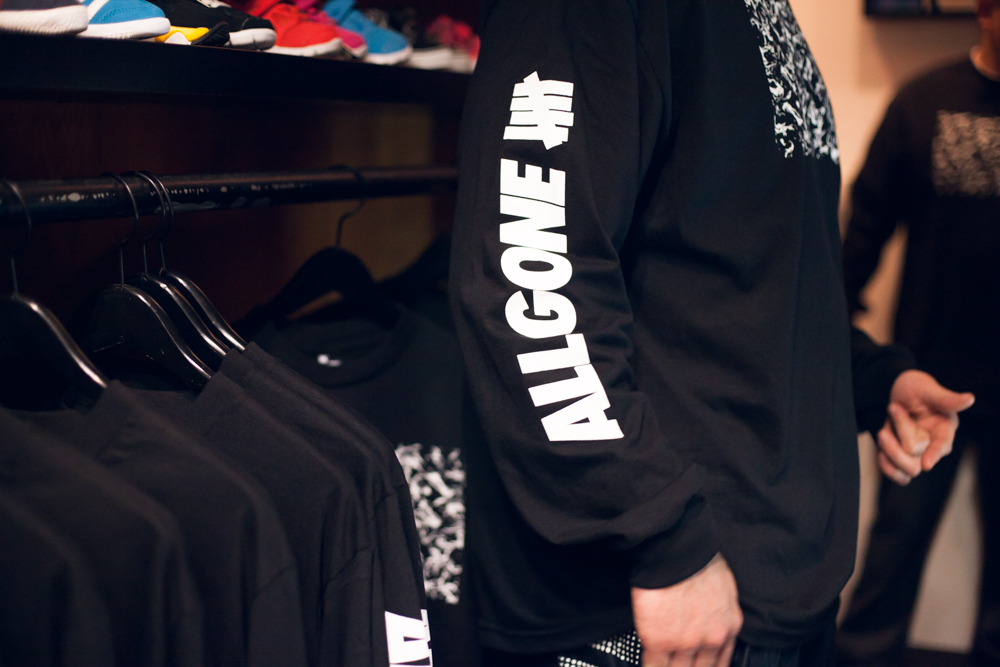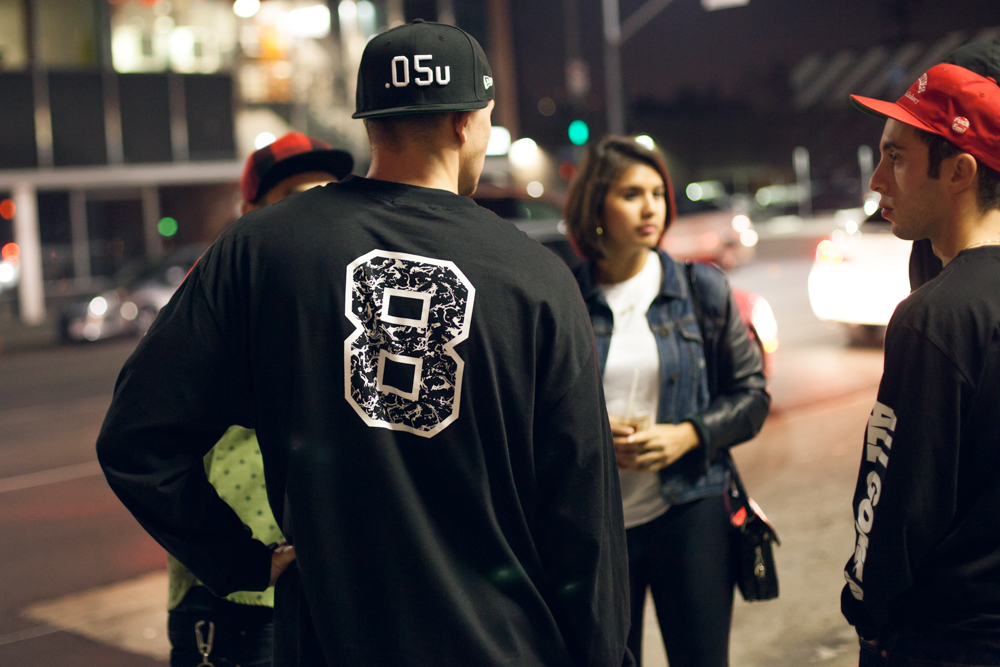 Words by Alina Nguyen