Last week, I left Pow Wow Hawaii in Honolulu and arrived in Auckland, New Zealand, to kick off the 1st show of Eminem's Rapture 2014 tour. Considering I've never traveled to Auckland before, I was hyped to explore the city and absorb the culture. This is the first time Em has performed in New Zealand as well, which added some extra excitement, and we were all anxious to see how hard New Zealand will show out for us. Here's a interesting fact… There are 4 million people in NZ, and Em has sold over 1 million albums here. That means 1 out of 4 people have bought his album. I can't even wrap my head around that. I knew this was going to be good.
I immediately hit the streets. This is what Auckland looks like from 800ft in the air. I shot up to the top of the Sky Tower to take some flicks, and get a bird's eye view of the city. They offered to strap us in a harness for a controlled bungee jump from the top. Not me, I prefer to keep my feet on the ground. But, if that's what you're into, the jump looks wild as hell!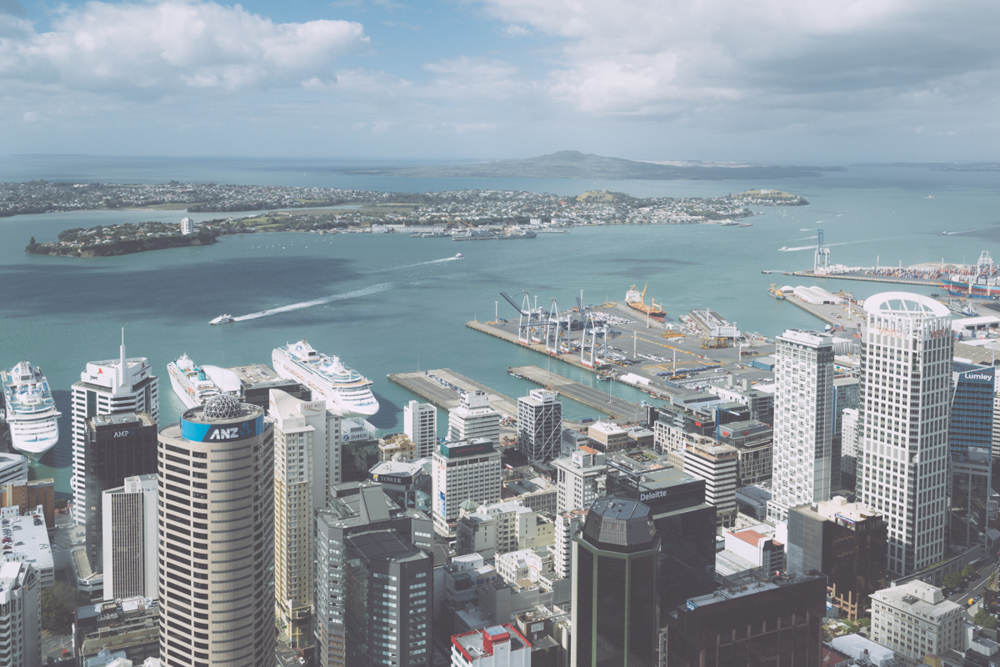 Bounced a corner and found my dream truck. This is one of the sickest vehicles to me – the Land Rover Defender. Trust, if you were able to grip these in the States, I would have it. They have crazy restrictions on importing them, saying they don't meet the US airbag standard, the emissions, blah blah blah. It's stupid – typical government bullshit. If it's a vintage joint, over 25 years old, you are allowed to import them. If not, you can spend some extra money and get them in by faking the VIN's, as Car and Driver explains here. The Feds are on to the trick though, and you have a good chance of them seizing the truck when it hits the mainland.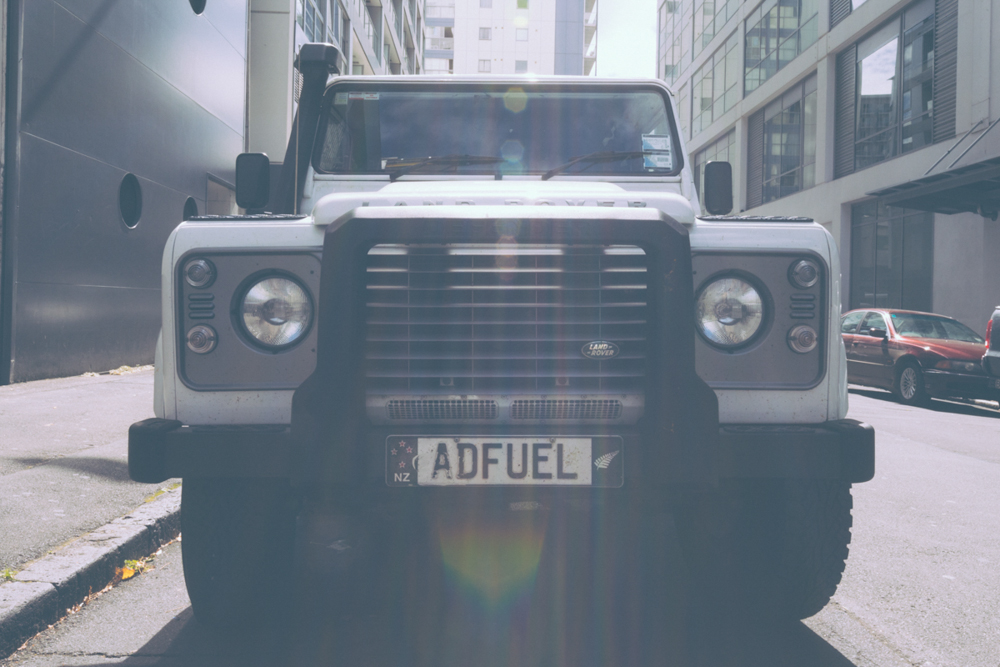 While we're on the subject of vehicles, the new Aston Martin DB9 is crazy. This is not only one of the most nicely designed cars, but fast as hell. Our driver was not hesitating on showing us just how powerful this car is.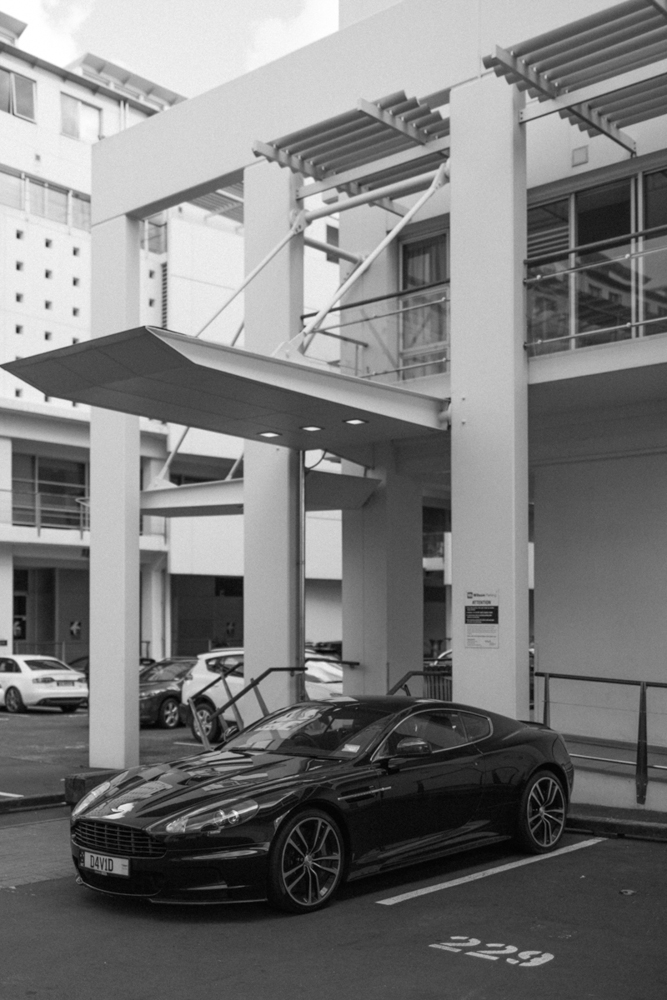 Auckland's boat game is stupid. I guess that's what you do when you live the island life. I hung out on the docks for an hour or so before we bounced to dinner.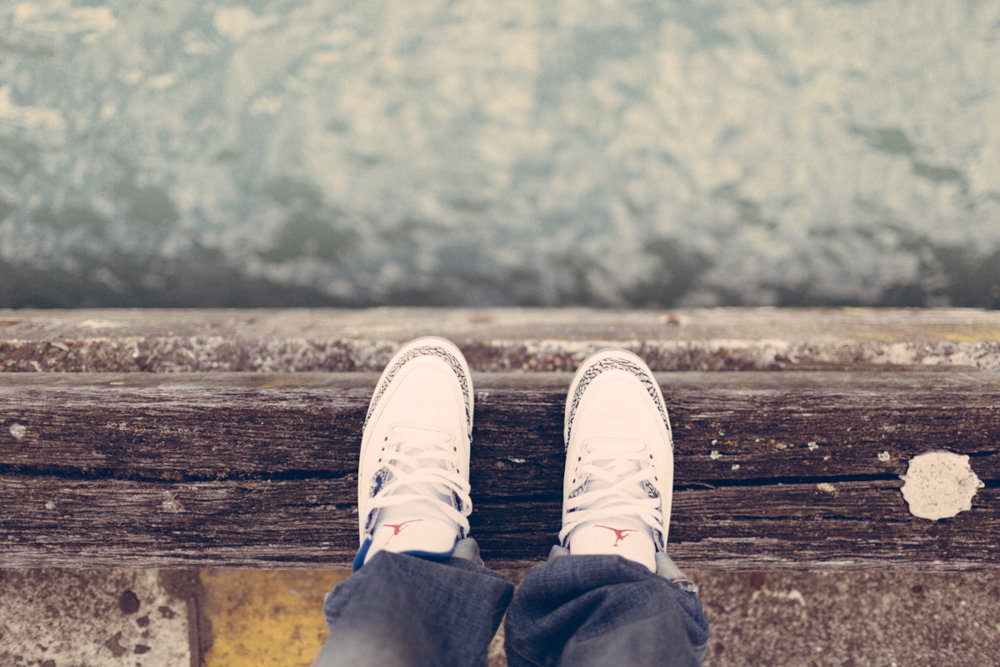 We arrived at Western Springs Stadium for the show. Em brought J. Cole & Action Bronson with us for the NZ dates, and Kendrick Lamar will be joining us in Australia. The venue was sold out, with more than 55,000 people. The venue was amazing, with the lawn seats in the back leading up a huge hill filled with houses at the top. The homeowners were selling seats on their roofs to watch the show. It was crazy. Needless to say, Em absolutely murdered the show, performing hit after hit for almost 2 hours. New Zealand came correct! We will definitely be back here again. We're traveling to Australia in the morning to rock Melbourne, Brisbane & Sydney. Stay tuned for the next update, I already know this is about to be wild as hell. Peace.