DSPTCH Fall 2015 – San Francisco-based DSPTCH is one of the few brands leading the charge in the accessories game for menswear. For their new Fall 2015 collection, the brand kicks things up a notch by working with German hardware specialists Fidlock on a locking-mechanism that uses magnets. As with any DSPTCH product, this new collection is focused on utility, and in addition to top quality Cordura, the new Daypack arrives ready to store your shoes and with additional straps that can help with camera storage. Learn all about the enhancements and improvements of the new collection directly from DSPTCH.
Source: DSPTCH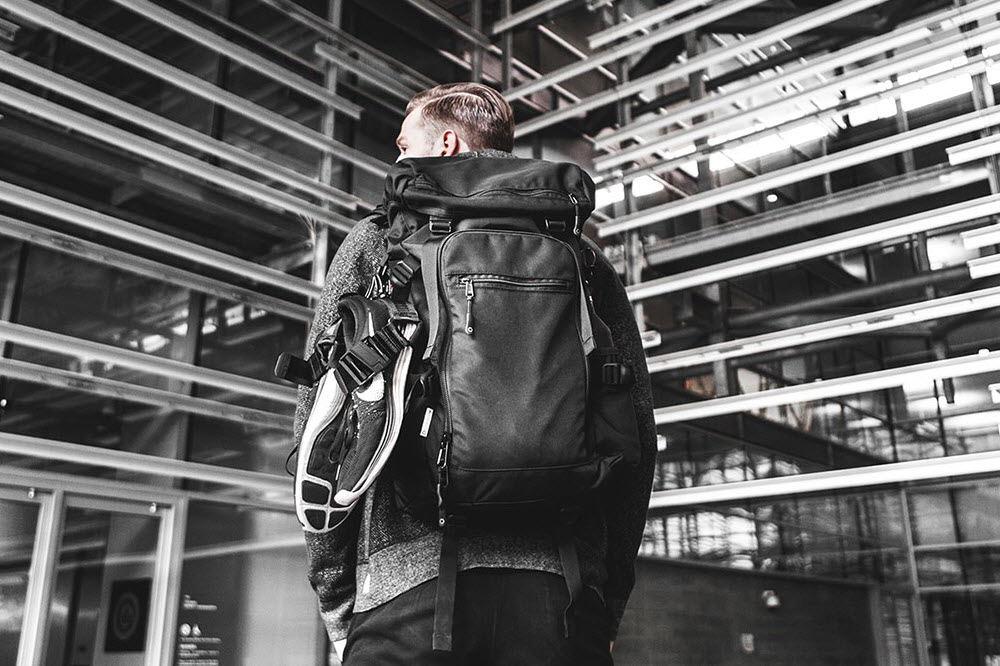 Blends Herringbone Coaches Jacket – Blends is unusually quiet when compared to other sneaker boutiques like Undefeated, but that doesn't mean they don't come correct. For winter, the SoCal-based shop takes the popular Coach's jacket and gives it a sophisticated twist. Instead of taffeta or nylon, this athletic jacket arrives with a thick and unique Herringbone design. The mid-weight cotton shell is often used on vintage military pieces, and is paired here with a soft satin polyester interior. The jacket also comes with heavy-duty military-grade fasteners and is entirely made in the United States.
Source: Blends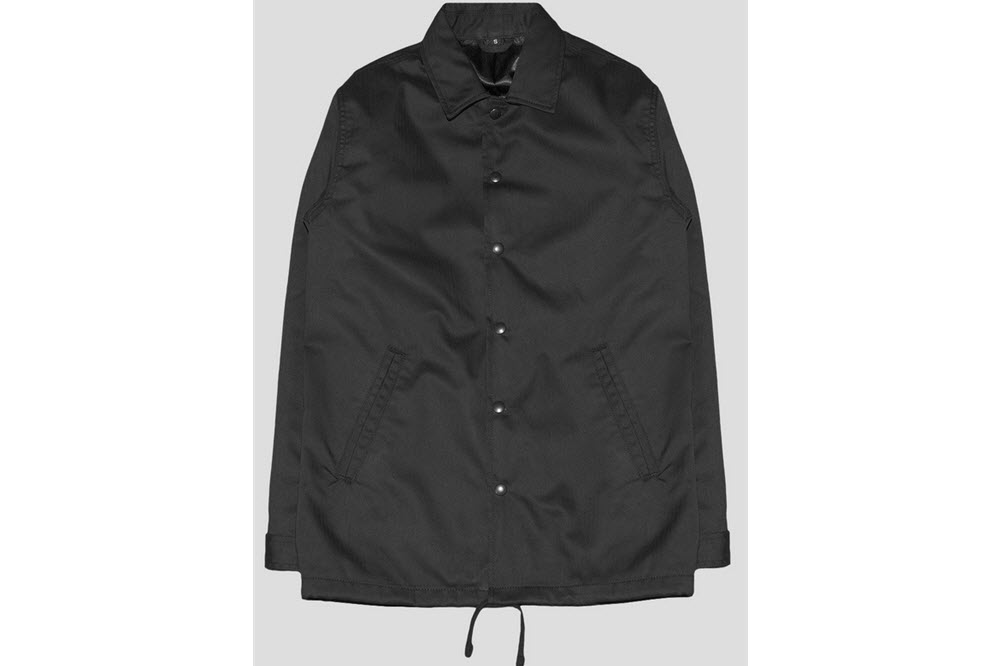 Samsung Galaxy View – While Apple is touting the massive screen size of the new iPad Pro, Korean brand Samsung outdoes the Palo Alto company with the Galaxy View. This new tablet has a massive 18.4 inch sized touchscreen, octa-core processor, 2.1-megapixel camera, Bluetooth, Wi-Fi, stereo speakers, and support for LTE networks. Add a Bluetooth keyboard and the giant tablet can be comfortably used as a desktop. With the large screen size, it's no surprise that the Galaxy View weighs a whopping 5 lbs, and thankfully Samsung adds a easy carrying handle.
Source: CNET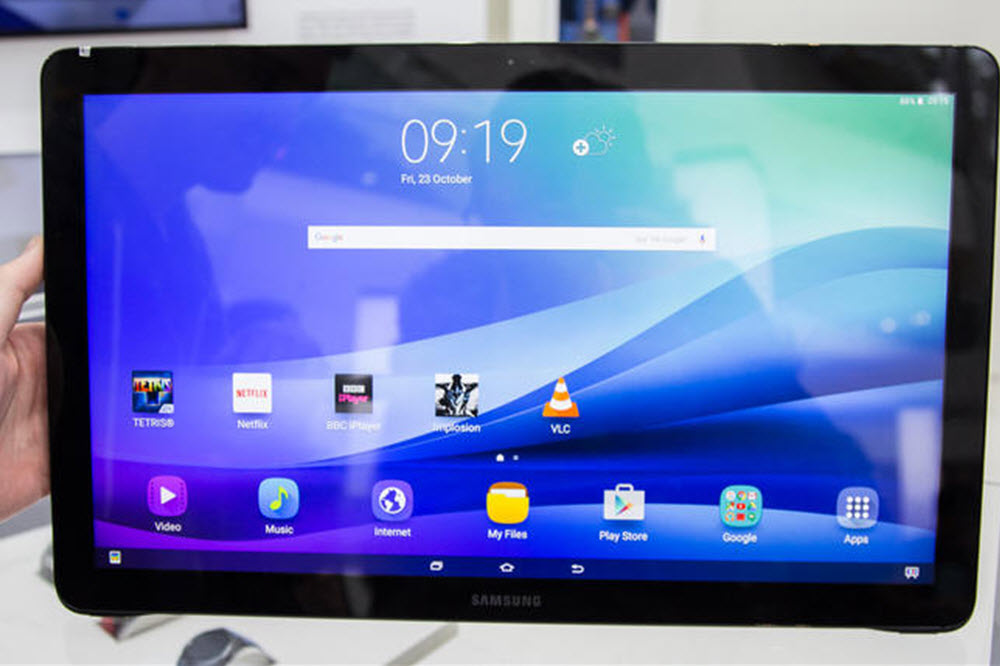 Jordan Retro 13 for Chris Paul – Being a Team Jordan athlete has its perks, and Chris Paul gets another special colorway from the archive of Jordan retros. This time the Clipper point guard gets his very own Retro Jordan 13. Skipping the usual red, blue, and white is a suede and nubuck upper in black and orion-blue. The classic basketball sneaker celebrates Paul's tenure for at the Charlotte Hornets, and pays homage to a town where the guard was able to develop his quickness and passing ability. The sneaker also adds a splash of gold on the outsole to give it a distinct look that sneaker fans will appreciate. Look for the exclusive Hornets colorway to drop this Saturday, November 7.
Source: SneakerNews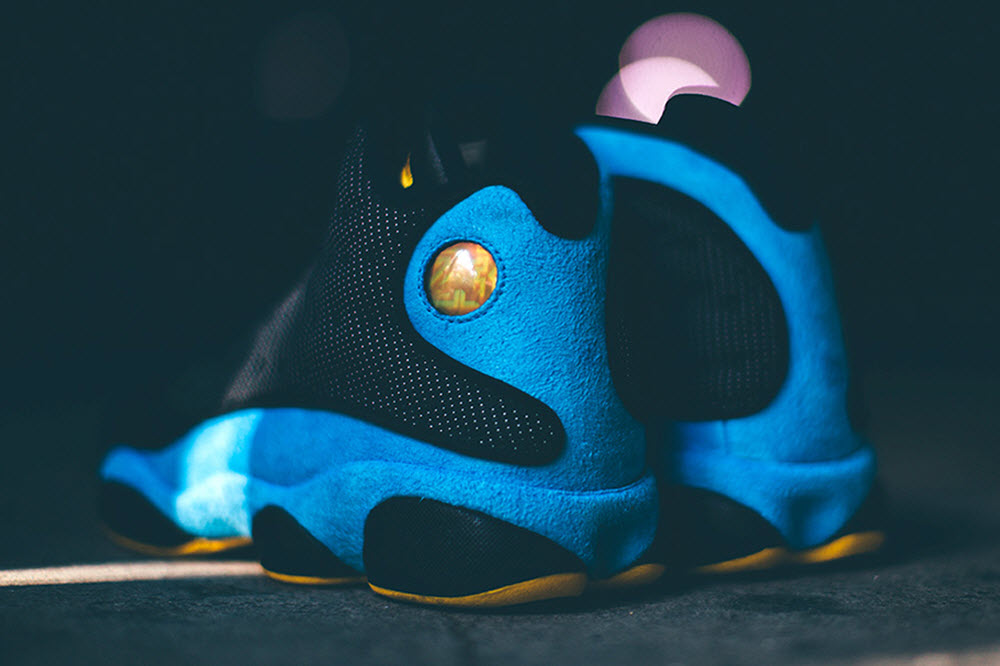 CLSC Holiday 2015 – CLSC comes correct with the '90s references for their latest collection. The Holiday collection from this Los Angeles brand throws some ill-references to Kramer from Seinfeld, love for 8-bit video games, and basketball. With a nice mix of sportswear and nostalgia, the collection is heavy on the graphics and is flanked by T-shirts, athletic fleece, and some noteworthy outerwear. CLSC once again strikes a nice balance between street and sport, and will have fans happy when the collection drops soon.
Source: CLSC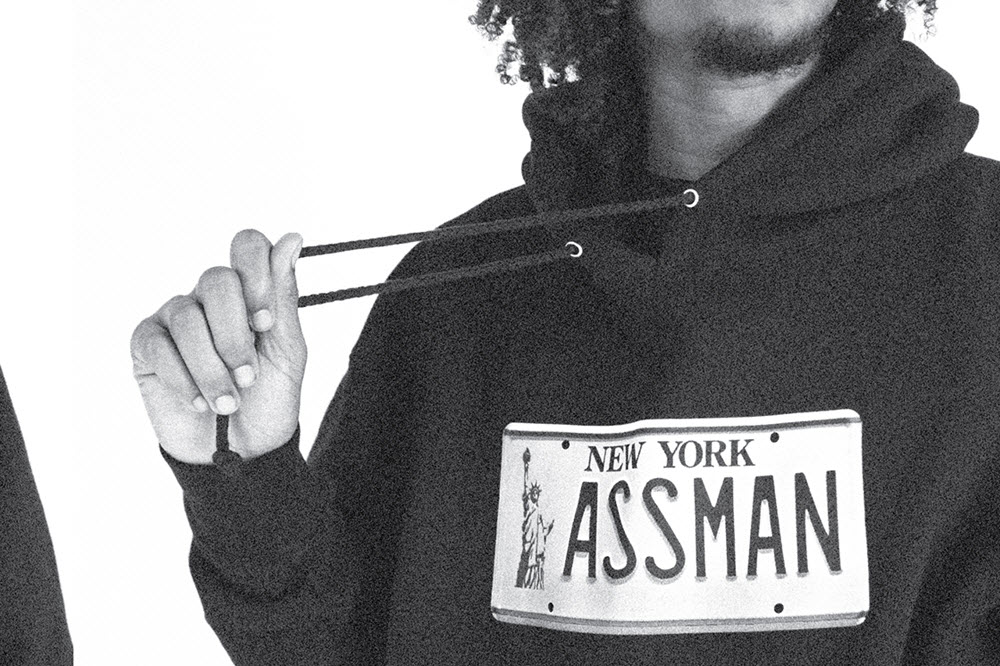 NTRL RBLS – Cut and sew was a nearly unobtainable streetwear goal nearly ten years ago, but with globalization and more competition upstarts like NTRL RBLS can come in strong with their own sizing and cuts. This up-and-coming Los Angeles lifestyle brand takes a particular interest in their styling and puts their own spin on the traditional T-shirt, polo shirt, and button-downs. The new releases see some heavy color-blocking with a foray into accessories. While most brand are content with just graphic T-shirts, NTRL RBLS is taking the road less traveled to create a mark with their cut-and-sew.
Source: NTRL RBLS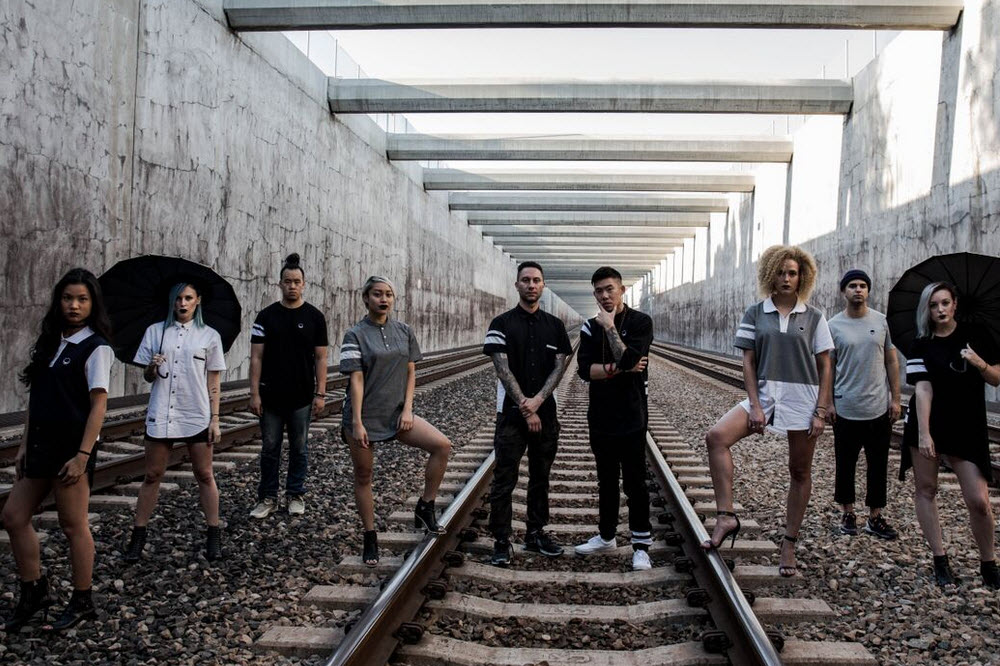 Carrots x TOXGO – Anwar Carrots' growing brand is making its way to Japan to partner up with Shibuya-based retailer TOXGO. The collaborative collection receives some help from Champion and illustrator Stella Blue. Champion does the honors and creates a co-branded sweatshirt collection with matching top and bottoms, while artist Stella Blue uses her own style to create an image of Anwar. The collection is a small one, but it is well thought out and will be sold exclusively at TOXGO.
Source: Carrots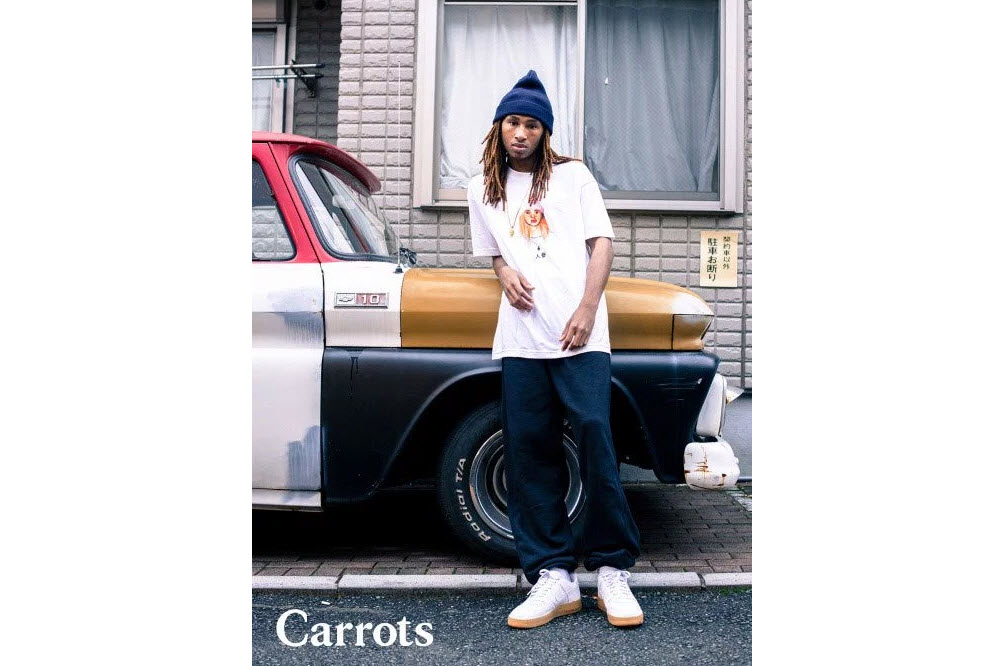 Undefeated x Nike – The iconic Nike Dunk High turns 30 this year and has elected Undefeated to help with the celebration. The new LUX Model arrives in a simple and muted white, grey, and black, and features additional print detailing across the quarter panel. The familiar "Just Do It" mantra is printed on a patch that is embroidered across the tongue, and the soft-spoken look is accented with a bright burnt orange Nike swoosh. The sneaker is surprisingly simple, and while many will argue that it needs "more," I think it's just enough.
Source: Undefeated