En route to Hong Kong!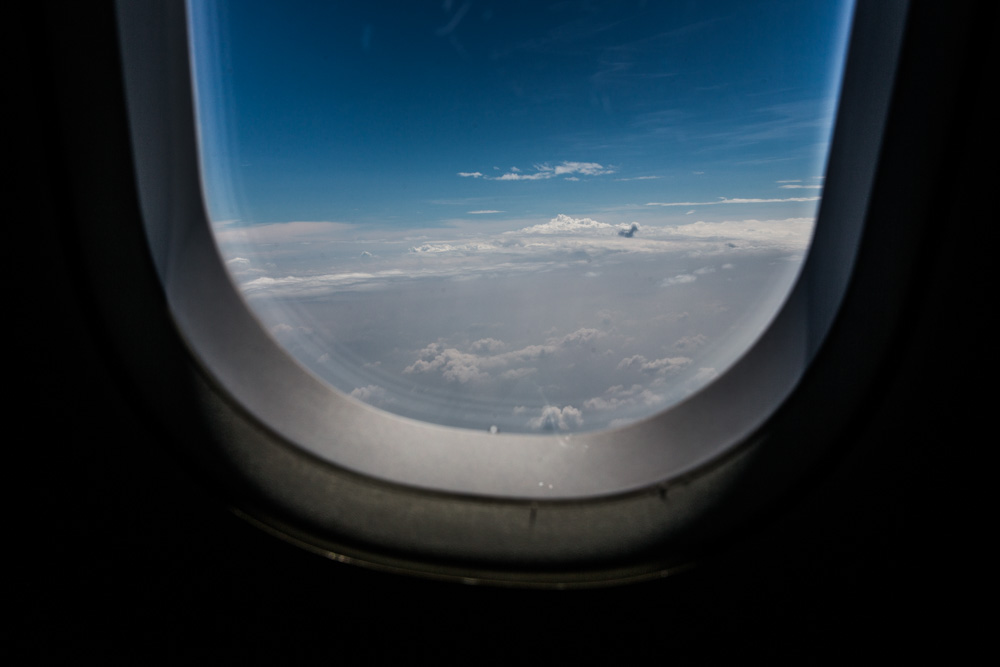 But before we go, one last note from Shanghai. Kevin Poon and Edison Chen opened their tenth Juice location while we were in town – there's a reason why their multi-brand retail shops are some of the coolest – not only in China, but the world.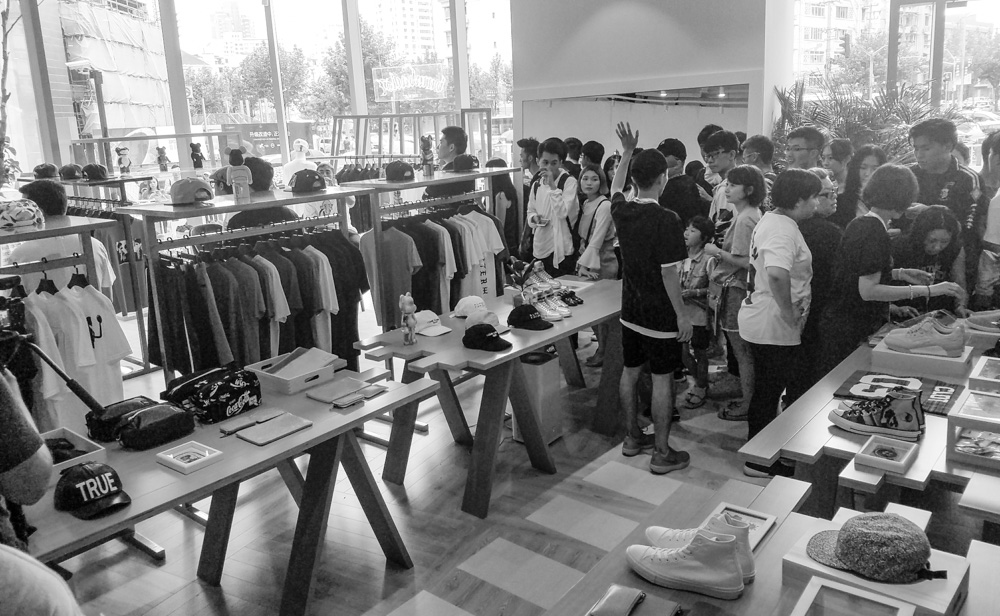 Primarily because these are two of the hardest-working and smartest dudes in the game. Jetsetting, friends-getting, money-netting: EDC & KP.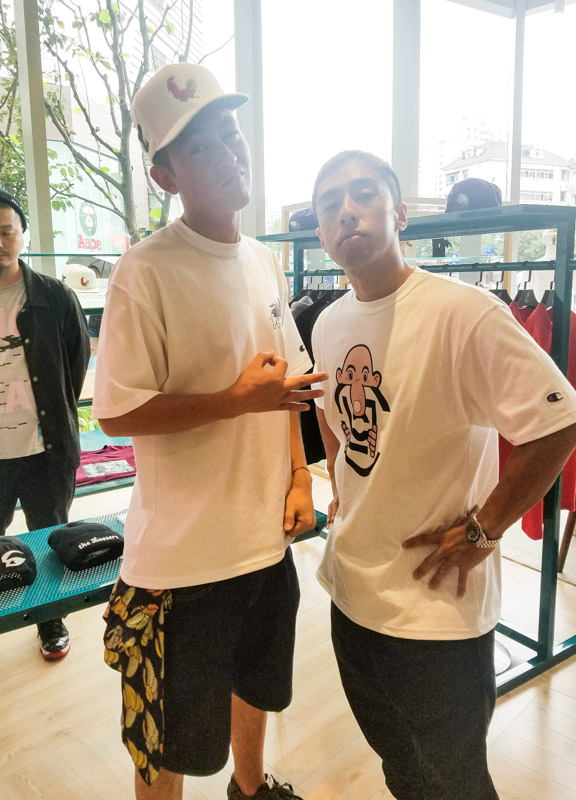 Back to Hong Kong. Dialed in plenty of shopping for work and pleasure purposes. Causeway Bay is my favorite neighborhood to walk, Hysteric Glamour is the crown jewel.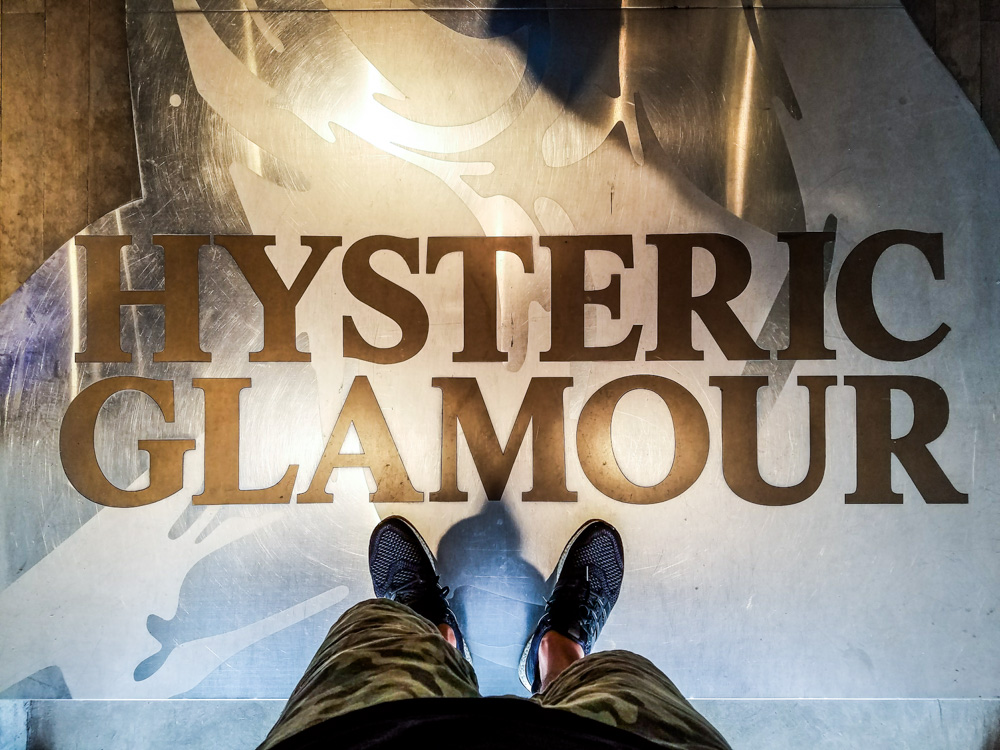 Medicom happened to have a Bearbrick retrospective at the Harbour City mall, and we were some of the first to check it out. Imagine every single Bearbrick ever made in one, glass-encased room. Some dreams do come true.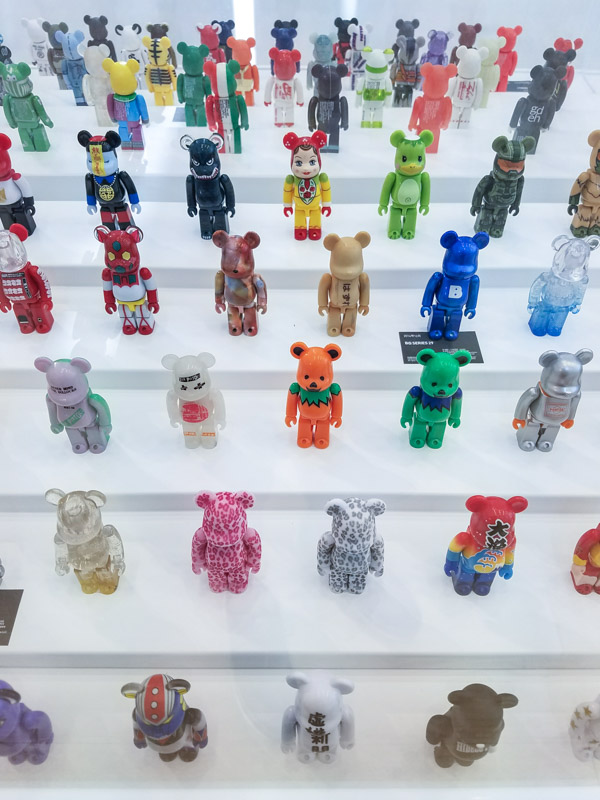 Had some real business to tend to – going over numbers and dollar signs with our HK distribution, the I.T group, . We have been selling The Hundreds in Hong Kong for a decade now and aren't slowing down anytime soon.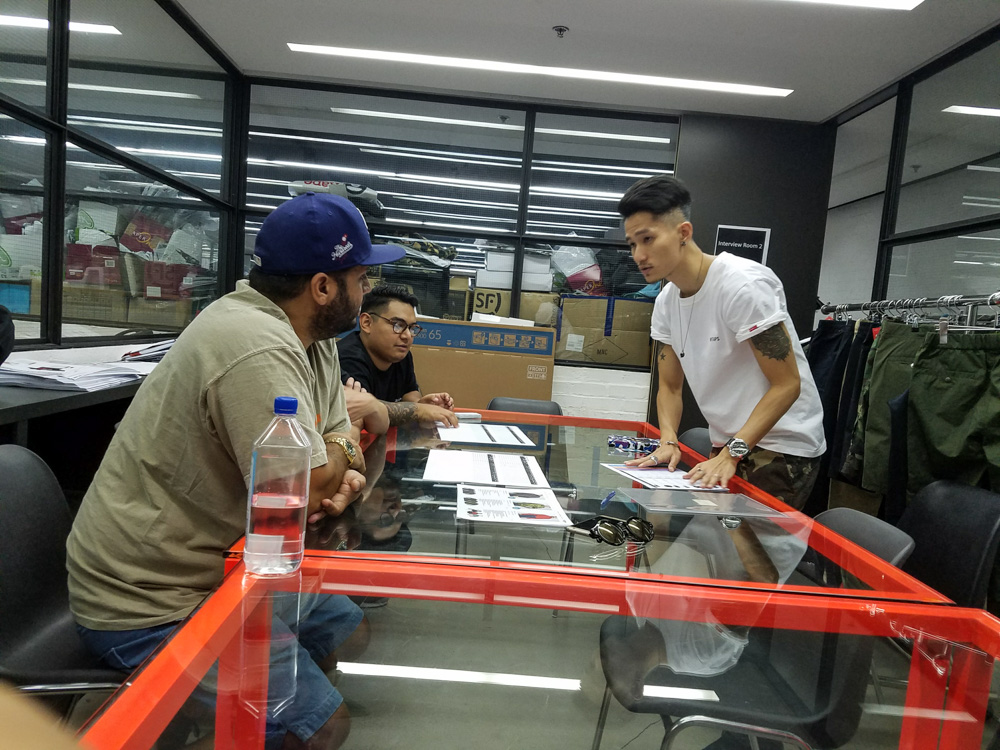 Known this dude since "streetwear blog" was an oxymoron. Kevin Ma of Hypebeast and I fired up our blogs around the same time – his more of an information-purposed news blog on product release dates. Mine to talk about lunches and funny things Scotty would do.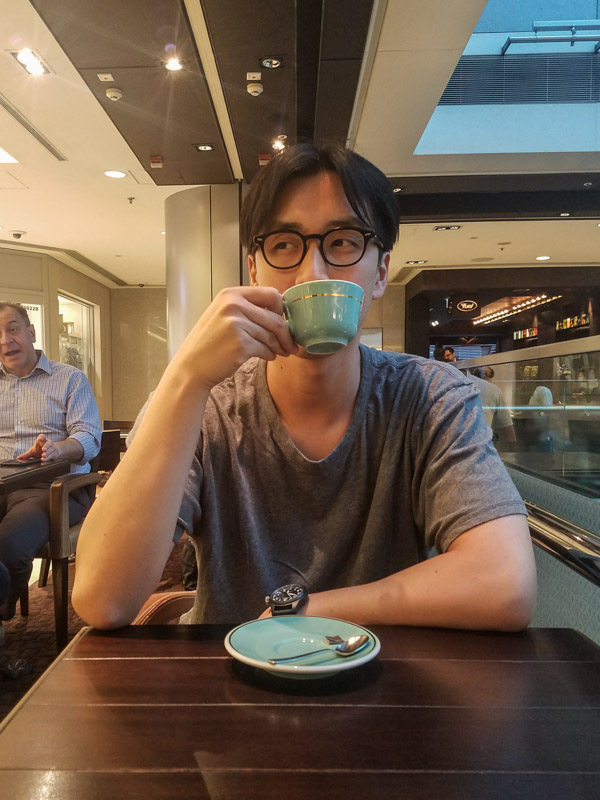 Nothing compares to you…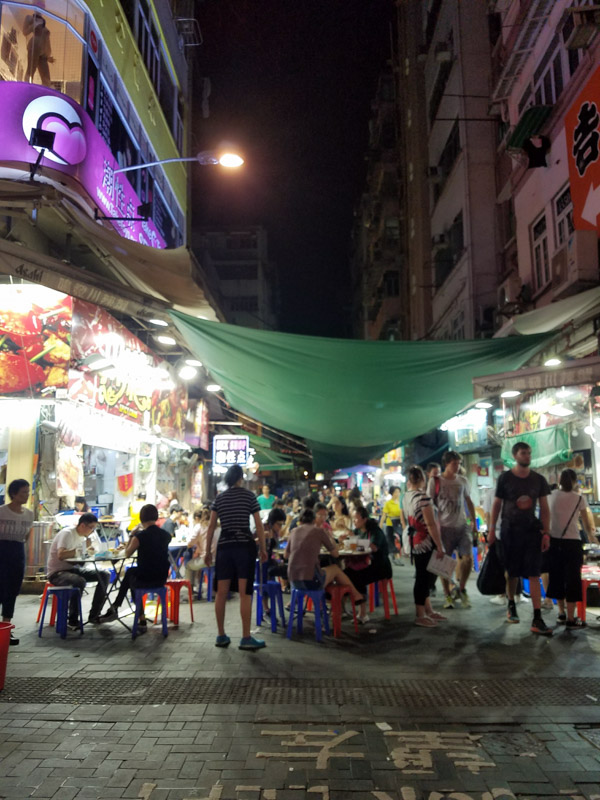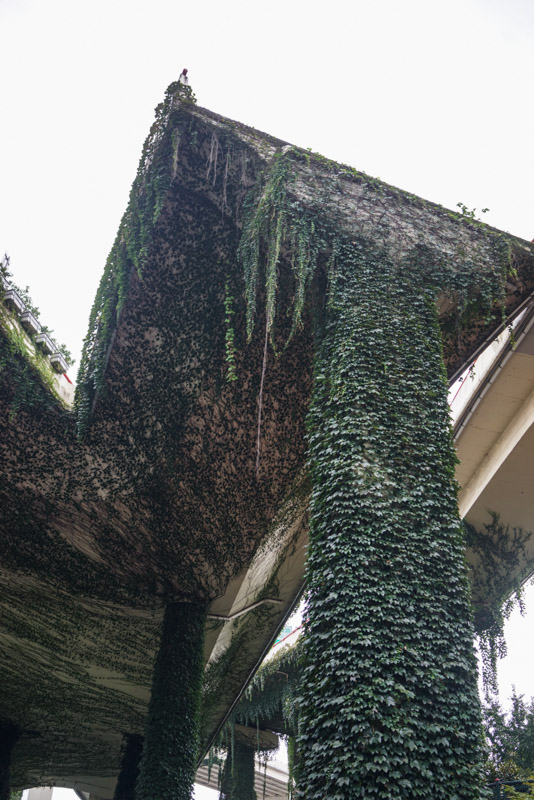 Couldn't escape HK without one last night in our Peach Pit: Yardbird. There's always someone in the building. This night it just happened to be a Streetwear United Nations, with The Hundreds, Stüssy, Pleasures, Miss Bish, Boy London, Hypebeast, and Diamond throwing back the sake.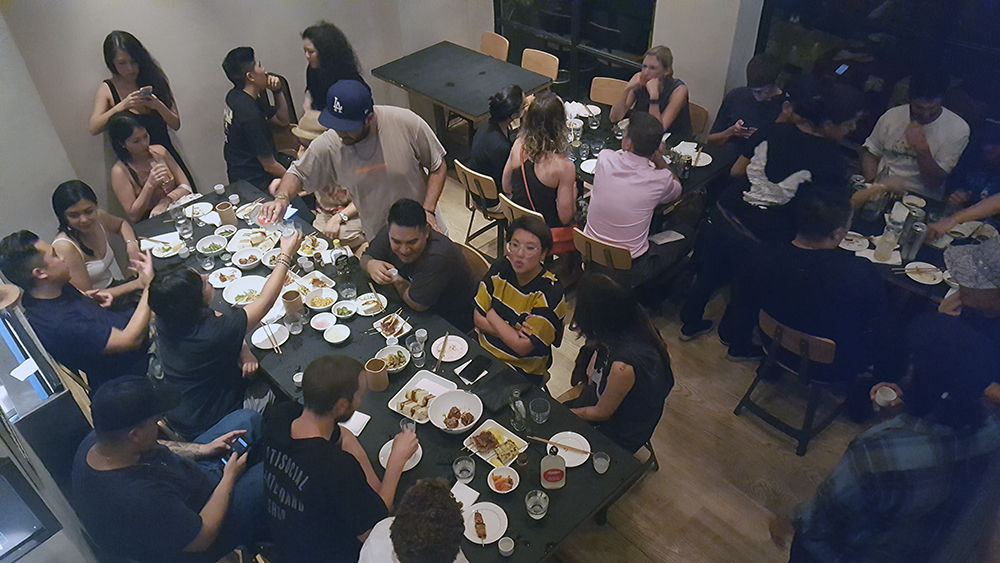 The Typhoon Tour continues… final destination, Tokyo.