Last stop, as The Hundreds tails the biggest typhoon of the year across Asia: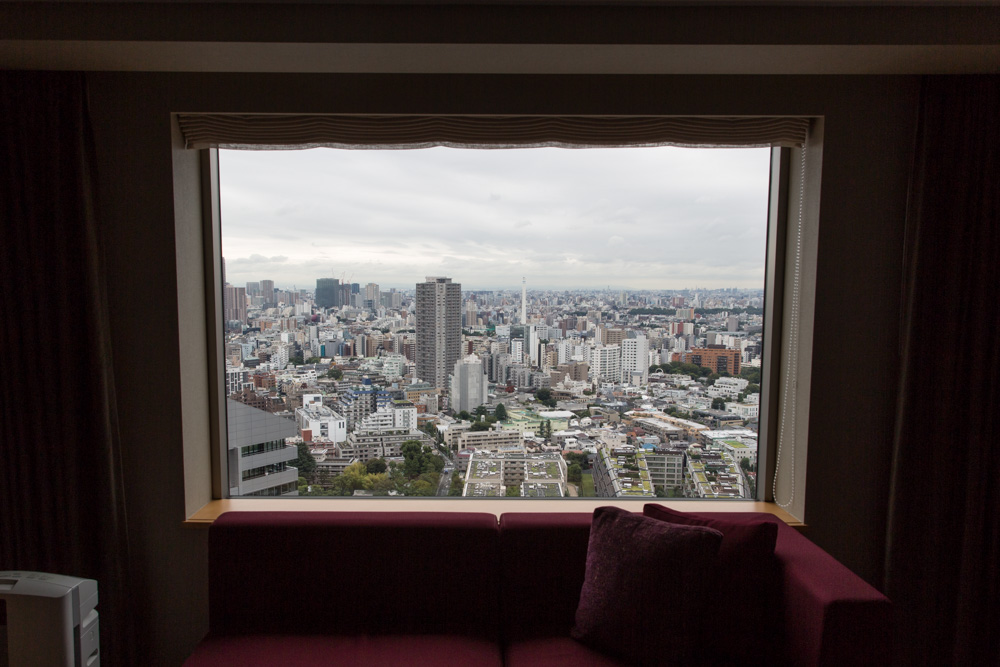 Tokyo, Japan.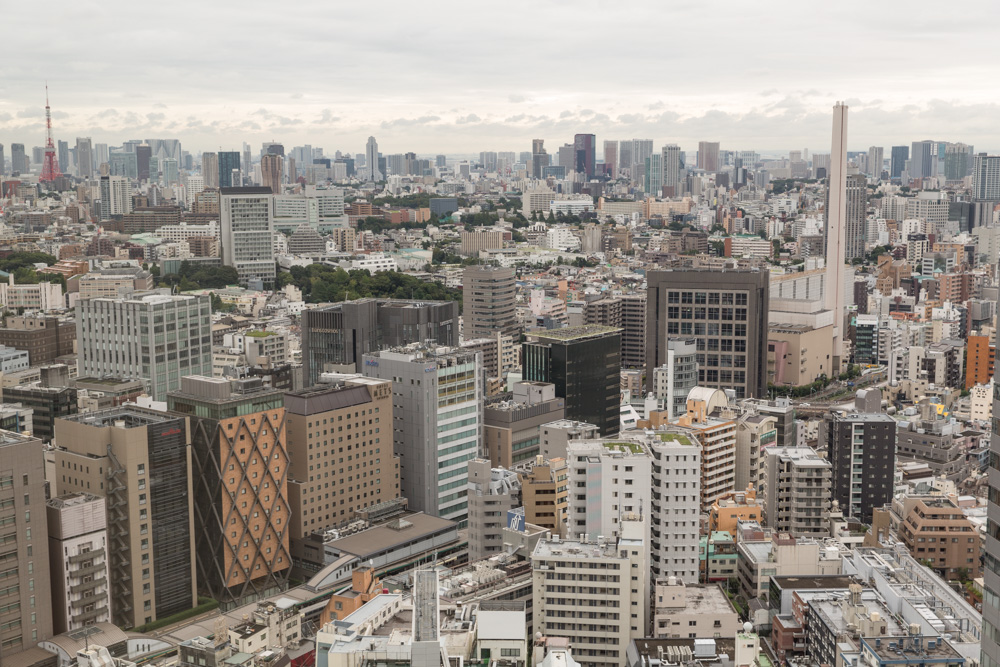 I'm with The Hundreds' apparel design and international sales crew, and we've touched down in Tokyo with good reason. To check in with local accounts that have stocked The Hundreds for years, to research and assess trends, and to throw a SPITSET party with Alexander Spit. But, greatest of all, it's about Inspiration, and there's plenty of it here in Japan.
Just look around.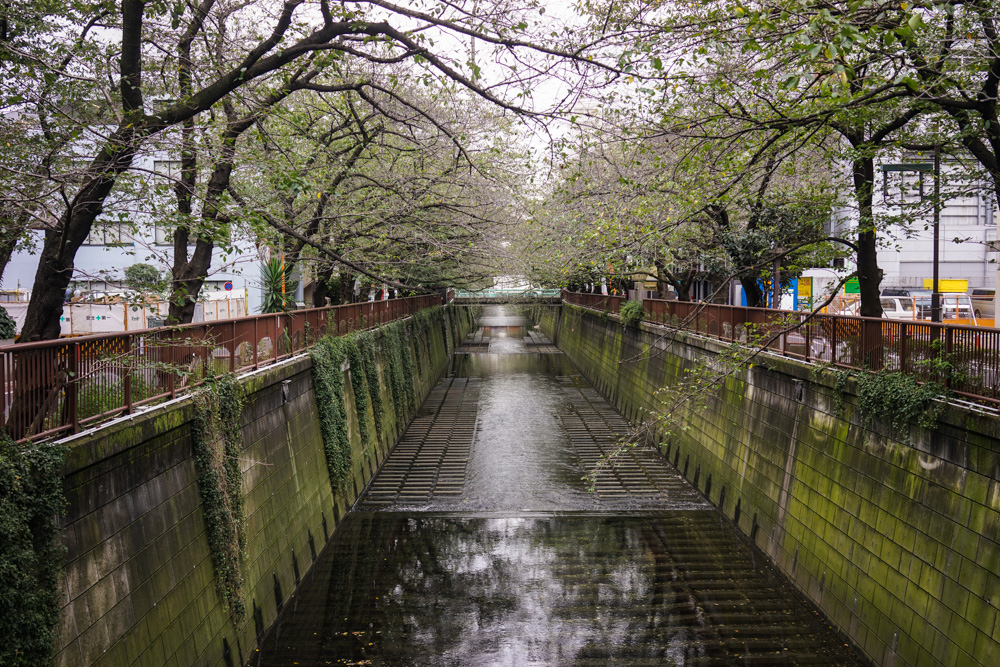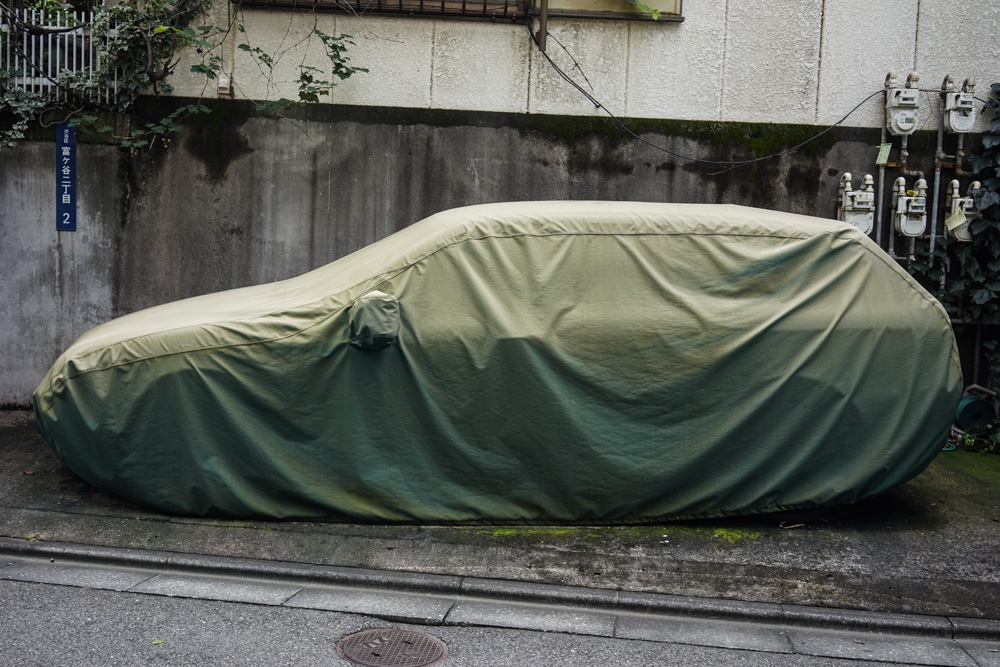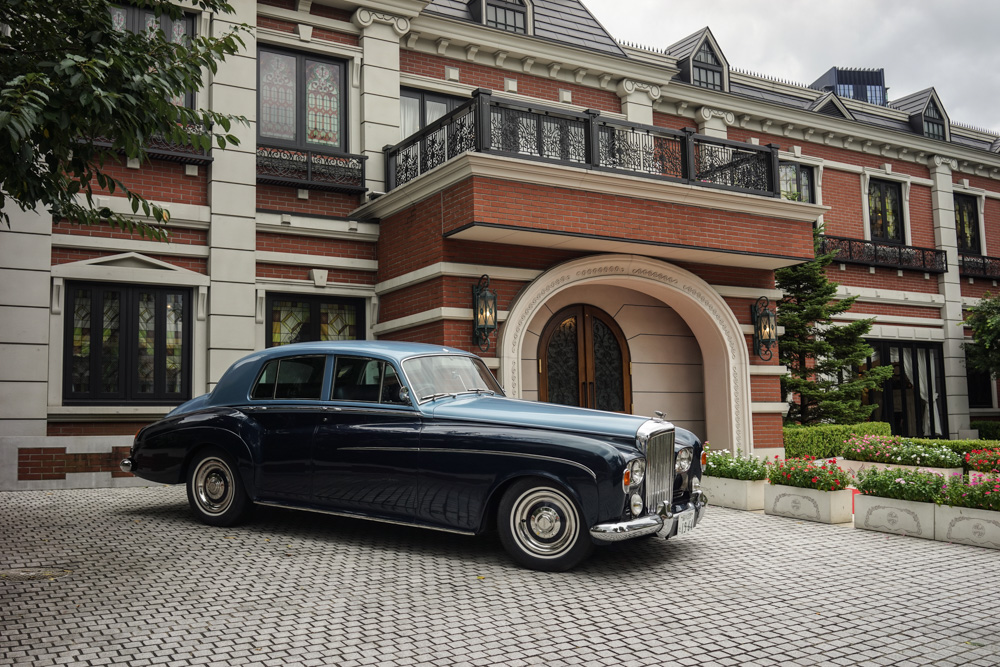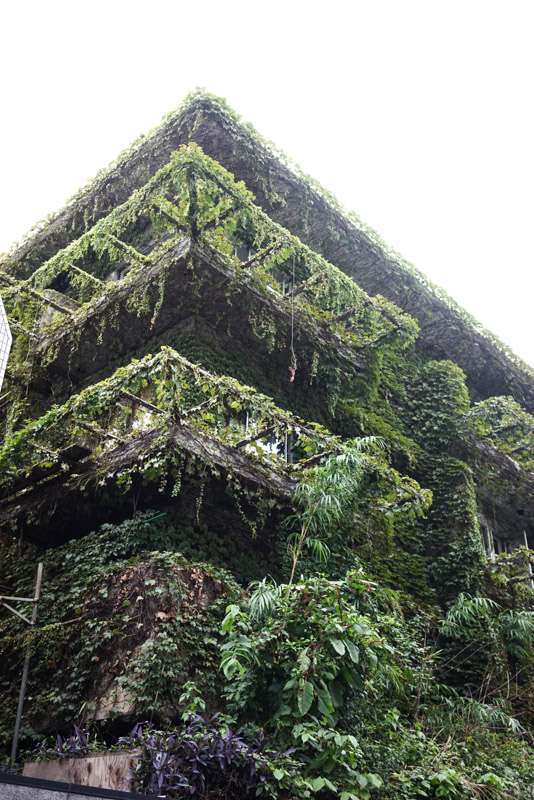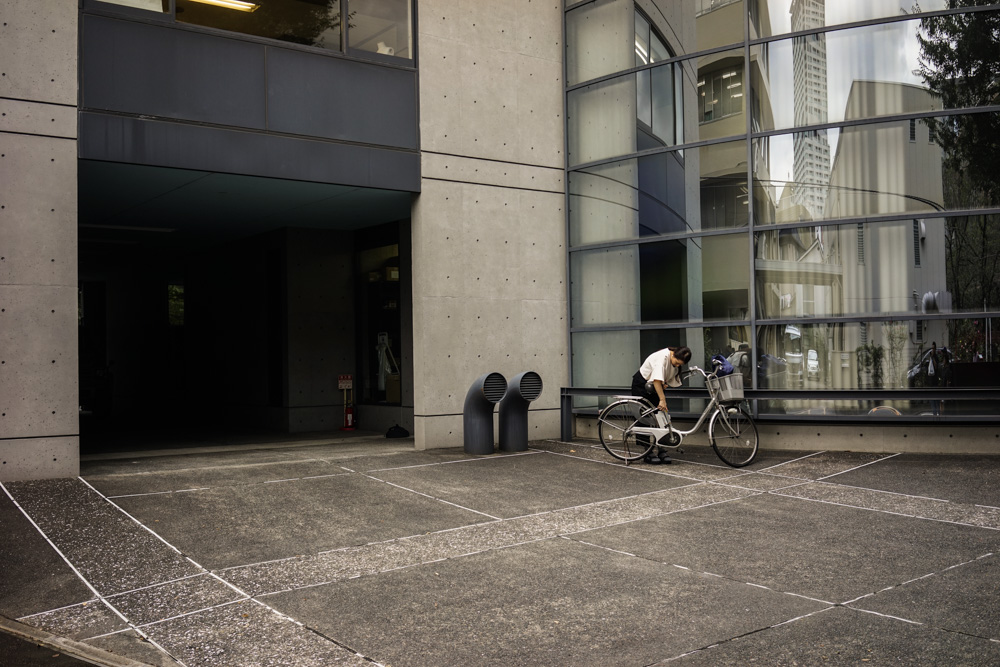 Inspiration also finds its way on your plate, as Tokyo offers some of the finest food fare in the East.
This was my first time to Maisen, and I am nailing it to my Top 5 favorite restaurants list.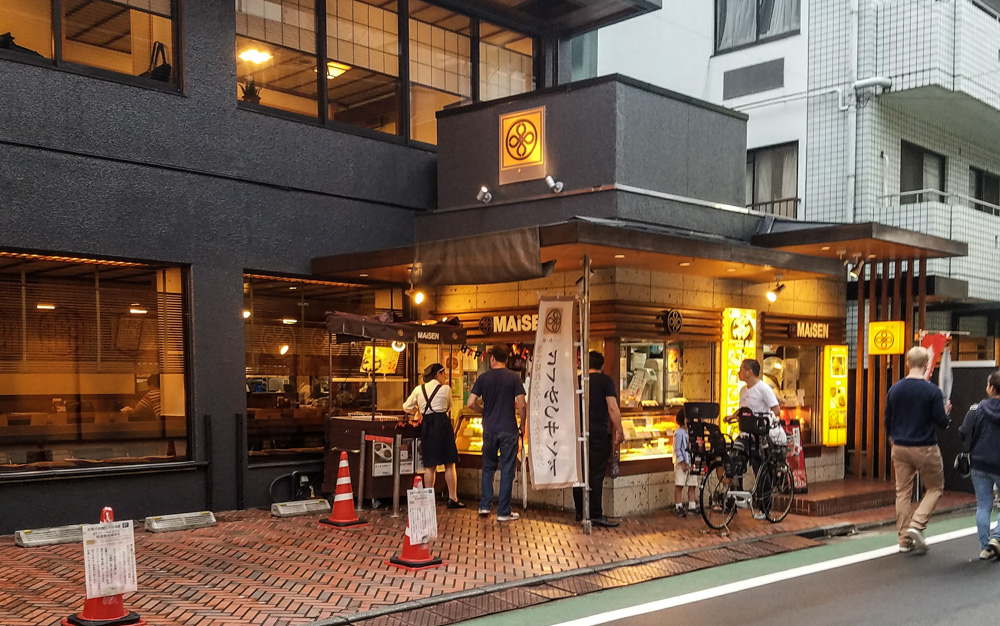 Maisen is known for their tonkatsu (fried pork cutlet), which is perfection. But, it's really all about the sauce.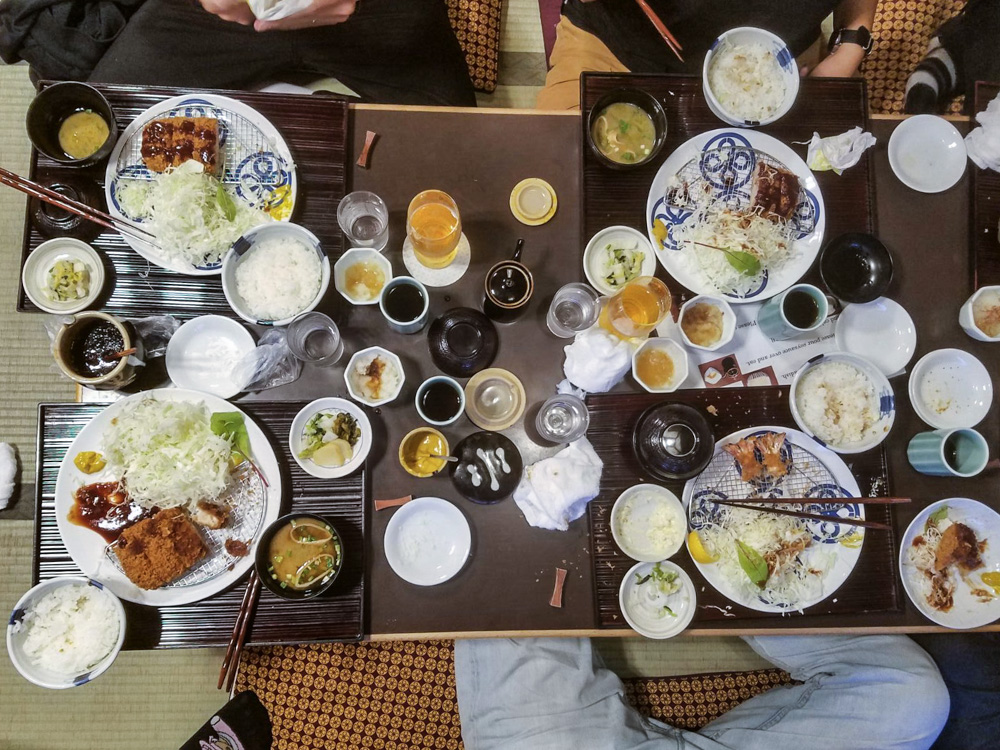 Spit also put us onto AFURI ramen – a different sort of ramen than you might be used to, whether out of a "cup o'" or your Japantown foodie hole. AFURI's ramen is built like an al dente angel hair pasta, and isn't needlessly rich. More subtle.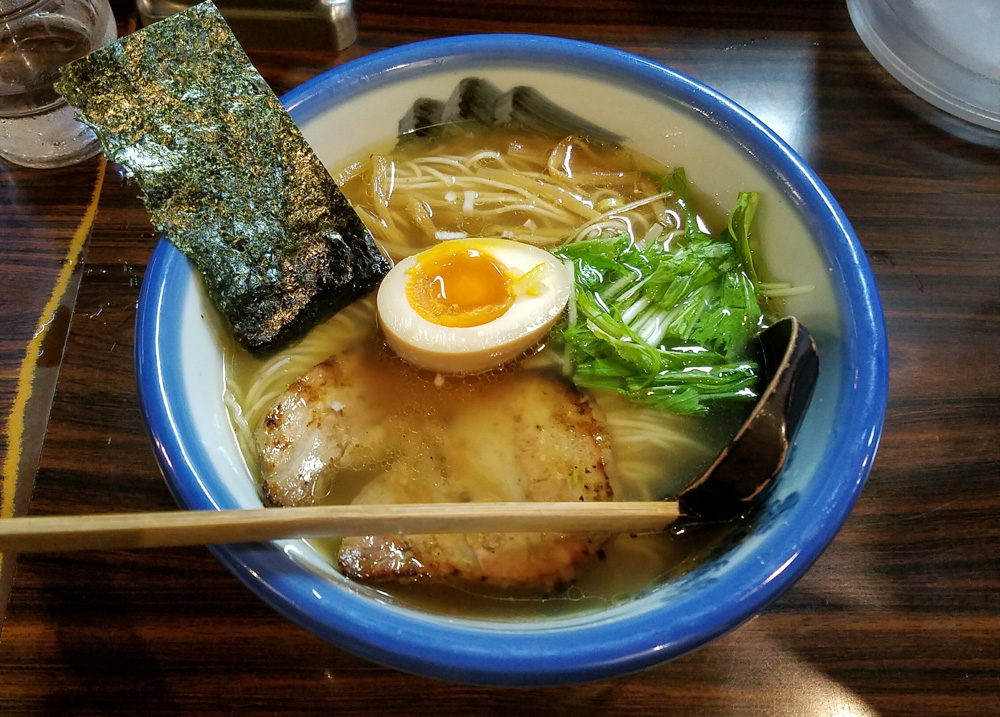 I don't even know what these are called, but they're along the road to Harajuku from the station. Clearly it's a tourist trap, but the long lines are actually pointing to something unforgettable. The cream-filled pastries are reminiscent of a stretched-out Beard Papa creampuff, but encased in just the crunchy parts of the bread. The whole thing basically dissolves in your mouth. It's too easy, come on.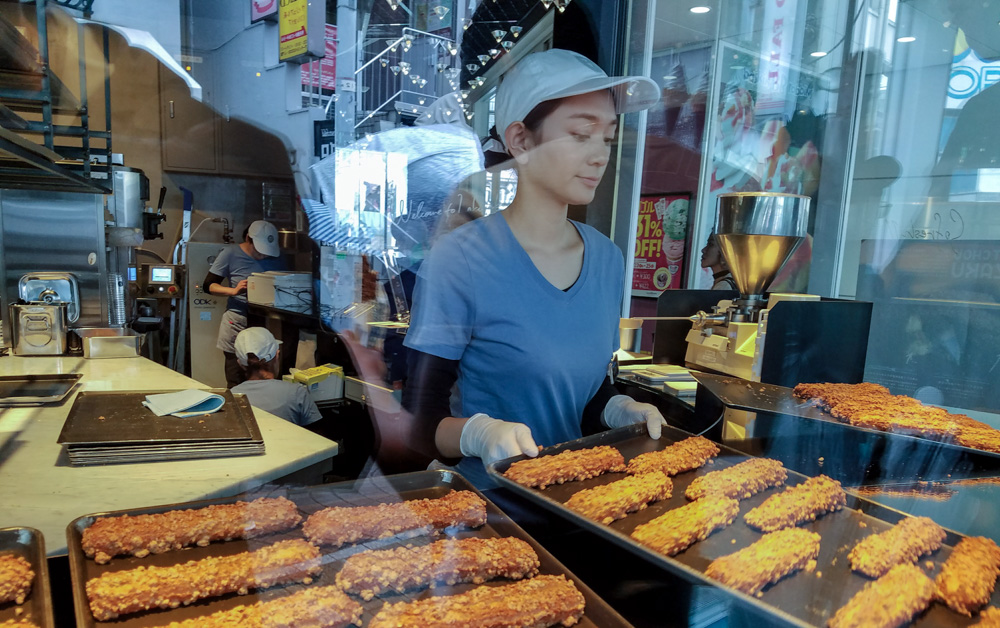 I didn't catch the name, but our Japanese distributor took us to his favorite shabu-shabu restaurant in Tokyo. On the way out, I caught the front desk publicizing Lost in Translation.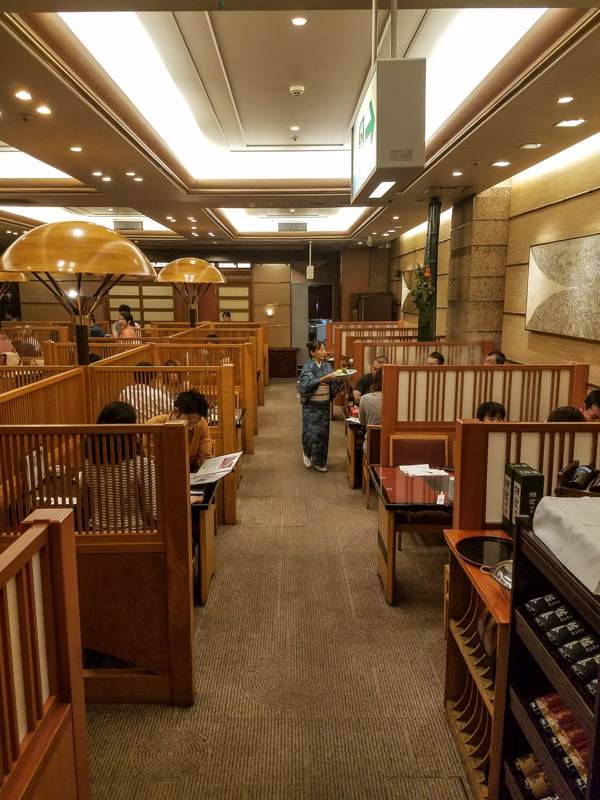 Turns out that second booth to the right is where Bill Murray and Scarlett Johansson shot that iconic scene.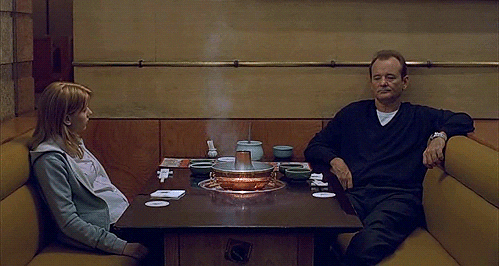 You know how much of a Lost in Translation fan I am. So, you can guess how much this lipped my stah-king.
Genki Sushi is a pretty big kai-ten sushi chain, but the one in Shibuya is famous for its ordering process. Select your sushi through the tablet, and then the dishes zip out to you along a track. We live in the future.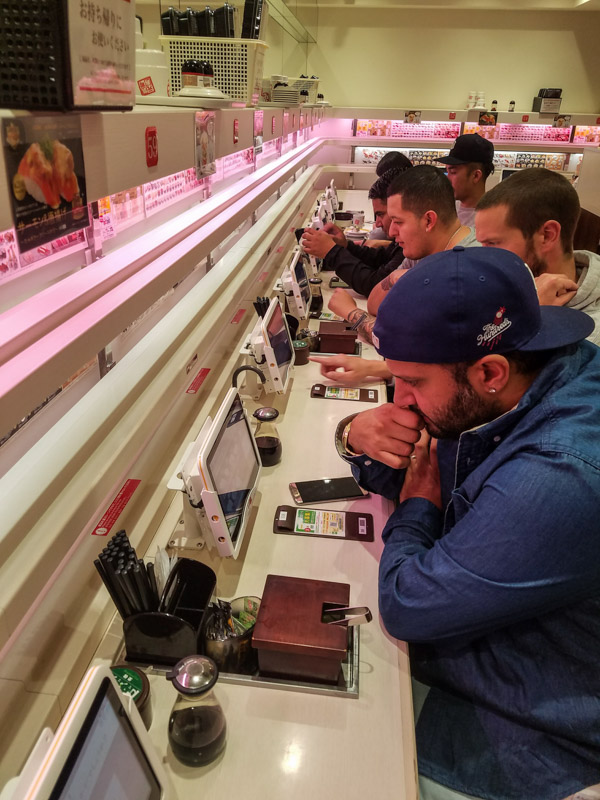 Spit also introduced us to Golden Gai, the Shinjuku drinking neighborhood that reminds me of Amsterdam's red light district, except it's stacked with micro-bars. Each watering hole is a hundred square feet at most, can seat only a few at a time, and many have themes. This one in particular was run by a girl obsessed with The Runaways. I told her I directed Scout Compton from the Runaways movie in my Fall Out Boy video, and she pulled out the DVD.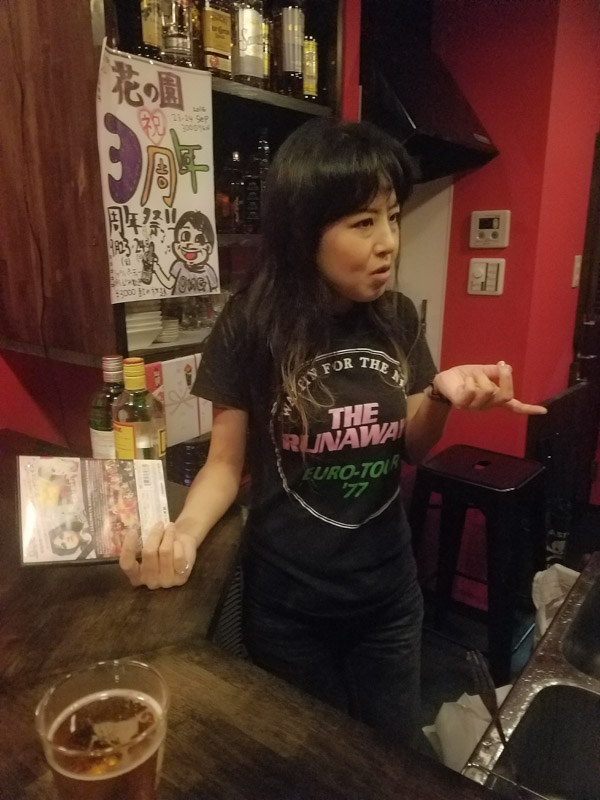 (Whoopi's in town!)
This girl was the woooorst by the way.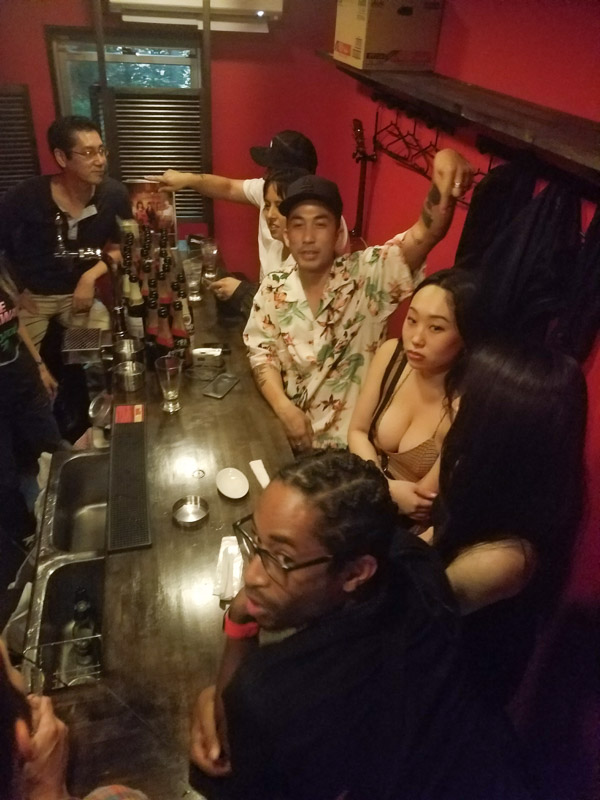 And this dude is the beeeeest. JBS bar – if you know, you know.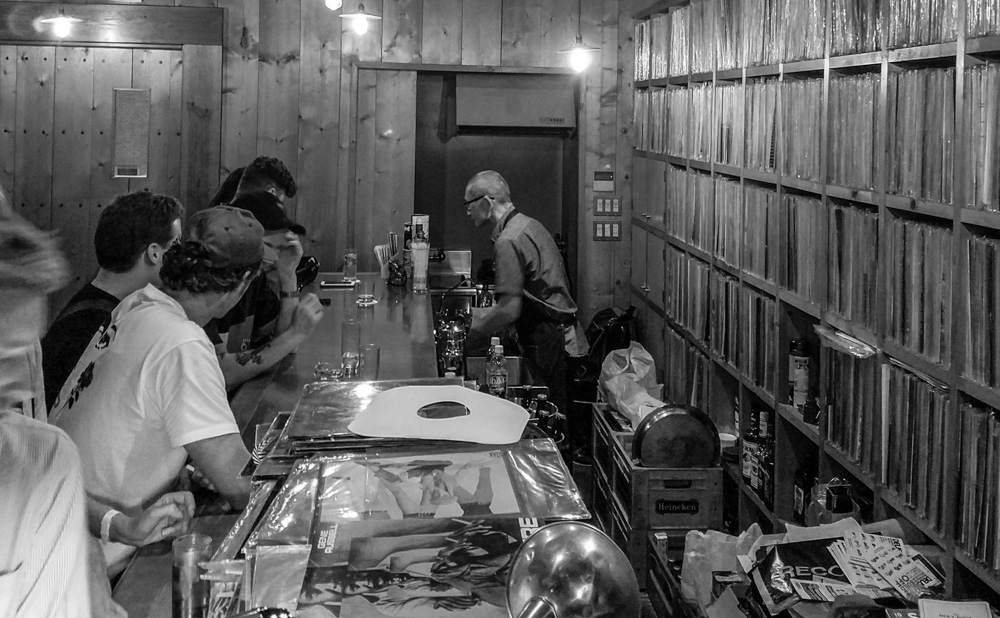 Some of my favorite brands and labels are headquartered in Tokyo. UNDERCOVER is one of them, and their Aoyama store is always worth a visit.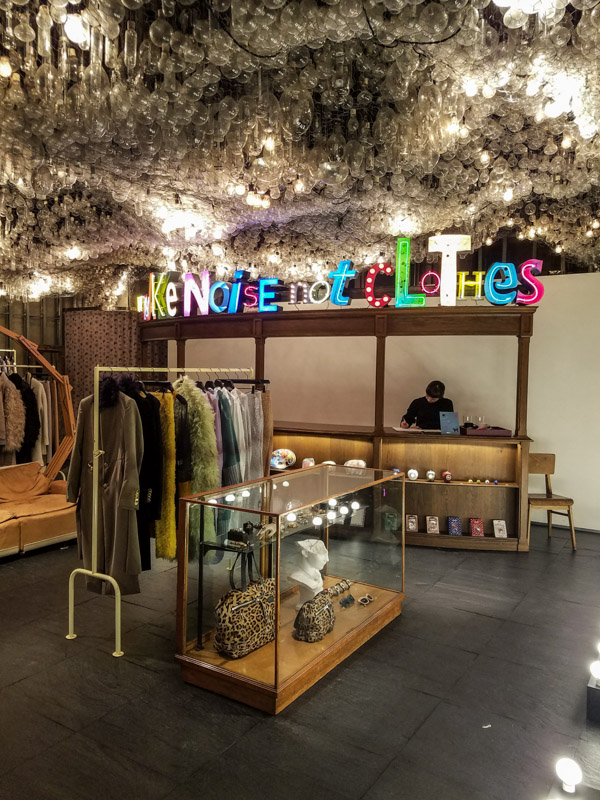 Outside of The Hundreds San Francisco, LOVELESS gets voted my favorite retail buildout.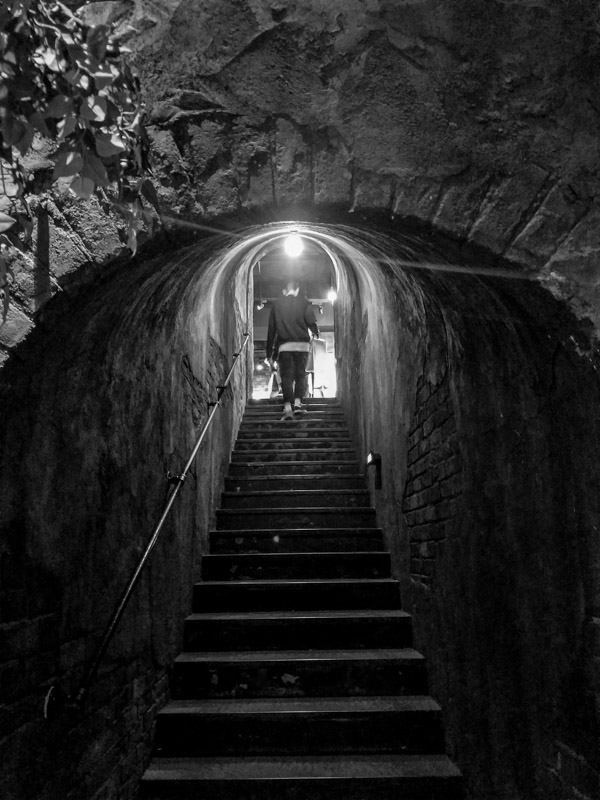 Hysteric Glamour is another one of those fave lines and stores, in my book.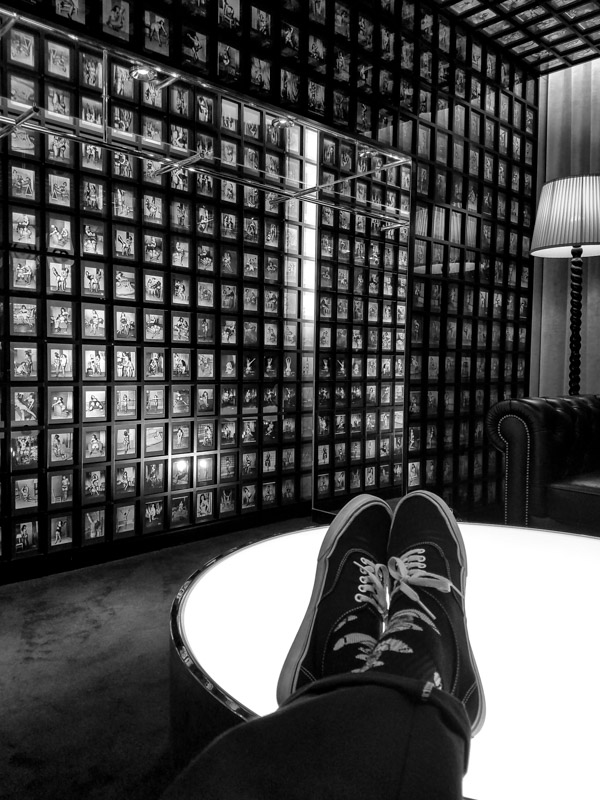 My first time at the WTAPS shop in Shibuya, GIP. Liked the buildout, wasn't too impressed with this season. But, like pizza, even when it's ehh, it's ehhmazing.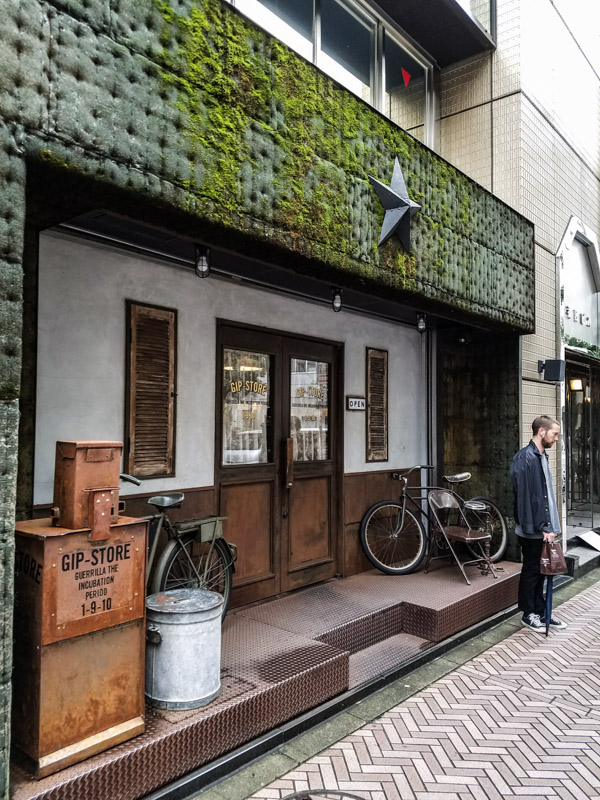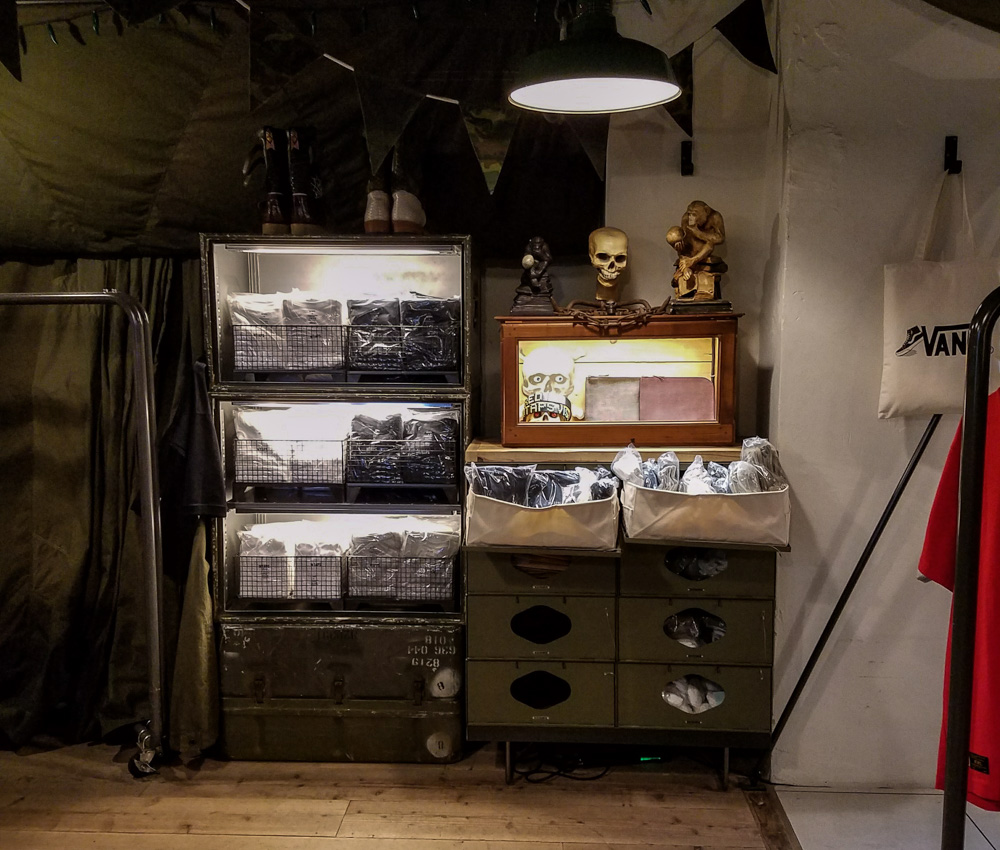 If you watched my Snapchat (bobbyhundreds), you saw a little BTS on our meeting with Japanese incense purveyors, Kuumba International. Got something cool and fun up our sleeves, stay tuned!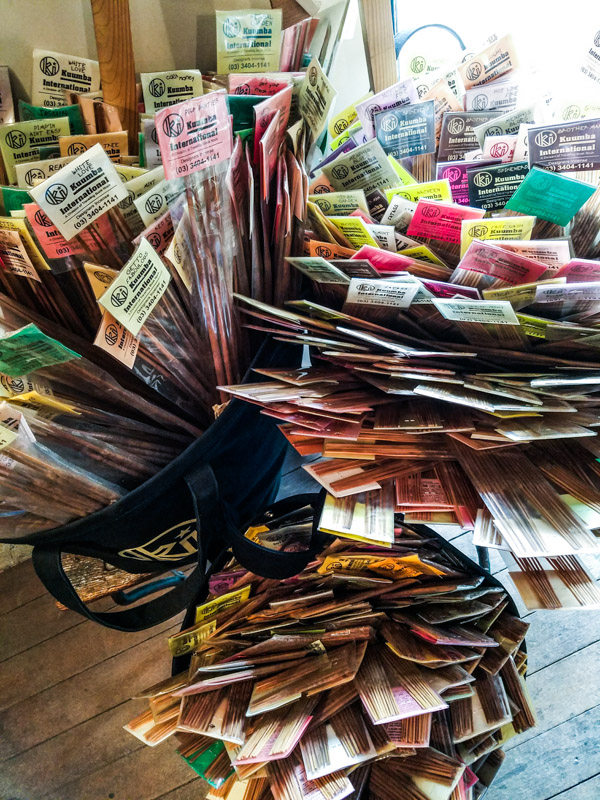 There were other meetings in the fray. Ohno (center) is a legend in his own right. As one of the founders of Warp Japan magazine, he was surprised to hear that I was part of the original Warp Magazine U.S. staff, before we transitioned it to Stance Magazine. He now operates FLJ, and interviewed Hikaru of Bounty Hunter and I against each other for the next issue.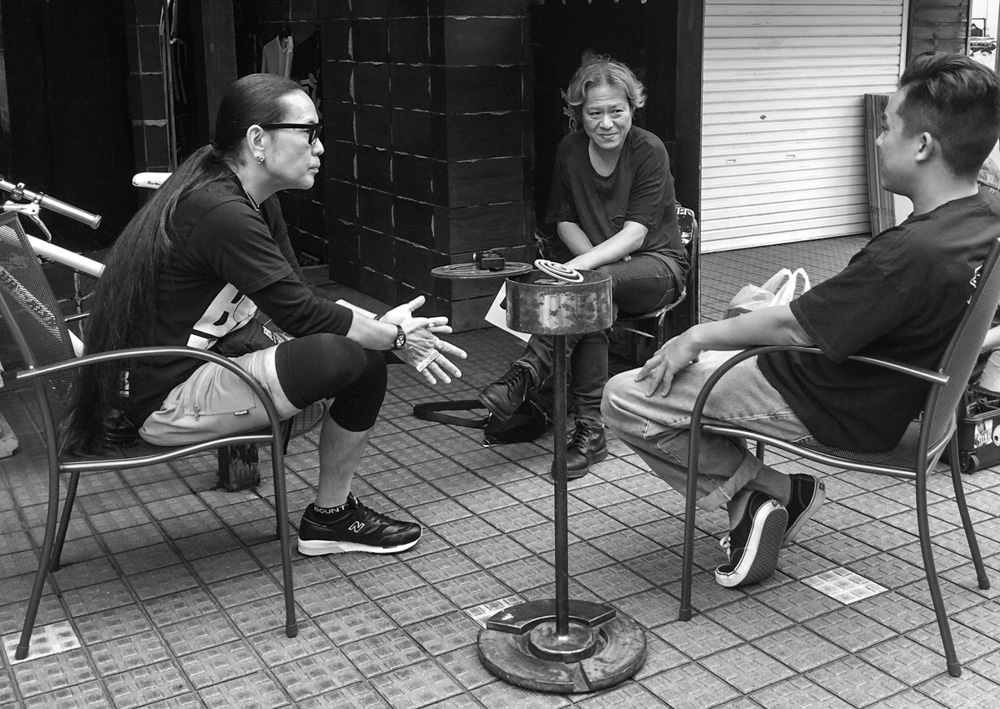 Super humbled to be in the presence of both of these masters!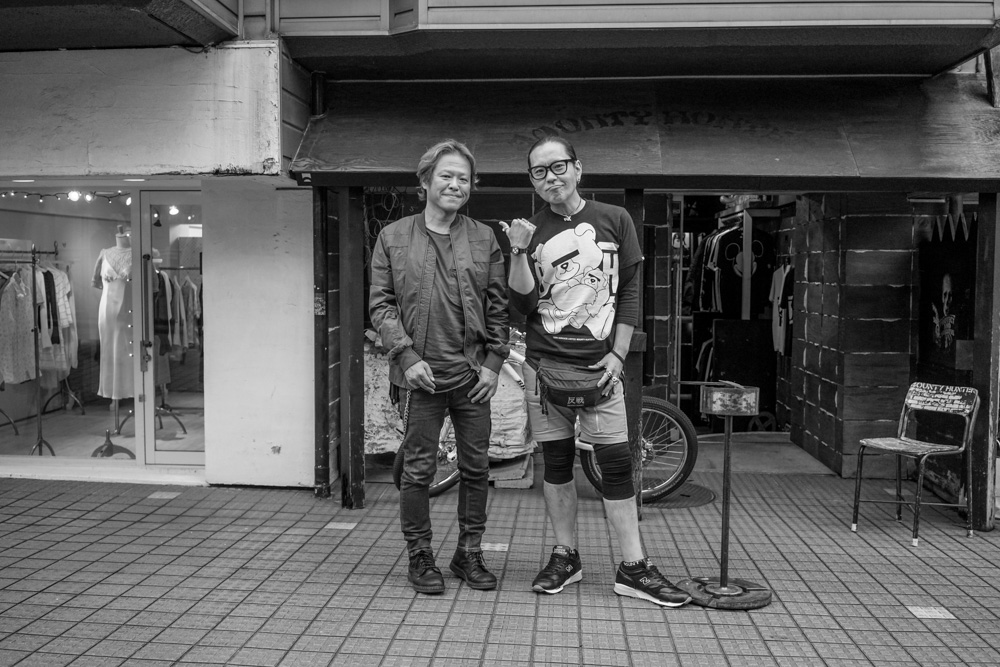 Linked up with Japan's X-Large and X-Girl squad. We've landed a couple X-Large collaborations over the years … so, what's next?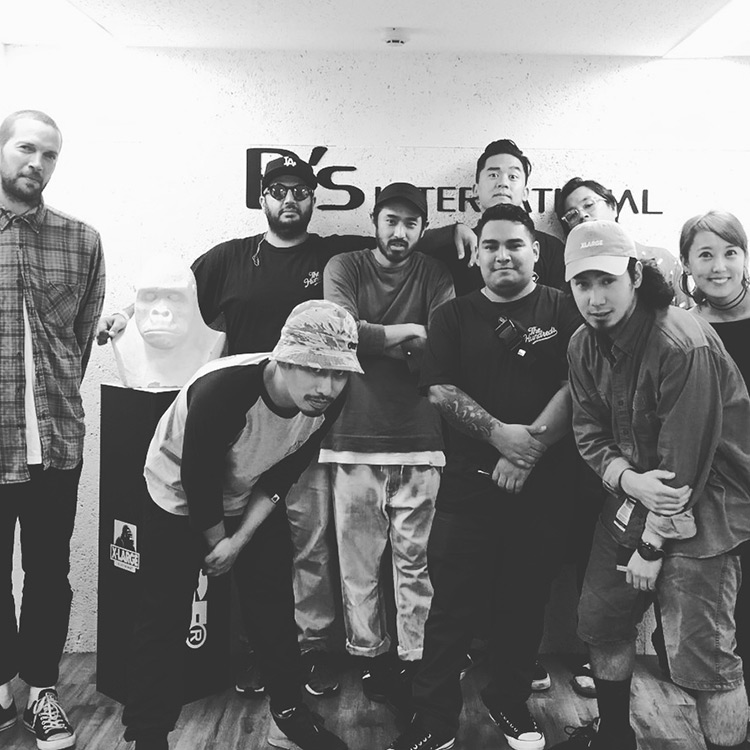 They started pulling out lots of original archived XLarge, like this snap-back. Mike D. (Beastie Boys) wore this graphic on a T-shirt to Japan, they put it on a hat out here, and so this became the beginning of XLarge Japan.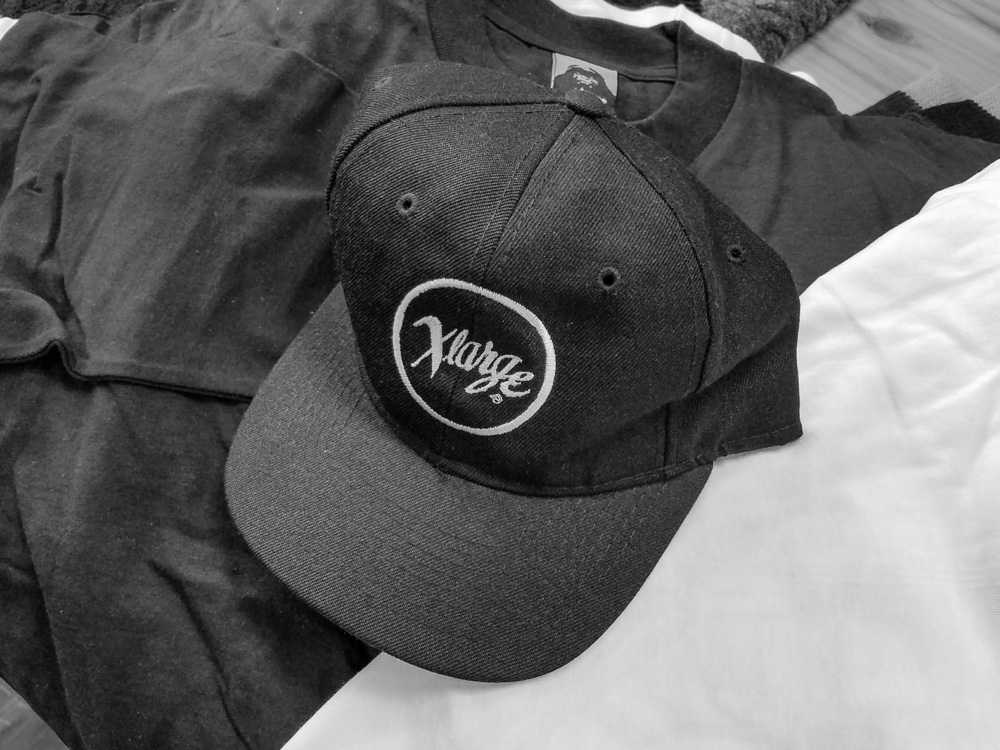 Seen in Tokyu Hands: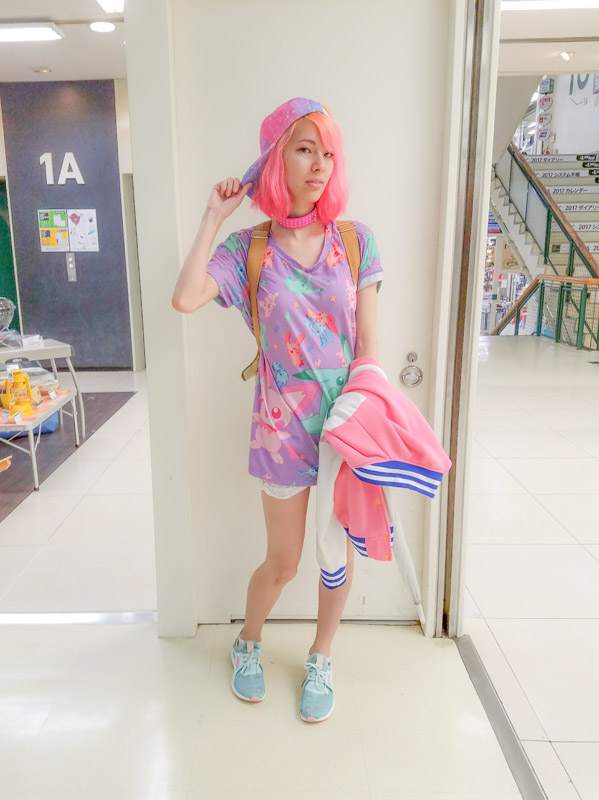 Bumped into L.A. fam, Divinities, out in the streets of Harajuku.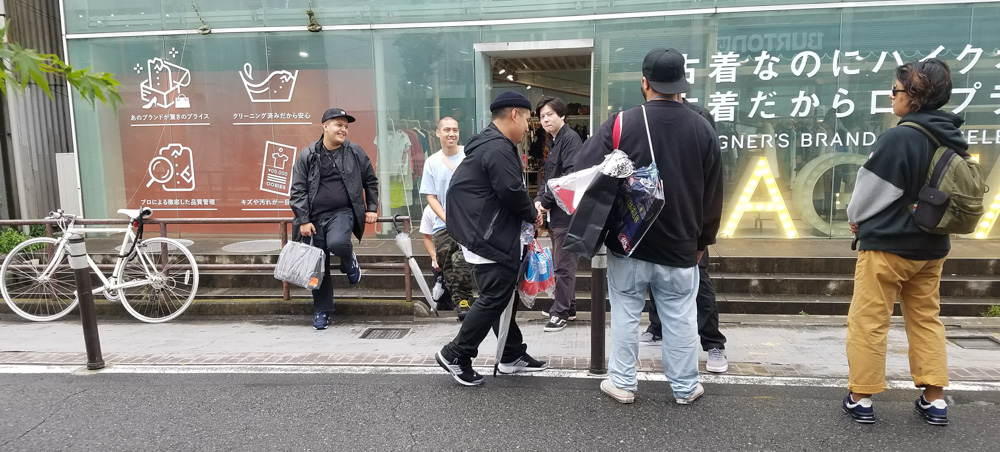 On our last night in Tokyo, we held our first Japanese SPITSET, hosted by Alexander Spit.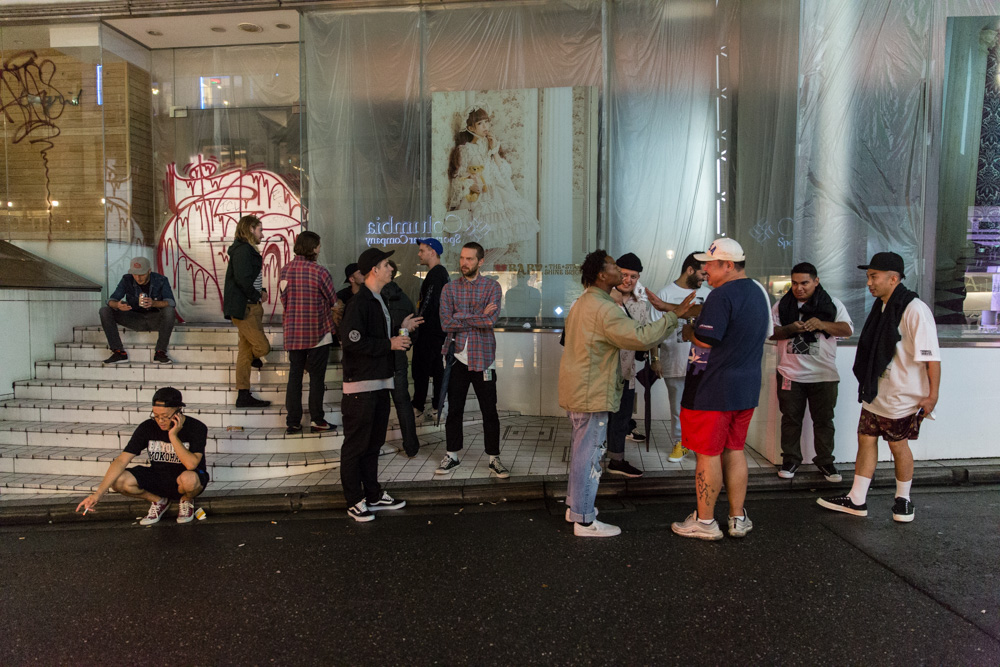 I know I'm biased, but this was my favorite SPITSET to date, because somehow we wedged hip-hop right in the middle of a Japanese hardcore show.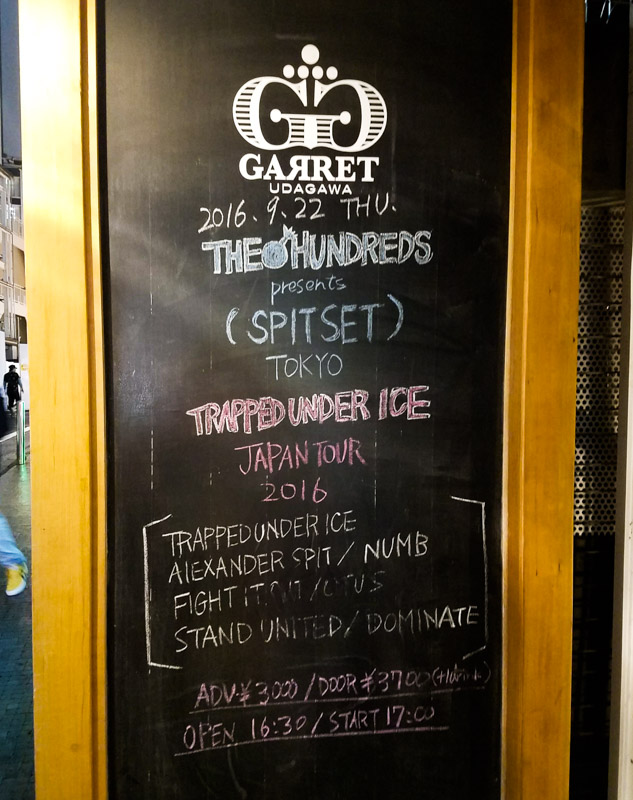 Moments before taking the stage.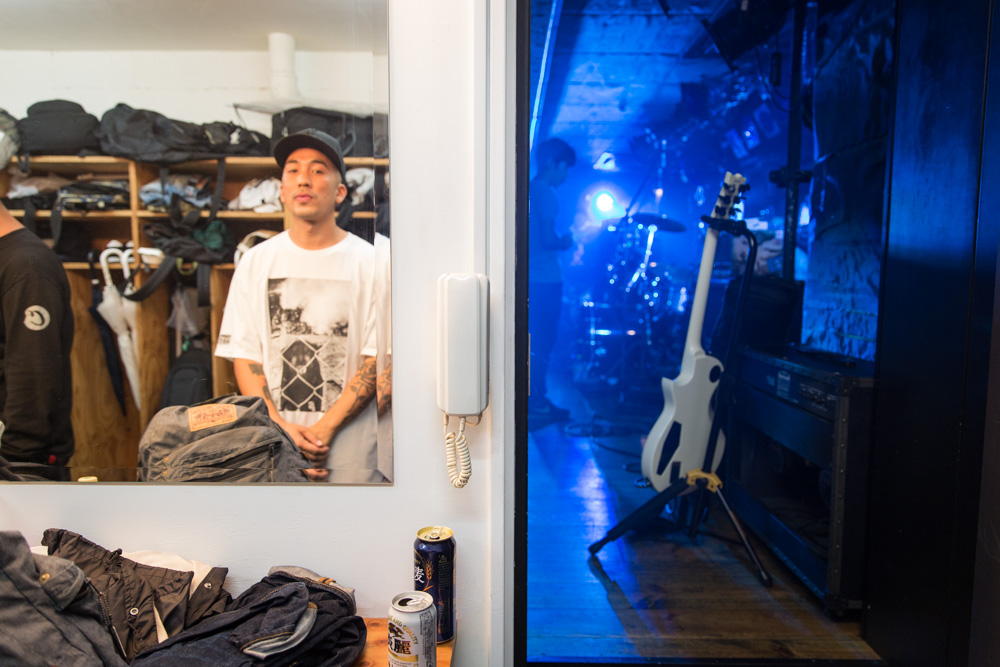 Japan's Numb kicks things off at night.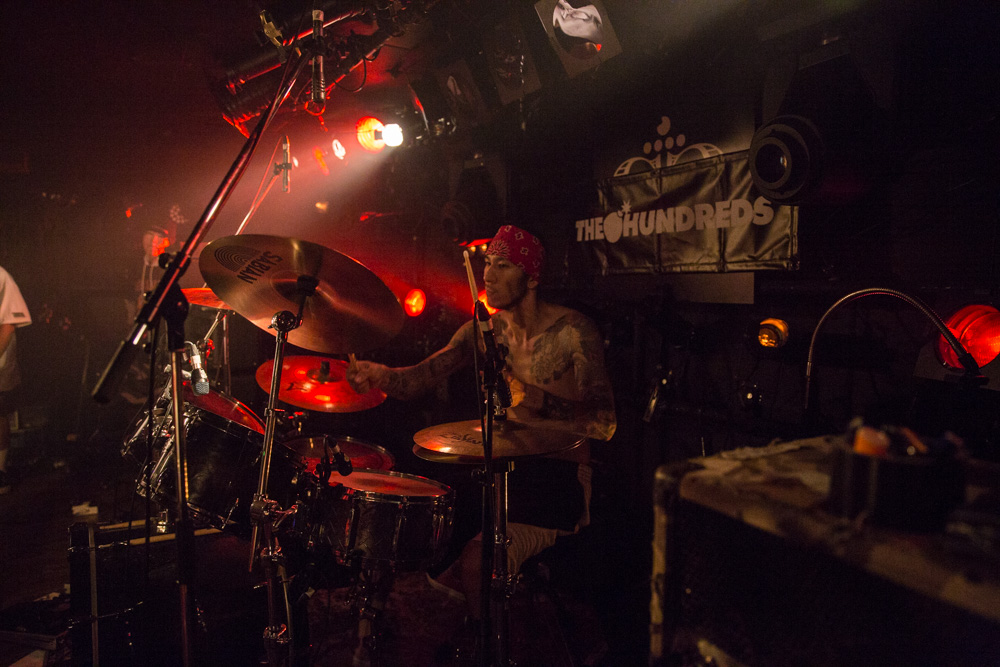 I absolutely love this band, and their singer Senta. What a show.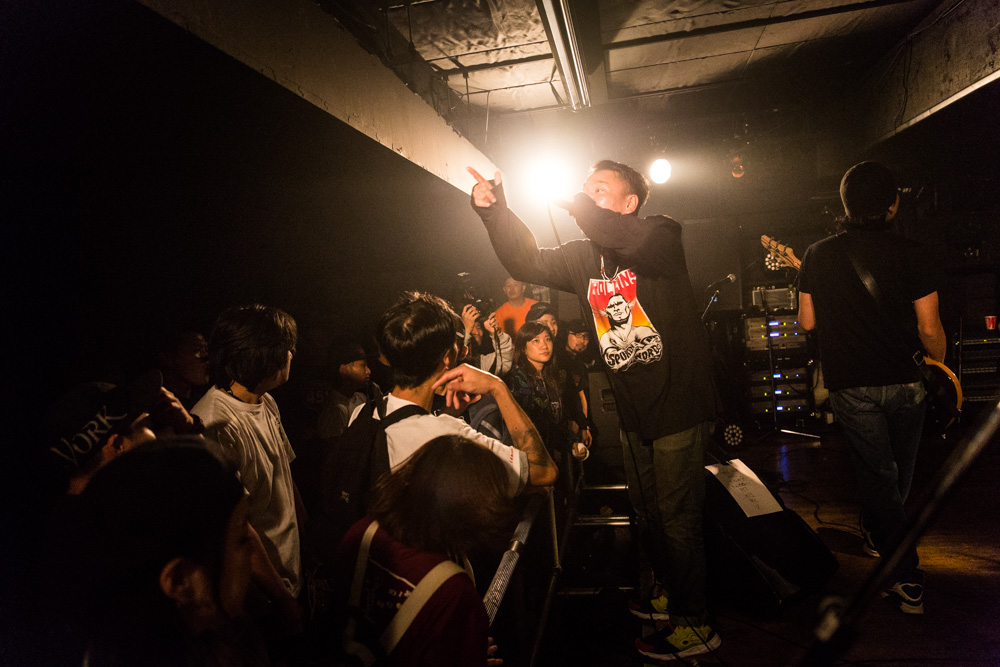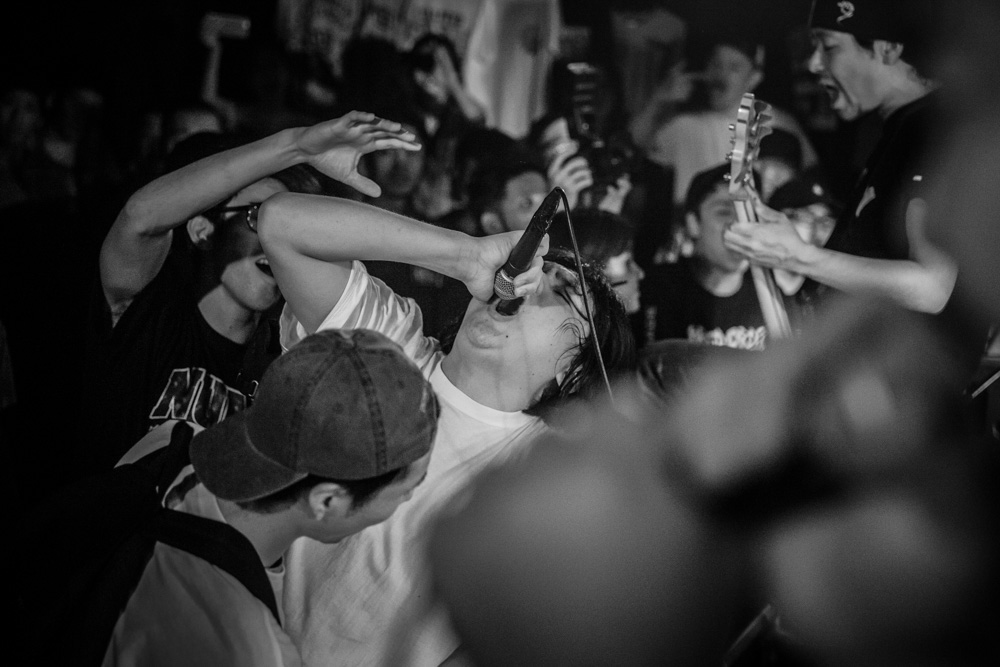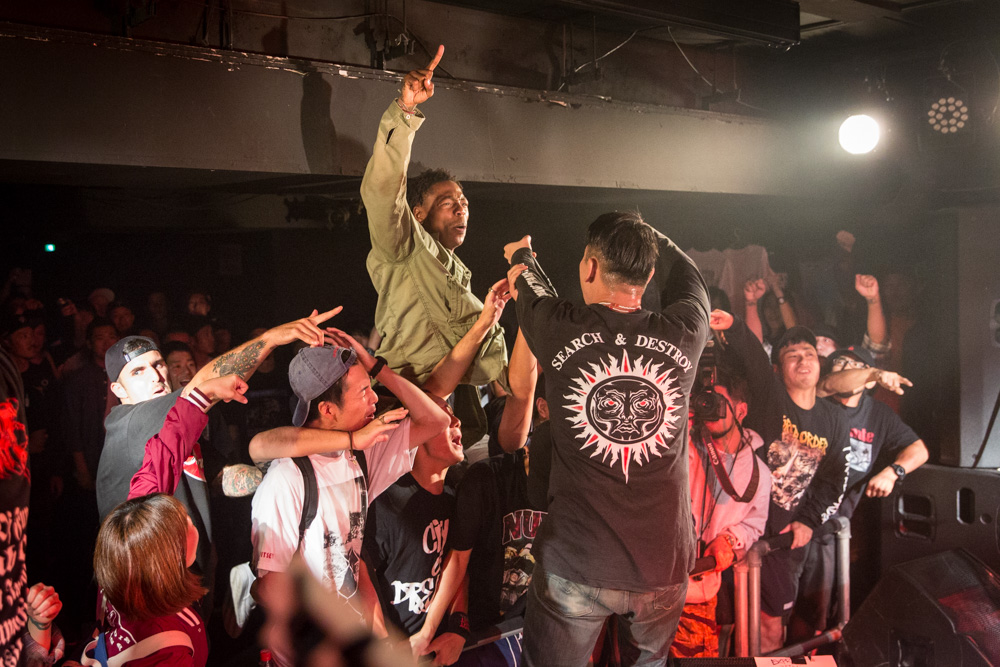 This was one of those pits you'll never forget. This kid leapt right off the railing…and directly into the cement beam above.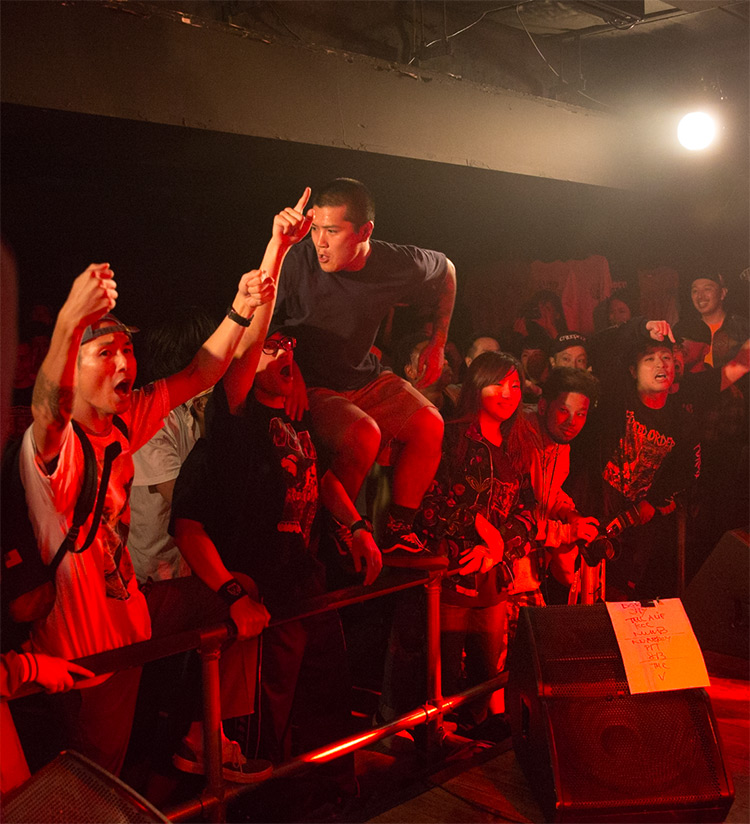 A chunk splintered off of the ceiling, or maybe that was his skull? In the dark and amidst the fury of the moshpit, it took my dude a couple songs to realize how badly he was hurt. WHOSE MANS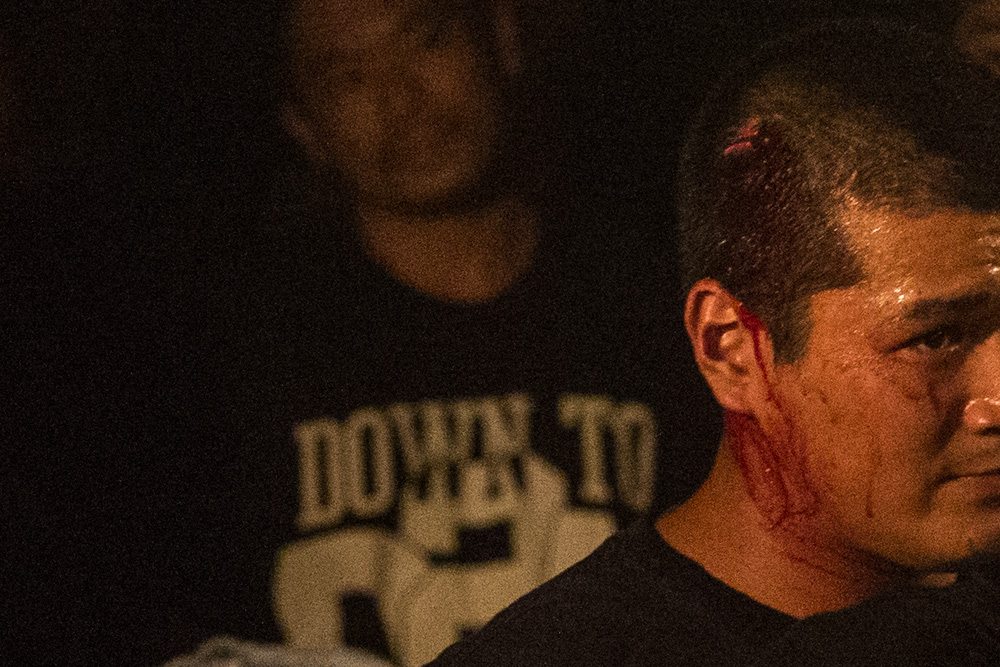 Alexander Spit!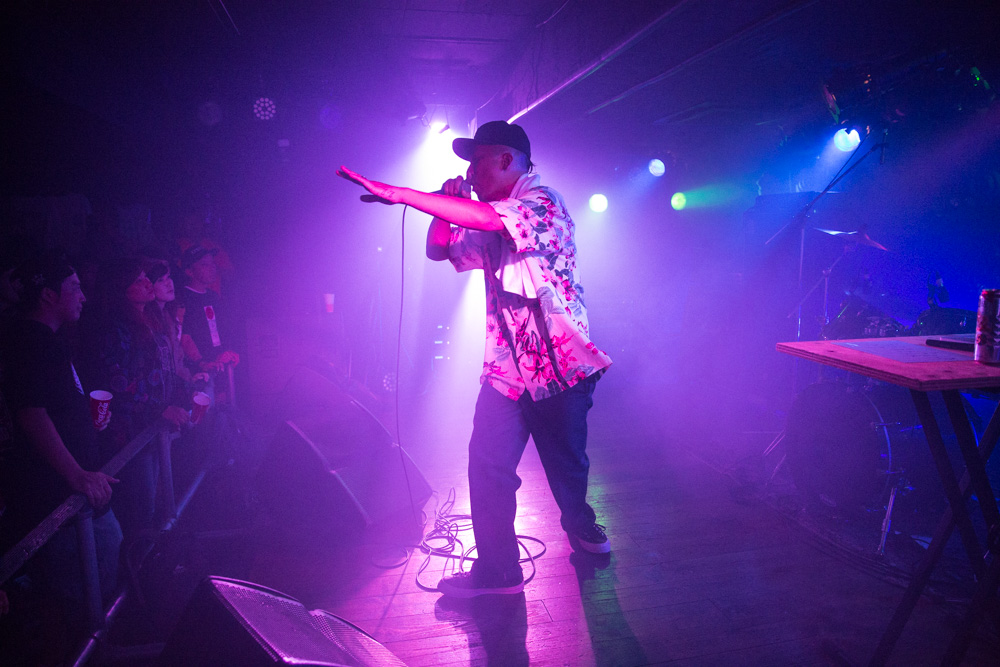 Cool to see how receptive the Japanese hardcore kids were to a momentary shift to Spit's raps.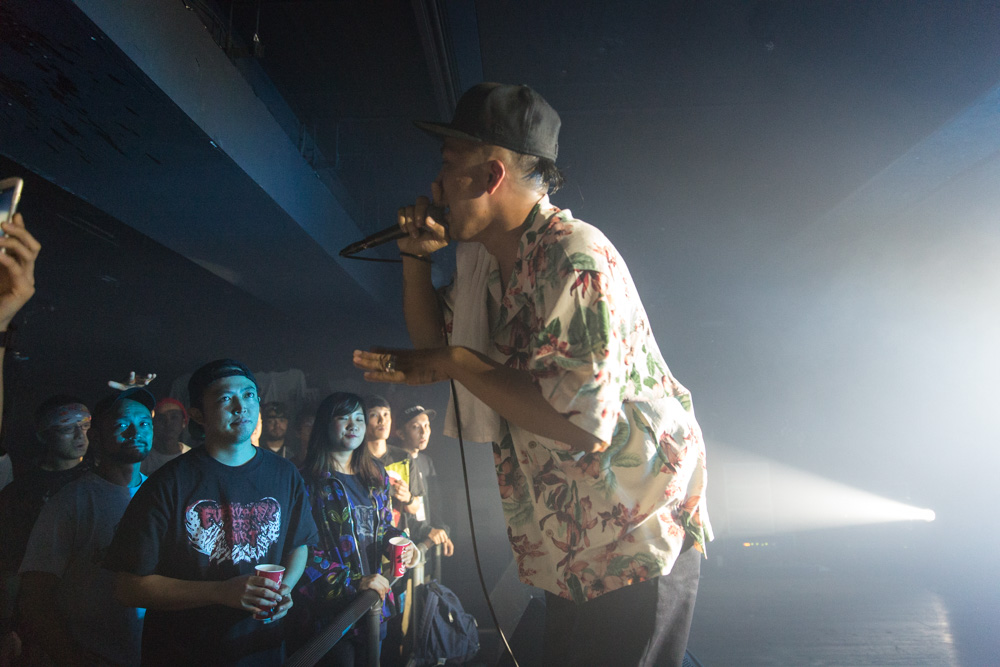 He fast won them over, and even threw out a little REAL RSWD to tie our worlds together.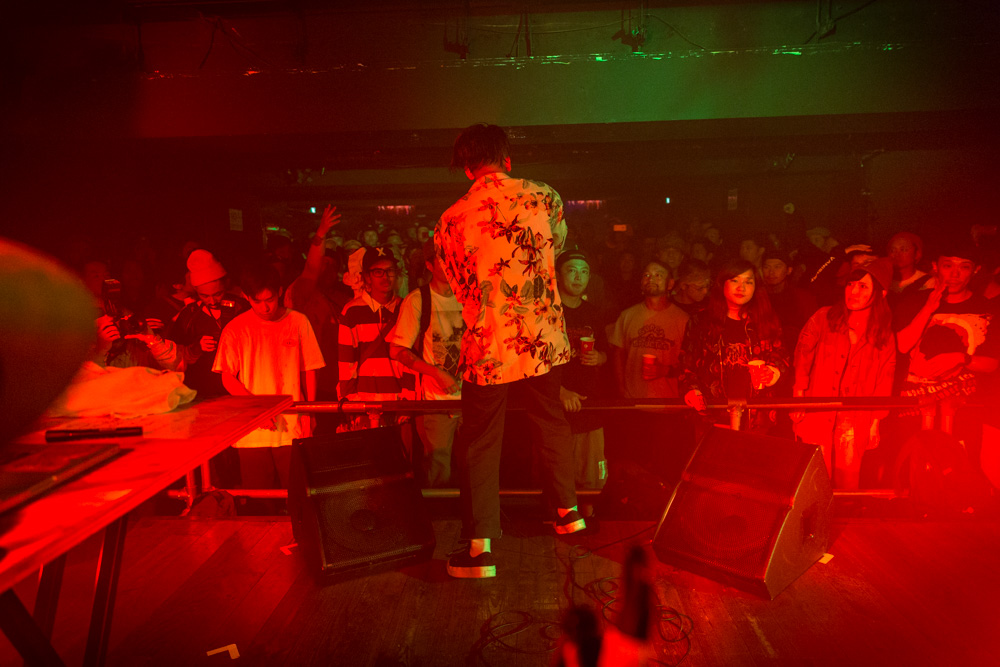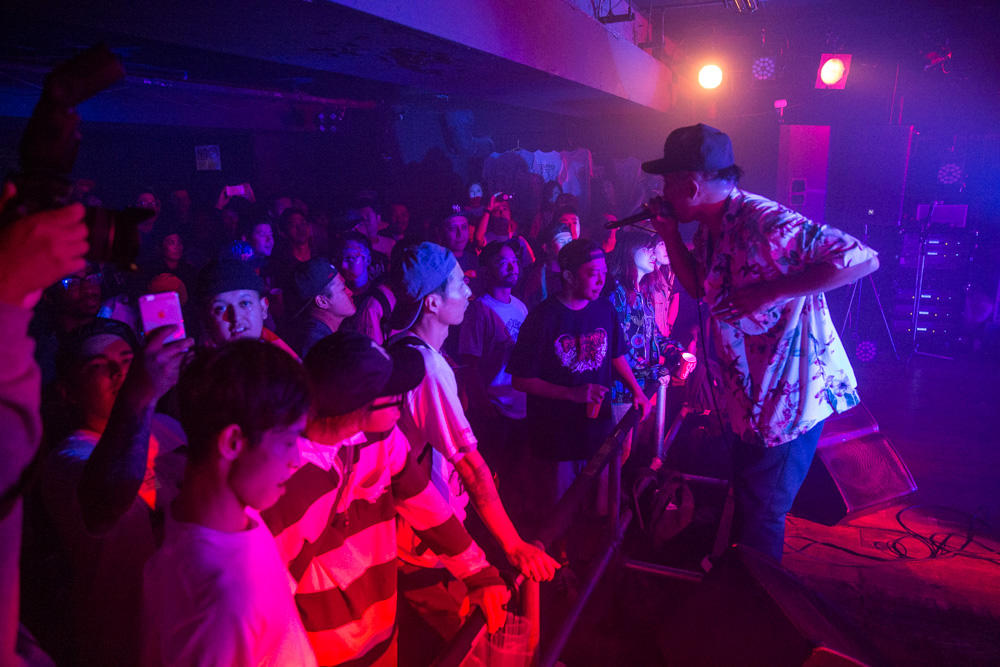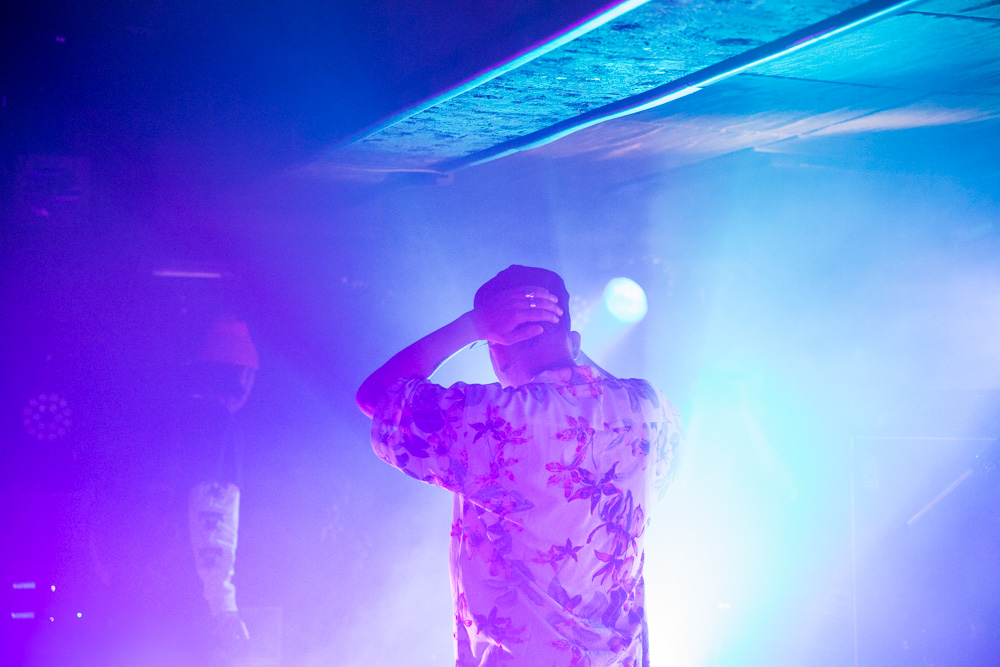 Headlining the night were Trapped Under Ice from the States.
It was mayhem.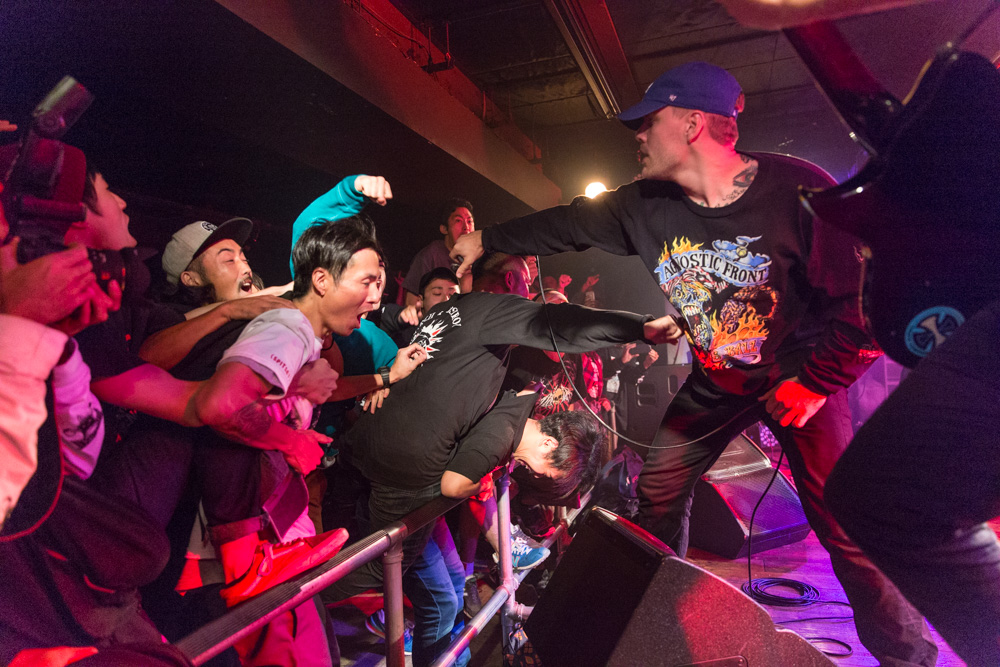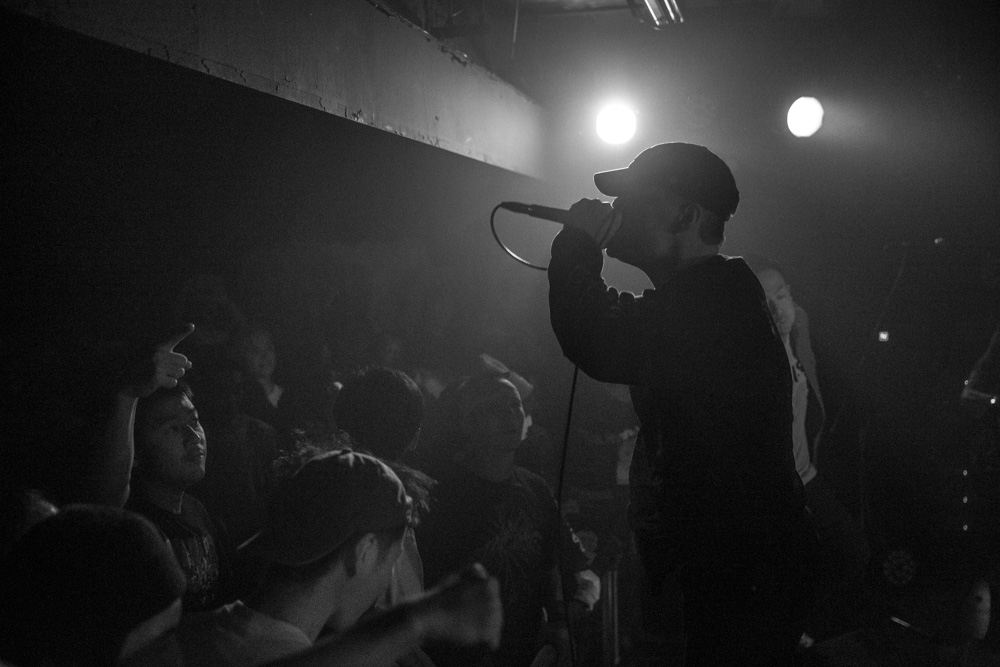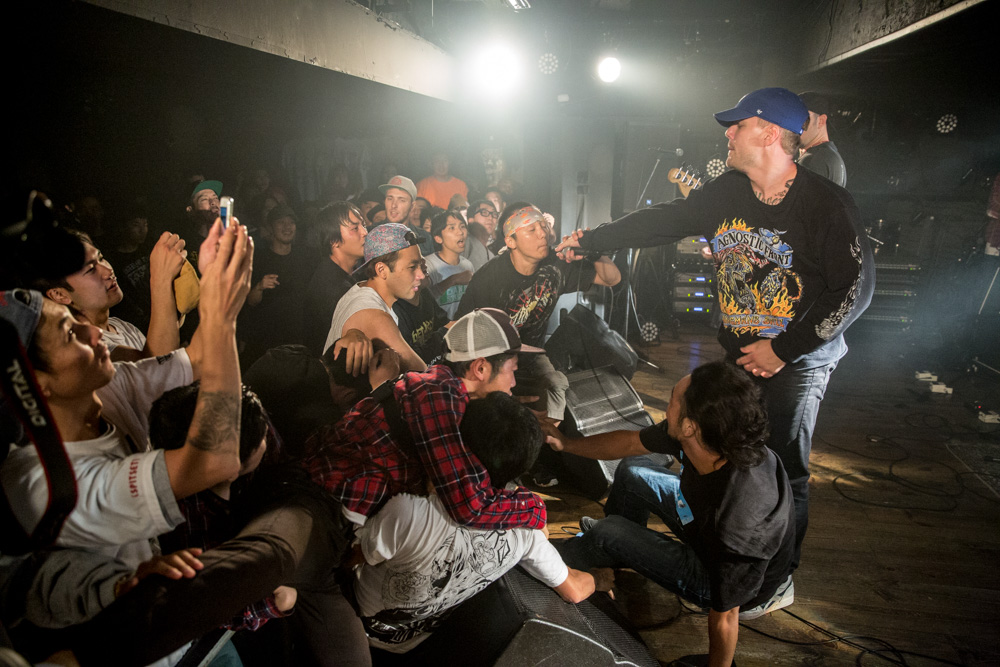 There were even rumors swirling around that I stoked the pit for the encore. Wait what?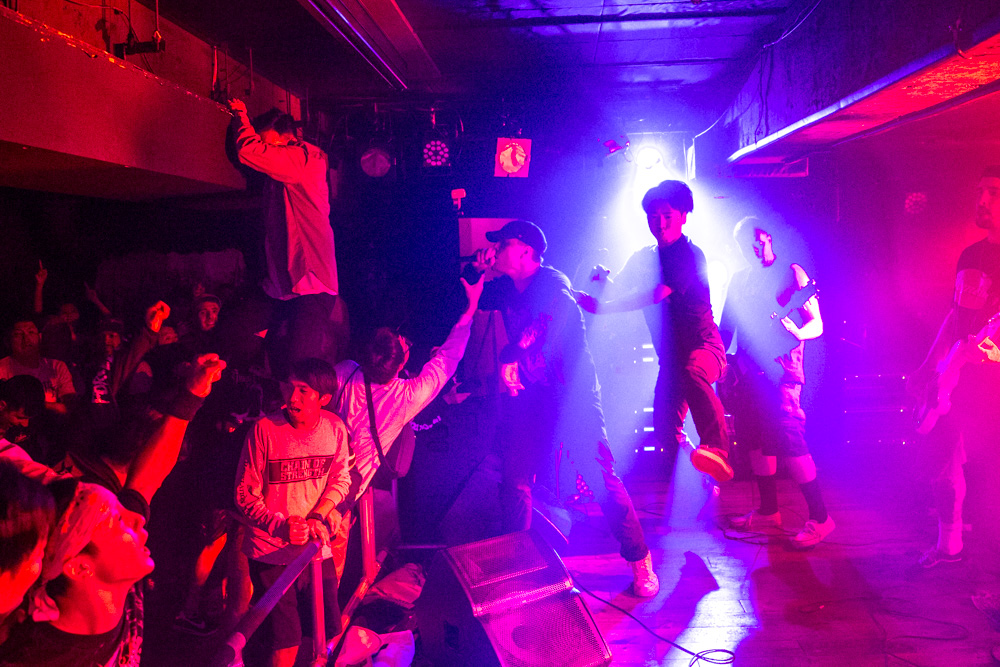 Of course, the best moments of Japan – and our Asia trip, overall – were nowhere near a camera lens. Arigato gozaimasu, xié xié, and a fat Thank You to everyone we encountered, supported us, and poured us a drink along the way.
We'll be right back.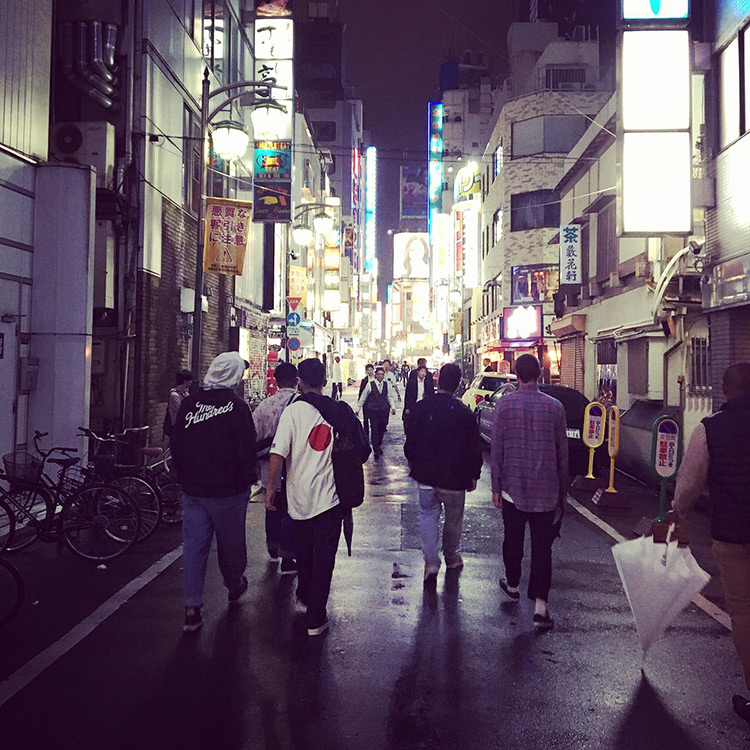 ***