It's been a couple years since we last stepped foot in Shanghai (In case you missed it, here's Passing Through Shanghai Episodes ONE and TWO).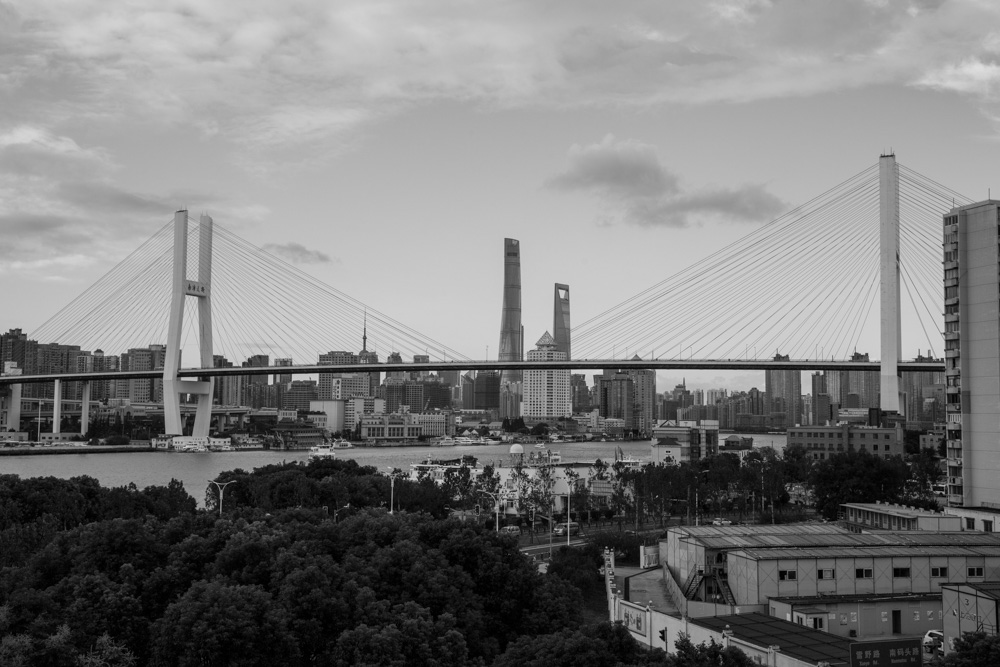 And once more, we find ourselves in China's biggest city – an epic, sprawling metropolis that bridges history and future, global culture, and rich storytelling through a prolific people.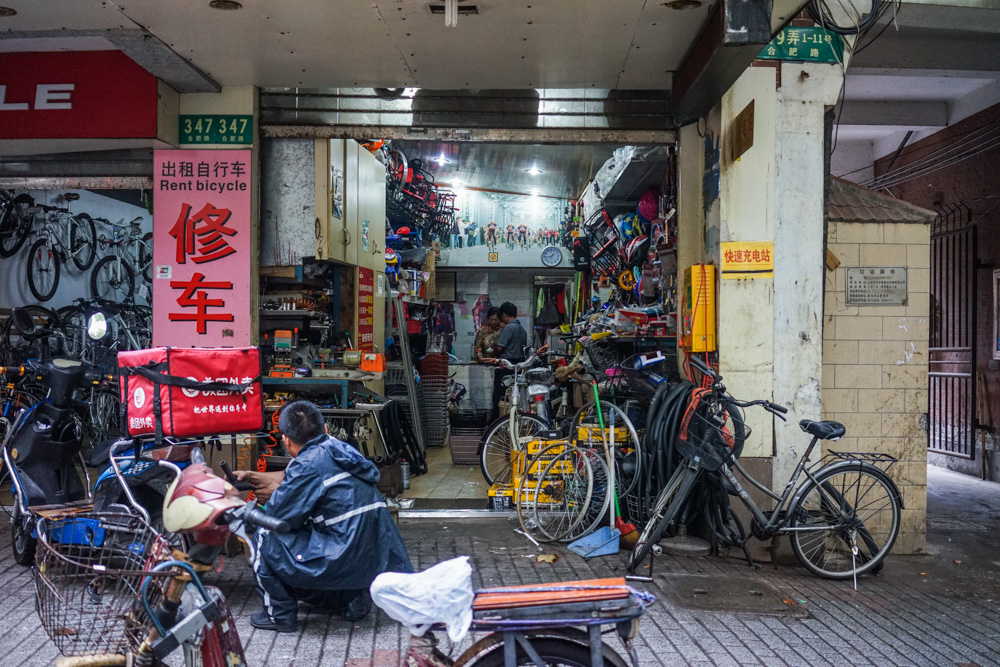 As I noted the first time around, Shanghai is driving some of the world's most interesting and progressive art/design. This retail experience sits in the lobby of a generic shopping mall.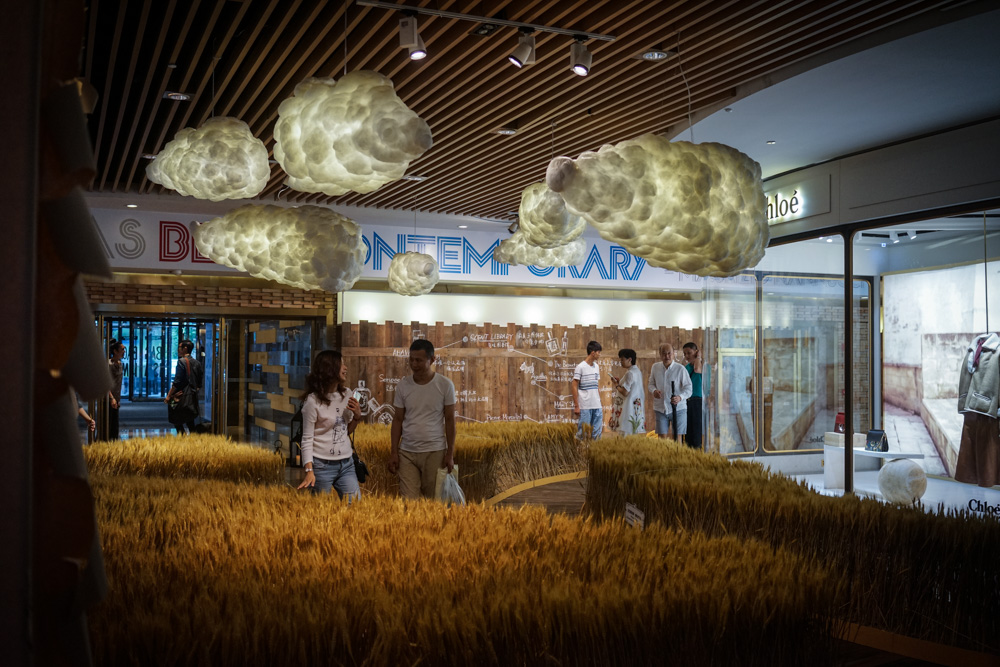 Shanghai does such a great job with art exhibitions and museums. The BAGISM show chronicles the history of handbags, including this – 1 of Jane Birkin's 4 personal namesake Hermés bags.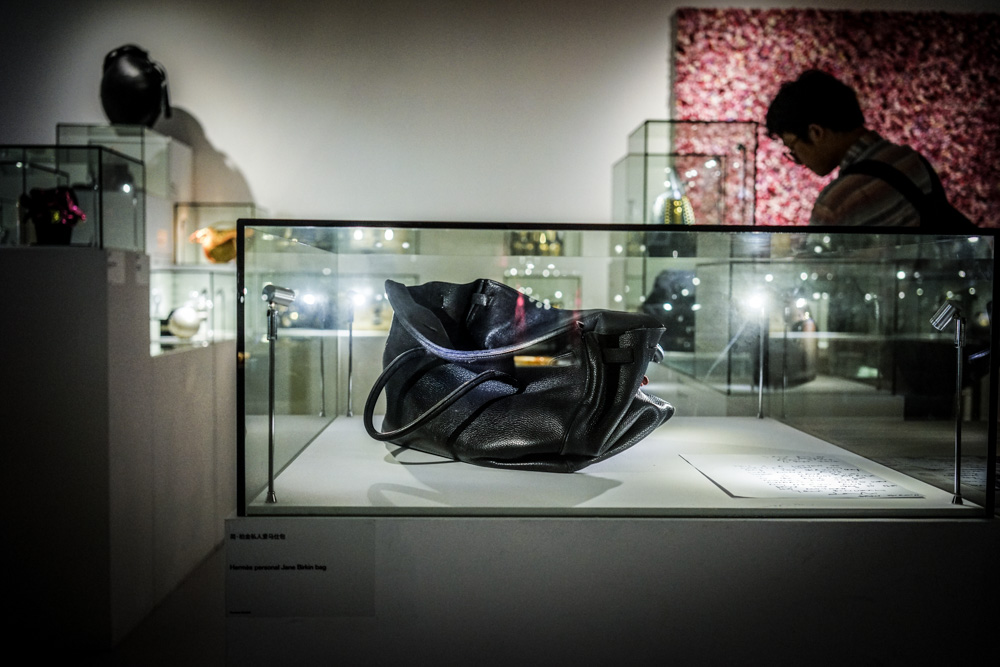 You can spend an entire week just working your way through Shanghai's contemporary art. This museum alone had 12 floors of modern Chinese works, much of which took a new approach with traditional calligraphy brushes.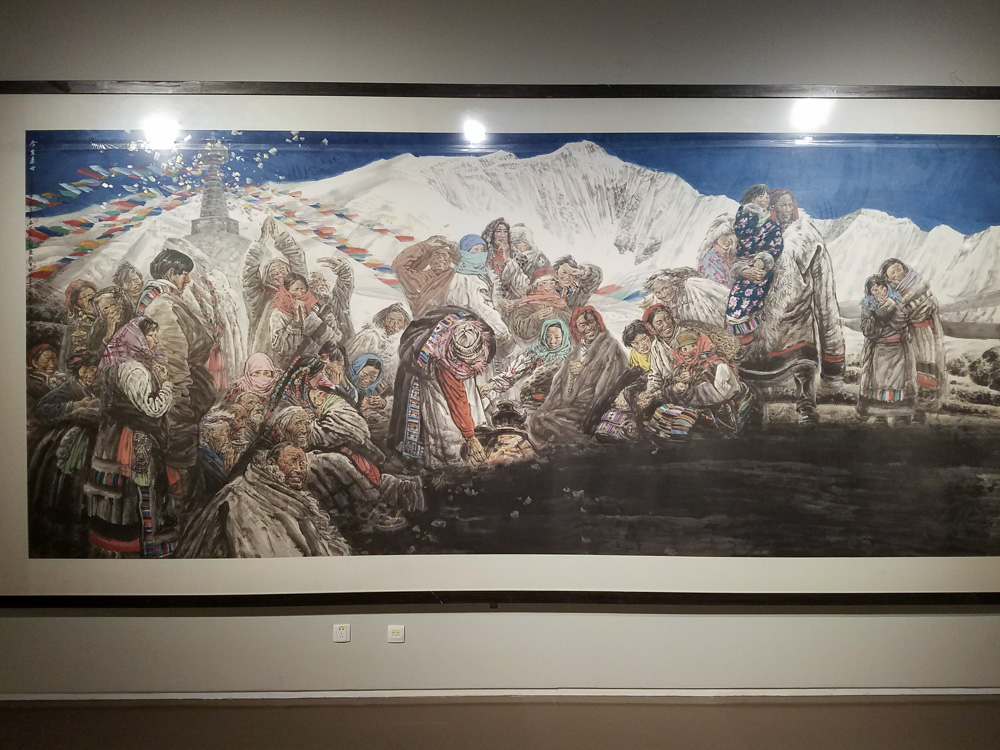 So, most of our apparel design team joins us on this trip, what I eventually dubbed the Typhoon Tour (since we were being followed by the worst storm of the year throughout the trip!). The Hundreds' head apparel designer Erica takes it all in.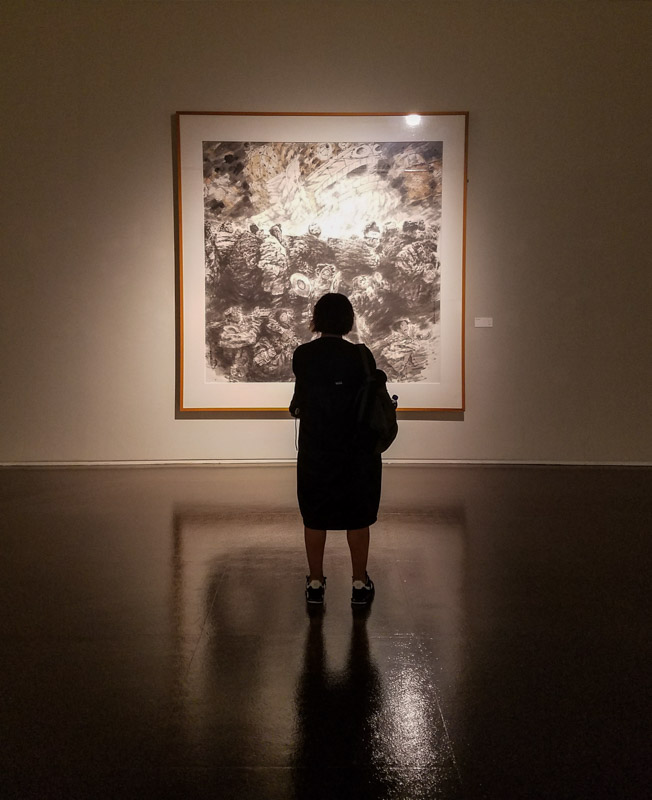 It takes a moment to understand, even in person. This Escher-esque room employs mirrors to show both sides of the same story.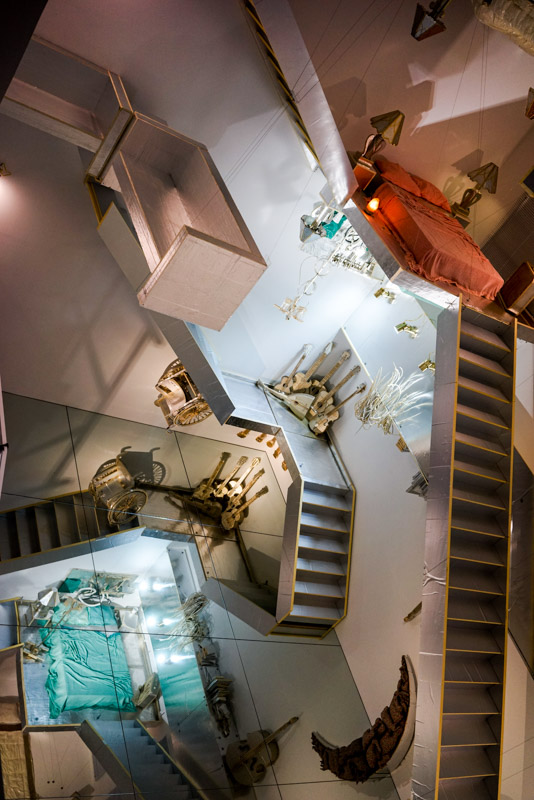 Some things are true no matter where you are in the world.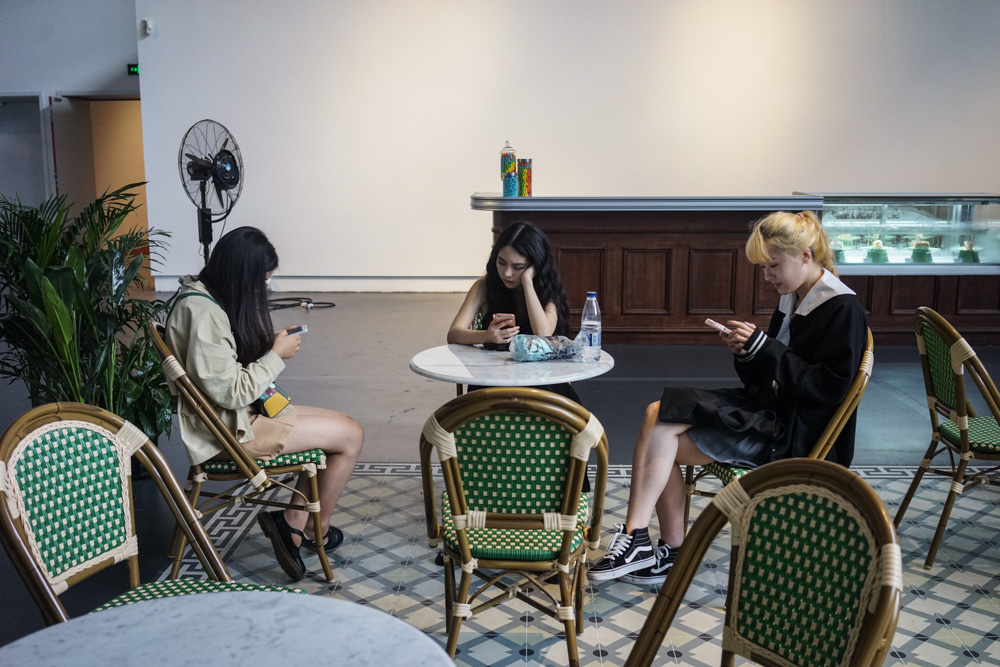 Bargain hunting in one of Shanghai's bootleg malls. Found knock-off Supreme, The Hundreds, Rolex, Yeezys, Blu-rays, and flower Gucci bags.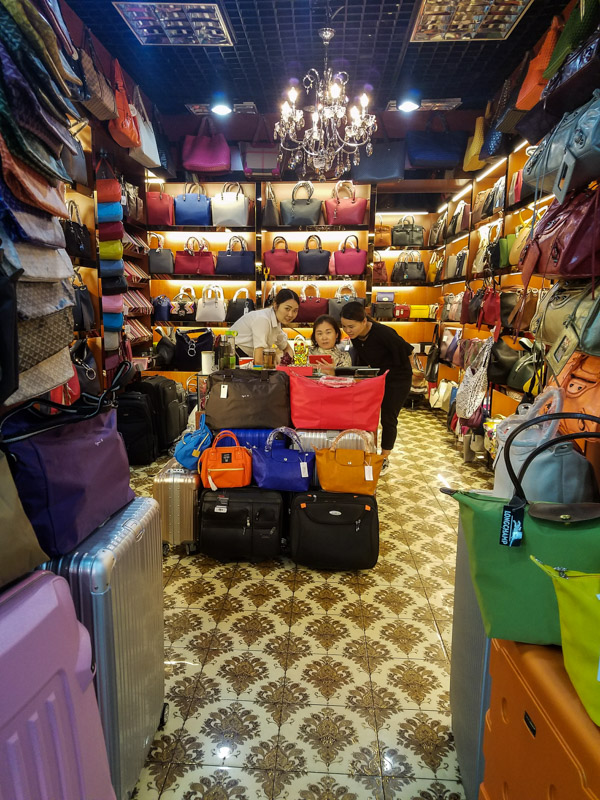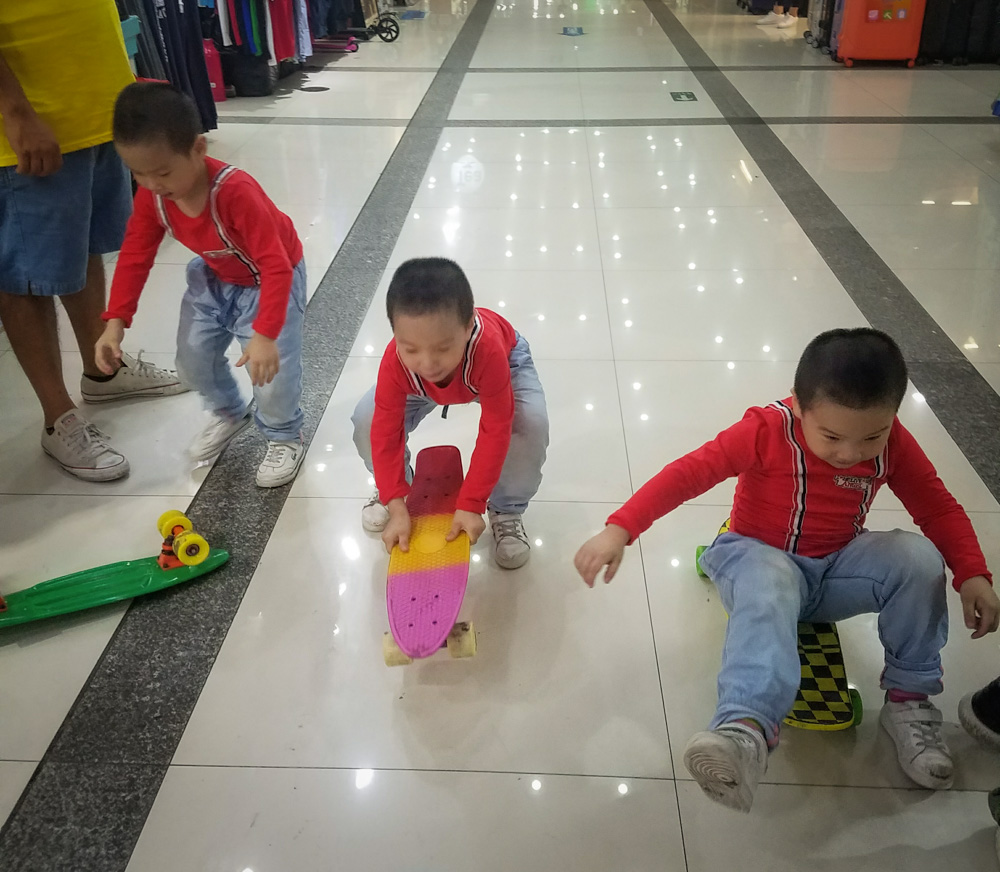 What brings us to Shanghai? The annual Yo'Hood show, by our Chinese retailer, YoHo!
Imagine the Agenda Show if it were open to consumers, or like a Comic Con, or even a Coachella of sorts. Yo'Hood is all that rolled into one for Chinese streetwear and skate enthusiasts. Over the course of 3 days, 60,000 people flood the arena, to meet and experience some of their favorite brands like VFILES, Herschel, Saturdays, HBA, and then there's us.
This time around, we brought Rosewood to Shanghai, recreating our store with the block-letter sign, glass front, even the same benches and our utility box! Definitely our favorite tradeshow booth ever.
Diamond and Pleasures fam in the booth: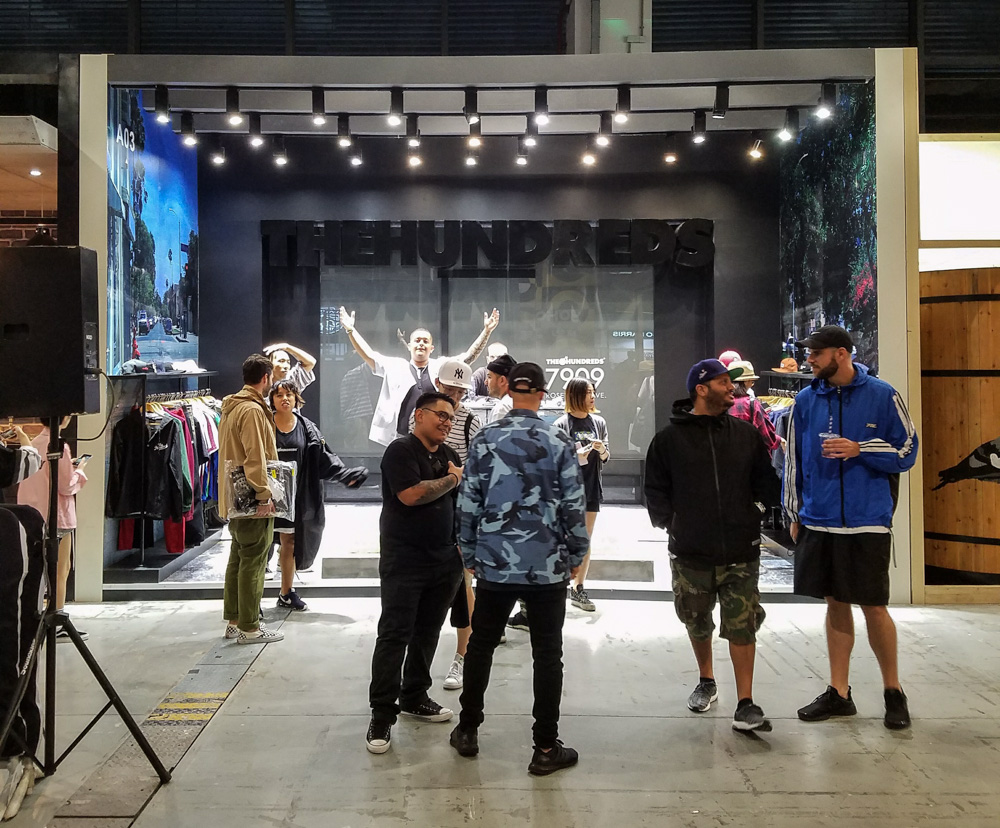 UNDERCOVER had a retrospective exhibition at Yo'Hood. You know I was geeked.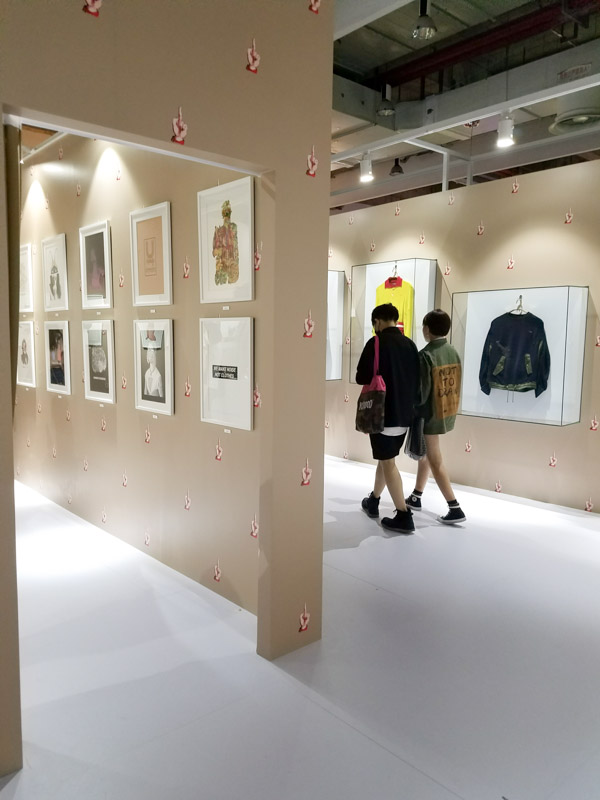 In many ways, China isn't so far off from what the rest of the world is feeling as far as fashion trends. The Thrasher thing was everywhere in Asia, as well as Off-White and Palace. These twins were brats.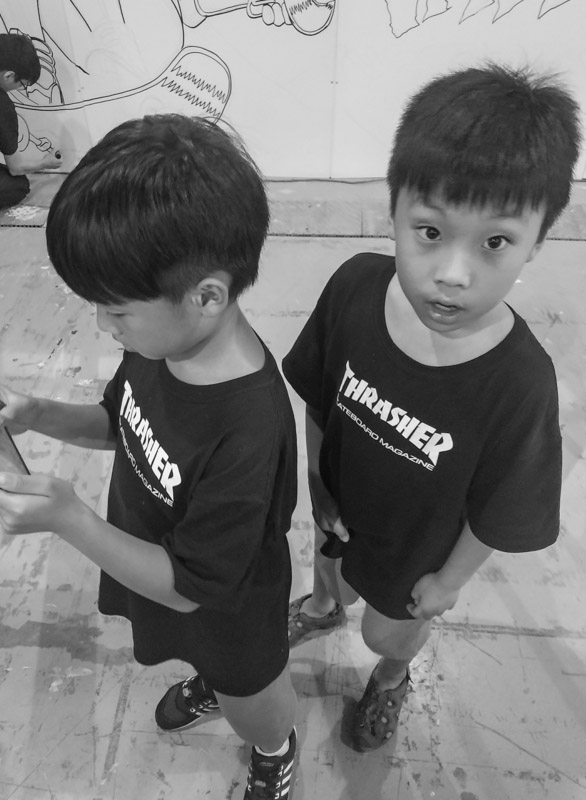 This is where China takes it to another level.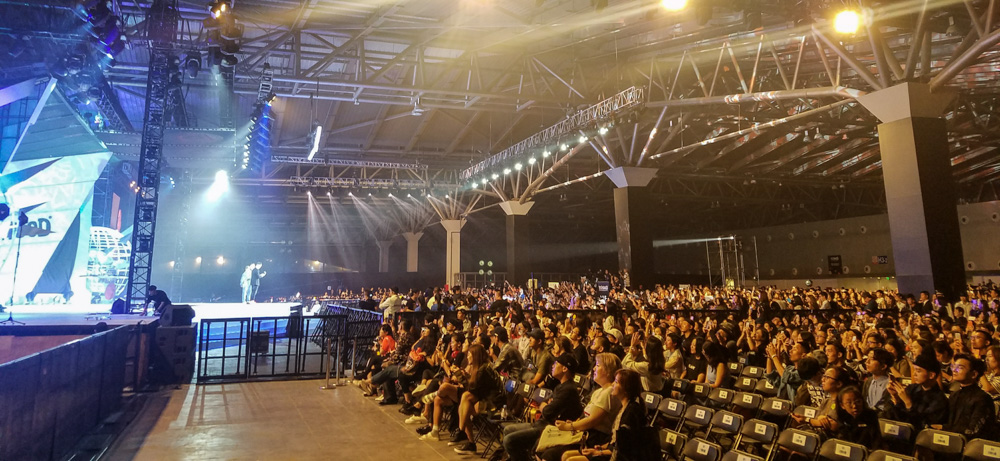 Shawn Yue of Chinese street brand, Madness, hosts the opening festivities, and introduces NIGO (formerly A Bathing Ape, currently Human Made):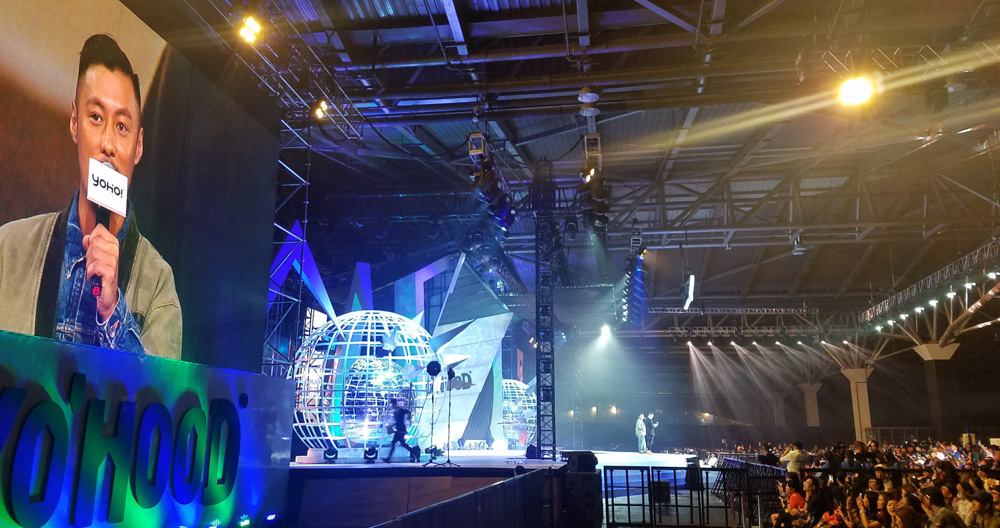 Yup, it was like the Streetwear Olympics out here. Every brand from Staple to Stüssy has their moment onstage, Adrienne Ho walks the runway, and we do our thang: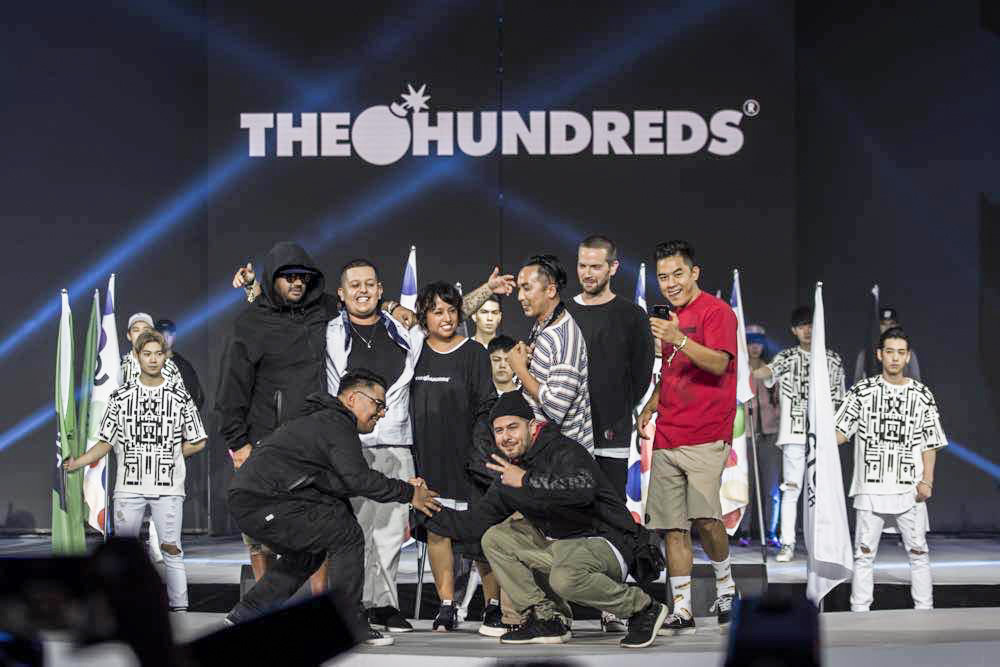 It's hard to break a brand out here without the celebrity endorsements (I mean, this is kinduva streetwear thing everywhere these days). So, in Hong Kong, Taiwan, and China, some of the biggest labels are partly owned by pop stars and actors. My dudes Sunny Wang, Van Ness Wu, and Sam Lee of Subcrew are good examples of fame's power in the Chinese market.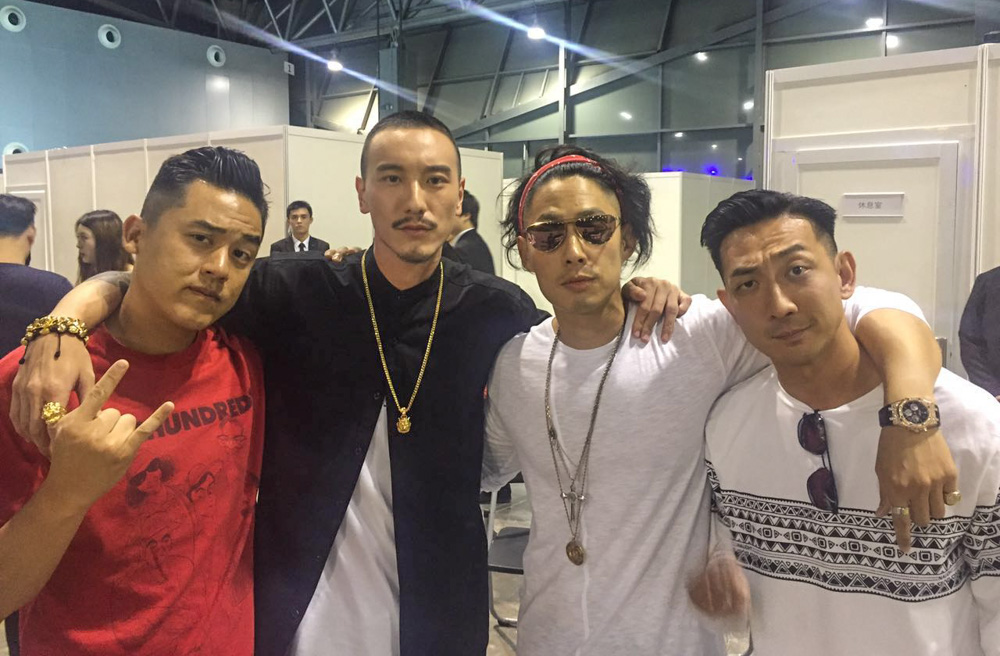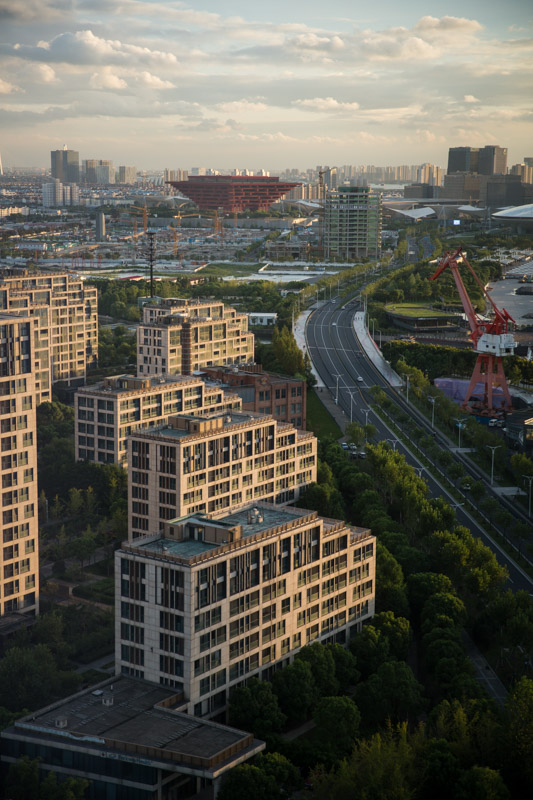 Headwear/accessories designer David "Heavy" Rivera, senior apparel designer Erica Hernandez, me, Ben, Josh (CLSC), International Sales Director Carlos Avalos, Alexander Spit, and The Hundreds Creative Director Patrick Hill.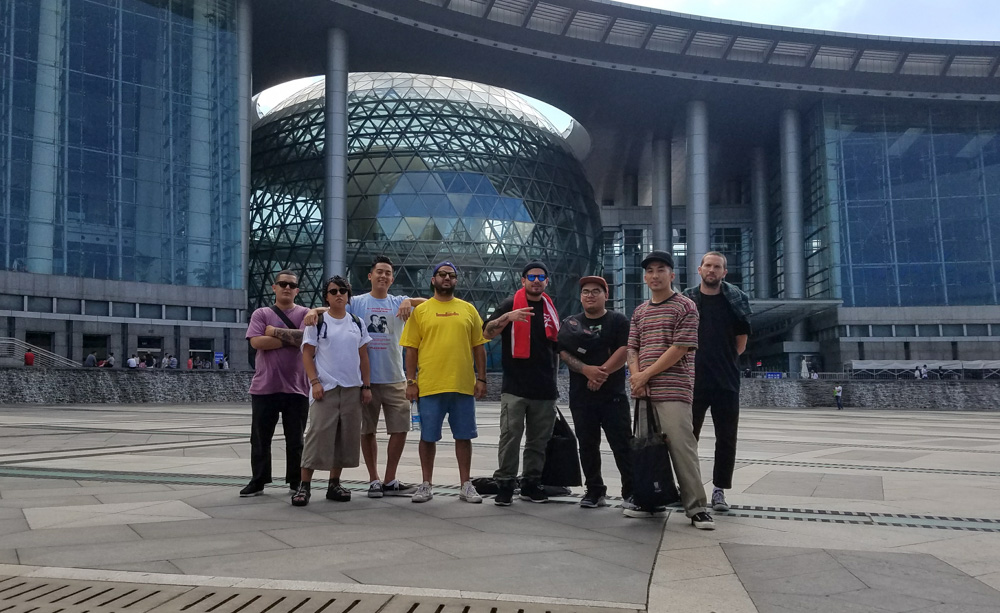 With the first stop of the Typhoon Tour under our belts, next up? Hong Kong.