The air is cold and delicate, as an unrealized New York City winter anxiously matures into the warmer months. You can feel the city growing back into its skin, shedding its layers, getting a head start, hustling harder into the new year.
Speaking of the hustle, I want to see my friend Vashtie. With a schedule as full as hers, it's a serious task to accomplish, often marred by her jet-setting off to engagements and appearances and DJ gigs around the world at a moment's notice. So today, to have her here, even if just for a couple hours' time, I'm pretty grateful.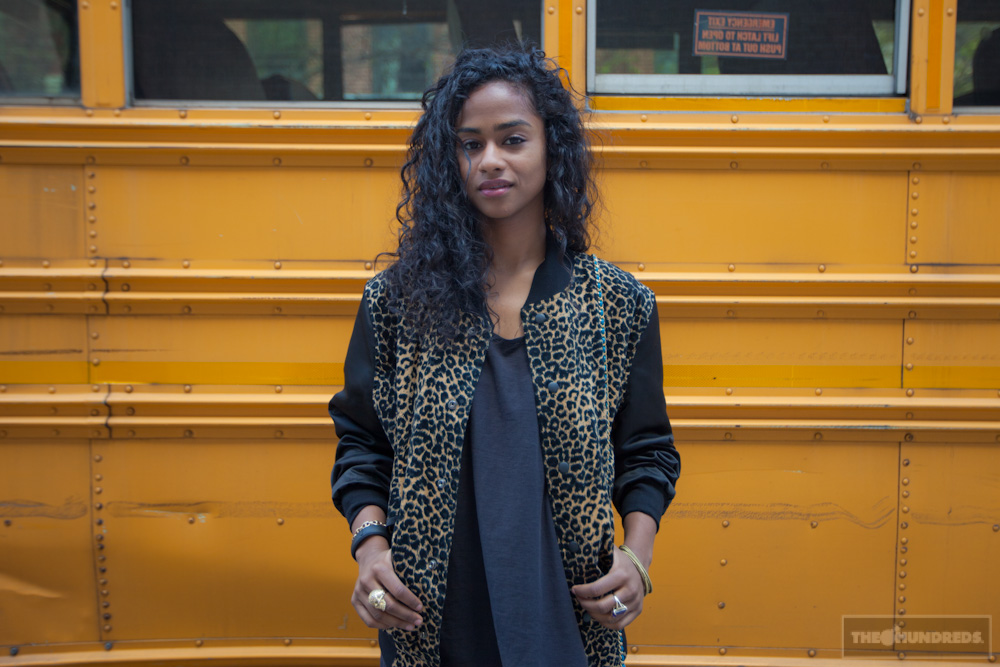 Of course, she's between appointments. I've just started my day but she's already wrapped meetings uptown. By the time we meet, she's two steps ahead of me, her thoughts already projecting onto what comes next in her day.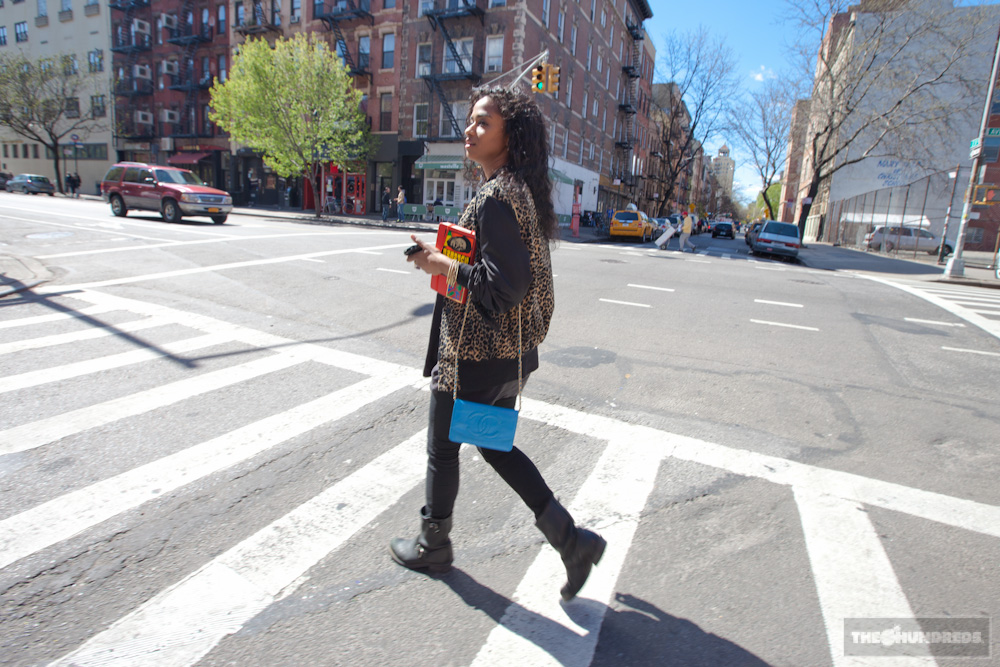 She keeps those thoughts categorized here in her little red notebook with her favorite Sharpie pen. She won't let me read much of it; but it's the best she can do to capture the fury of what's going on inside that brain. Corporations would pay big bucks to smell these pages (and they do).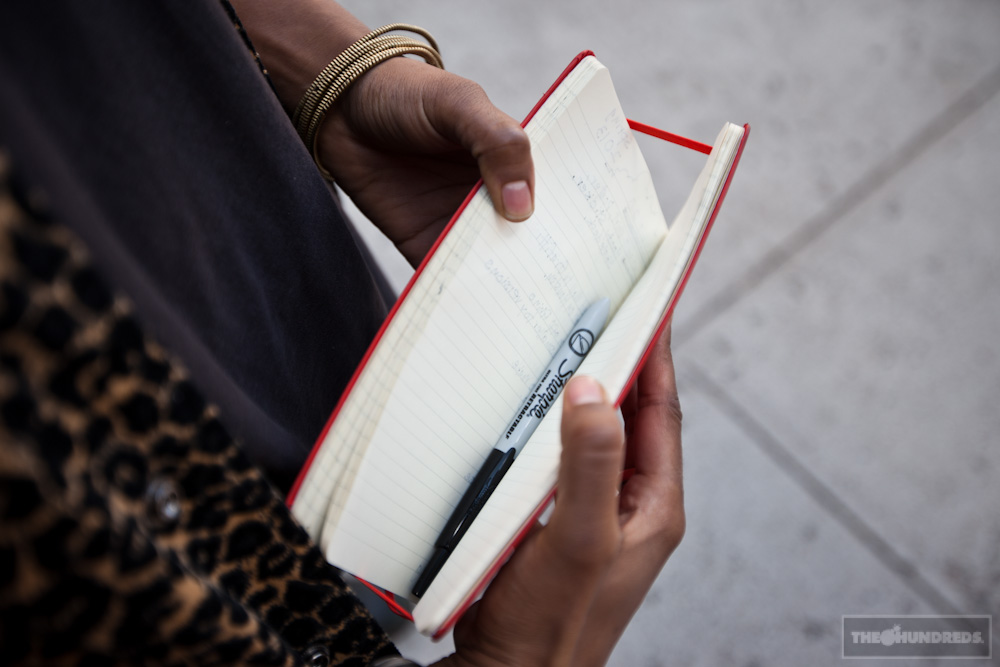 By this time, we both decide that we're hungry. She asks first, "Where do you want to eat?" But I remind her that today is her day, so "Angelica Kitchen," Vashtie suggests.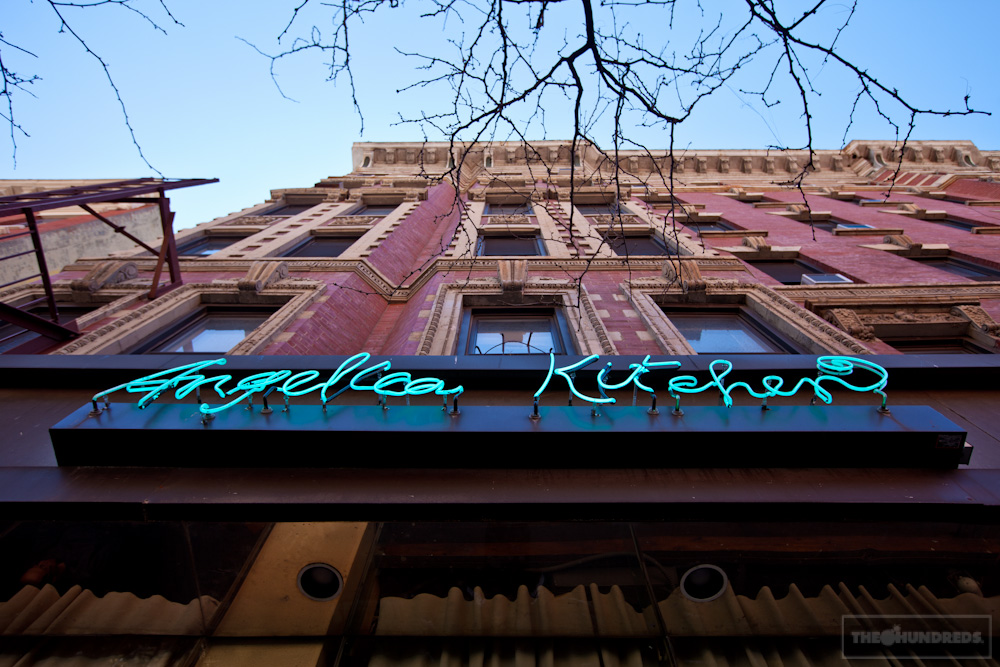 She immediately apologizes for the fare and the ambience. She knows it isn't the coolest, most-happening place in the city, but she likes it here. She had other options for us, hip cafes with low lighting and rare foods, but this vegan, organic, no-frills restaurant is the real Vashtie. For someone so worldly and eclectic and culturally significant as her, you wouldn't expect her favorite dish to be a plate of steamed veggies. But that's what makes her her. Impossible to define or pigeonhole.
I tell her that, and she smiles, "That's really offensive, you know."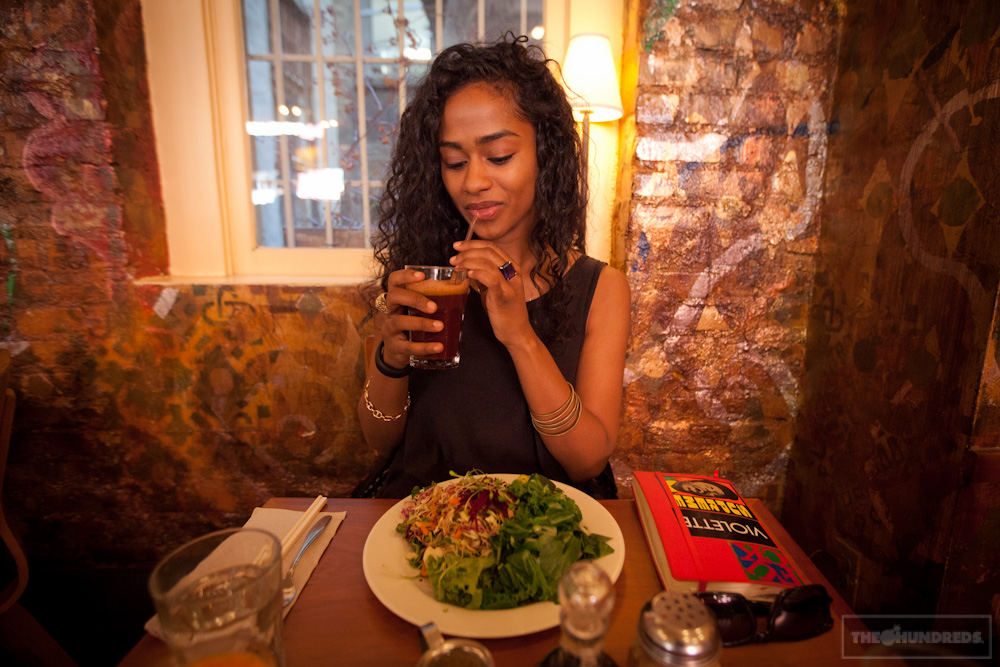 Come on, it's true. I'm blindly assuming you already know all about her, but if you don't, I don't even know where to begin. Vashtie is one of those personalities in the scene whose name is imbued with brand equity. I'm talking about her actual government name, that has as much cache as a swoosh or an apple. She's the cool kid that is furthest from trying to be, and that's why the big dogs lean on her – because her aura and credibility are contagious, she has that "touch" that anoints the trickling-down of the trend forecasting pyramid.
She's an artist and DJ and summons the uber-everything partgoers from coast to coast. Friends with all the right people, at the right place, at all the right times. She owns and directs her brand, Violette. Vashtie is an accomplished music video director. She's the face of this, the unofficial figurehead of that. And a few more sizable resume boosters are in the works that I'm not at liberty to talk about.
Let's just say she's working on finding a bigger apartment.
(Vashtie takes a quick call with her manager)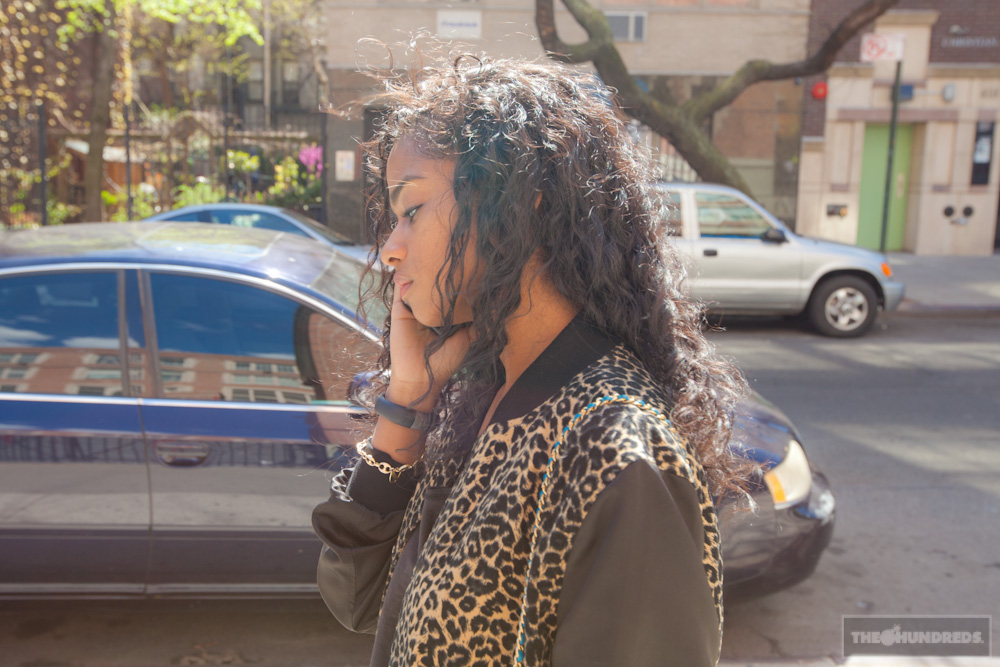 One of her latest collaborative projects is between Violette and Beats by Dre, being sold exclusively at the Beats store in SoHo. She keeps it New York, obviously a thematic undercurrent throughout her life. Vashtie went with a NYC cab motif with the checkered pattern and contrasting yellow accents. Smart enough, kooky enough, comprehensive in design and brand.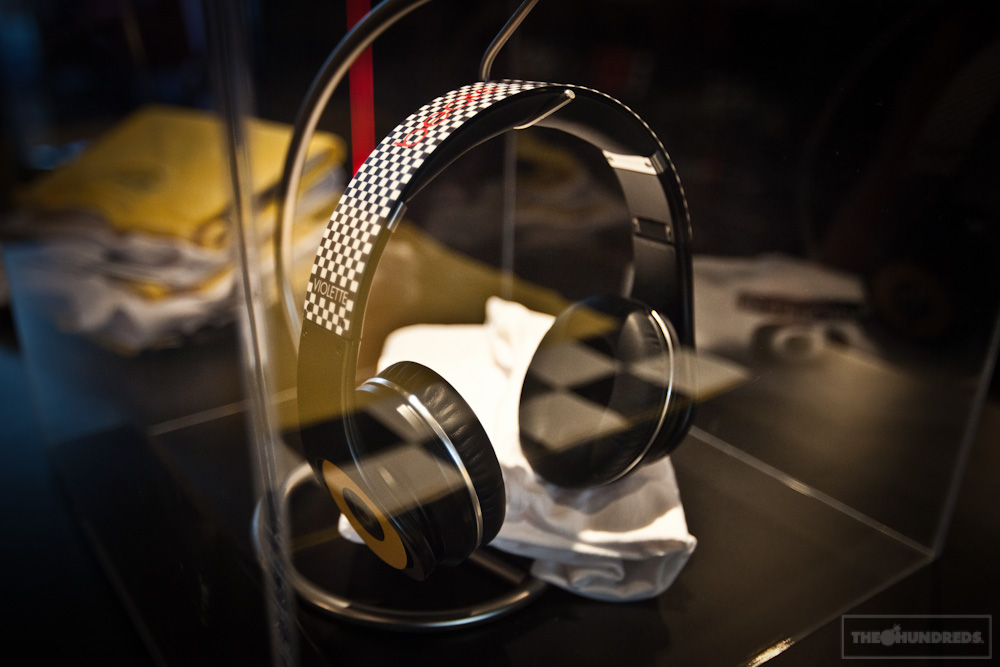 Vashtie has a gift for me. It's a pin she found the day before when she was out in L.A. She notes the irony of finding me a gift in my hometown, but she didn't want to host me in her city empty-handed. That's the kind of person she really is.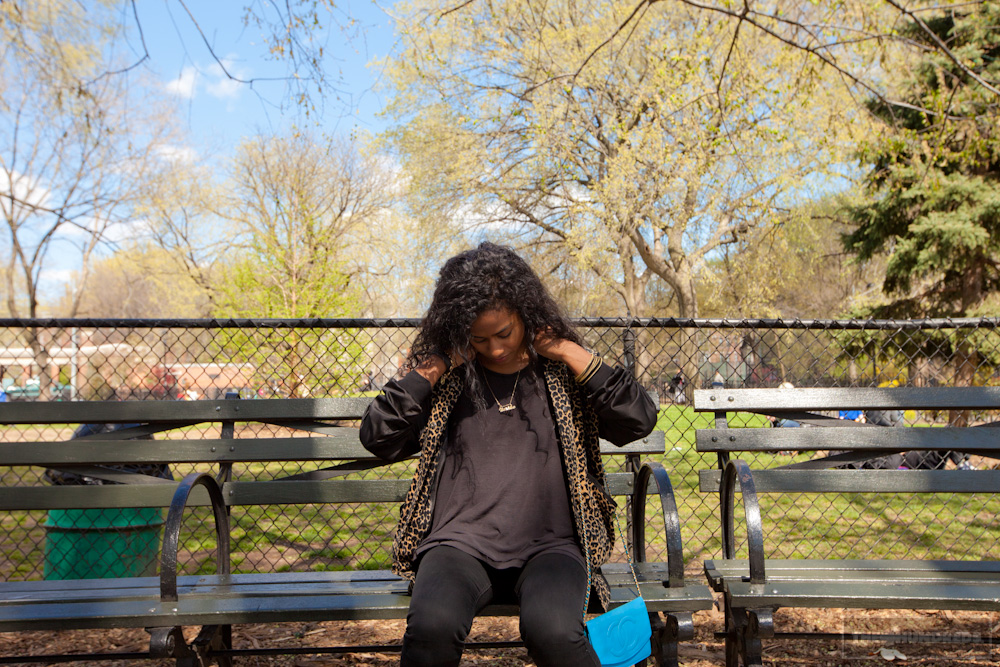 She gets another text, and then a phone call. Her driver is waiting for her just up the street. She's being tractor-beamed into her next meeting somewhere up in a big skyscraper, where self-important people with obnoxious budgets will do their best to understand her and align themselves with her. How can one person have that much of an effect on what happens next for everyone else?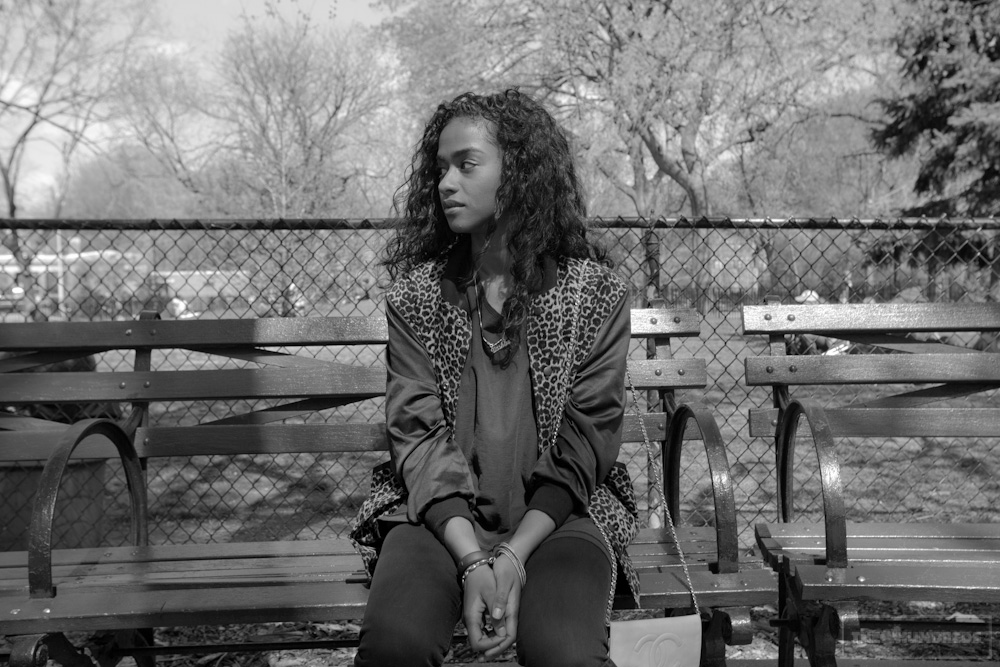 By being themselves, I guess.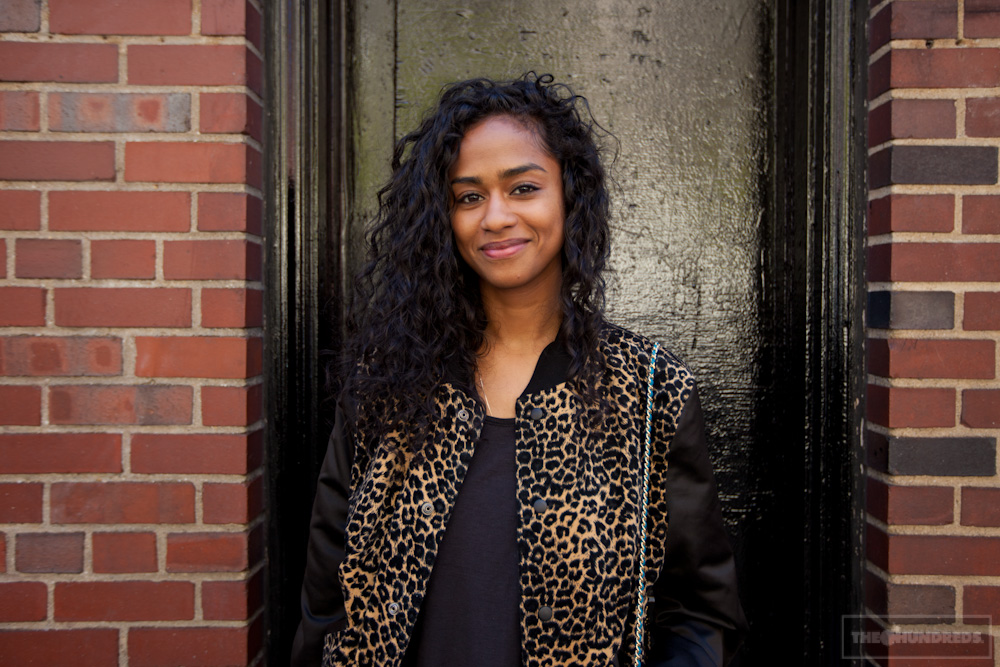 by bobbyhundreds