Maclean Jackson is my best friend. He lives in New York City. He used to be the editor of Mass Appeal magazine back when magazines mattered. He almost became the editor of The Hundreds magazine but they hired some other guy named Mac instead. Mac likes to do cool things, like work out, snap on herbs, and chew tobacco in his house clothes. Mac started working on this book about waves two years ago. I have been hearing about this fucking project for two fucking years... and it's finally here. Together with his partner Stephen K. Schuster, who he met while working at Mass Appeal, they created this work of art. You don't have to take my word for it... but I will threaten every member of your family if you don't. There has never been a book about black men's hairstyles that has ever compared this this.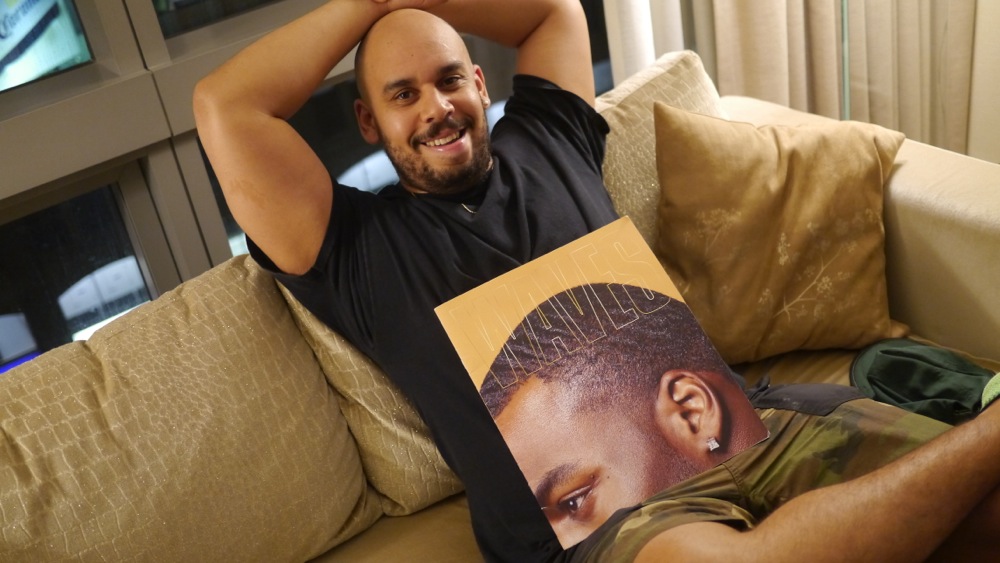 If you know anything about "waves" you know that the "wave cap" is essential to the process. The book comes in custom flamboyant wave caps so you can brush while you read along.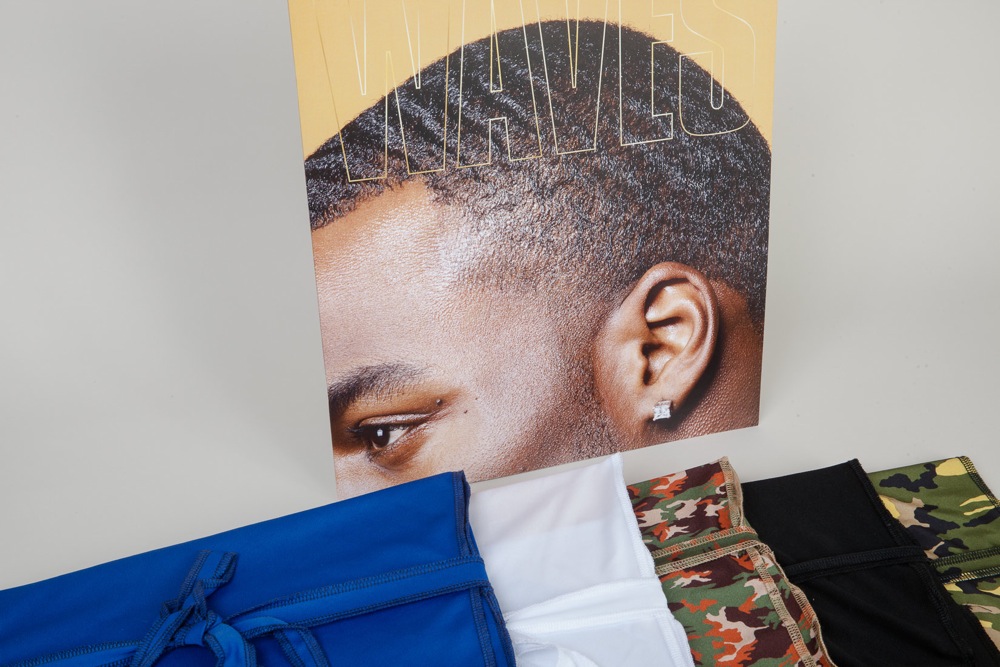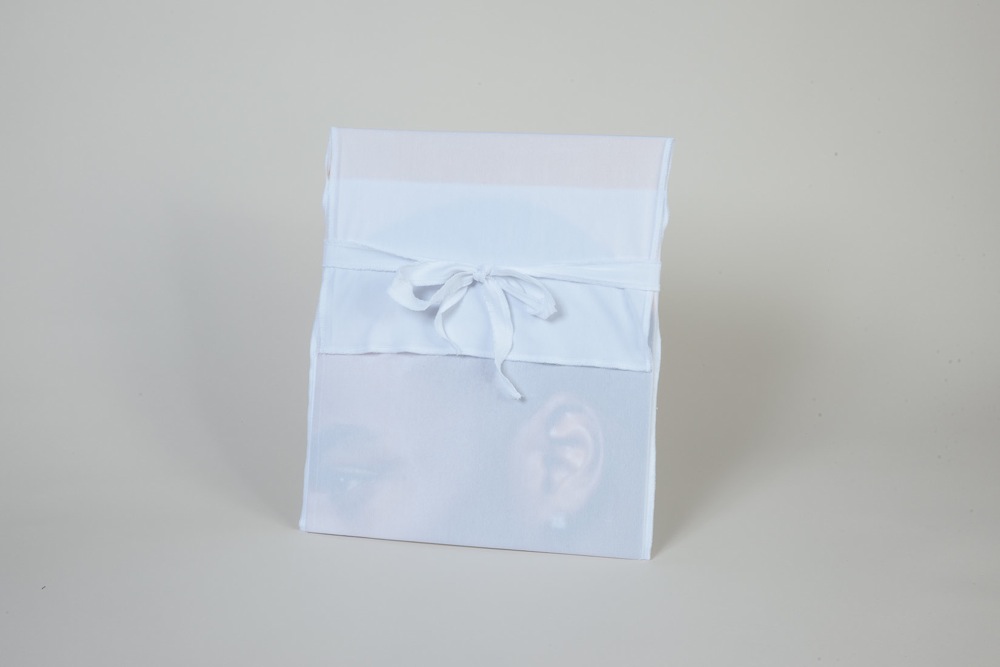 Here are some words from the creators:
"The idea came from thinking about the idea of waves, how they're subtle and classic, but also the interesting shapes, how they're always different. We liked the idea that men are born with waves, but still have to work hard to maintain them. All you really need is a brush and a du-rag, though.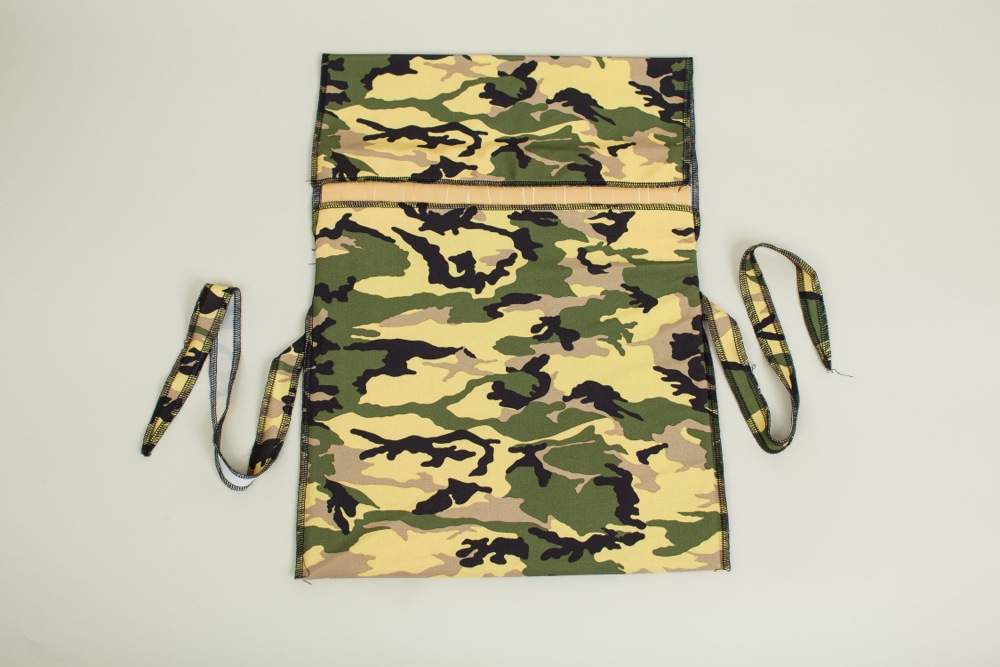 "We wanted to focus on the patterns and intricacies and differences/similarities in waves."

 

"We use real dudes, not models. Some regular dudes, some active on the internet wave community. Most guys from New York but others as far away as Toronto."
I love knowing there is a "wave community."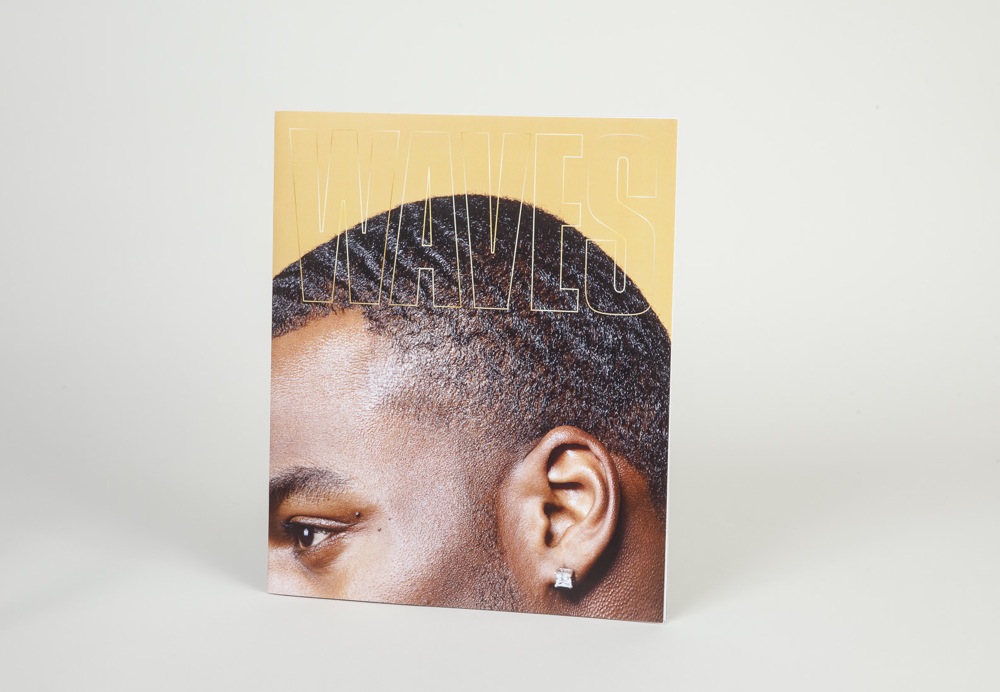 I don't think they made many, so to order one surf on over (see what I did there) HERE.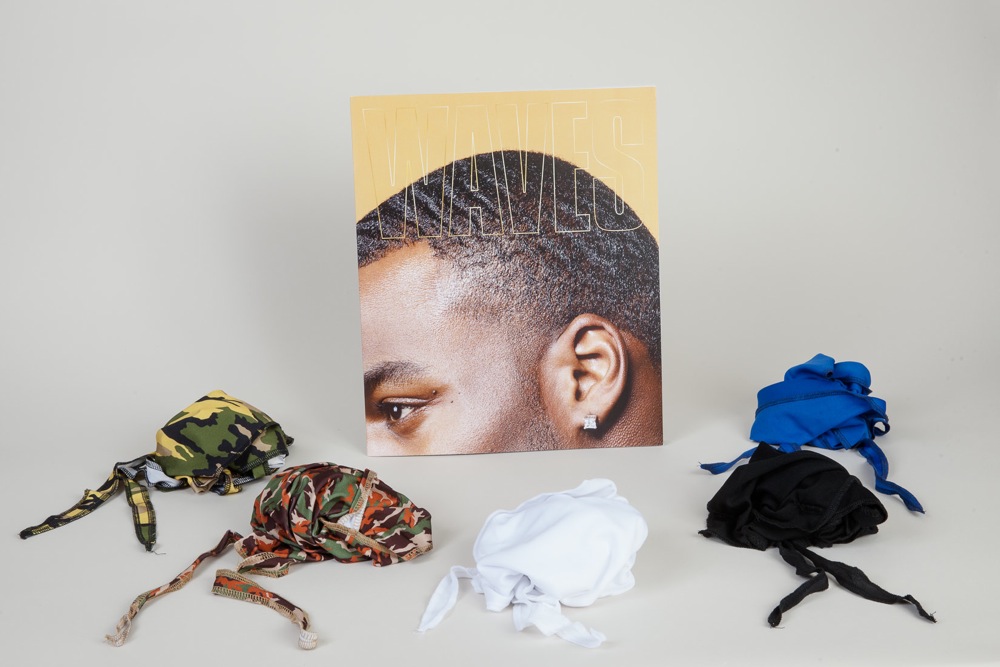 You should at least peep their site to learn and see more than you ever knew existed about WAVES.