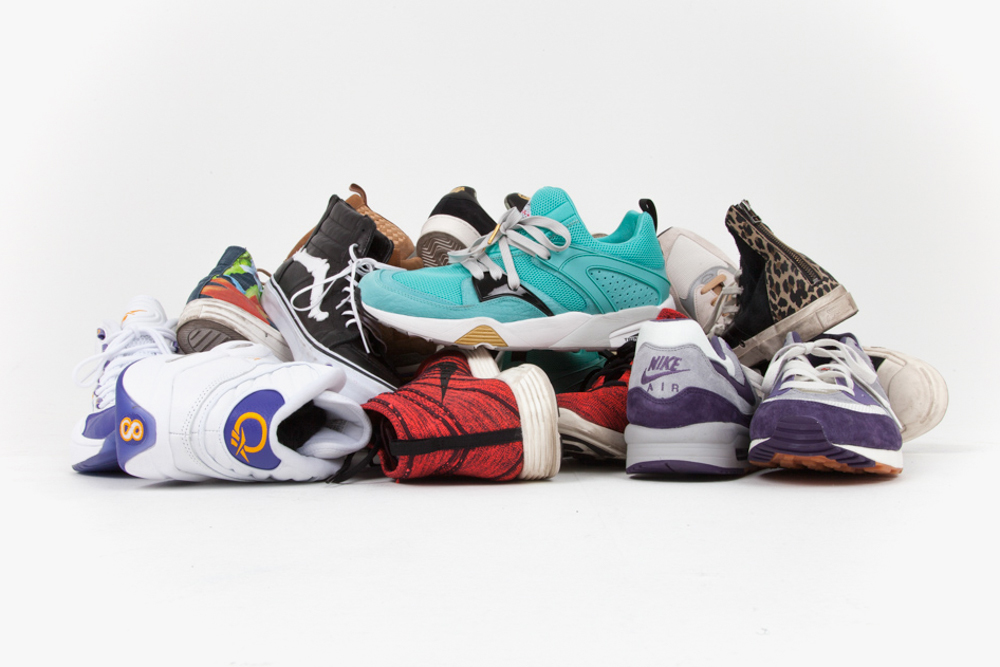 Frankly speaking, I'm not the biggest fan of lists, but with so many shoes laying around the house and office, I figured why not do a round up of my favorite styles from 2013, that I actually wore. I repeat. My favorite kicks from 2013 that were worn and are actually in my bathroom, closet and under my desk as I type (some cleaner than others). While these aren't the most hyped or the most expensive, they were my favorite for various reasons. Versatile, good-looking, and most importantly, comfortable.
On to the countdown…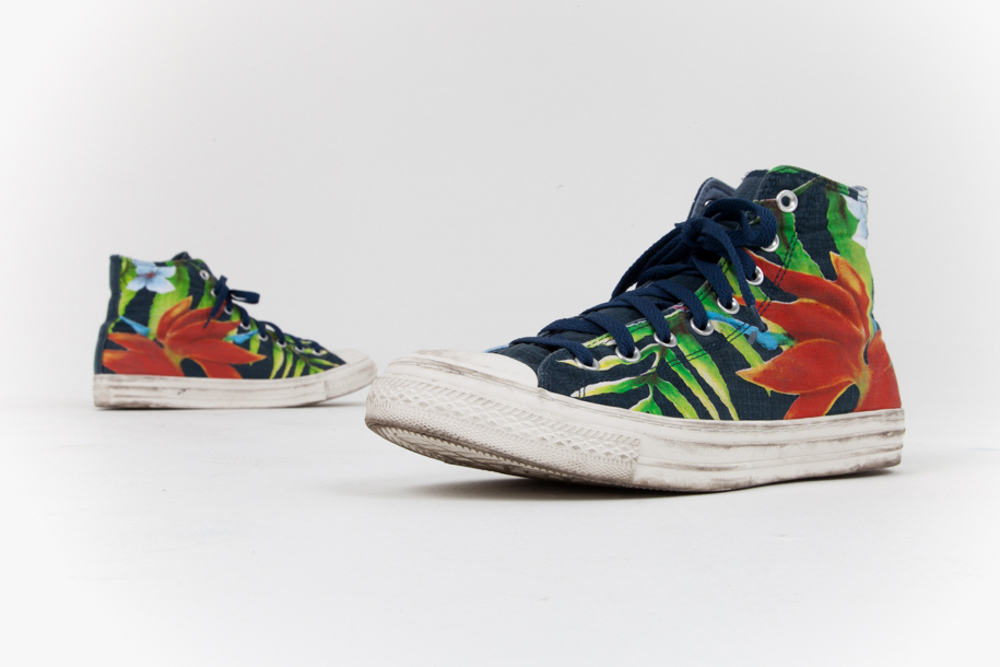 10. Converse Chuck Taylor All-Star Specialty Hawaiian Print – These shoes are one of those that you really have to see in person to understand the amount of thought that went into the design. The material is unlike any other Chuck I've owned. Padded almost like a quilt, the entire upper feels plush and soft, with a refined outsole and amazing print. Big ups to Converse Asia for this drop.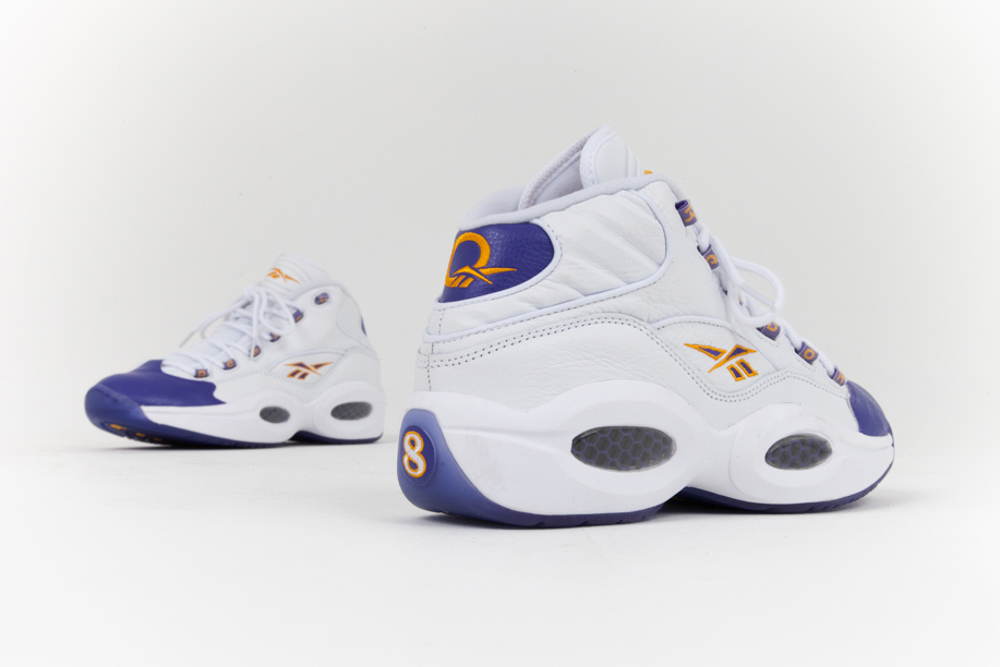 9. Reebok x Packer Shoes Question "For Player's Only" – The Question is my favorite design from Reebok of all time, followed closely by the original Blast that Nick Van Exel used to wear. I remember when Kobe rocked these back in the day… then and there I gave up hope, knowing they'd never see the outside of his closet. I was wrong. Thank you Packer Shoes.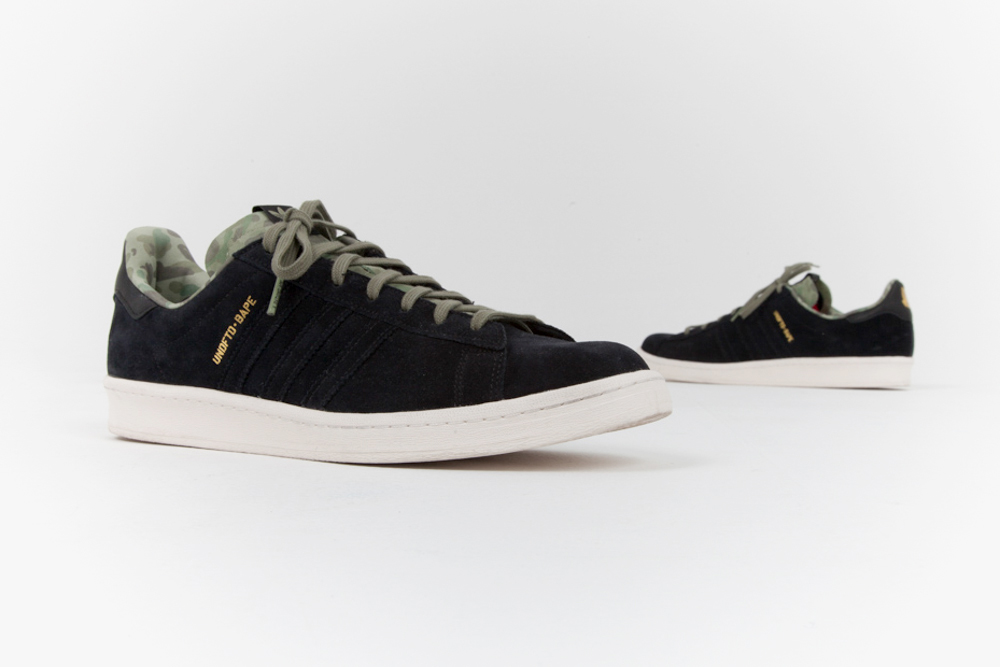 8. adidas x BAPE x Undefeated Consortium Campus 80s – Amazing.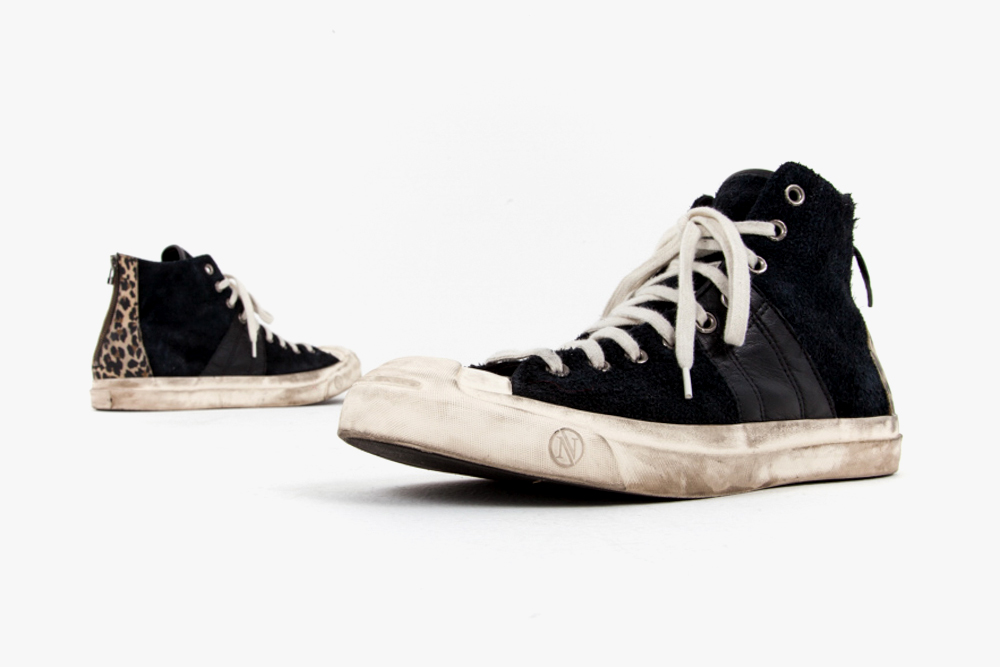 7. Converse x INVINCIBLE Jack Purcell Johnny Hi – As you can tell, I wore these a lot. Big fan of the heel zip for easy removal and just enough detailing to make them different but not over the top.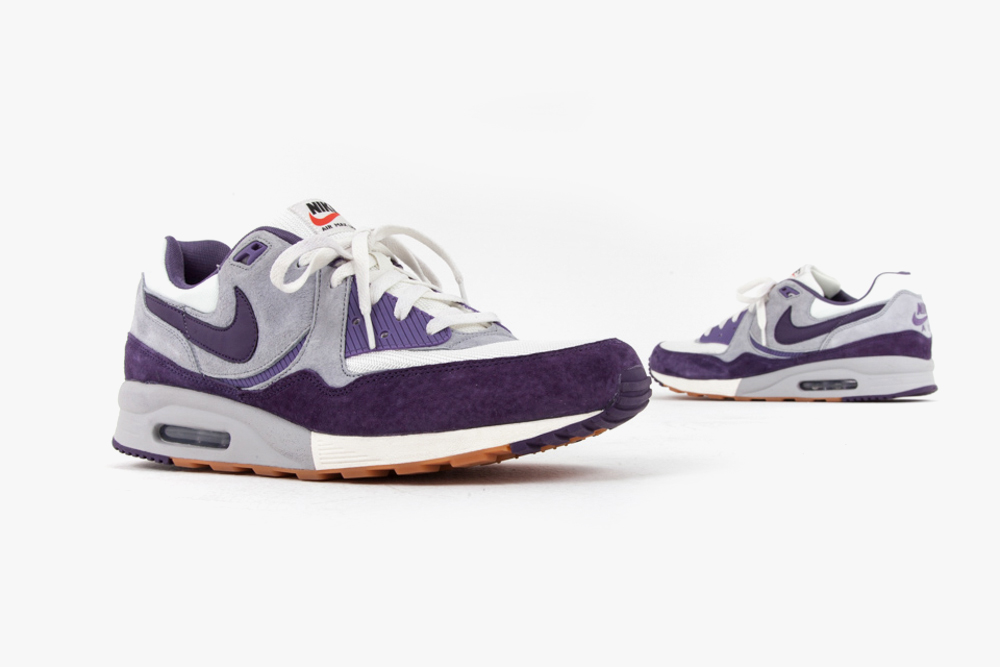 6. Nike x size? Air Max Light – size? went above and beyond in 2013, so much so that I feel embarrassed to only have one of their shoes on this list. These guys are killing the game.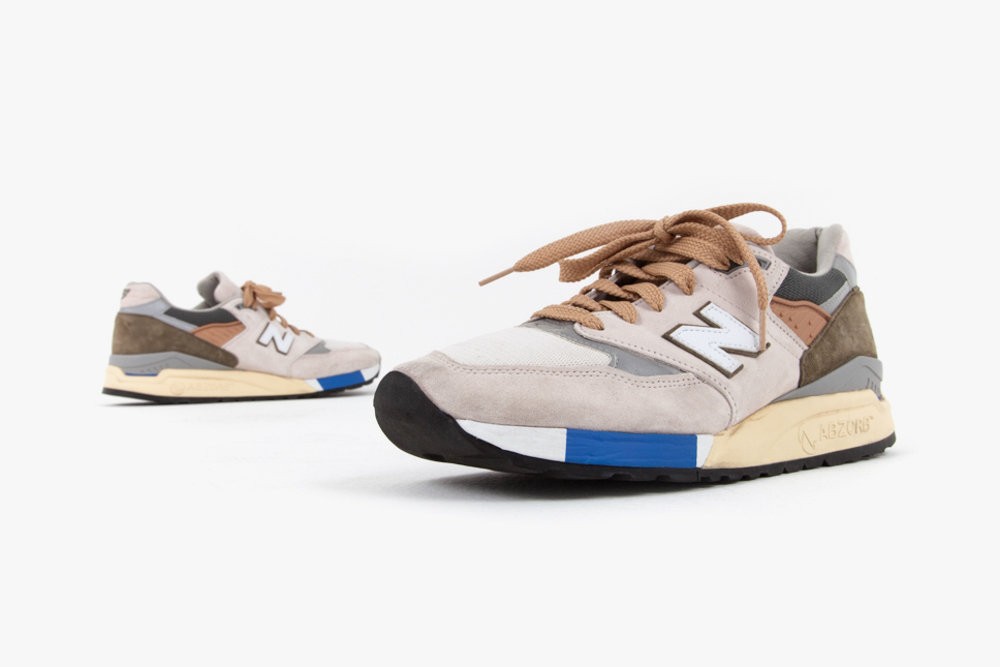 5. New Balance x Concepts The C-Note 998 – Very few people know how to execute like Concepts does. The story, the color blocking, the materials. All on point. I have zero negative to say and plenty of positive. Love these.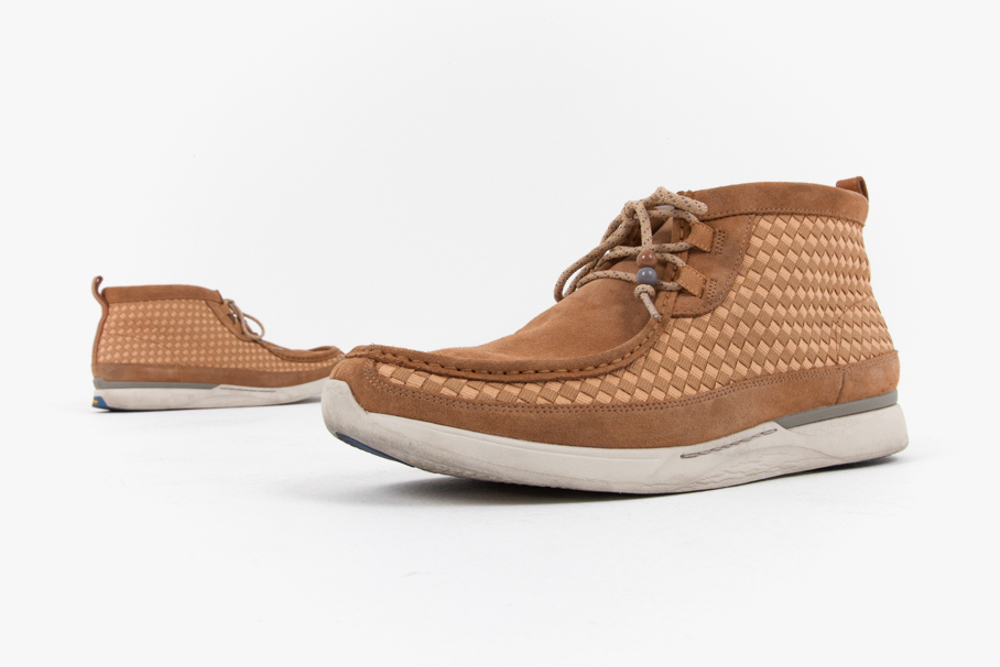 4. Clarks Sportswear x Foot Patrol Tawyer FP – I don't think I've ever owned a pair of Clarks before these. My pops has always been a desert boot lover, so that's really the only way I've ever looked at Clarks, being an old man's shoe. With that being said, the brand's Sportwear line kills it. Much like other shoes on this list, the details are what makes them. Beaded laces intertwined with 3M threading, woven uppers, athletic midsoles and superb comfort. Props Foot Patrol.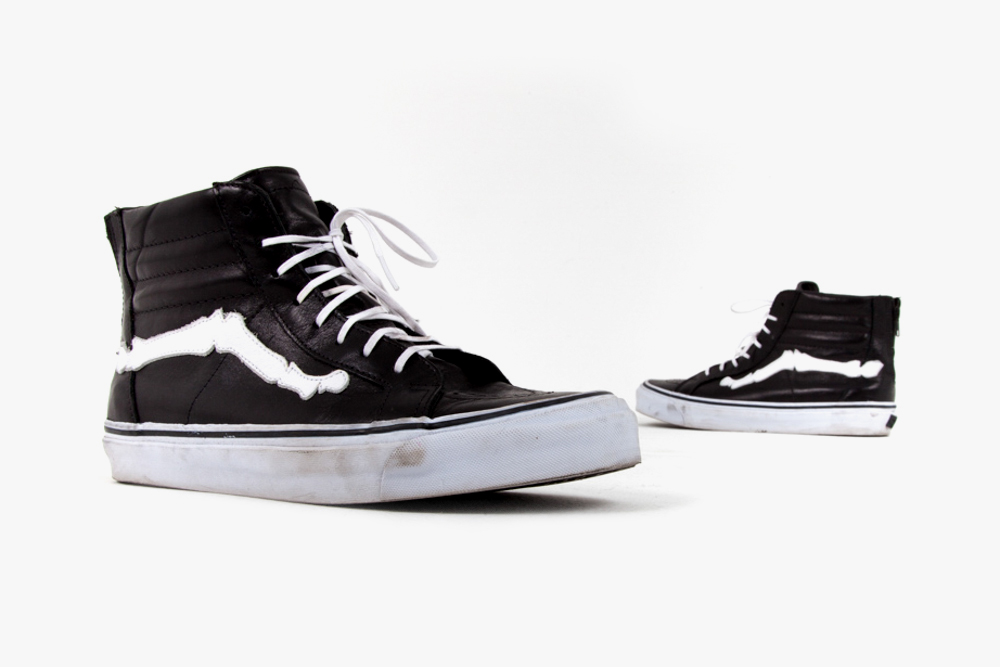 3. Vans Vault x Blends Sk8-Hi Zip – More often than not, simple is better. The flip on the Vans stripe is awesome and back zip heel is a nice touch. The simplicity, the quality and the fact that only 100 were made makes them feel all that much more special. What up Blends.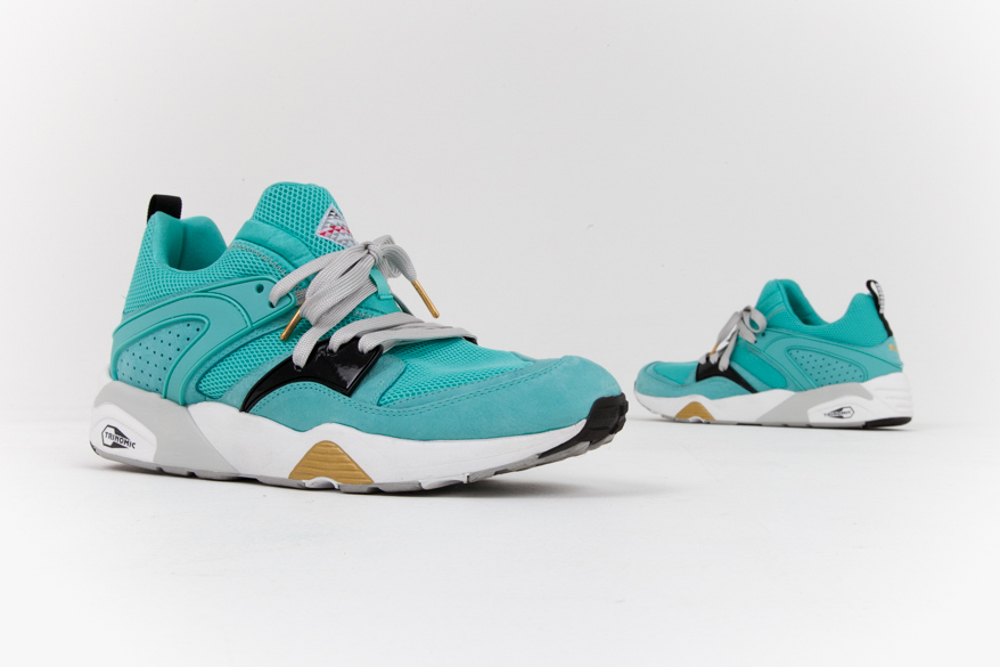 2. PUMA x Sneaker Freaker Blaze of Glory "Shark Bait" – The presentation on this release was immaculate, which definitely earned it some points. Amazing box, extra quality laces, great detailing and even a matching beanie. Sneaker Freaker knows how to come up with awesome concepts and execute them to perfection. I wouldn't expect anything less from the masters of footwear print.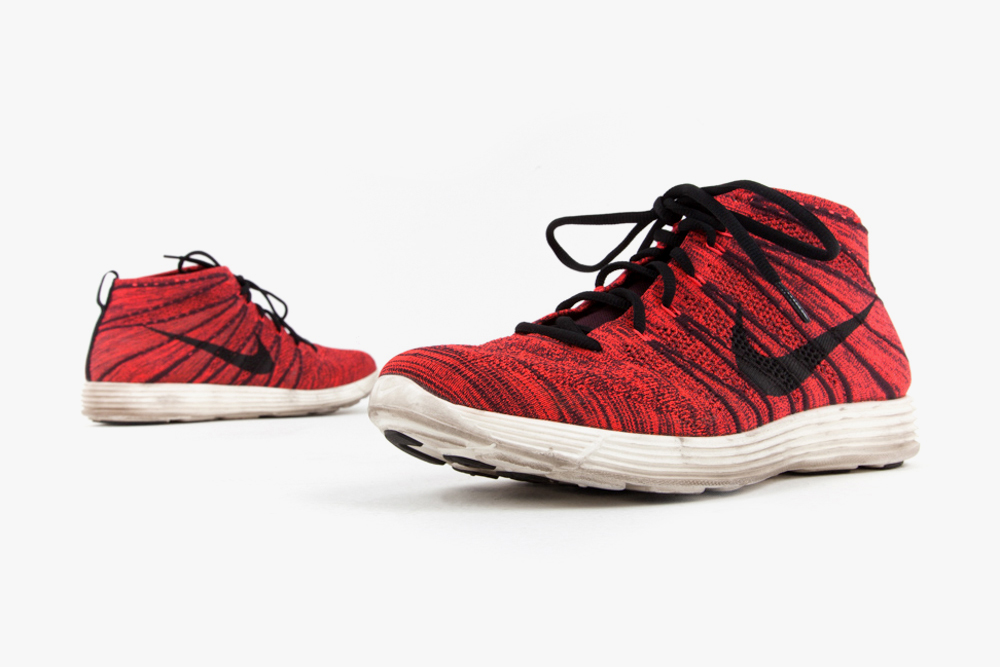 1. Nike Flyknit Chukka – Predictable? Maybe. But there's no denying the comfort level of the Flyknit Chukka. Color options were plentiful and the overall shape, super lightweight upper and beautifully woven design made these my favorite shoe of the year.