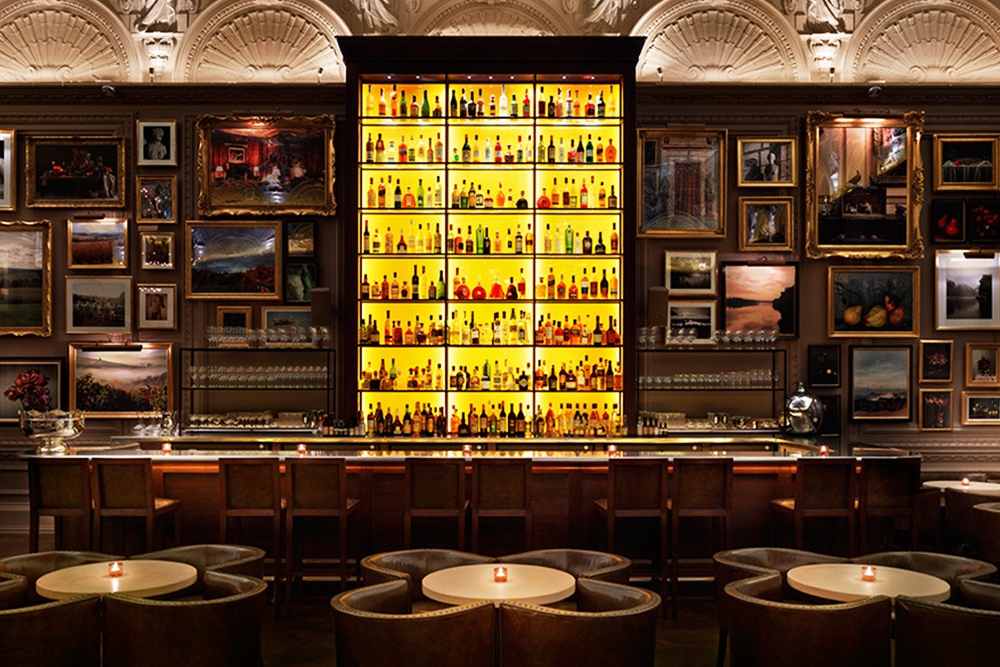 Ah, the harsh reality check that comes with returning to your home city and realizing that while you were out there in the world being a smug little explorer, everything has moved along just fine without you.  I've been back to London three times in the past year or so – most recently, for a mere 36 hours – and each time I've been slightly…offended at how much has changed since I left. Particularly when it comes to food.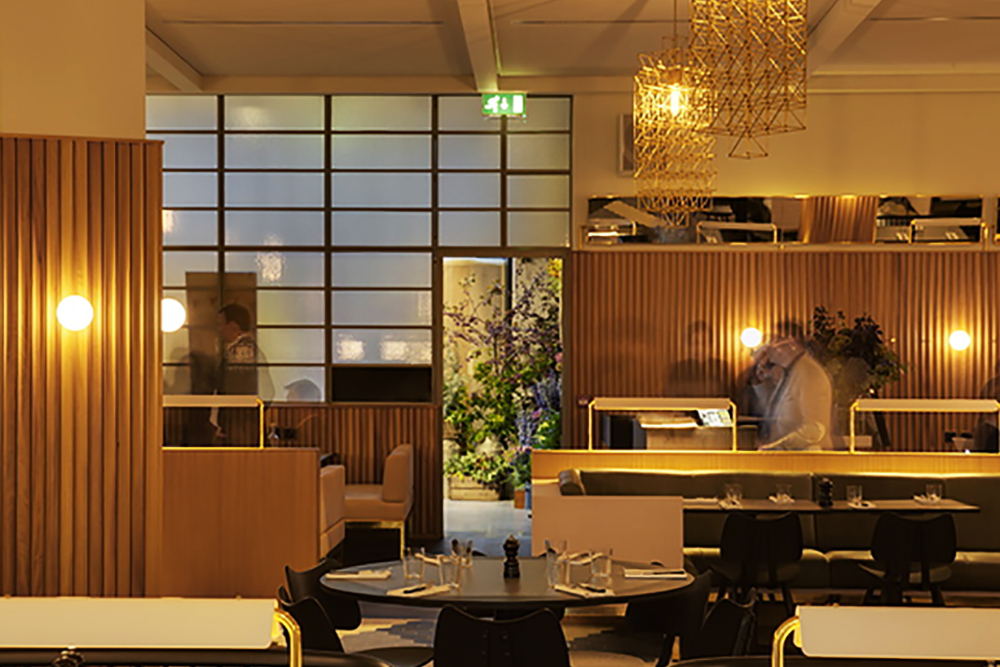 Despite what you've probably heard, there has always been great food in London (no, really; you just had to know where to look). What didn't exist for most of my 24 years in the city was the stylish, dynamic restaurant scene that has developed out of nowhere. London has always had its Pakistani kebab, Jamaican stew chicken and Turkish mixed grill game on lock, but suddenly there are countless hip new dining destinations among the ethnic takeout spots. They have mood lighting and seasonal menus. They employ in-house mixologists. They offer brunch. Seriously, where were all these stylish, Saturday night-appropriate restaurants when I needed them? (Answer: New York).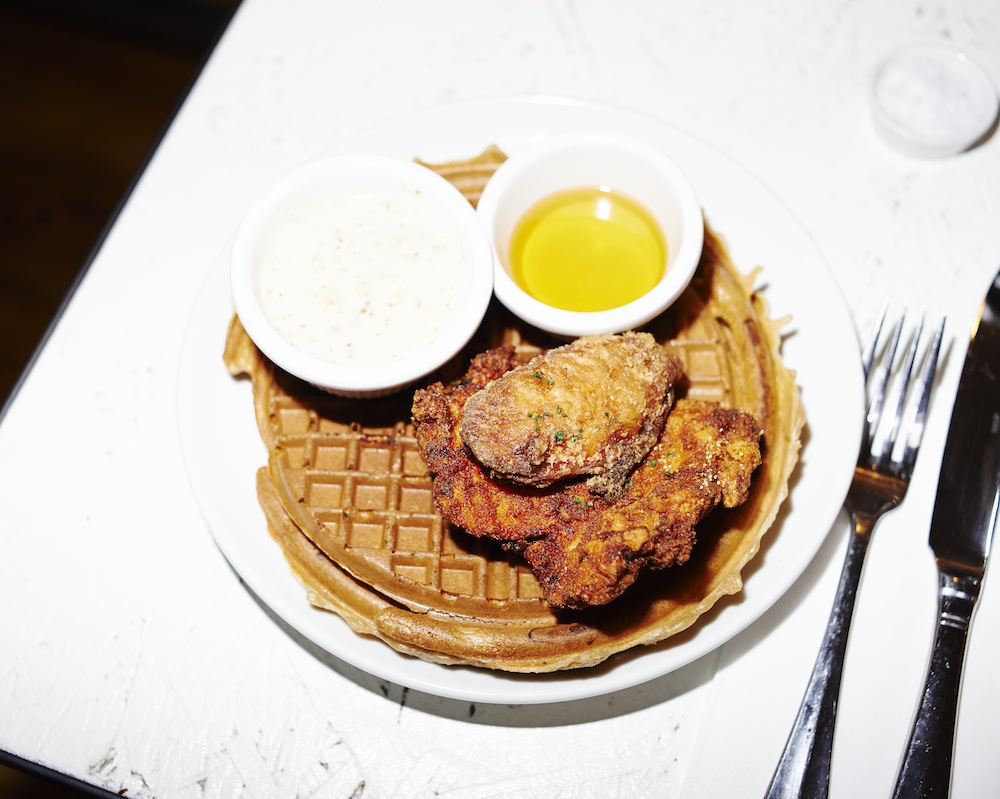 During the aforementioned layover, I dropped into two East London's most hyped recent openings to see what I'd been missing. Hoi Polloi is the in-house restaurant at the sleek new Ace Hotel Shoreditch, while Rita's is the soul food lovechild of London's hippest hospitality power team. Both restaurants deliver exactly what London has long been craving: innovative food and cocktail menus, affordable pricing, an ambience that feels intimate but non-stuffy (and, curiously enough, the same pale pink color scheme). If you live in London, then be sure to add them to your breakfast, lunch and dinner rotation. Believe me, I would if I could.
Three more new London favorites:
Seasonal small plates at Mayfields Wilton Way
Cali-style vegetable dishes at Grain Store
Updated British grandeur at Berners Tavern (the location of the incredible dining room in the header image)