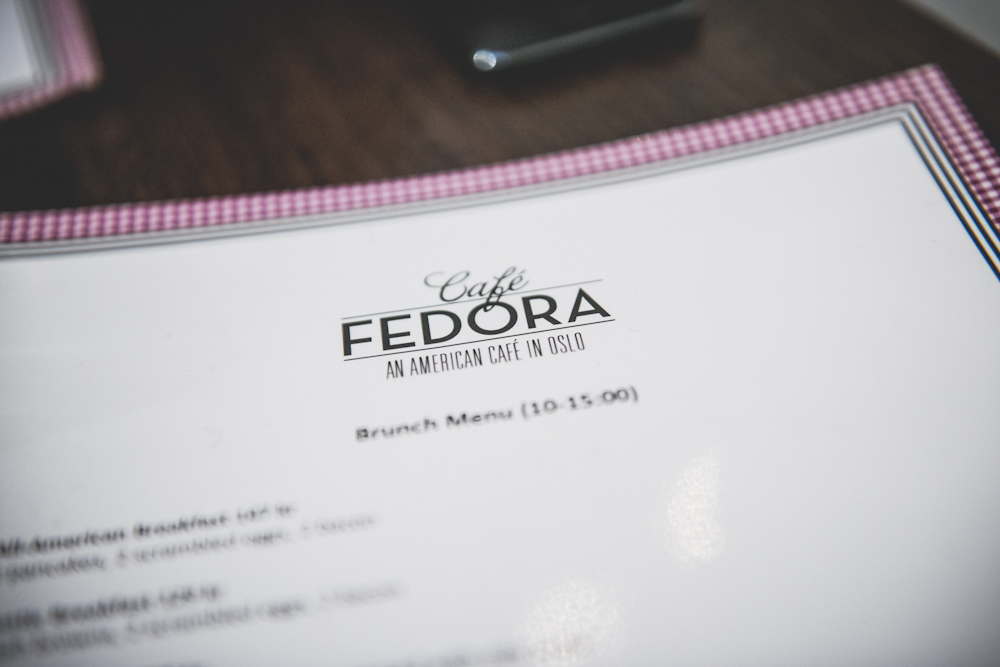 Dang! I miss the US. Like I stated in my bio I pretend that I live in Cali whenever I have the chance. Ever since I was a kid, we would visit the US almost two times a year. During those trips, there would be so much great meals. That's probably what I miss the most about the US – THE FOOD. Every time  I talk about the States, I end up talking about a restaurant or something. (I MISS IN-N-OUT and CARNE ASADA FRIES)
However, the other day I felt closer to USA then ever. I ate at this spot called Café Fedora on the westside of Oslo. Its just a small little shack that serves American food. WIN! I went there with my photo-mentor Anton Soggiu ( check out some of his work here and on his iPhone-only instagram here.), who has become a regular at Fedora. Its easy to understand why though. The people there are awesome, and the food is even better. S/O to Anthony for running such a rad spot. Go there if you ever have the chance – the CHILI is on point!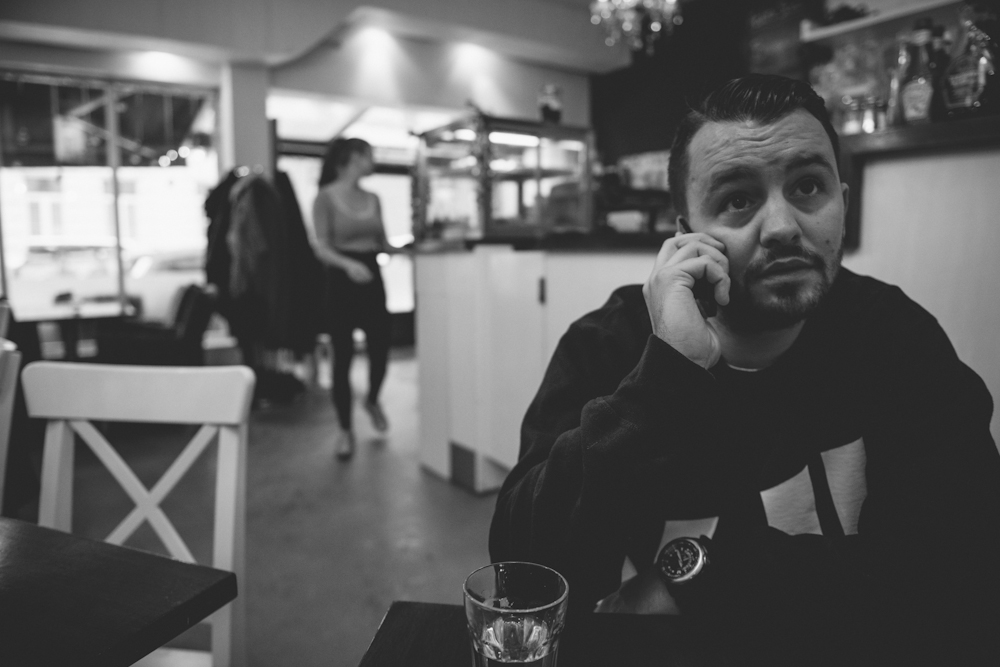 A big bowl of chili and cornbread. Very nice.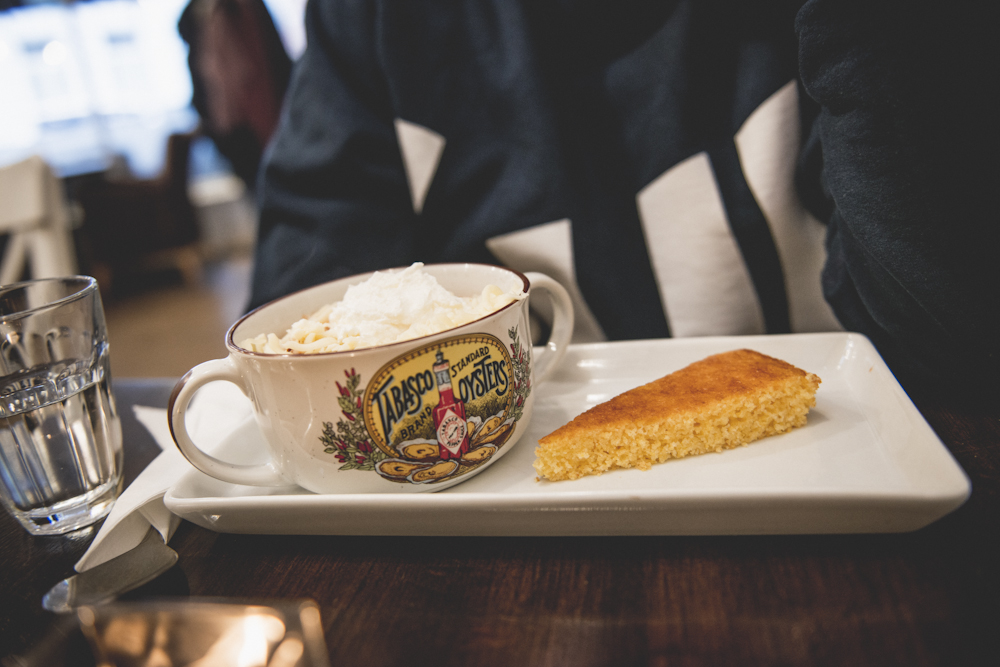 I just had it as a side order…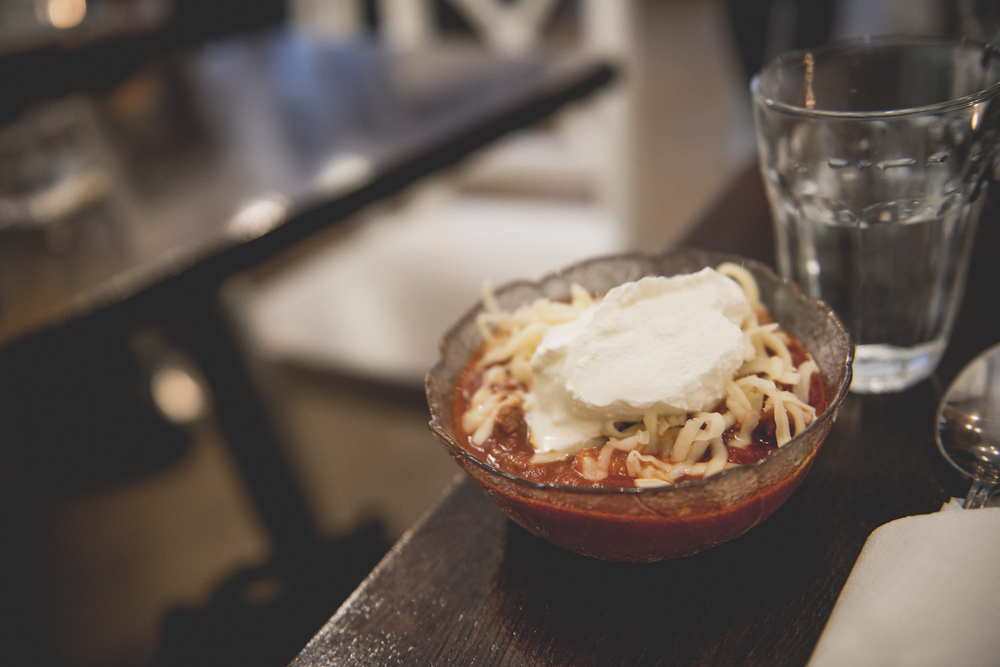 ...Since I had to work with my American breakfast platter.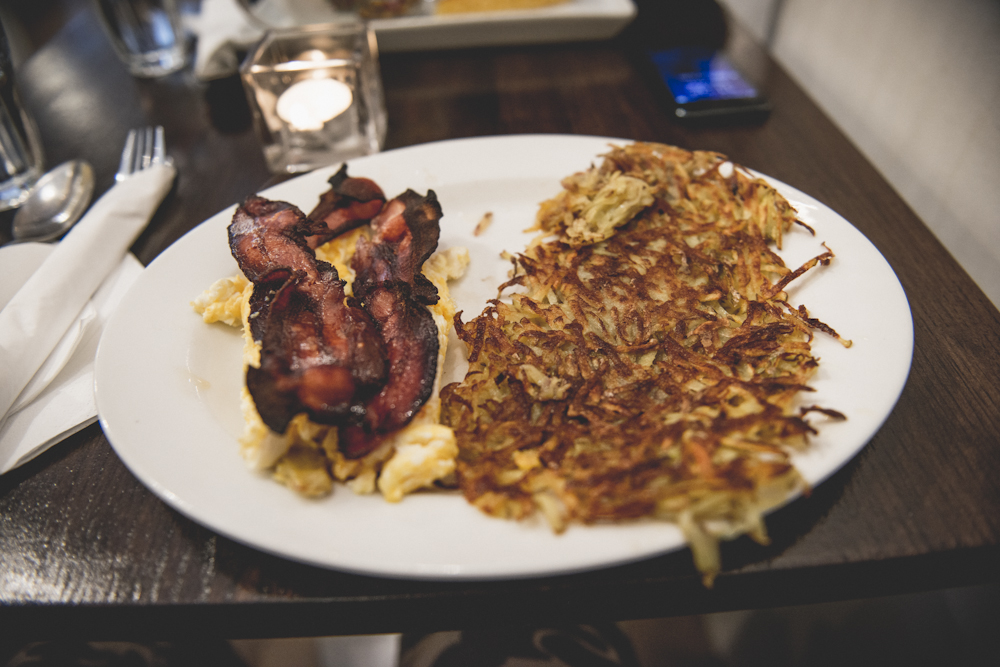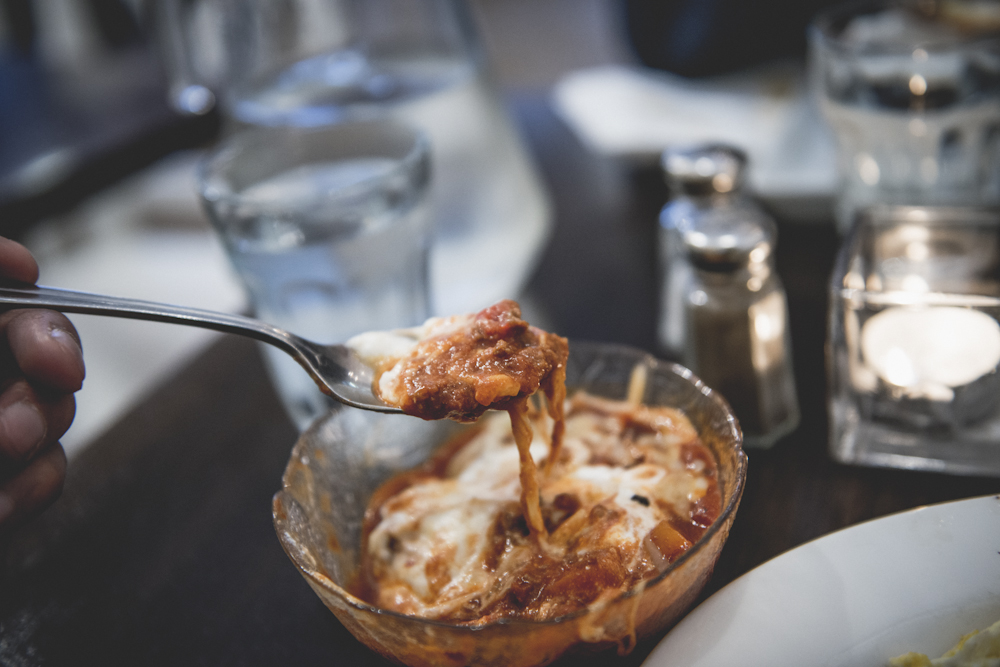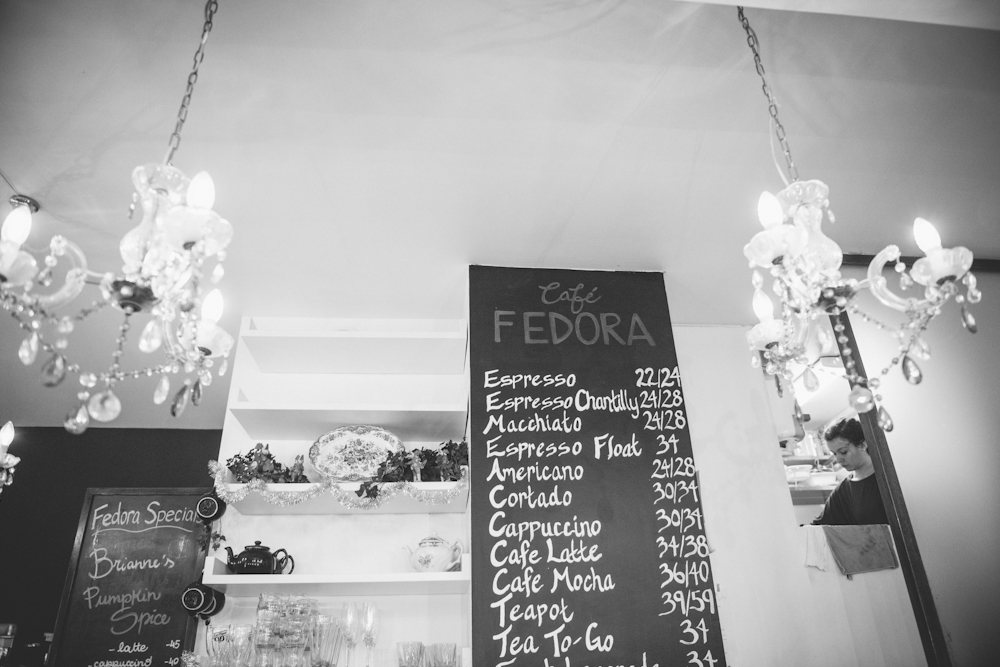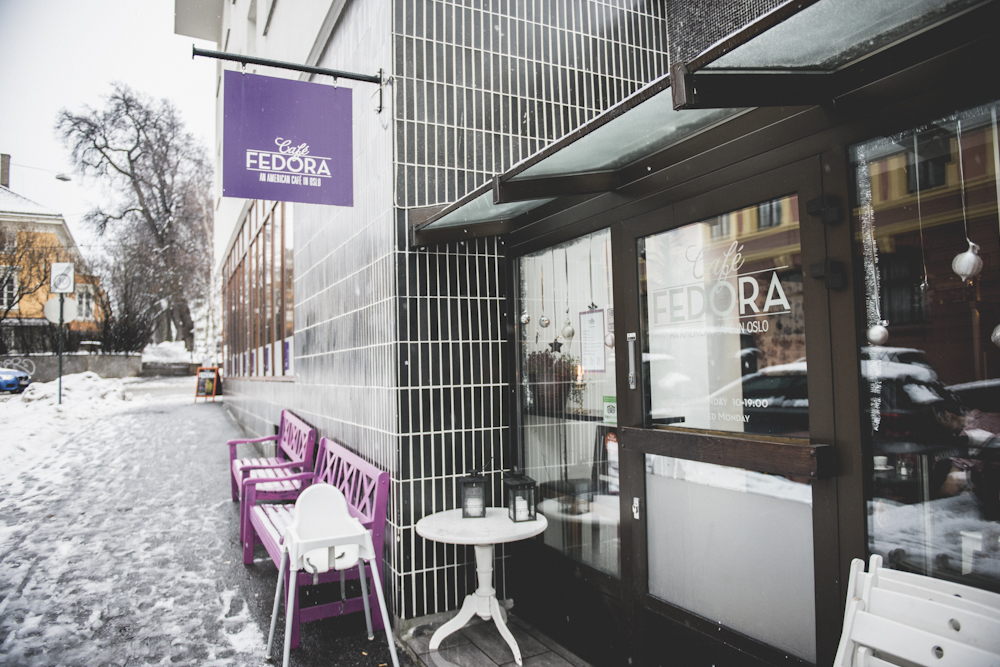 Next time I need to try the baked mac and burritos. The word on streets is that they might get fried chicken there too. If so, there is mos def a God.
– akam1k3