Introducing our second The Hundreds X Hedley & Bennett collaboration, featuring our signature "Palms" tiger camo print on a cotton ripstop apron, reversible jacket, and T-shirt. Available now at flagships and our Online Shop.
Hedley & Bennett is a California brand dedicated to durable, top-notch aprons and workwear handmade in Los Angeles with American canvas and Japanese selvedge denim. The idea for the brand was sparked by now-CEO Ellen Bennett while she was working as a line cook for Bäco Mercat. She simply didn't understand why seemingly everyone in the restaurant industry was using "essentially disposable" cheaply made aprons. So with $300 and an unshakeable idea—to create high-quality kitchen garments that look and feel amazing while withstanding the test of time (and the heat of the kitchen)—what began as a passion project in her garage soon spread into a global brand. Today, Hedley & Bennett's elevated kitchen wear and aprons are worn by high profile chefs like Nobu Matsuhisa and craftsmen, artists, and creators alike.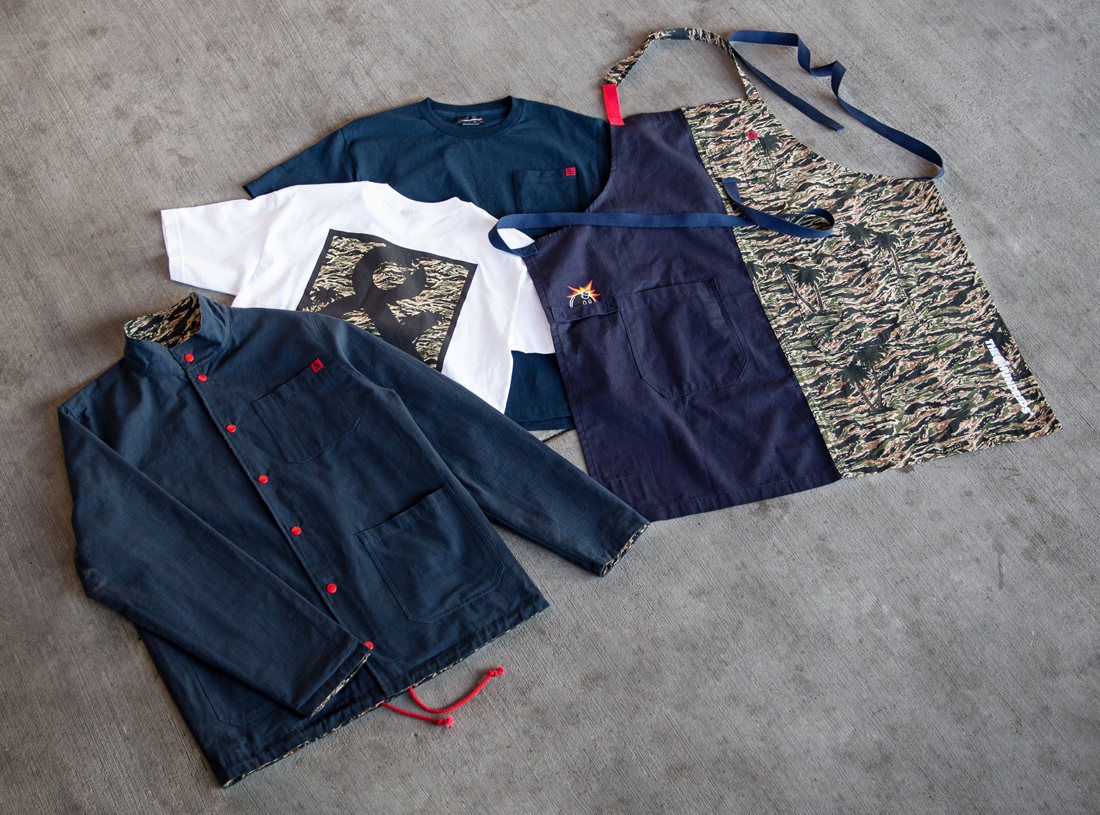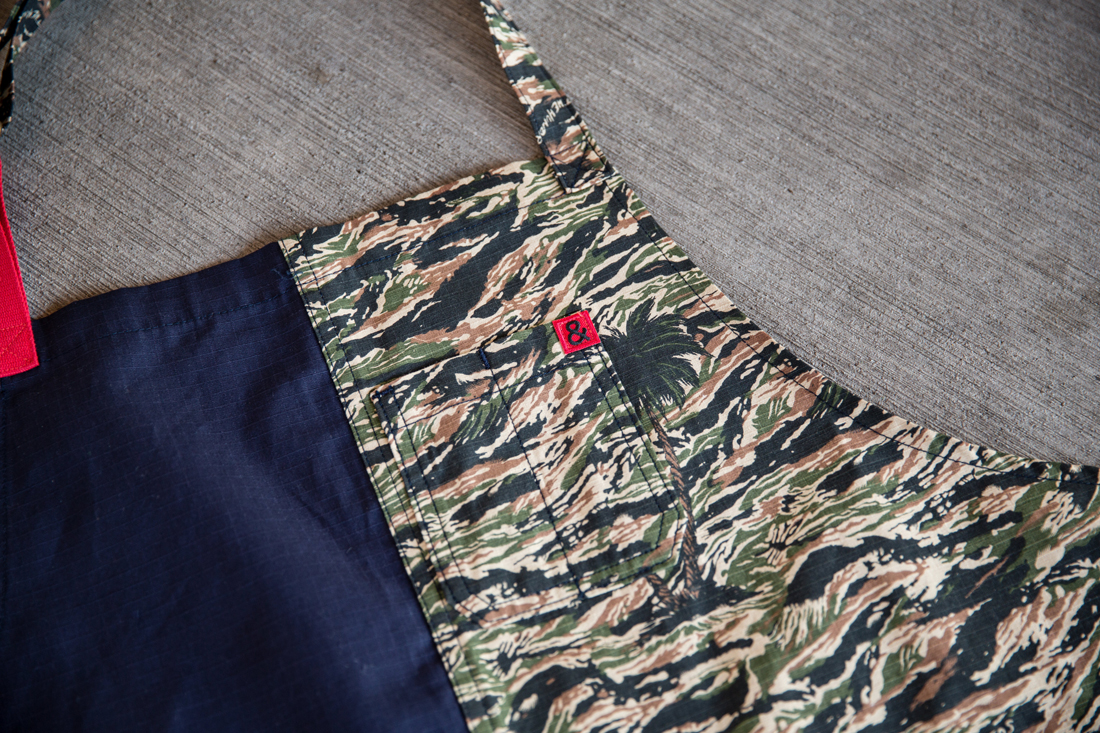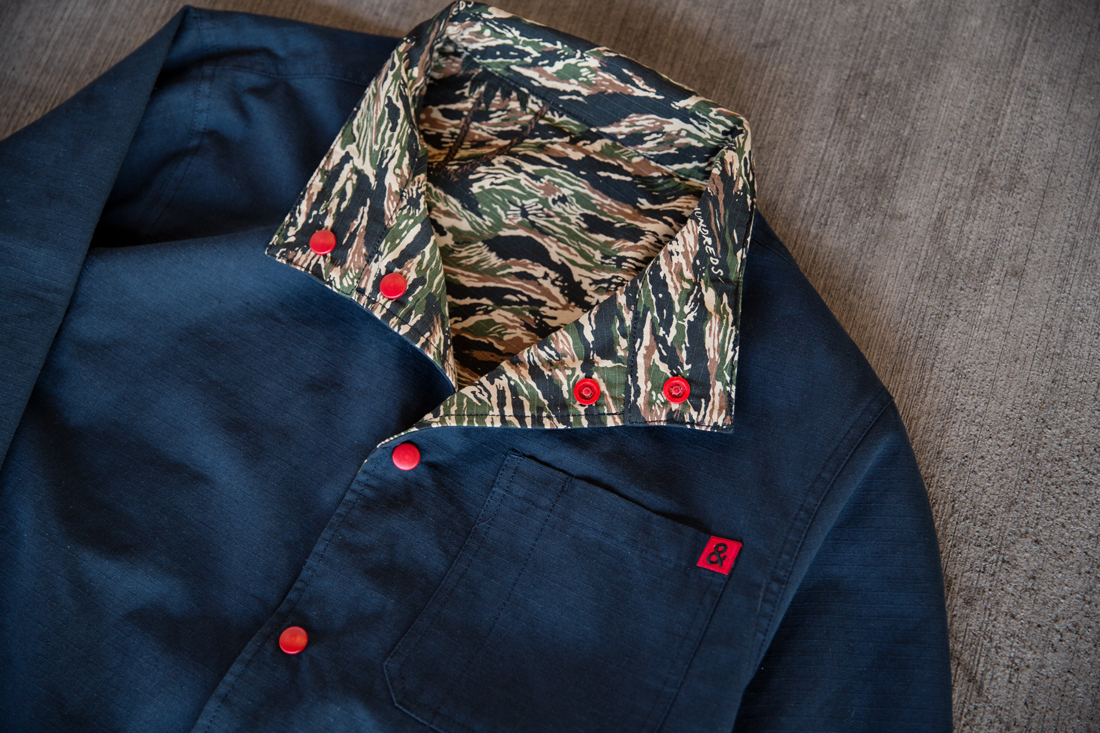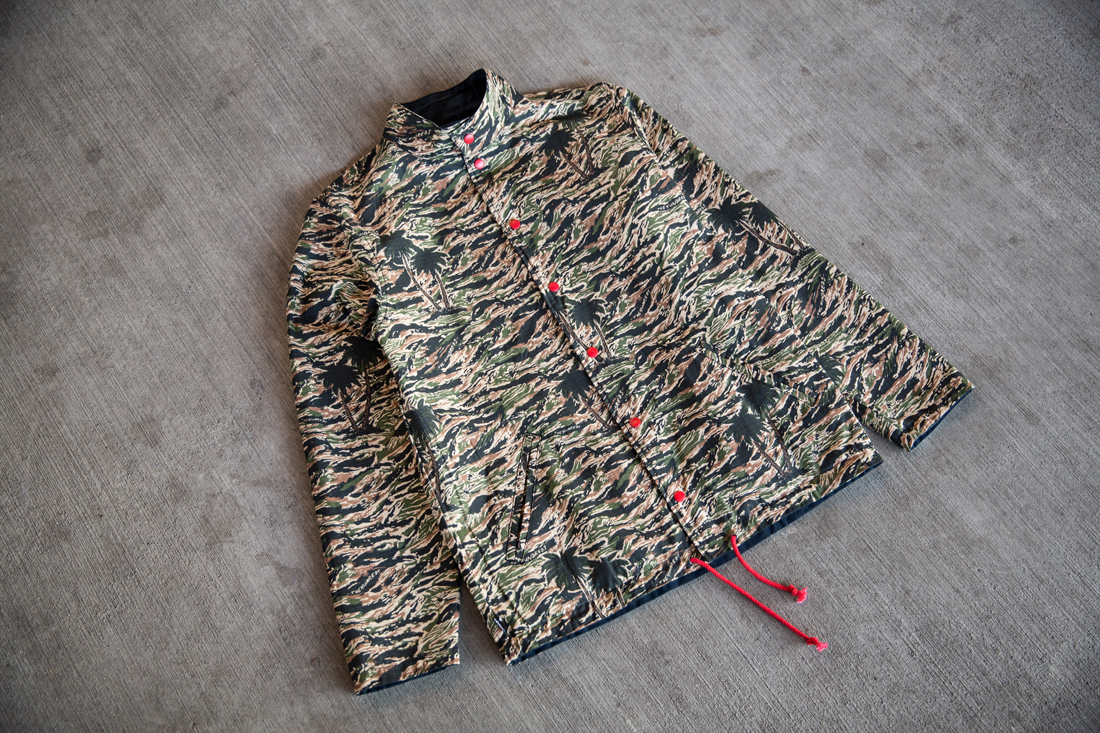 Despite our differences, our two brands share the same values: we celebrate innovators, we're dogged with our pursuit for the balance of design and functionality, and we're for the people. This is for those who go after it, get their hands dirty, and want to prove something not only to the world, but to themselves. This is The Hundreds X Hedley & Bennett.
Last year, when we came together for the first The Hundreds X Hedley & Bennett collaboration, co-founder/CCO Bobby Hundreds shot a special portrait series featuring our friends, Los Angeles chefs and institutions, all wearing our handcrafted apron. This time, for our second collaboration's lookbook, Bobby Hundreds turned to our friends working in other creative industries, to demonstrate how useful a durable, well-made apron can be.
Aaron Kai :: Artist (
@aaronkkai)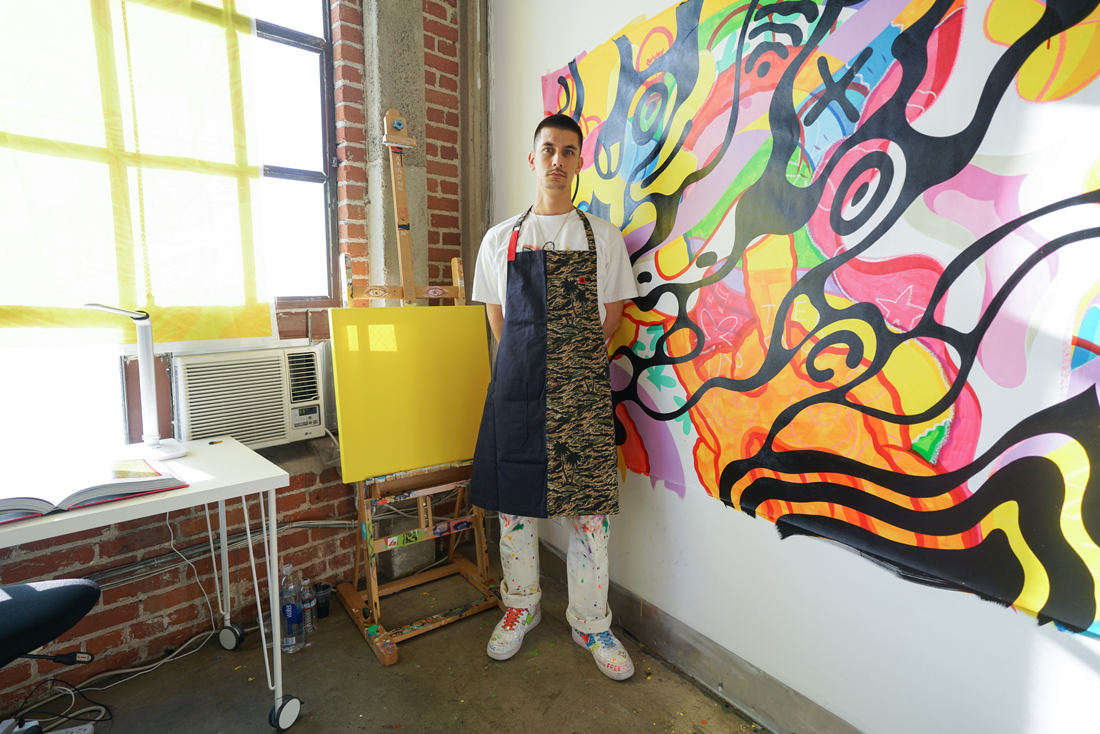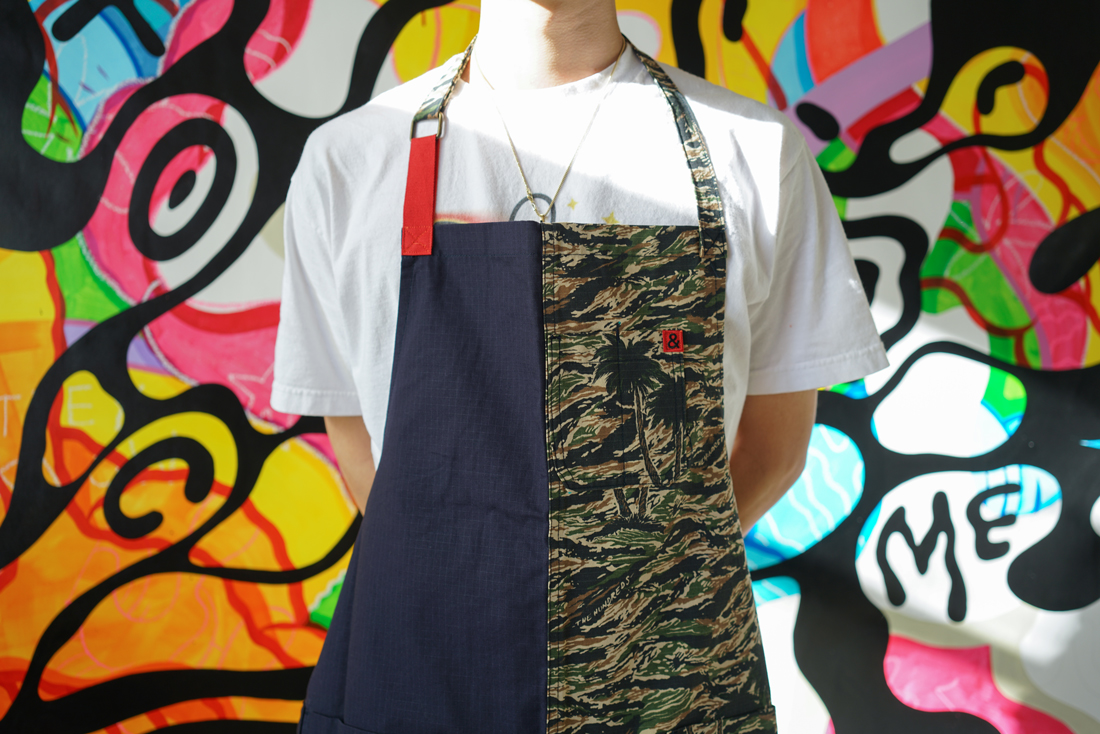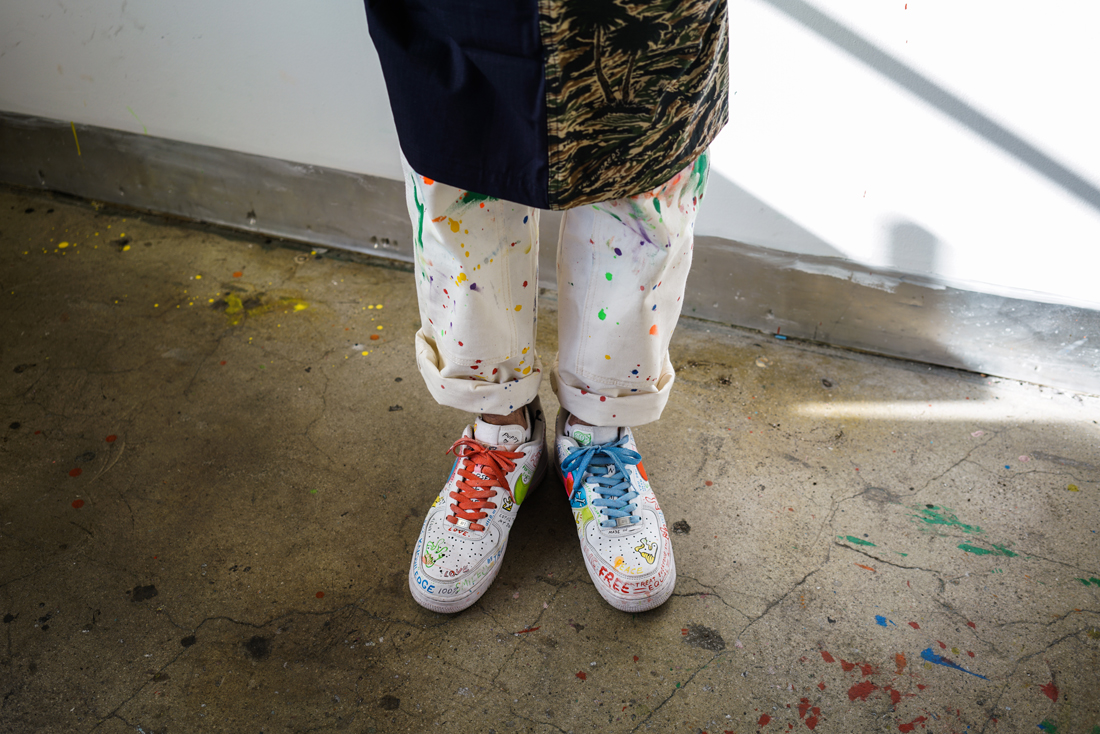 Eddie Martinez :: Funeral Coordinator at Hollywood Forever Cemetery (@sam_blanc_o)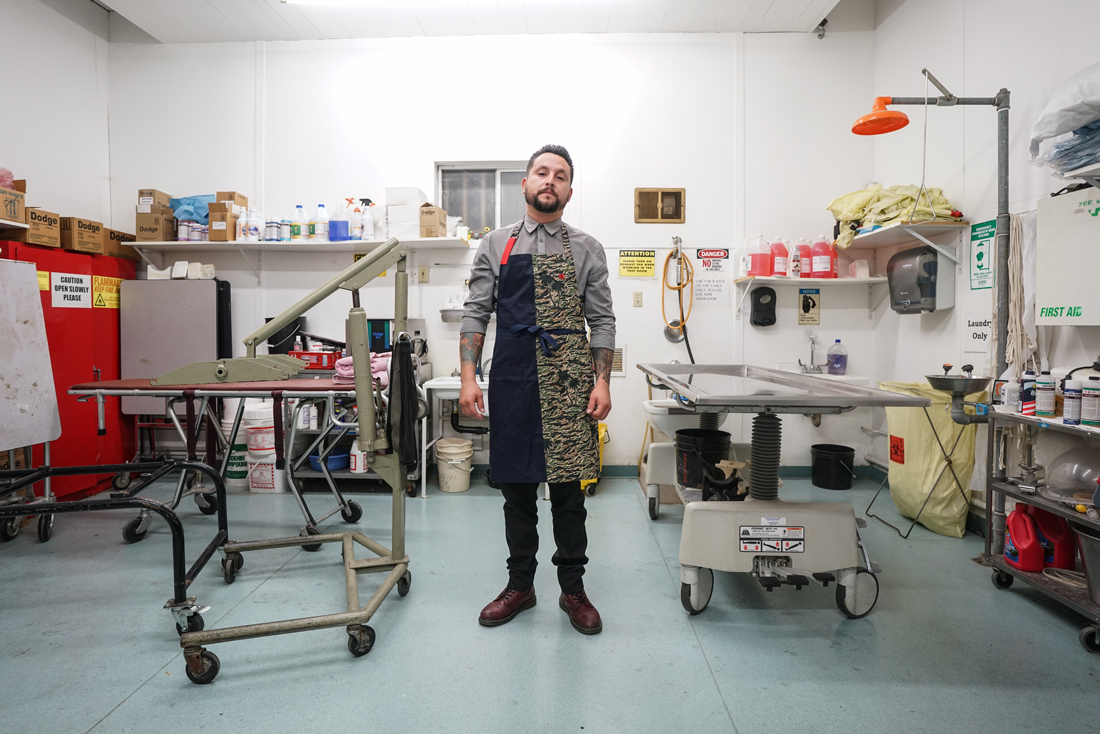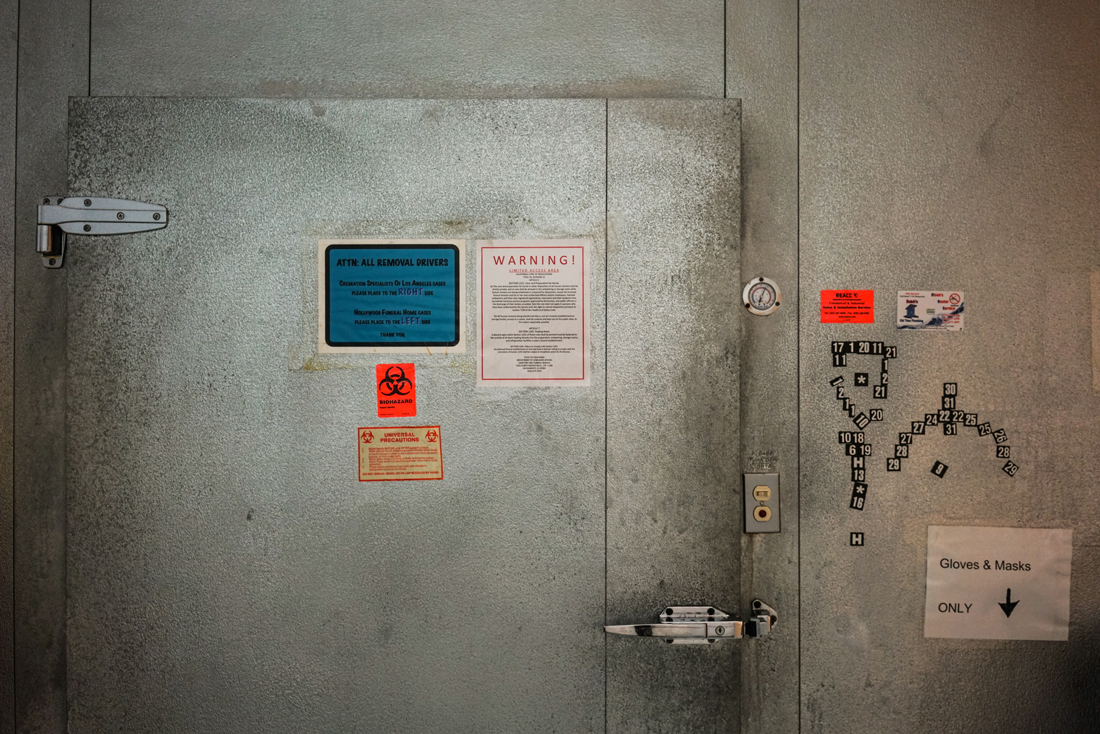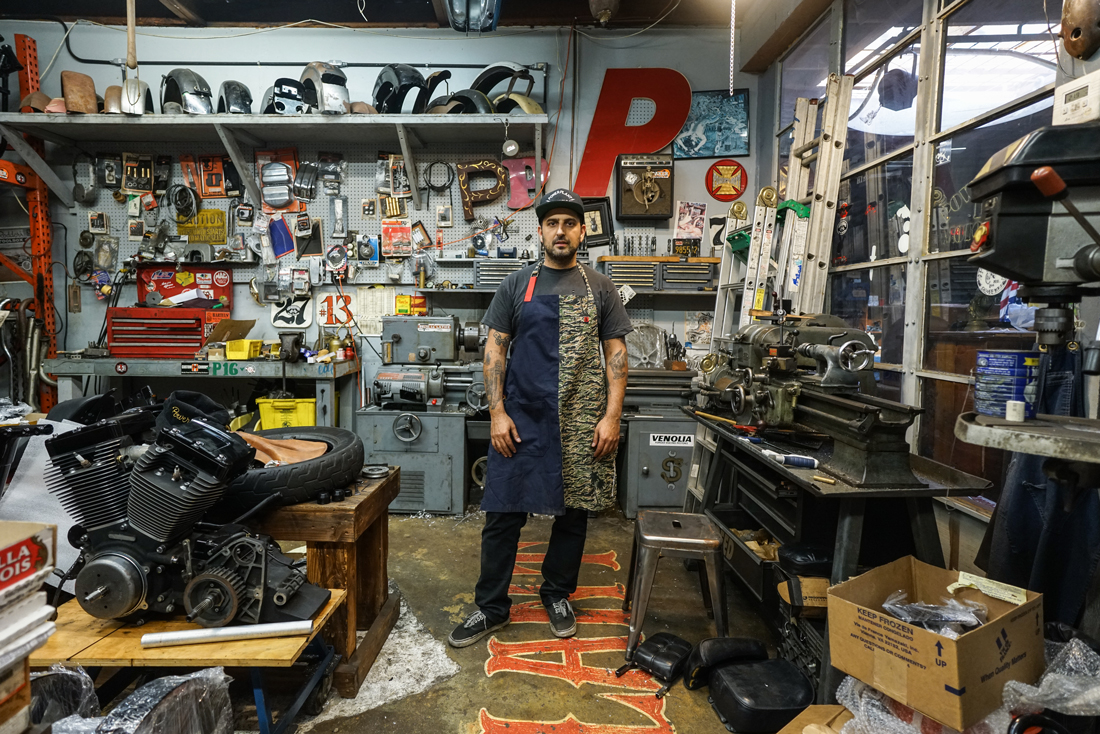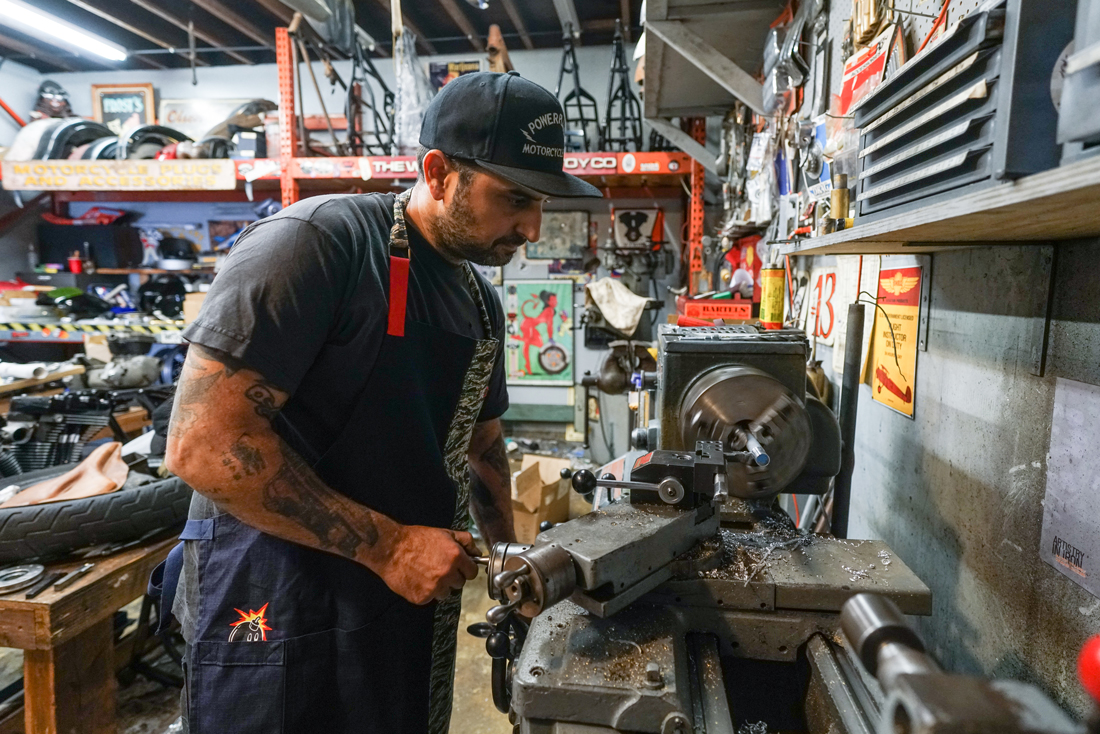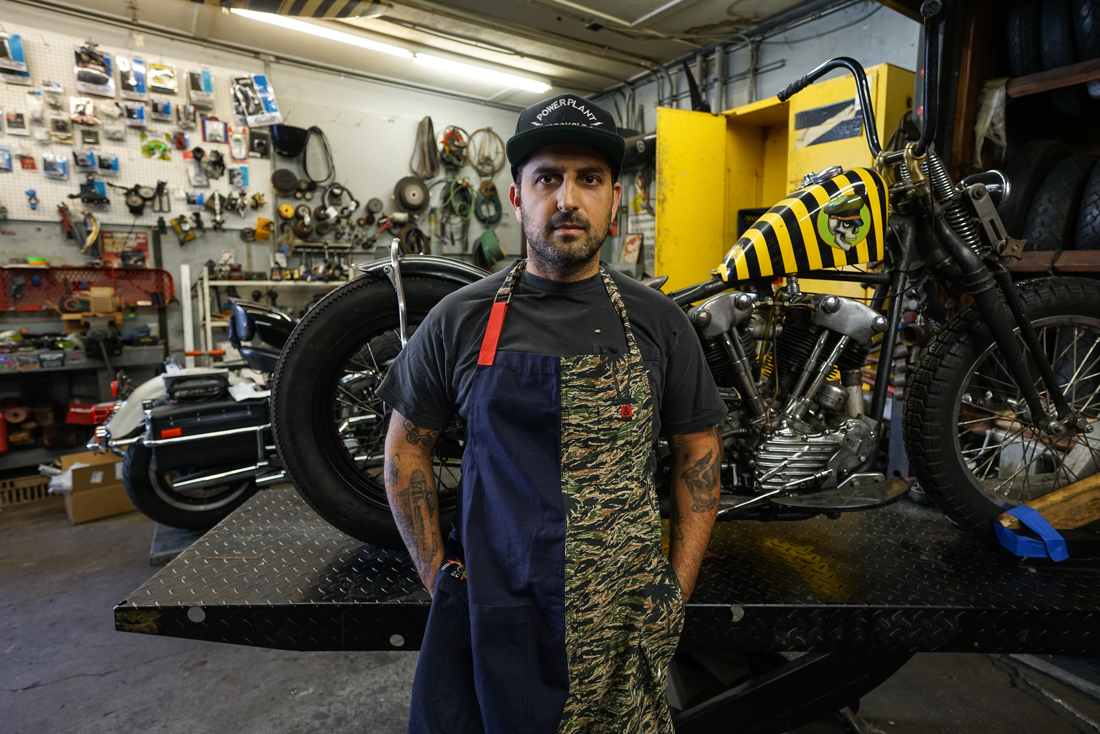 Luke Wessman :: Tattoo Artist @lukewessman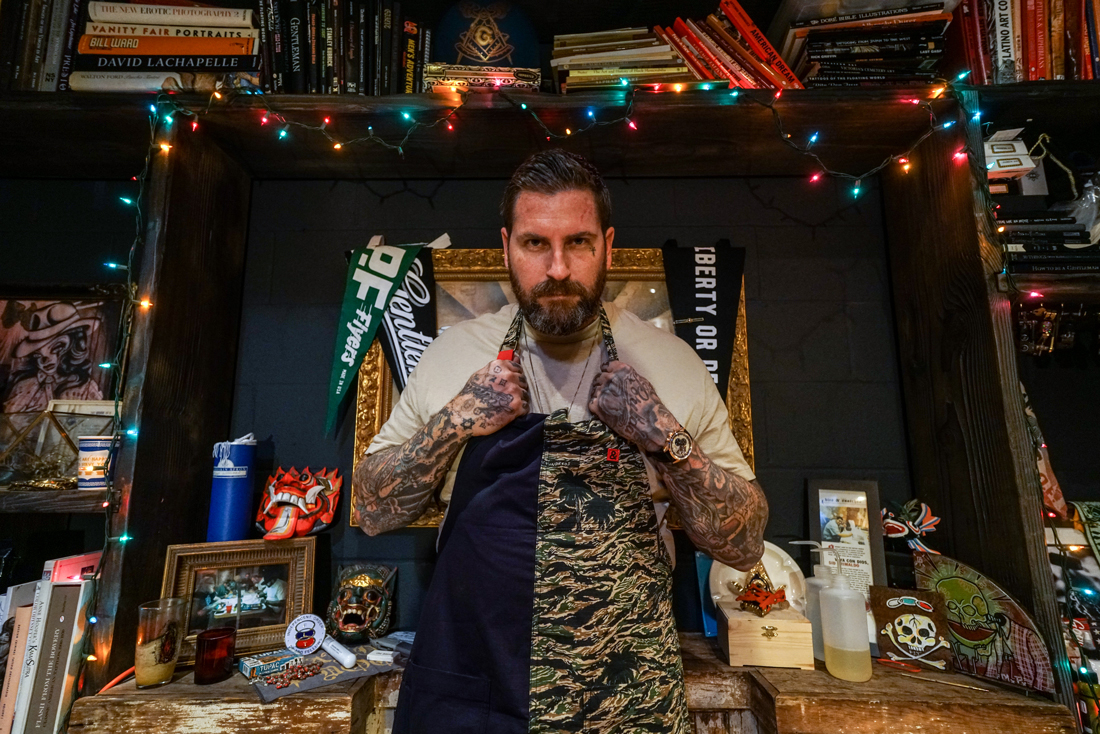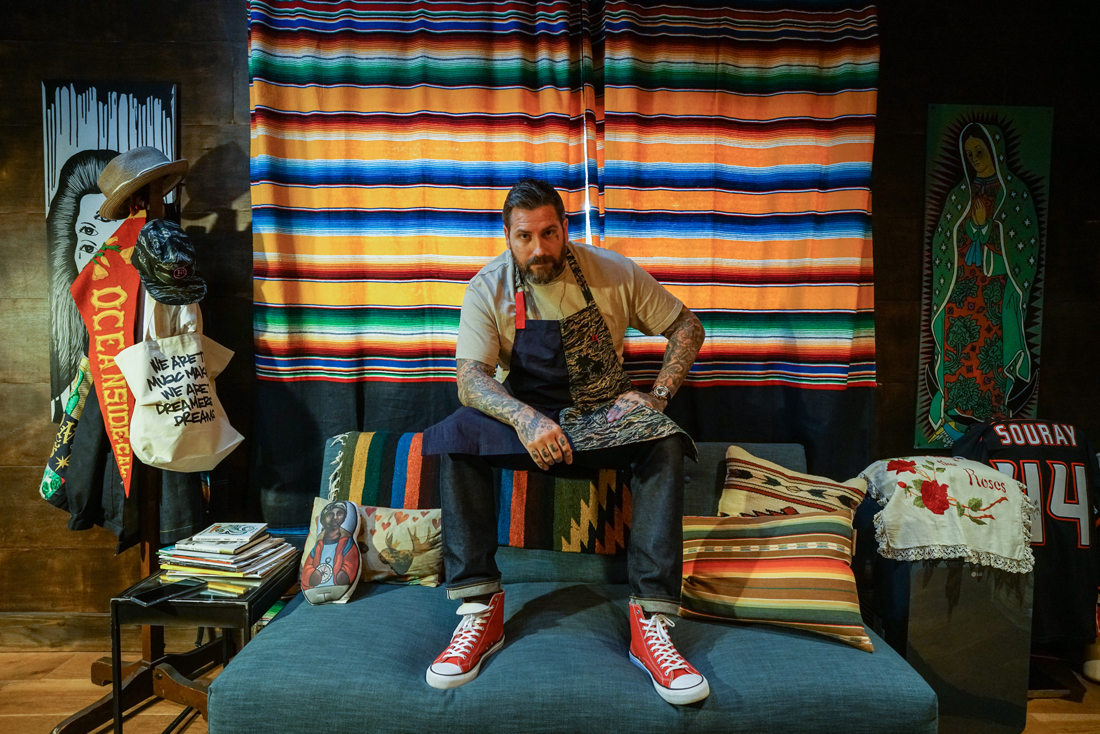 Keegan Gibbs :: Photographer & 
Surfboard Shaper
@keegan_gibbs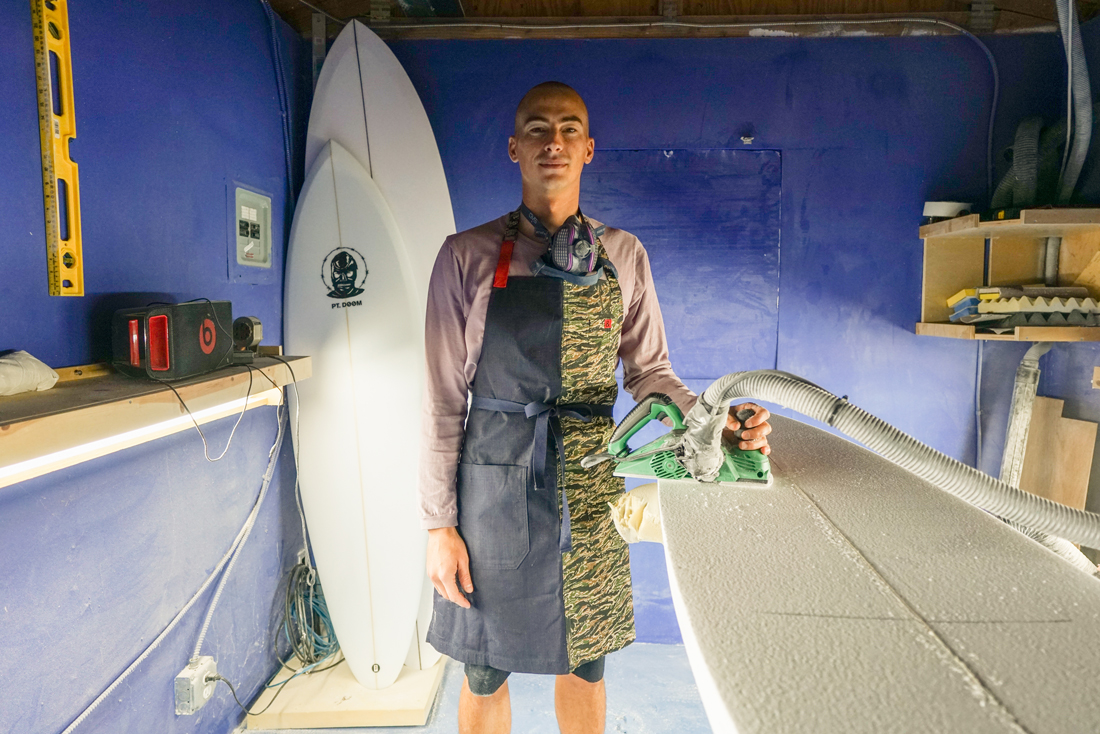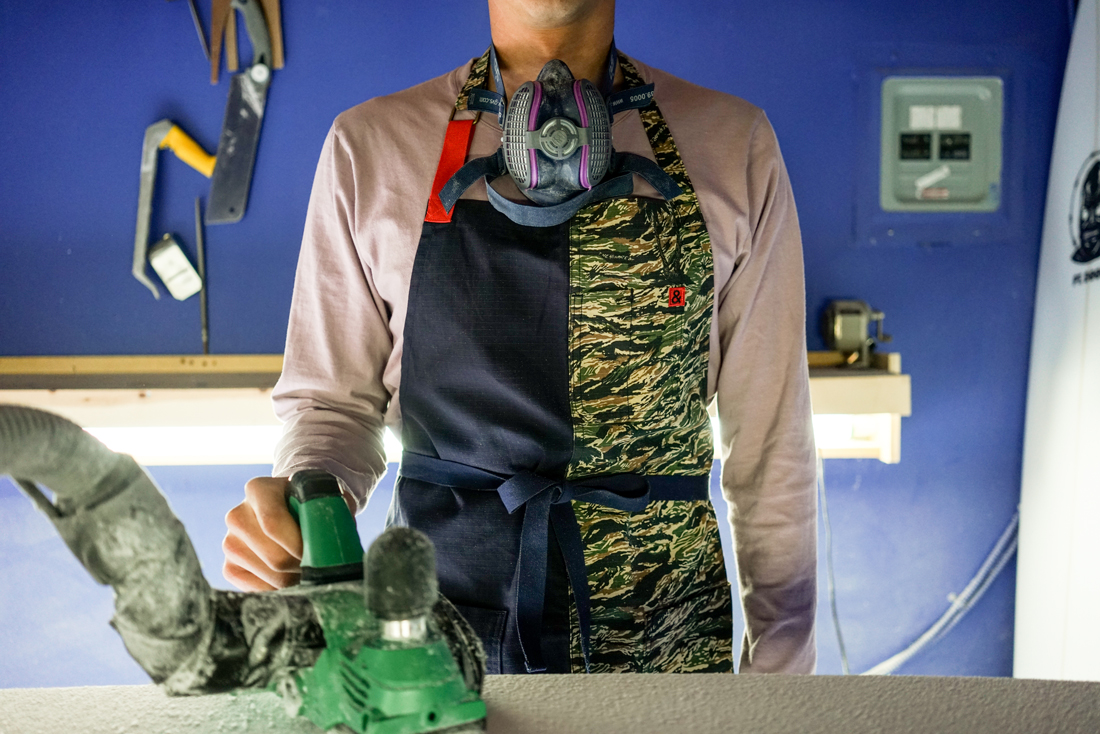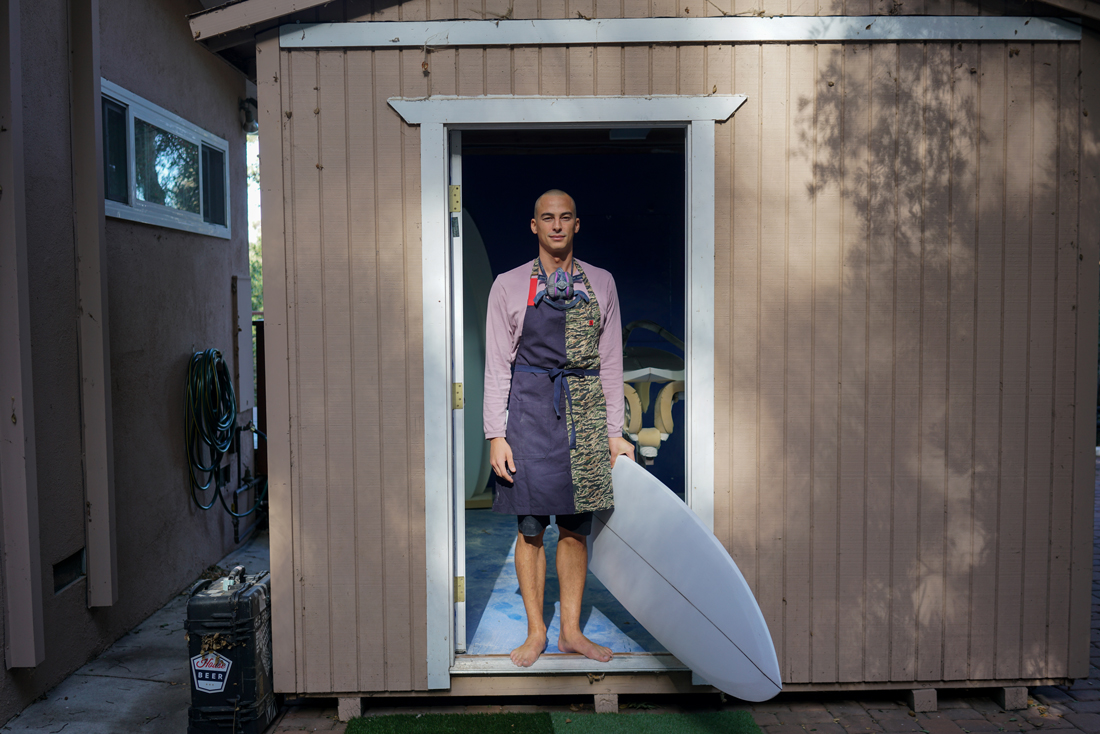 Ben Medansky :: Ceramicist @benmedansky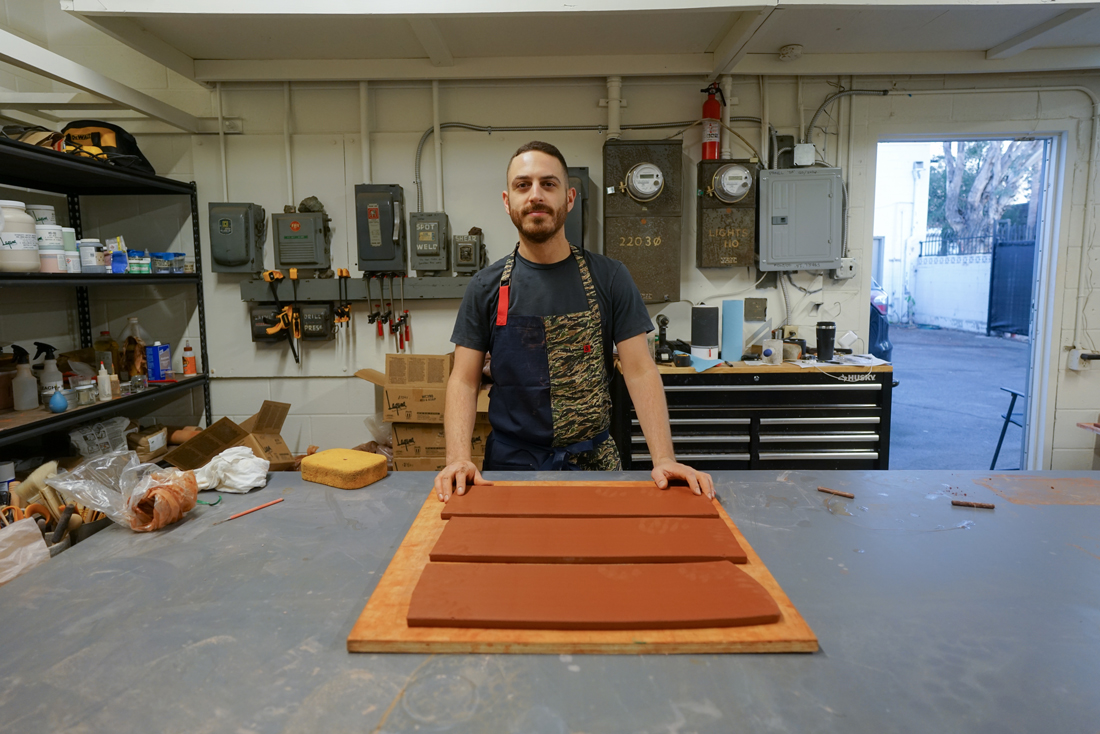 Cameron Wynne :: General Manager at DeLorean Motor Company
@cameron_delorean