The Hundreds is pleased to announce the international release of the special edition The Hundreds by James Jean collection, available at The Hundreds' flagship locations and select authorized stockists Thursday, February 20. The line will also be available through The Hundreds' Online Shop beginning Monday, February 24.
"In the dead of night, I left Los Angeles a year ago to escape all the ugliness in my life, taking nothing with me and leaving nothing behind. I landed on distant shores, surrounded by palm trees and 3rd world traffic, but I missed the gentle waves, dusty succulents, and golden lights of my home for the past decade. As I was making new work to trade for food and shelter, I could see that the drawings recalled the vibrant energy and beauty of my former home. I wanted to give that energy back, to make an offering to the place that enriched me yet also destroyed me. There was an old friend over there that could accept the offering and disperse it throughout the land, so I sent out a message. It began, 'Bobby, it's been too long…'"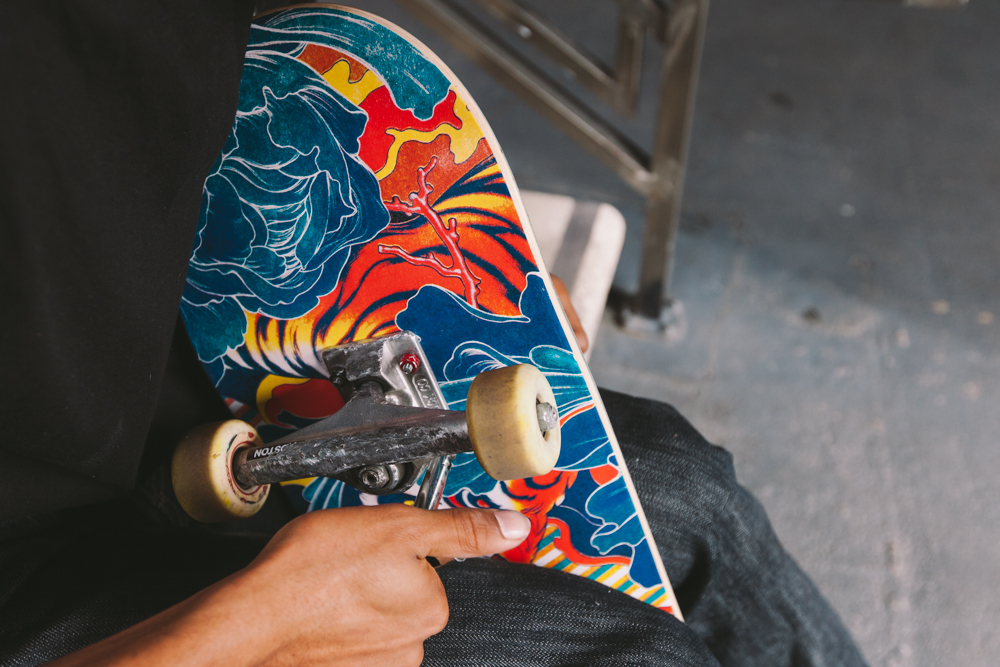 James Jean spent the better part of the last fifteen years making a name for himself as one of the world's best artistic melders of abstract and realist art. His abilities in the realm of artistic creation led to major contracts in fashion advertising with brands Prada and Phillip Lim. Despite his success professionally, James' life was plagued by personal tragedy. In 2012, at the peak of the pandemonium, he disappeared. This collection is James Jean's one-foot-out re-entrance into Los Angeles, living alongside The Hundreds through his art while keeping a safe distance from the rubble of his past life.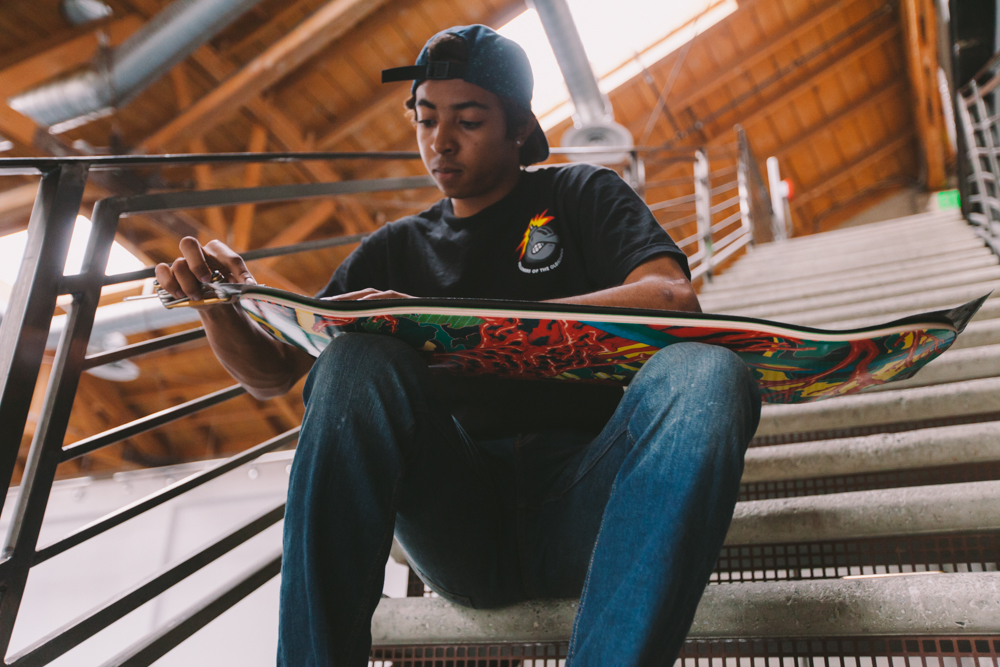 The limited The Hundreds by James Jean collection encompasses an array of graphic T-shirts, crew-neck sweatshirts, and headwear. These apparel offerings will showcase James Jean's "Coral Bird," "Tiger," and "Wave" original artwork. Accompanying the release will be three prints featuring each of the mentioned artworks.