Supreme Spring/Summer 2014 – Twenty years ago Supreme opened their doors to the transient skaters scattered across New York. With no skate experience of his own, James Jebbia was still firmly dedicated to skate culture, and the Spring and Summer collection is business as usual. The lookbook is modeled by skater Jason Dill and includes collections with Pink Panther and Playboy, with special pieces created by artist Neville Brody. A preview of the extensive collection is available now, and Supreme will be opening their doors this Thursday, February 20.
Source: Supreme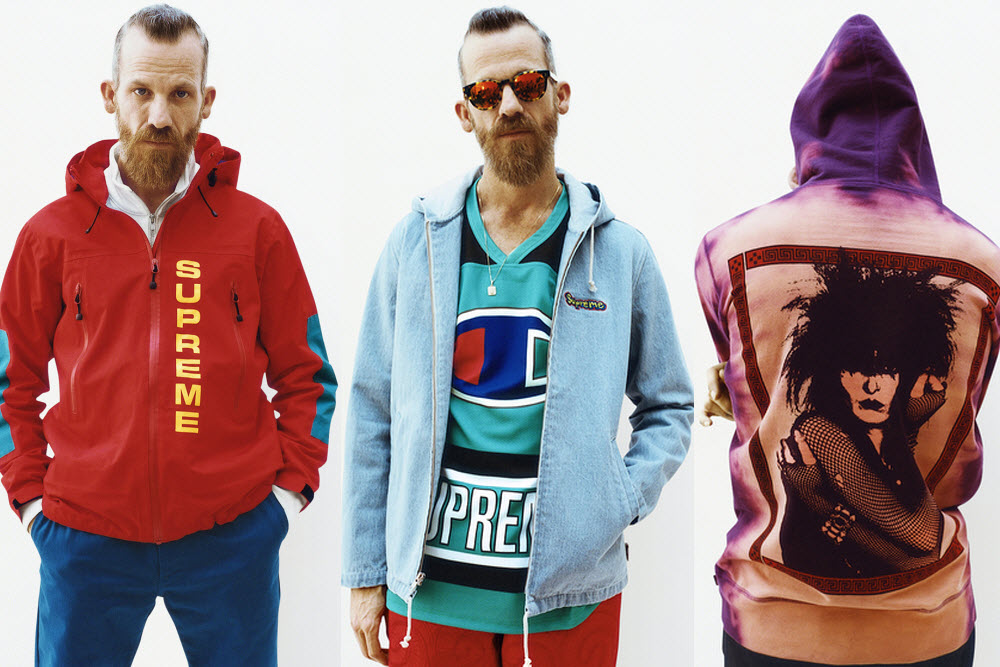 Tanner Goods "Nokori" Chair – Things are different in Portland. Life is a little slower, and quality is paramount. Tanner Goods took this idea and created a line of leather accessories that now extends to home goods. The "Nokori" chair is meant to be that prized piece in your living room. Constructed from dense, fine mahogany wood, the chair also uses heavy 13-ounce English bridle leather. The chair offers a clean and sophisticated look.
Source: Tanner Goods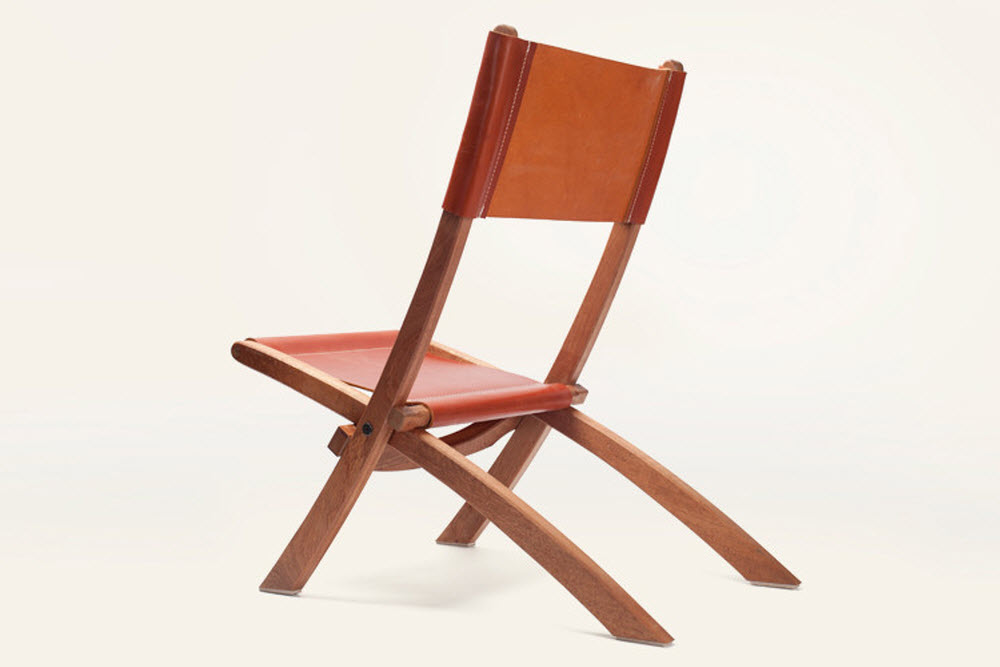 Apolis "Transit Issue" Candles – Apolis adds two new scents to their "Transit Issue" series of candles. The Los Angeles-based menswear label introduces Redwood Ember and Sandalwood Clove. Both candles are made from soy wax; making them burn longer than contemporary candles. The candles will be offered in two sizes with the table size for the home and a compact 4-ounce version for jet-setters.
Source: Apolis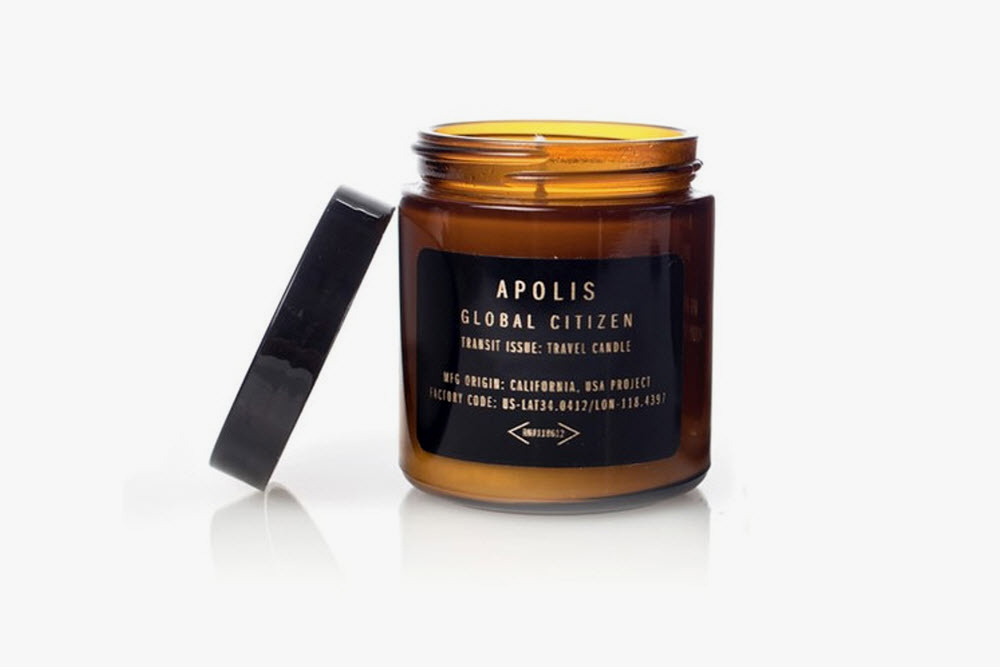 Marni x Porter – Marni and Porter follow their successful inaugural collection with a new "Business" collection for the 2014. The collection is defined by a rich geometric print. The polyester textile for the collection was first made in Japan, shipped to Italy to be printed by Marni, and then the bags were assembled. Besides the bold design the accessories come with heavy metal hardware and leather details.
Source: Hypebeast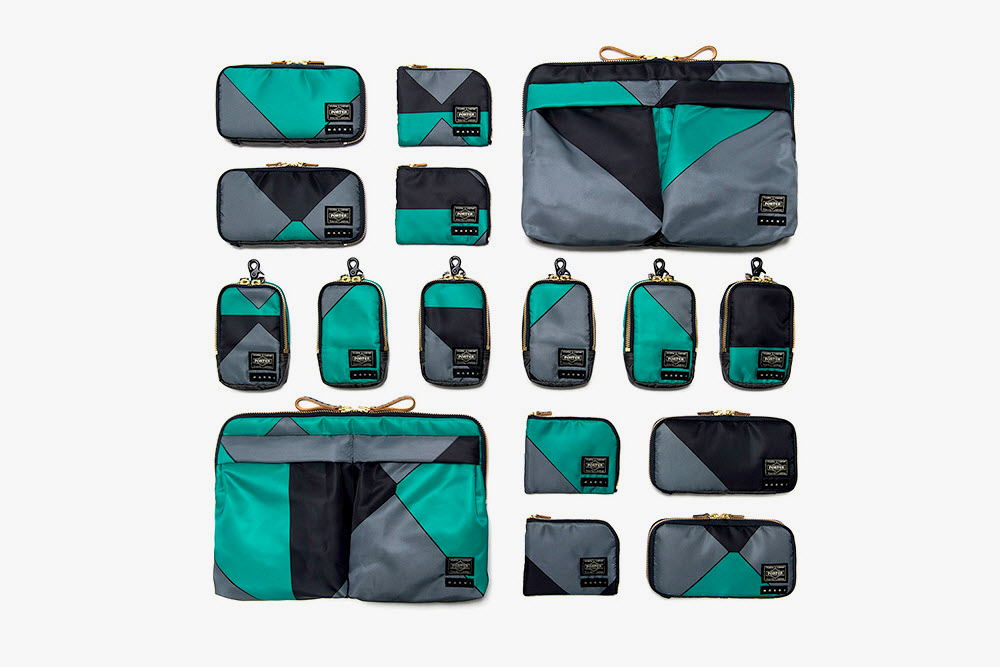 Wish Atlanta x Markeidric Walker – In honor of Black History Month, Wish Atlanta taps Georgia-based artist Markeidric Walker to create a series of graphic T-shirts featuring prominent African American figures. The series includes renditions of artists and athletes that include Stevie Wonder, Bill Cosby, Spike Lee, Maya Angelou and Muhhamad Ali. The collection is available now exclusively at Wish Atlanta and their online shop.
Source: Wish Atlanta