I'll make this short and simple. Haim came to Oslo on Valentine's Day, and they broke hearts! Lucky for me, I got the chance to snap some pictures of them Cali girls. They played at the legendary Oslo venue, Rockefeller, and you already know it was sold out. The three sisters came out with loads of energy, and it seemed like they were happy to be back in Norway. I'm sure they made everyones Valentine's Day  better. It's so dope to see the three ladies rock out! Good times!
I was hoping to snap some portraits of them, but I guess that will have to wait till next time. I'm mos def checking them out again as soon as I get the chance.
Anyways, here are the pictures. Enjoy!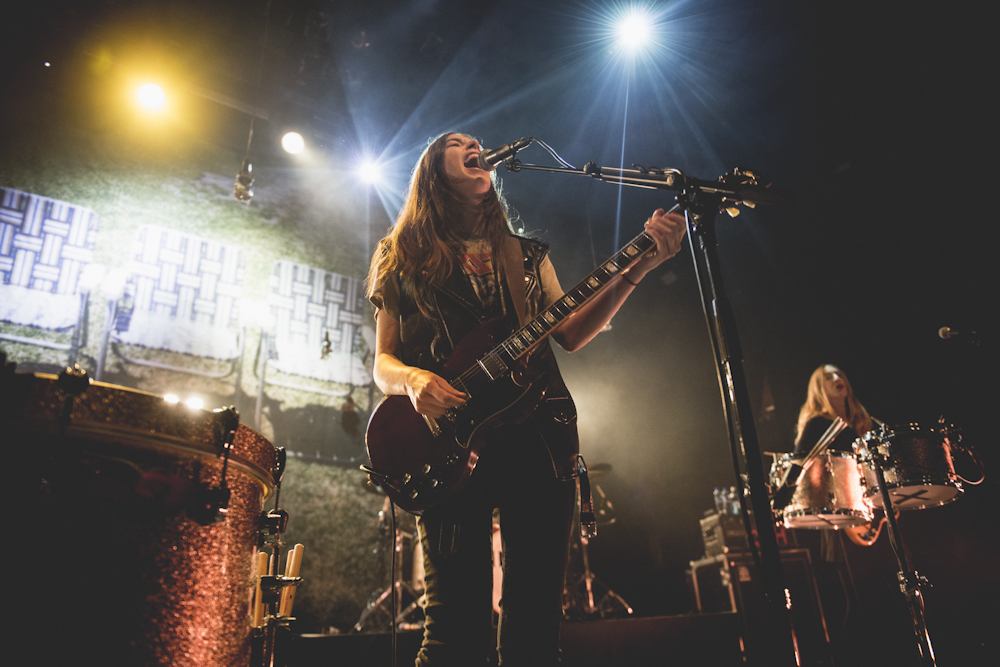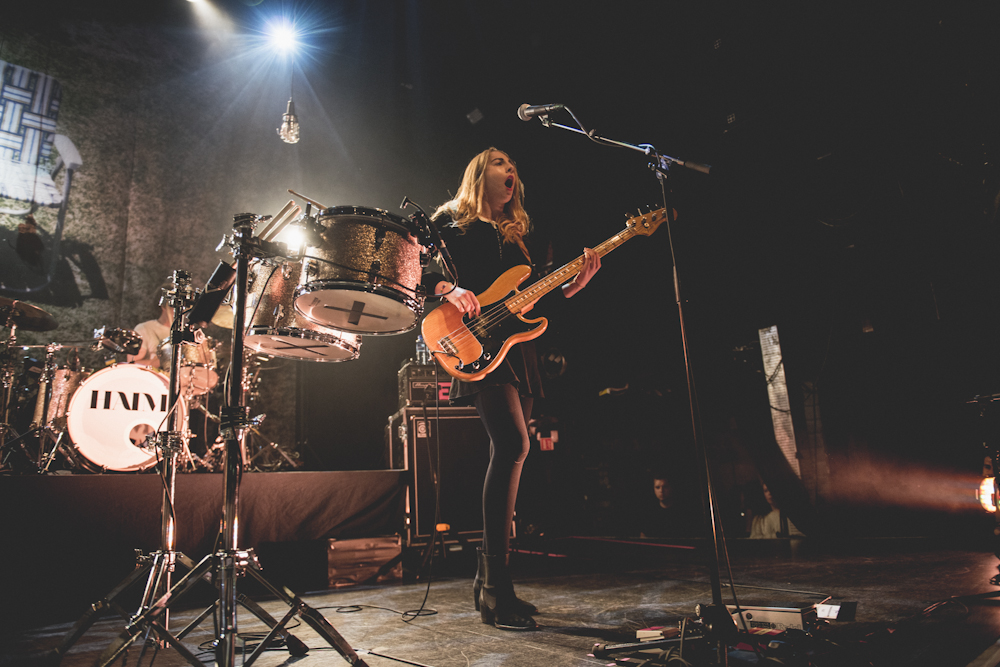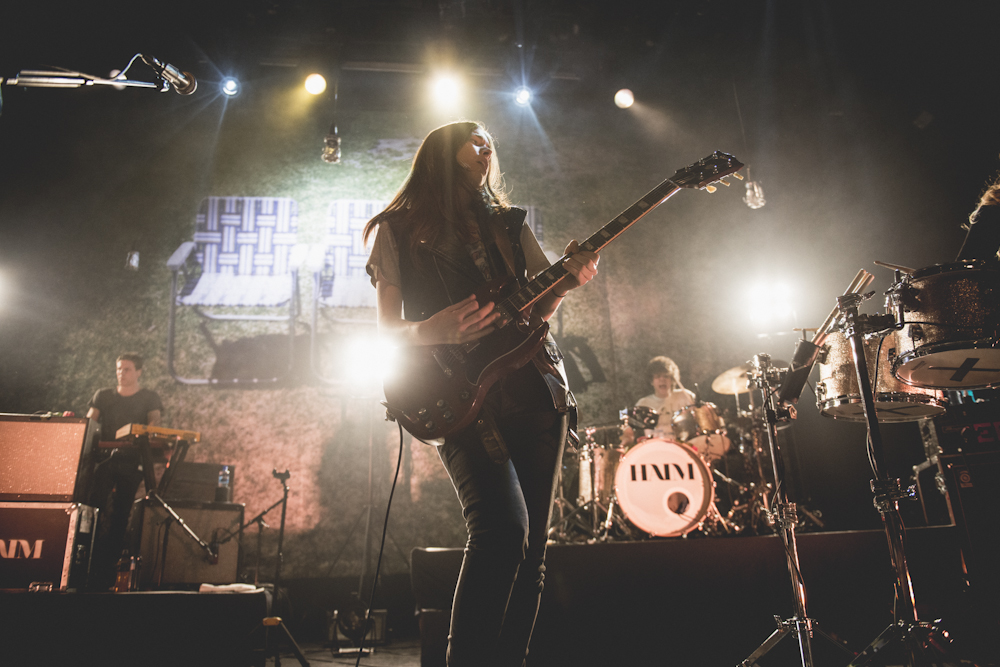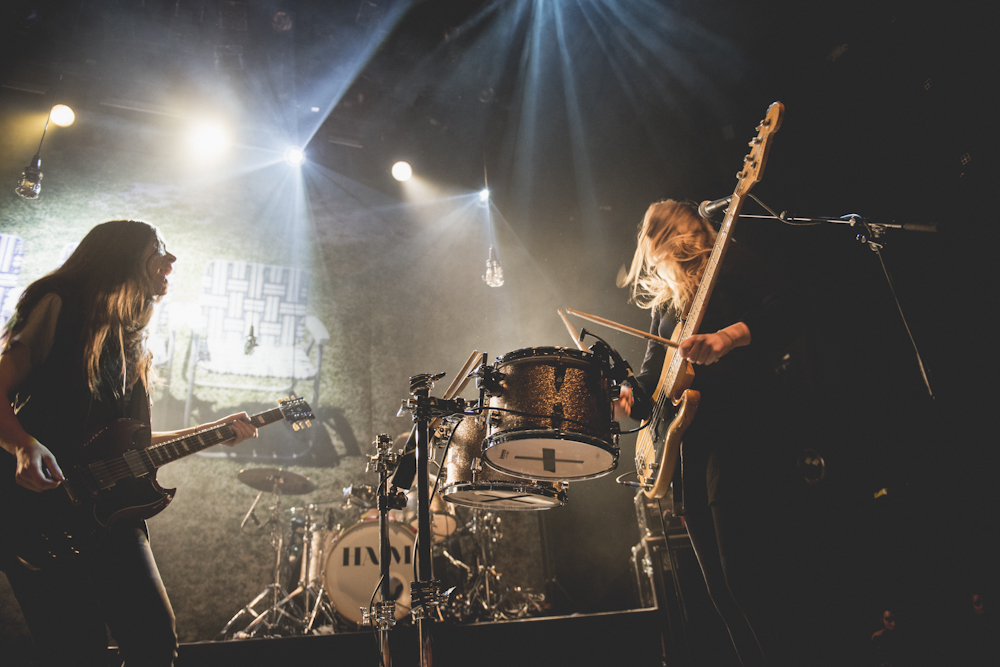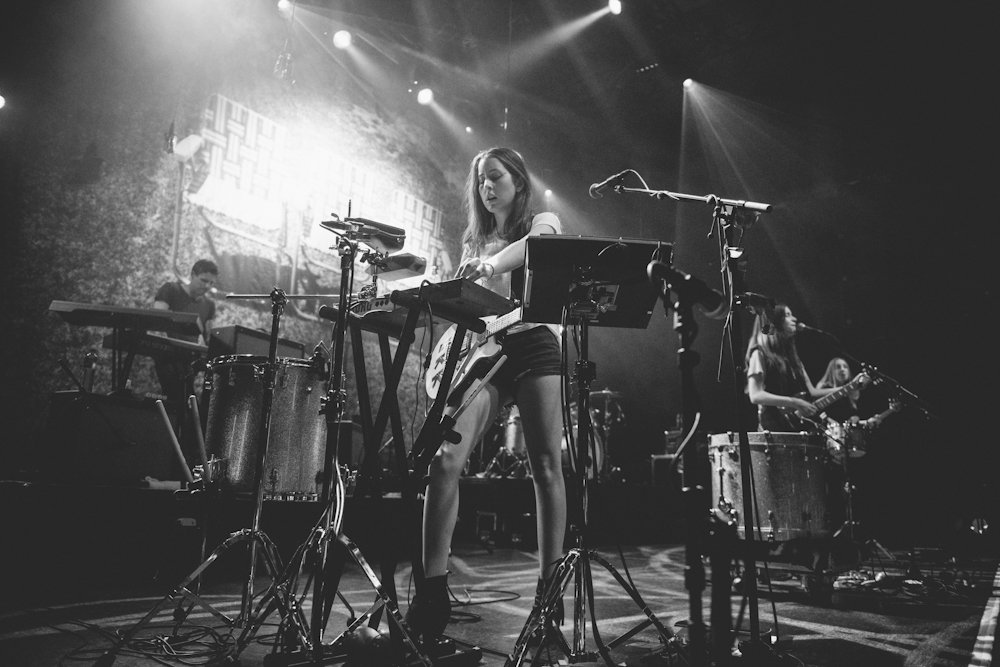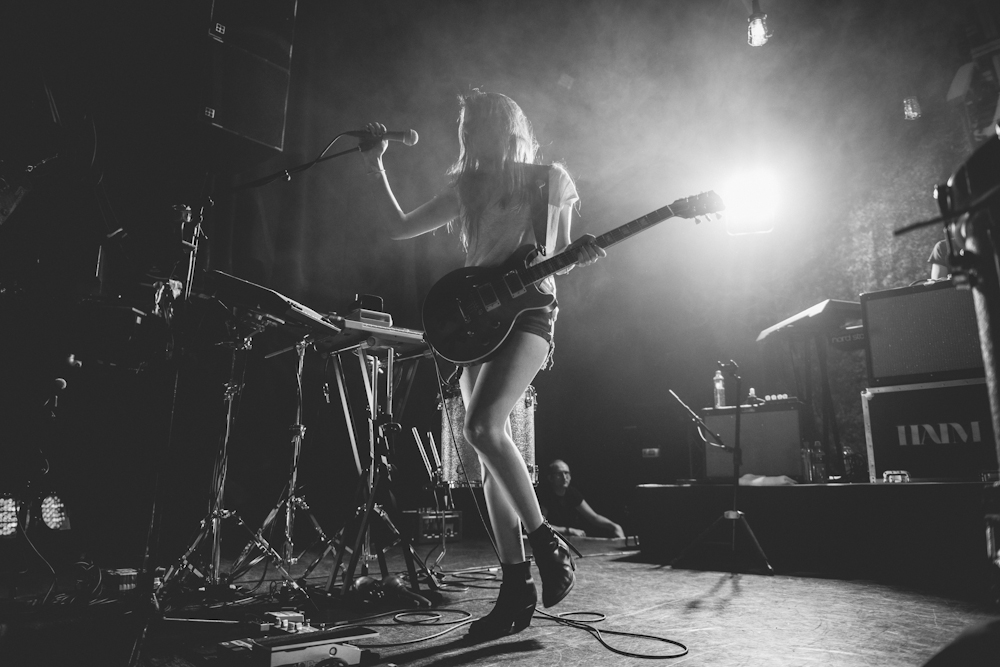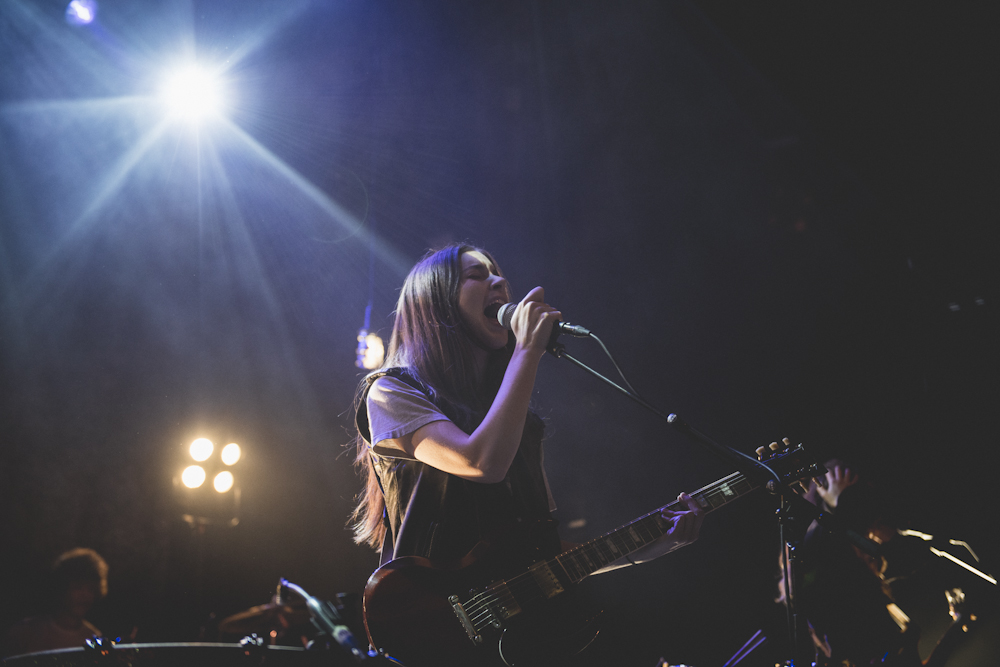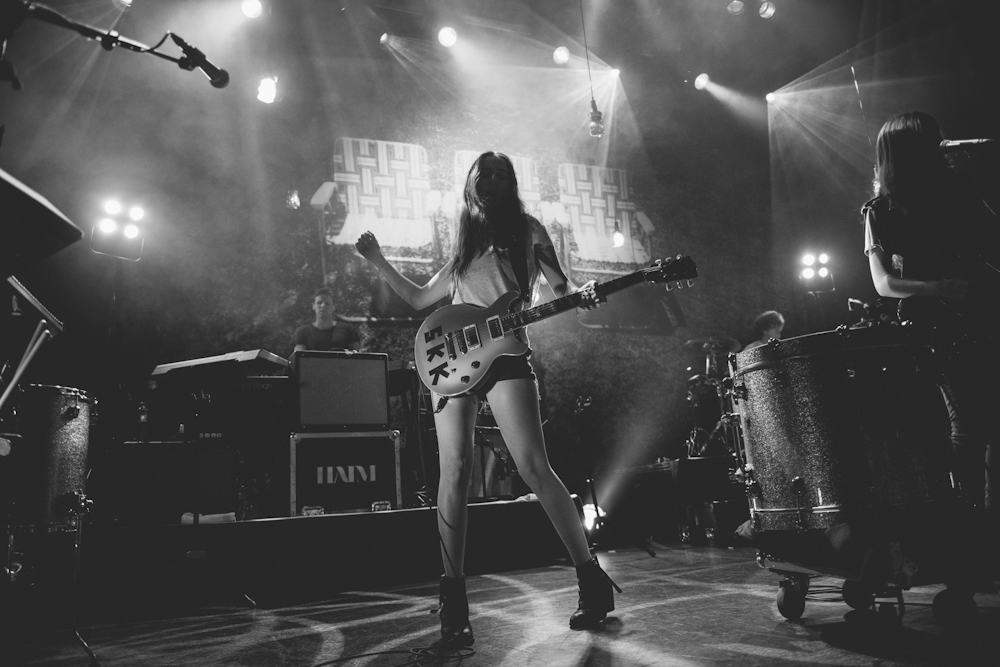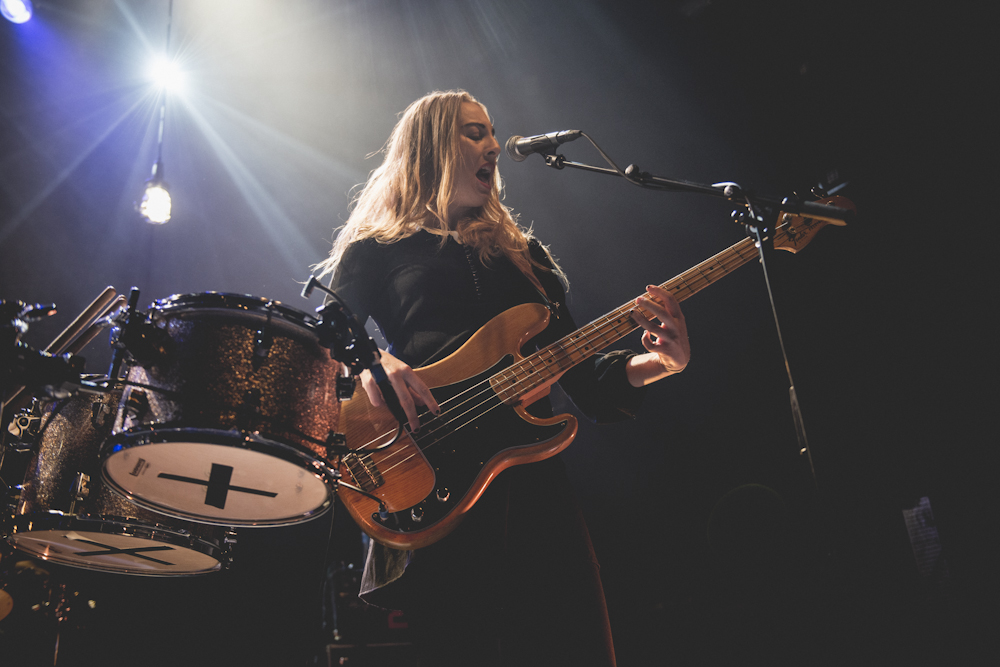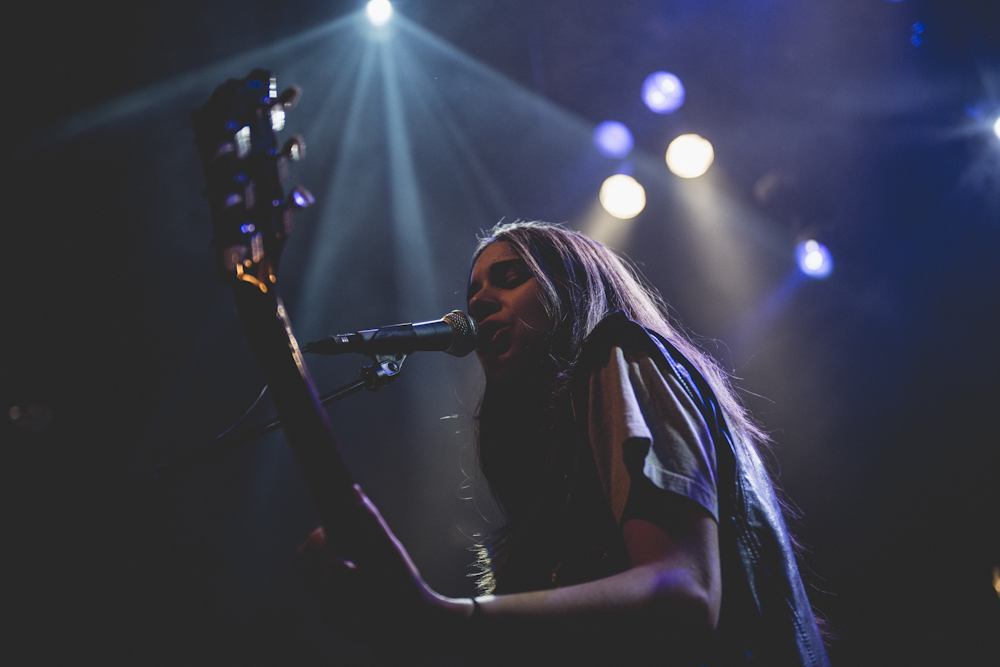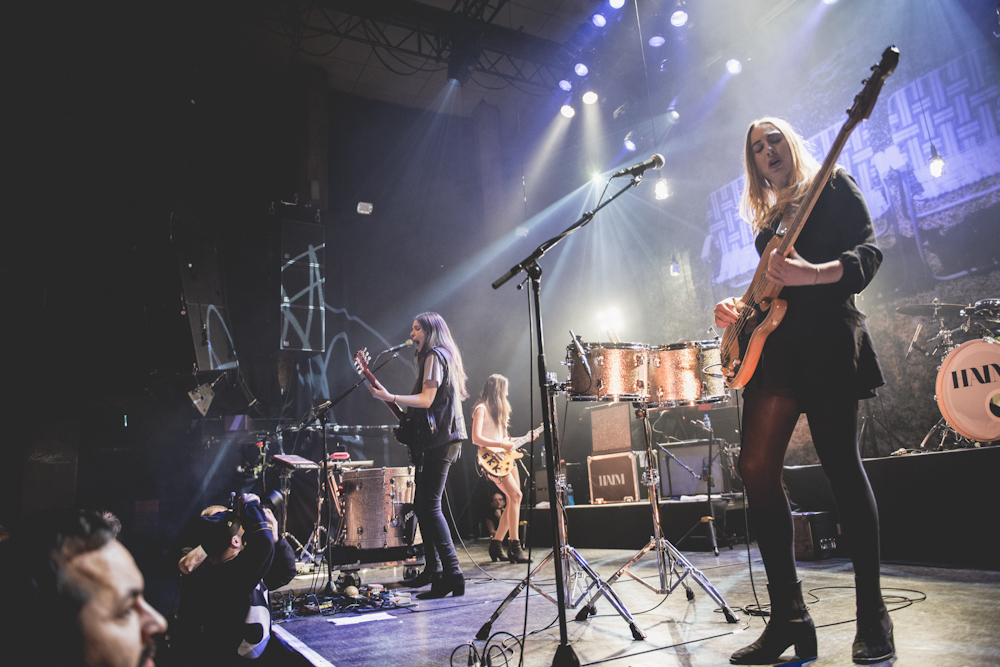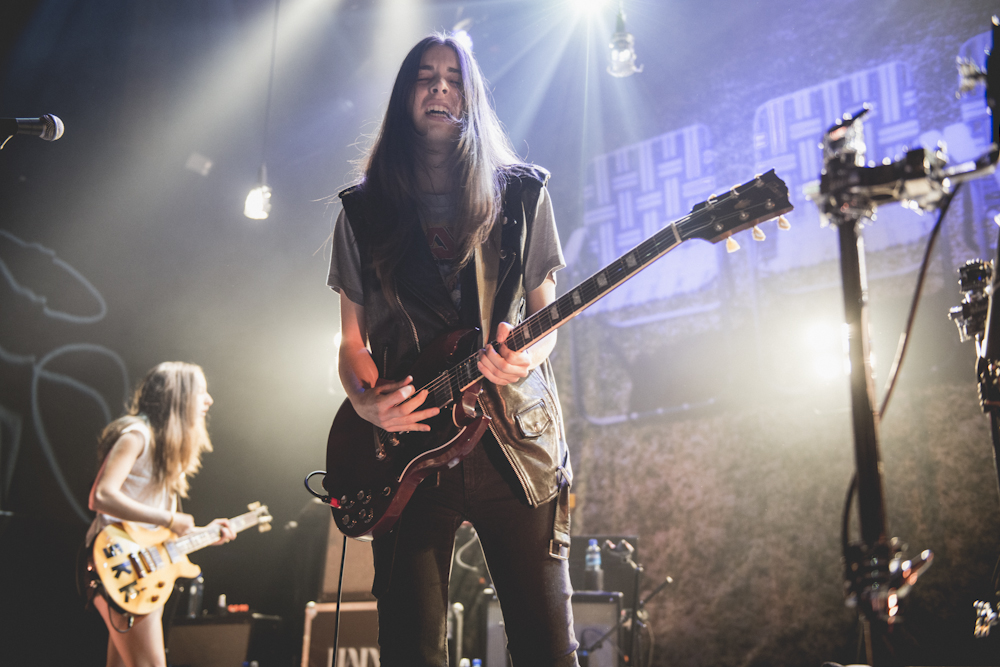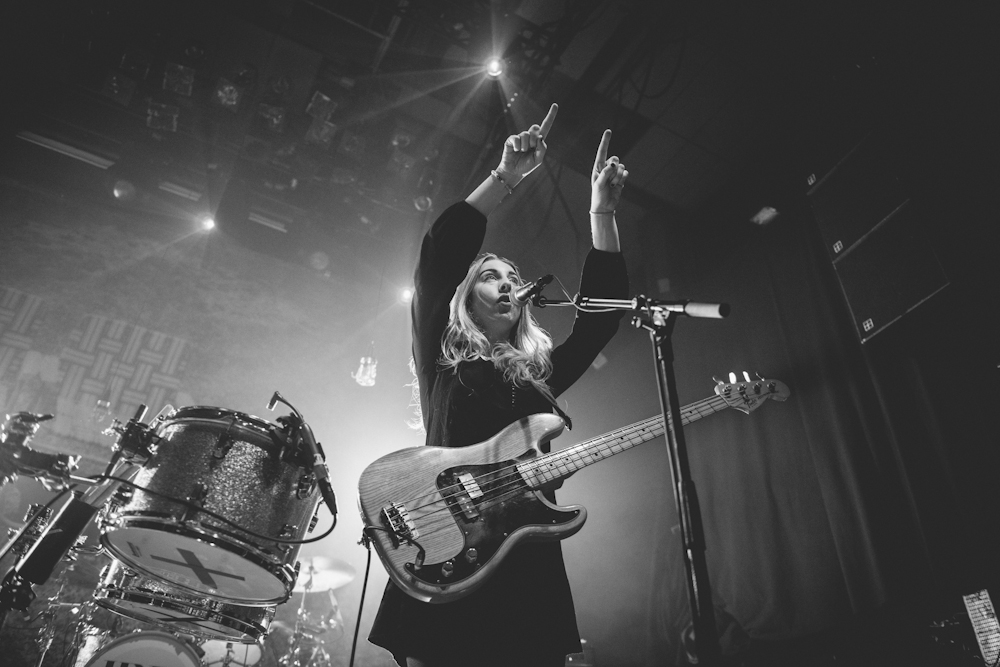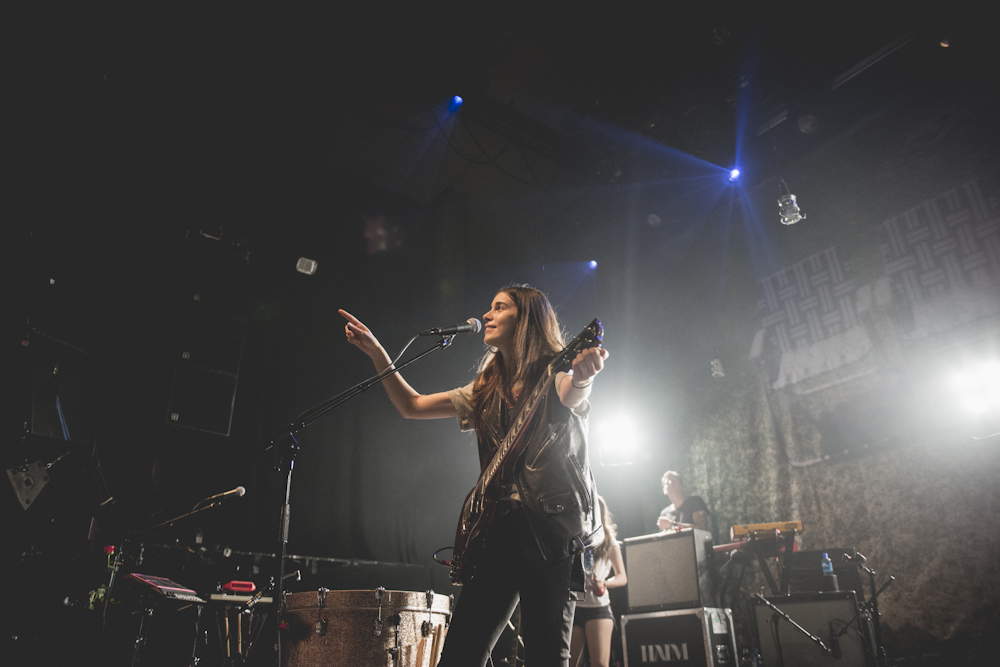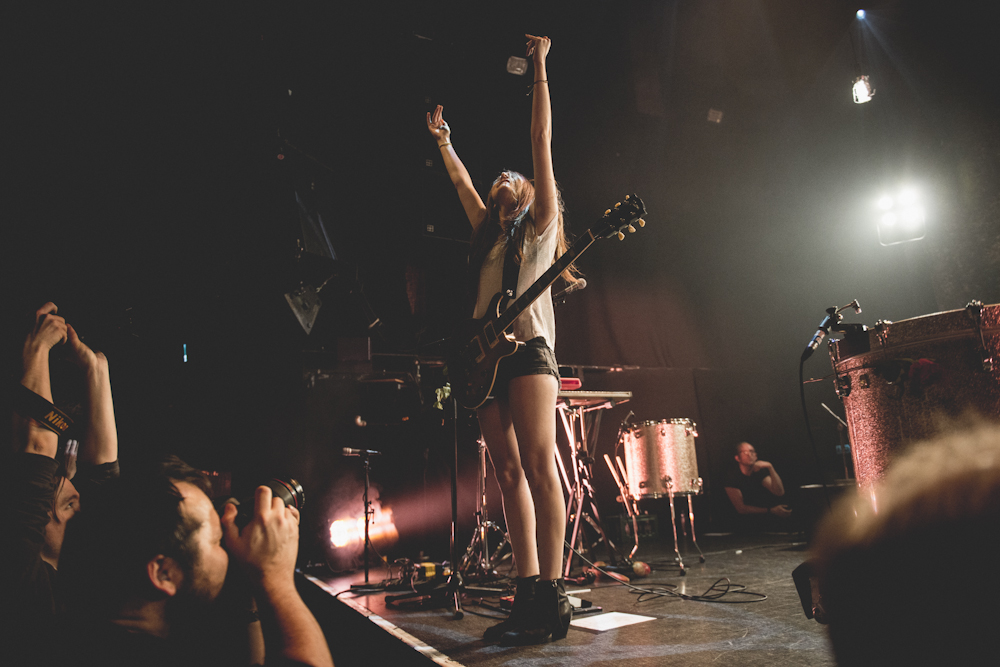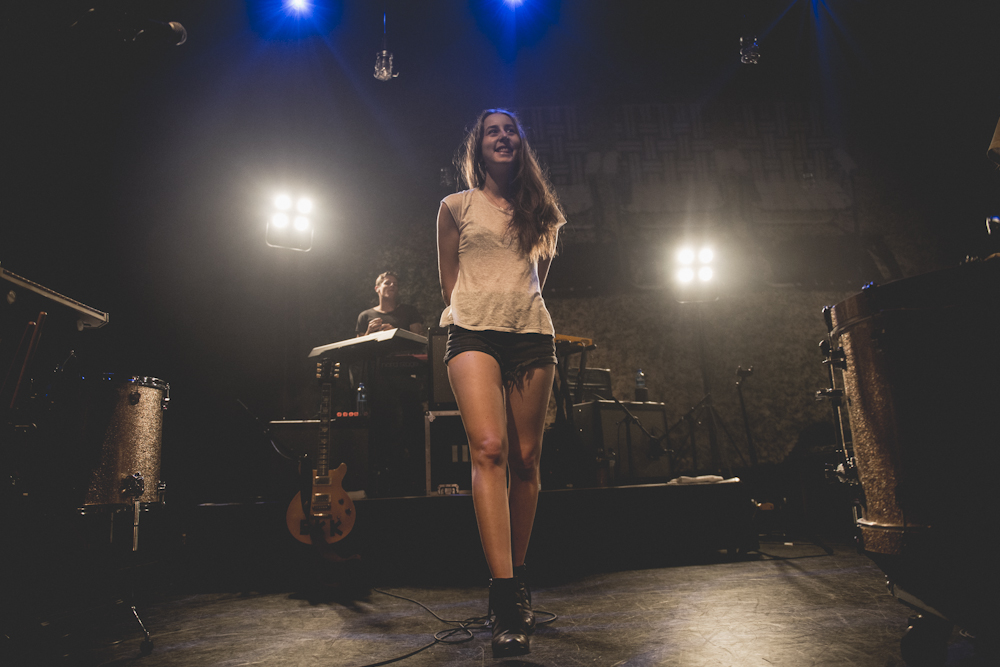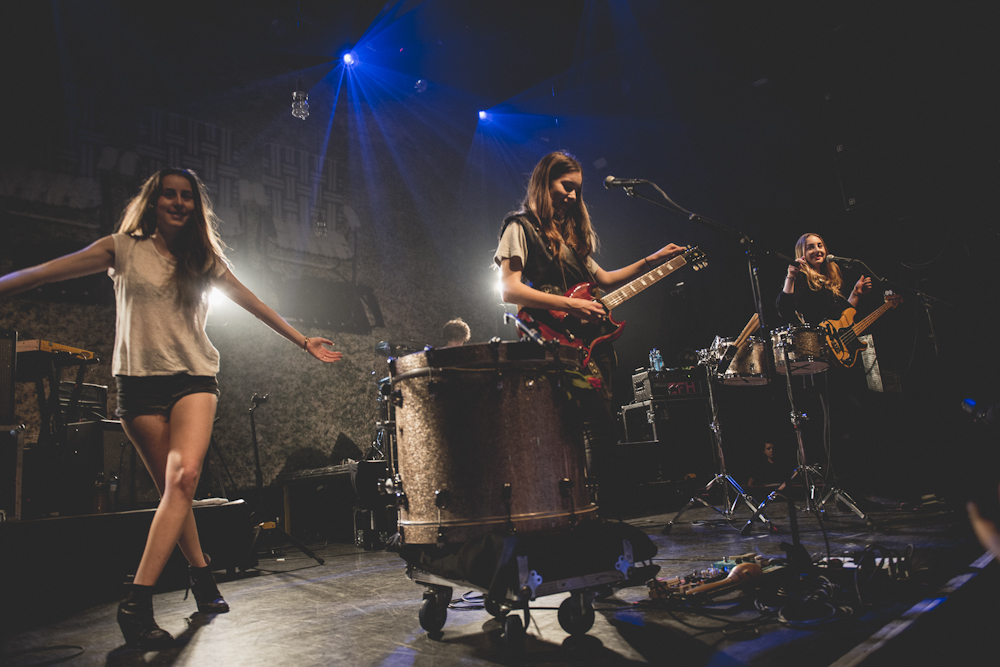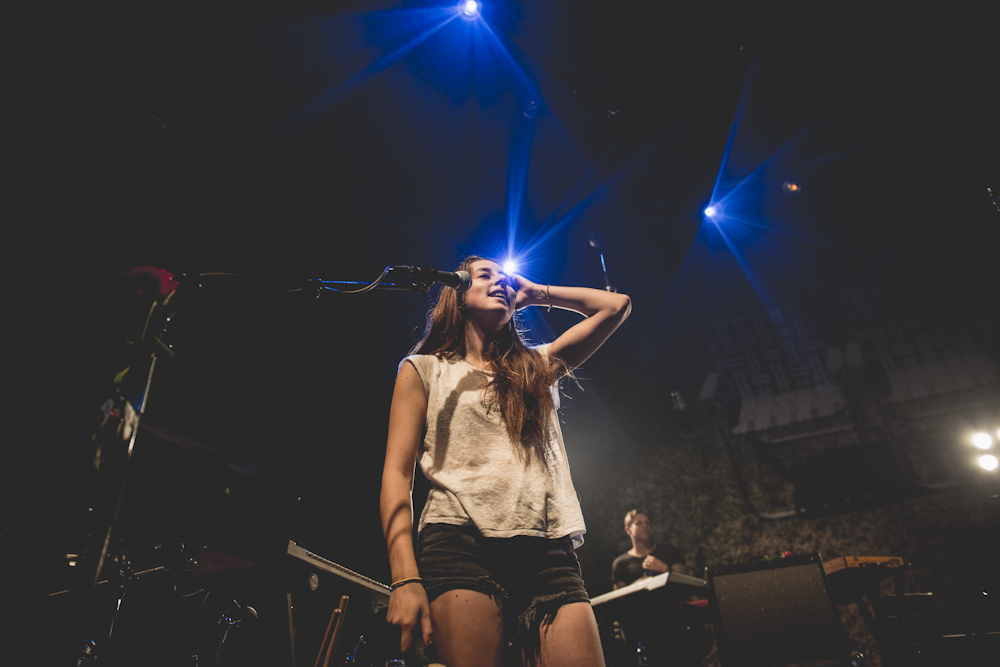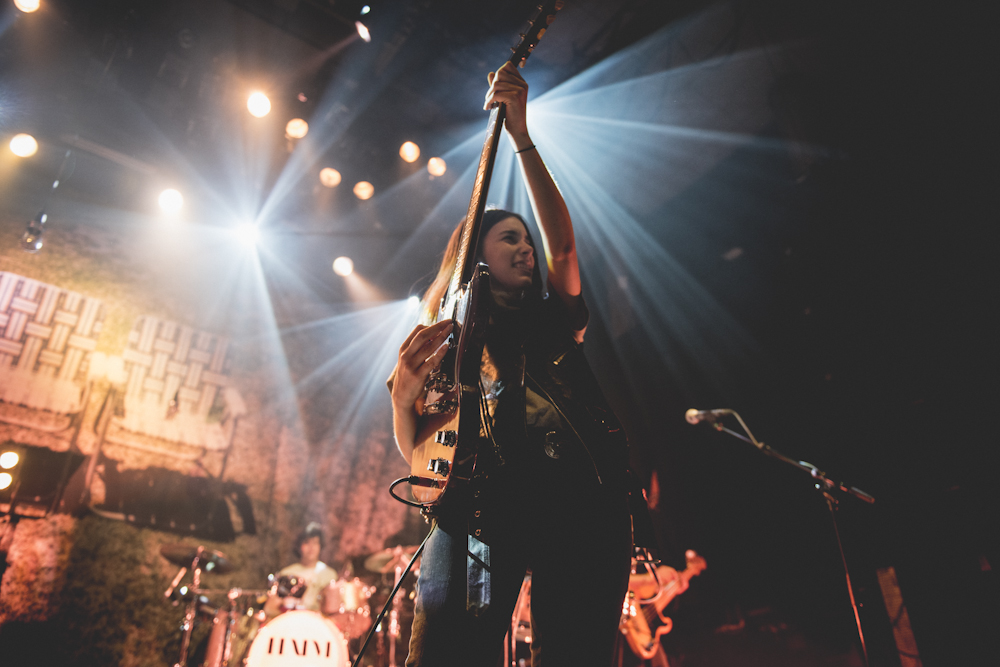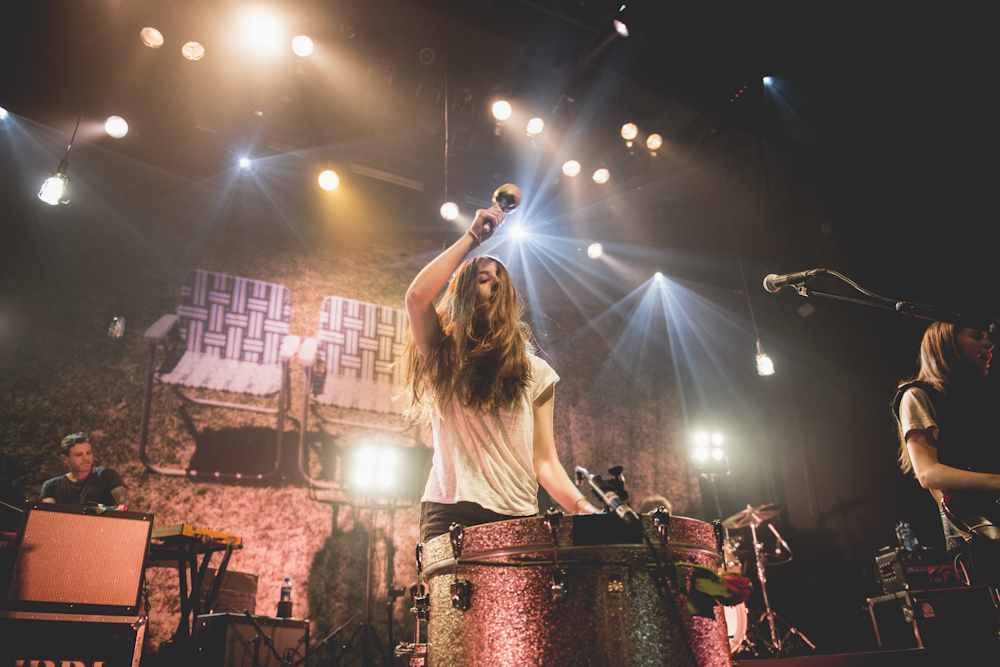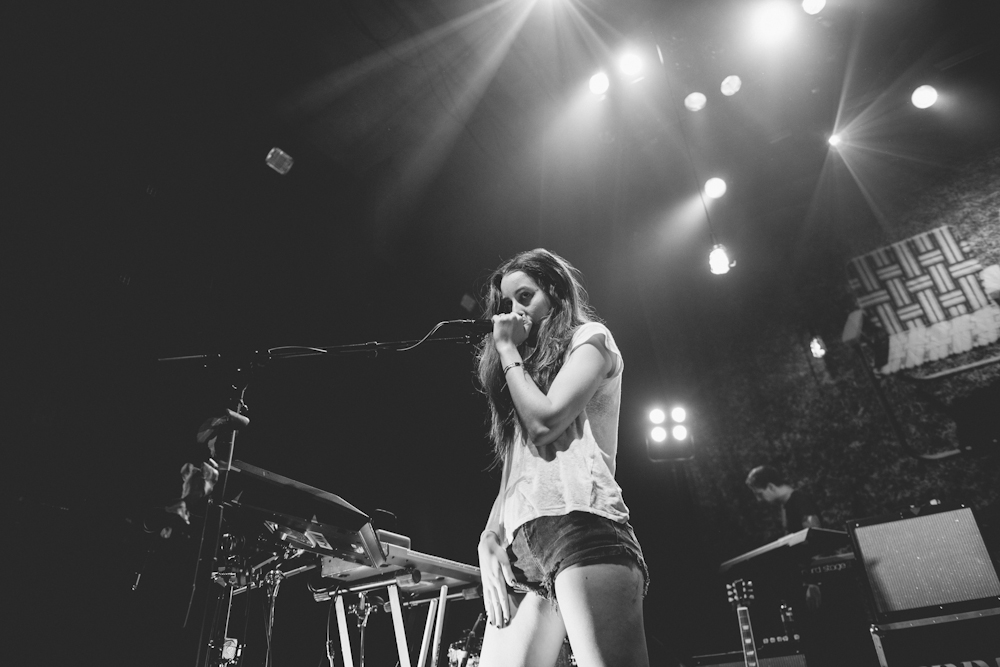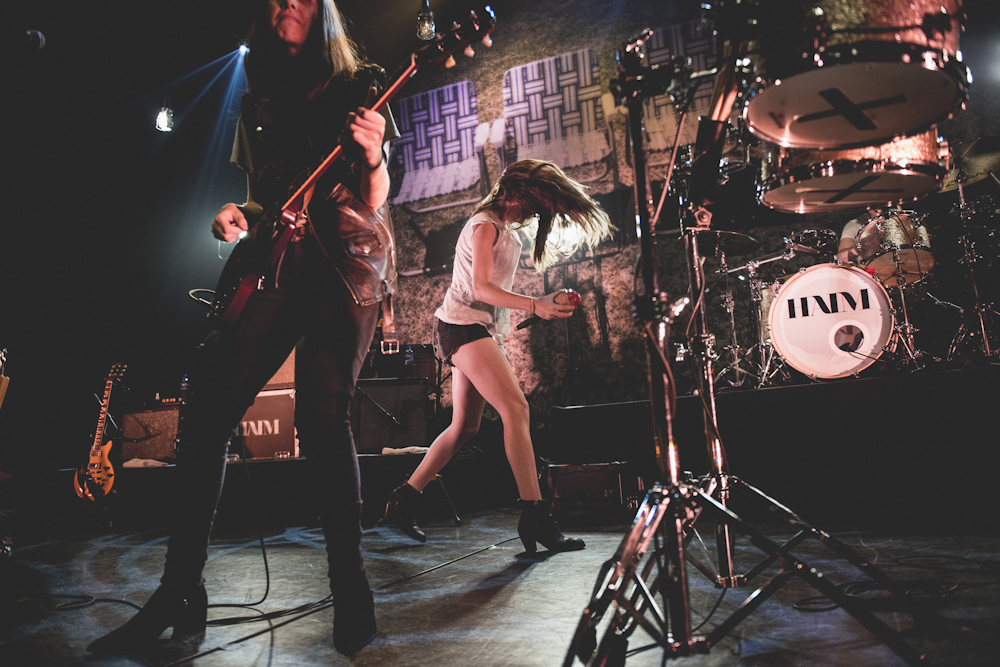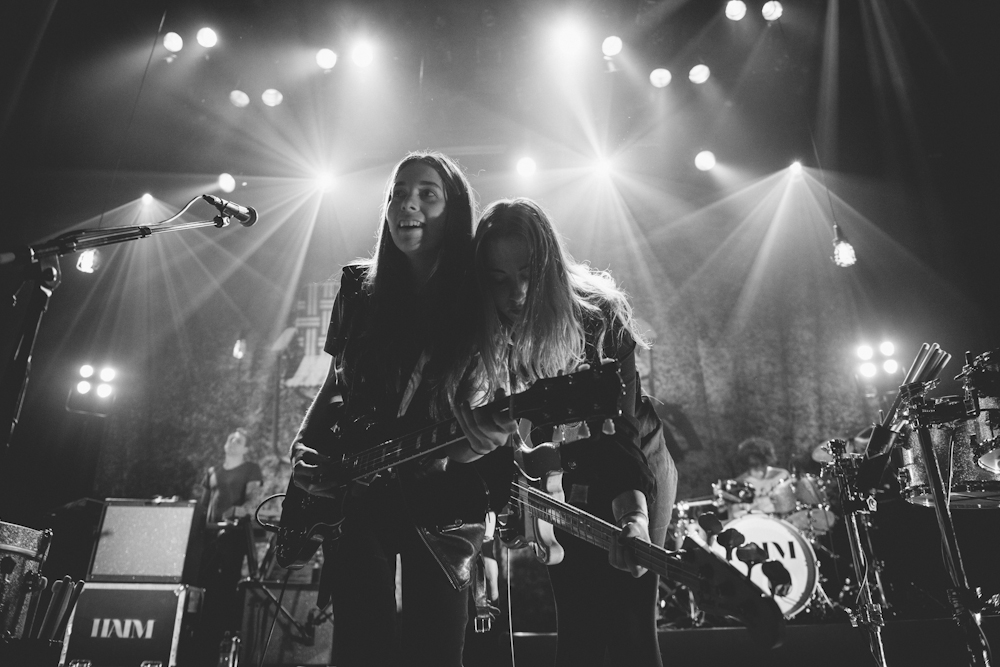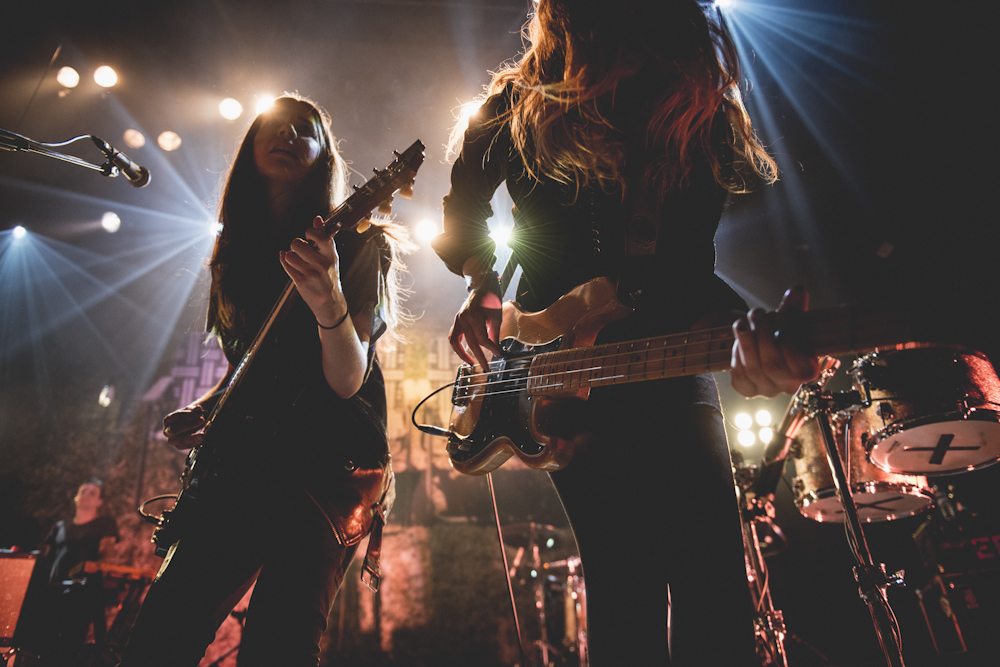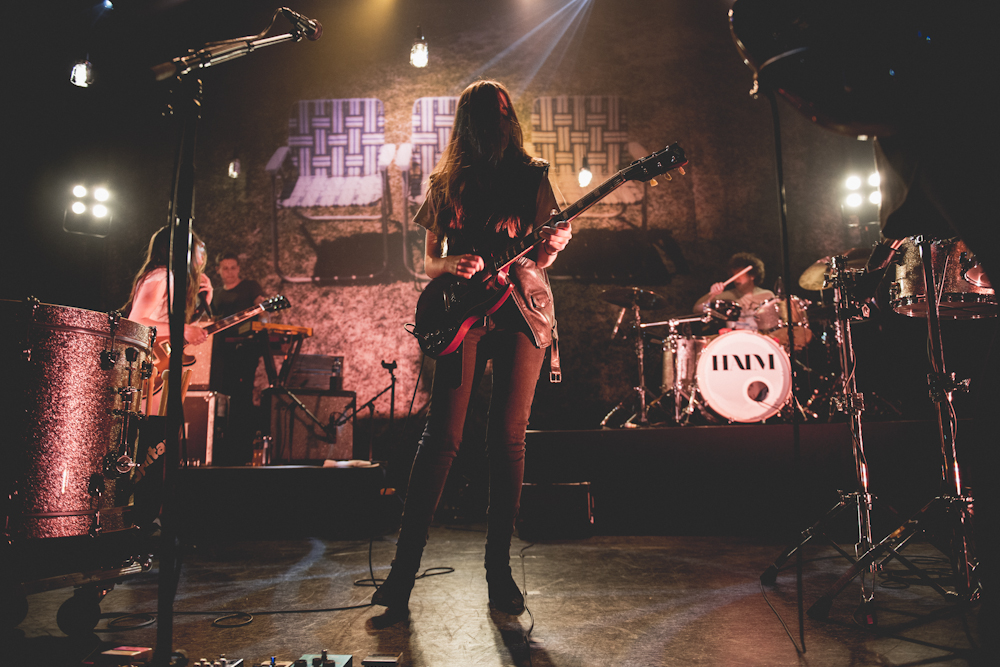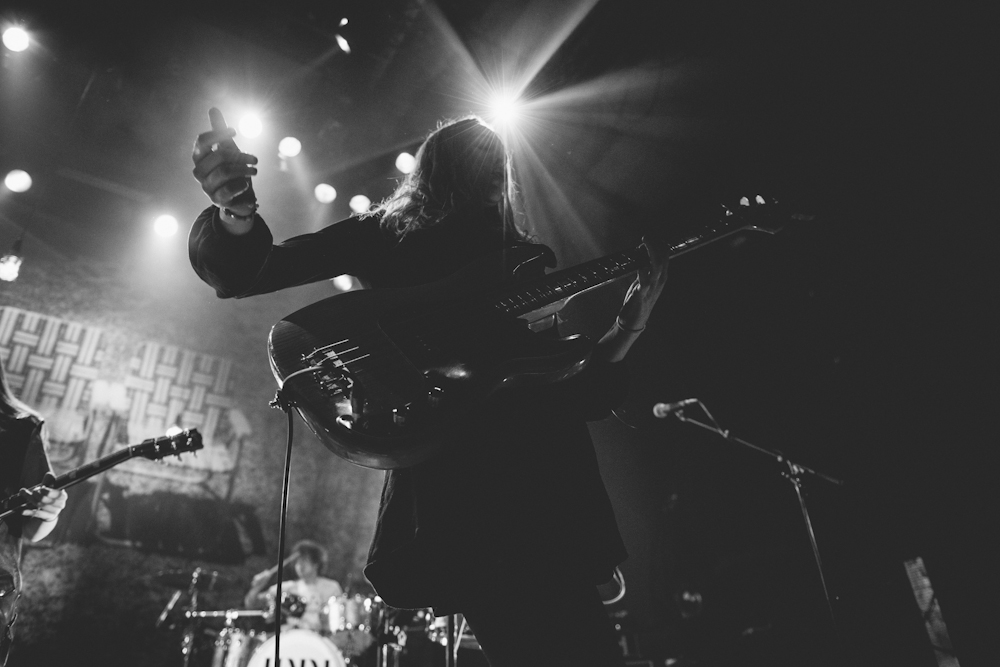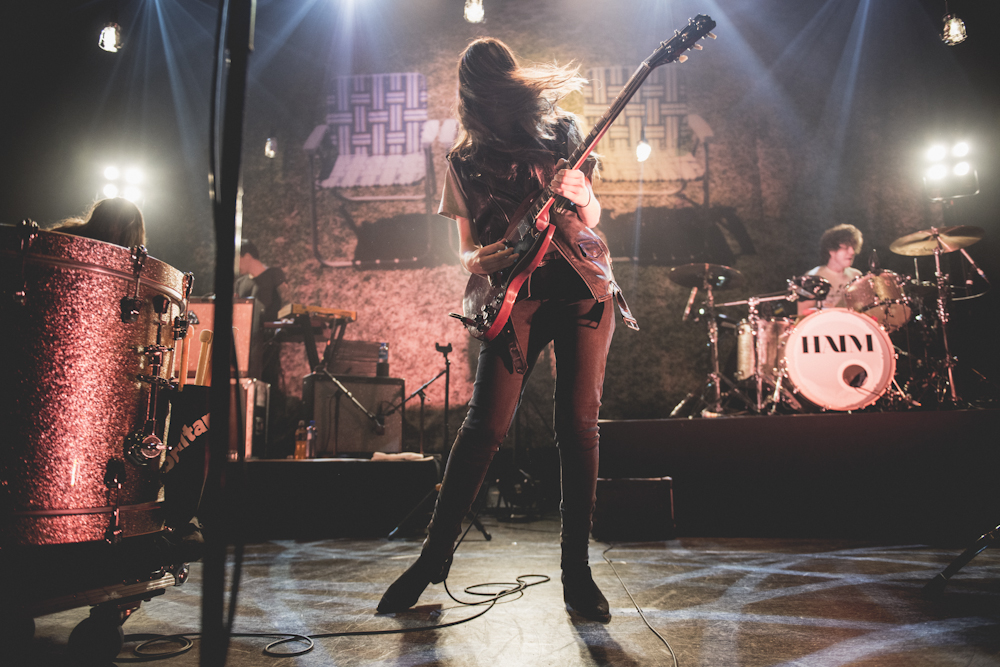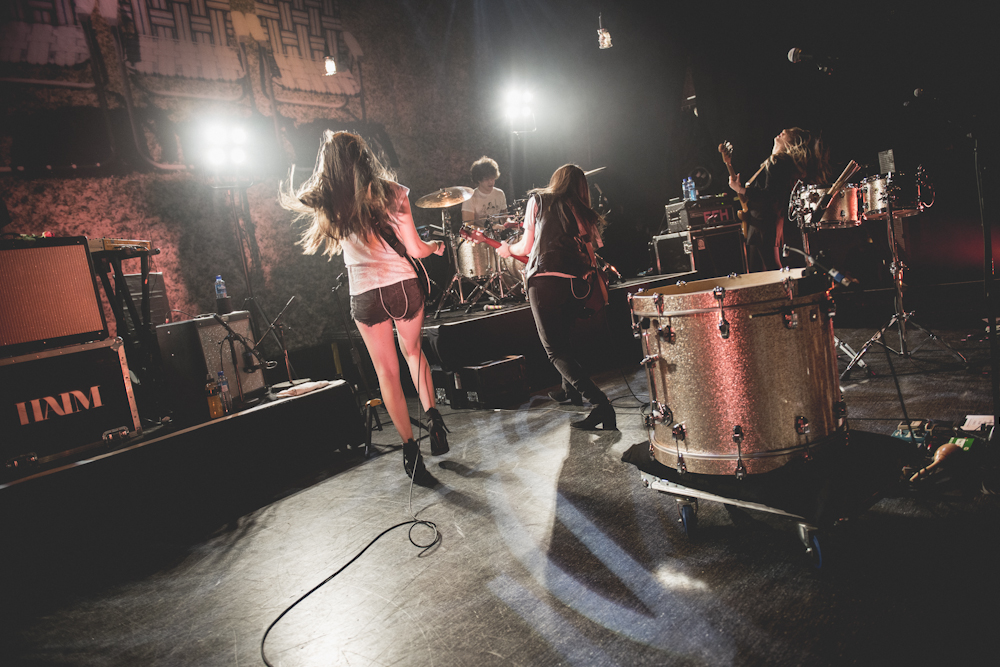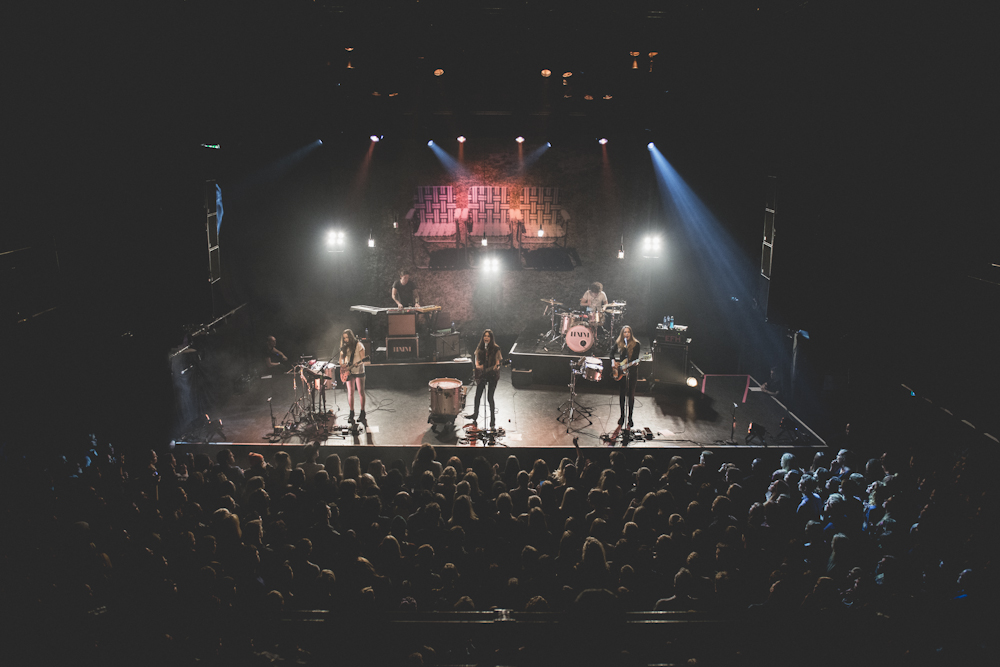 – akam1k3