On Friday, November 22nd, The Hundreds will release another Adam Bomb Collection, following up the first ever collection focused solely on the character, released in May.
Adam Bomb made his debut three years into the brand's existence and has been synonymous with The Hundreds ever since. Emblazoned on countless products, as well as cars, laptops, textbooks, and even skin, Adam Bomb has become a symbol for something greater, a community that embraces creativity.
The Adam Bomb Collection "sequel" will feature T-Shirts, Long Sleeves, Pullover Hoodies, and Beanies, plus brand new Socks, Set of Dice, Slides, and Unstructured Strapback Hat, all bearing the Bomb. But that isn't all, we're also bringing back two classic Adam Bomb pieces, the Plush Toy and the highly sought after Side Adam New Era 59/50 Fitted Hat in Black, which was limited to 100 units when it was first released 12 years ago. So, if you missed out on the release that rainy day on Rosewood in 2007, here is your chance at redemption.
Regarding the Black Side Adam Fitted, Bobby Hundreds said:
"In 2007, scoring a New Era 59/50 was like a big sneaker collab for a streetwear brand – so we were excited to debut our first fitted. There were only 100 made and the line wrapped around the block on a rainy Friday morning at the store. The cap sold out immediately and in true streetwear form, we never made it again. The Black Side Adam became one of those mythological pieces of @thehundreds folklore – it was so scarce that I never even had one."
The Black Side Adam Fitted Hat and the rest of the Adam Bomb Collection will be released on The Hundreds App and Online Shop on Friday, November 22nd.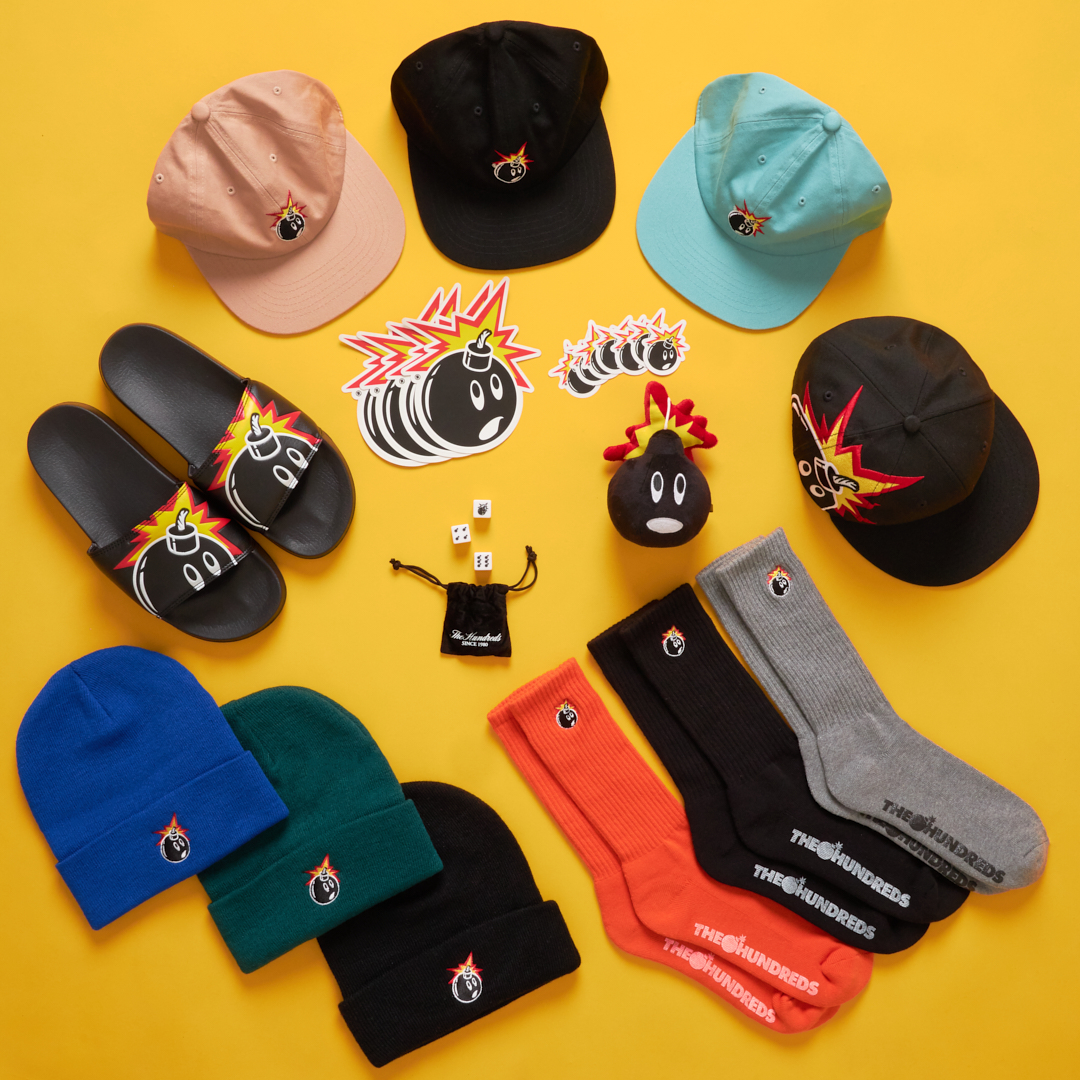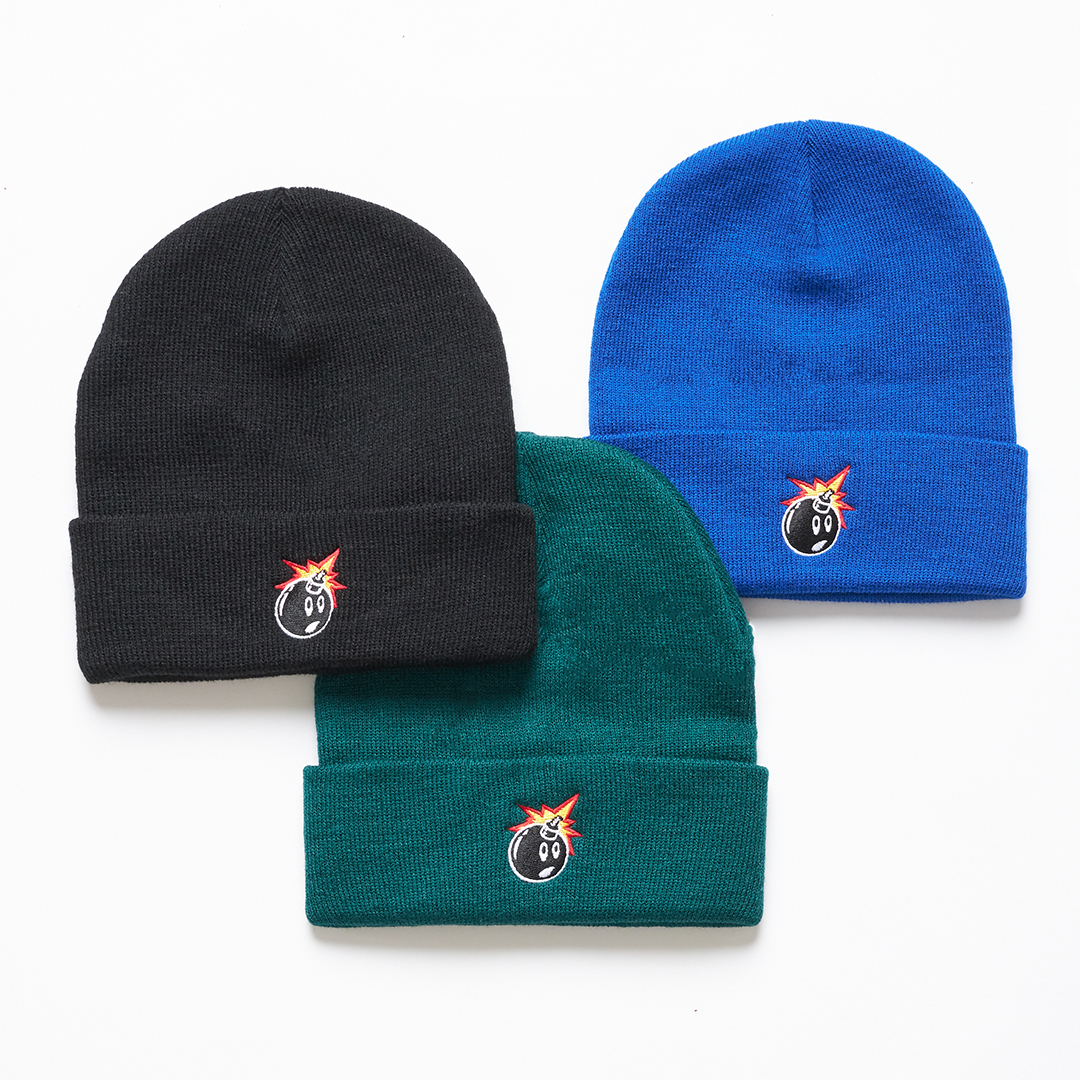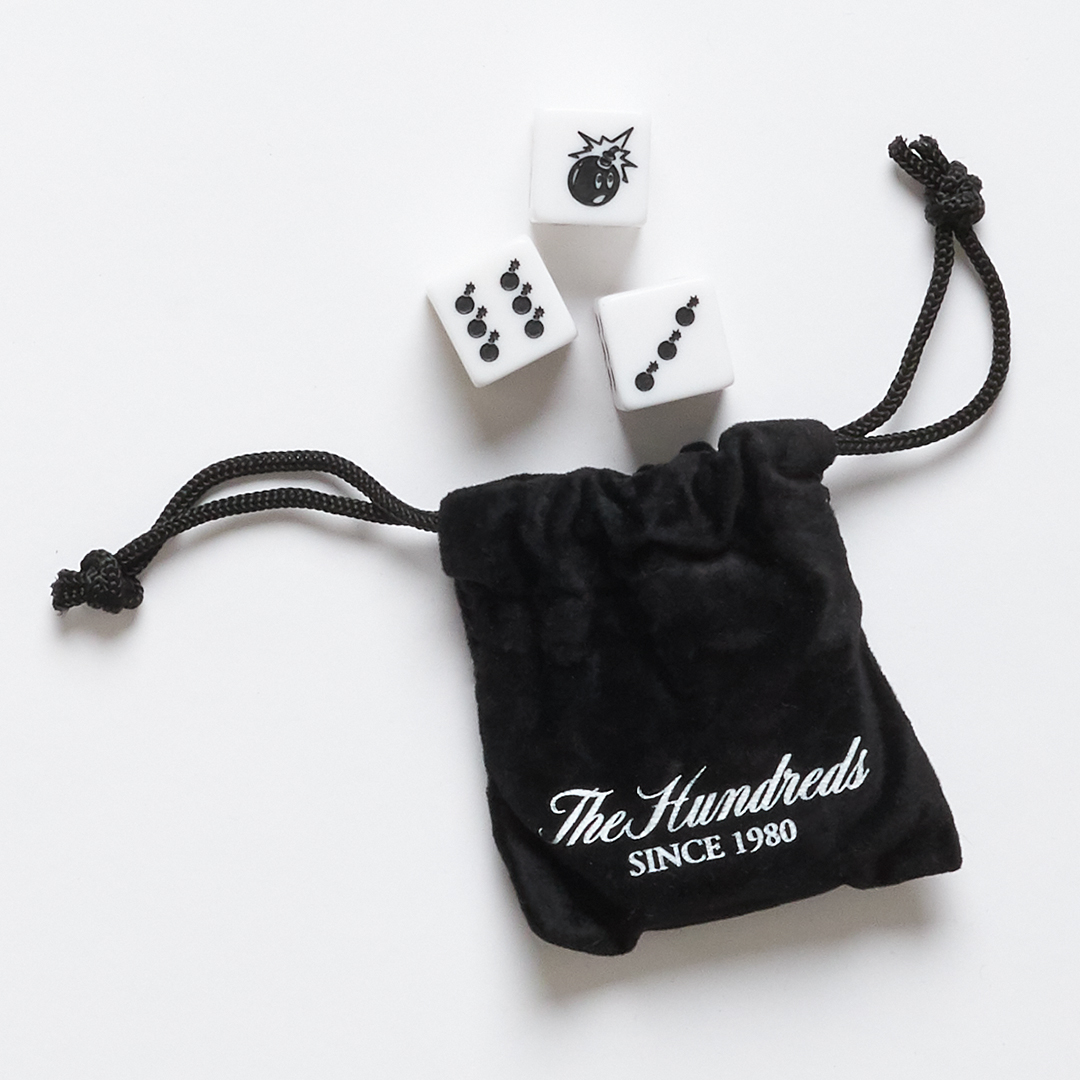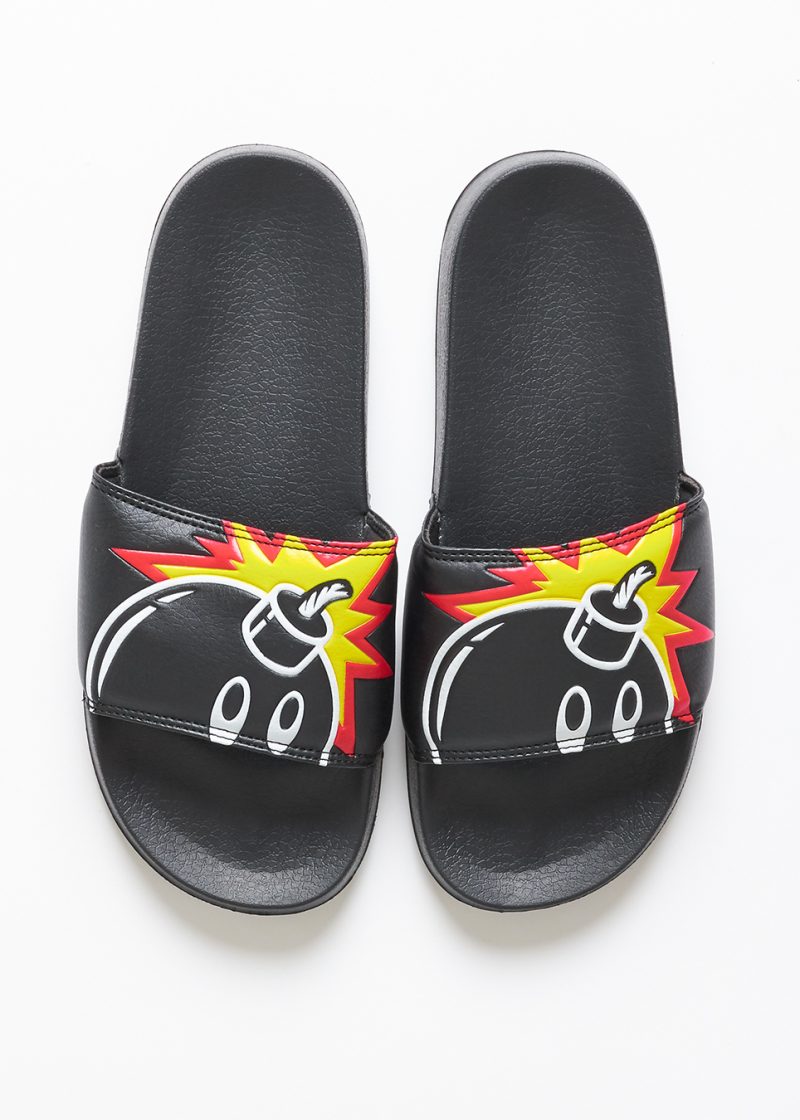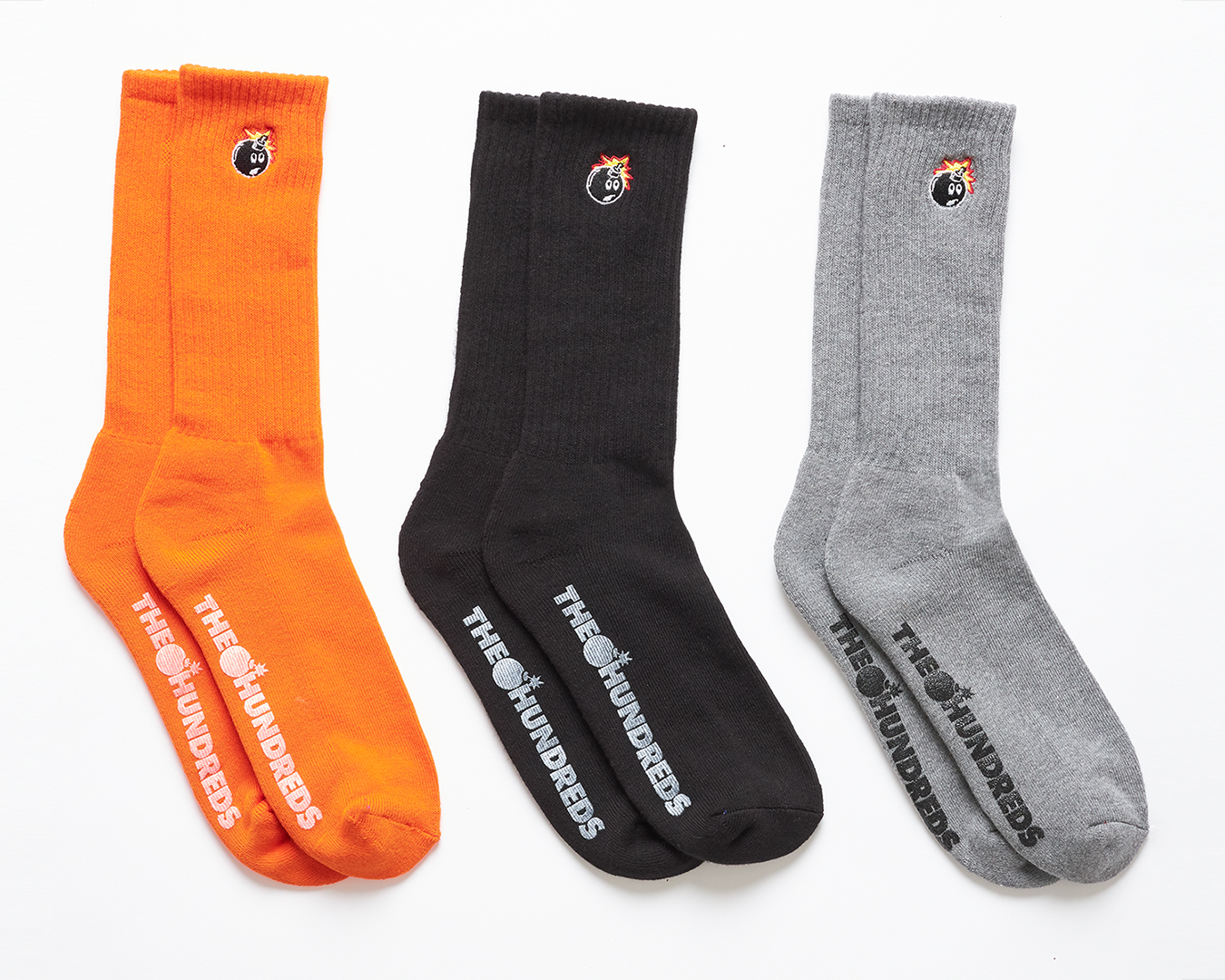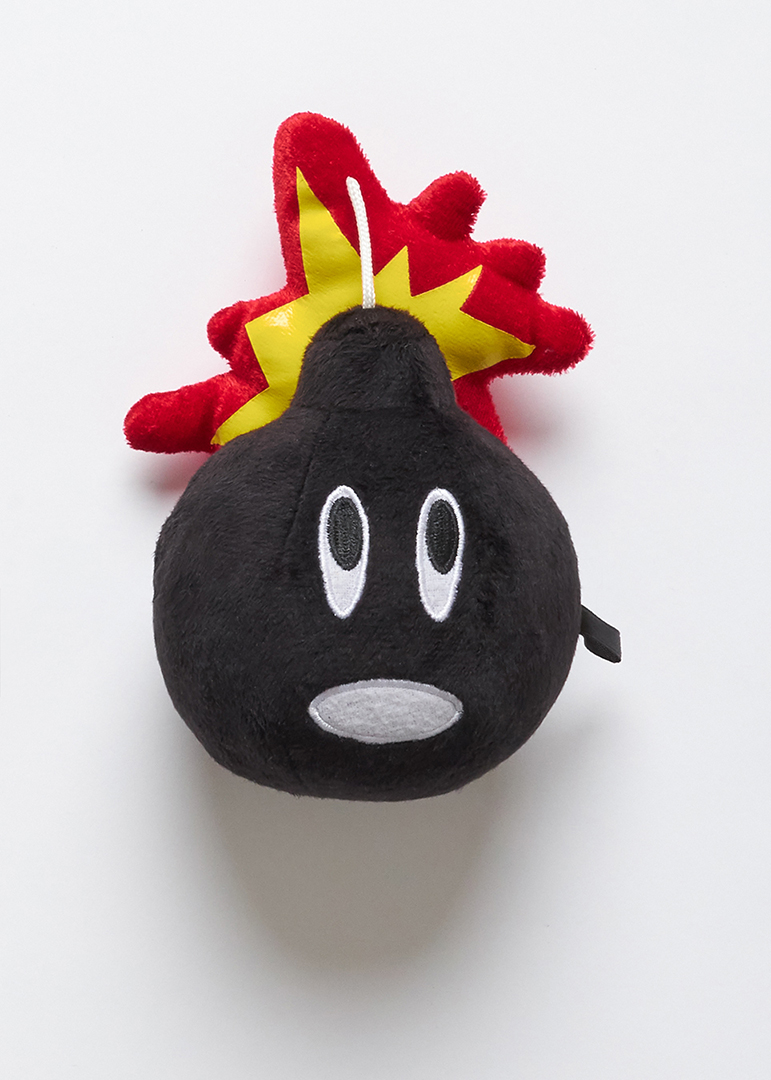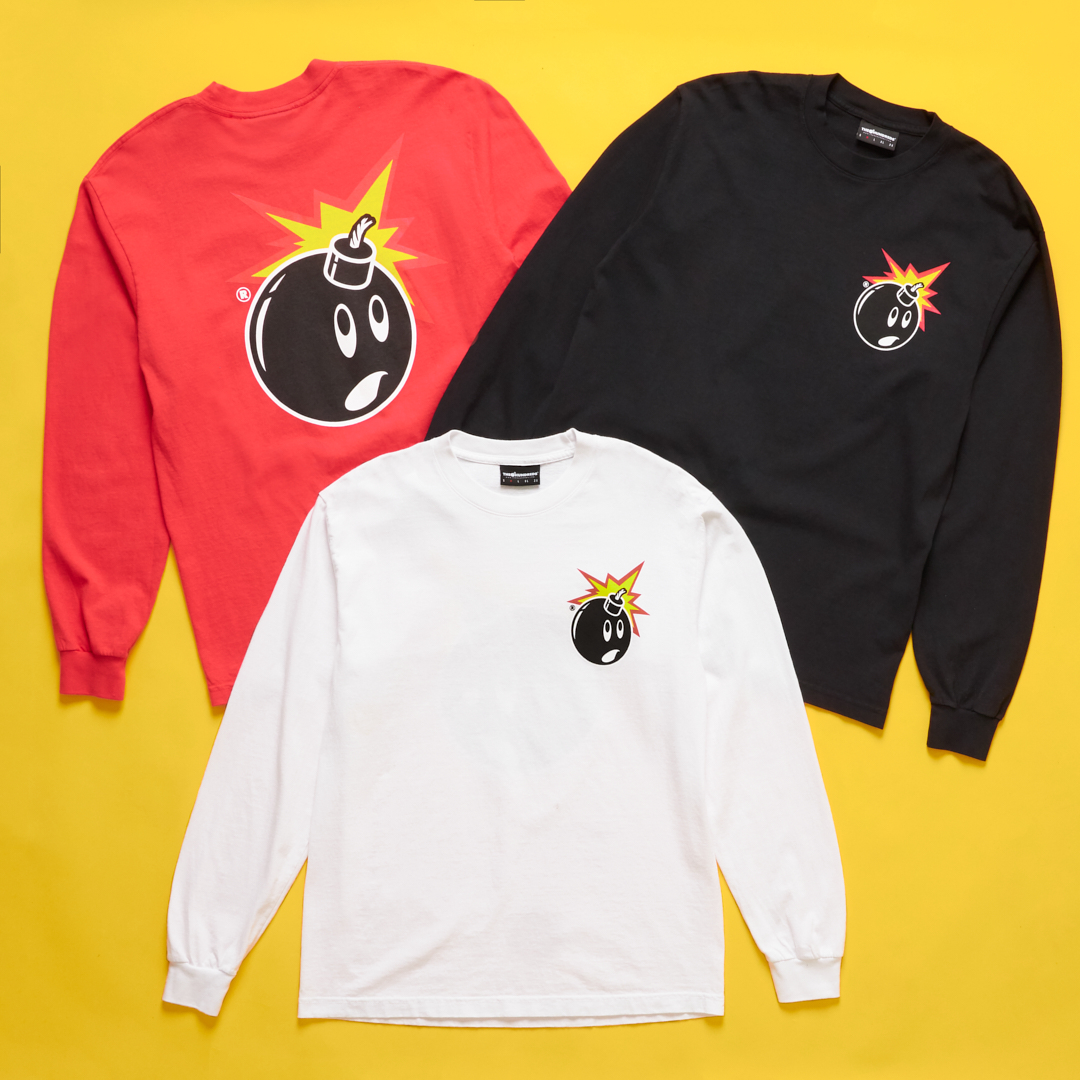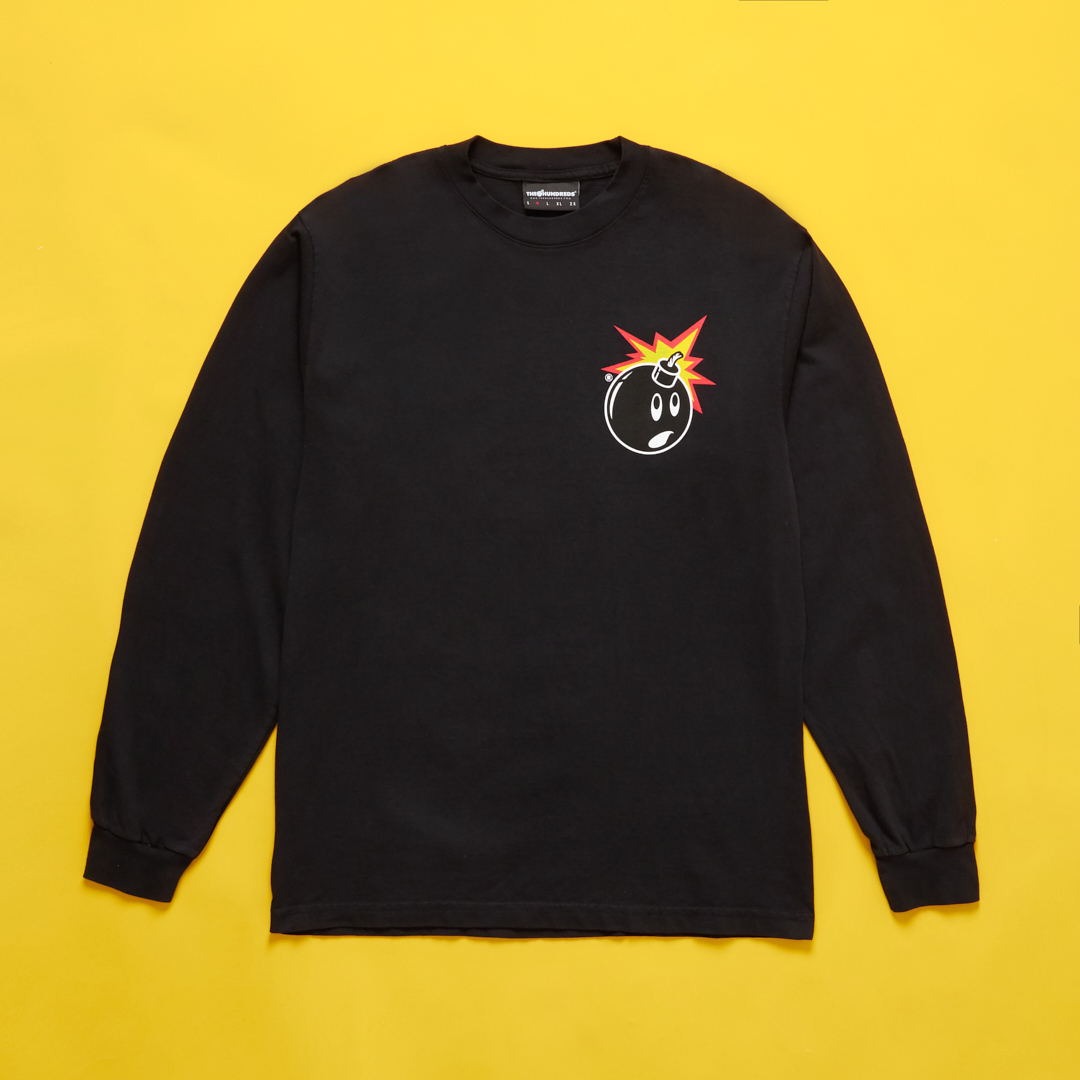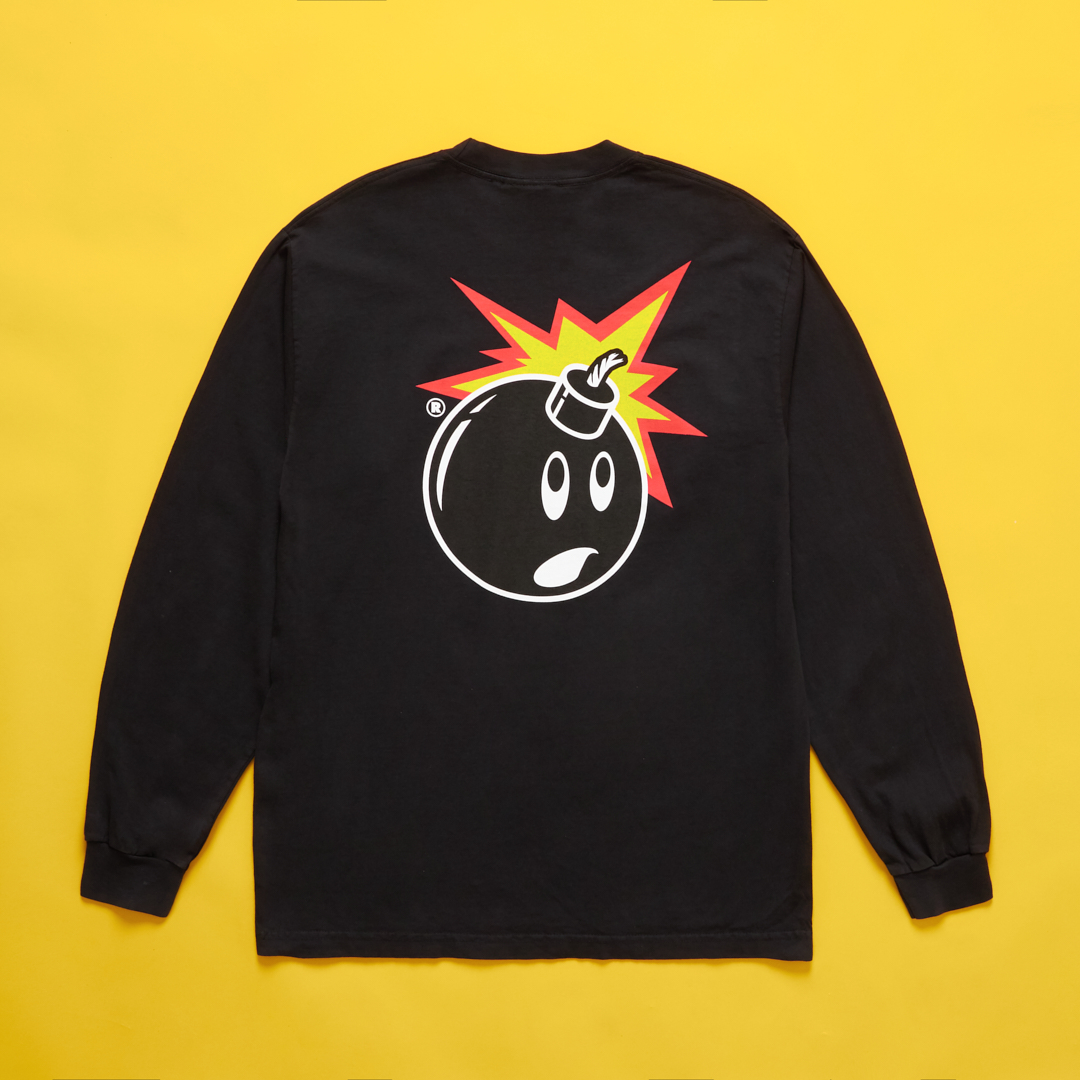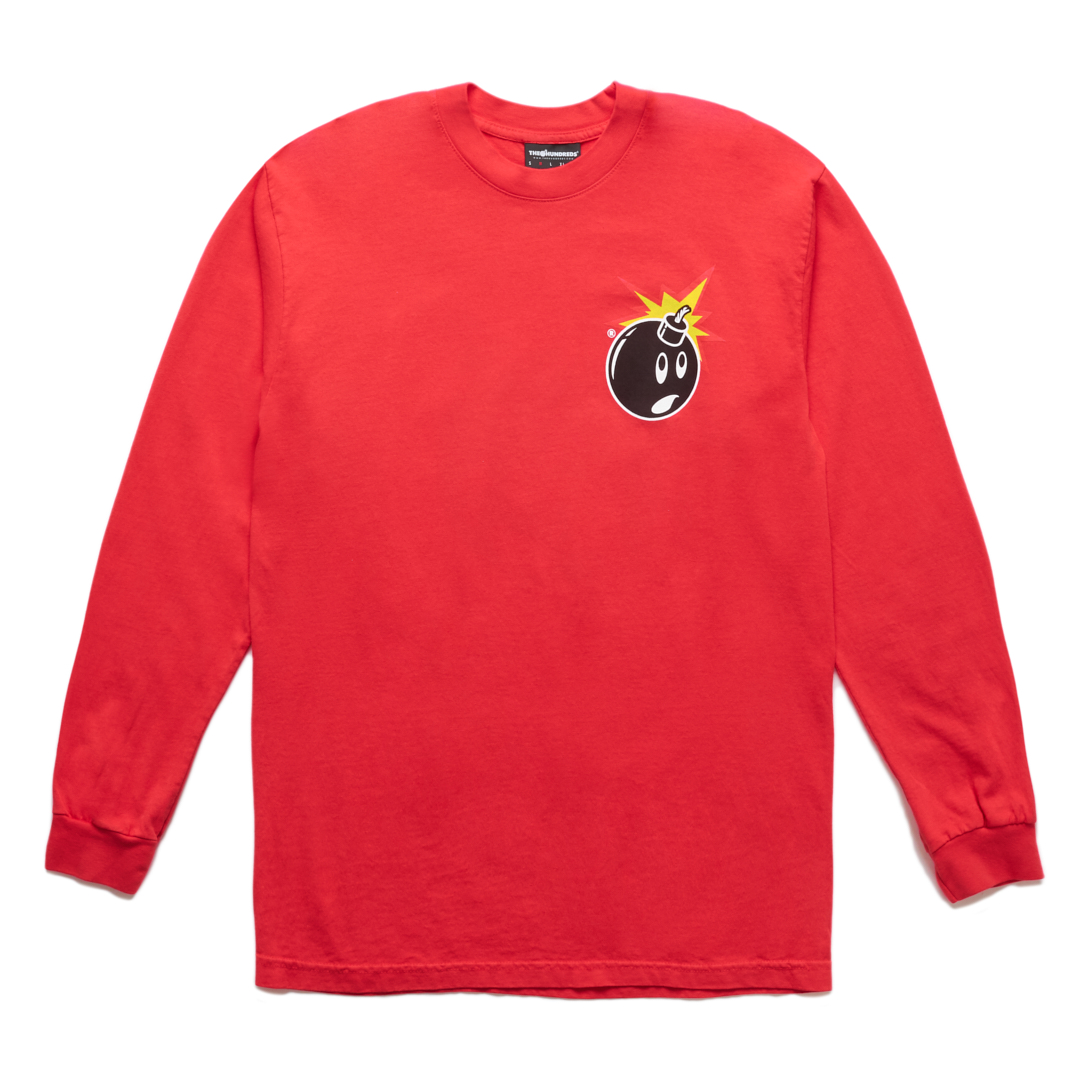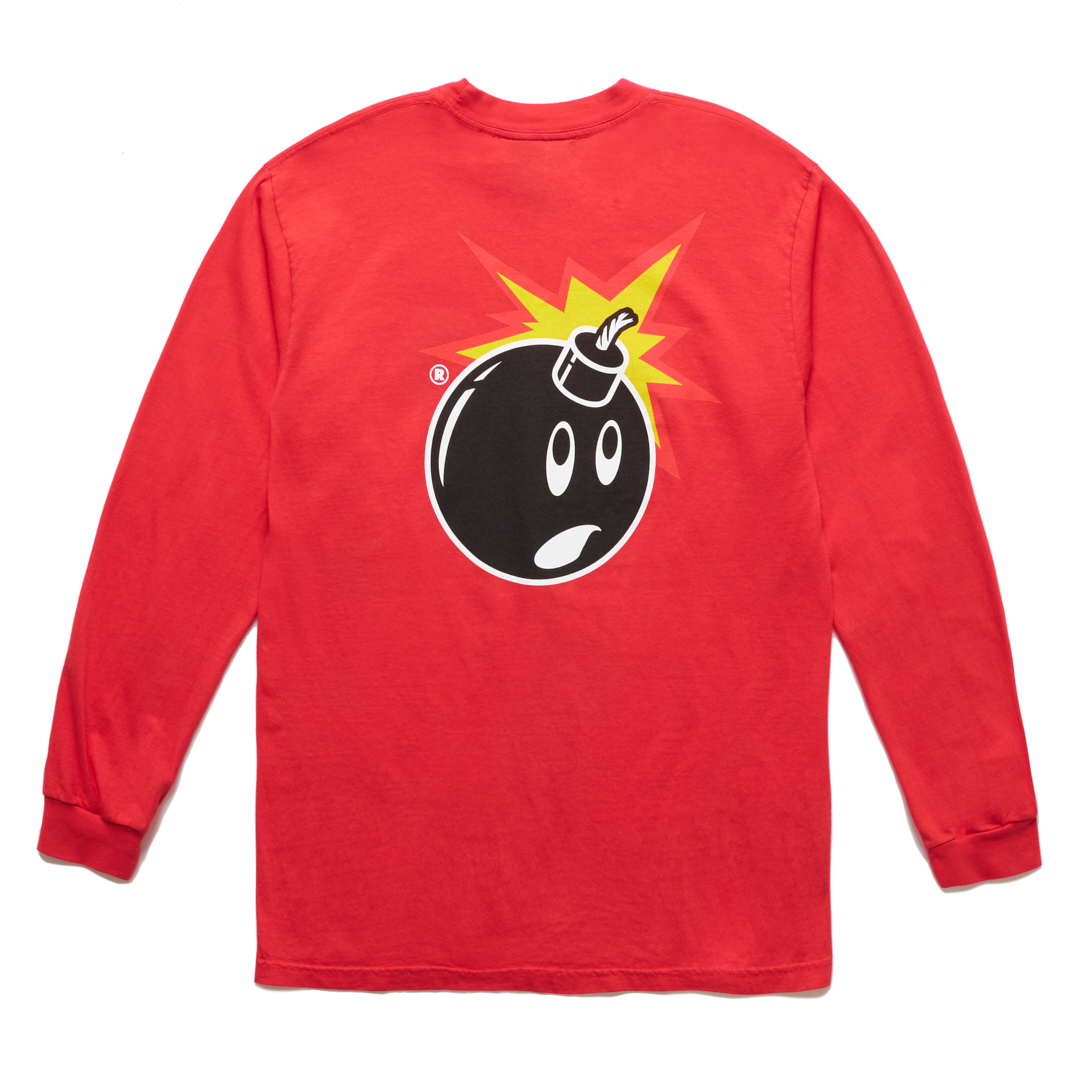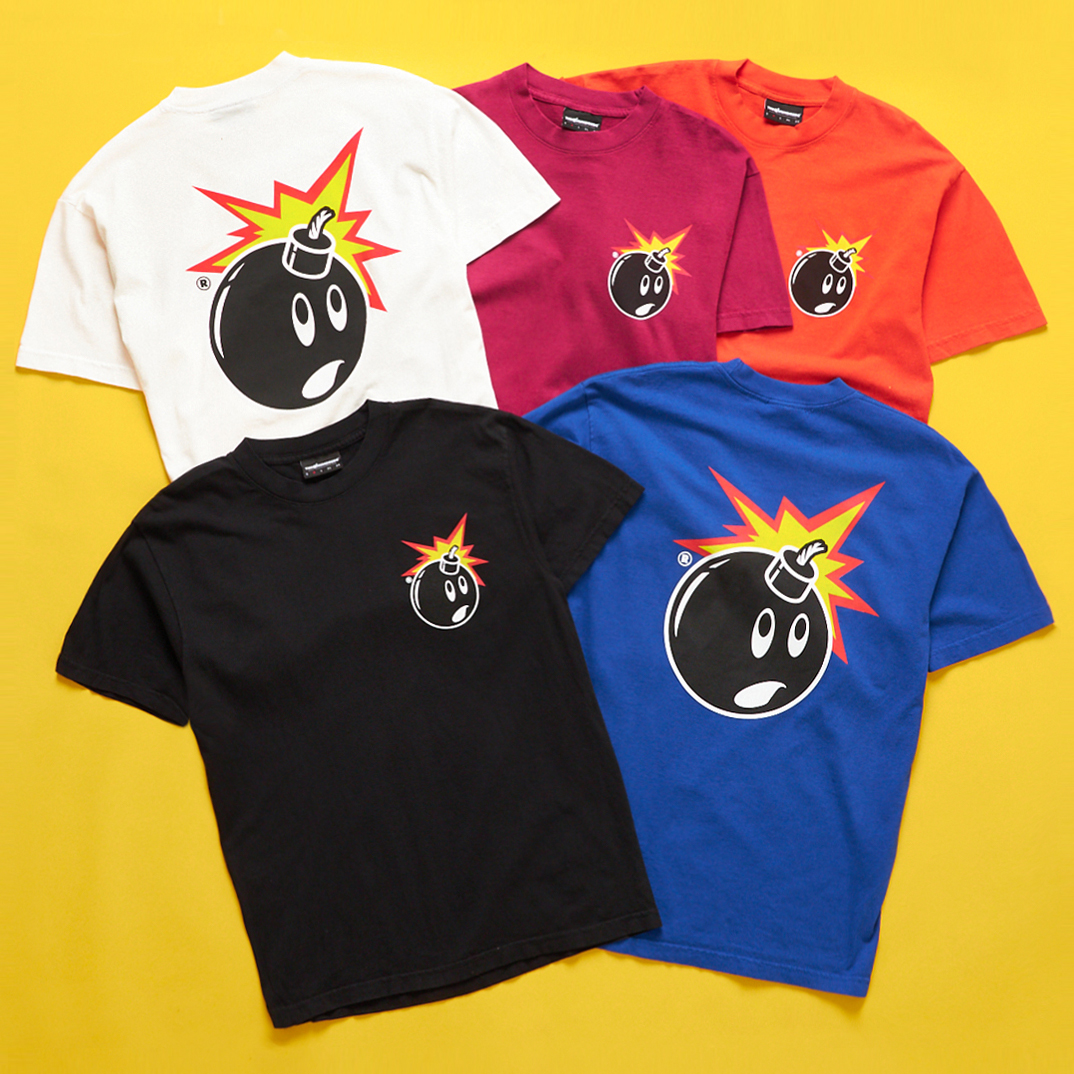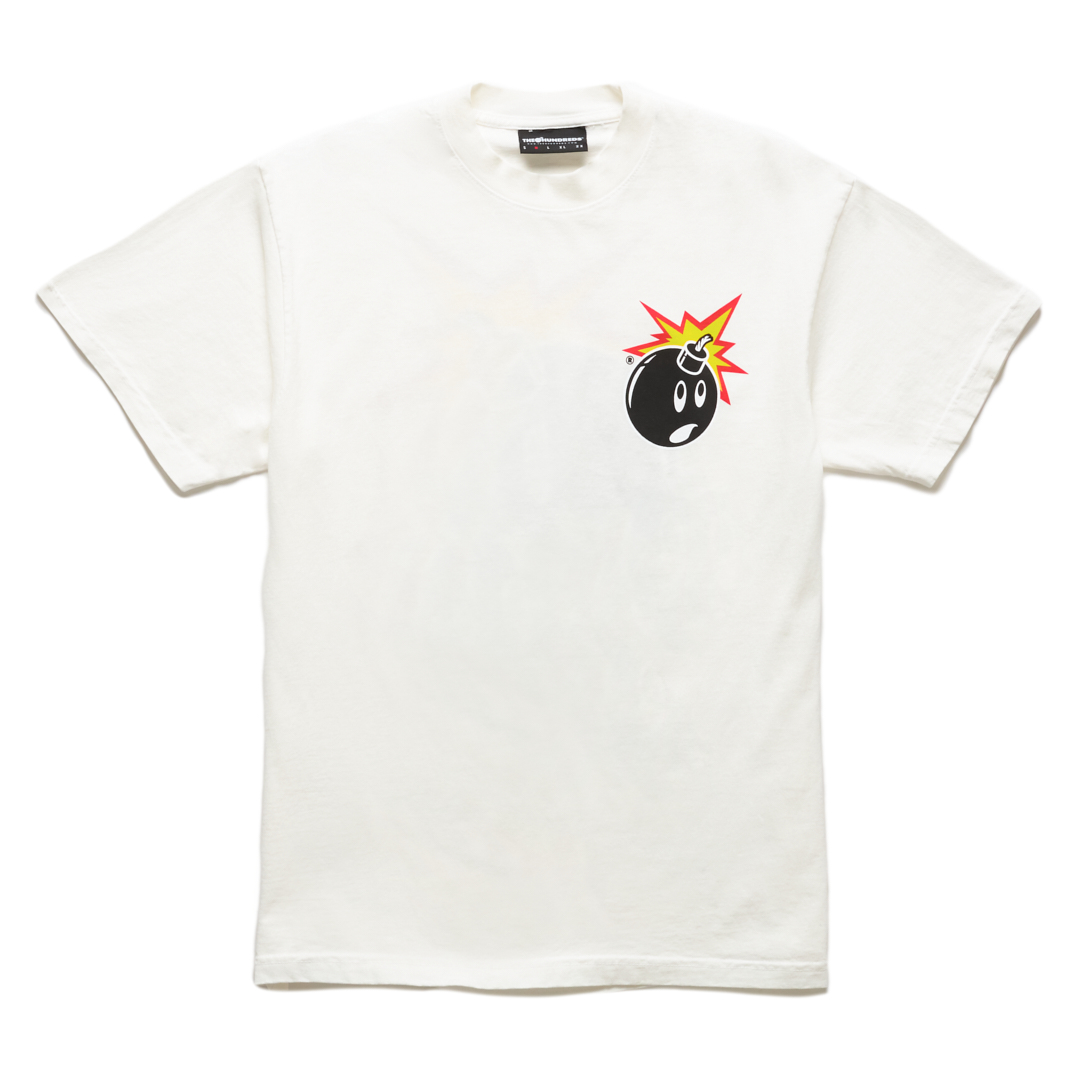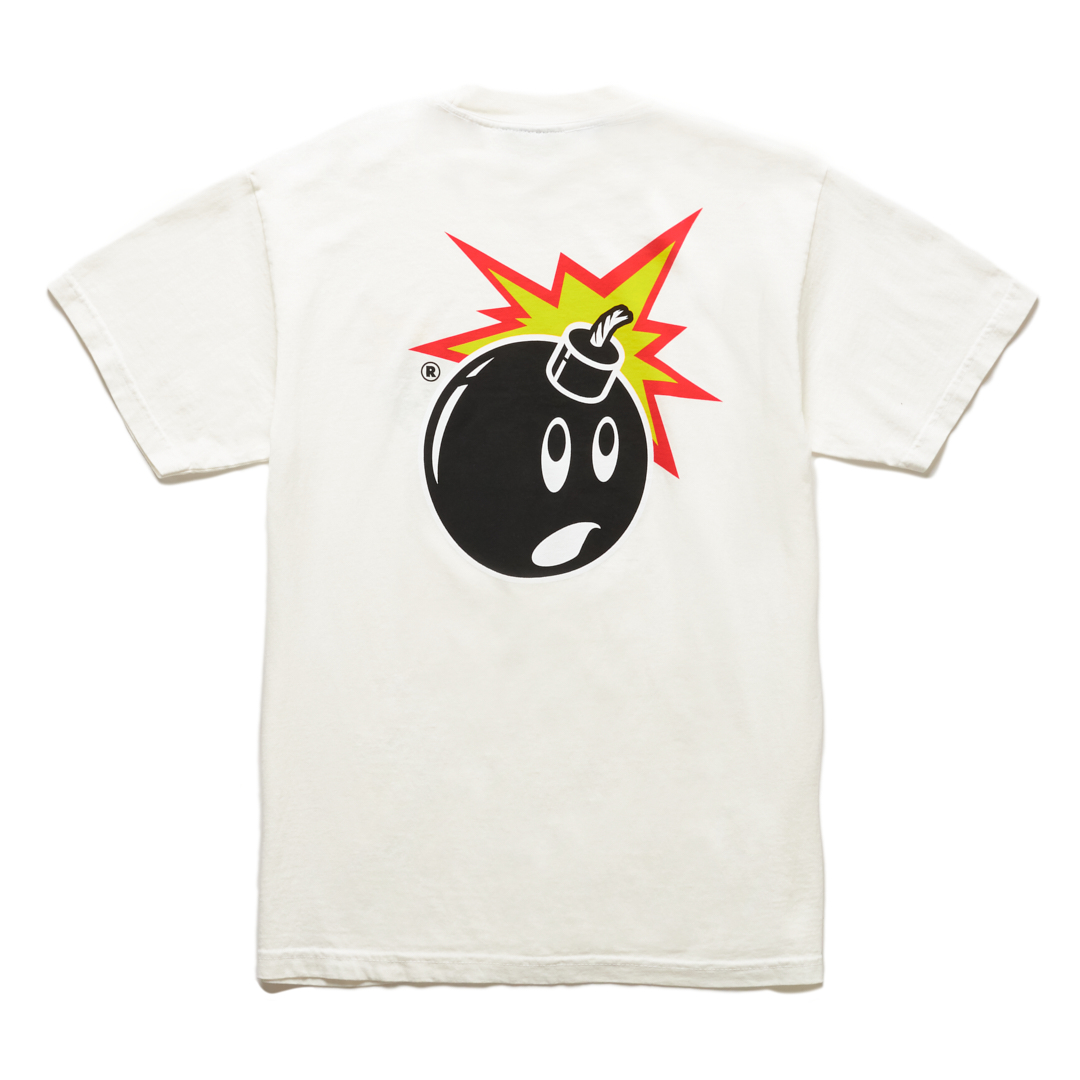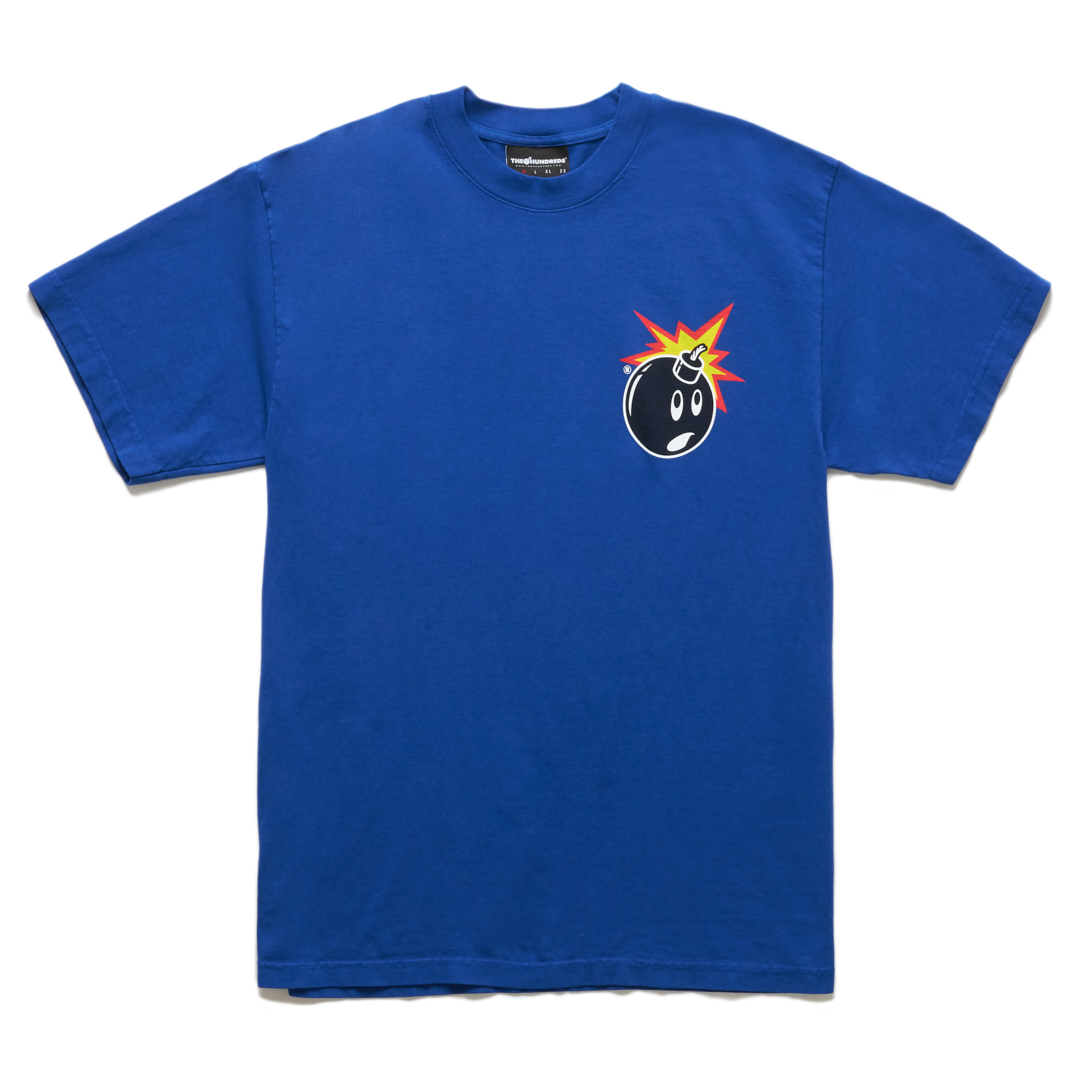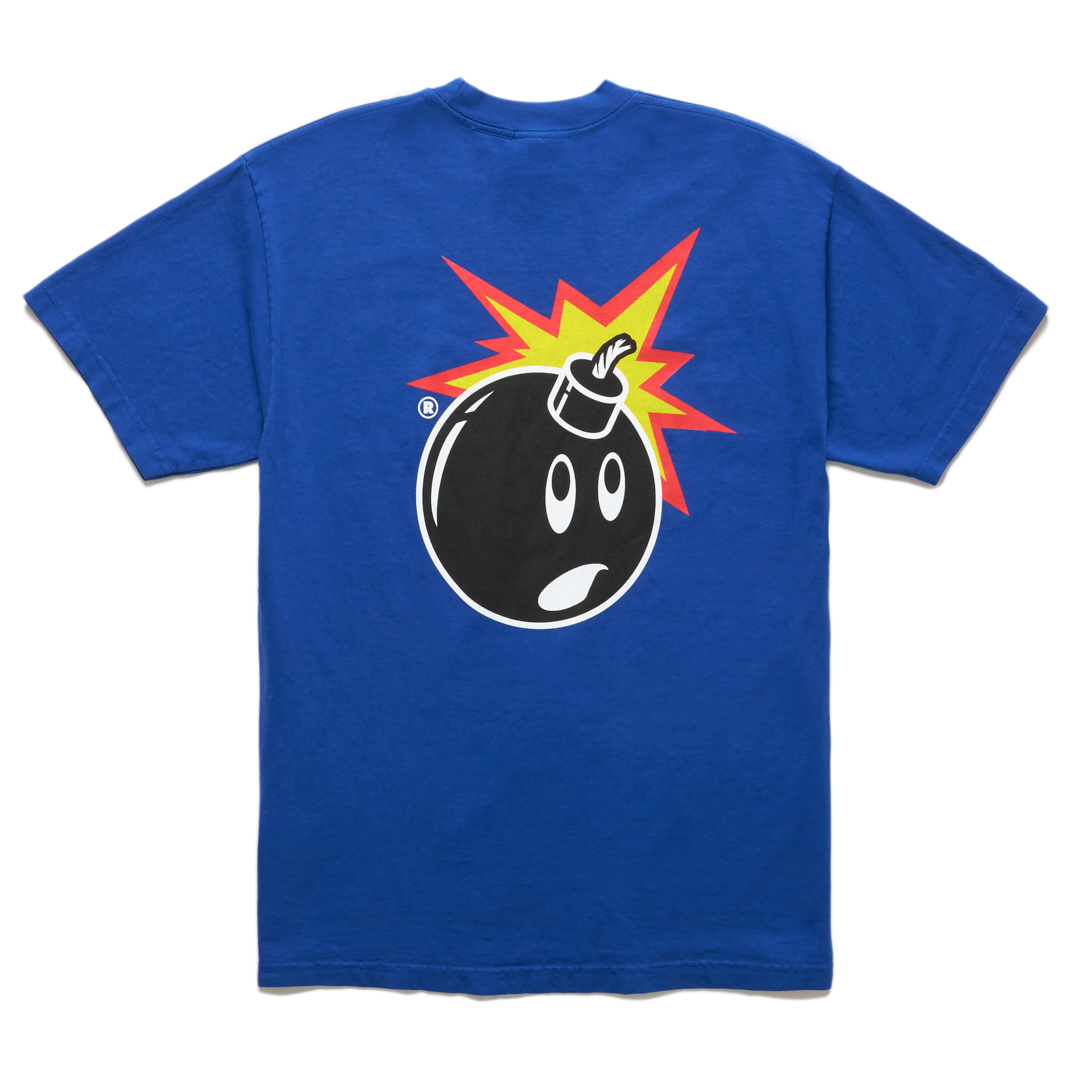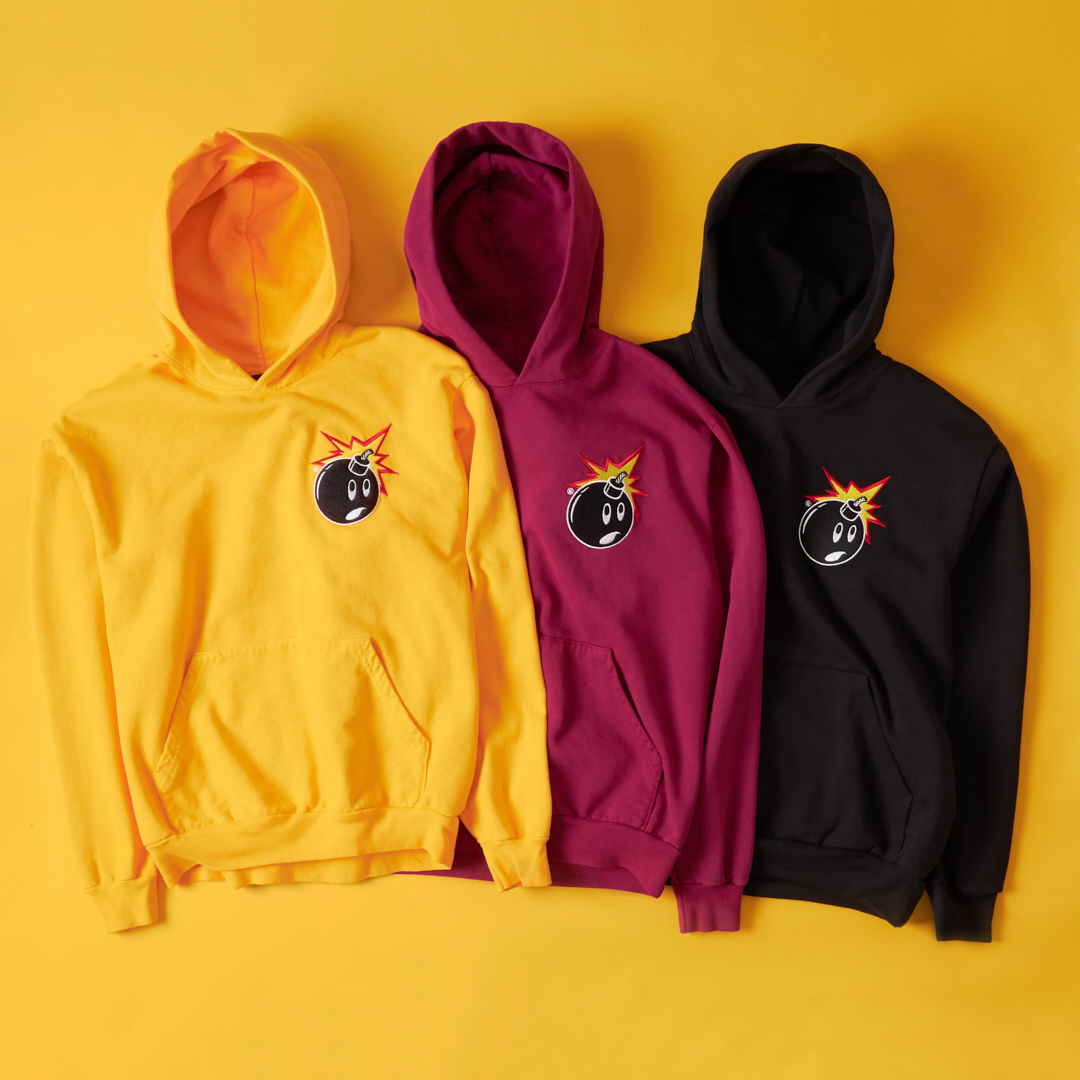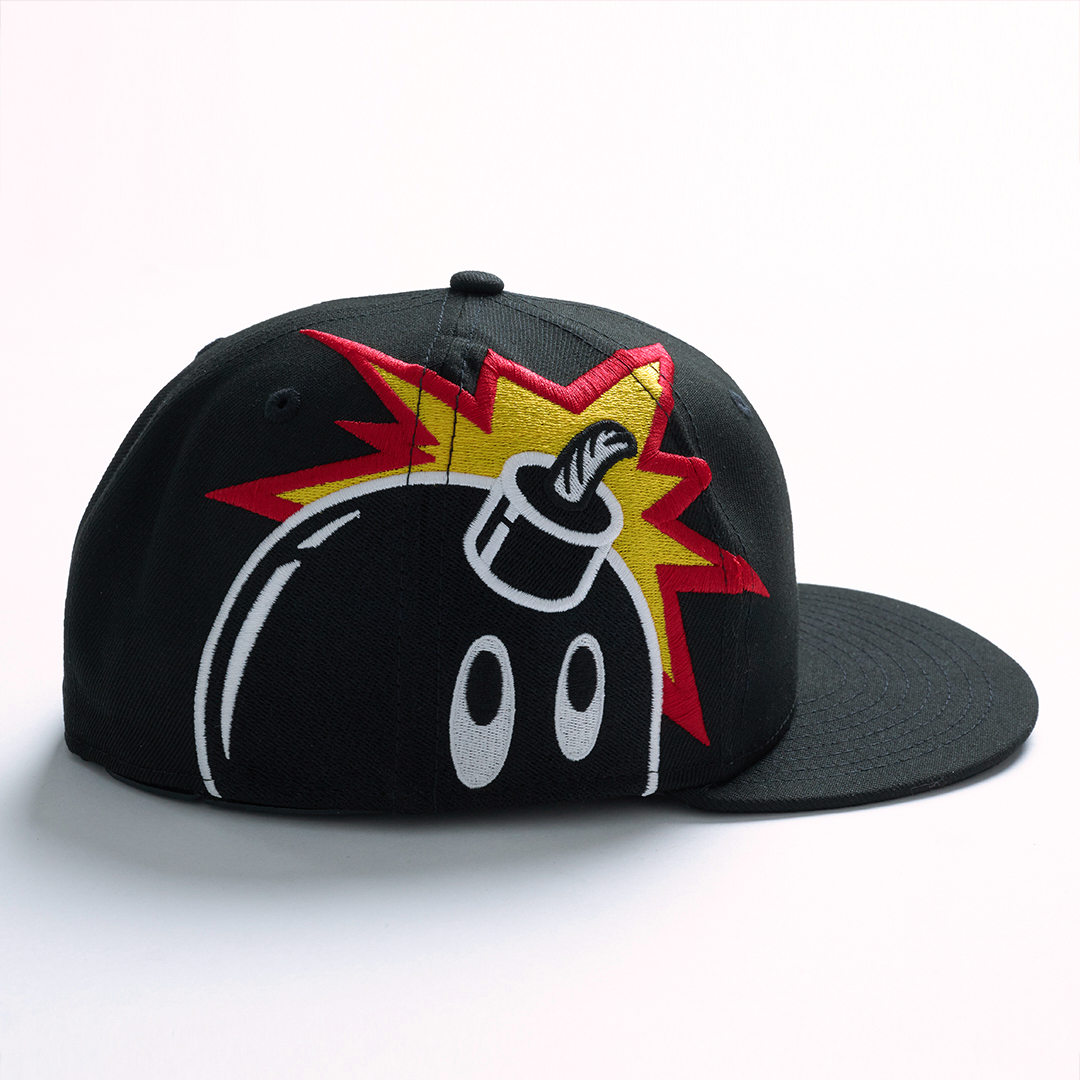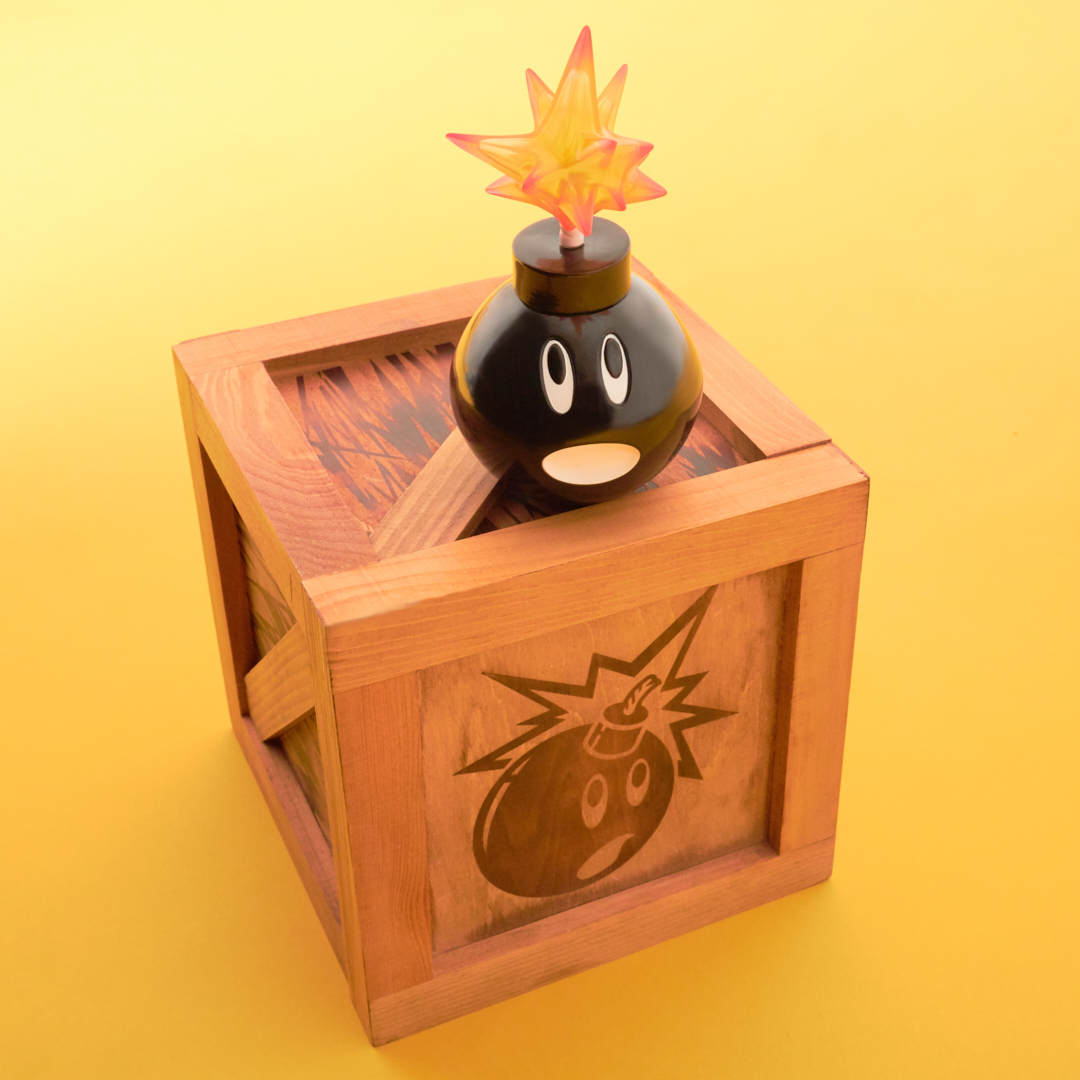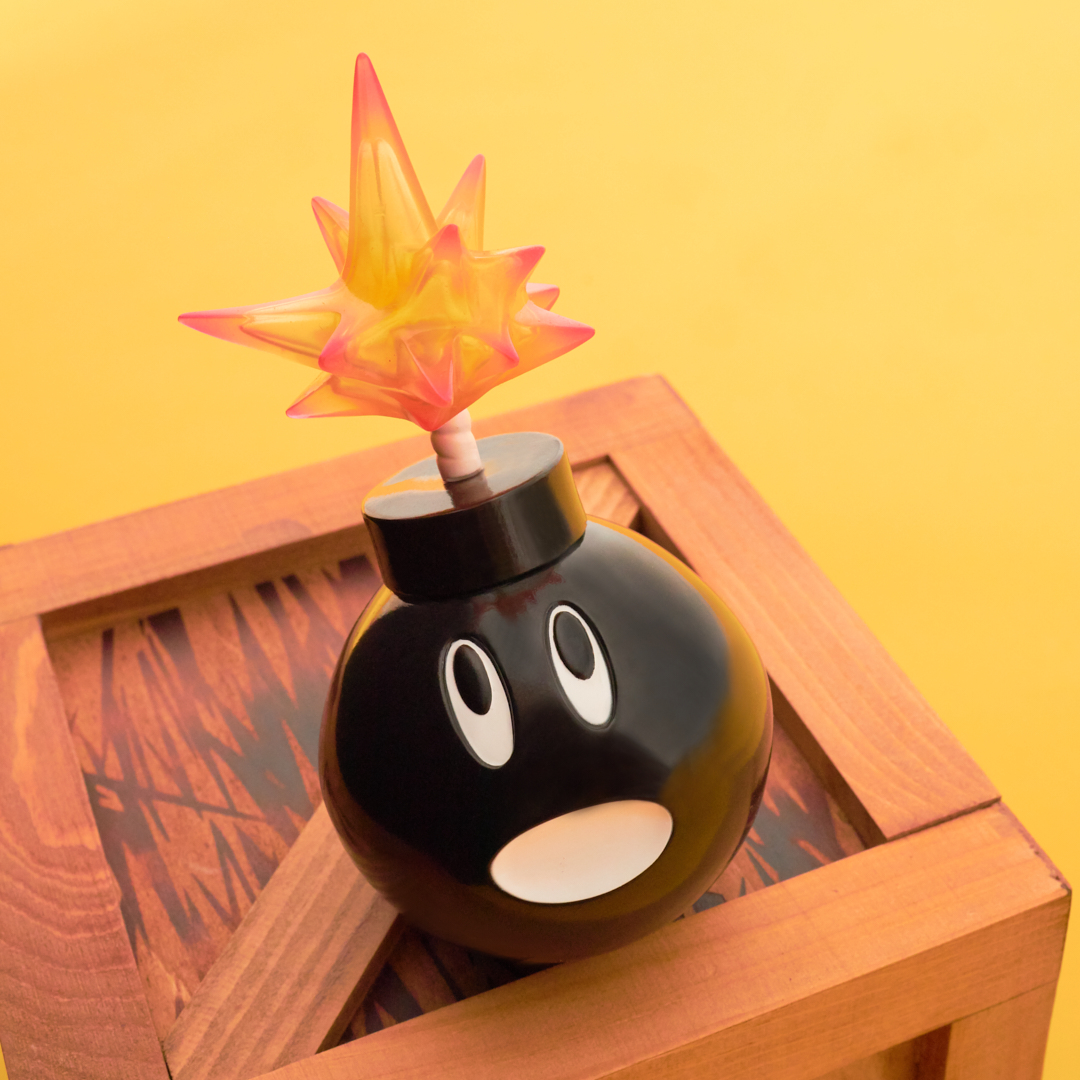 SHOP THE ADAM BOMB COLLECTION
***