Sometimes I feel like a real piece of shit for getting to be surrounded by such amazing likeminded people while much of the rest of the world is going up in flames because of its drastic differences in opinions and politics.
With the high degree of tension in the air (especially anywhere with WIFI), I think it's still vital to find hope in the world you choose to surround yourself with. That inspiration to move forward through these fucked up times with everything you are and believe in can always be found there.
There's a lot of ridiculous things going on in this world. Some things you may wholeheartedly agree with. Some things you may wholeheartedly want to start a revolution against. You may have even cared enough to tweet about it once or twice. Regardless of where you stand, whatever change you're hoping to see in the world can really only truly exist in the lifestyle you and the people surrounding you live.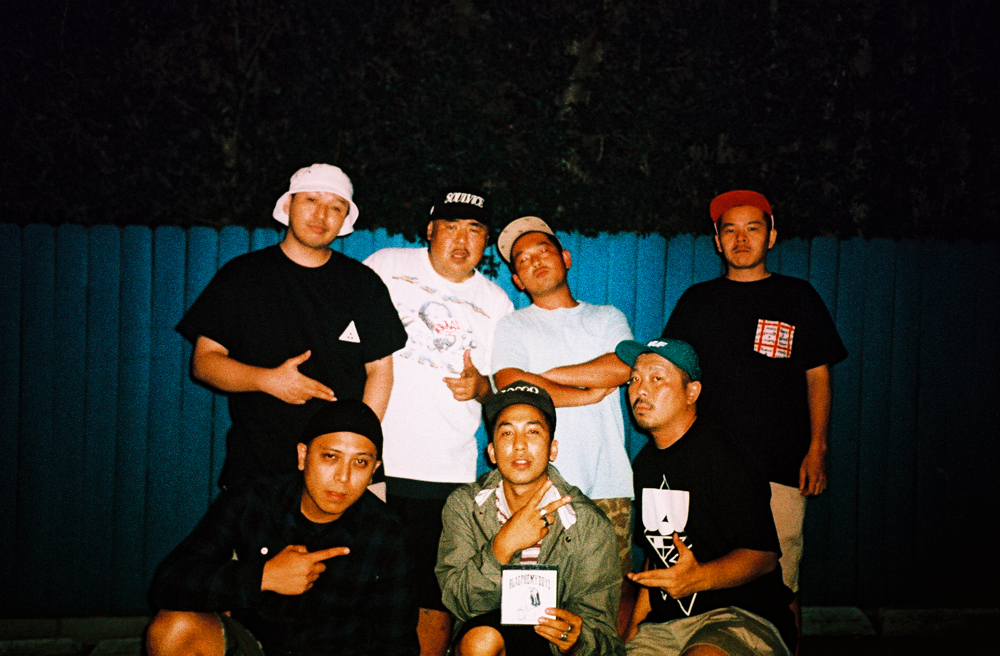 I guess it's easy for me to say. I'm fortunate enough to be surrounded by hella cultures and races with likeminded opinions and values of equality amongst ourselves. I know this ain't the case for a majority of the world. But I hope whatever audience I reach on this website reads this and is inspired to continue attempting to affect the lives of those around them; as well as allowing themselves to be affected by others. The people that want to hear what you have to say are the ones that will listen. Just let whatever truth comes out of your mouth be something you actually believe in.
Most of the world has been bumming me out as of late, but luckily I'm able to ground myself with muses from every corner of my circle of friends…
If you've followed The Hundreds for a while now, then you've seen this kid. My young homie Jav Dolla is one of the best kids in Los Angeles. After the end of his stint of "working" on RSWD, Jav started going to school and eventually began taking sign painting classes. The Mid City stoner was hooked immediately and has dedicated his time and energy to the OG craft for the past year or so. If you follow anything I do, then you've probably seen him transcribe some of my sarcastic rants on my bedroom wall or on posters at my shows.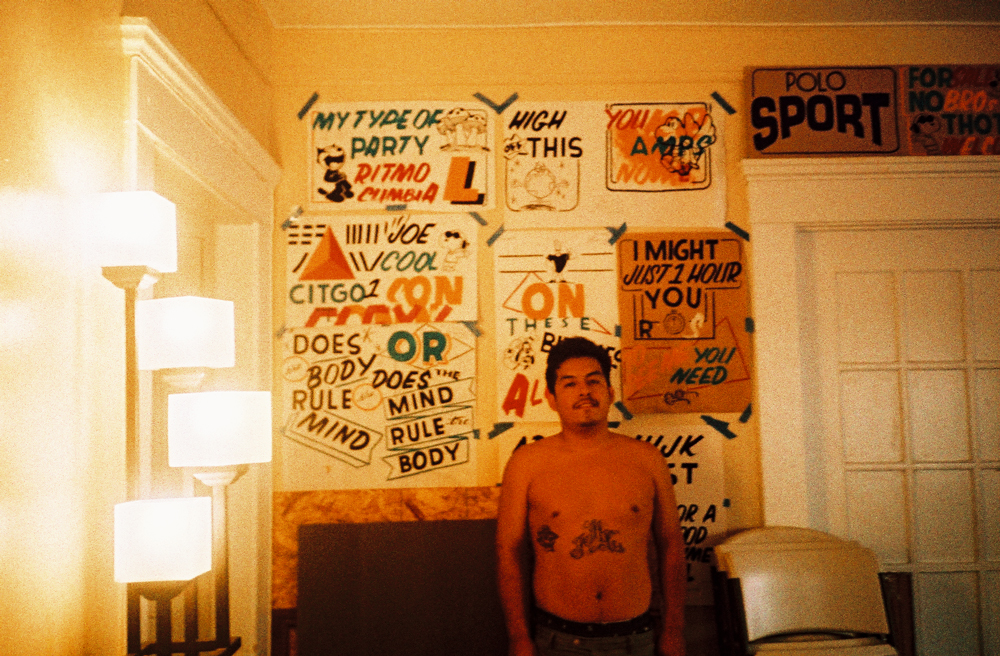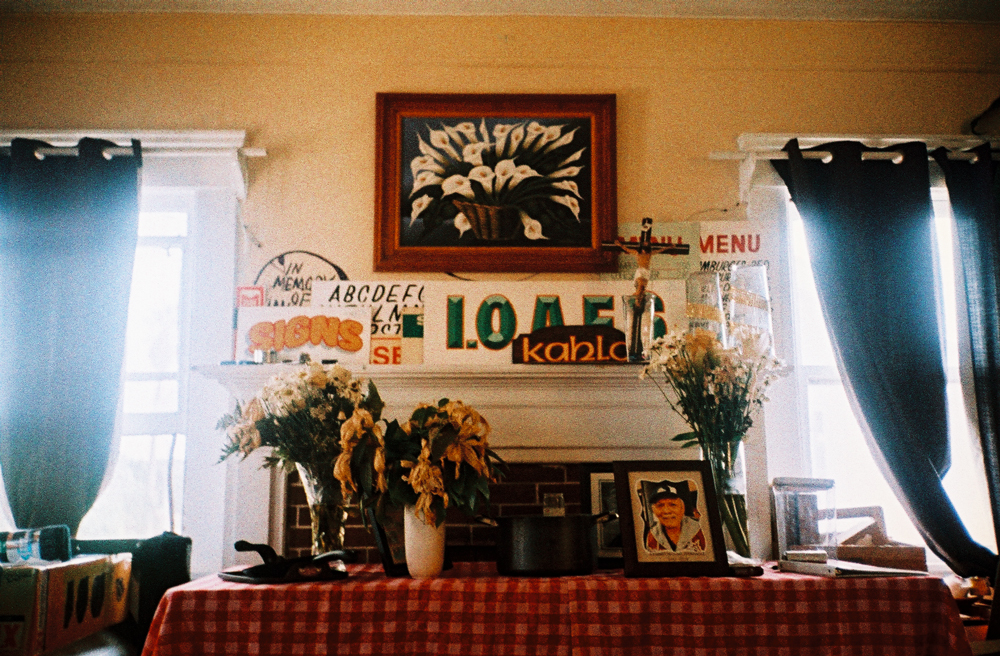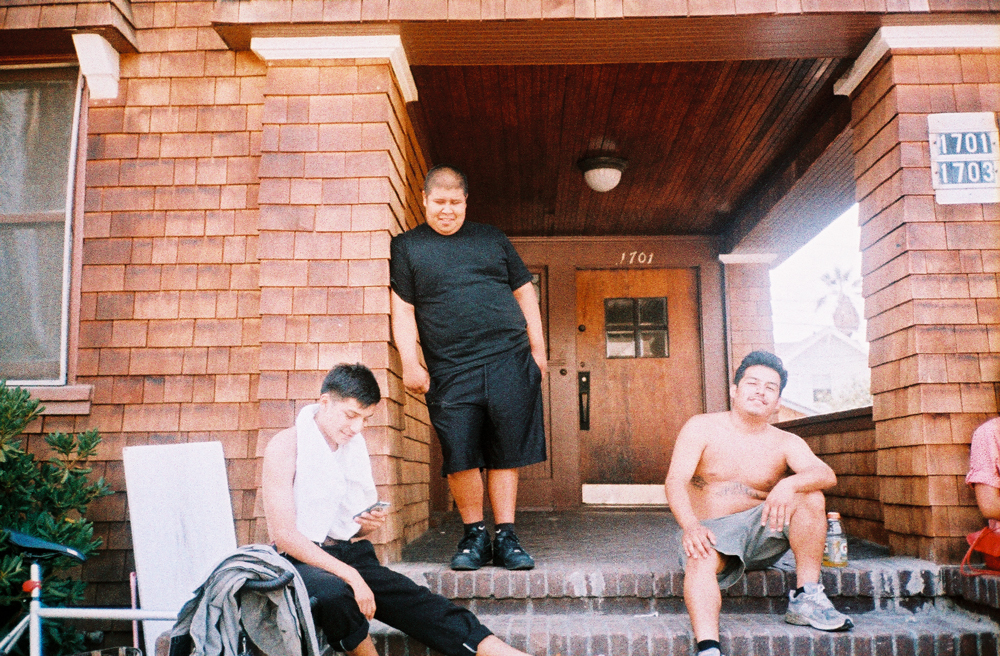 Meet Yo Yo Tome (in Soul Vice bucket hat) and his band Soul Vice. Long story short, a bunch of my friends have been in Tokyo the past few years. They've told me the legend of this dude named Tome that's infamous for speaking horrible English and is damn near limited to only saying "Yo Yo!!!" to everything. Coincidentally, he also happens to be one of the biggest Alexander Spit fans in the world. He recently made a trip with his hardcore band to lurk through LA and get free gear and party with the squad. It was Yo Yo Tome's birthday one of those nights, so my roommate Lee helped set up a party for him at Cha Cha Lounge where he was pretty much the guest of honor getting showered with kisses from white girls, high fives, and a bunch of conversations that probably sounded like gibberish to him.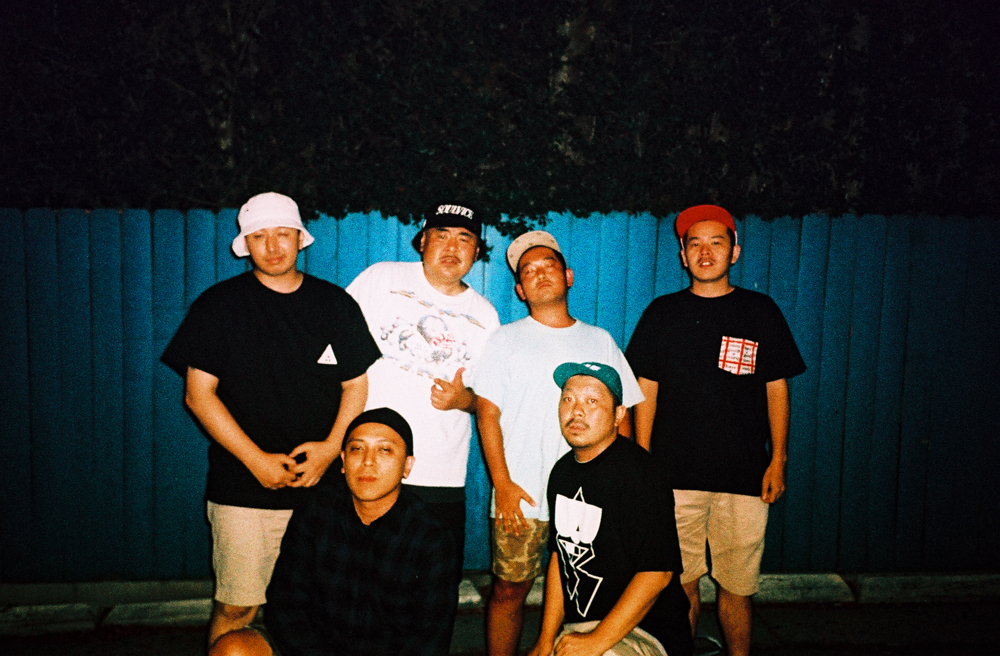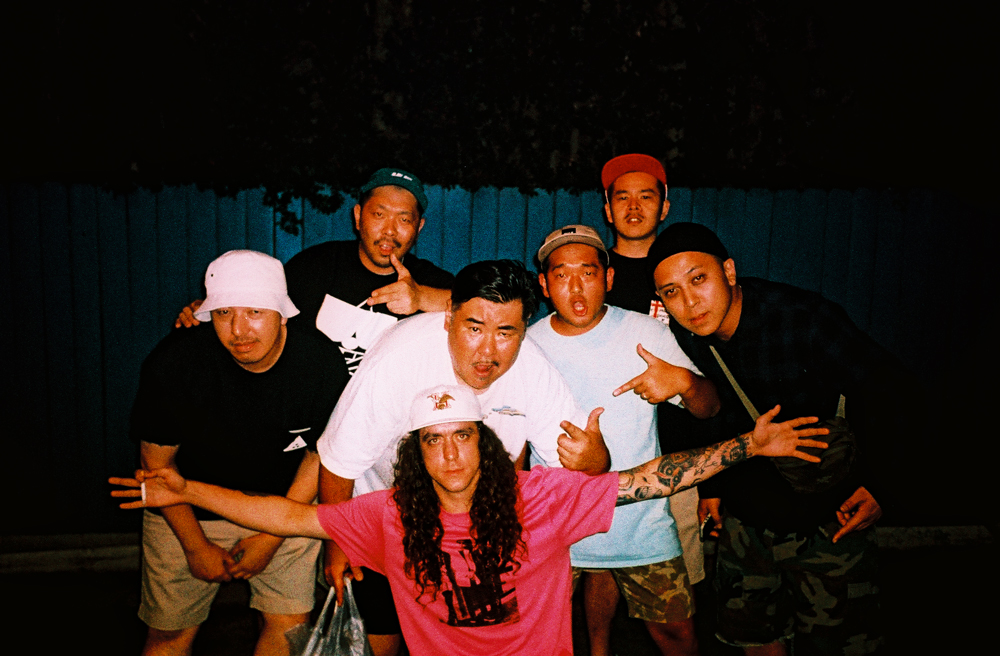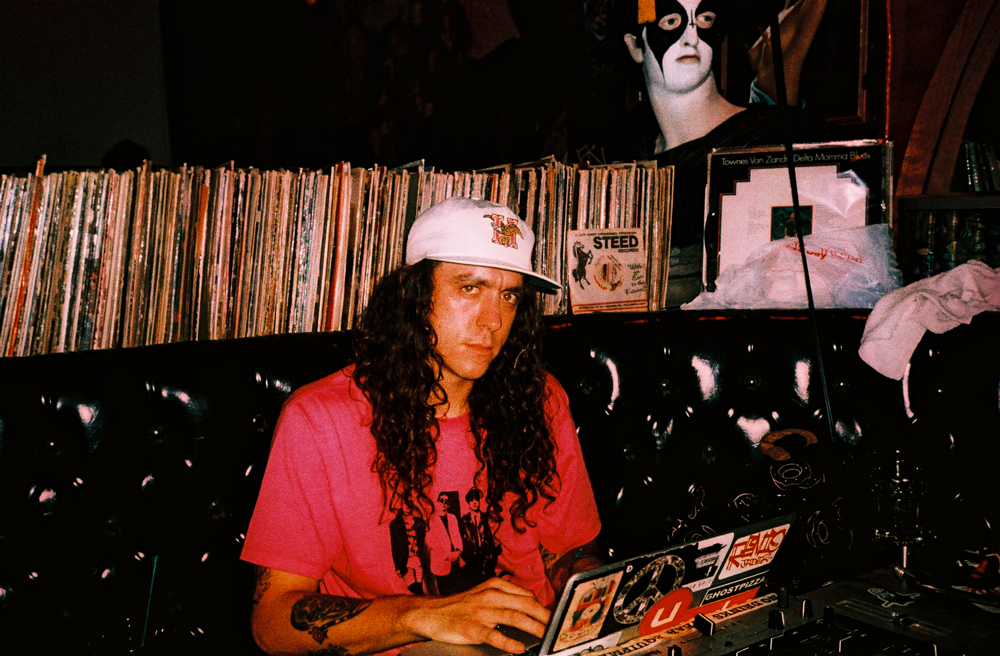 These are my homies Jimmy Jams aka Jams F. Kennedy and Erin Garcia in Highland Park at an old bowling alley called Mr. T's. Those within my circle know of the influence these two have had and continue to have on me over the years. I first crossed paths with these dudes when I was 17 and they were a duo called Brother Reade; with Jimmy rapping and Erin making beats and DJing. Not only was it the first appealing rendition of an alternative Los Angeles lifestyle outside of gangster rap for me, but it was through their duo that I discovered the concept of having an affinity to the culture yet being able to introduce new concepts of taste and production minus the by the book formulas rap music has typically been presented with.
Jimmy is a top tier rapper that is the genius behind a lot of rap hits you're going to end up hearing. Erin has always been 5 years ahead with his production. Their latest musical endeavor manifests with them as the duo, Widows.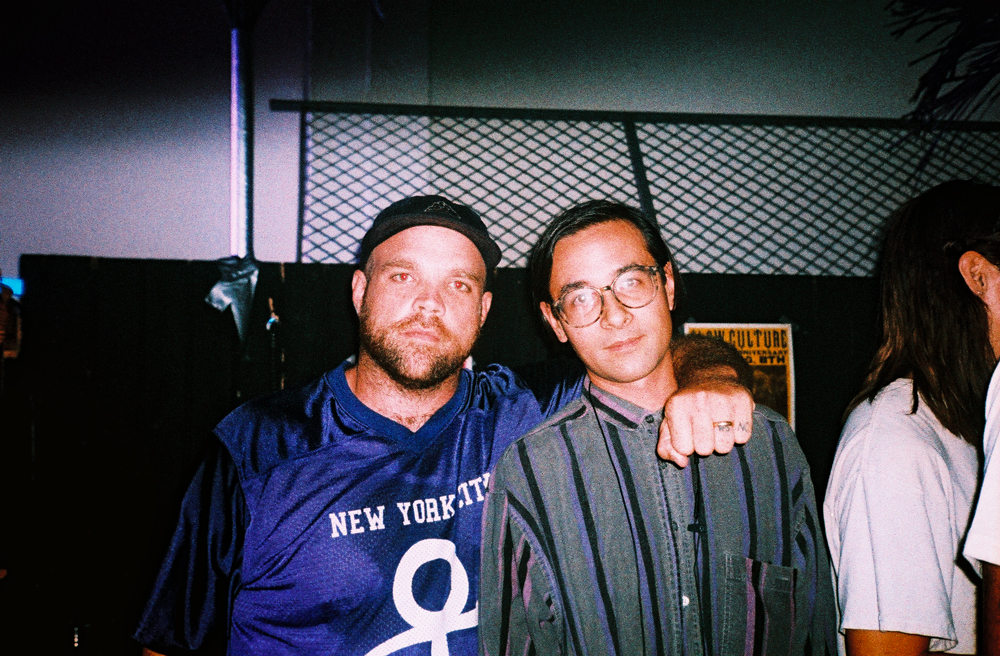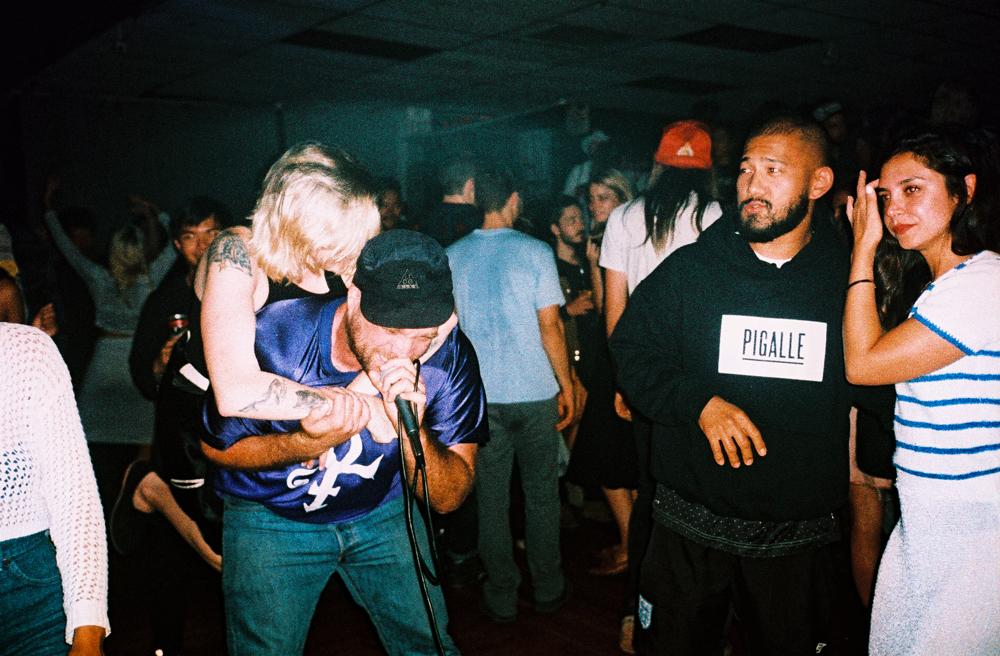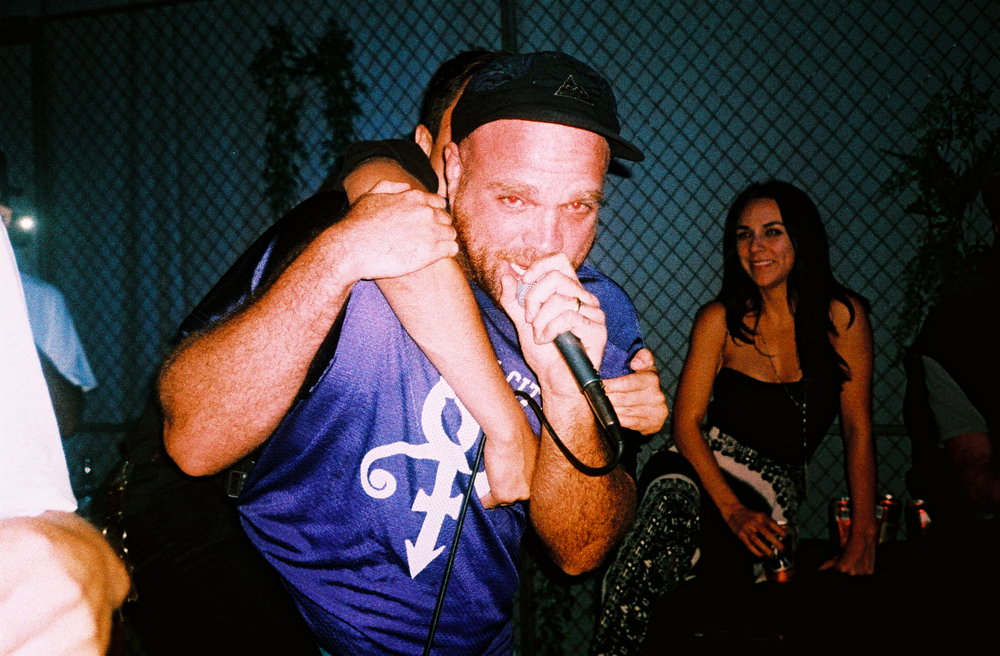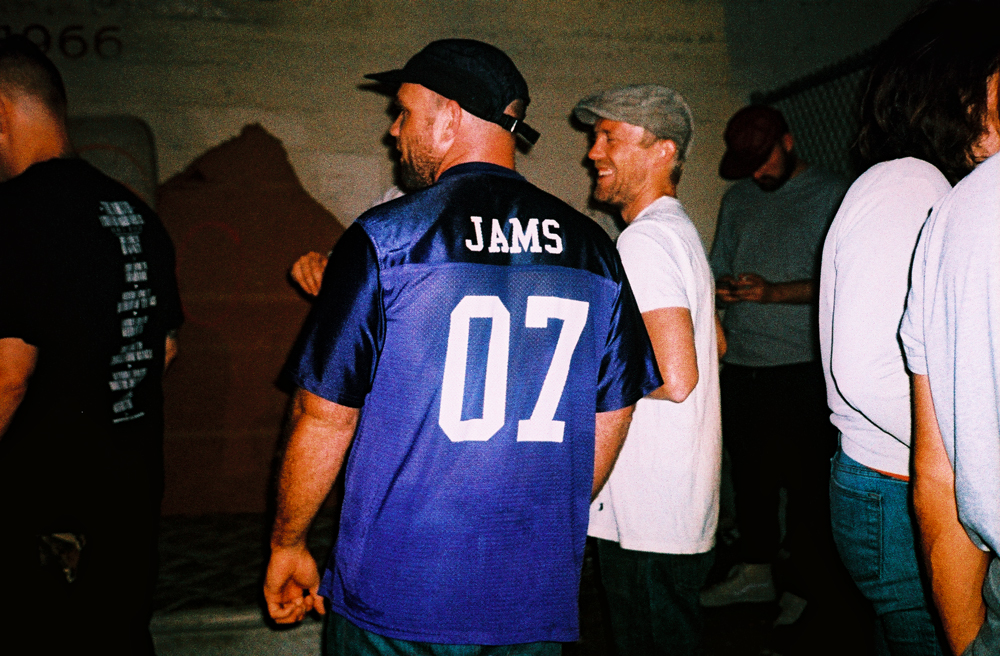 Erin recently had an opening at HVYW8 Gallery on Melrose where his art is on display. He's a master at minimalism and makes art that is so tasteful that there's no point of staring into it for hours to formulate a pretentious opinion. Its meaning and concept is discerned at first glance.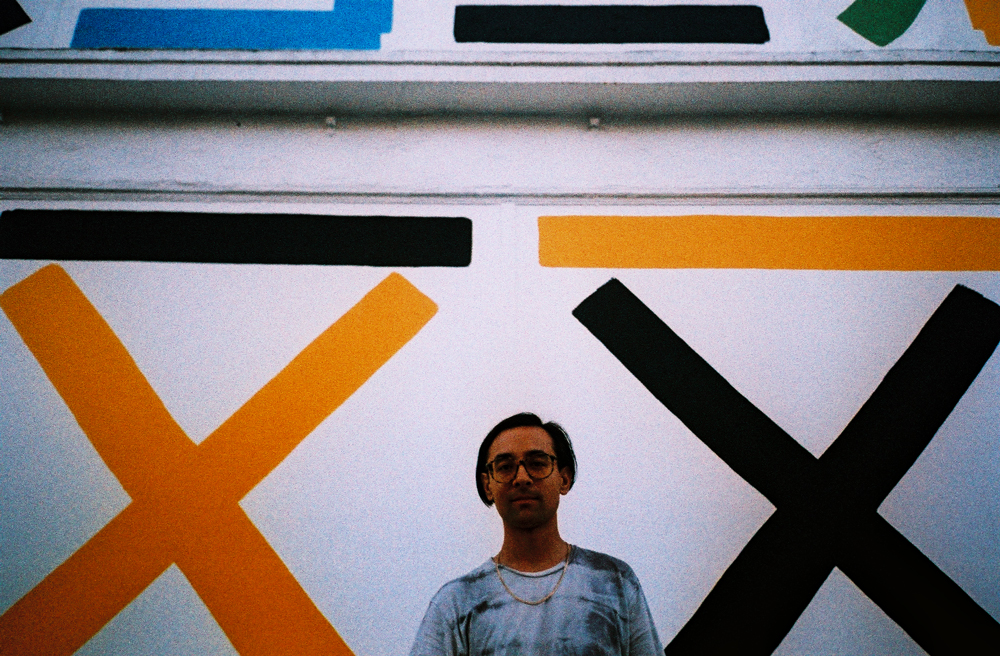 Last week I hit up a show in Chinatown to peep the work of Cali Dewitt. On display was a bunch of posters and crewneck sweaters with haikus inspired by celebrity deaths. The art show was open to the public for the duration of 24 hours, hence the show's name, "Twenty Four Hour Fantasy Reality."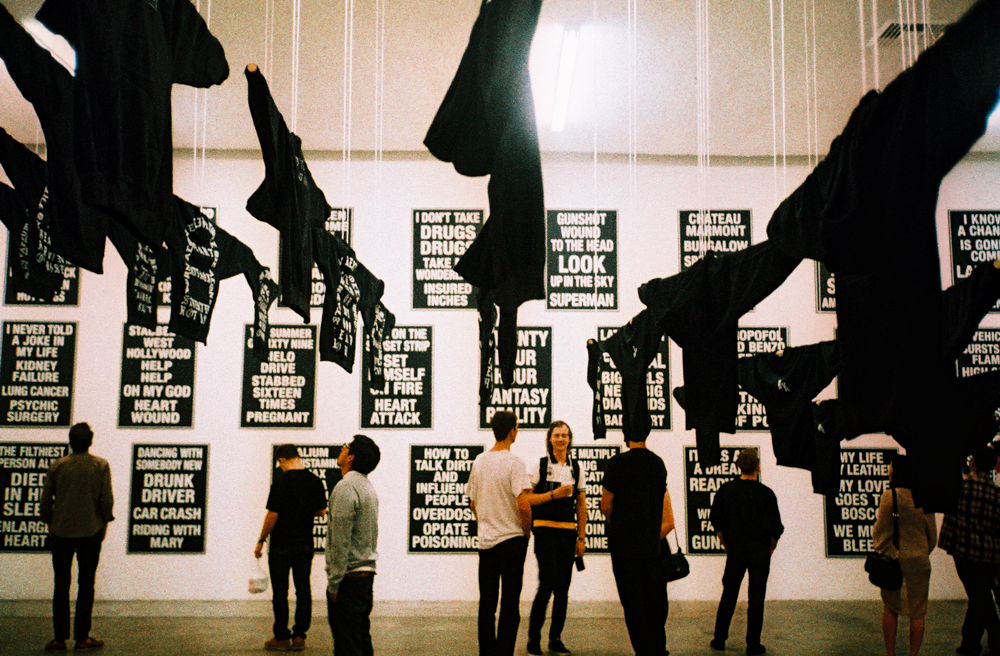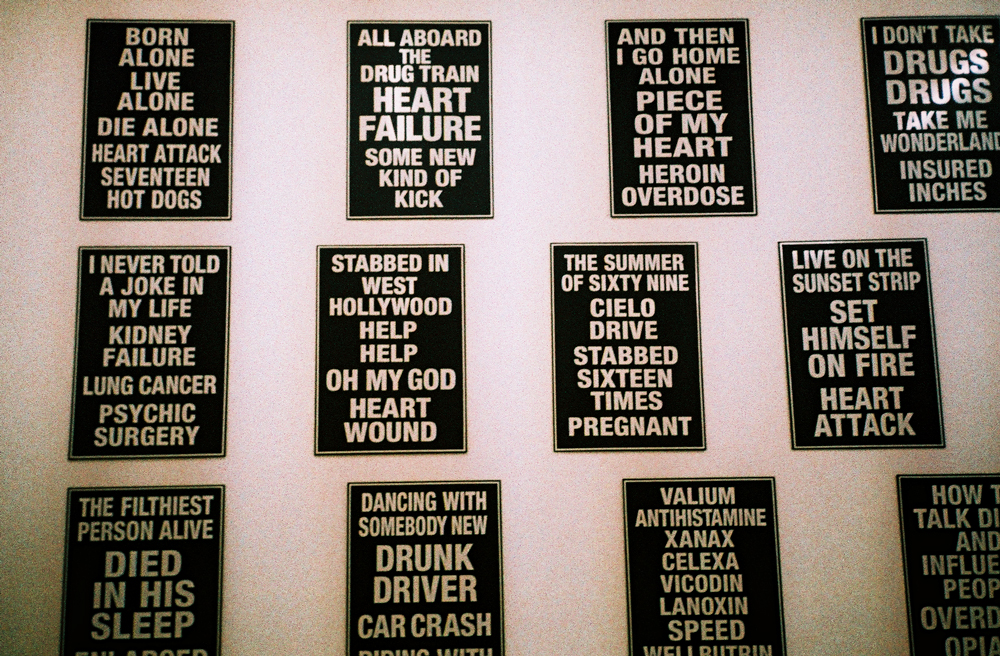 This my bro Lanier Oakley. Believe it or not, I put my mind through hell trying to create the things I do. I draft out hundreds of verses before finally settling with the ones you hear. I mix a song until my ears bleed before you skim through it. Lanier usually slides through my studio to give me an outsider's perspective on what it is I work on. He's helped me strip away a lot of the bullshit and revisit my strengths on my new music. You've probably seen this dude lurking around the pretty girls at whatever party you're at.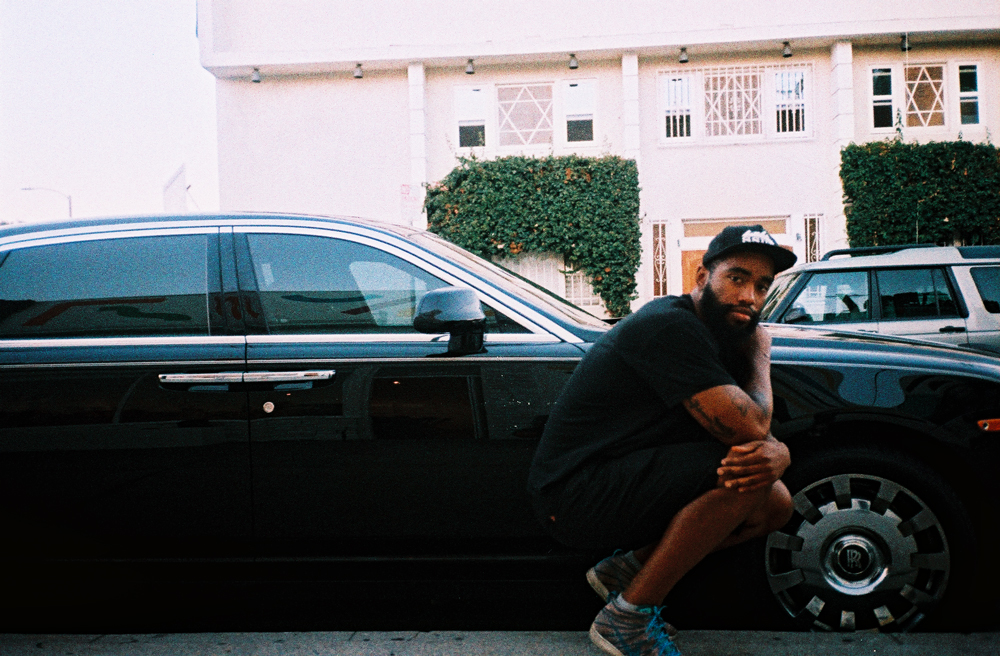 Most of the film shot in LA by anyone that cares about the quality of how things turn out get their film developed at this spot I'm standing out front of. The guy running it is an old man named Frank that speaks bad English. For the longest time he's refused to let me take his picture or interview him for this site. Today he finally agreed to doing it. Gonna be working on a piece on the man behind the development of every photo I've ever shot soon.. My shooters that know… Know.