Strange days have found us/
Strange days have tracked us down/
They're going to destroy/
Our casual joys
America's in a dark place, and timeline is looking grim. But one of the benefits of being alive during a time of societal strife is that art—including fashion—gets supercharged with energy. But what happens when the biggest arbiter of Streetwear in America, and maybe the world, is visiting Orange Nazi Citadel to take unbecoming pictures with his "good friend" and pick up personally signed copies of TIME? That's not how this was supposed to go, man. It is not so easy to feel like Pablo any more. Lines, prices, and exclusivity aren't the only things consumers have to weigh nowadays. America's thirst for celebrity and all it encompasses has more people interested in Streetwear than ever.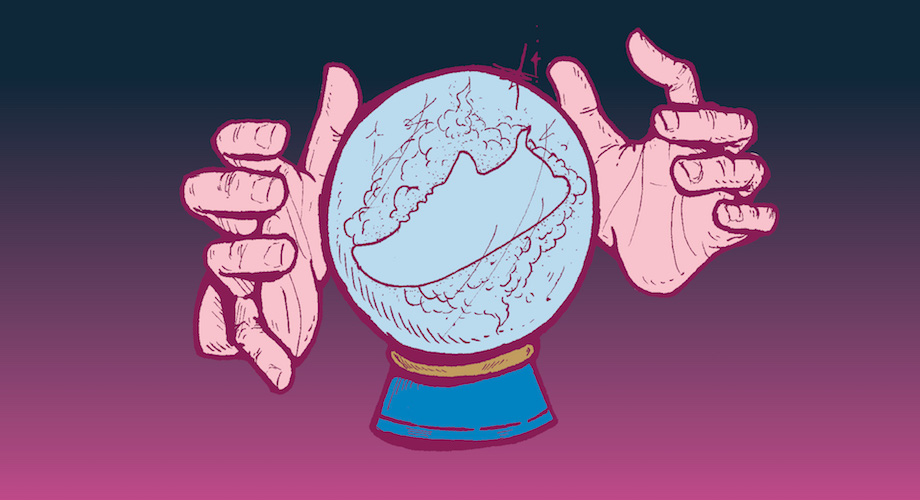 It's Going to Get Harder to Explain Your Obsession
Kim K's Sickle and Hammer pic.twitter.com/p8hE81T166

— Locutus o' qĒr (@Wa_Va_) December 24, 2016