Strange days have found us/
Strange days have tracked us down/
They're going to destroy/
Our casual joys
America's in a dark place, and timeline is looking grim. But one of the benefits of being alive during a time of societal strife is that art—including fashion—gets supercharged with energy. But what happens when the biggest arbiter of Streetwear in America, and maybe the world, is visiting Orange Nazi Citadel to take unbecoming pictures with his "good friend" and pick up personally signed copies of TIME? That's not how this was supposed to go, man. It is not so easy to feel like Pablo any more. Lines, prices, and exclusivity aren't the only things consumers have to weigh nowadays. America's thirst for celebrity and all it encompasses has more people interested in Streetwear than ever.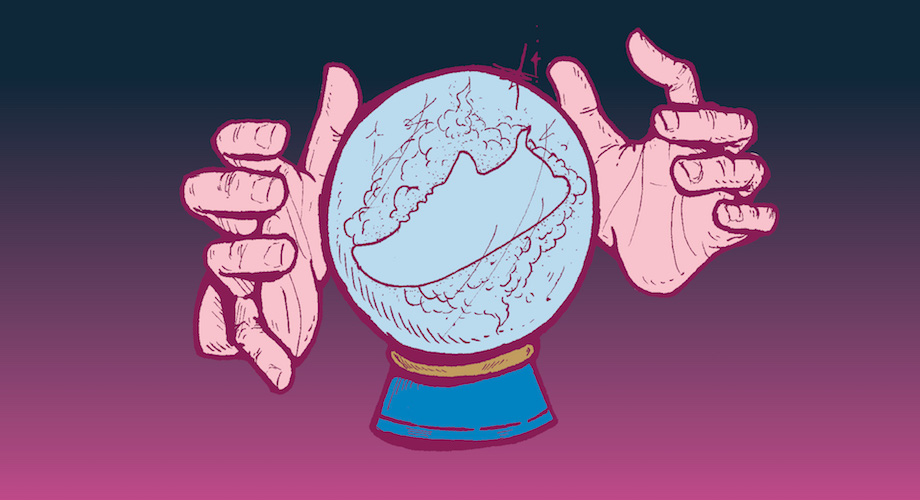 It's Going to Get Harder to Explain Your Obsession
Kim K's Sickle and Hammer pic.twitter.com/p8hE81T166

— Locutus o' qĒr (@Wa_Va_) December 24, 2016

If you're reading this, you may have at one point found yourself explaining a T-shirt (or whatever) that you were wearing. Since most people don't give a shit about Streetwear and your explanation for the Kate Moss tee was lackluster, the conversation is already awkward. Now, think back to the aforementioned situation and remember also that the biggest breakout brand in menswear, the one that has most readily straddled "high fashion" and "Streetwear"—Gosha—has an aesthetic that is going to get you more questions now than ever. I like the stuff, but nowadays most people have, for better or worse, developed an immediate association between Russia and the undermining of the 2016 US Presidential Election. You are going to turn some heads. Kim Kardashian is already doing it in Vetements, which means more people are paying attention than ever.
Supreme Takes the Next Step… Whether You Like It or Not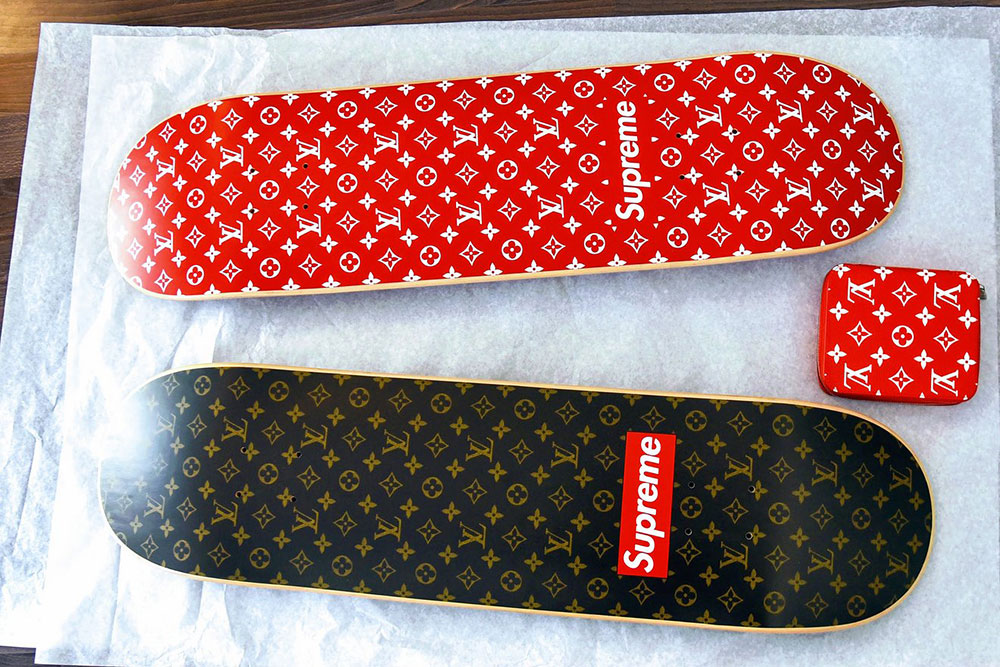 Along those same lines: Supreme's collaboration with Louis Vuitton is a bubbling over of the "Streetwear meets high-fashion" cauldron that's been cooking for the better part of this decade. And on one hand, it's a validating triumph—after all, it wasn't that long ago LV had Supreme pulling more or less the same decks that'll be on sale in the spring from their shelves. The leather shit looks gorgeous. Most of the collection looks like it came straight from a "dream collabs we'll never get to see" post. But on the other hand, it's kind of a slap in the face to Supreme customers. The collaboration is hyped because of Supreme's involvement, and the people likely to be excited by it are Supreme shoppers. But the stuff, regardless of how much is produced, will be largely unavailable at Supreme stores, and all of it is going to come with a Louis Vuitton price tag.
The Merch Train Isn't Stopping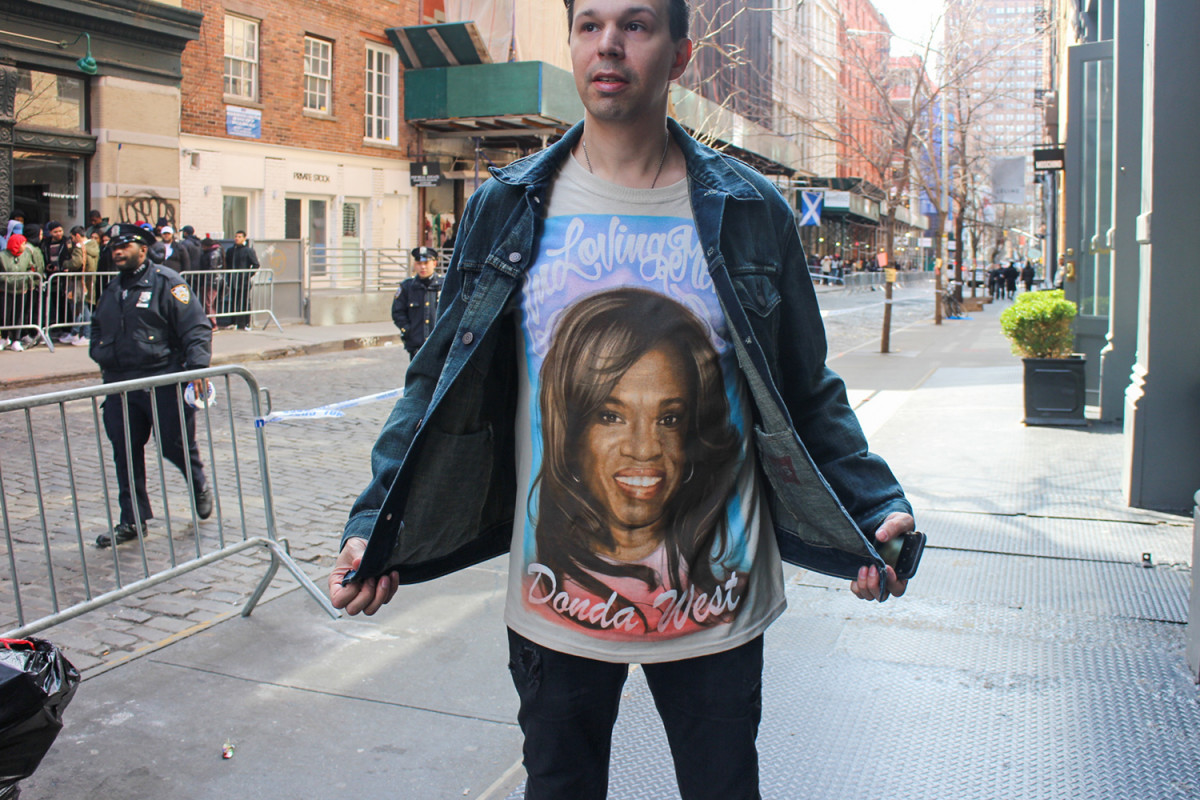 Streetwear's symbiotic relationship with music has also reach new peaks. Album sales are still historically low, but artists are making as many or more headlines with their merch lines than they are with music releases. Lil Yachty spoke with The New York Times about how important the concept of branding is—how important it is to have the full package, not just the songs. He's watched the Kanyes and Drakes and Biebers maximize profit and, the way they'd tell it, the fan experience, with pop-up shops and merch lines. In the streaming age, this is a huge revenue boost. And that's just artists' own merch lines. When you start looking at Kanye and Adidas, Rihanna and Puma, or Drake and Jordan, Yachty and Nautica makes perfect sense.
Collaborations and Variants Will Never Die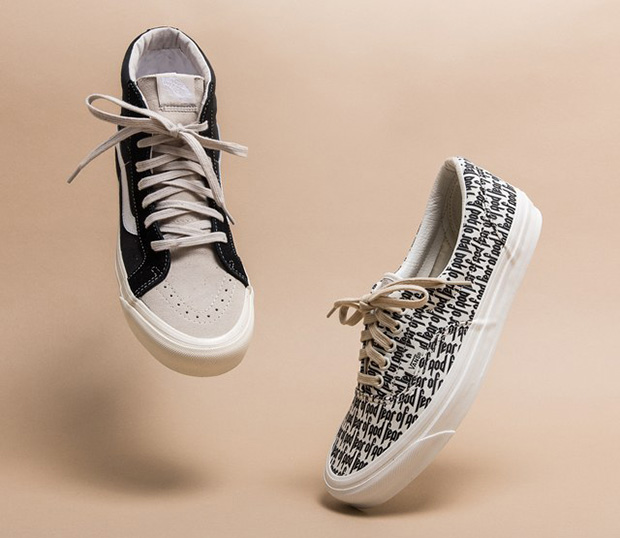 We are already oversaturated with too many collaborations and too many shoe variants. There's a pair of Vans for you whether you like Winnie the Pooh or you like Fucking Awesome; a Bape tee for Hello Kitty and Dragon Ball and Neighborhood and Mastermind. For every "new take" on a shoe that works, like the SF AF1s, there are many hideous pairs released. And even the decent looking shoes all look the same. Holy fuck, how many types of Ultra boosts can there be? Next they'll be putting Boost soles on a kangaroo, which you may ride in the dual-zip pouch of. Something for everybody has become too much to keep track of. And with all these people watching, there's just going to be more—which means that the true standout moments of 2017 will be fewer and further between than ever before.
***
Illustration by Eddie Viramontes.