SPITSET left its mark on Historic Filipinotown last Friday with an evening of first-rate performances, lots of friends, and a very busy open bar. To start off the night, Alexander Spit brought the tunes with a DJ set to welcome guests. Shortly after, we witnessed a glimpse of up-and-coming West LA group Villain Park in action, who we have no doubt will make it big with both their talent and ability to get the crowd hyped. Next up on the roster, i am OTHER signee and rising rapper Buddy came through full force, and we can see why he's been a staple in the Los Angeles scene for a minute now with his unapologetic energy. To end off the night, Mia Carucci repped for the women in the building with a fire playlist of both throwbacks and our new favorite tracks. Alexander Spit even had an art installation.
We're already looking forward to the next SPITSET as we finally recover from the weekend. As we prep for the next function, make sure to follow our featured acts and let us know who you want to see live in the future! Recap photos below courtesy of @paolo.fortades.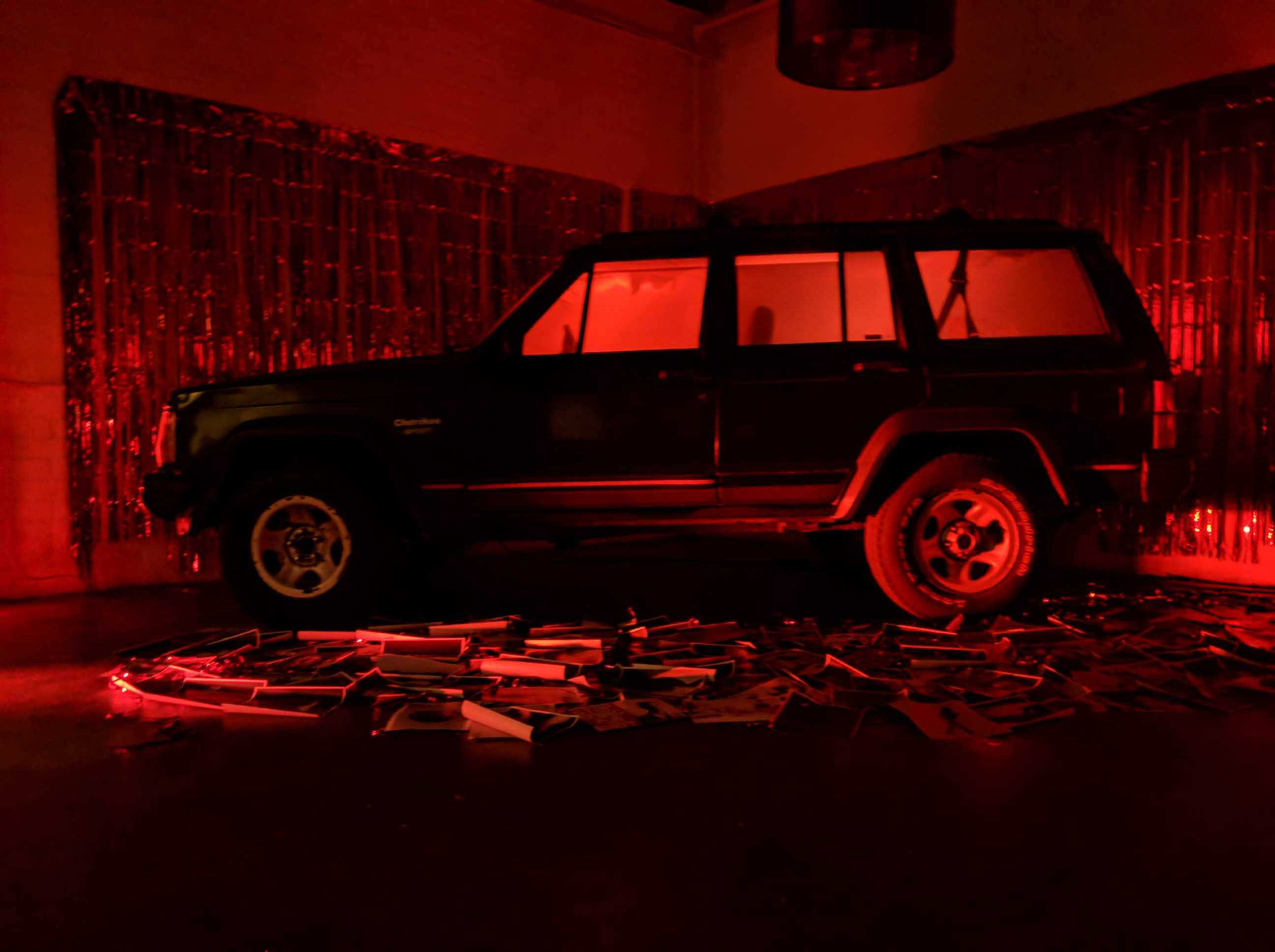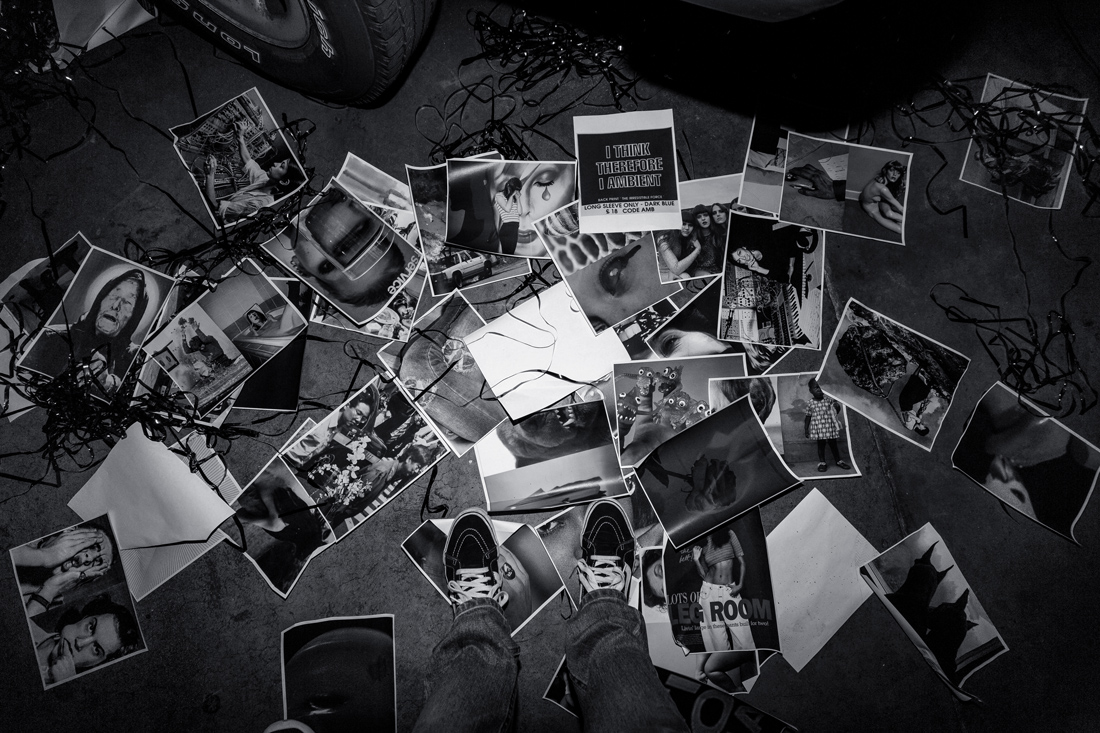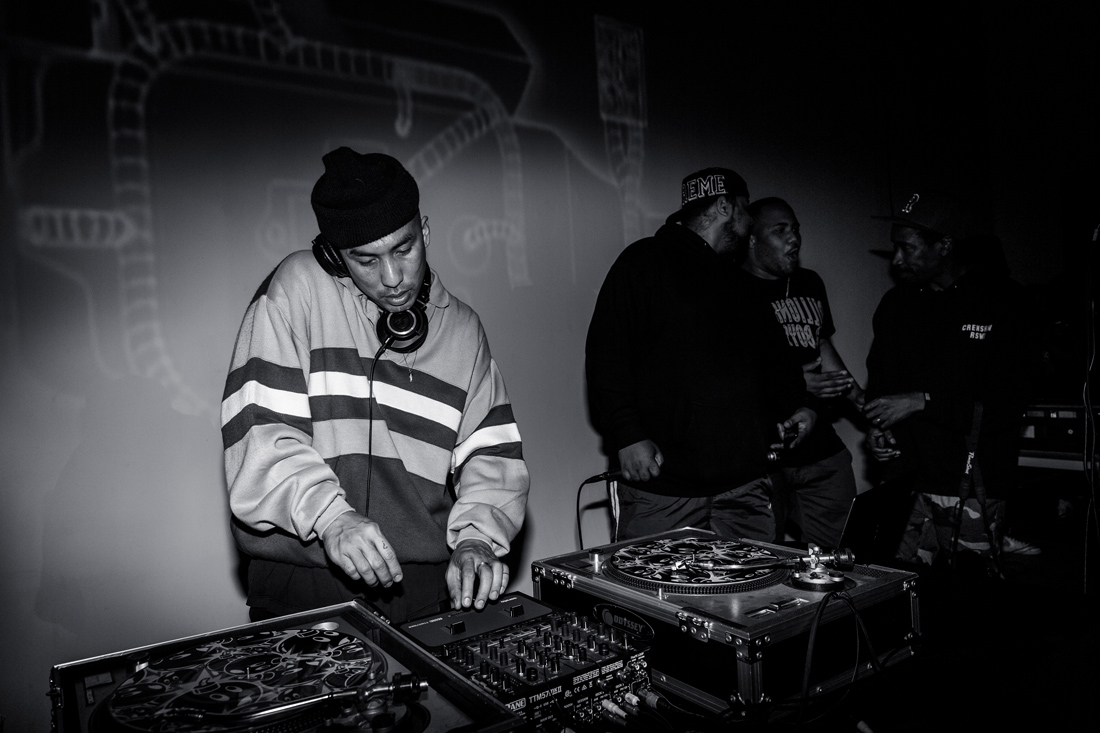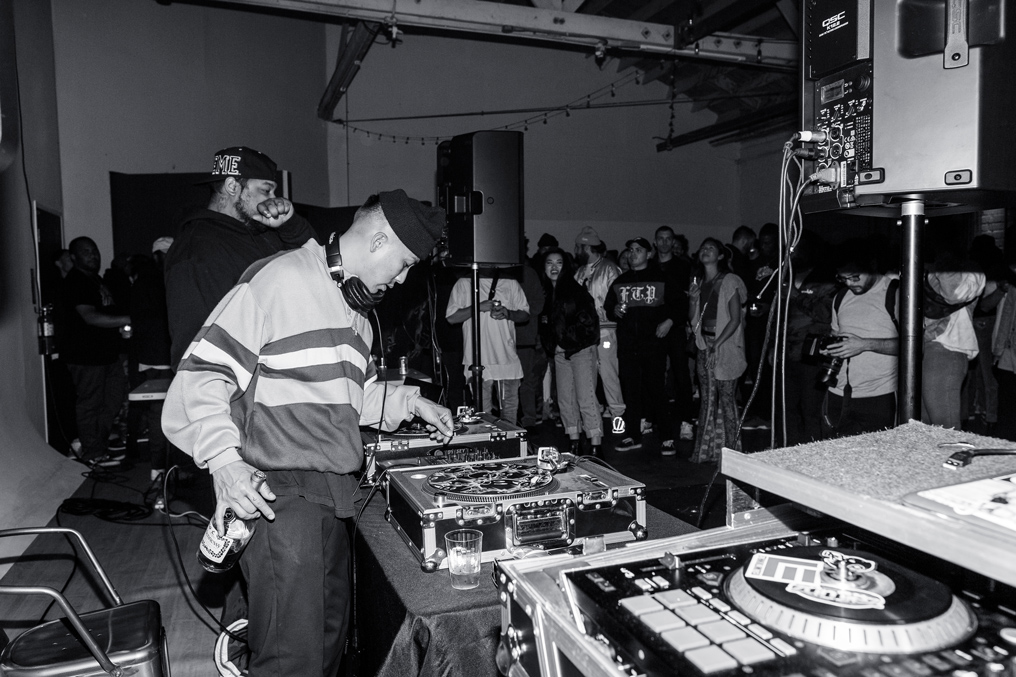 Sideshow with carne asada in our newly sold out The Hundreds X BIGFOOT collab.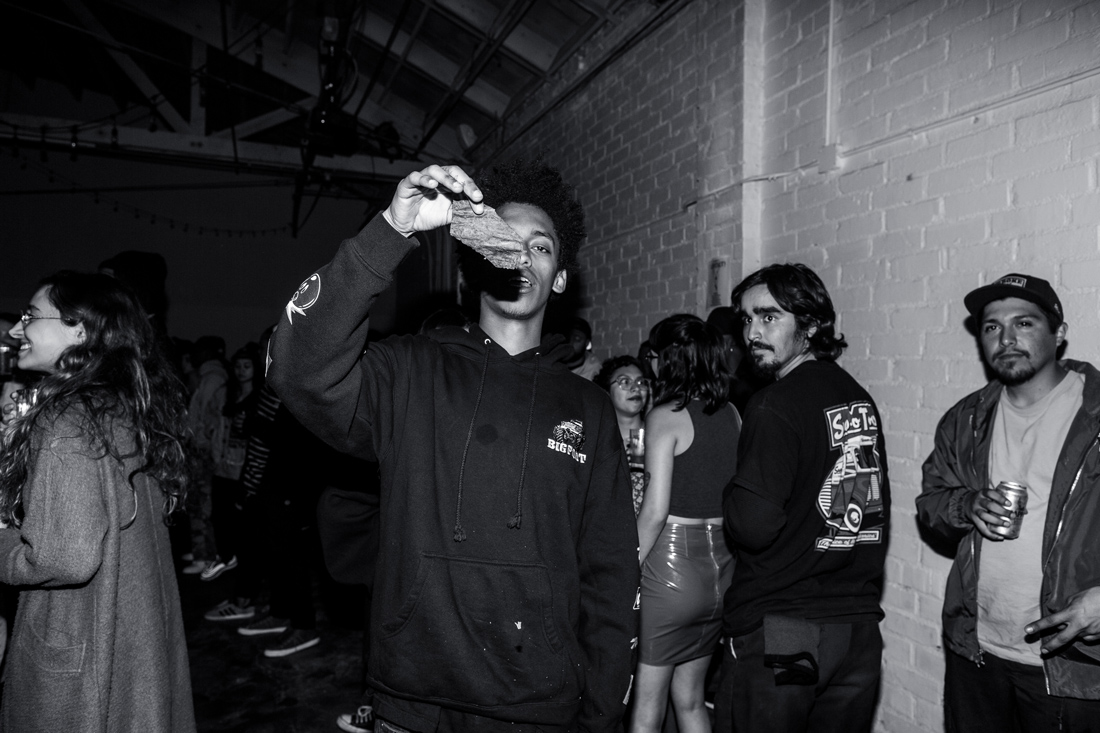 Emcees Smoke and Bunge of Villain Park with DJ Coly Cole on the ones and twos. Read our interview with the West LA rap crew HERE.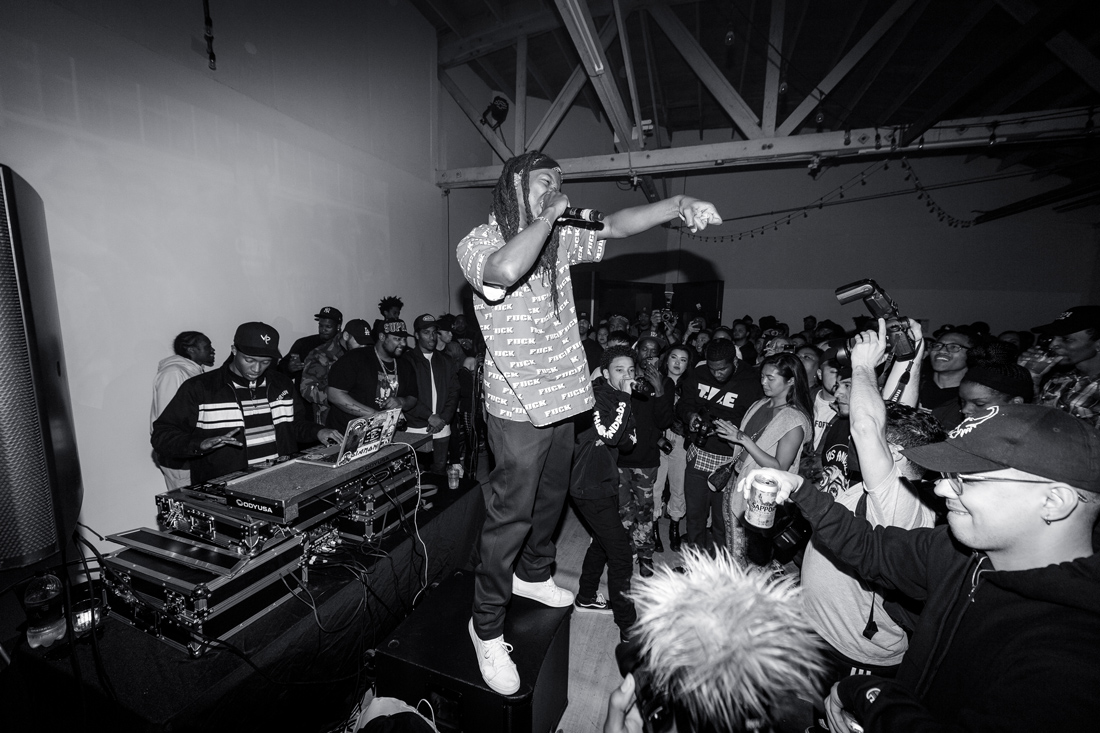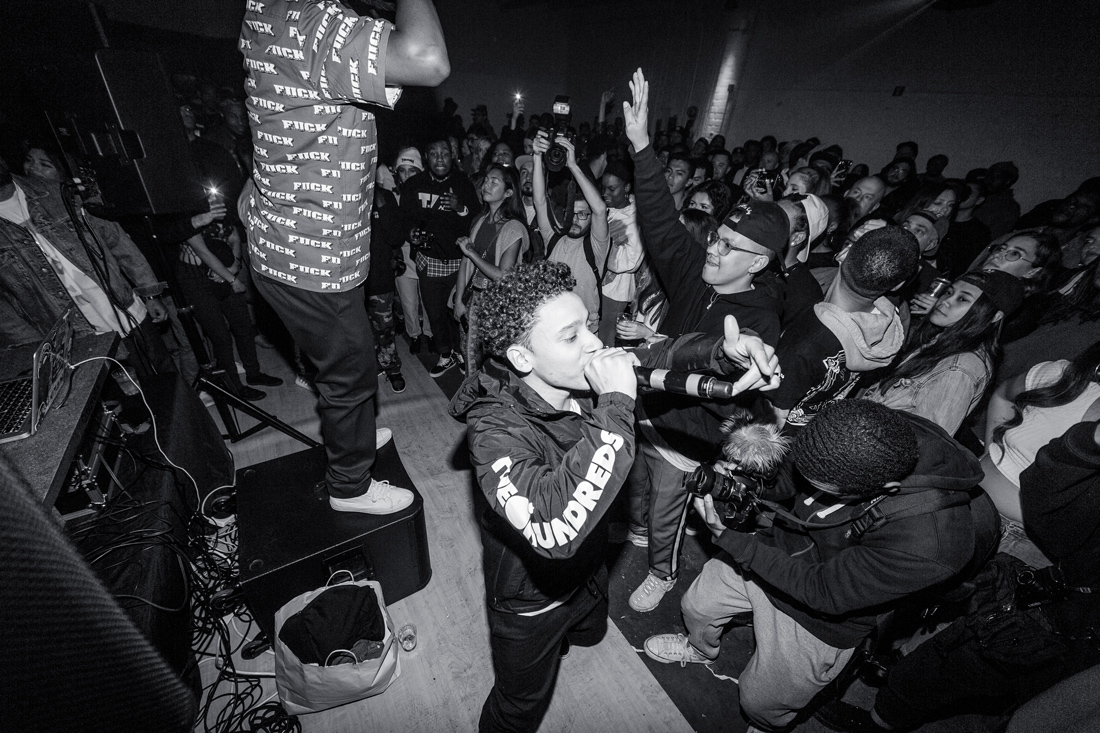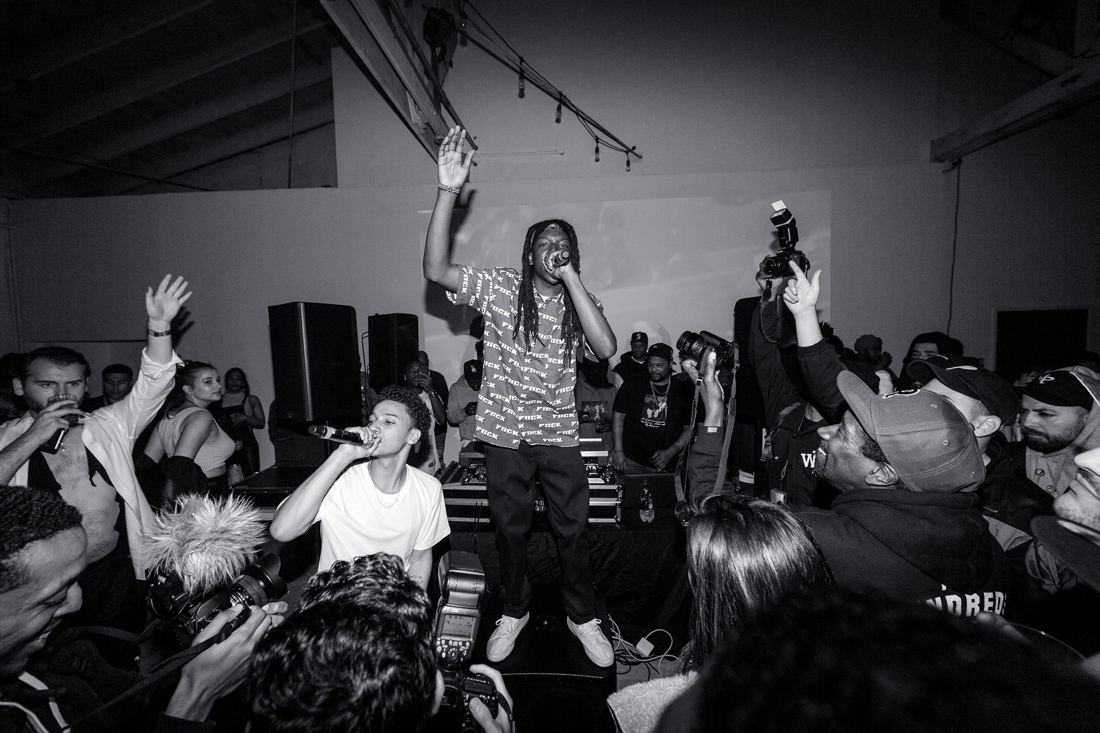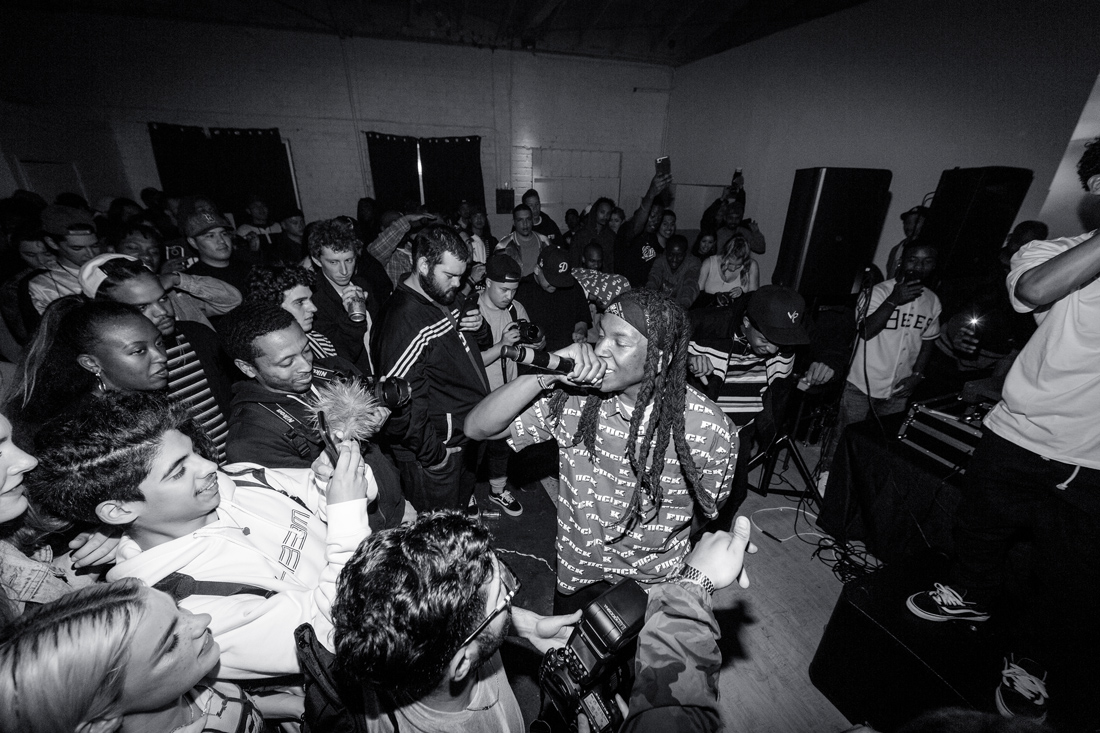 Next up was Compton's on-the-rise star Buddy.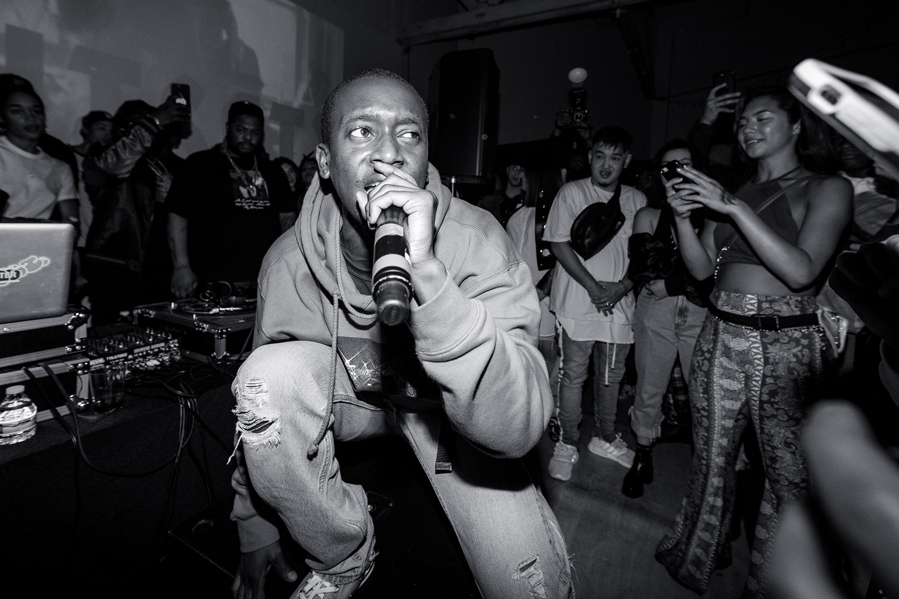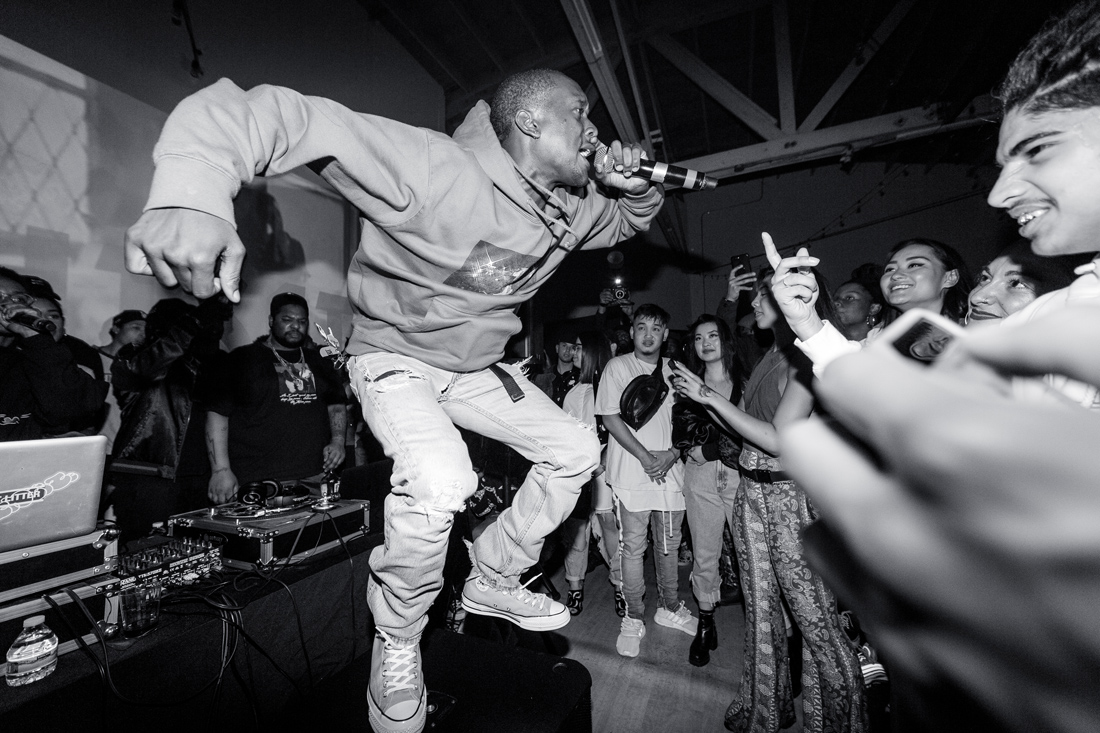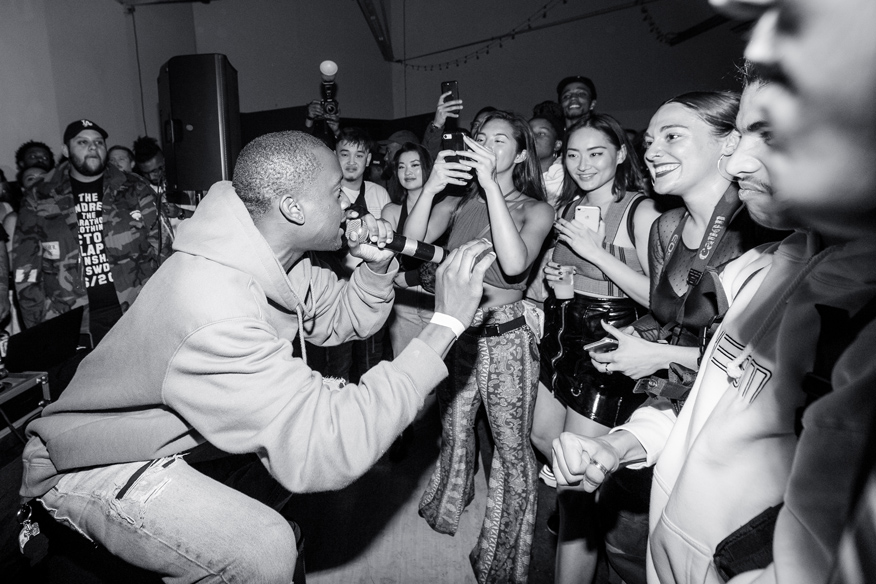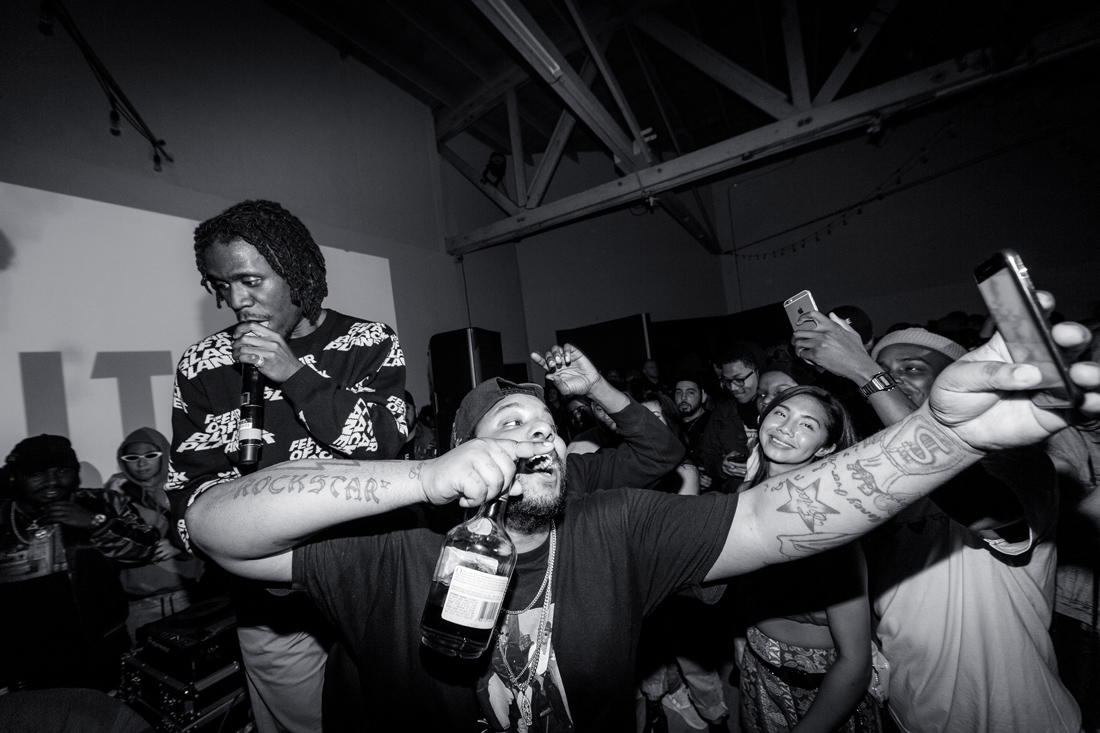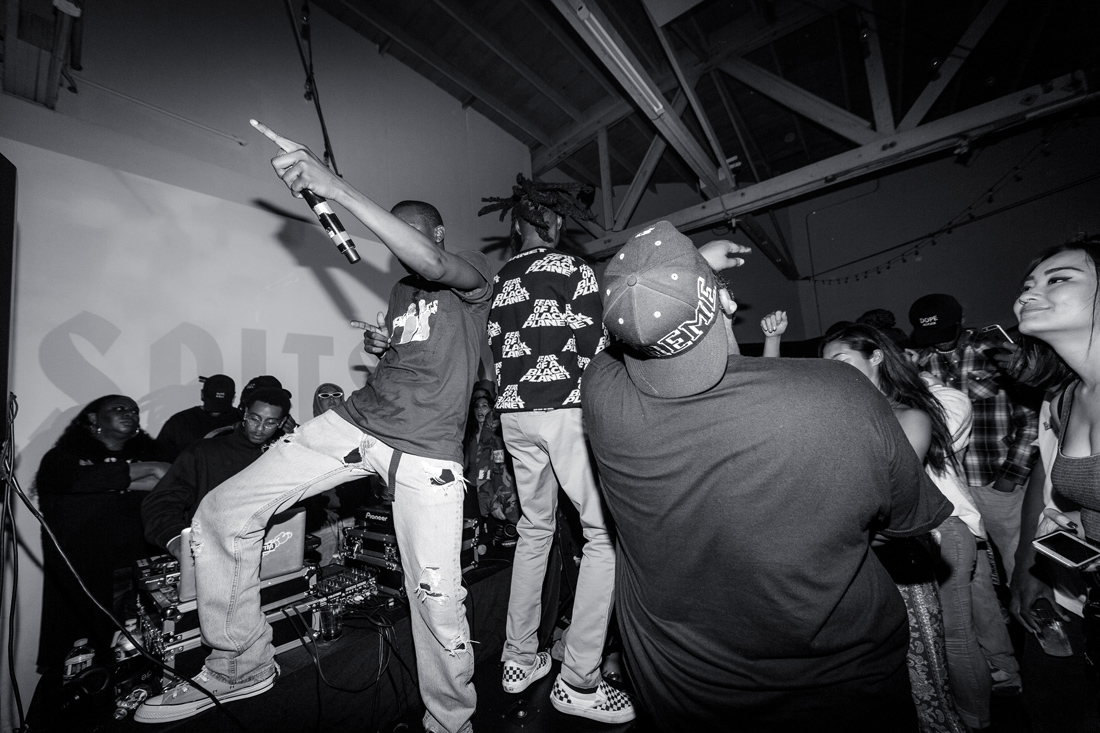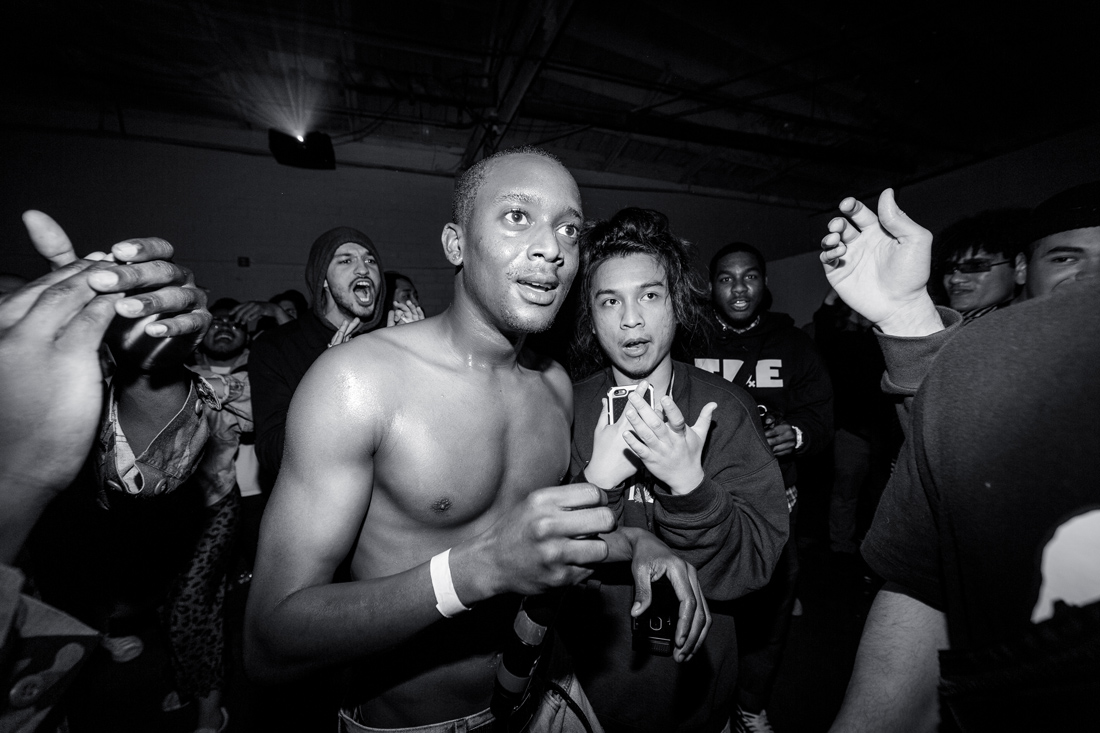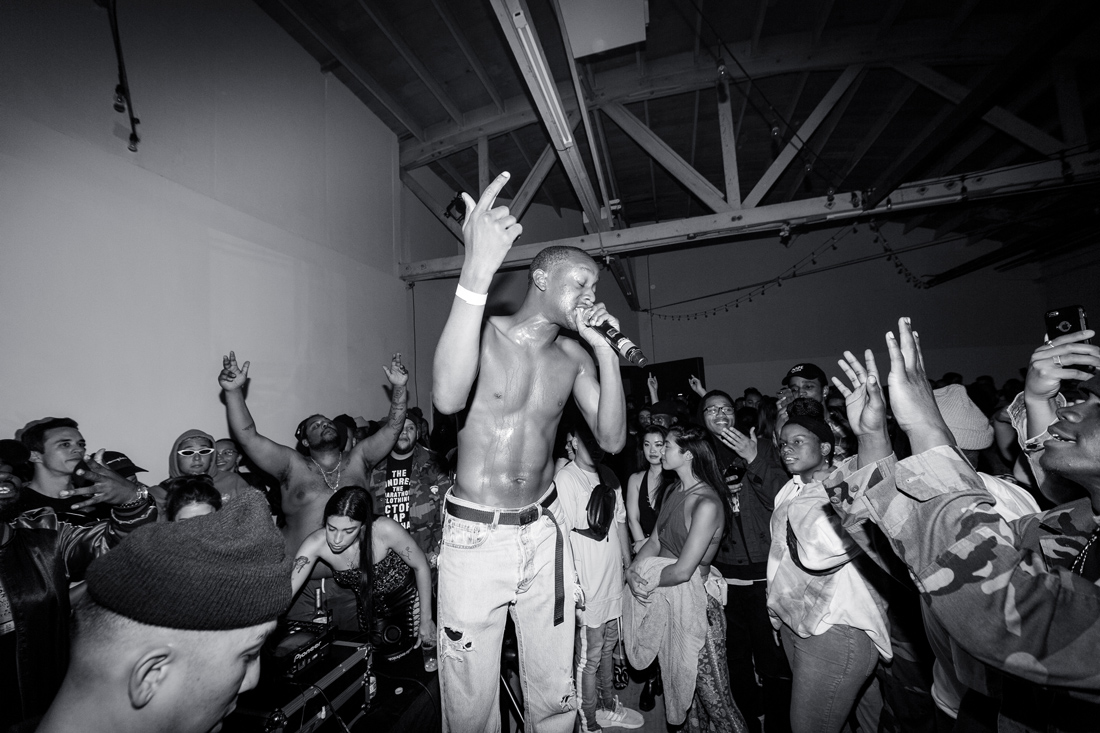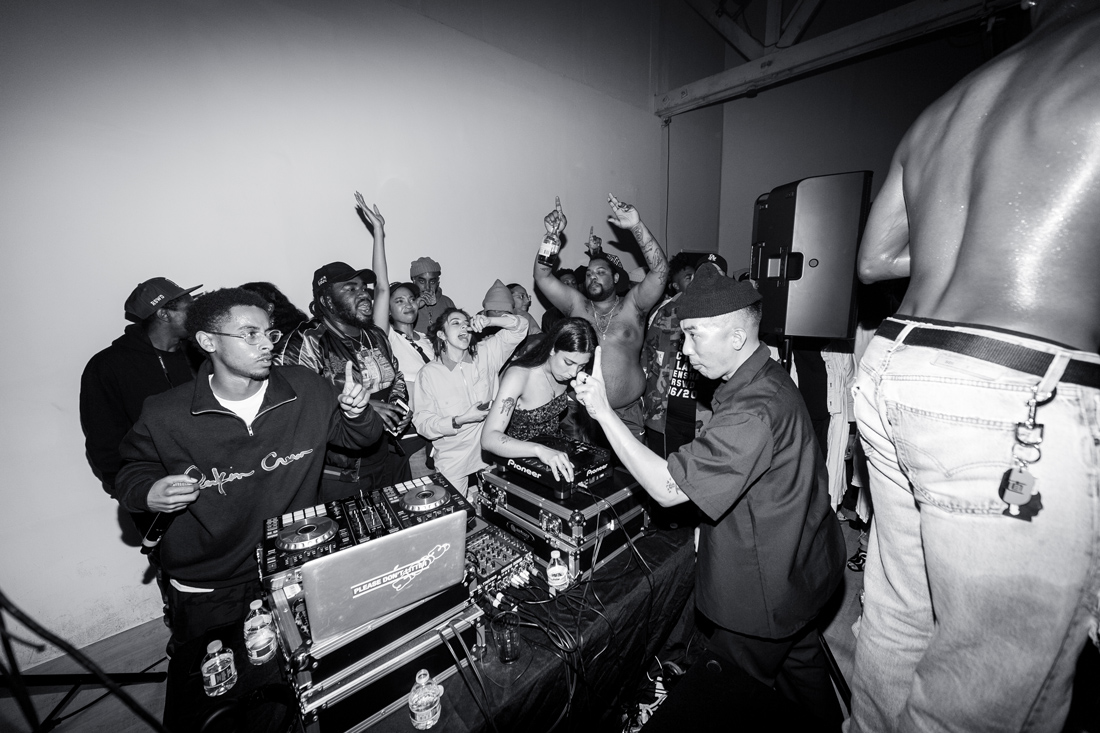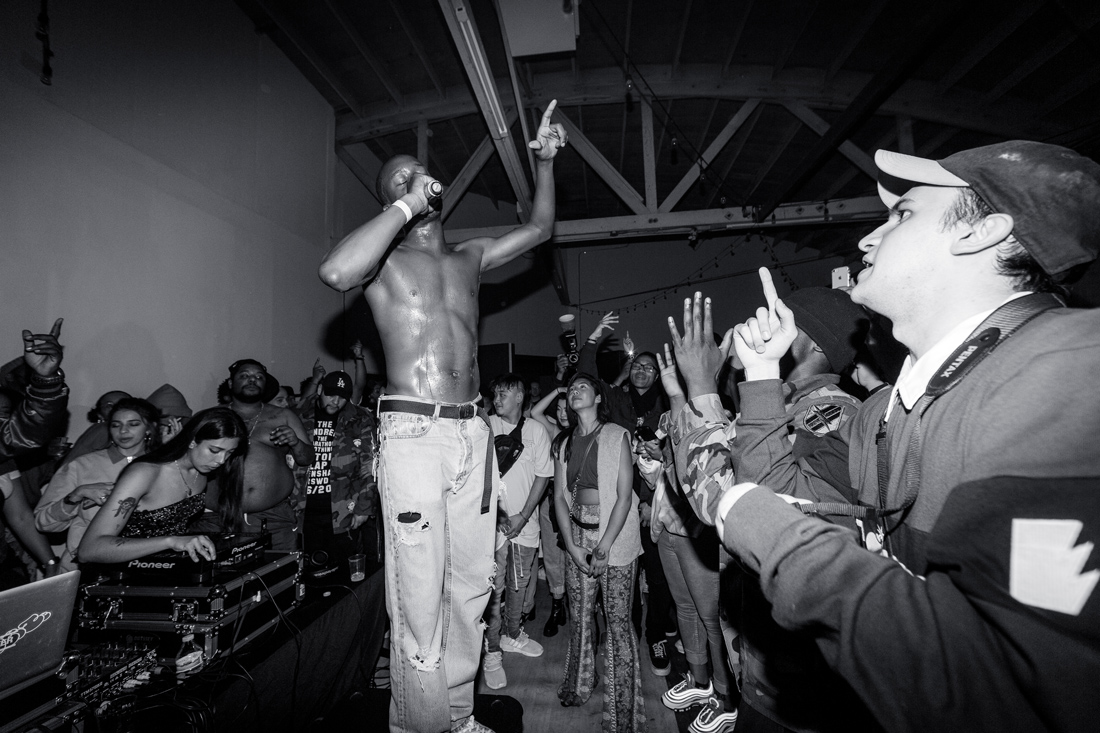 Westside Five.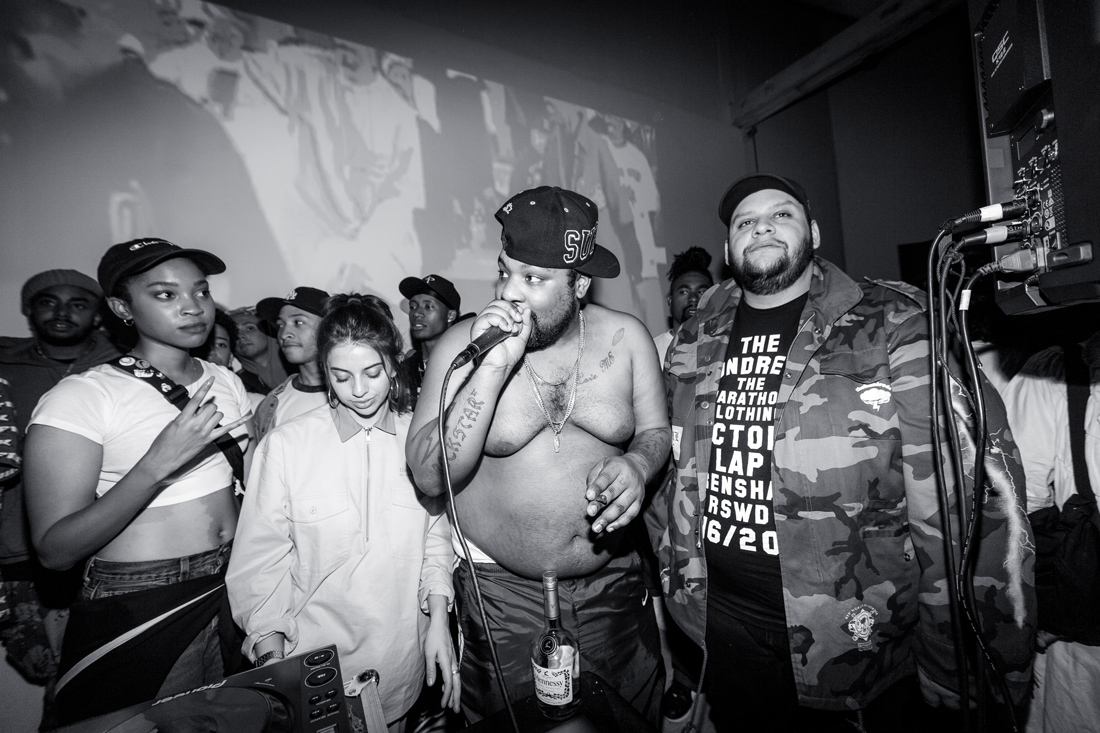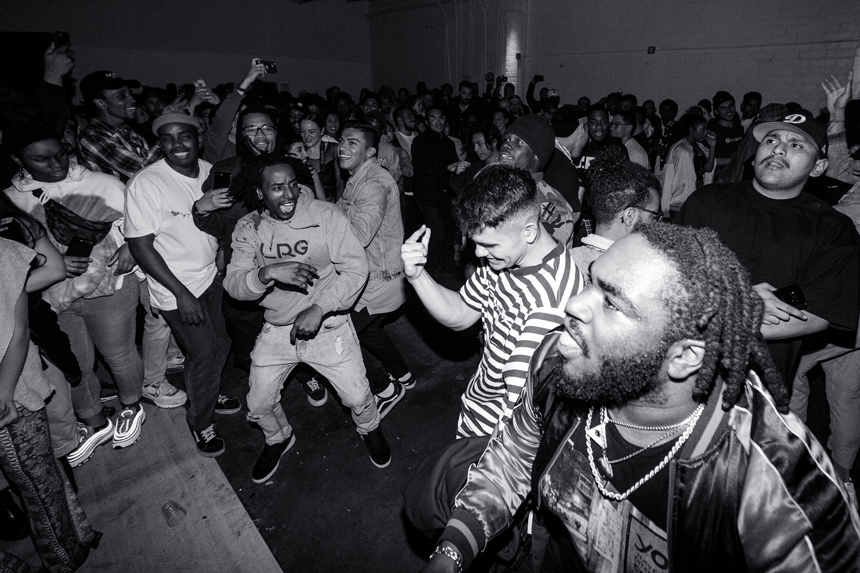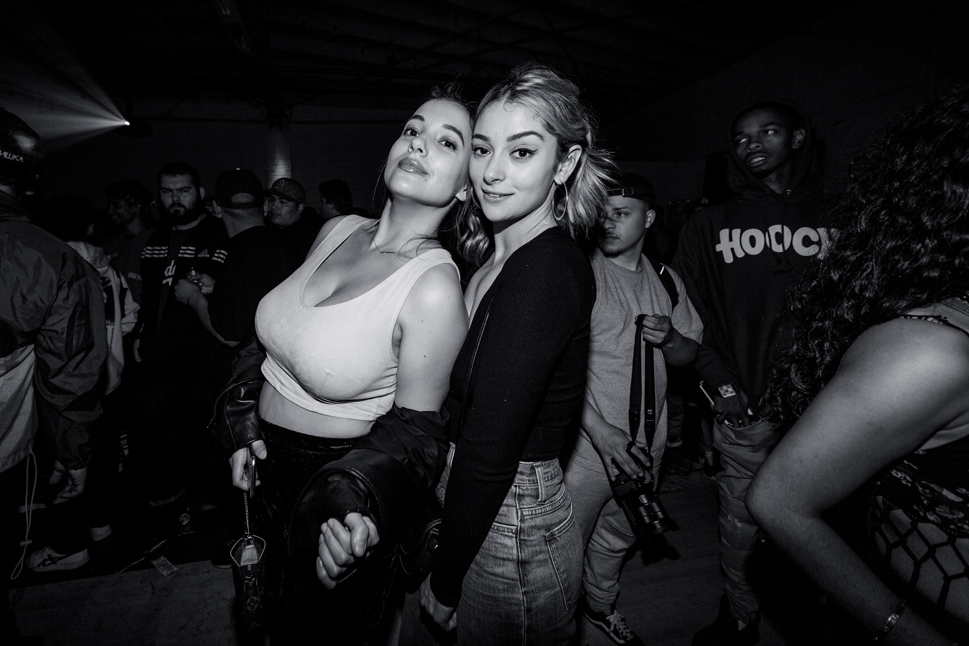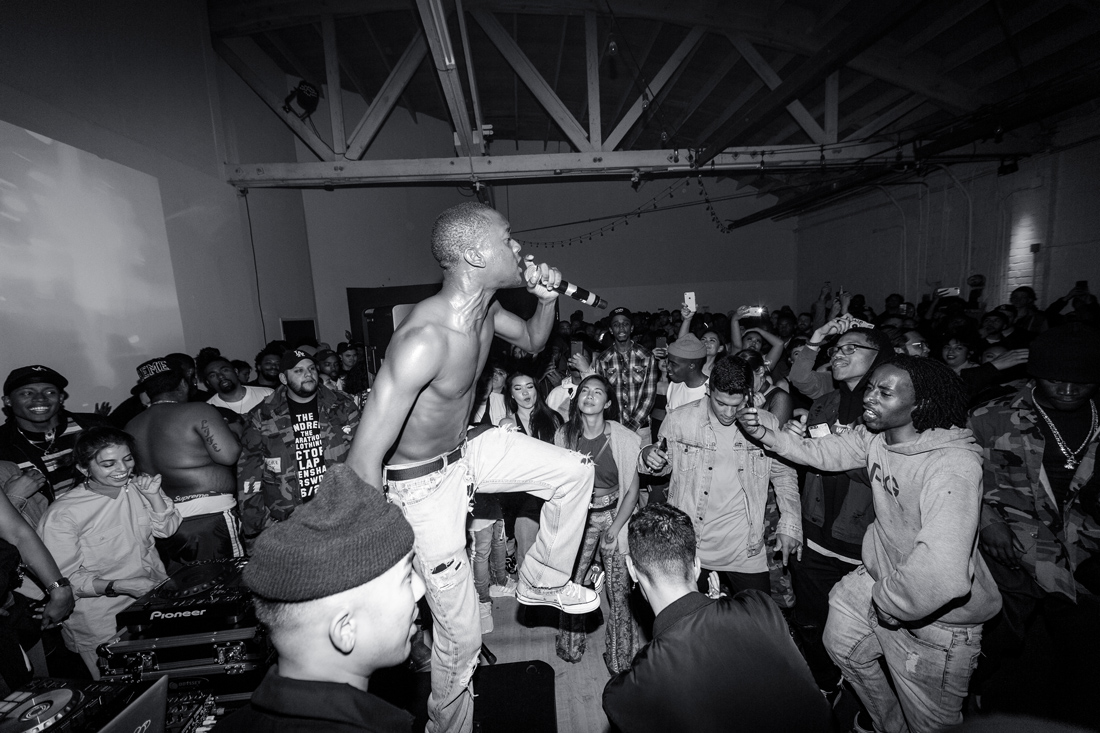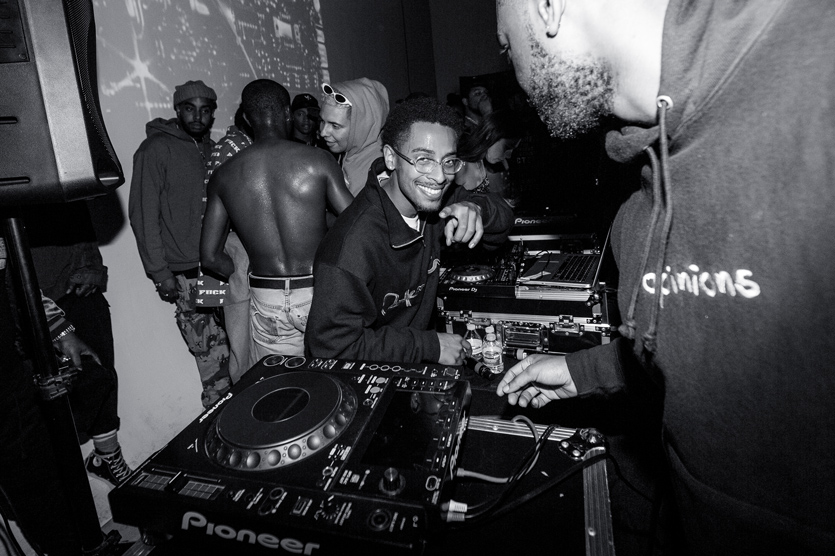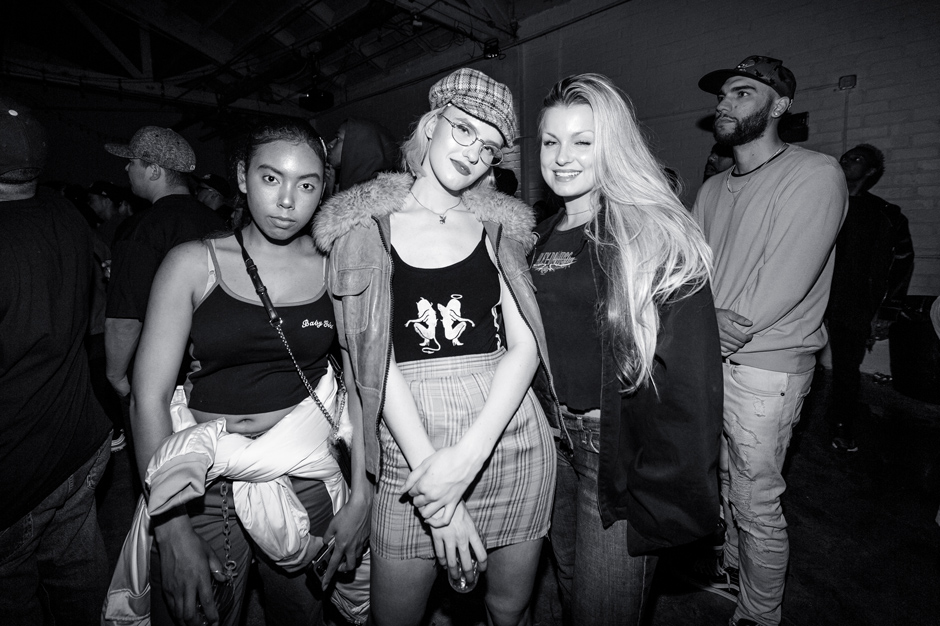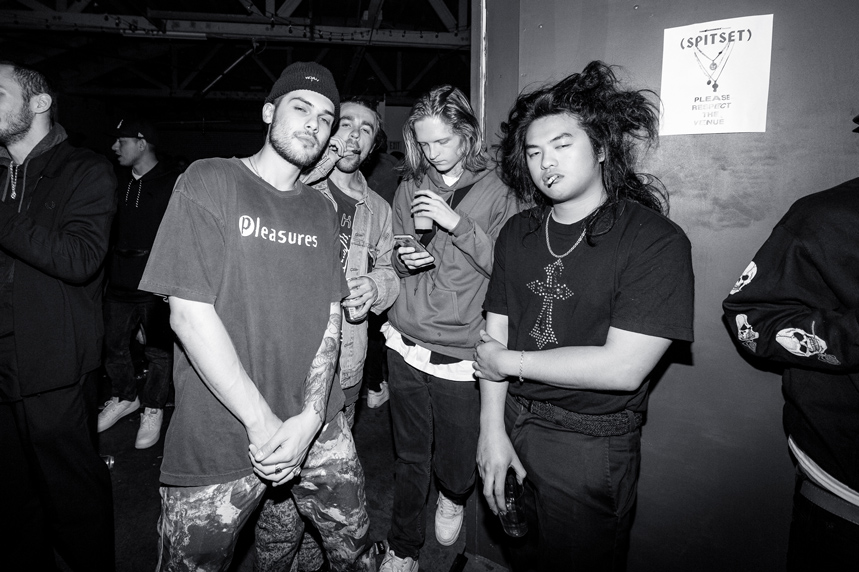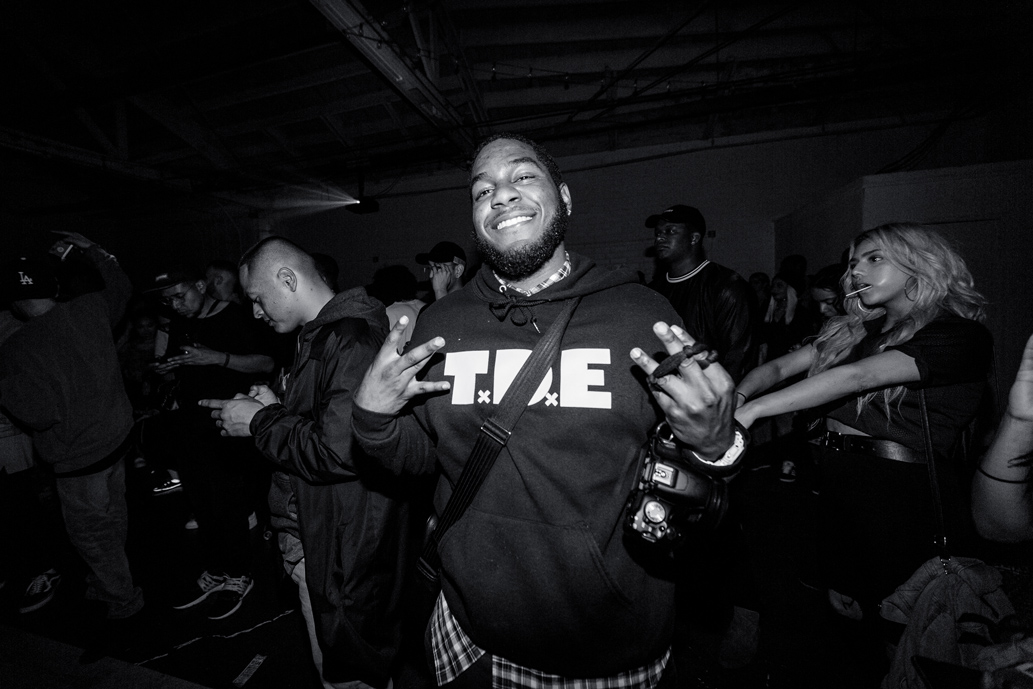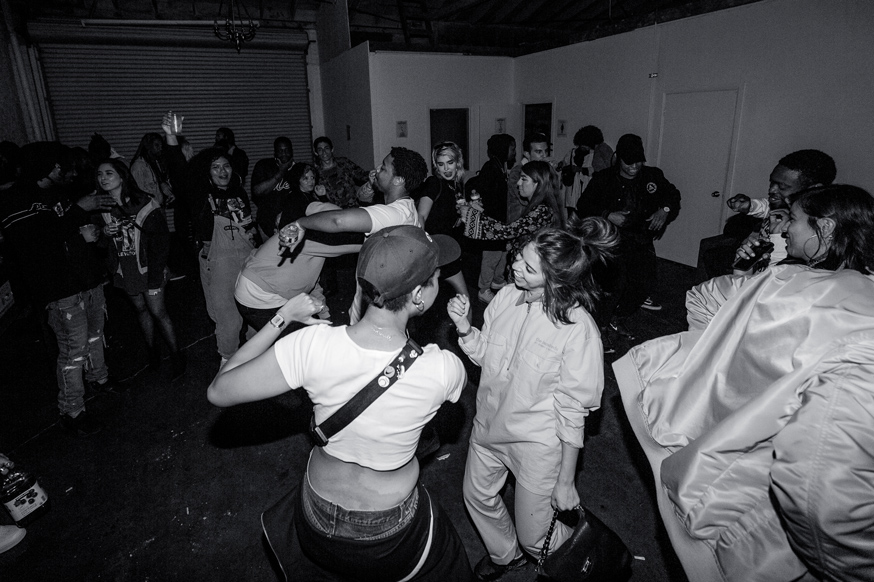 DJ MIA CARUCCI.