Last night, our friends at Slow Culture Gallery hosted #LOVEFORLENI, a silent auction held to raise funds for 9-month-old little warrior Leni Hsiao as she continues her fight against Acute Megakaryoblastic Leukemia (AMKL). With the support of The Young and Brave Foundation and The Reed Space, the event completed the West Coast leg of this bi-coastal event–the first #LOVEFORLENI was held in October at The Reed Space in NYC, with 100% of all proceeds going to the Hsiao's. The space filled up incredibly fast with familiar faces, good vibes, and a unanimous air of support and love for Leni.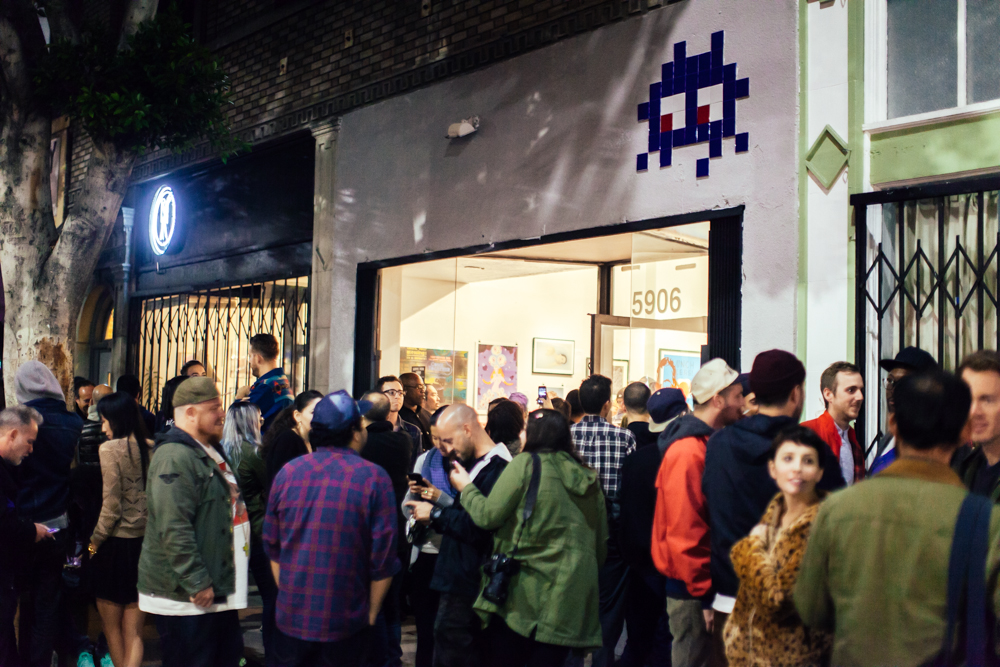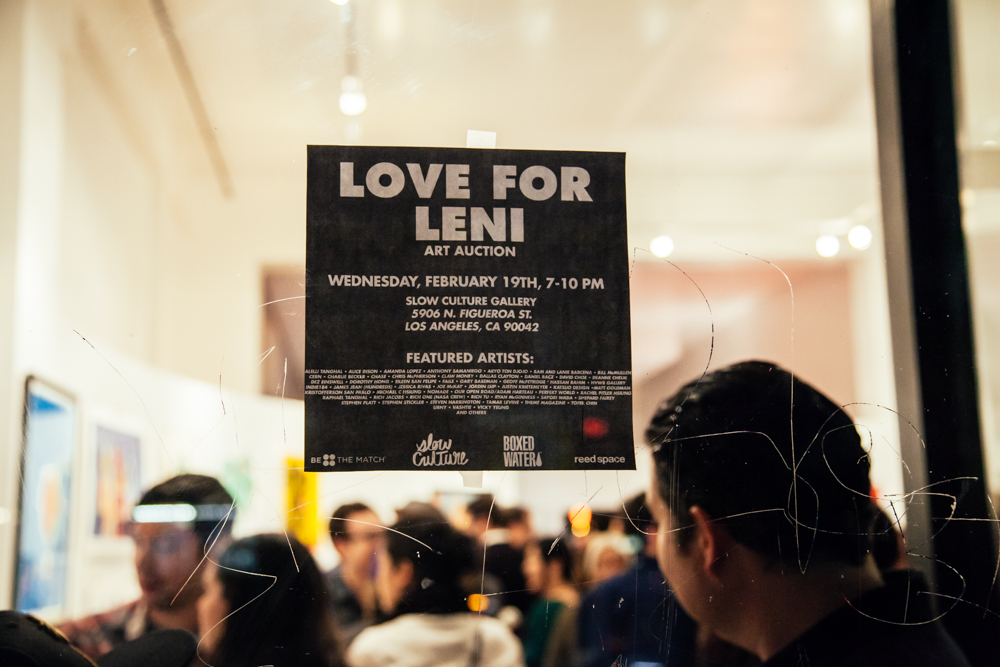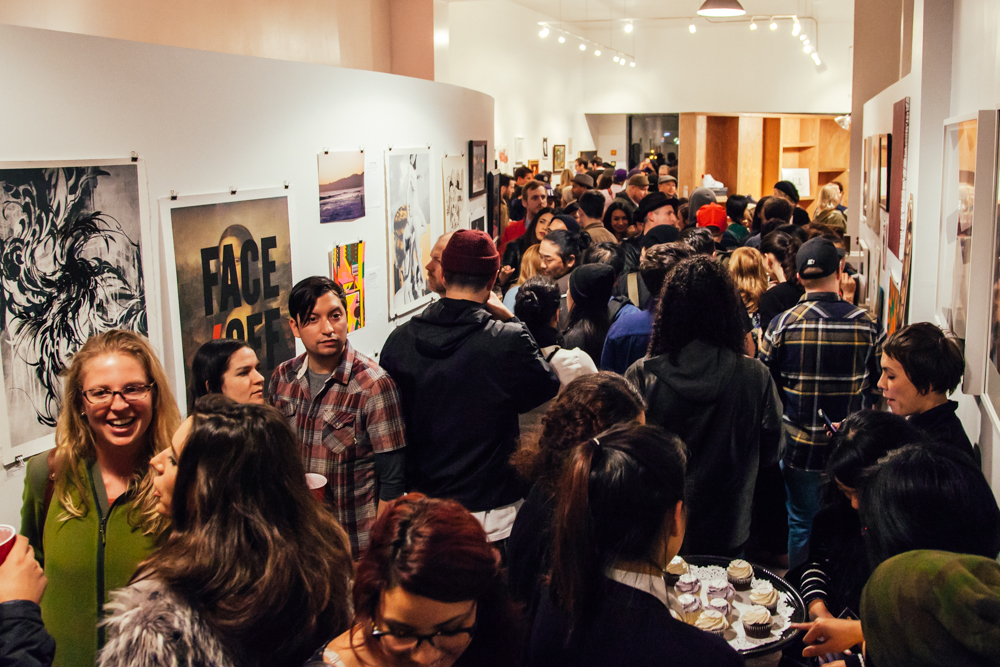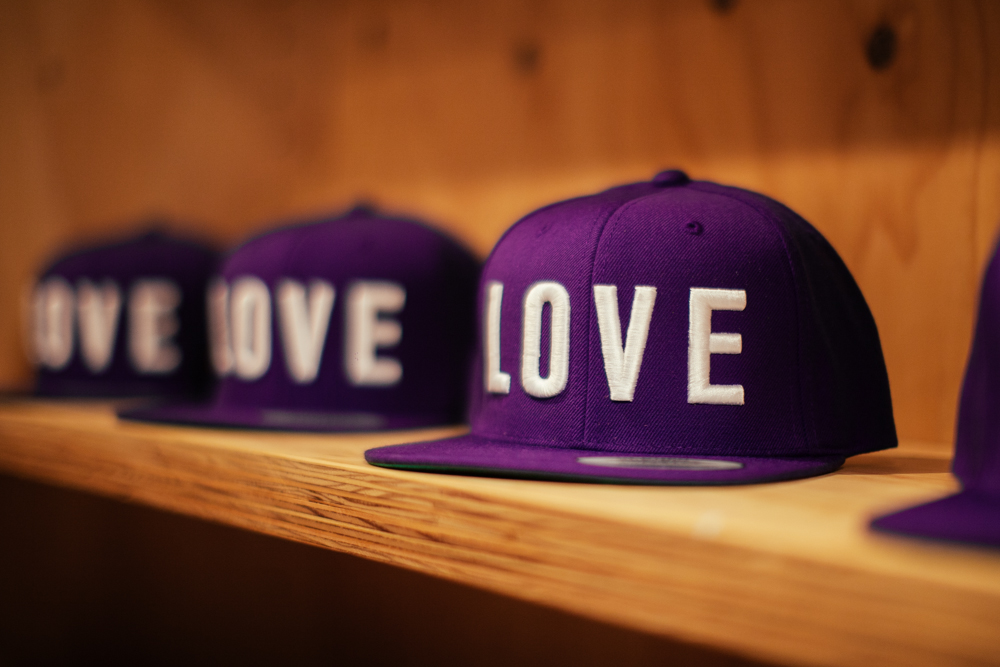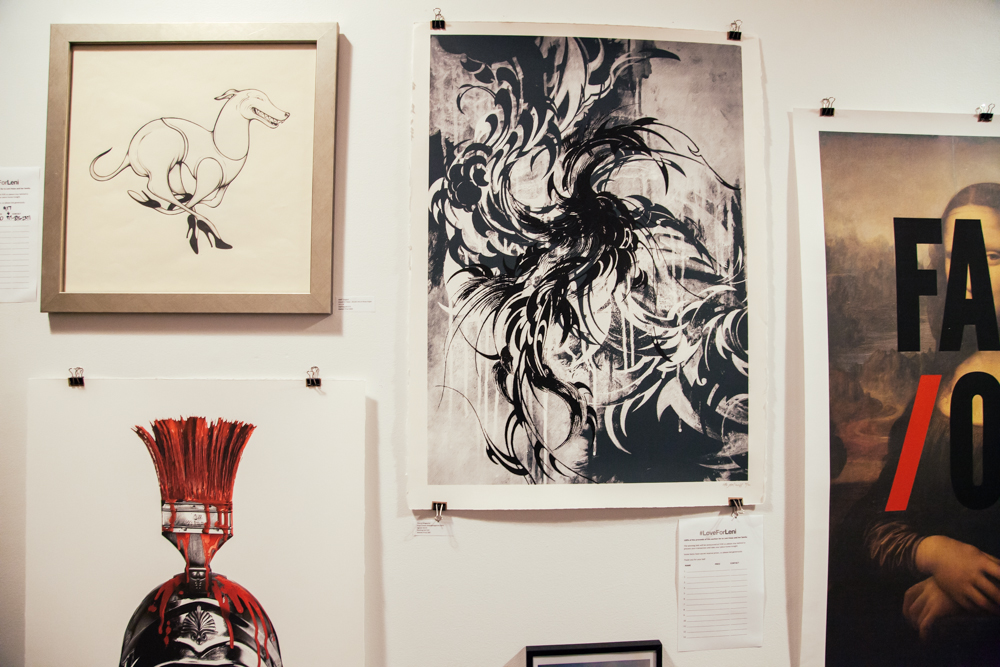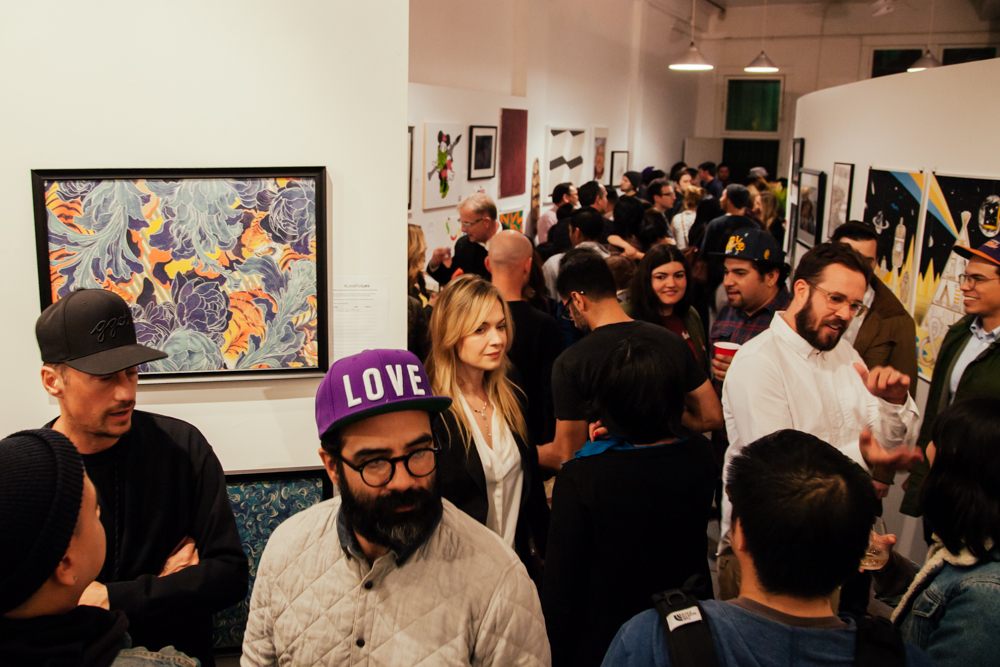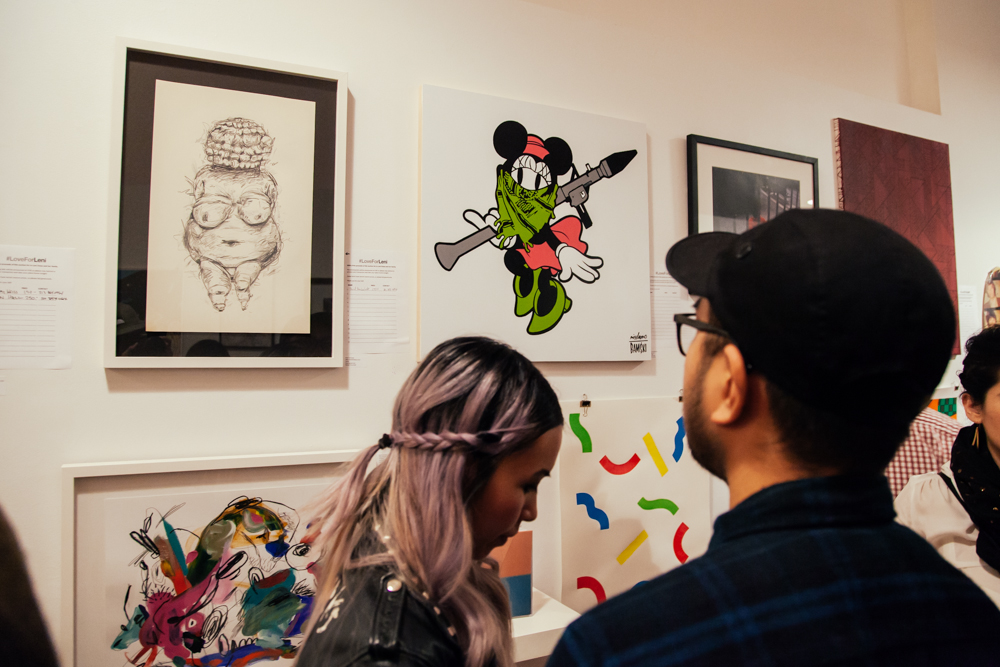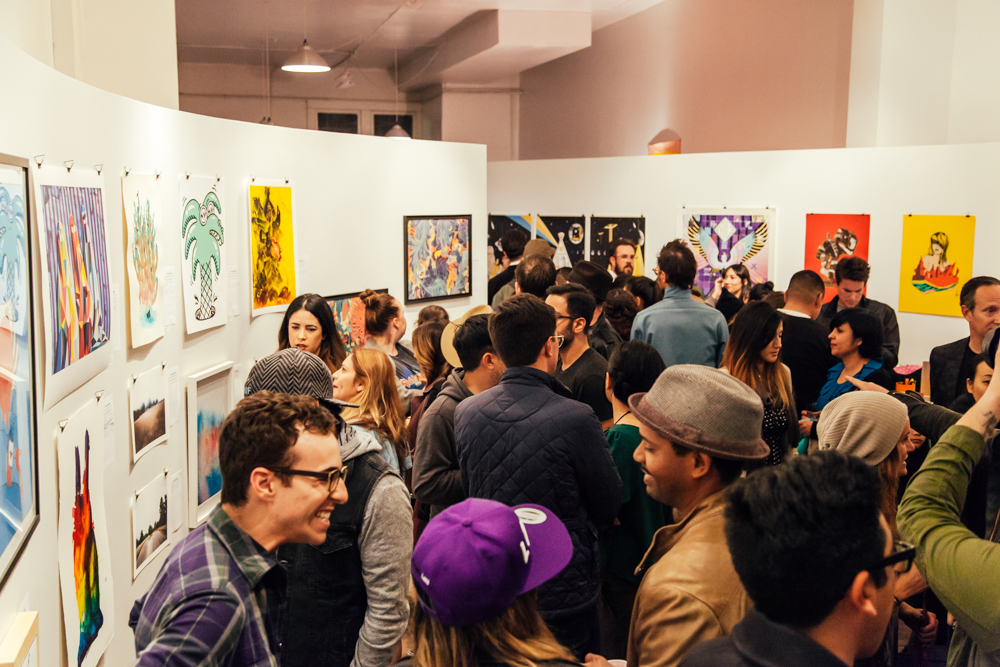 Our friend James Jean had some familiar works there to represent.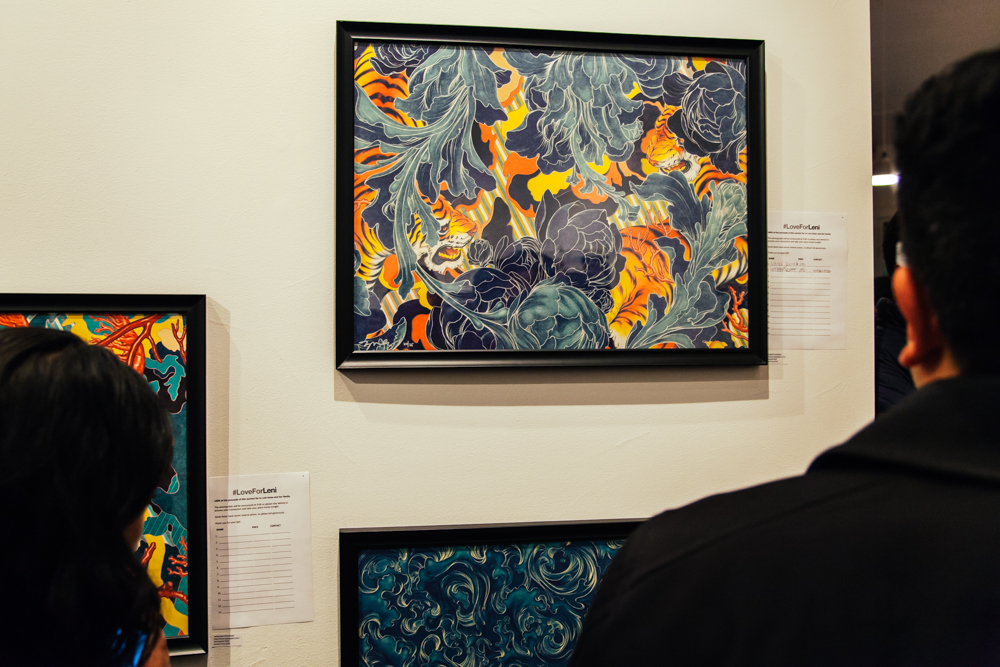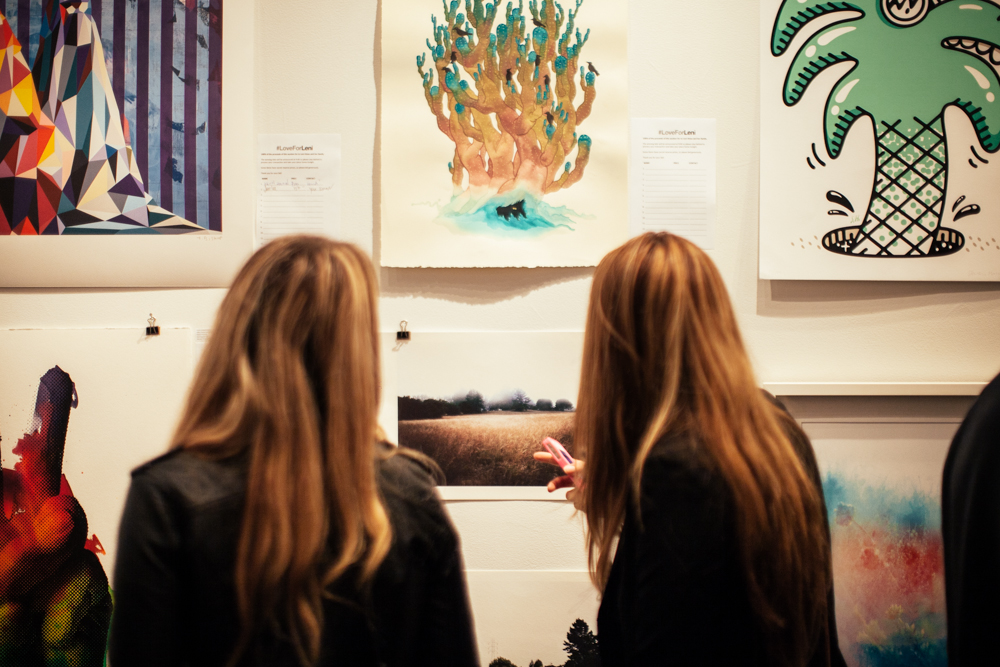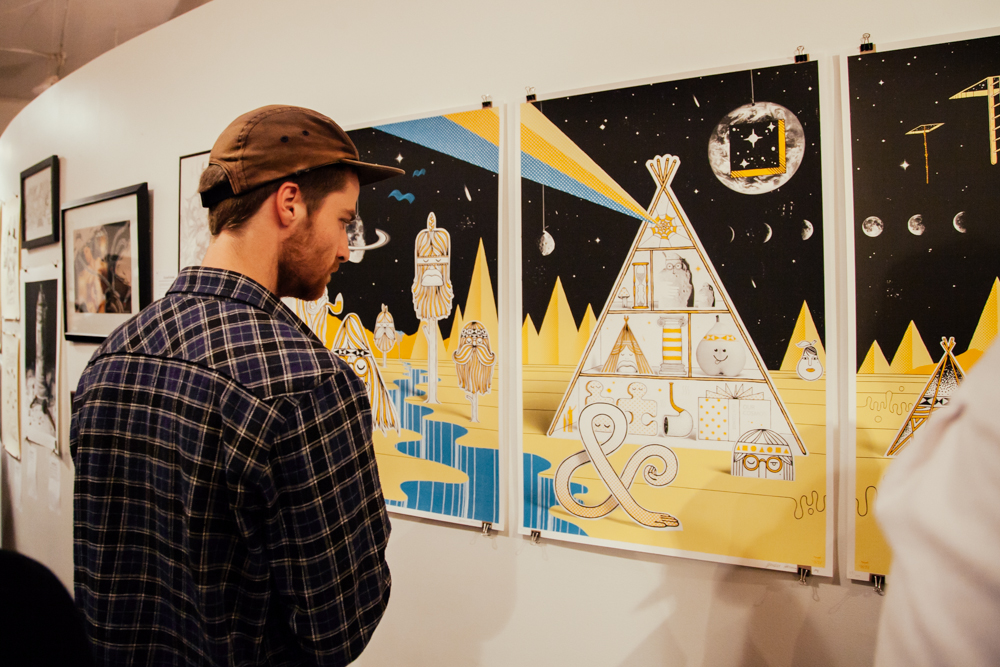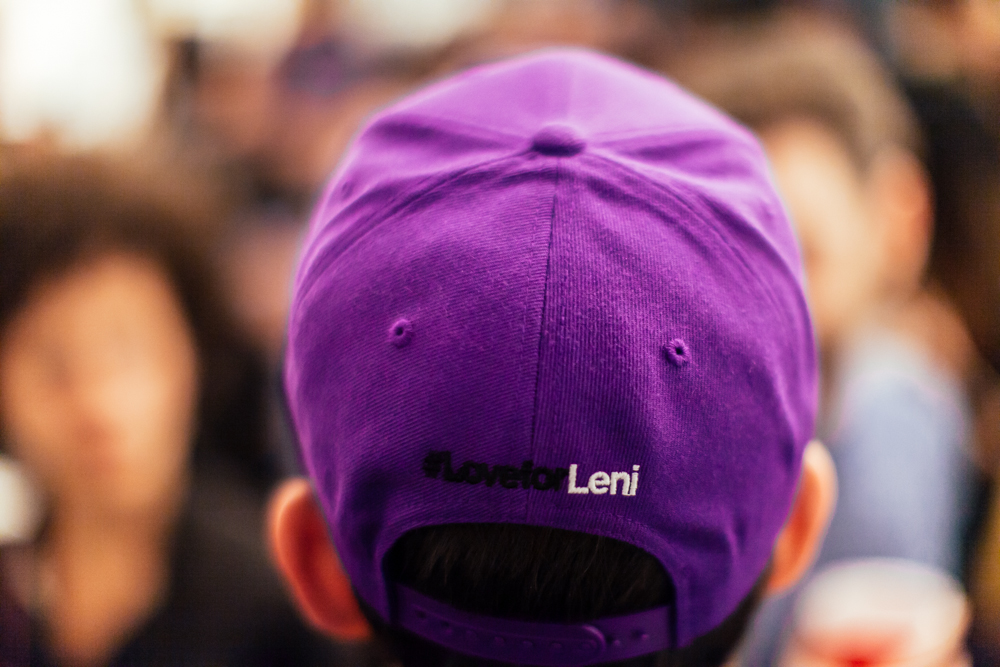 SUPERDELUXE capping off the event with some old school poetic vibes.