Another crazy week. Started the first half of the week in sunny Australia, and ended the week back on the other side of the world, in cold Norway. Really blessed though! The whole week I've been with good peoples. I've got a lot of work done. I became a year older, but still a lost boy. I also had the best surprise birthday party. You guys rock. Yup, 2014 is truly on the right track. Big ups to everyone participating in my year. No more text, here is the breakdown: Week 7 aka "UKE SJU" –February 10th to February 16th.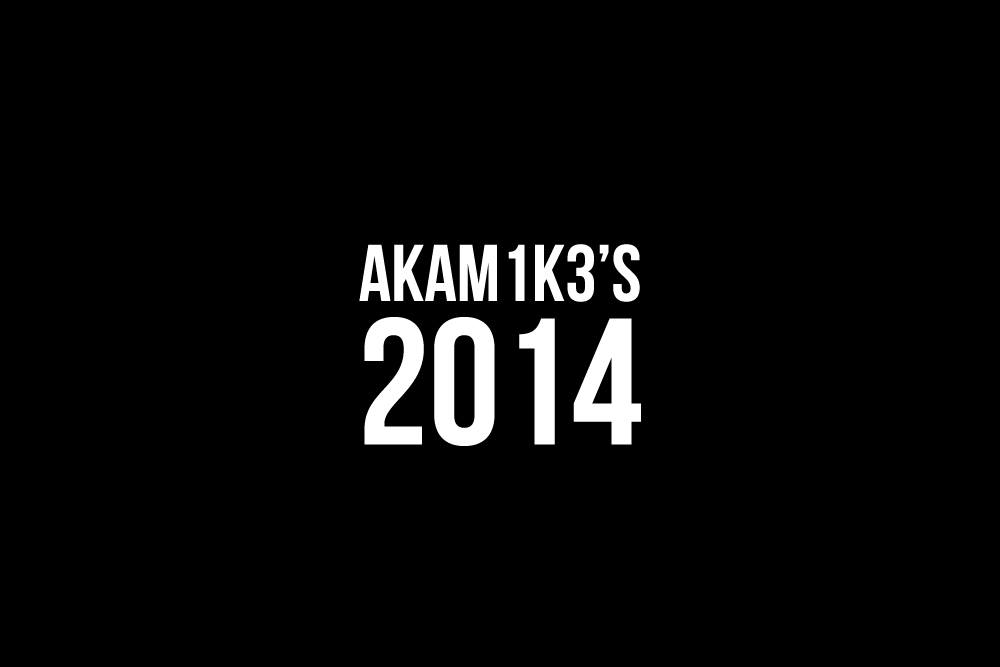 February 10th: Joined Trippy Turtle and Wave Racer in the studio. Bascially spent the whole day there. Didn't get out of there until night time. Melbourne is nice at night, though. And yes, they made BANGERS! Find them on your favorite dj's set in the near future.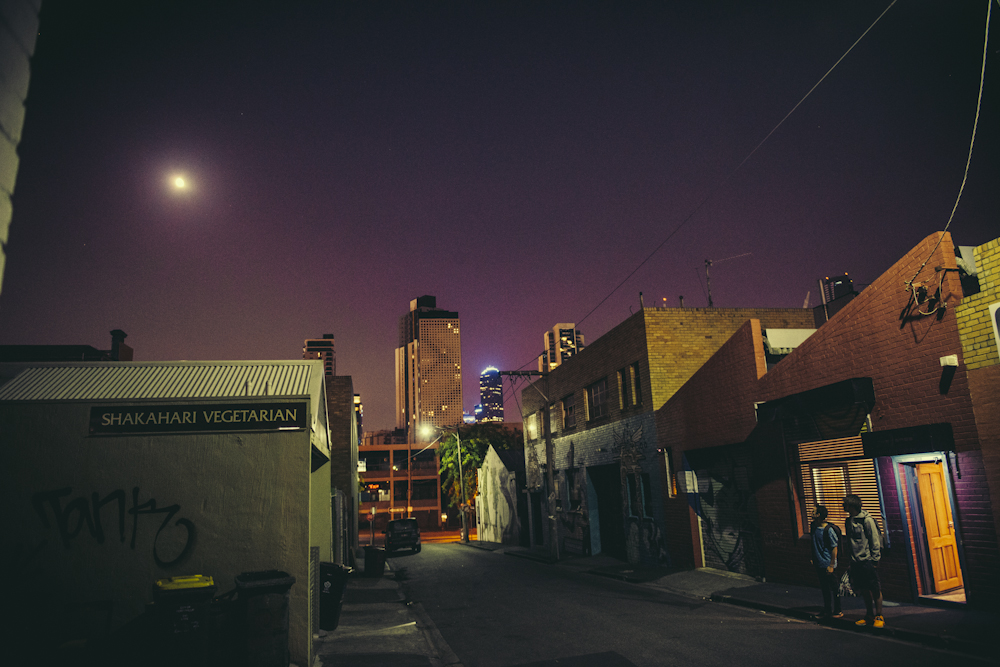 February 11th: No trip to Aussieland without checking out the zoo! Trippy wants to be reunited with his sea friends. S/O to kangaroos, koalas, and giant sea turtles too!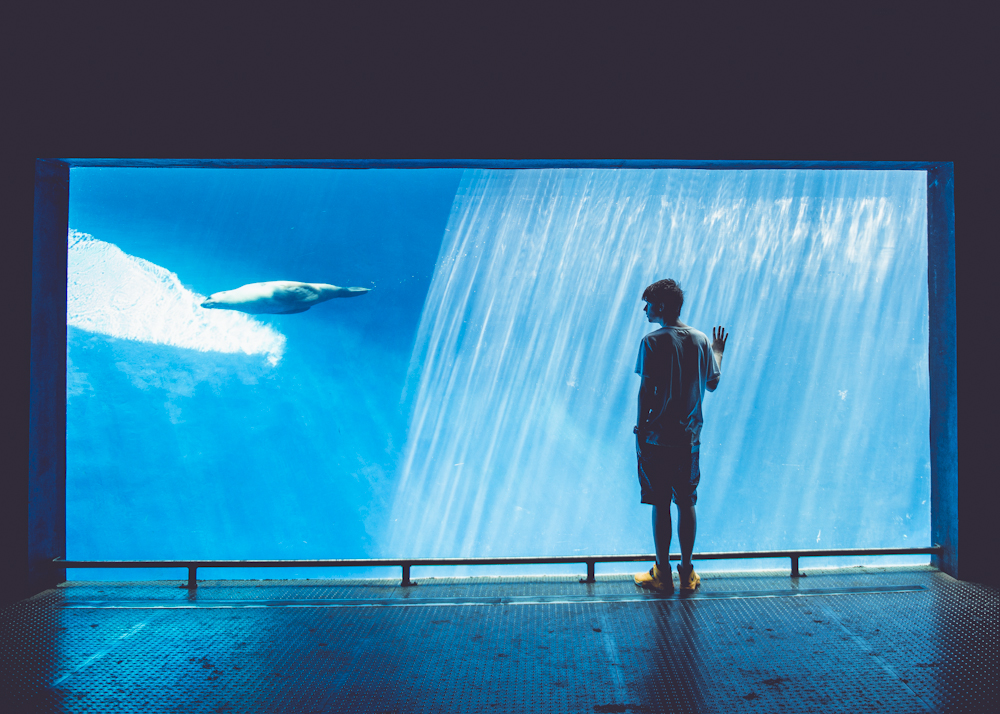 February 12th: Straight off the plane, and back to work and cold Norway. All good though! Got to shoot some The Hundreds gear with my homie Simon – a campaign for one of the bigger clothing chains over here in the North.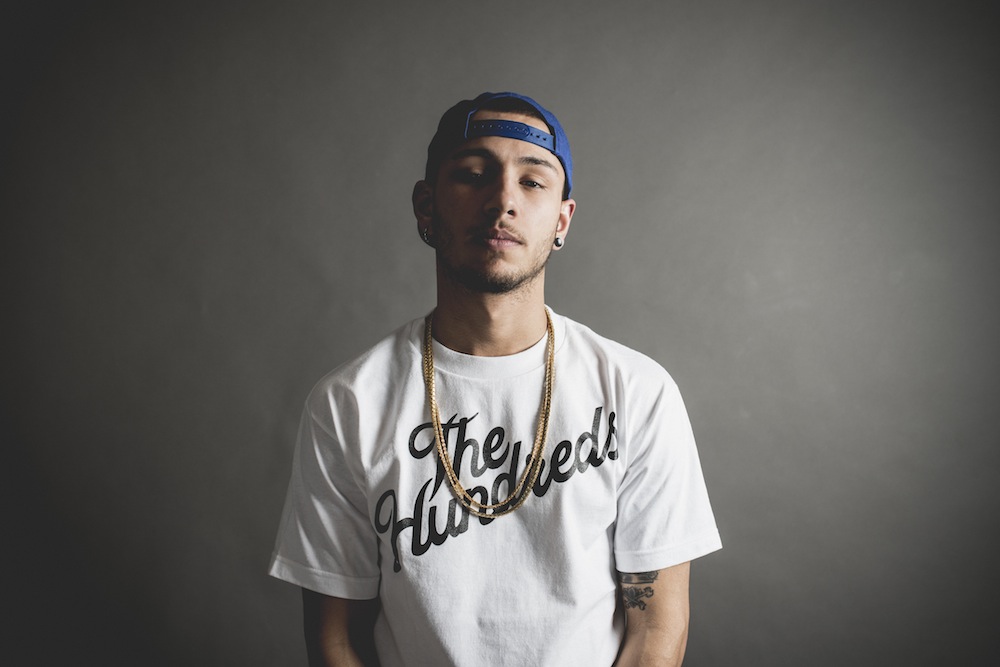 February 13th: HAPPY BIRTHDAY TO ME, MYSELF, AND I! Only right to post a picture of my day 1's. Thanks for everything!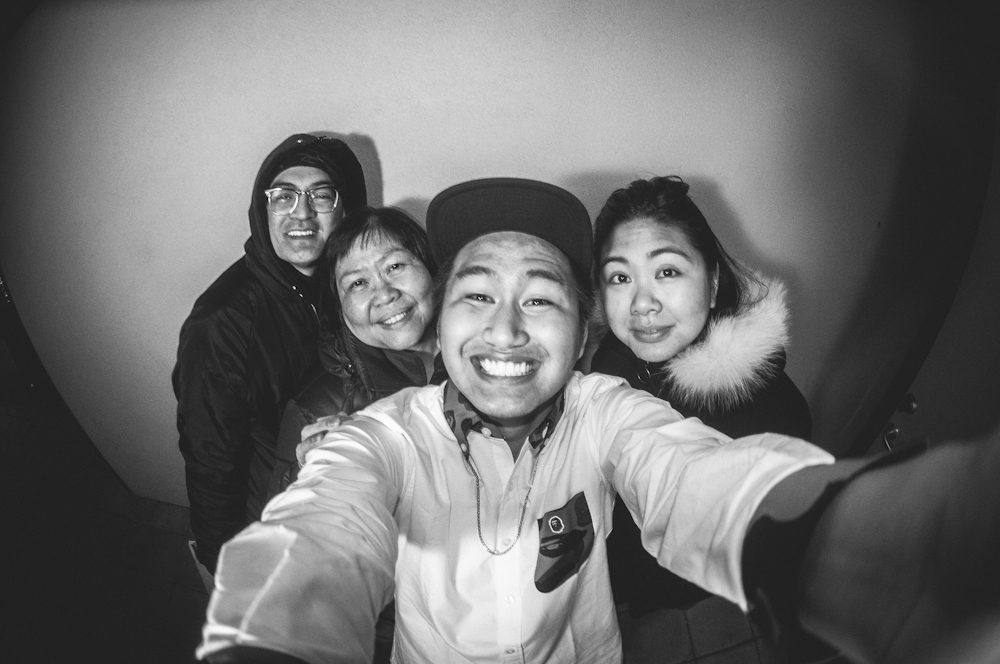 February 14th: After an awesome HAIM concert, I was ready to crash. It had been the longest two weeks in some time. I was done. However, my friends and family wanted nothing of that. Fortunately, I have a lot of awesome people around me who wanted to celebrate me. I hate surprises, but thanks so much! Good times! This Special s/o to Kine and Jaz for organizing it all!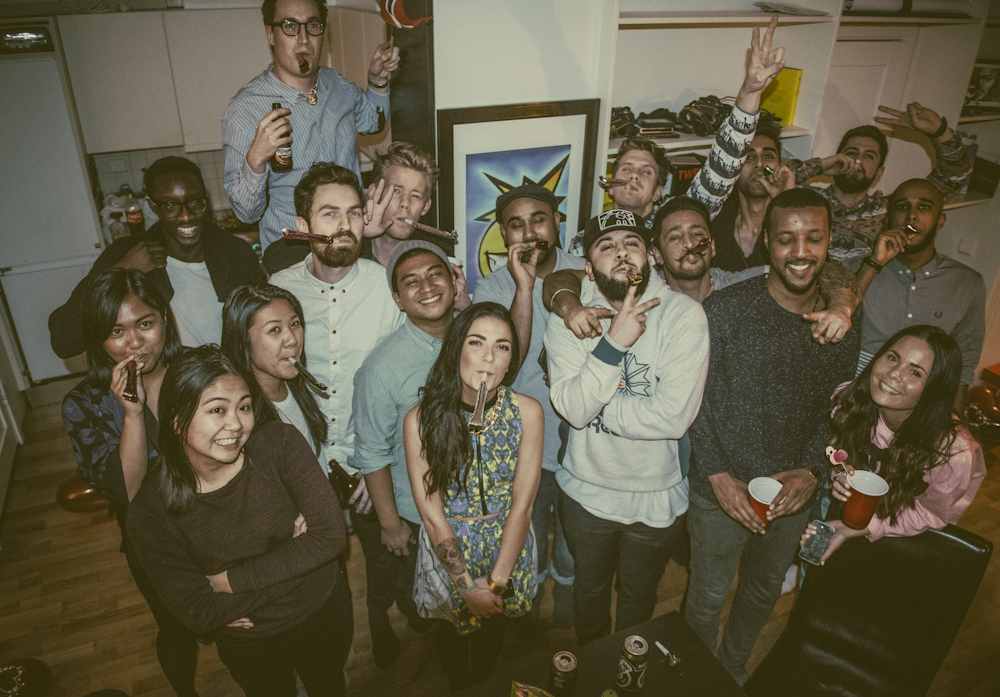 February 15th: Finally back to traveling with the Norwegian hip-hop duo Karpe Diem. We've basically been traveling almost every weekend the past two years, but it had been 4 months since the last trip. Good times! Up North in Norway and you already know we killed it! CROWSURFIN' ftw!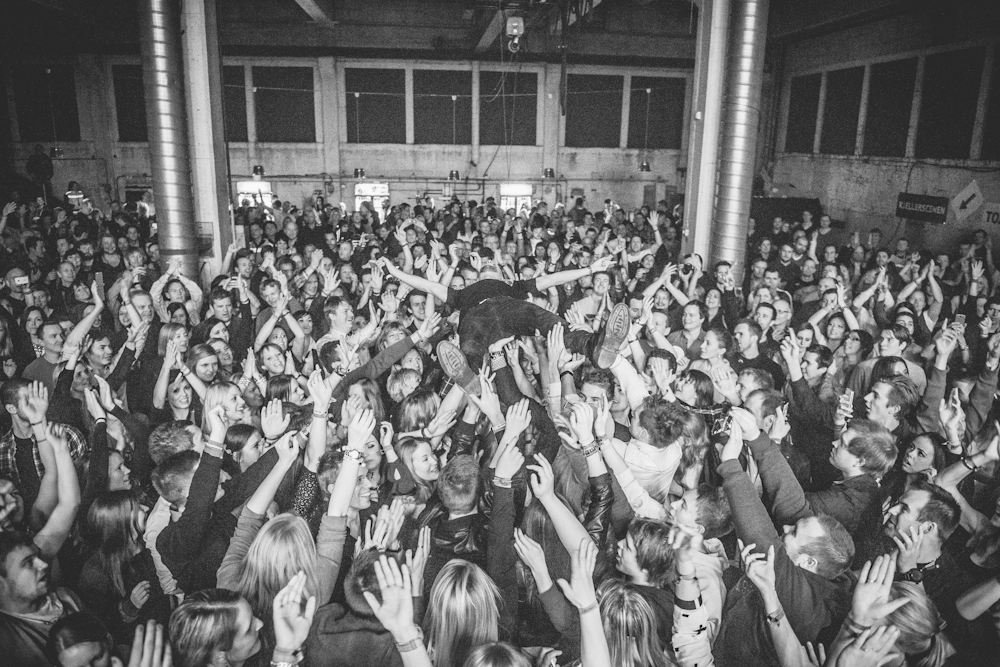 February 16th: I love traveling, I really do. However, it's also nice to just chill with friends and family. Especially on a Sunday. A perfect ending on a hectic, but really blessed week. Good times for sure.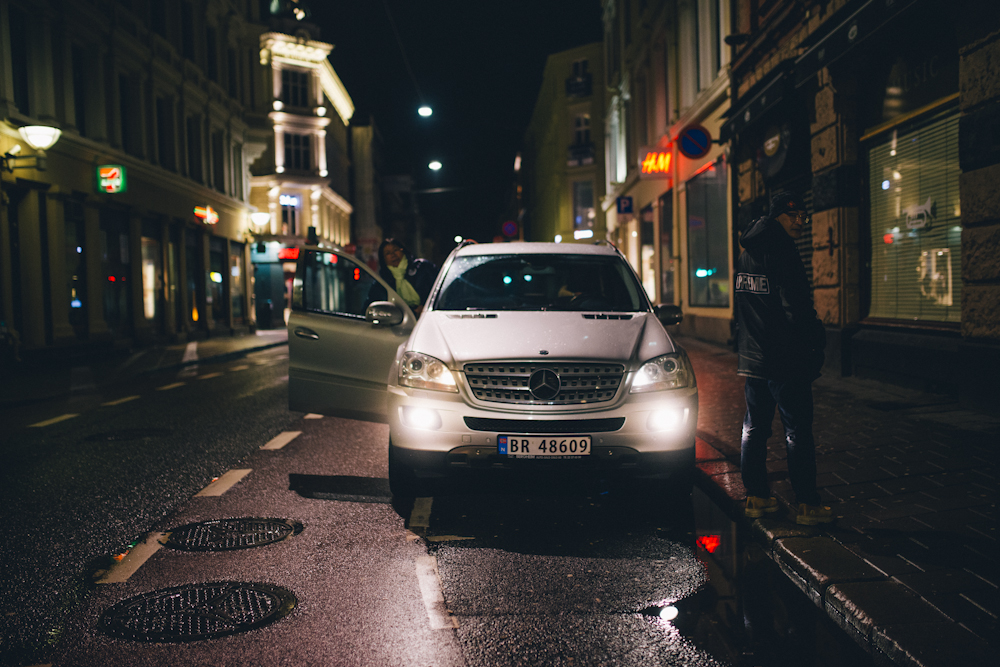 – akam1k3