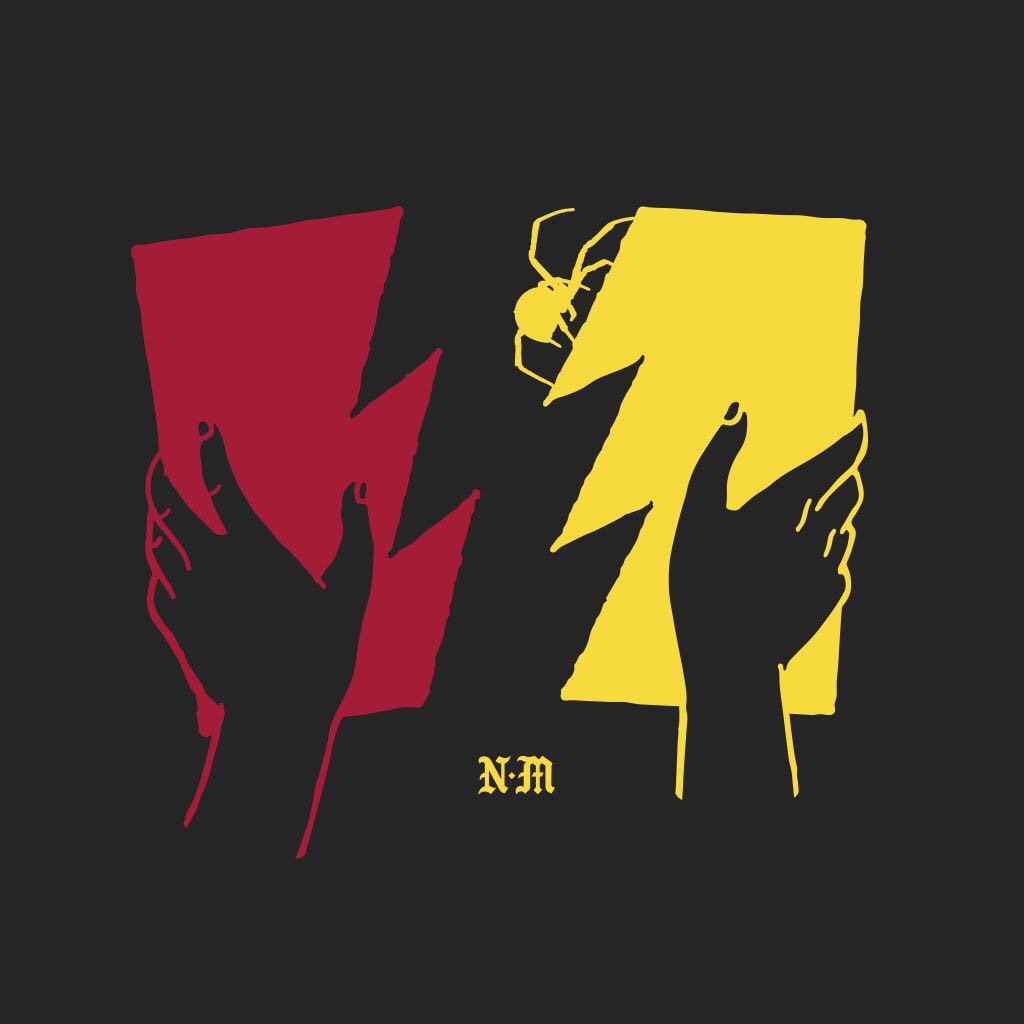 We're dropping our highly anticipated collaboration with Never Made on Thursday — it's to die for. To celebrate the unleashing of this incredible collection, we're hosting a no-holds-barred throwdown with Fury in Long Beach the following day, Friday, April 12.
Come party with The Hundreds and Never Made teams in the LBC, plus enjoy a conversation between Bobby Hundreds and Never Made mastermind Francisco Reyes Jr.
Following the Q&A, we'll have performances by Fury and Living In Victory, plus a DJ set by Blondie Beach.
Doors open at 7 PM so don't be late, we're expecting a packed house. Bonus points if you show up in gear from the collection (hit The Hundreds Store on Fairfax on Thursday if you're bout it bout it).
RSVP BELOW TO ATTEND