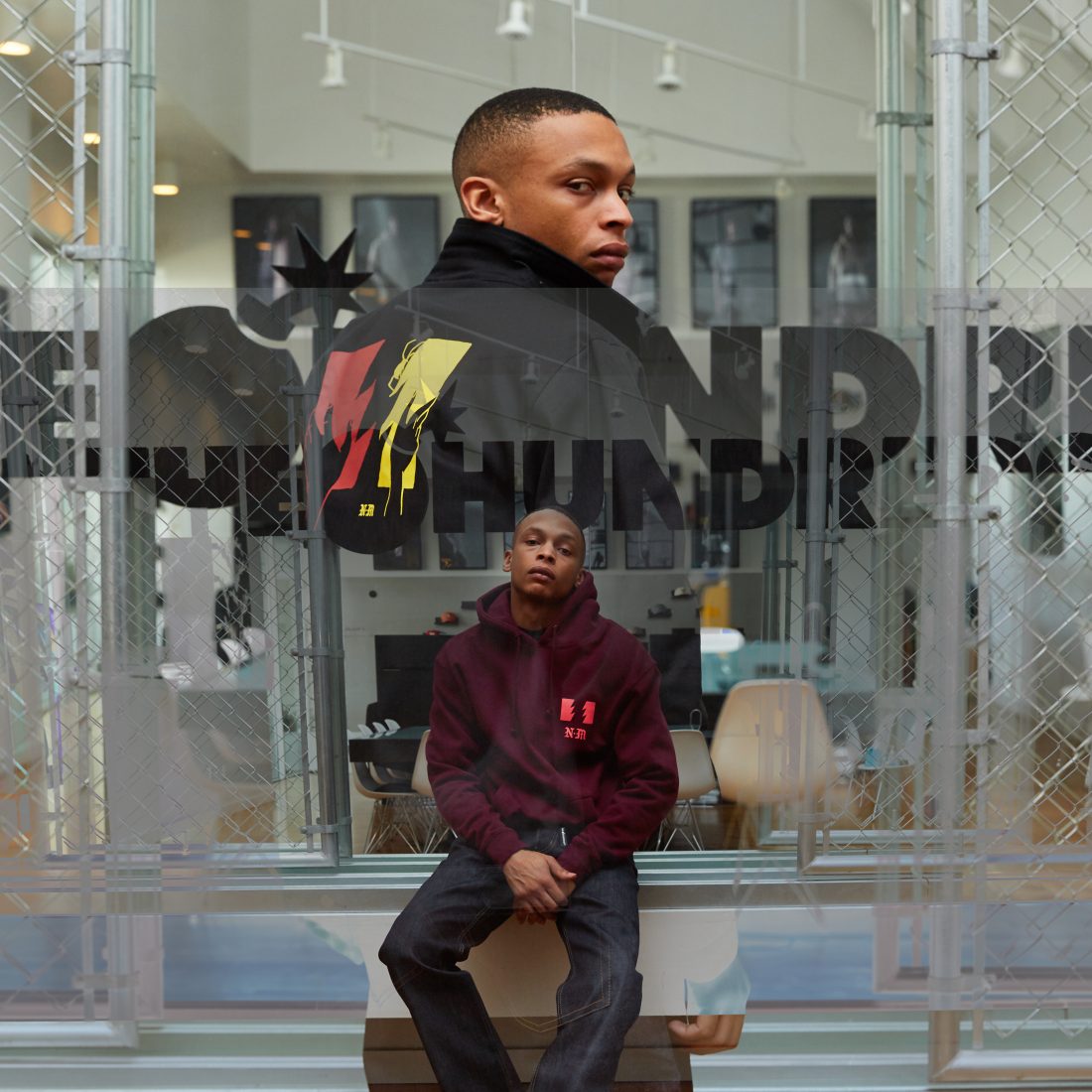 On Thursday, April 11, The Hundreds will join forces with renowned graphic artist Francisco Reyes, Jr. to release The Hundreds X Never Made collection.
After channeling his love of skateboarding and hardcore music into a graphic design career, Francisco Reyes Jr. studied under the tutelage of Shepard Fairey, learning how to carve a distinct voice and brand out of the surrounding noise. From these lessons and a lot of trial and error, Never Made was born, a play on the "Established in 19XX" motif that many brands use to add gravitas to their legacy.
Never Made has traditionally used a narrow color palette to hammer home its distinctive brand, creating recognition with fans that is instant and unwavering. For the collaboration with The Hundreds, Never Made is opening up the palette ever so slightly, incorporating color schemes both familiar to Never Made fans and The Hundreds followers alike.
The graphics created for this collection remain consistent with the underlying themes of Never Made, using dark imagery to instill a positive outlook, finding hope in the despair of modern civilization. The imagery within the collaboration flips topics of gun control, fascism, and police brutality on their head, using them to bring people together through designs that can be embraced as a community.
Never Made founder Francisco Reyes Jr. on creating this beautiful collection in partnership with The Hundreds: "Working with The Hundreds was a definite dream come true. I've always been inspired by their story and come-up. They nurture the younger generation of brands, which is very admirable and something I hope to continue with young designers and brands throughout my career."
The Hundreds X Never Made collection includes graphic tees in black, pink, blue, and white, using soft pastel colors to offset the sometimes dark symbolism. There will also be matching long sleeves, pullovers, and a half-zip anorak. The collaboration features a beautifully constructed jacket, available in pink and black, that features The Hundreds and Never Made branding as well as a striking hyena graphic on the inside, printed directly on fleece. There will also be a matching tote bag to compliment the jackets.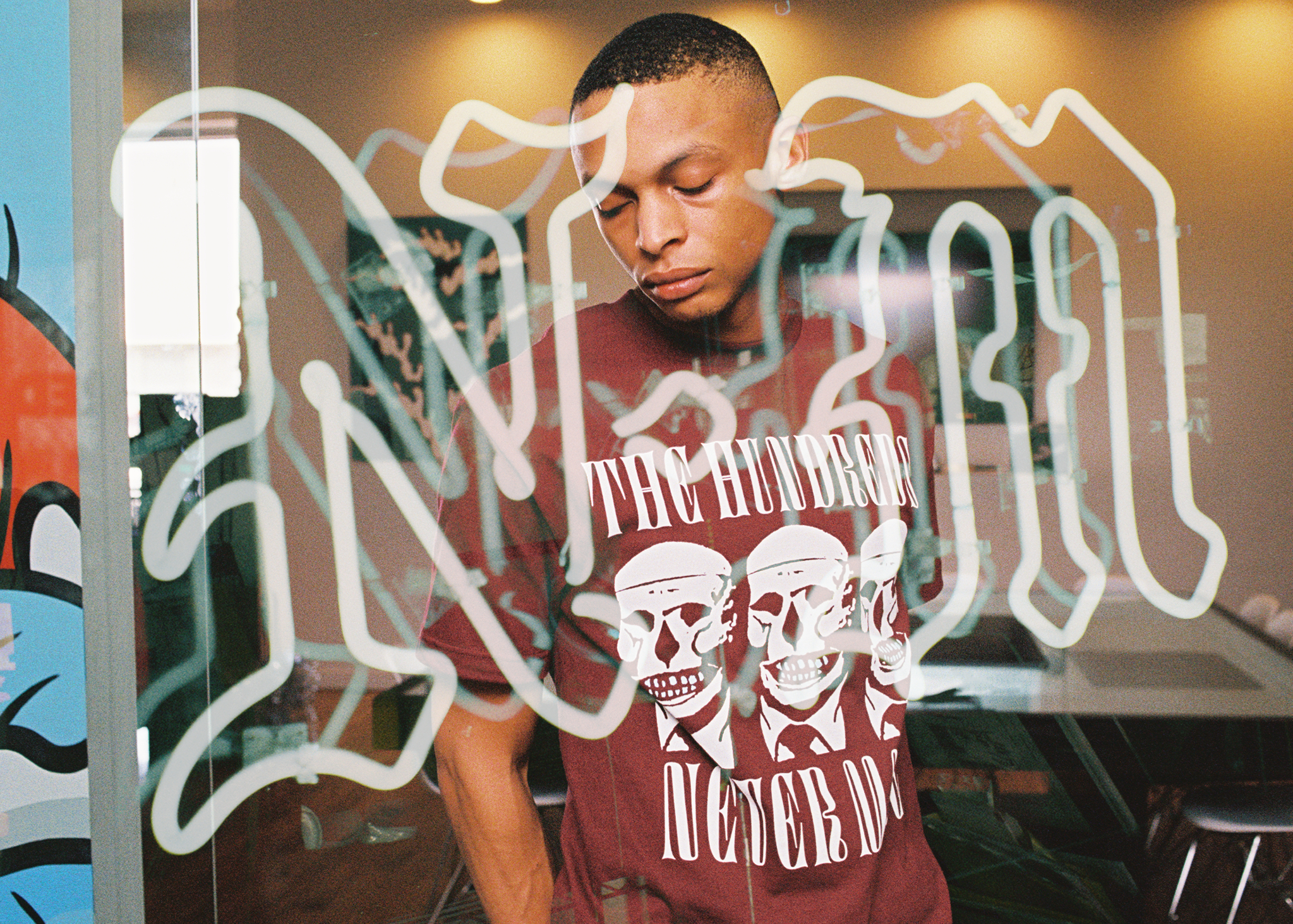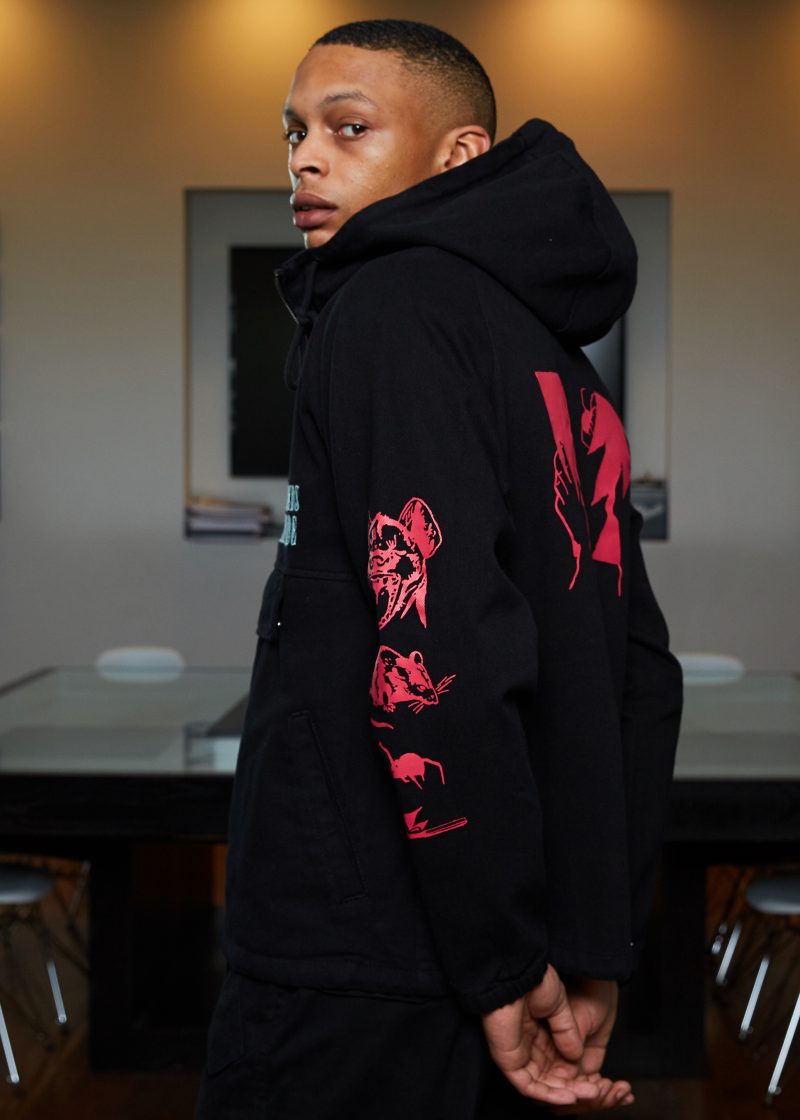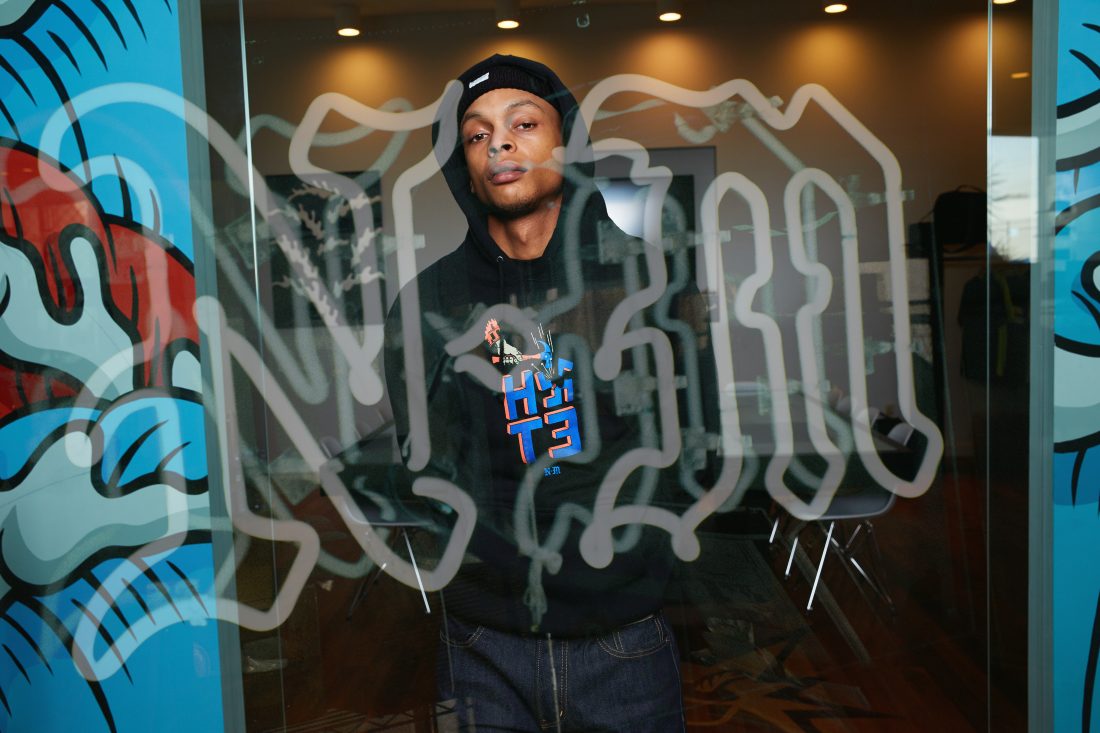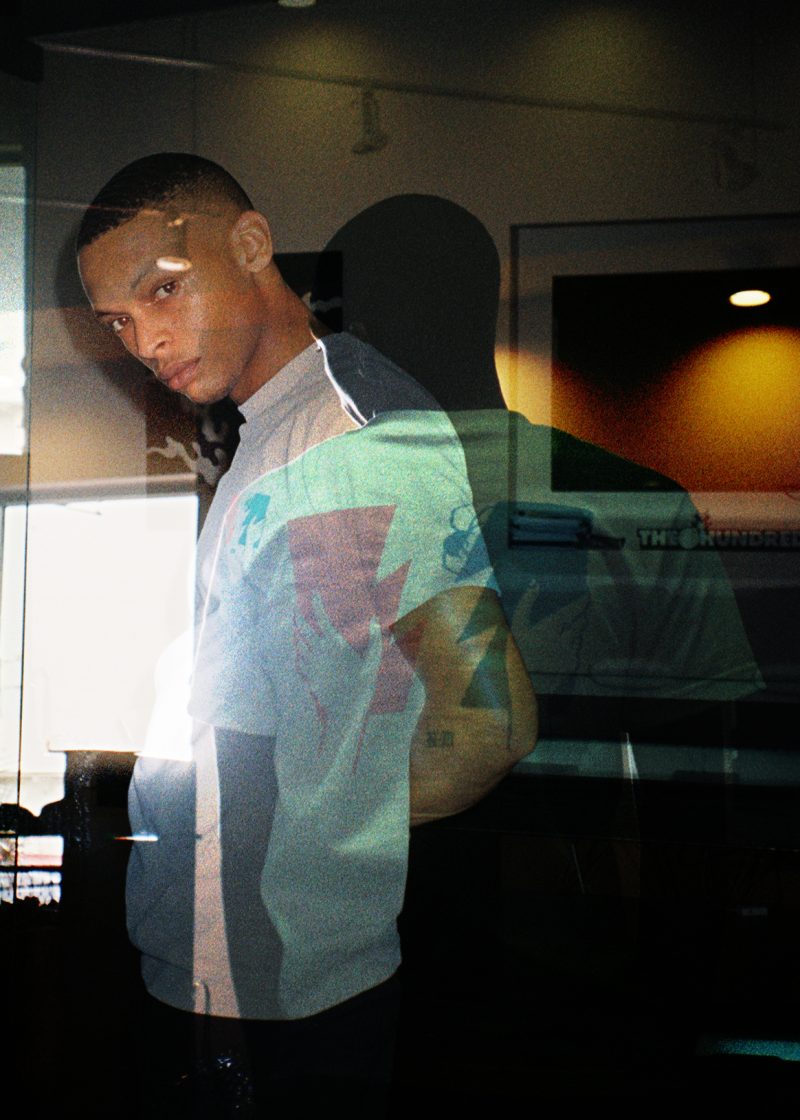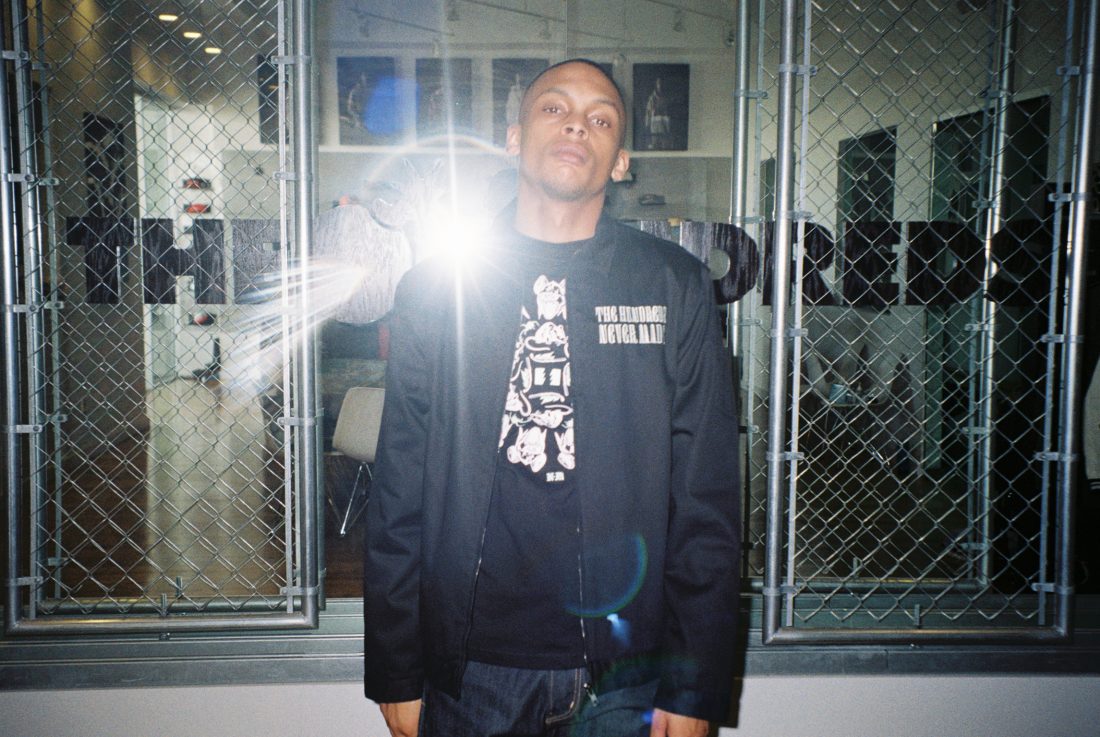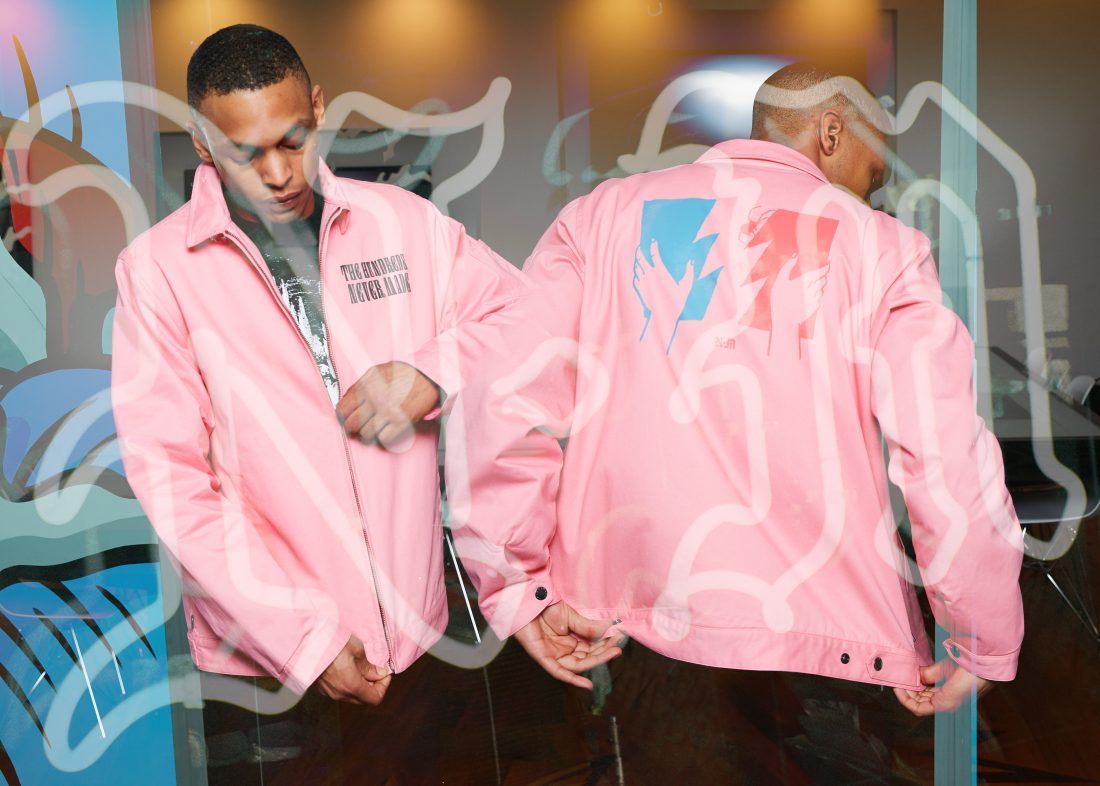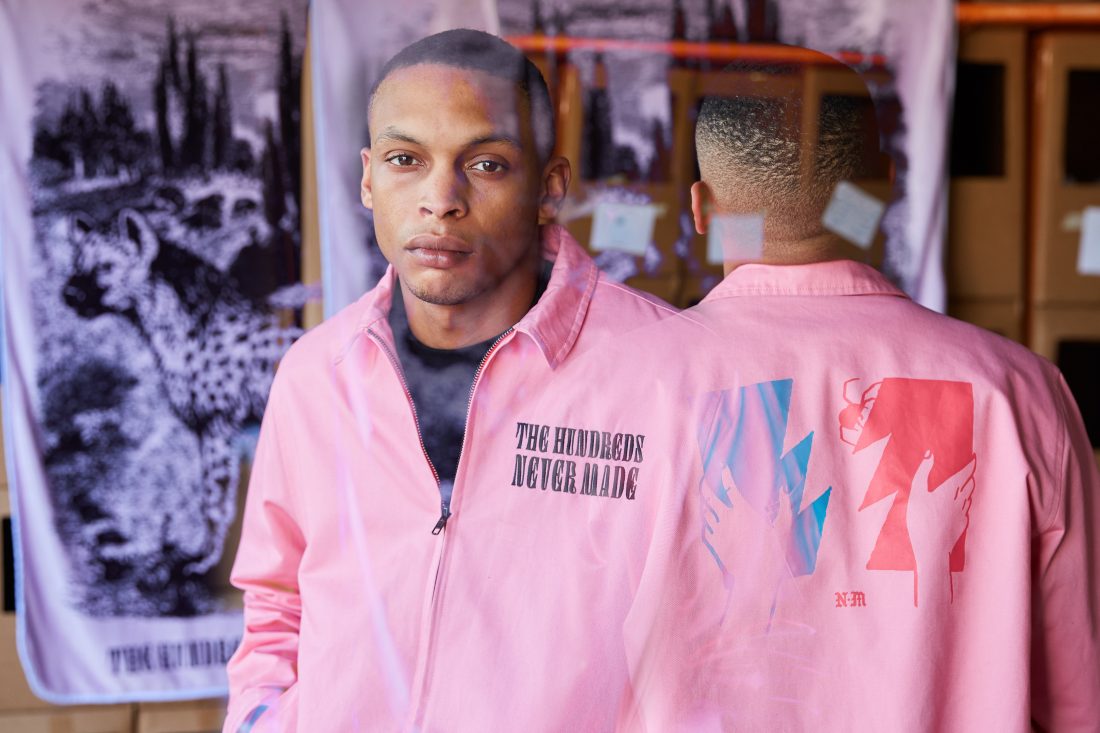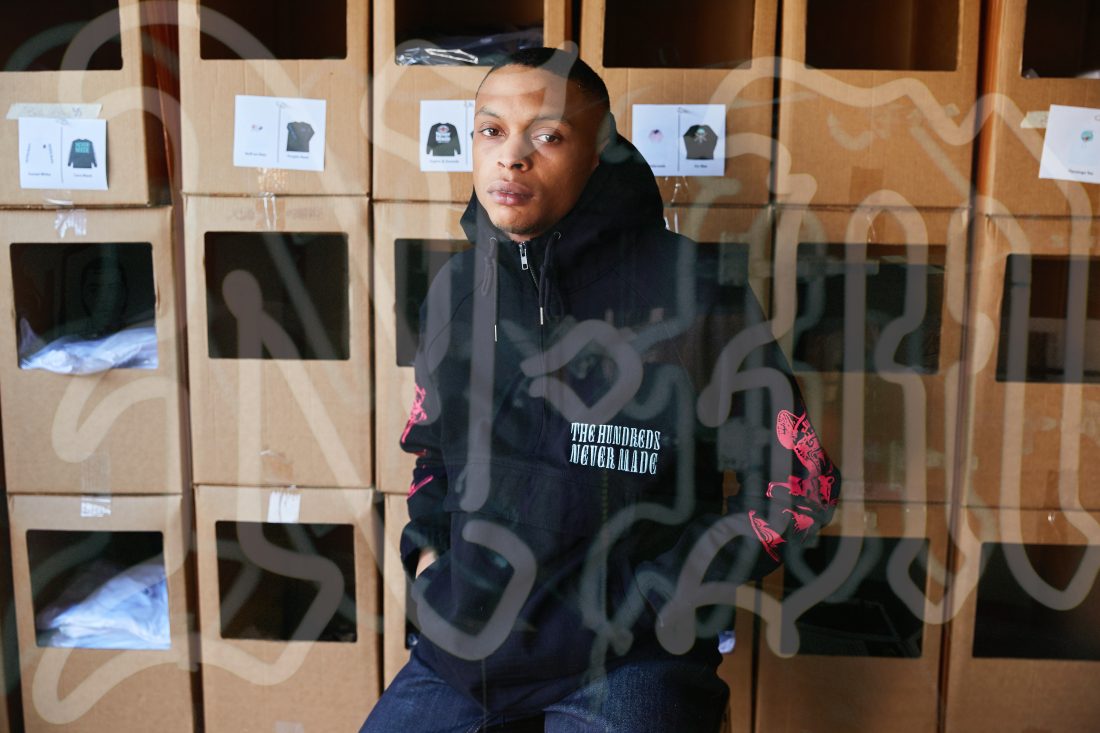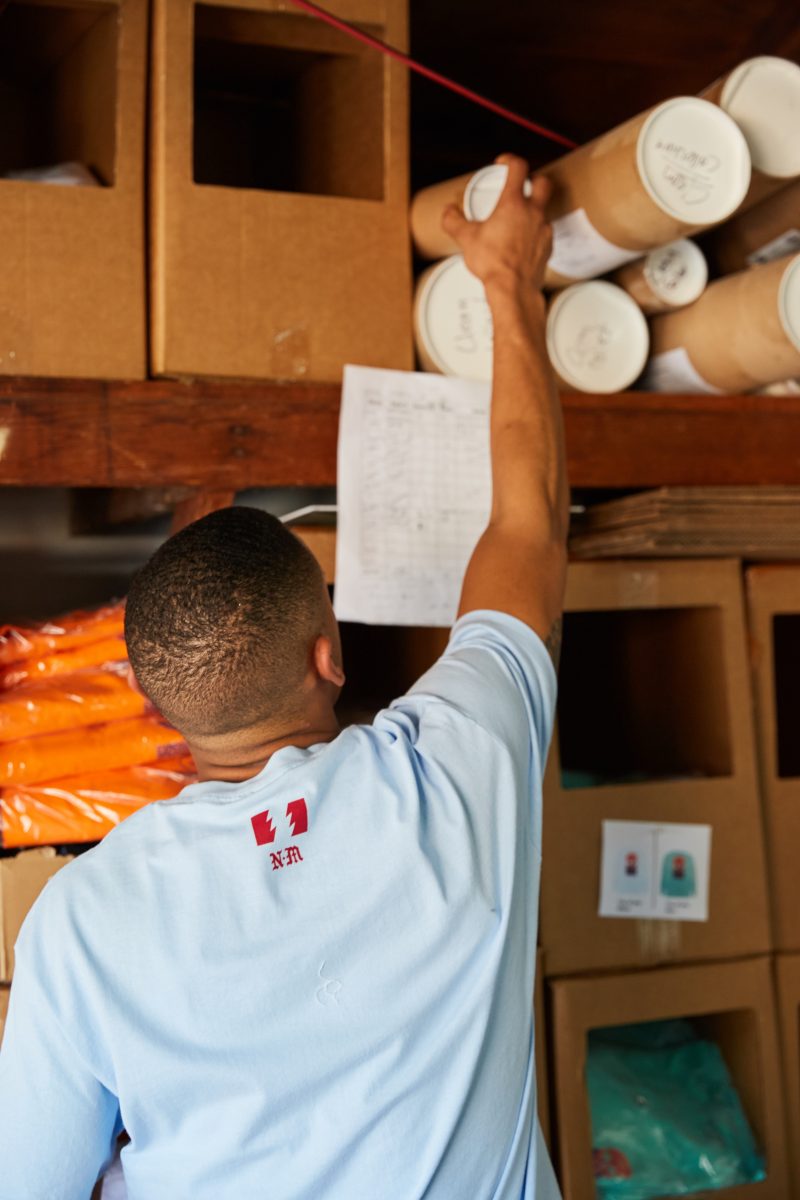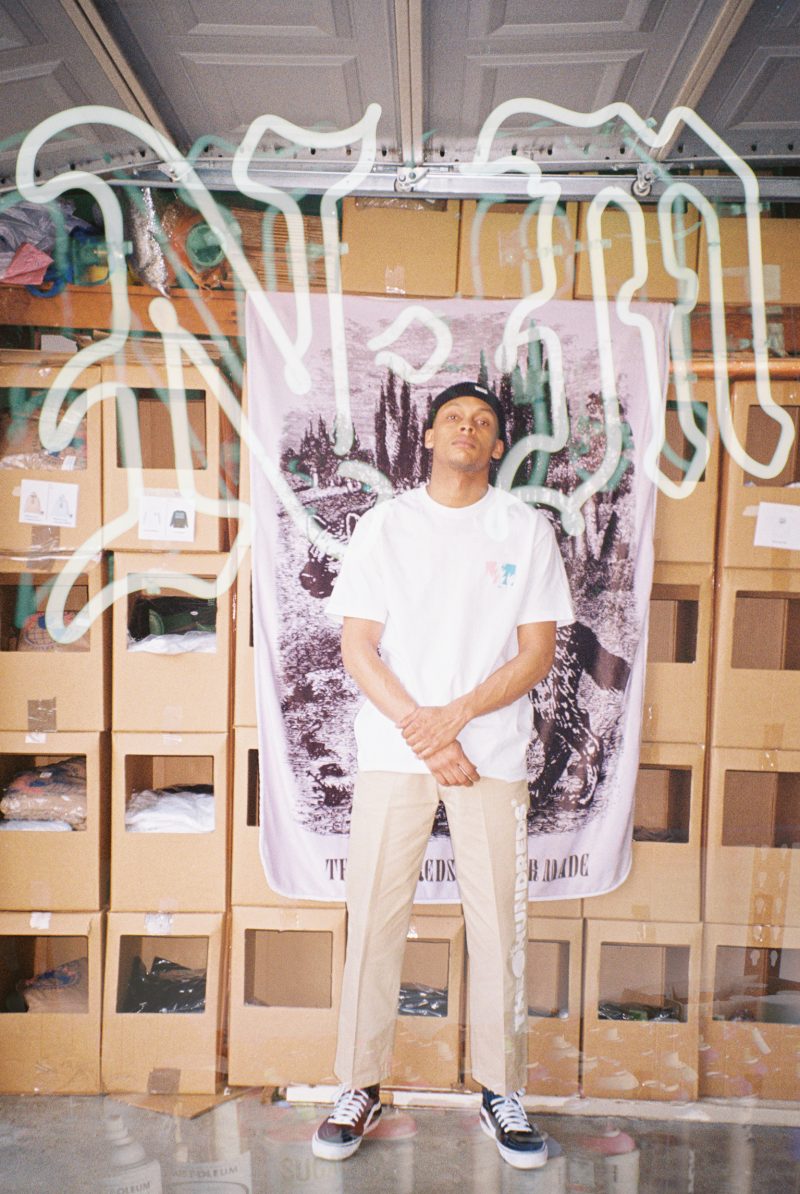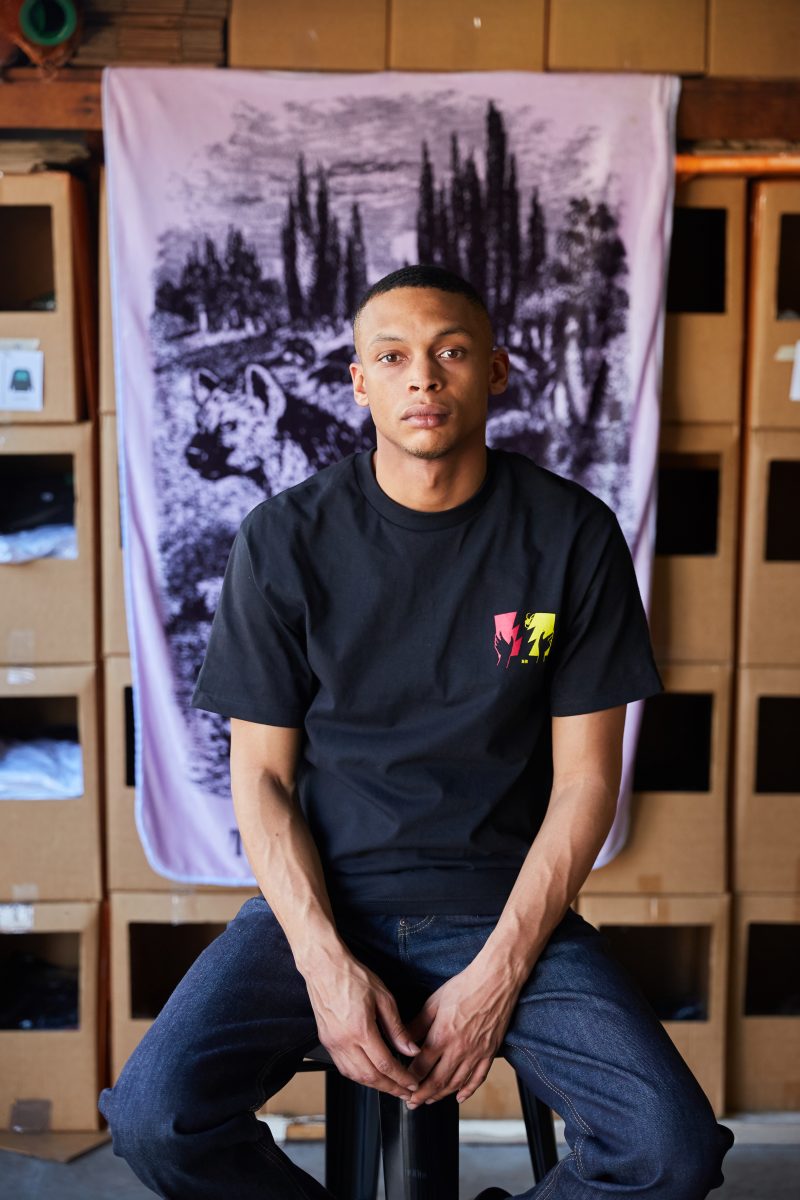 The collection will be available on The Hundreds App (iOS / Android), Online Shop, and select retailers on Thursday, April 11 at Midnight EST / 9 PM PST.
Model: @rash.add
Photographer: @beenshmikler
***