Every Friday, Neave shares a photo set on TheHundreds.com called "Rendezvous." You're welcome.
Why hello, Internet! It is good to see you here.
Allow me to introduce myself: My name is Neave ( like Leave, but without the N) and I am a photographer based in Los Angeles. I moved from a village in Iran to Los Angeles and taught myself English in 2001. Then fast forward to end of 2011 where I picked up a camera and taught myself photography. Now we are here. Nice to meet you!
It's my pleasure to present to you photos of Charlotte McKinney that I took on a beautiful boat off the coast of Malibu. You can check out the video that accompanies these photos at the end of this post. Thank you to The Hundreds for providing me with this platform to share these photos! Purchase the latest issue of the magazine here to read the interview Bobby Hundreds did with Charlotte. Enjoy!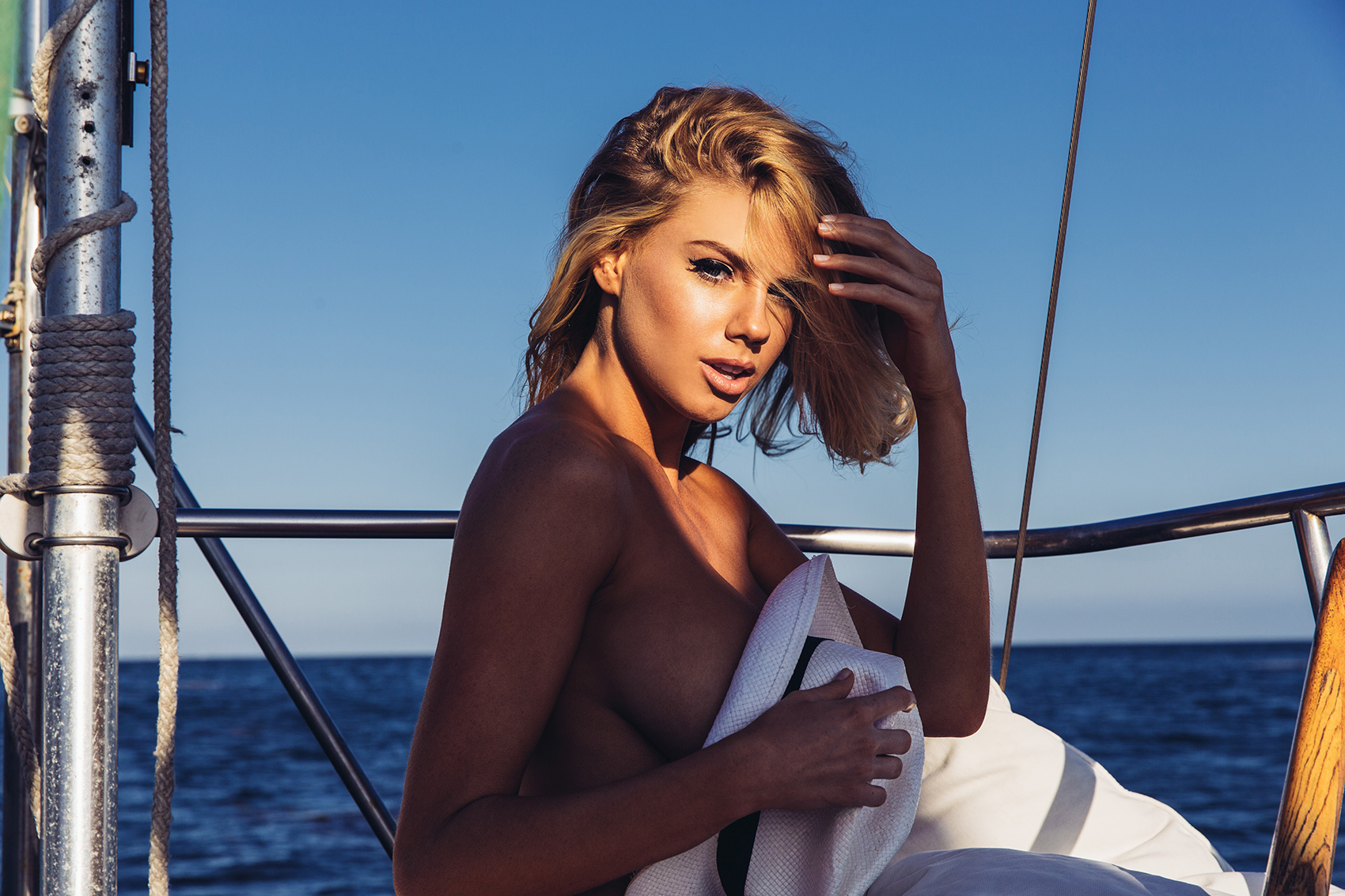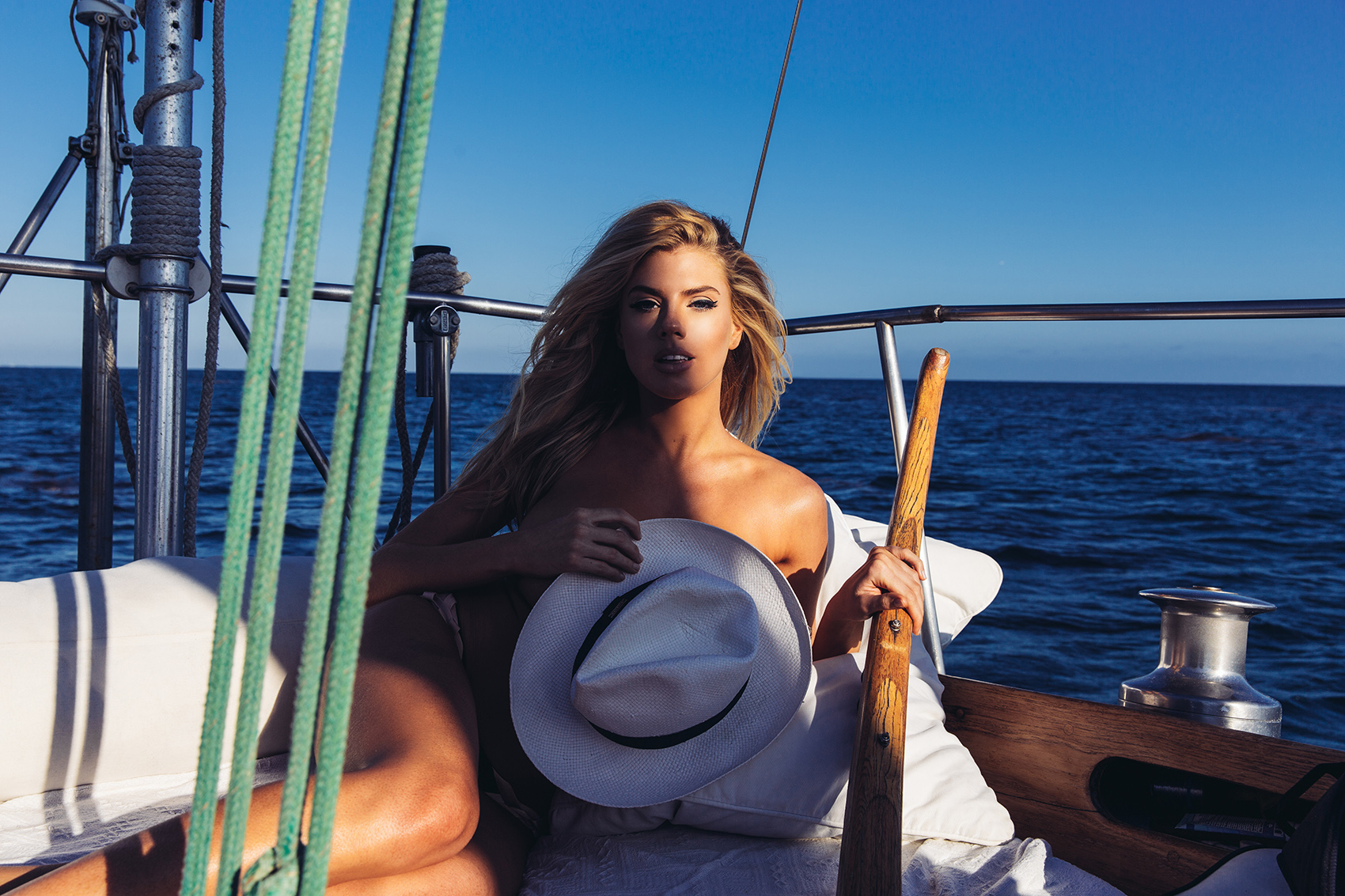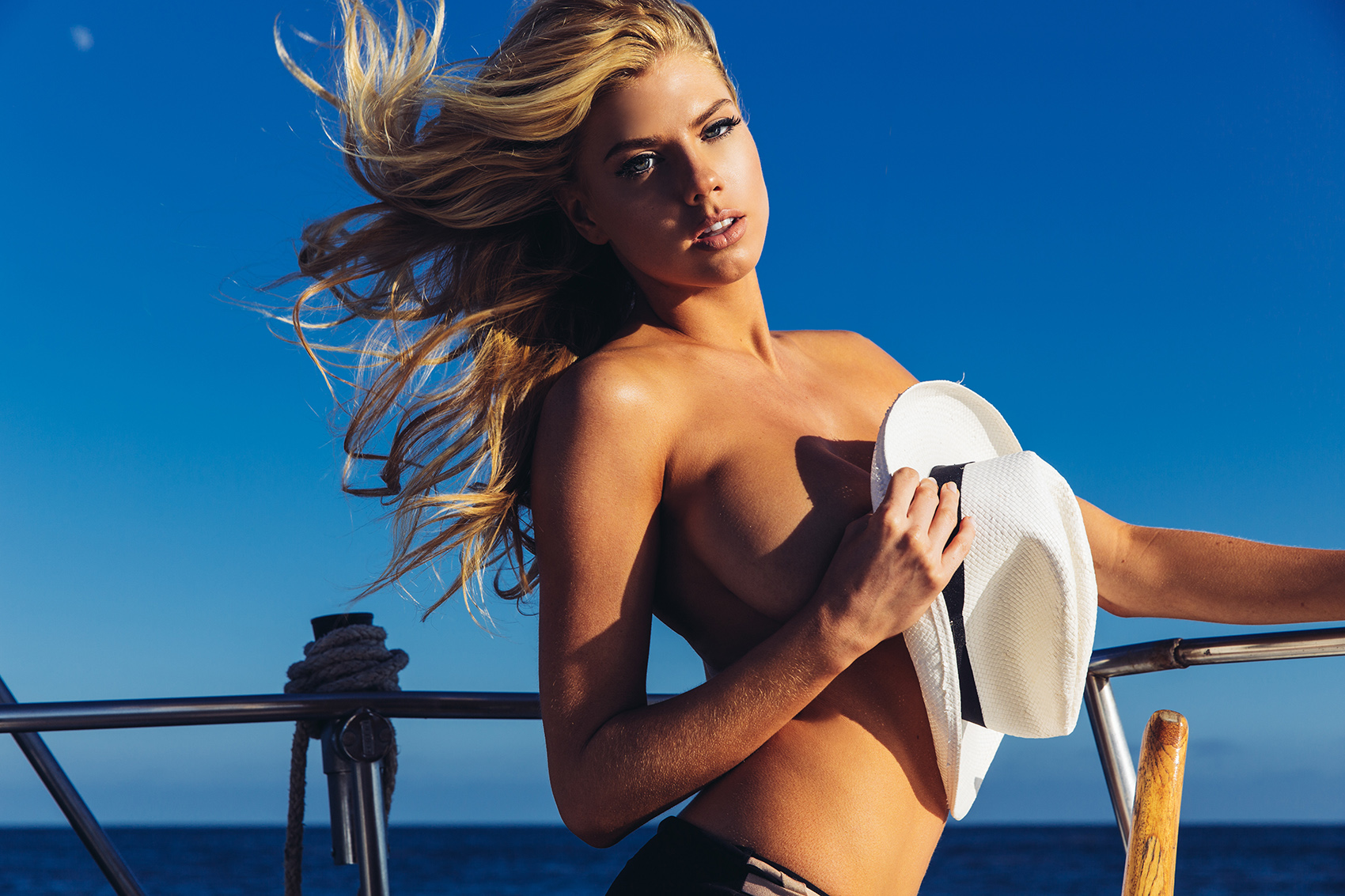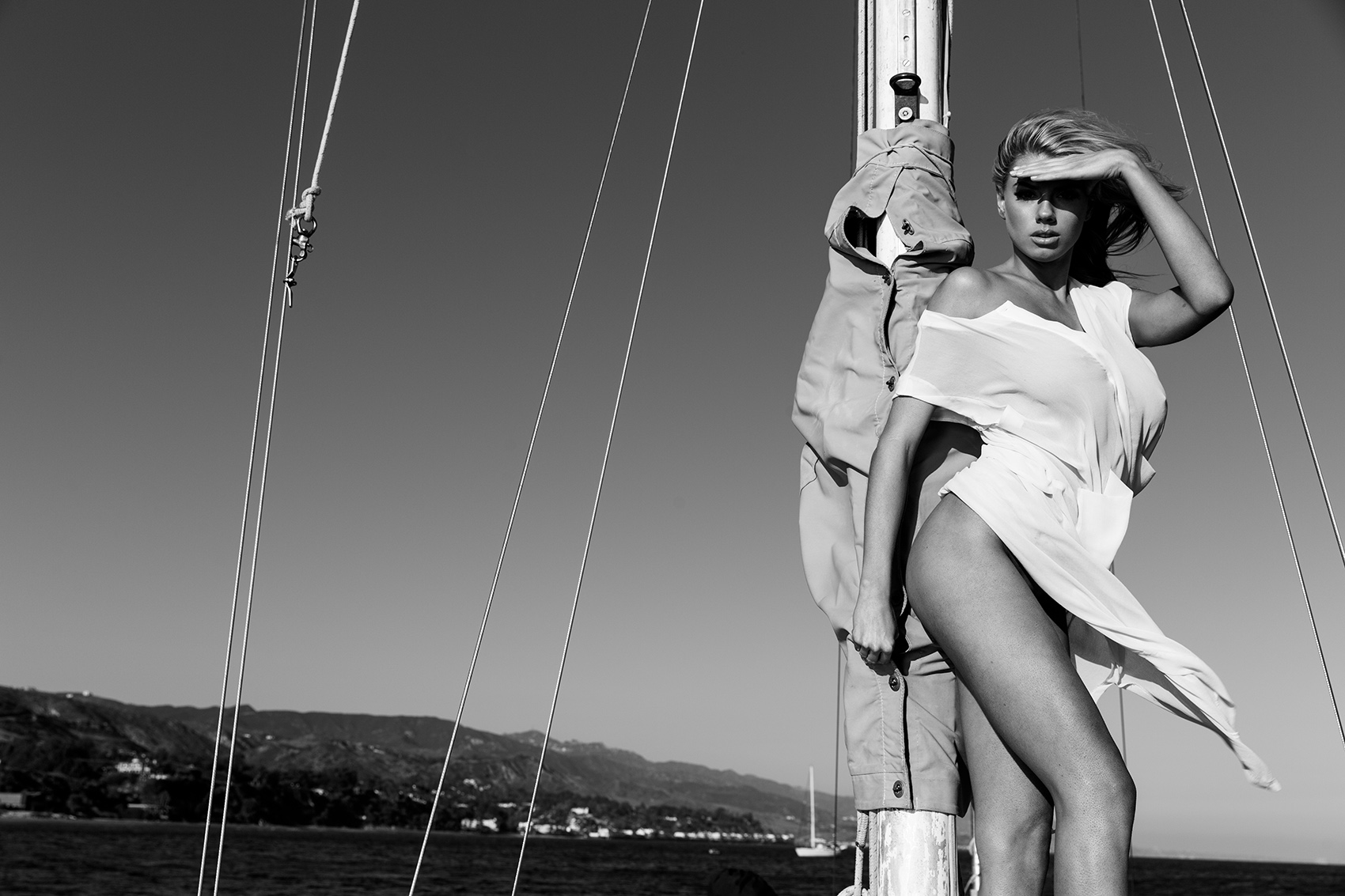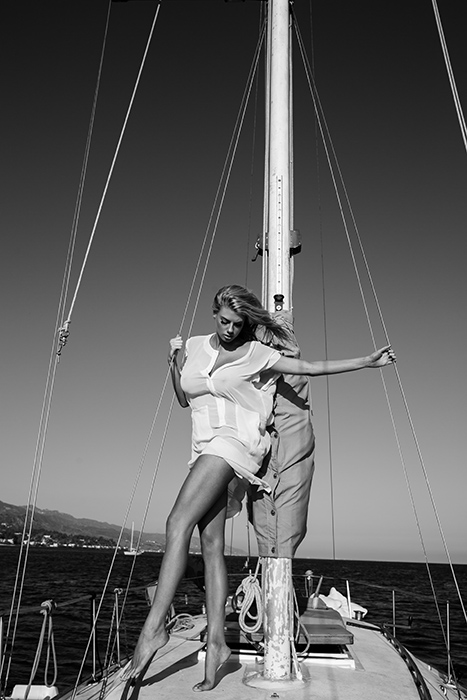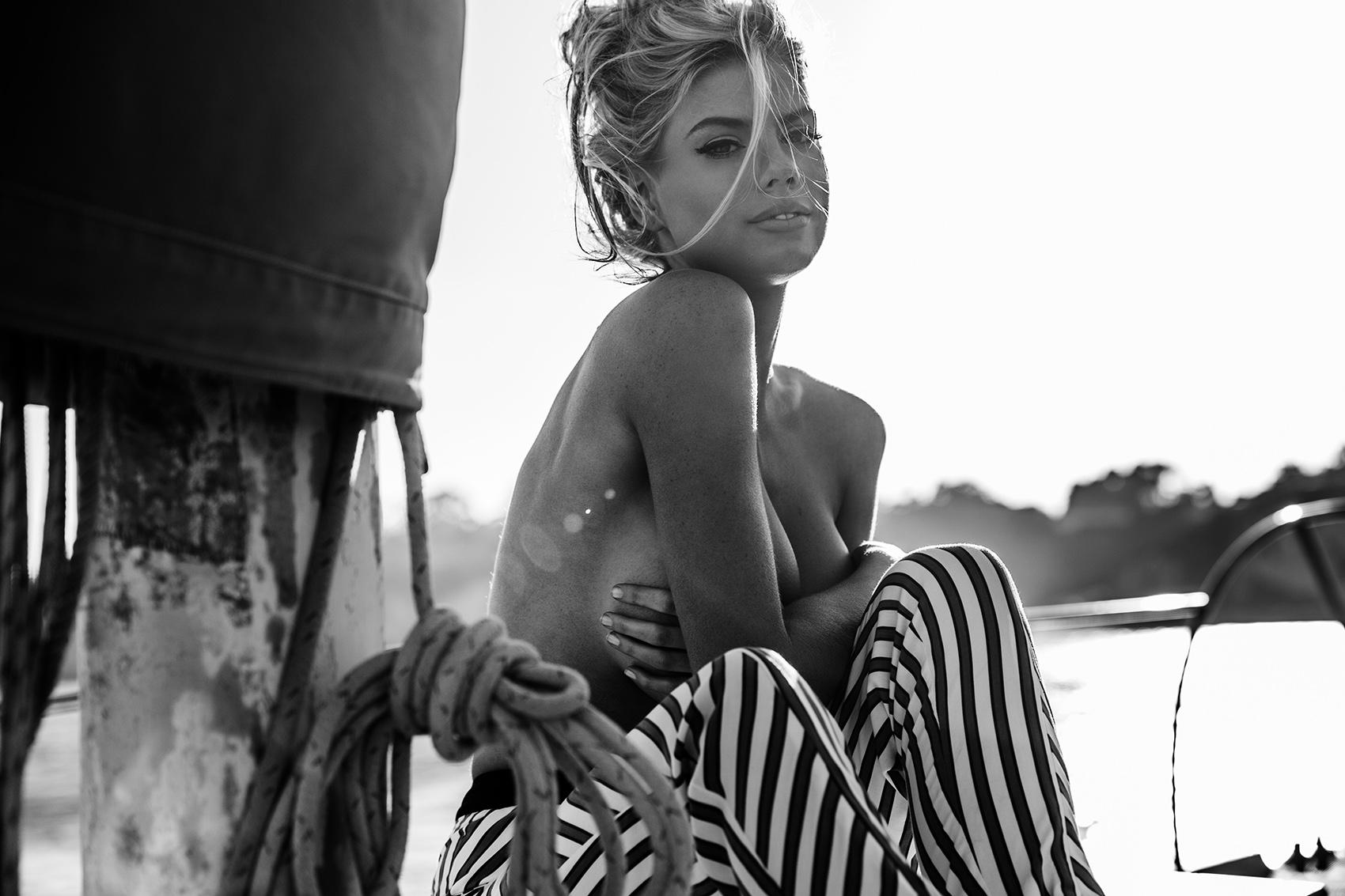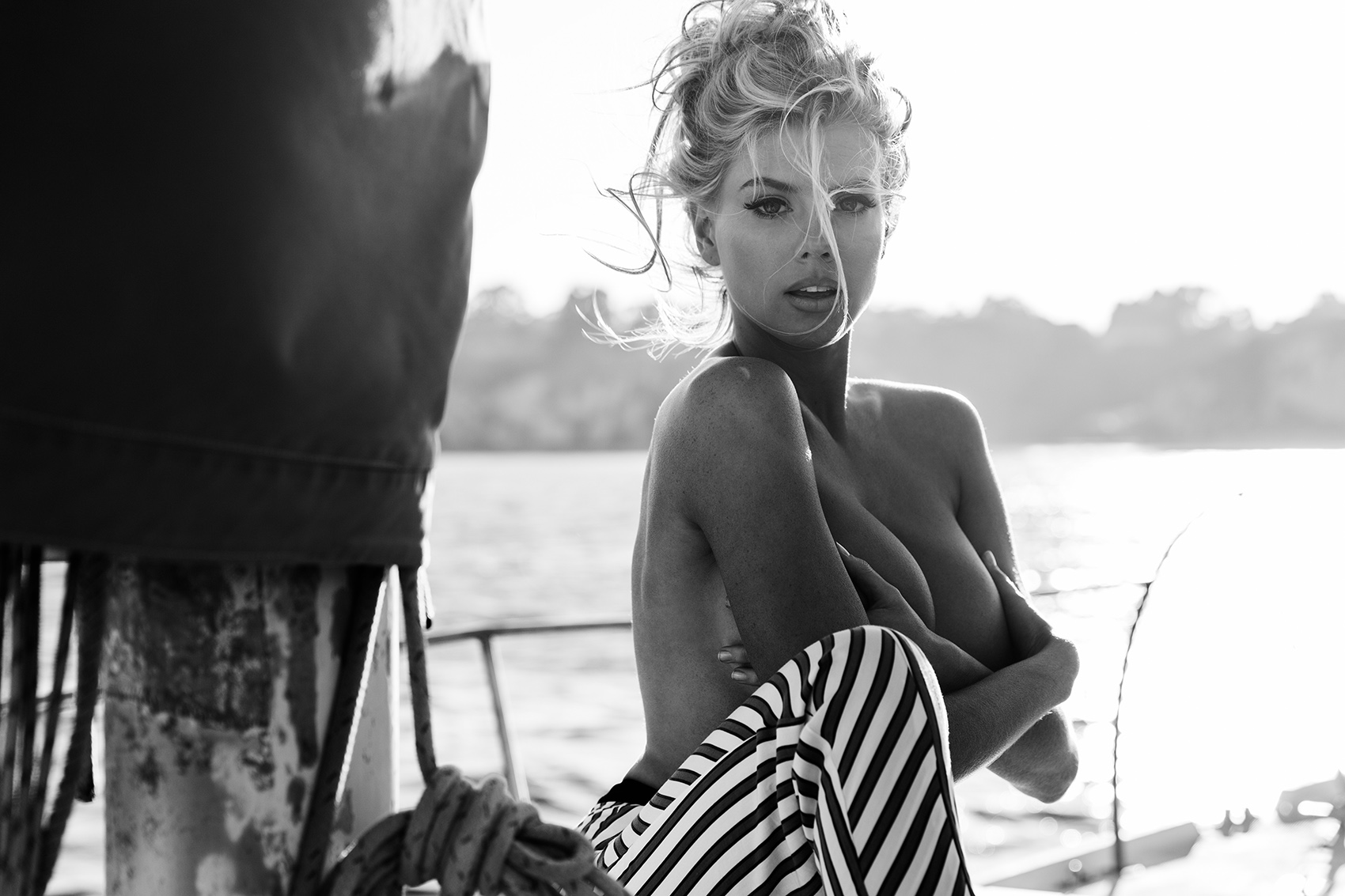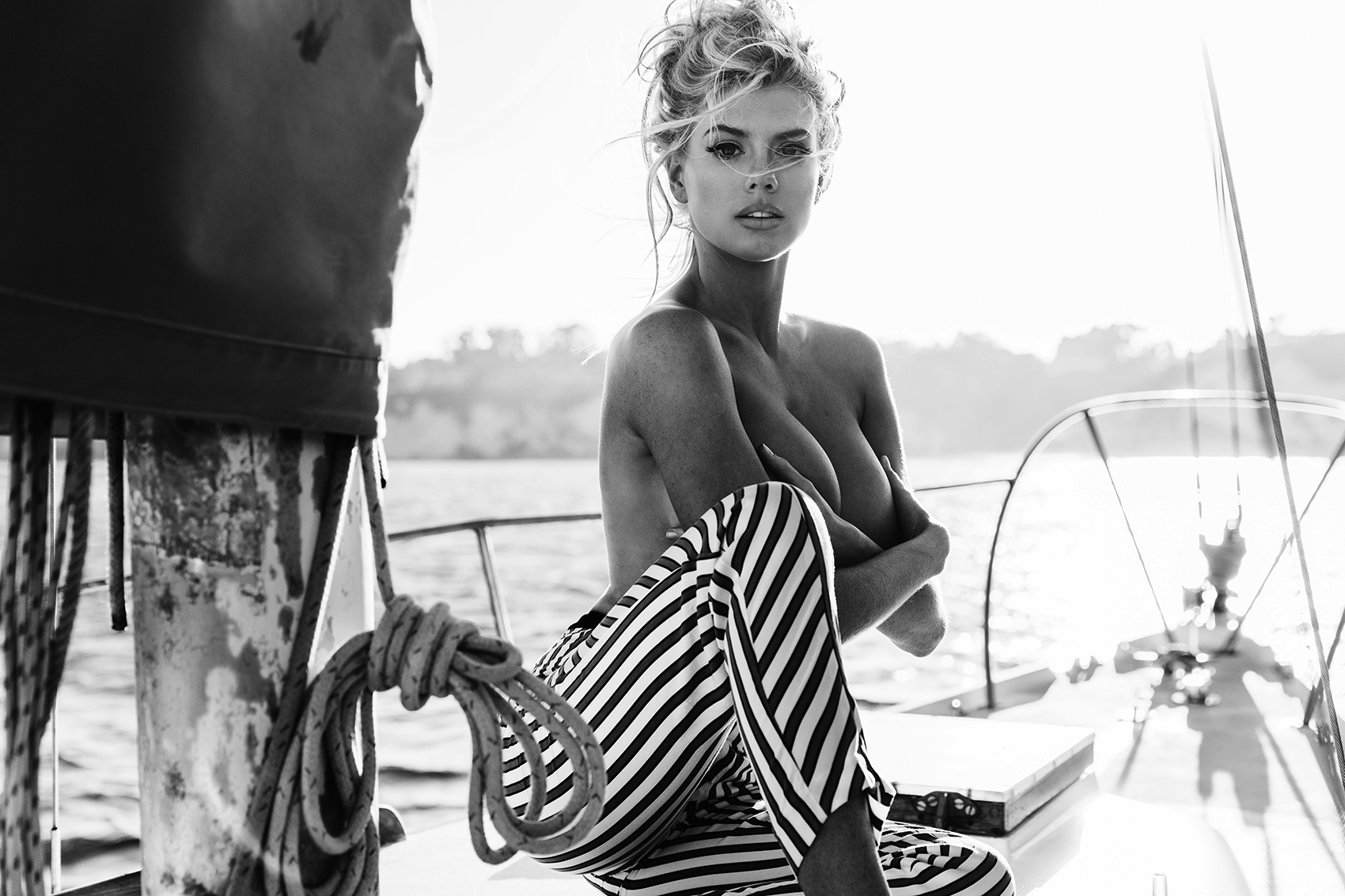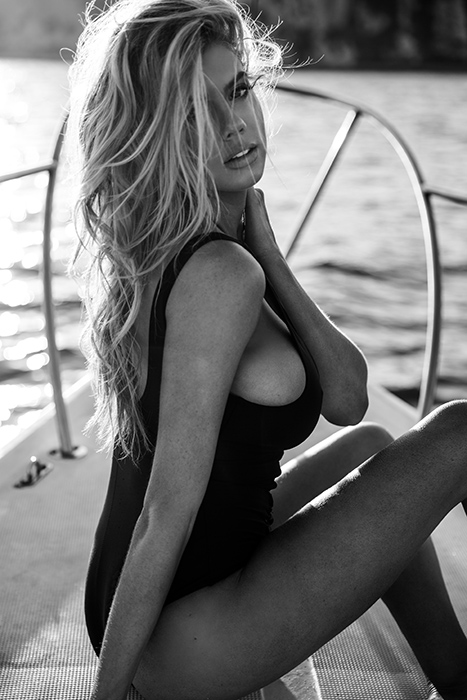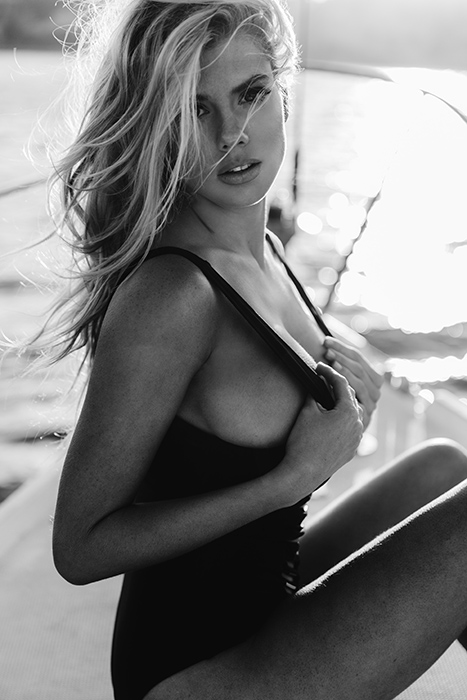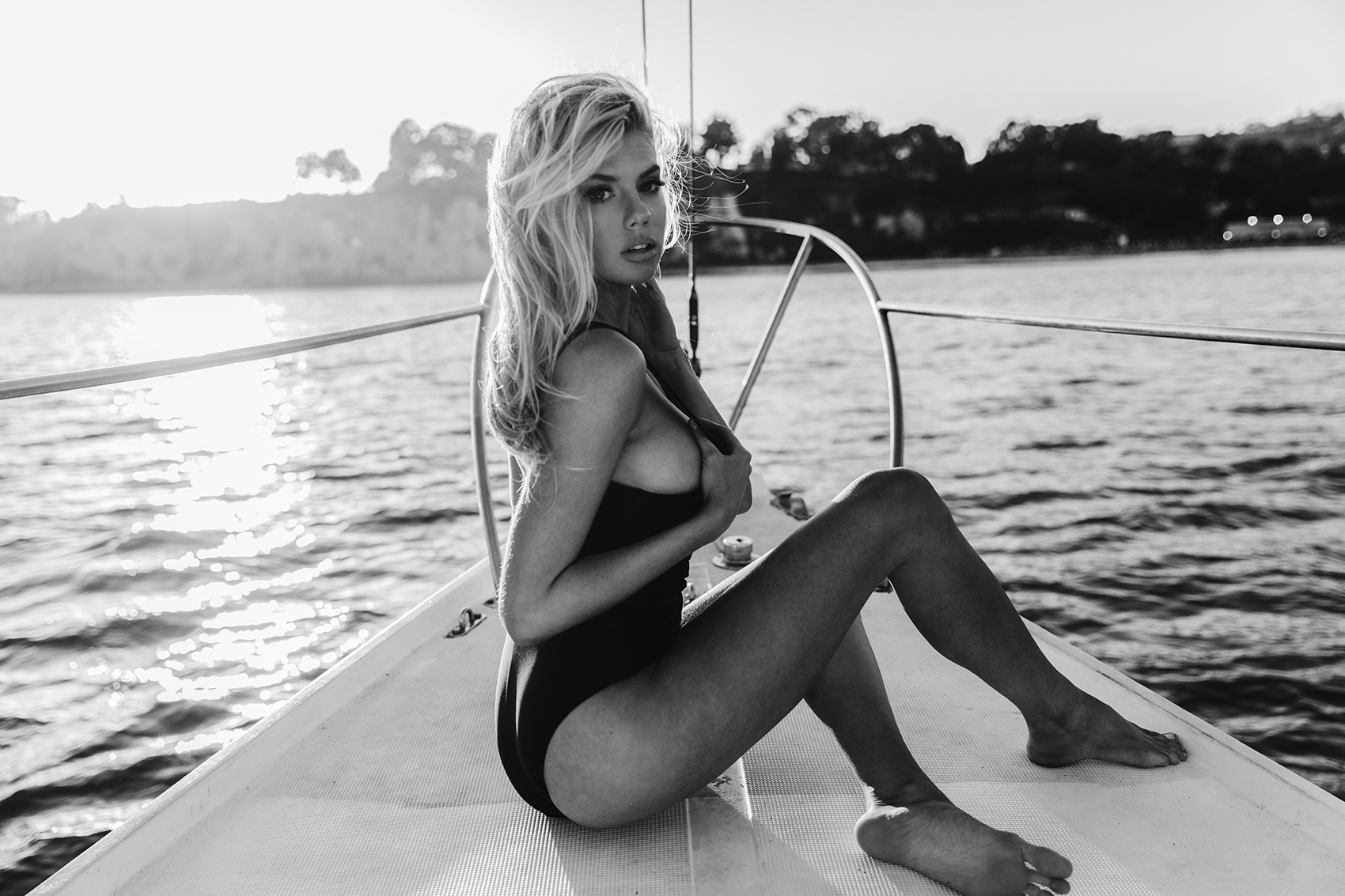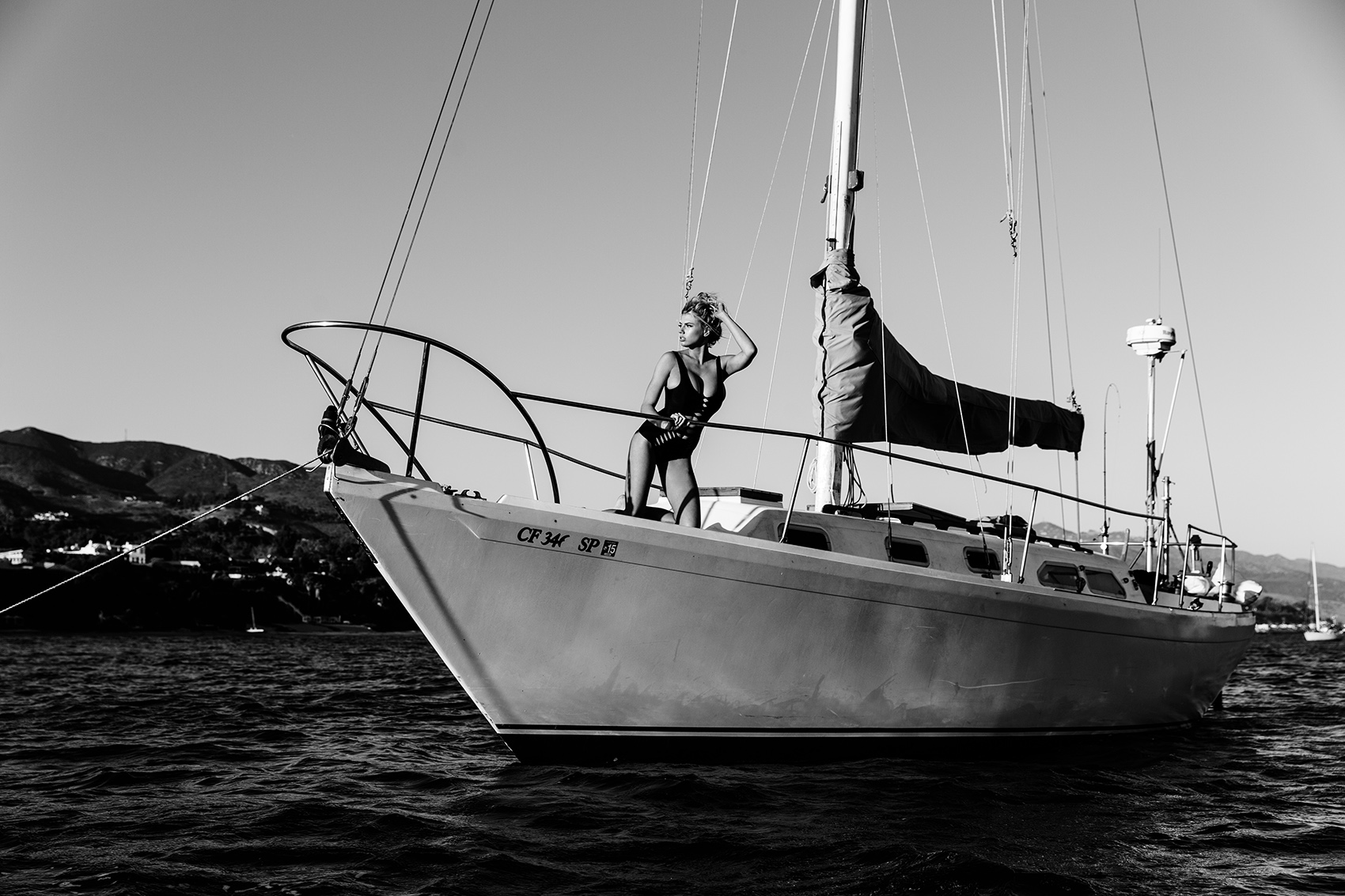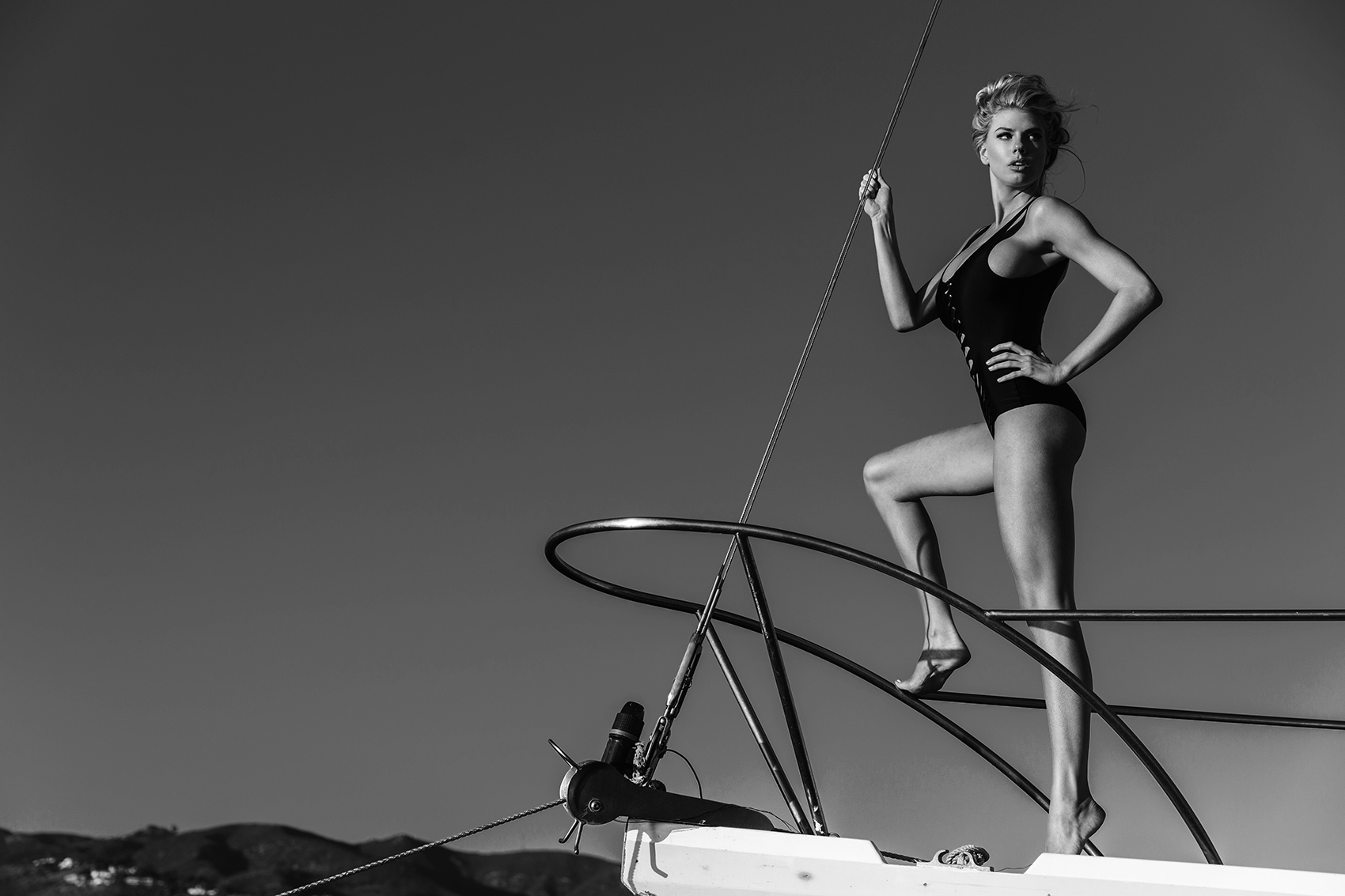 ::
Follow Neave Bozorgi on Instagram @sir_neave.