Canon XC10 – Canon's better known for their cameras, but they're not standing idly by as companies like Black Magic and RED steal their cadre of videographers. The new XC10 is a compact video camera that any budding film student will appreciate. The tiny camera is capable of cinema-grade Ultra HD resolution with its 1″ 12 megapixel sensor. The camera comes with a fixed zoom capable of 10x optical zoom and image stabilization is built in. The controls are a breeze with a tilting touch-screen LCD, and a couple of familiar camera dials. What makes the XC10 a nice alternative is it's performance in low light with a 20,000 ISO, and a wide 12-stop dynamic range.
Source: Canon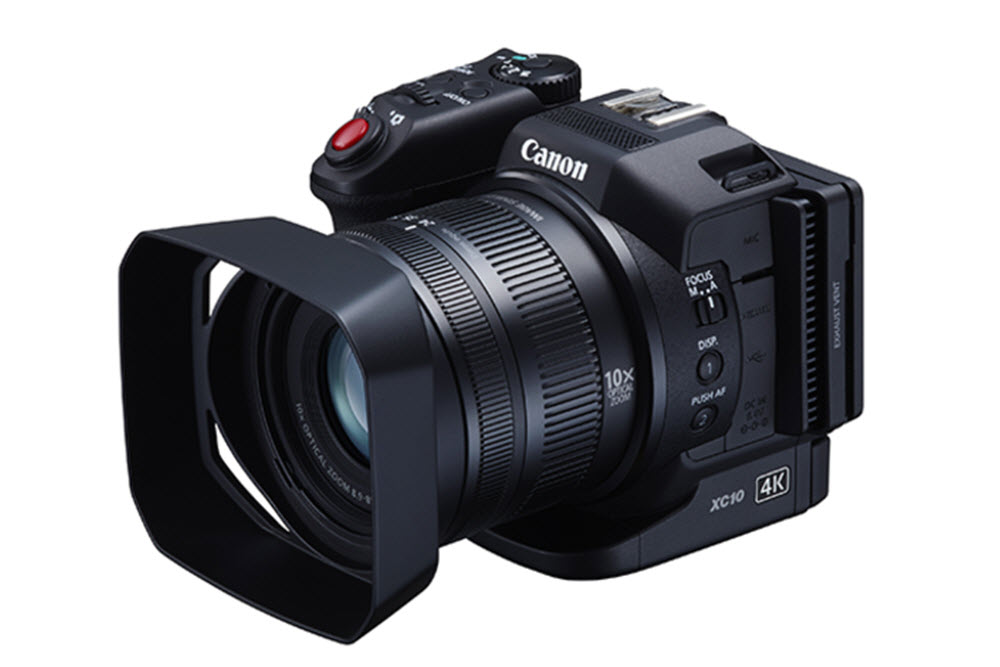 NEIGHBORHOOD x adidas – NEIGHBORHOOD and adidas has linked up this spring for a huge project, and the latest addition is this Pro Model joint in a bold "Night Marine" colorway. Using a premium leather upper draped in a bold navy blue, the three stripes in white make a nice contrast. NEIGHBORHOOD's branding is kept at a minimum with foil printing on the quarter panel and the adidas skull and crossbone logo appearing on the heel. Those that appreciate the iconic shell-toe design across a high-cut athletic sneaker can pick-up a pair now.
Source: Sneaker Politics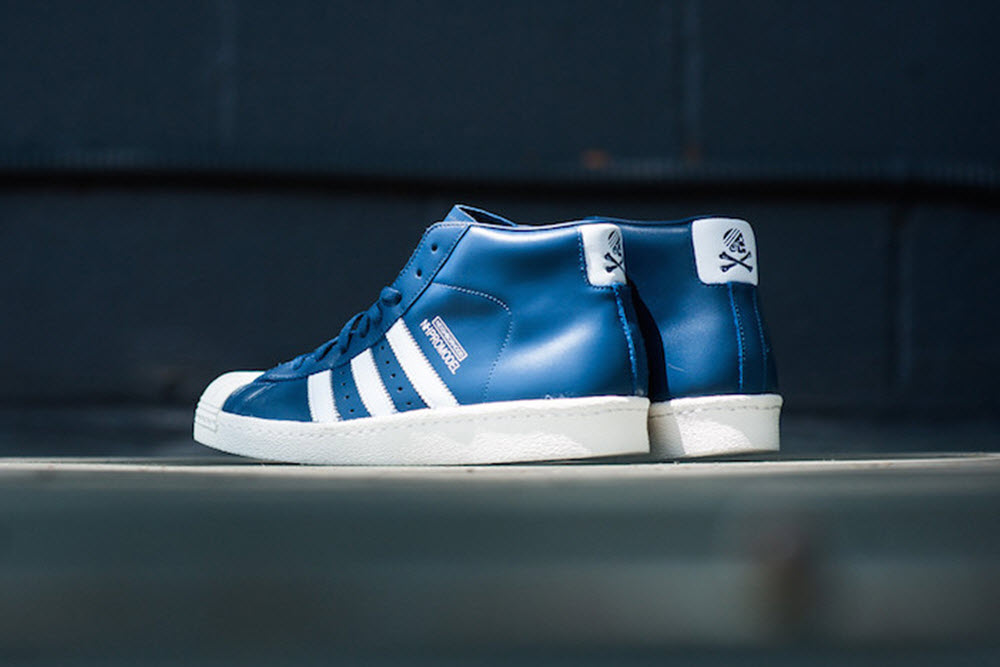 Best Made Footlocker – Want to store your crap like a boss? Get yourself a sturdy footlocker like the one Best Made has just released. Using the iconic design made popular by the US military the footlocker is a rectangular case that is big and spacious. Best Made upgrades the usual plywood with durable steel that is then powder coated. Other features include an interior sliding tray, side handles, a locking clasp, and a customizable brass name plate. The footlocker will come in Army green or Navy grey, and both will retail at $205.
Source: Best Made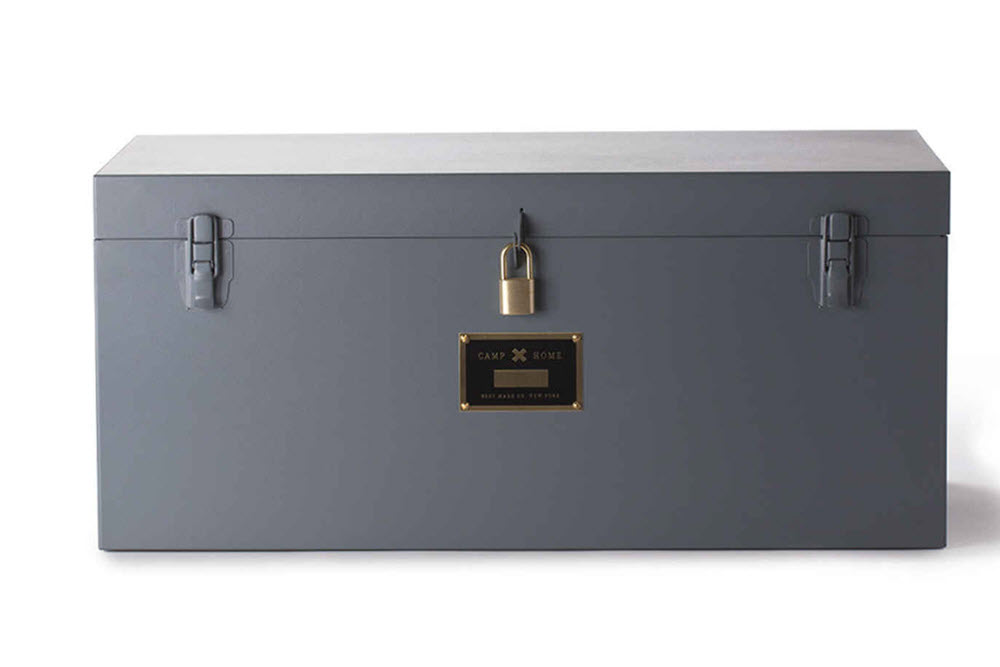 Akomplic x DOOM – Three years ago Akomplice linked up with his villainy, DOOM, to create a mystery project that stirred fans of hip-hop and streetwear. It's time to re-up and another project shrouded in secrecy has been announced. While the last project used a nailed-shut wood crate this one will use a discrete silver mylar bag with simple white and black packaging. The special project will be available for $50 and will have a limited pre-released that will start April 12 at 12PM Eastern time.
Source: Akomplice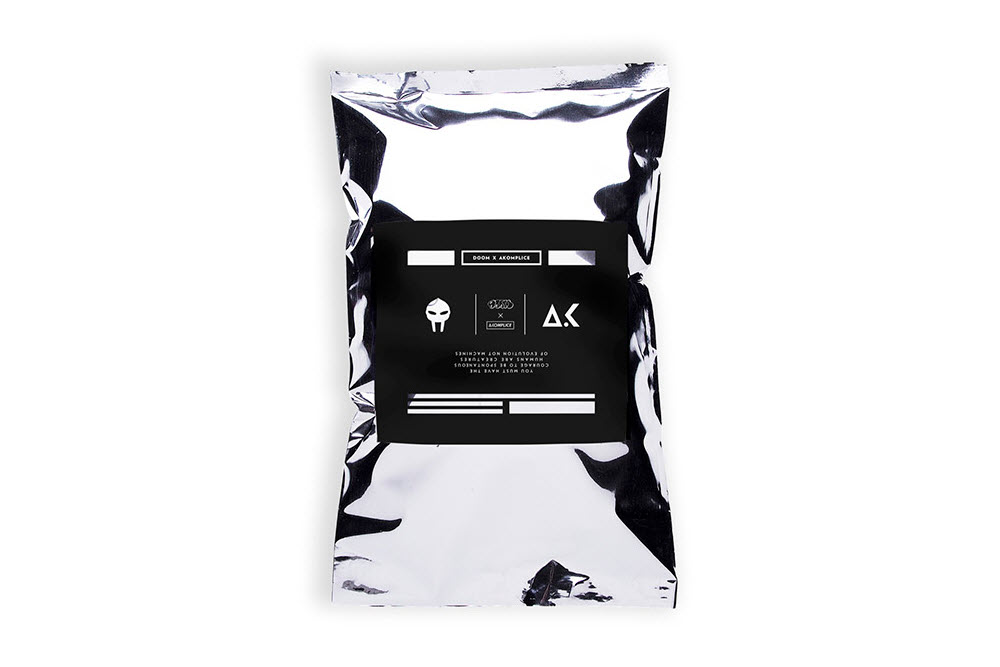 Elephone P7000 – Never heard of Elephone? Well, you will because they have a flagship smartphone that is priced at under $200. The yet to be released P7000 has a spec sheet that a gear nerd will lust over. This bad boy packs a MTK7652 SoC, a 64 bit chip that rivals the Snapdragon 810 found in other high end phone. It comes with three gigs of RAM, and a 16GB hard drive that is expandable through Micro-SD. It comes with a razor sharp 5.5 HD screen, a metal body, and a fingerprint scanner. Besides the bevy of hardcore tech the P7000 will also allow modding right out of the box. That's right you can load your own ROMs without the hassle of rooting the device.
Source: Phone Arena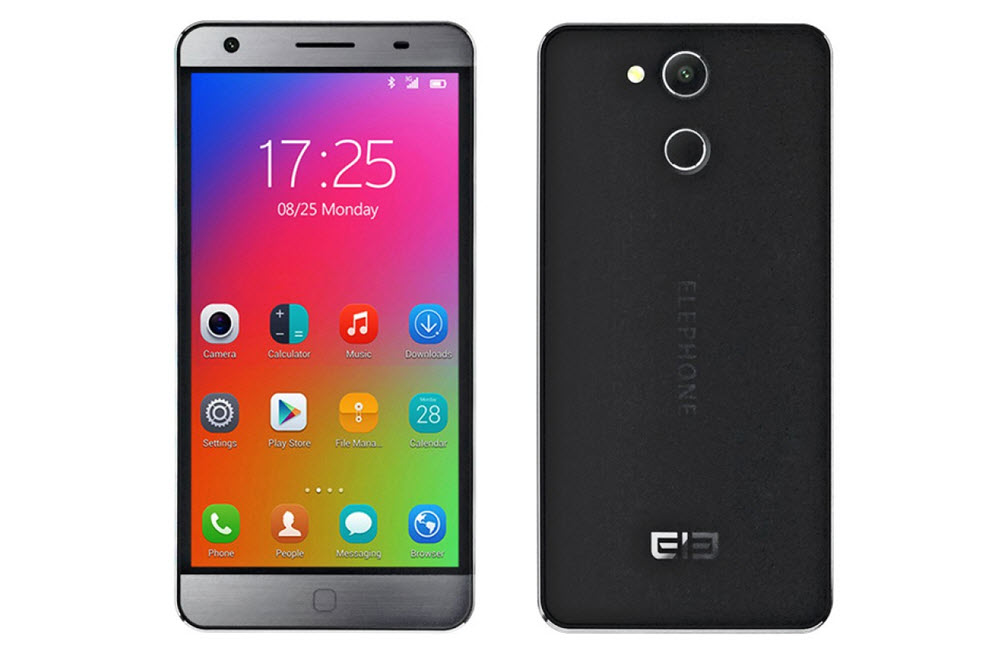 Nike Air Rift "Miami" – I am not excited about the release of Air Rift at all. This split-toe runner was supposed to give runners an advantage with this design, but the truth is that these were rocked heavy by European dudes that love their capri pants. We definitely don't need to see this coming back, but at the same time I am nostalgic about the unique looking runner. While they didn't look the best of the feet there was little double that the sockliner design made these ultra comfortable. The latest color to release for has been dubbed "Miami" and will arrive with a refreshing crystal mint, bright citrus, and a bit of black and orange.
Source: Nike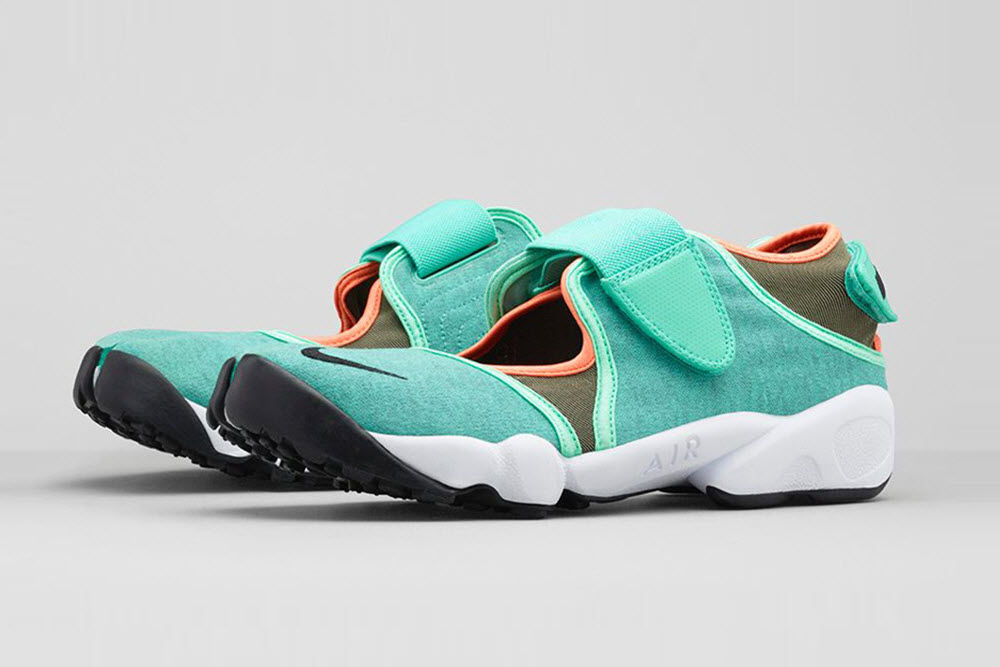 Benny Gold Potrero Collection – Spring is here, and with the sun out, it's time to go out and play. With this idea in mindm Benny Gold has created the mantra "Works for Jerks" and kicks off the new Portrero Collection. The Spring 2015 project is all about care-free and casual with a range of patterned tank-tops, slew of graphic T-shirts, and a bevy of headwear. In addition to these streetwear staples, Benny also steps it up in the cut-and-sew department with printed short-sleeve button-downs, hooded-twill shirts, and a few pieces of light outerwear.
Source: Benny Gold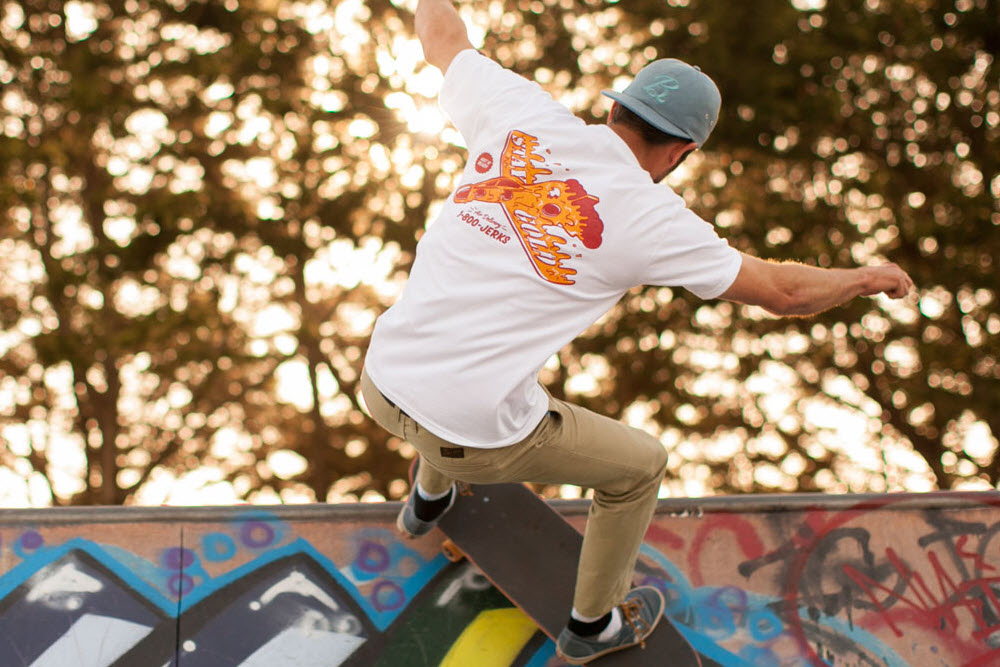 Patagonia Worn Wear Tour 2015 – If there weren't enough reasons to love Patagonia, then here is another. The outfitting brand is kicking off their Worn Wear Tour for 2015, and making stops across the country in a biodiesel repair truck doing free clothing repairs. From California all the way to New York the truck makes stops to repair your gear while also teaching you how to fix your own stuff. Even if you don't have Patagonia stuff for the Worn Wear Tour, the truck will also be supplying donated gear, and each stop include local foods and drinks.
Source: Patagonia