:: The Hundreds Skate Team Rider ::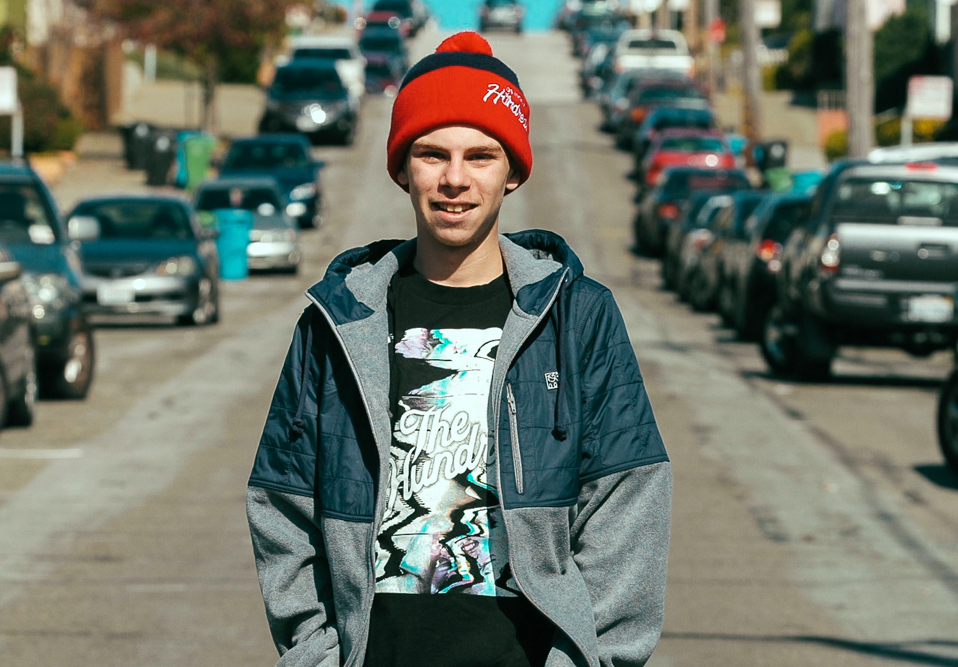 Hometown:
Santa Cruz, CA.
Current city:
San Francisco, CA.
AGE:
19.
Stance?
Goofy.
How long have you been a team rider?
About a year.
How long have you skated for?
Long time.
Favorite skate spot?
Everything is fun to skate.
Street or Vert?
Both.
Favorite Skate park?
Derby Skatepark, Santa Cruz.
Top 3 Favorite Skaters?
Too many good ones to pick three.