Frank151 came correct with a chicken and waffle brunch thanks to Sweet Chick NYC. Everyone was there. Bobby and Ben even came through.
Kevin Lyons & Sue Kwon.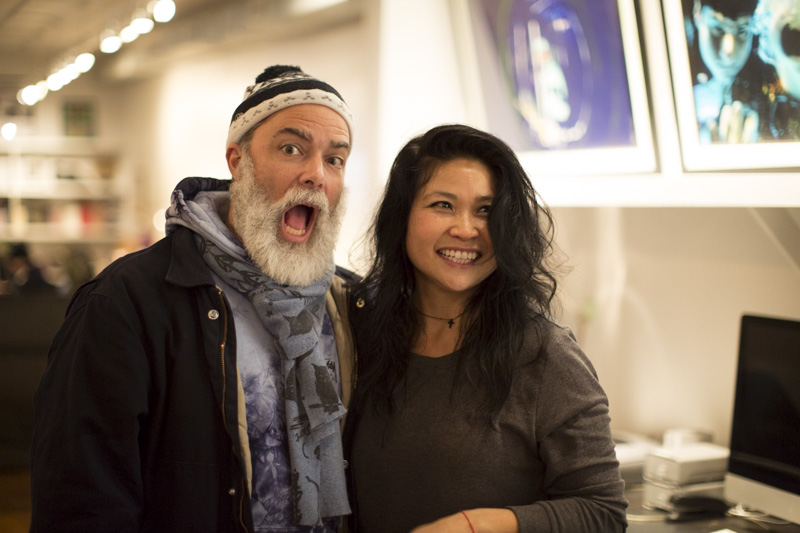 Ray & Ben.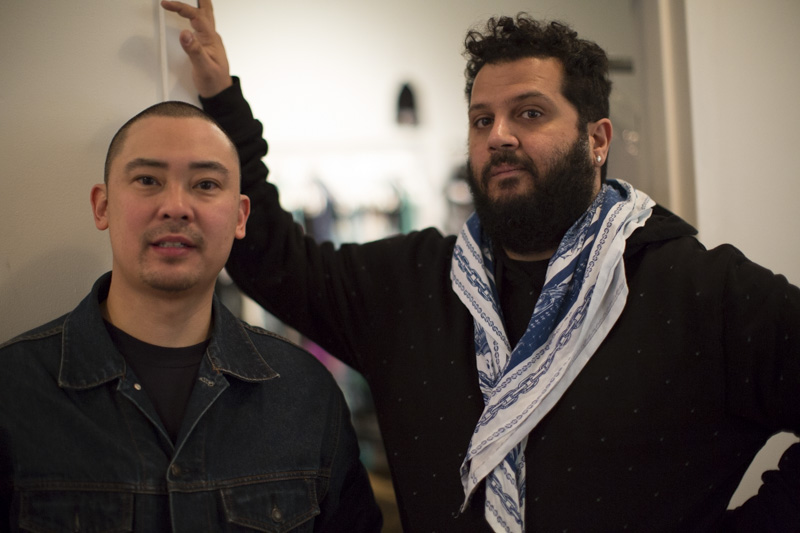 Stash & Mega (Black Scale).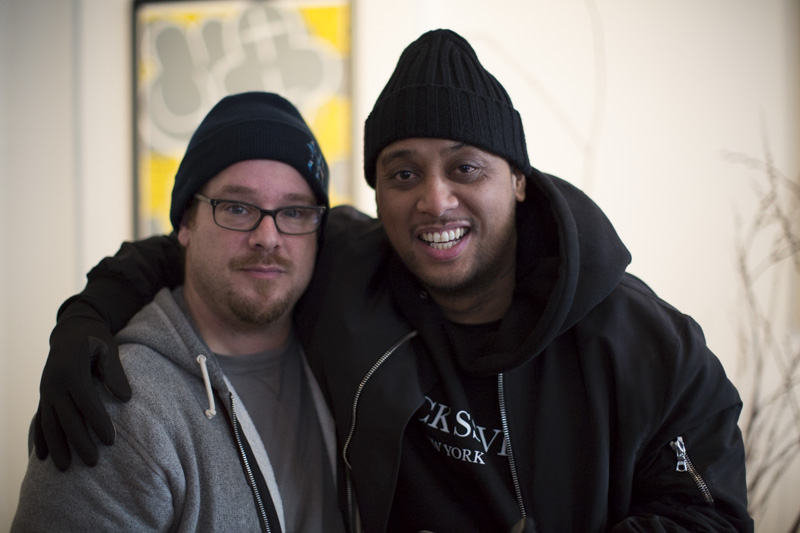 Alfred (Black Scale).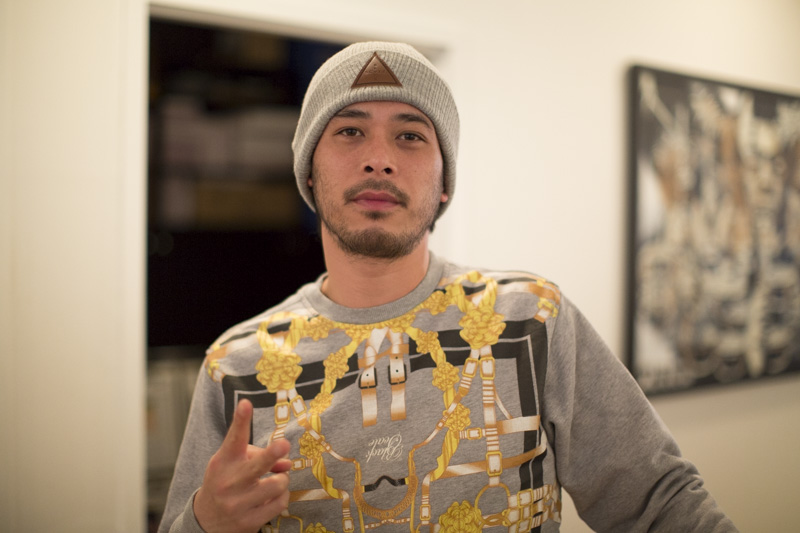 Dave (SSUR).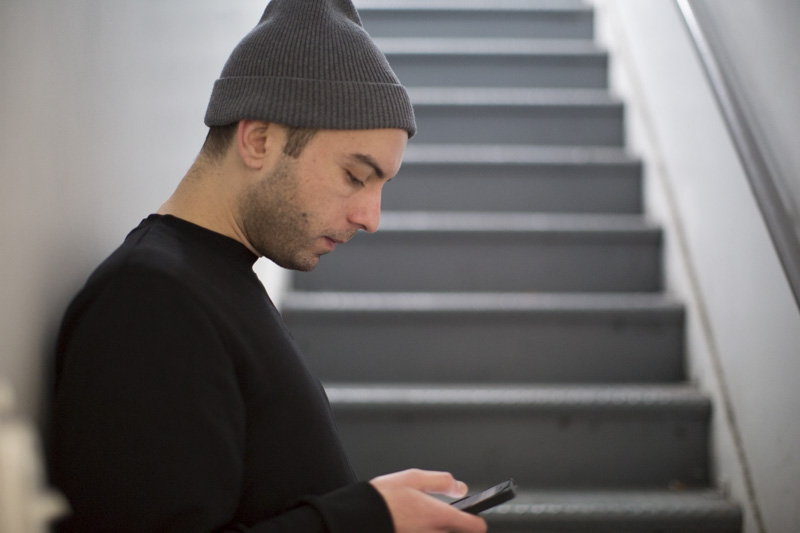 Ray (Mighty Healthy).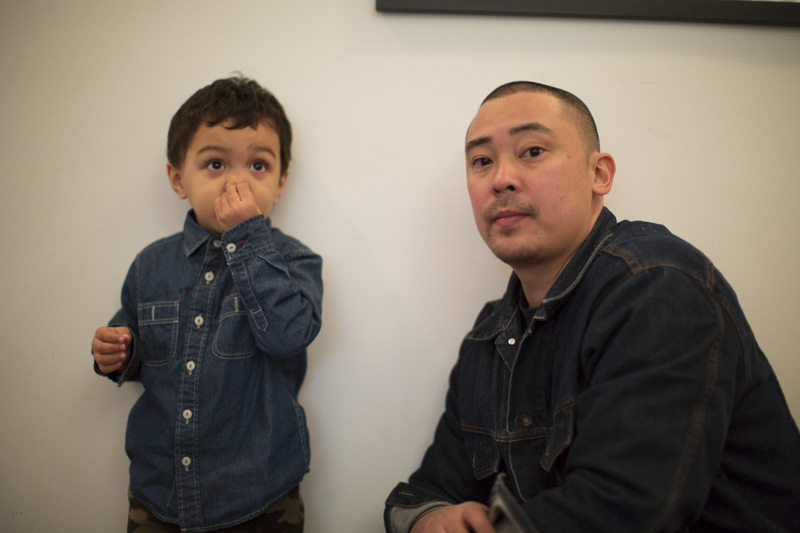 Tak.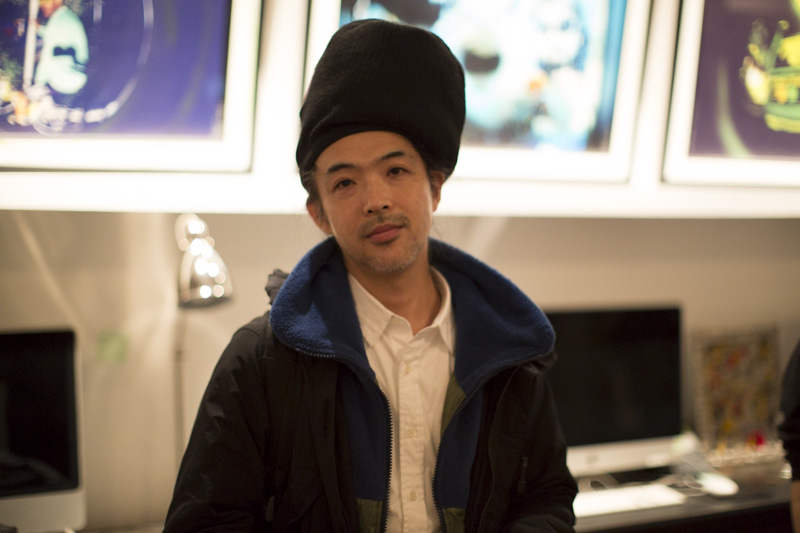 Michael Dupouy (La MJC).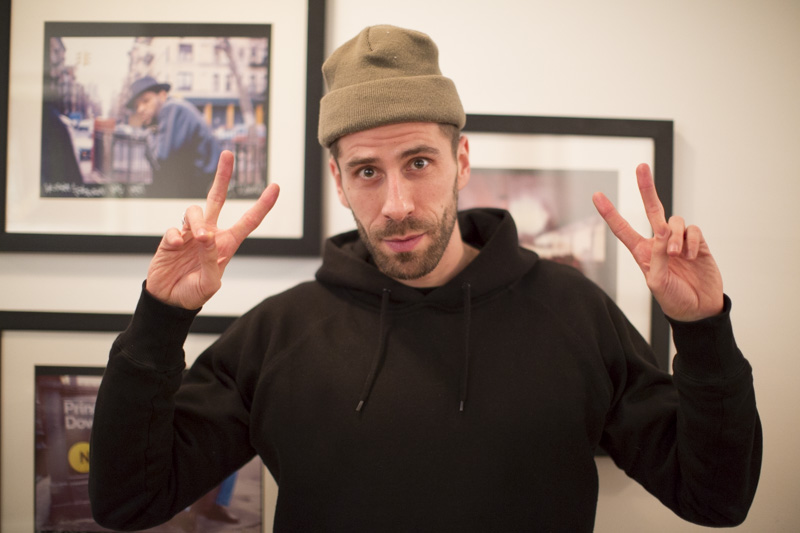 Nemo & Steve Malbon (Frank 151).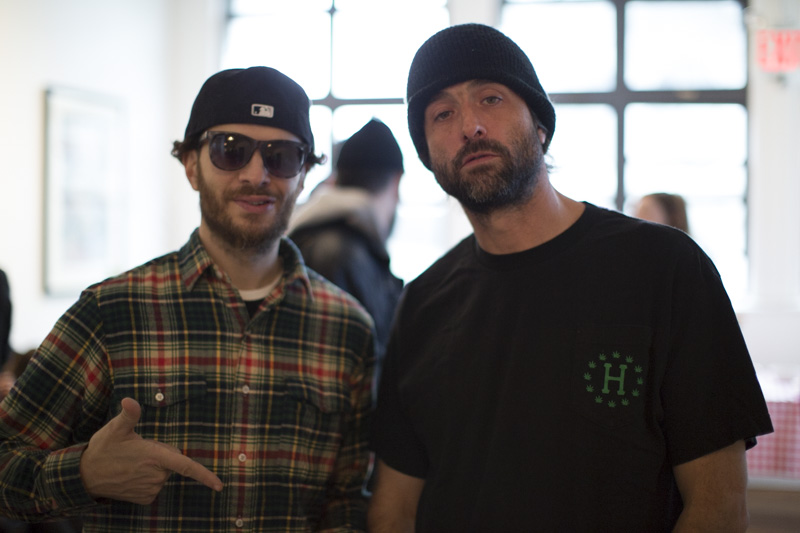 Sweet Chick.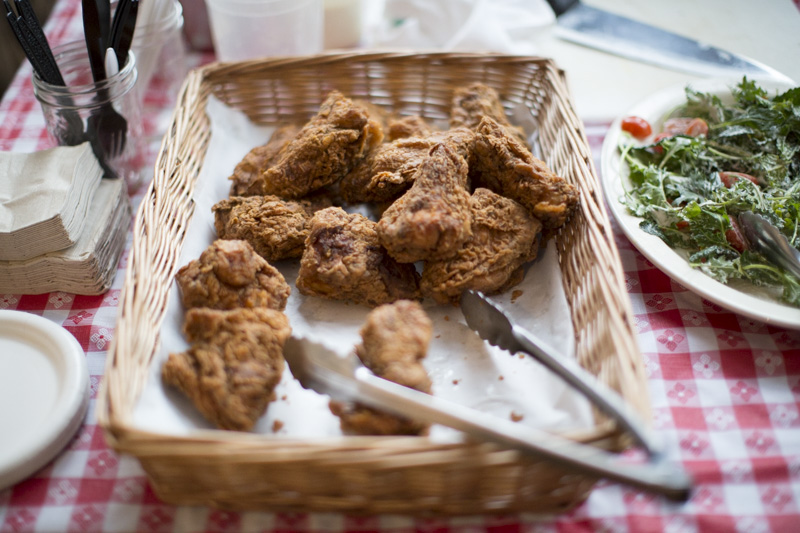 Who says the East Coast can't do chicken and waffles–Roscoe who?????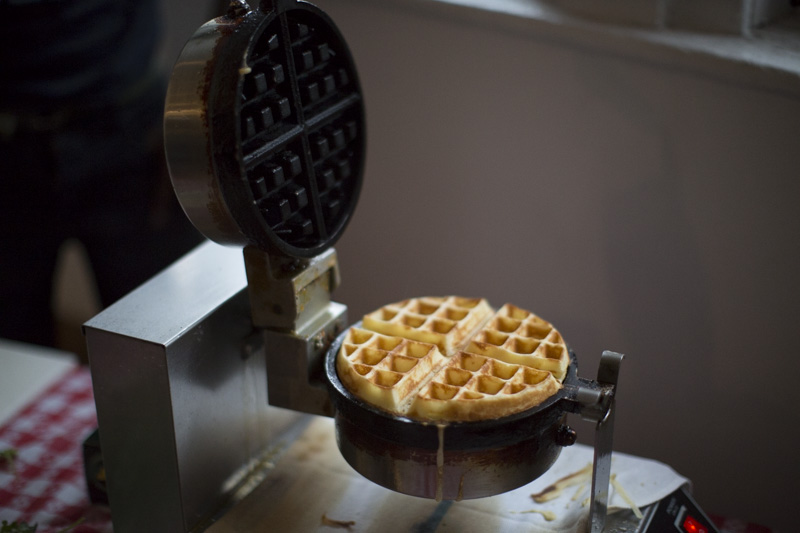 Fulano Librizzi.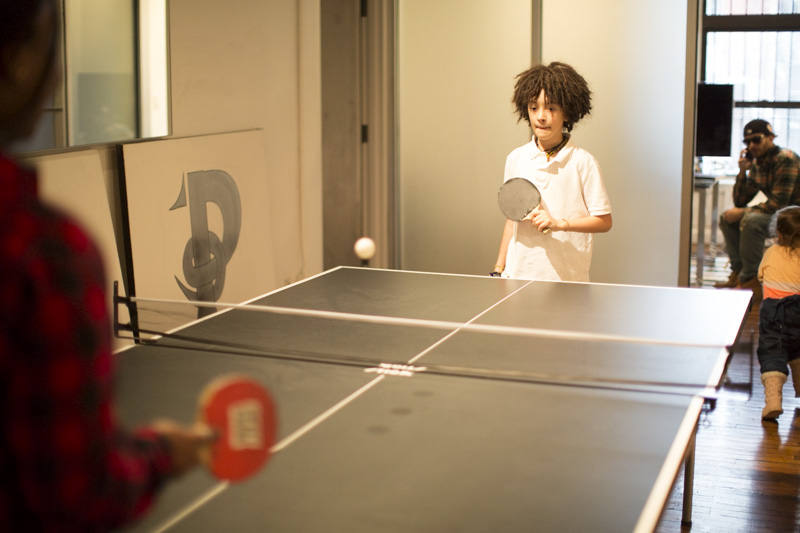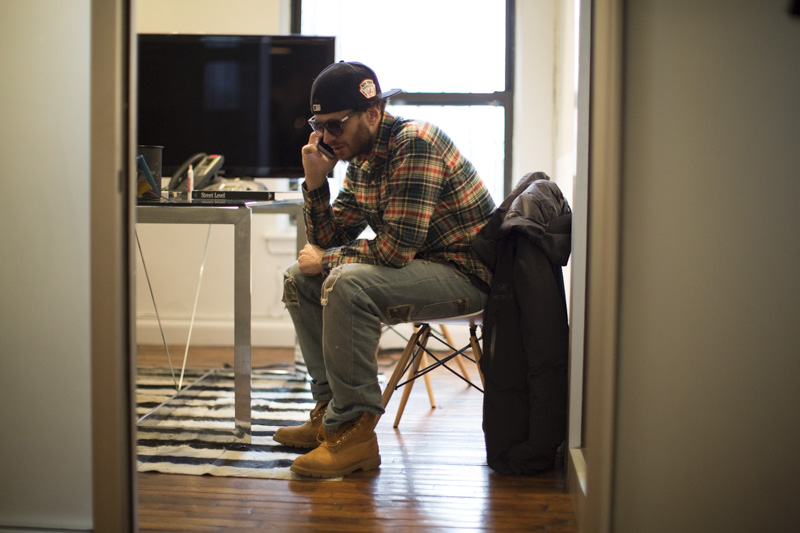 Tabatha & Erica.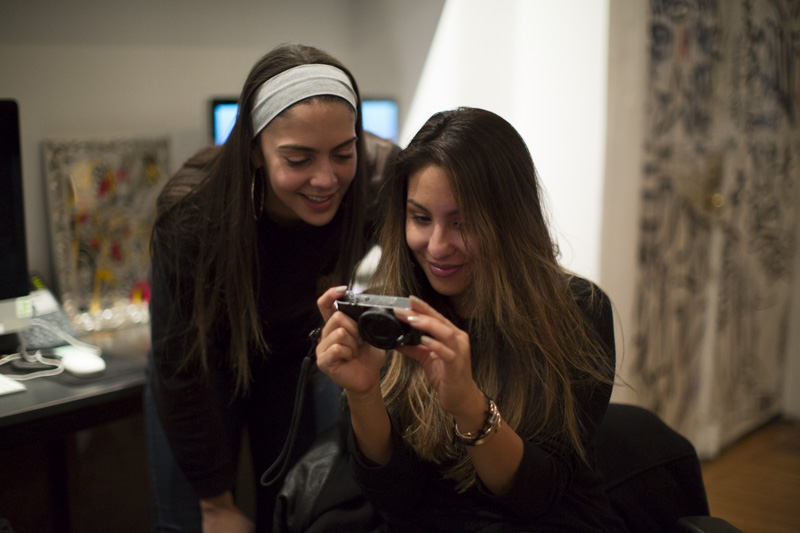 Akira Ruiz.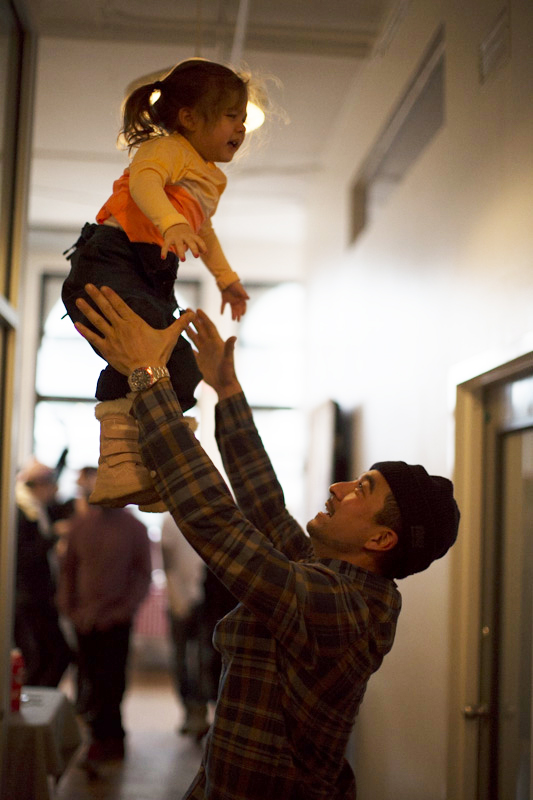 Practicing the art of photobombing with Akira, Kimmy, & Fulano.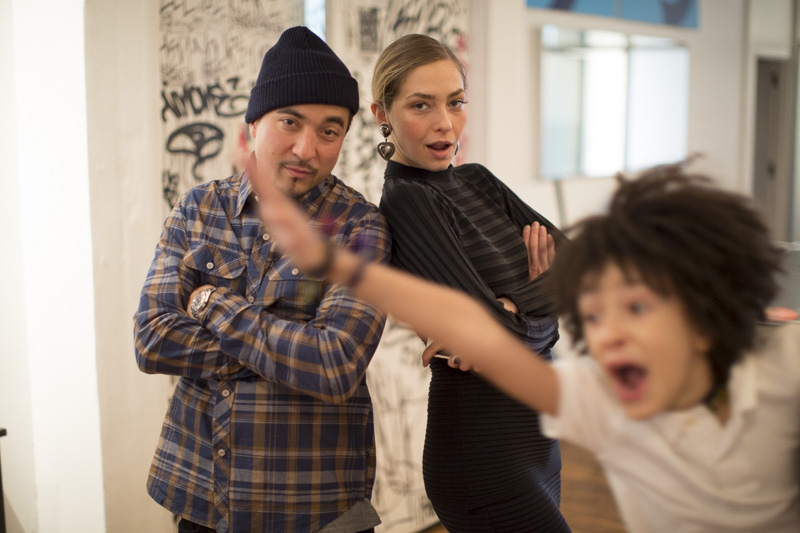 Vlad (Hall of Fame) & Mellany (Kith).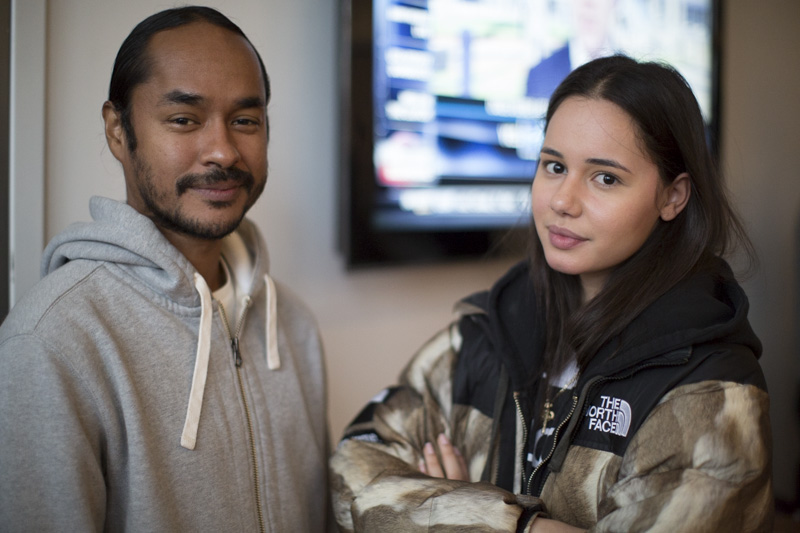 Arthor, John (Sweet Chick), & Louis.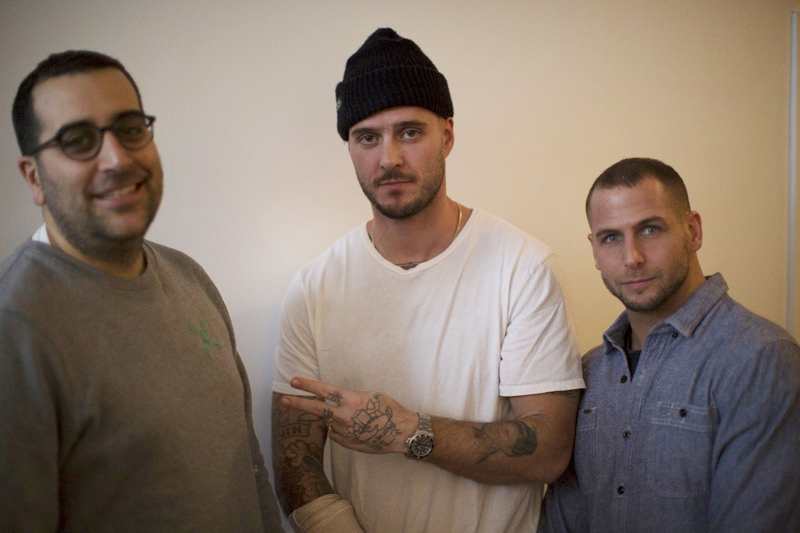 Erica & Steve.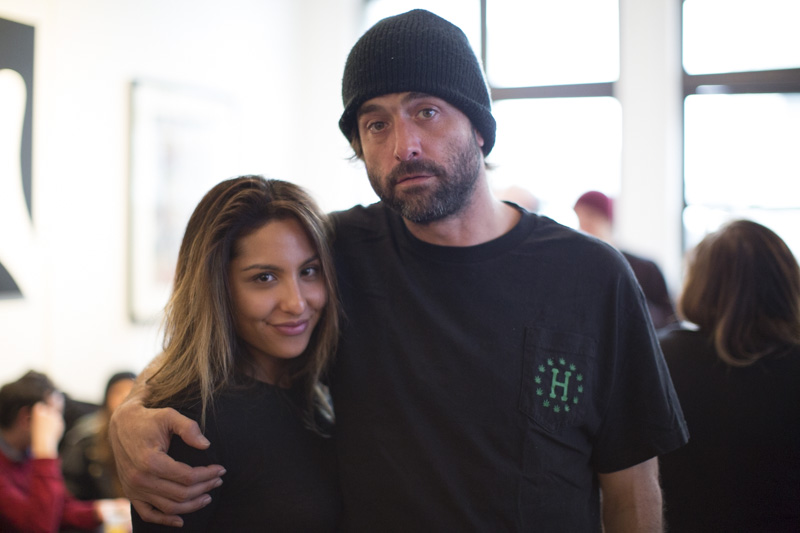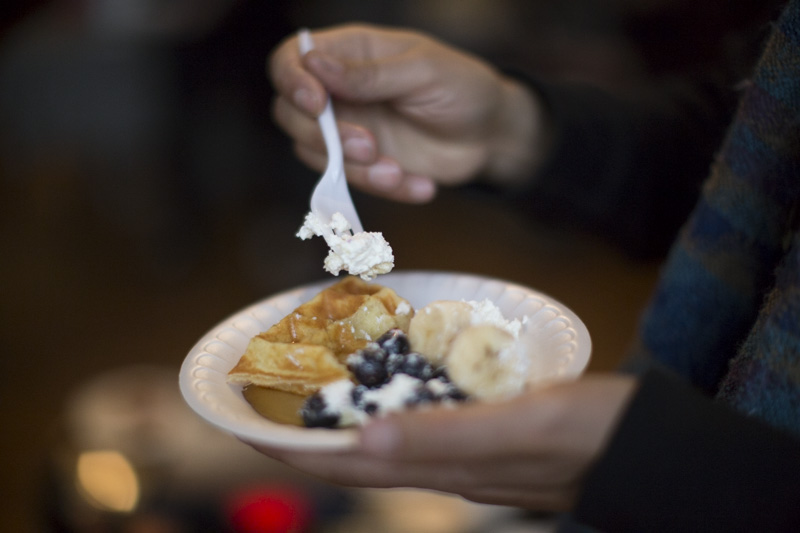 Quick smoke break with Eli Reed.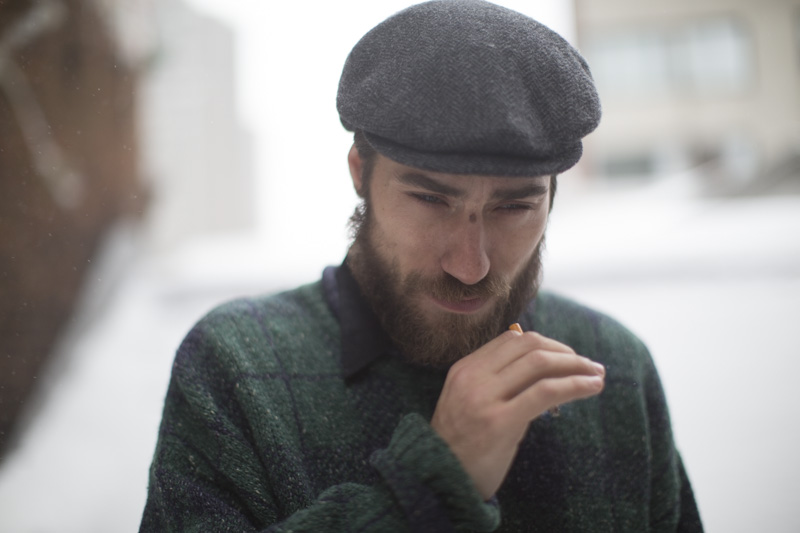 Dirty Sean.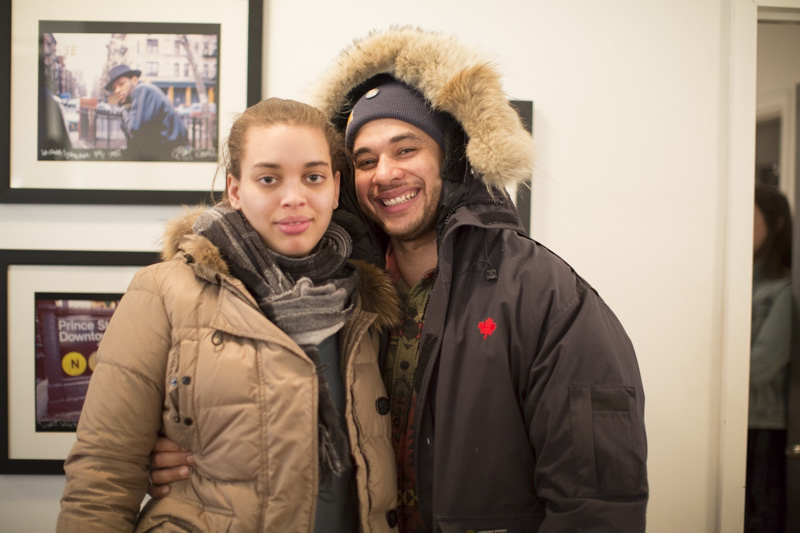 Original Gore-Tex.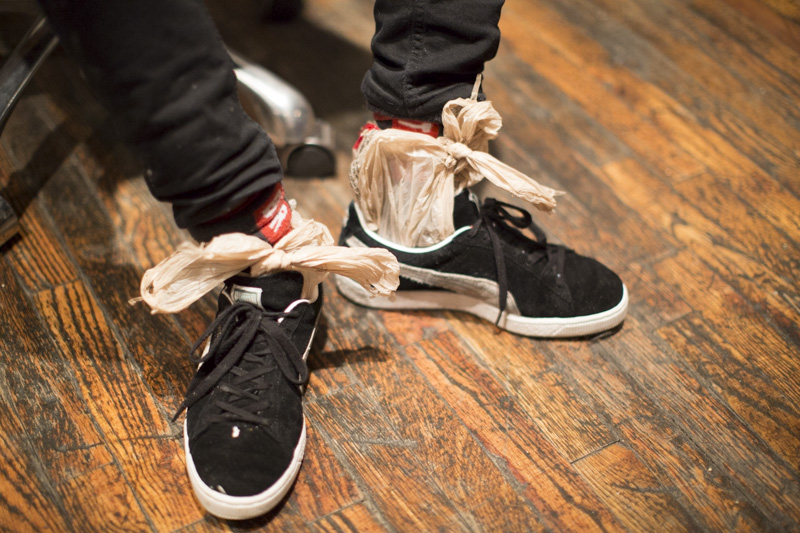 DJ King Solomon.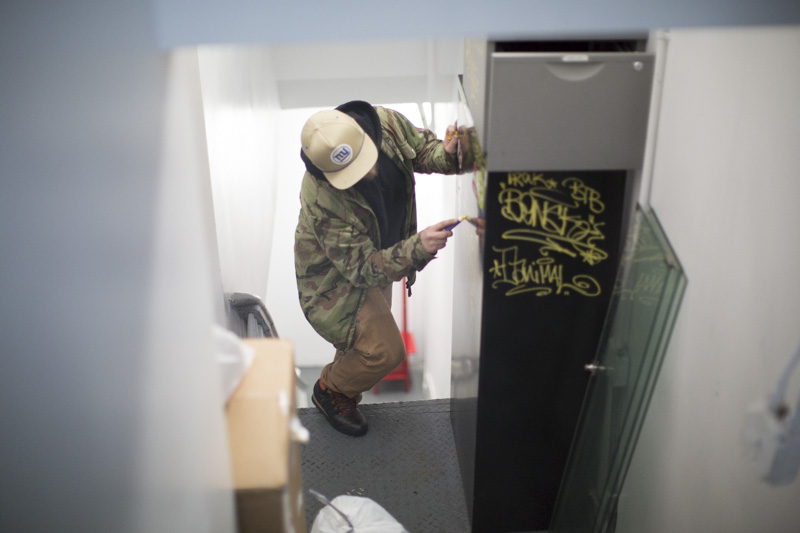 Joao & Pat.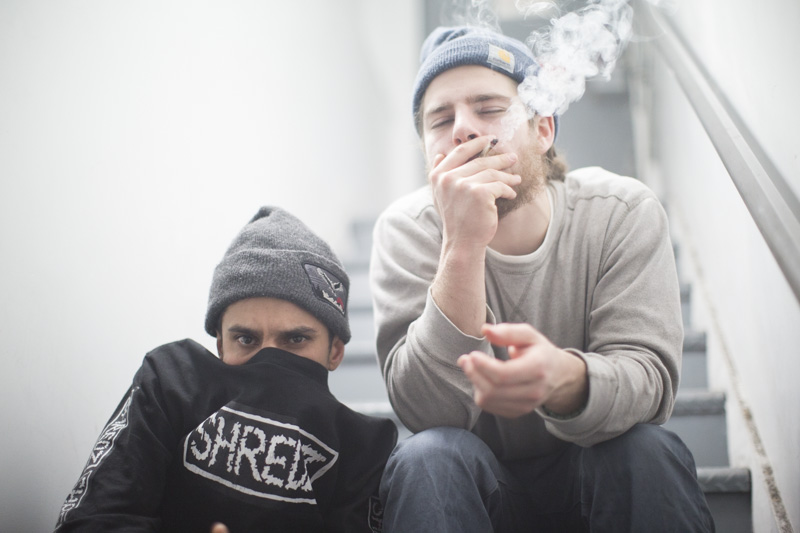 DESSERT!!!!!!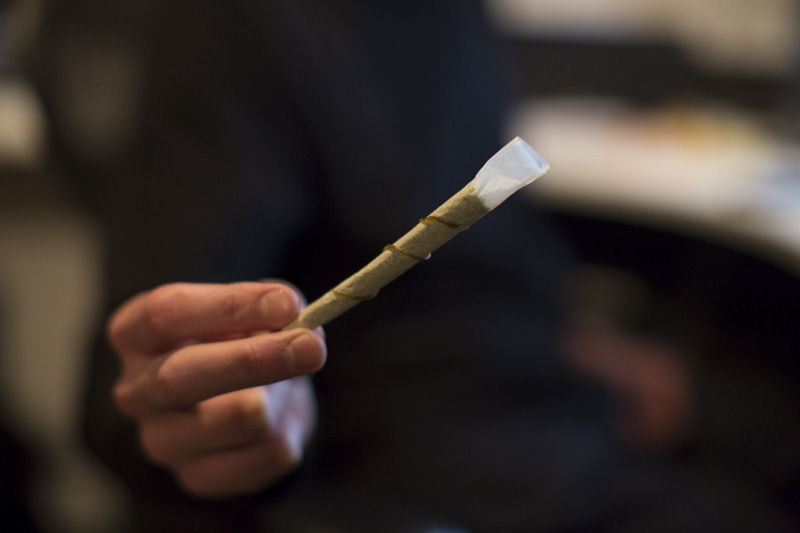 BIG thank you to whole Frank151 family & Sweet Chick for a great time.