You guys cast your votes, we counted them up, and here's the final verdict: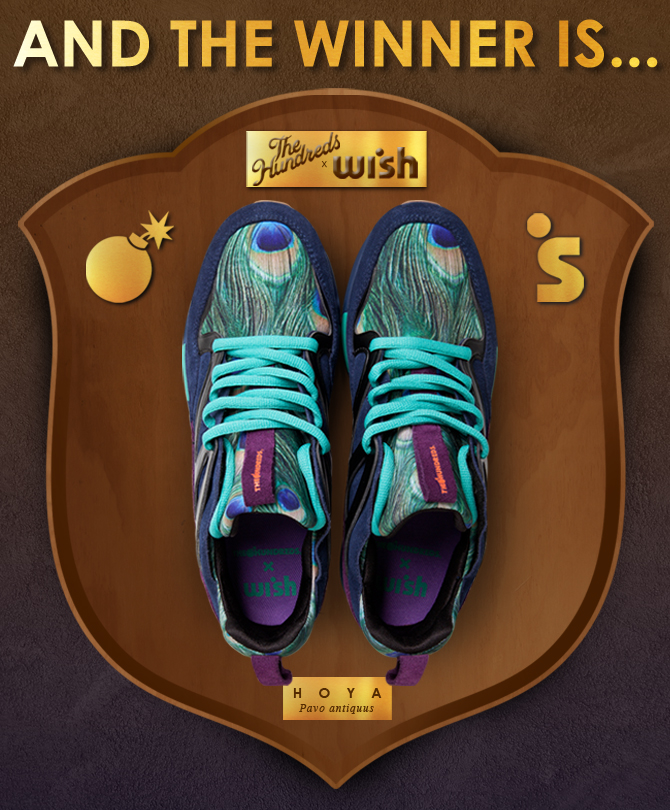 Answering the call of the wild, the majority of you guys opted for the Wish Hoya's all-over peacock design over the Major's combination leopard-zebra print.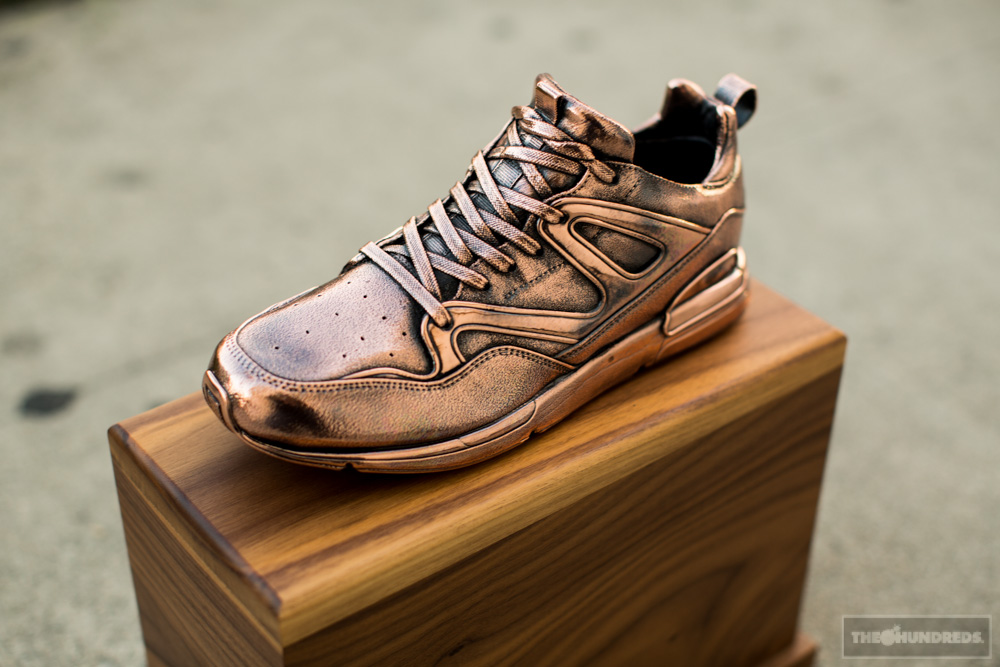 In any case, both shoes remain winners in our books. That's why we're making each sneaker available today at The Hundreds flagship locations (THLA, THSF, THNY and THSM), as well as at
Major
in Washington, D.C. and
Wish
in Atlanta. And beginning Monday, December 17th, the Major Vs. Wish Hoya Pack will also be available through the The Hundreds
Online Shop
.
Don't sleep on these shoes. Only 200 pairs of each Hoya are available and supplies WILL run out.