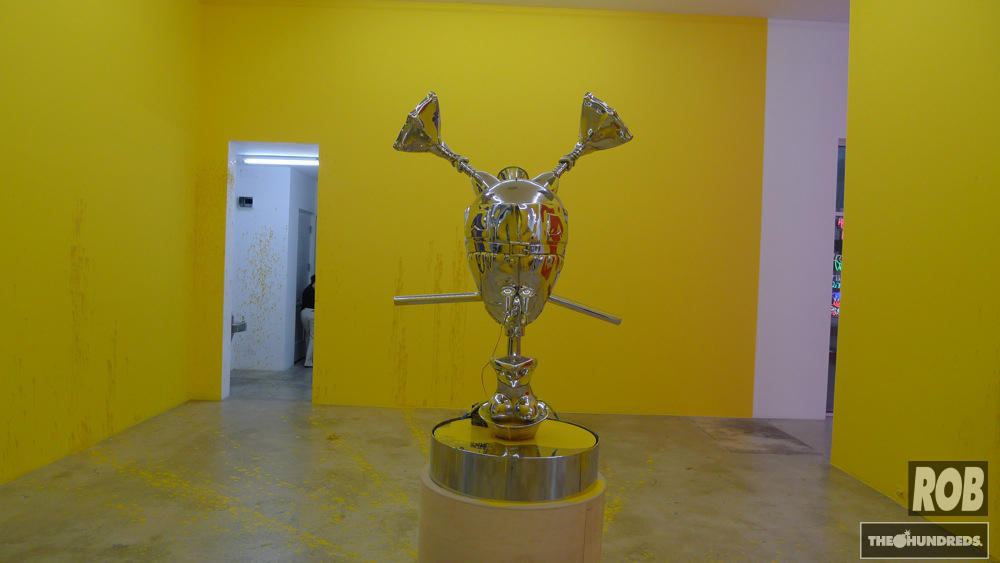 Art Basel just won't quit. Here are my selections from the Rubell Family Collection. Then we get back to partying.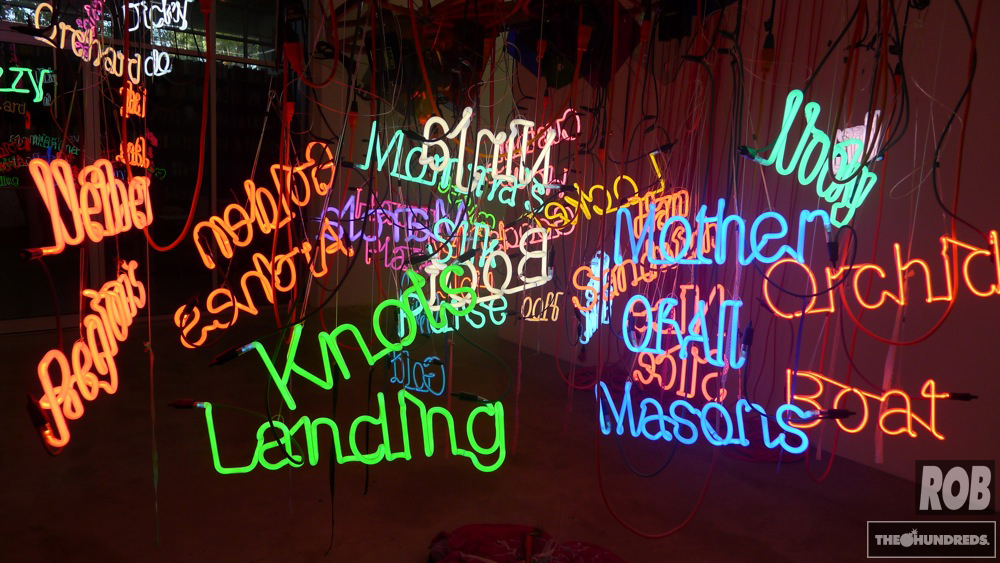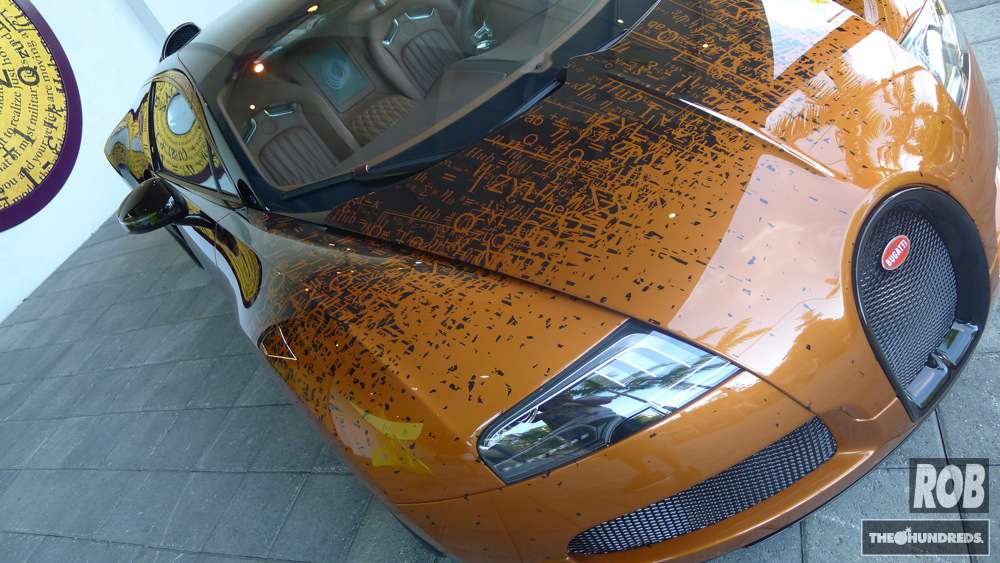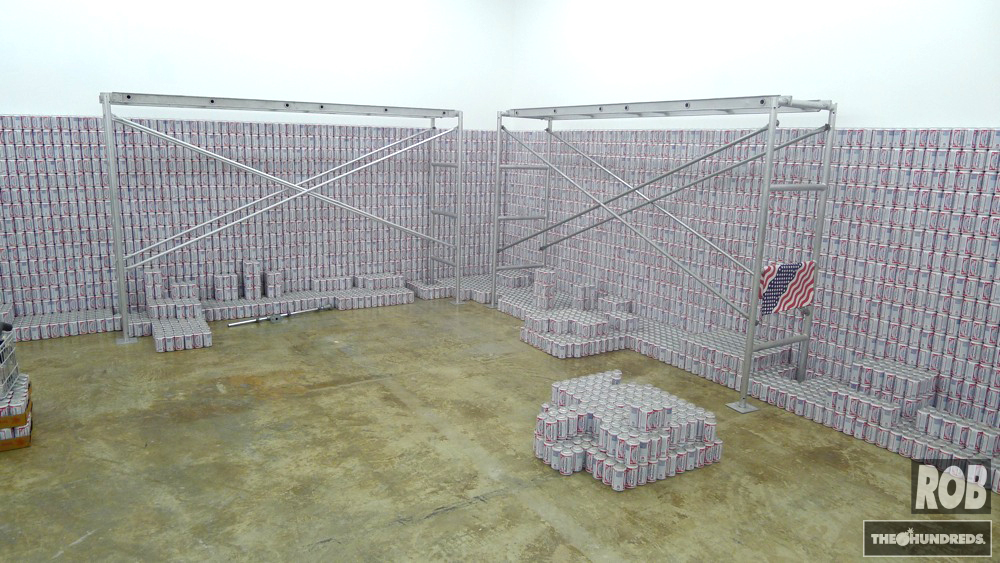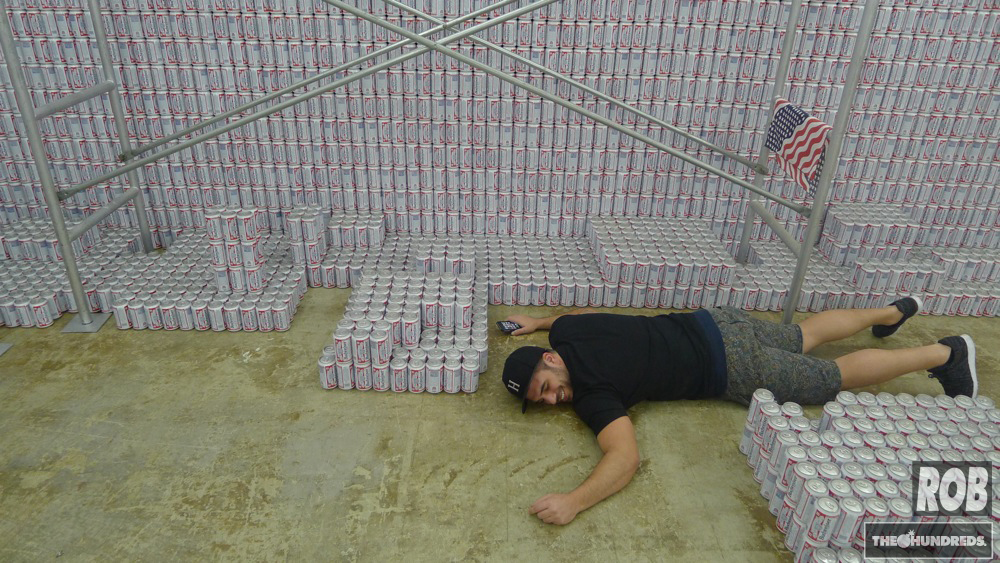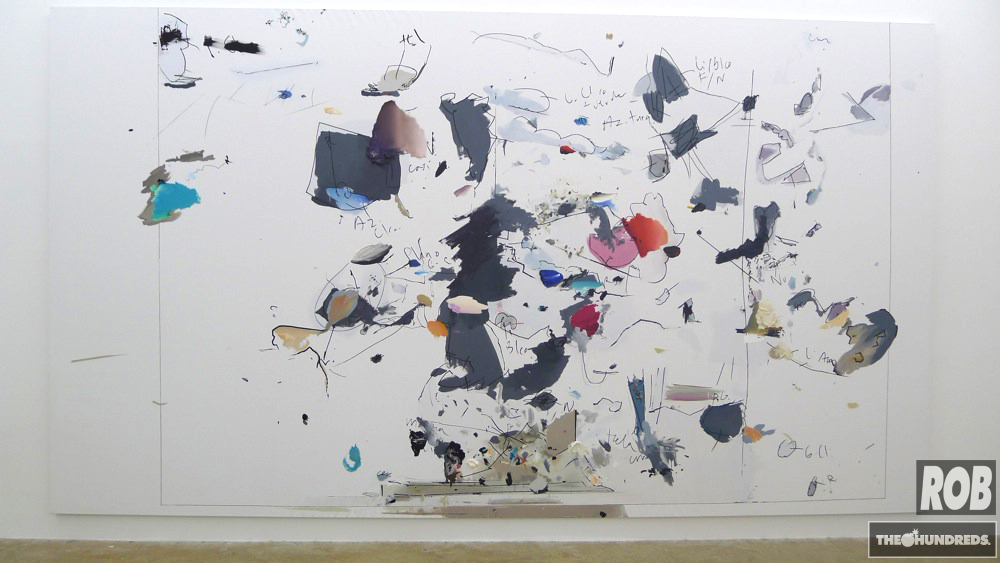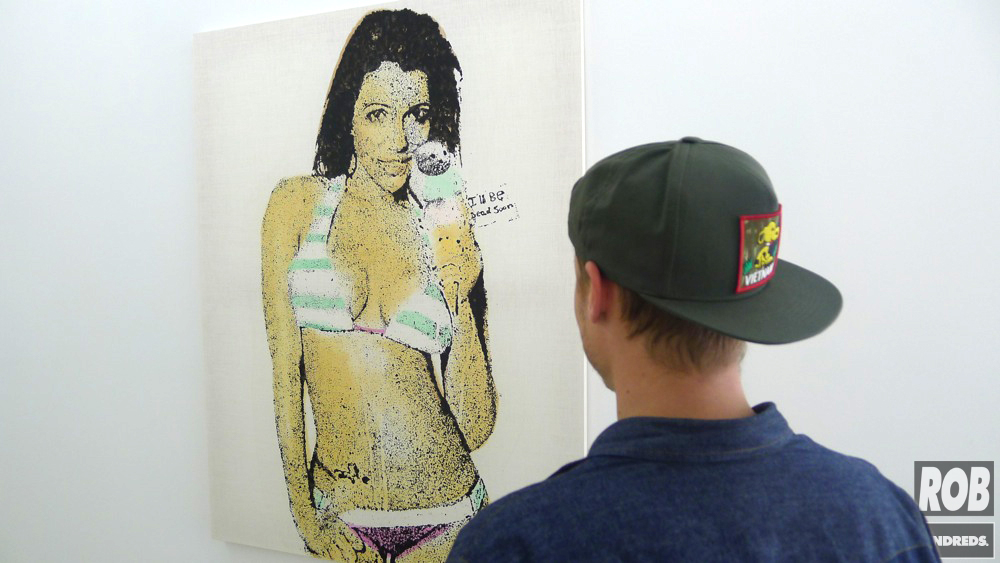 I'll be dead soon. Another Nate Lowman.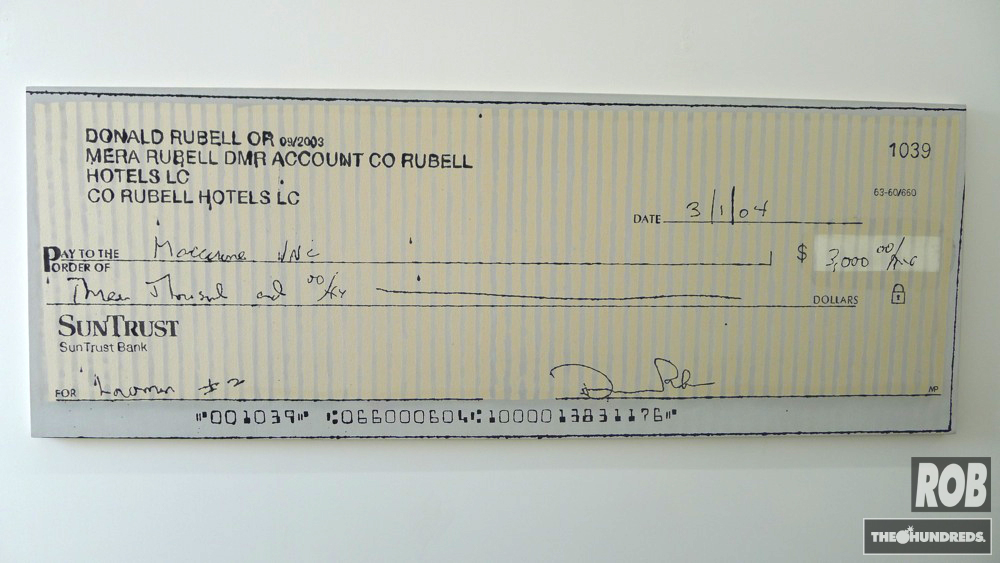 Nate Lowmans first check from the gallery owner.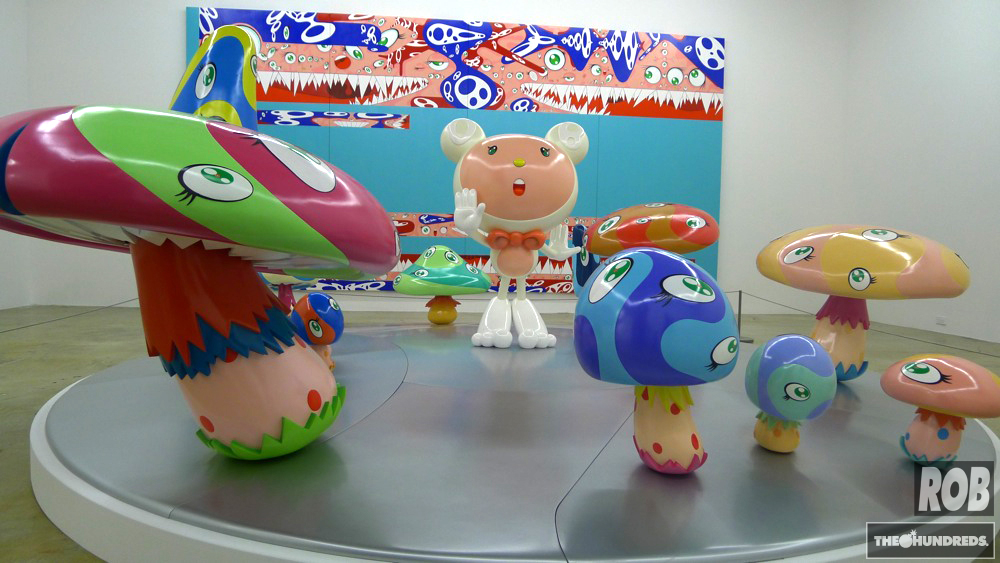 Leather bag illustrator.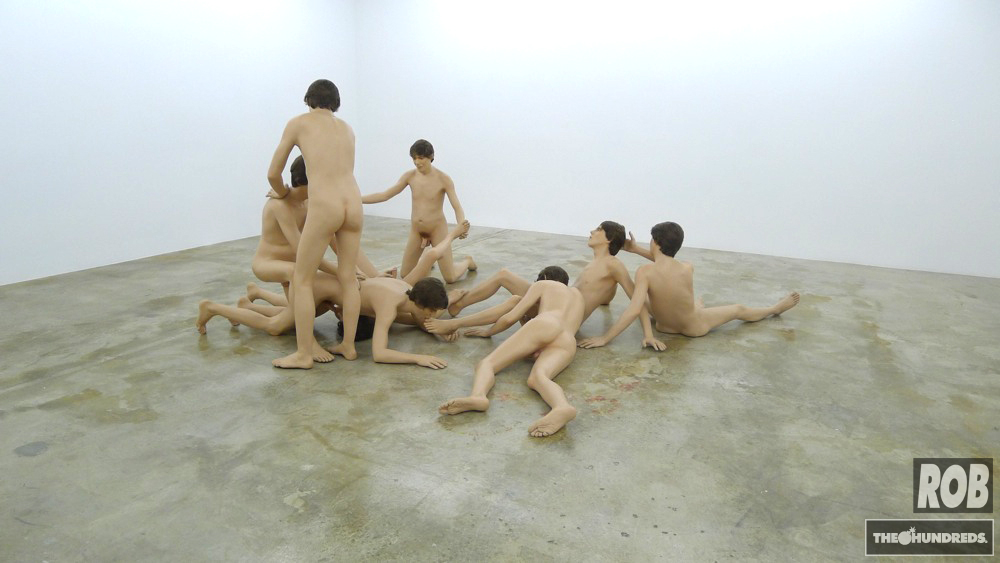 Stash did get a piece in the show after all.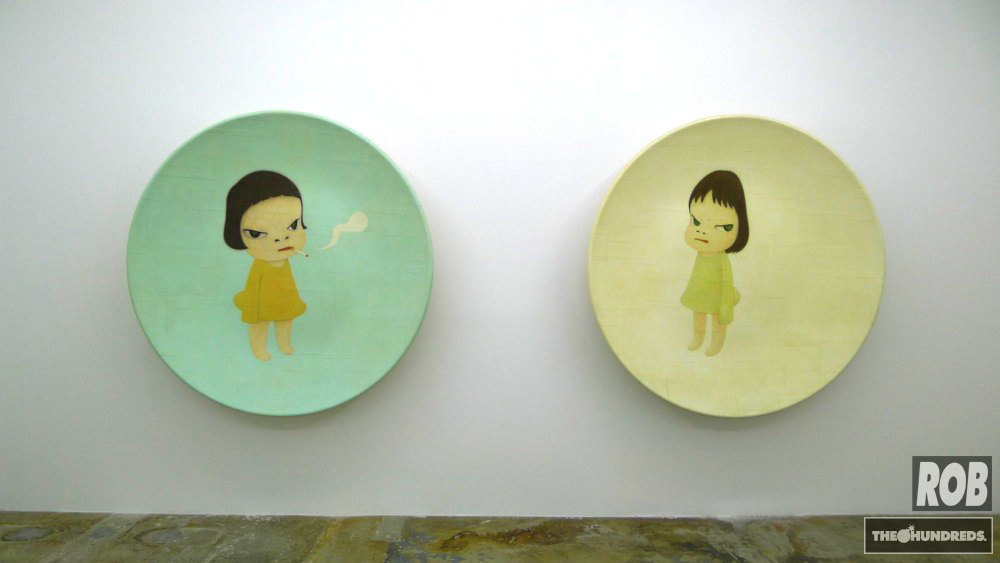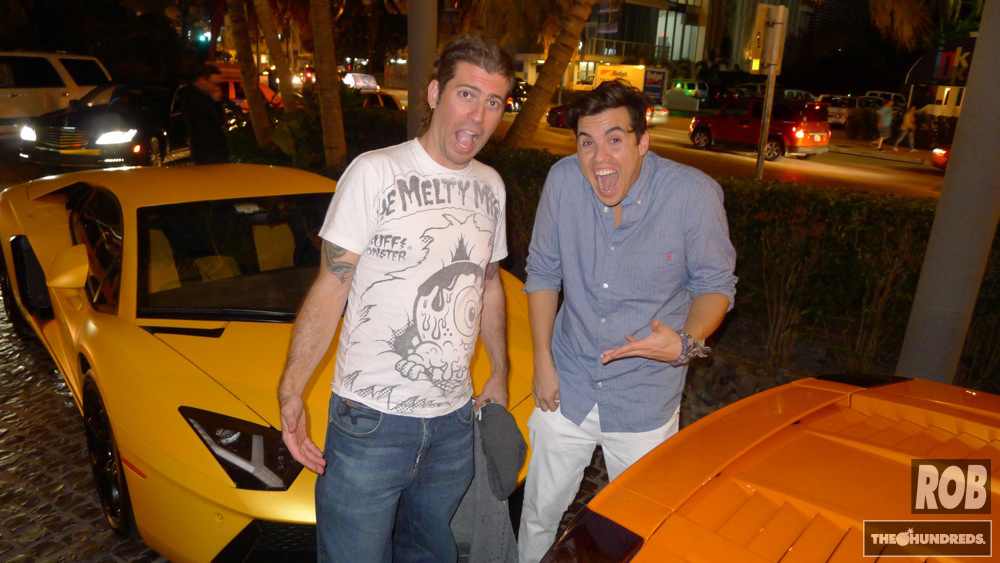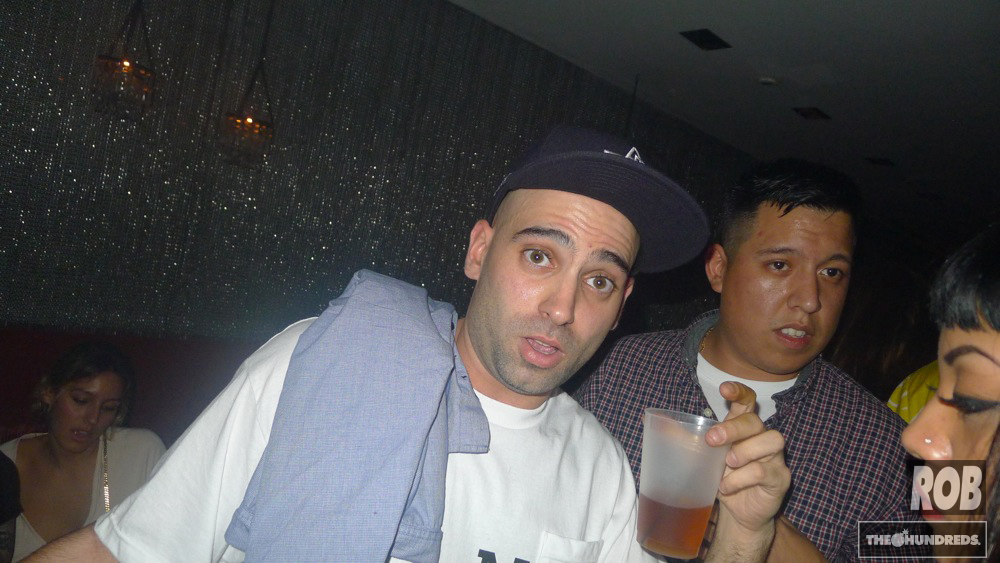 SDJ was down there even if he didn't want anyone to know it.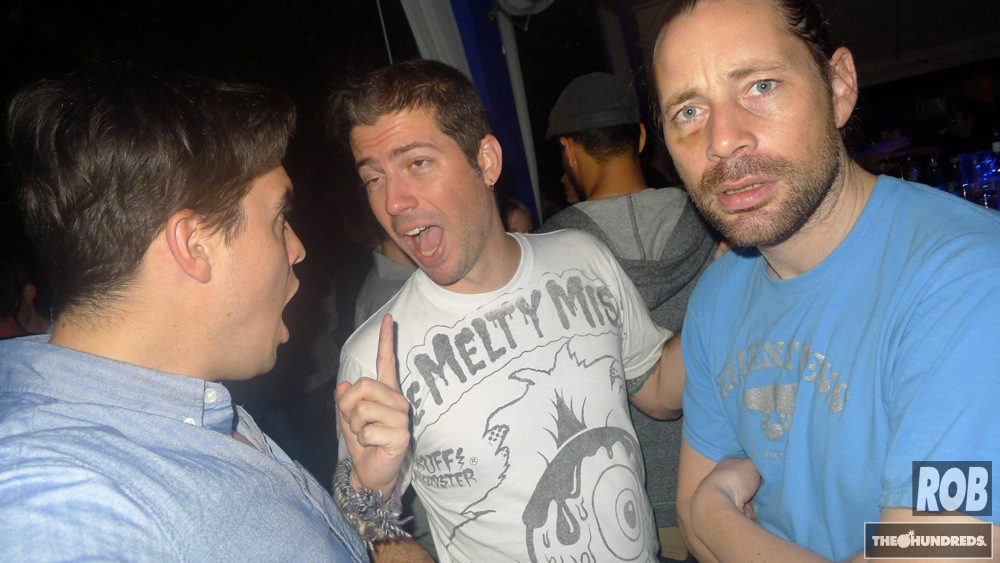 What do you say to a London Police with a black eye? Nothing you already told him once! If you haven't heard the album Chaz and Gallo recorded all about dogs you are missing out. Chinese Dog is my favorite.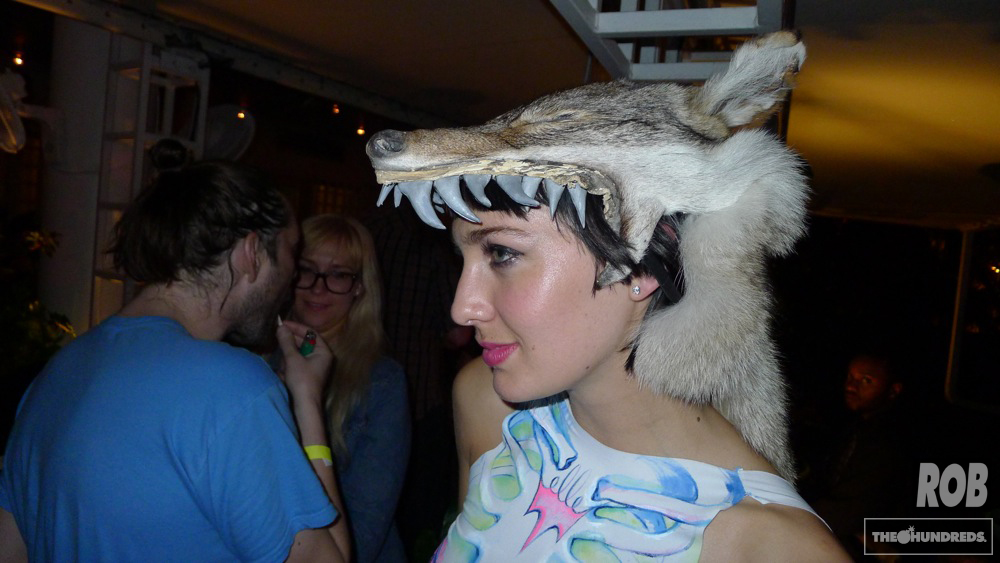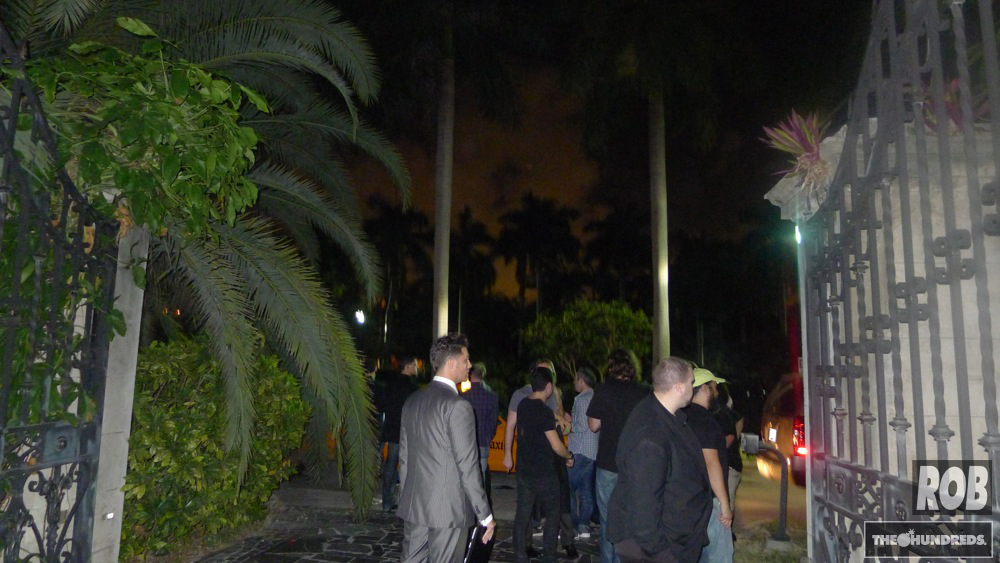 Enough of this basic party bullshit, let's hit Star Island. #27 to be exact.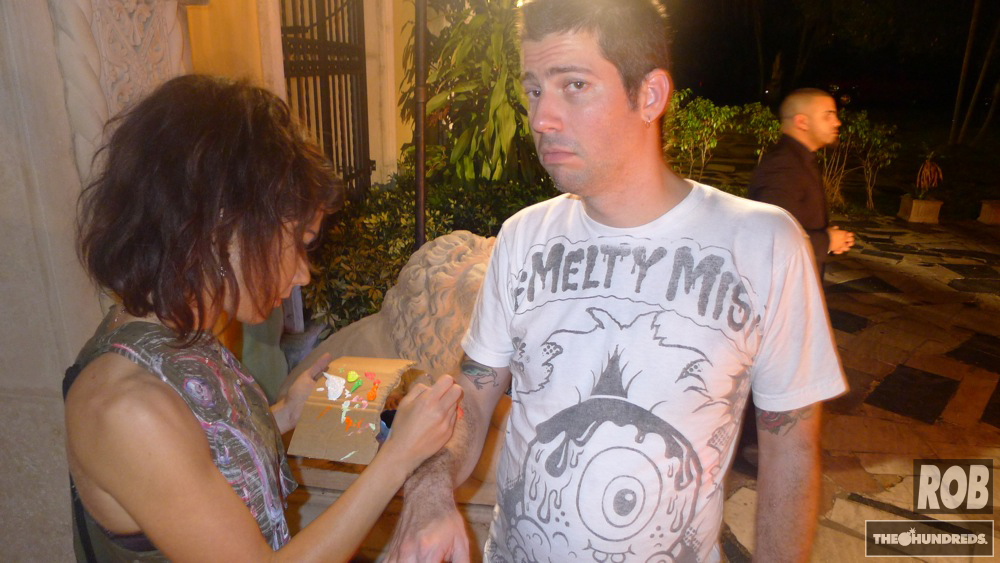 The door lady painted on you cuz that's what they do on Star Island.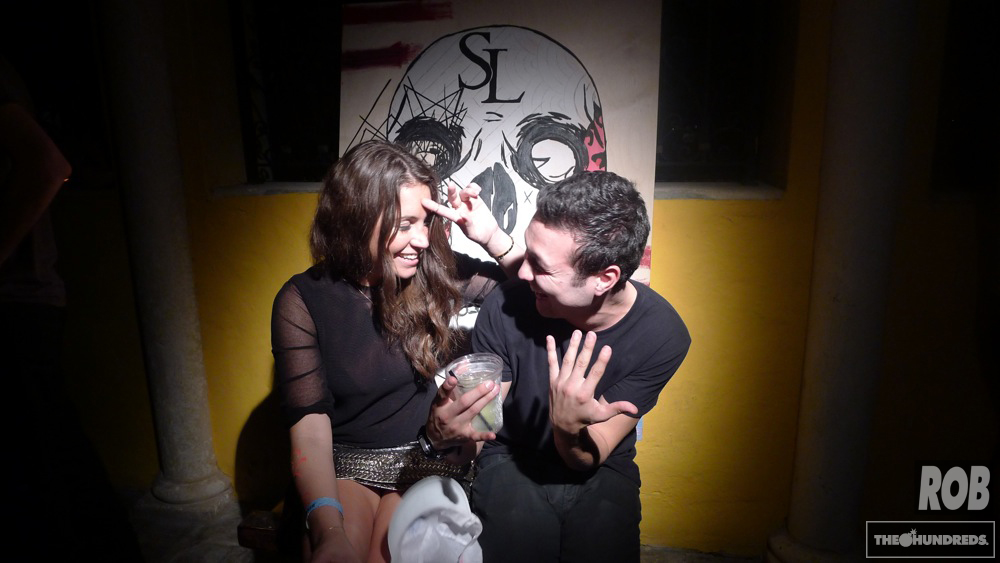 Right before I was asked to leave for painting over alec monopoly. To which I retorted, i didn't paint over anyone, cuz that toy is a nobody.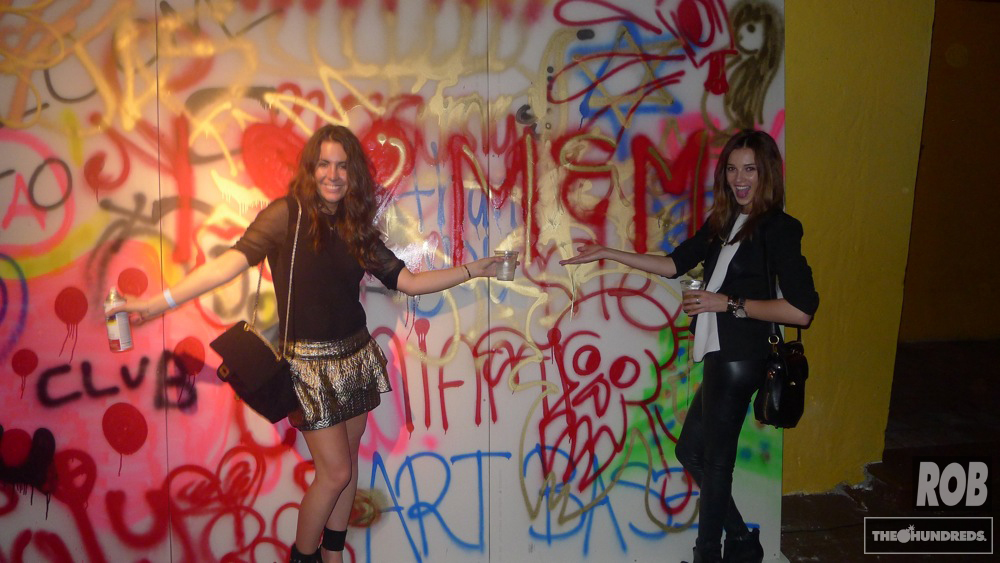 In comunist Russia, art draws you!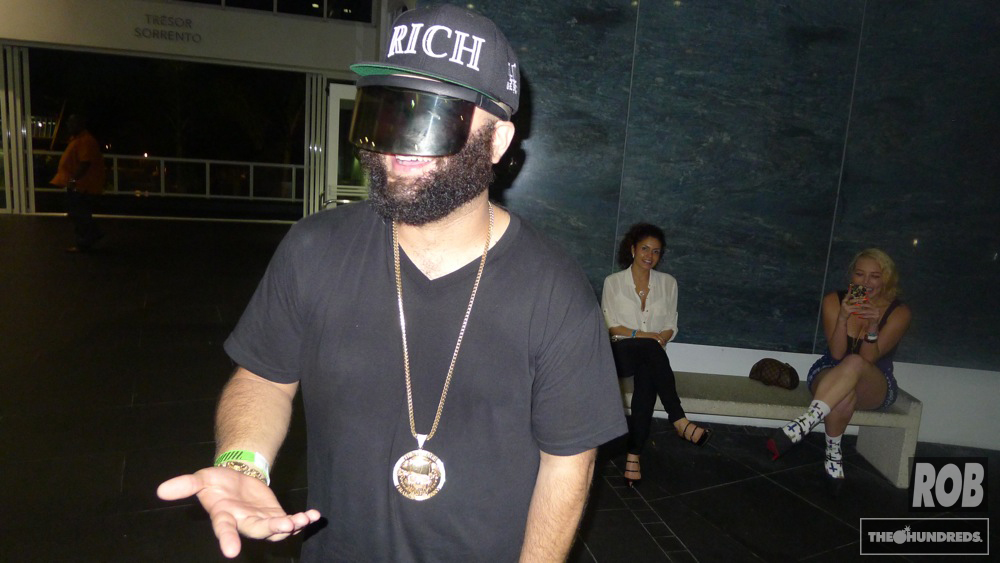 Corey Shapiro, is that a dentist visor?