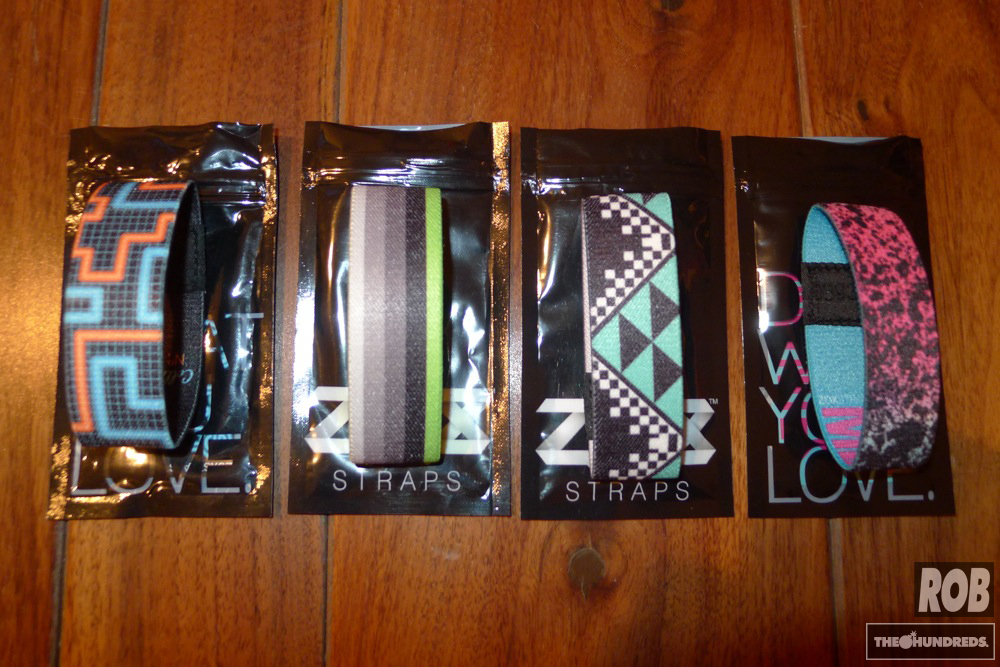 Remember the last time you saw something here, then two years later saw in it real life? This is another one of those things. Introducing to you Zox Straps. High end, collectible fabric band bracelets. One size fits all. Thermo nuclear graphic injection ensures all Zox Straps to have perfect detailing and coloring. Hey wait a second, that one looks like an Air MAx 95….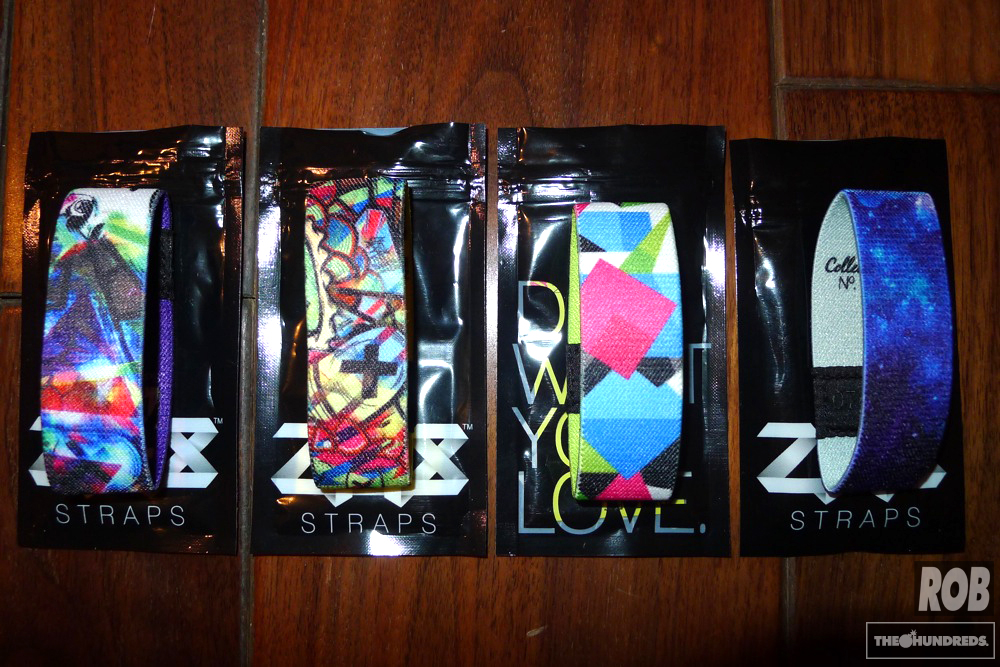 I got to have lunch with Jason, the creator/owner of Zox Straps. He told me the story of how this organically came to be. You can read it in detail on their site, but I have never met a happier person. Literally, I have met Jon Buscemi, Spungie and Mr. Happy… none of them can hold a colored ballon to Jason Zox.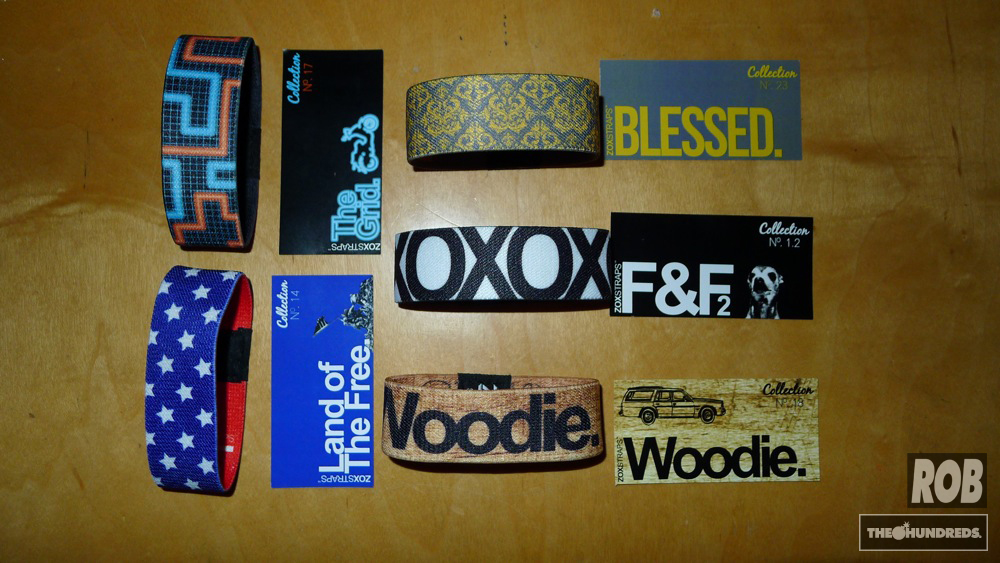 All editions are laser numbered on the hand sewn tags. Inside the resealable packaging the strap comes with a collectors card guaranteeing it's authenticity. Don't be surprised when you see your favorite brands and artists coming out with their own Zox Strap. Just remember where you saw it first. Next year. When you remember reading this. You should also buy a share of BRK.B so that next year when you remember reading this you will also remember the sweet investment tip I gave you and you can give me my usual 25%.