First of, before we get into any of this, a shoutout and R.I.P. to Gary Warnett...
Gary Warnett—a sneaker writer, historian, critic, and any other title you want to bestow on him—passed away at the age of 39 due to complications from pneumonia earlier this year. There were plenty of fitting tributes for Warnett and everyone should check out this collection of Gary's work (or just go to his blog and get educated). He was someone who had such an impact on the sneaker industry and brought a level of knowledge and authenticity that all of us strive for in anything we do. Shouts to Gary Warnett. Rest in Power.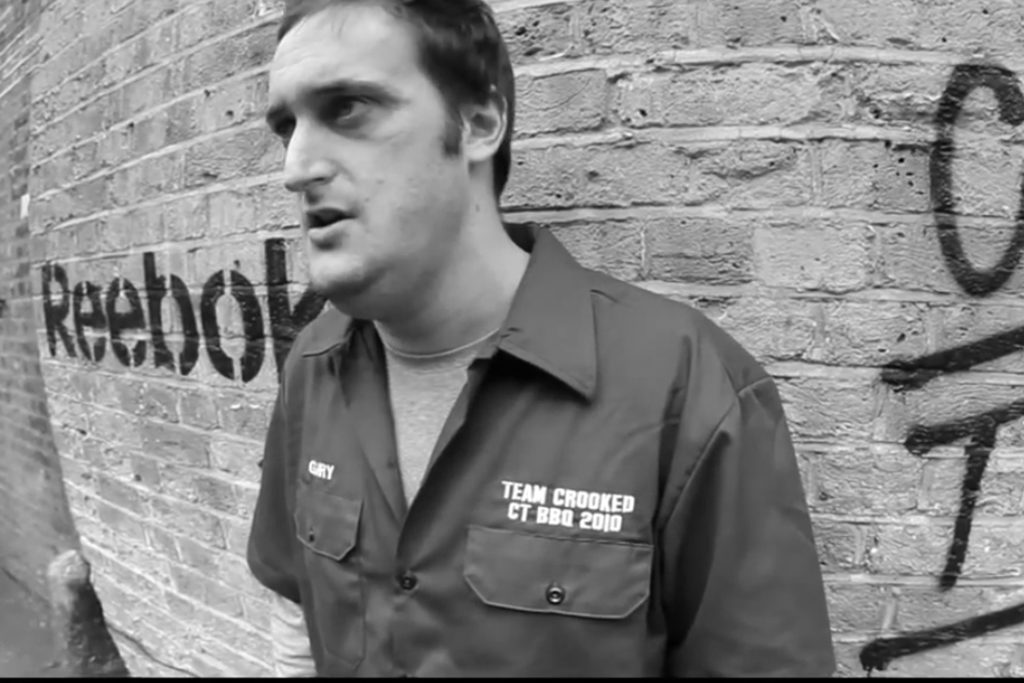 So, about sneakers in 2017...
As I sit down to write a recap of the year, I can't help but think about what Bobby Hundreds wrote on his Instagram after attending ComplexCon in Long Beach, California. "Are we still having fun?" Bobby asked, lamenting the scene he saw at the event, where grown men broke down plexiglass walls just for a chance to get their hands on a pair of exclusive sneakers, most likely to resell for a profit, or to flex for their friends on social media.
There's no one single way to consume, collect, and appreciate sneakers. At one point or another, every one of us buys into the hype, but like any other hobby, interest, or passion, a curiosity should exist. Things that you spend time and money on should come from a place of genuine curiosity. Go stand in one lineup for sneakers or go to any sneaker convention—and I went to a few this year—and you'll probably come away feeling a variation of what Bobby felt about ComplexCon. Or maybe you won't. Who knows.