America has Capsule and Agenda, Germany has Bread and Butter, and the UK has Jacket Required. July saw the relatively new – and admittedly much-needed – UK trade show Jacket Required roll around again, and with it, it beckoned a legion of the well-dressed and style conscious; the curious bloggers and some beer-hungry freeloaders for good measure. My patience with trade shows is short, and much like all my visits to them in the past, I was here to catch up with friends, take photos of shoes, and drink the free beer. Many of which were in abundance.
Jacket Required is a relatively new show, and when I said it was needed, that's because it really was. Before its inception – by Craig Ford, responsible for developing BAPE to the UK, and Mark Batista, of Brand Progression agency – there was nothing of its sort in these isles. Buyers from the small menswear boutiques lining these shores had to make the trip to Germany or Italy to the see the latest and greatest from menswear. Now it's on everyone's doorstep in London, and the show has gone from strength to strength since its initial outing in a abandoned school in Shoreditch.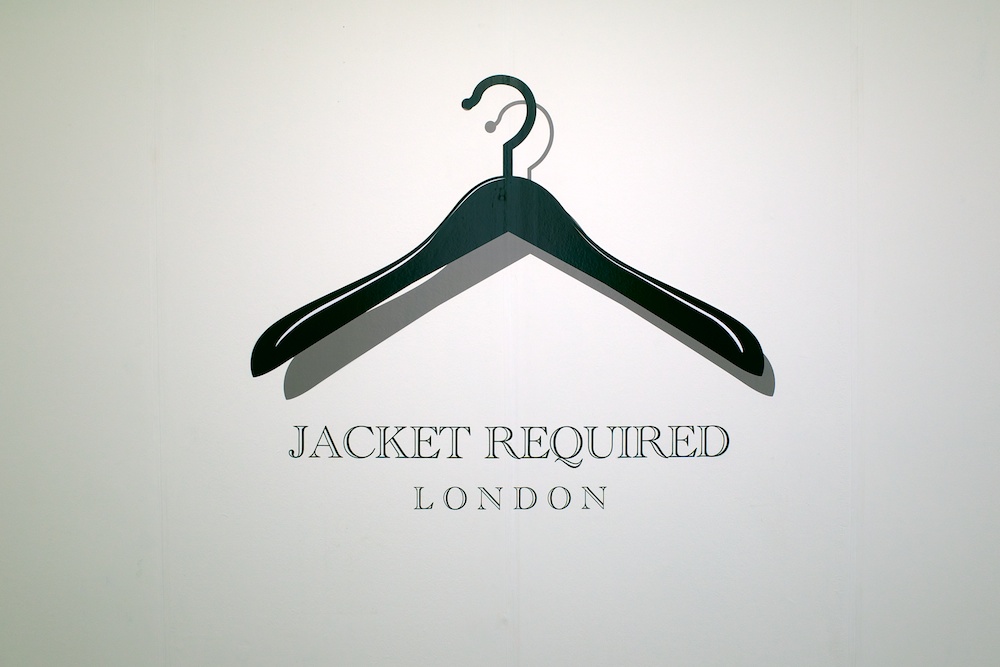 Ben and Marc, a pair of Coq's.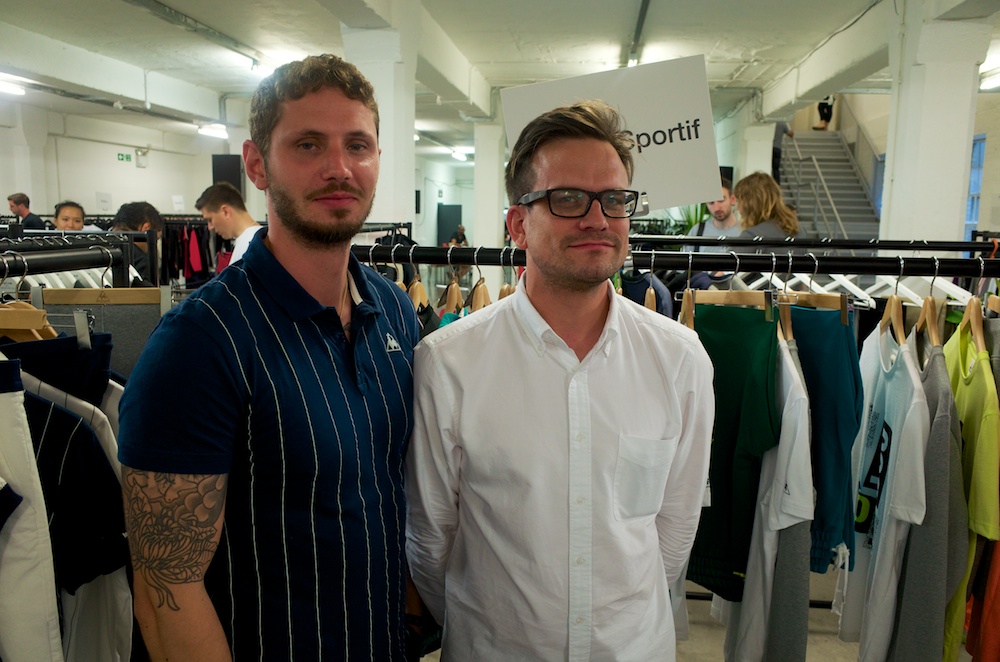 Minty green goodness from the legendary French sports brand now on the rise again, and fresh off a sponsorship run with the Tour De France.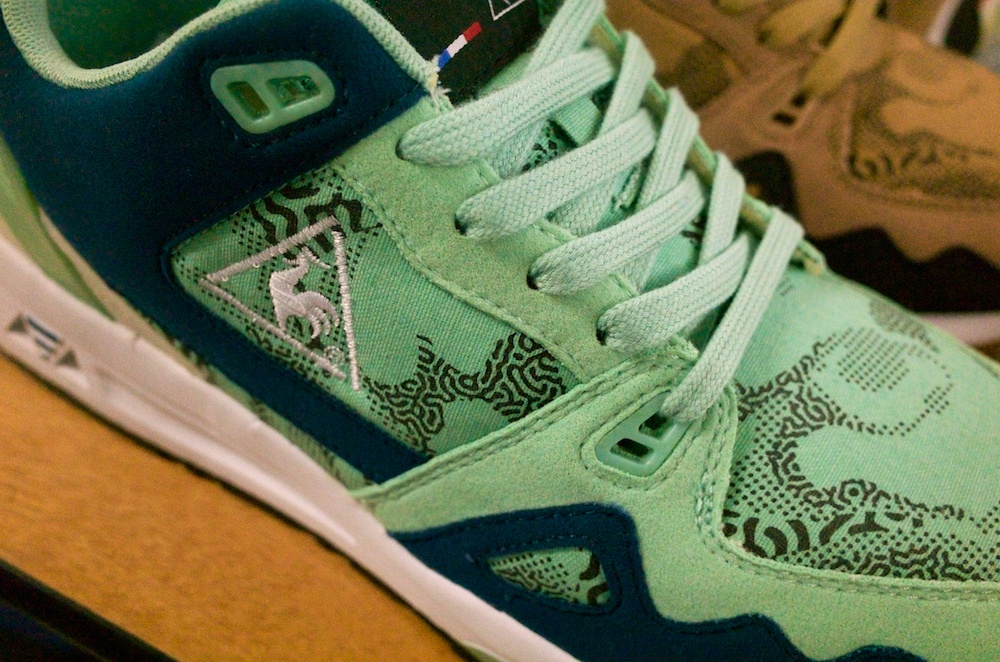 My friend Jess works for UK agency Sewn agency, who under the guidance of Lis Eriksson are largely responsible for the array of Scandinavian brands that are available in the UK at the moment.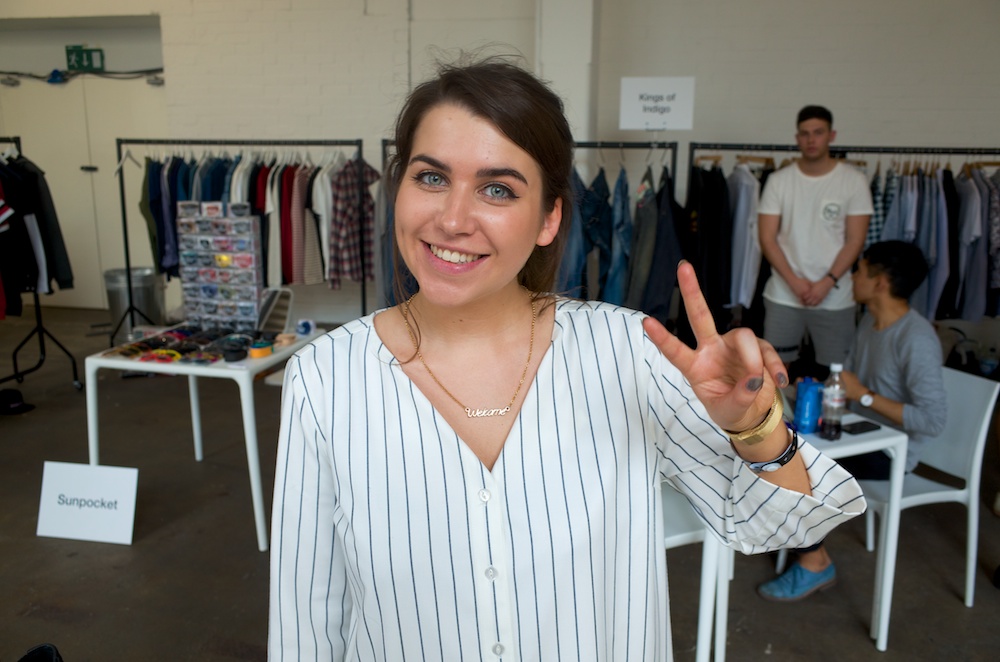 The Hundreds Director of International Affairs B-Mo and yours truly – who photographs best?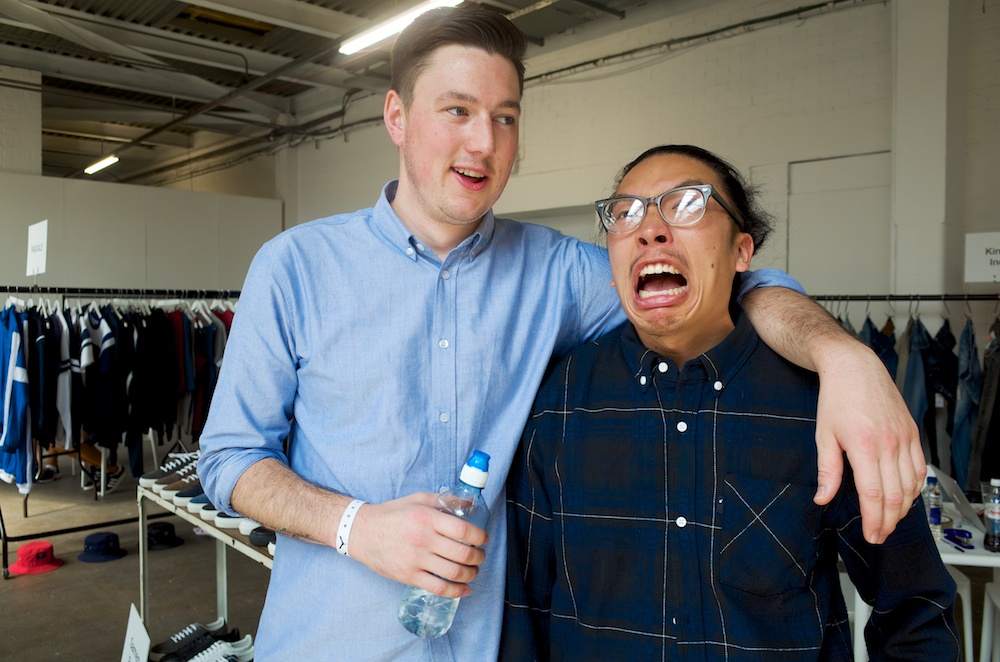 Me, B-Mo & Sewn Agency owner Lis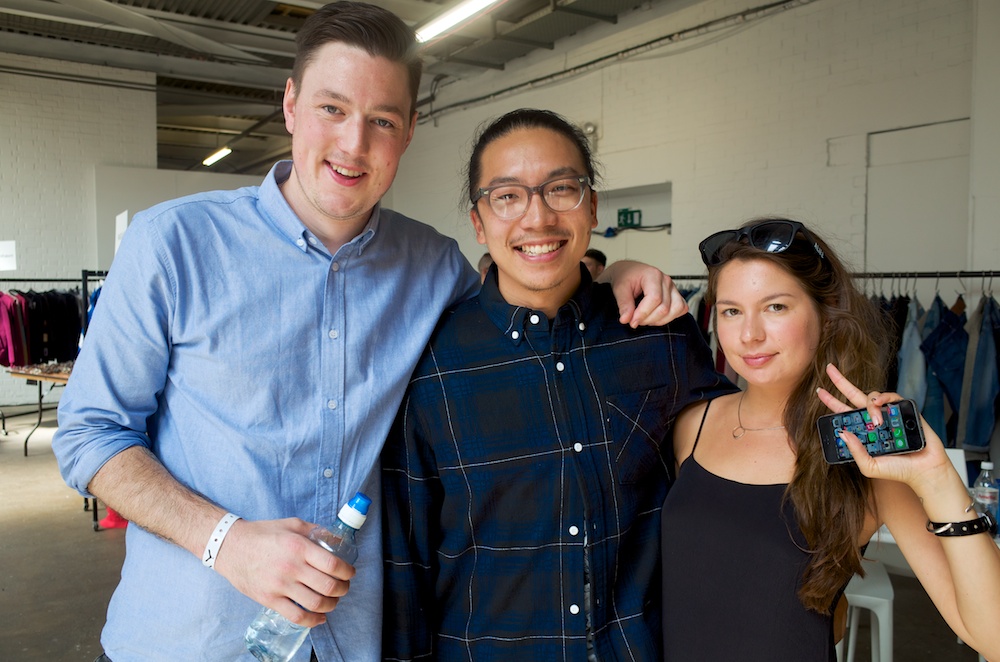 LA mainstays Hall of Fame were representing out here, and I clocked these interesting perforations on their 5-panels.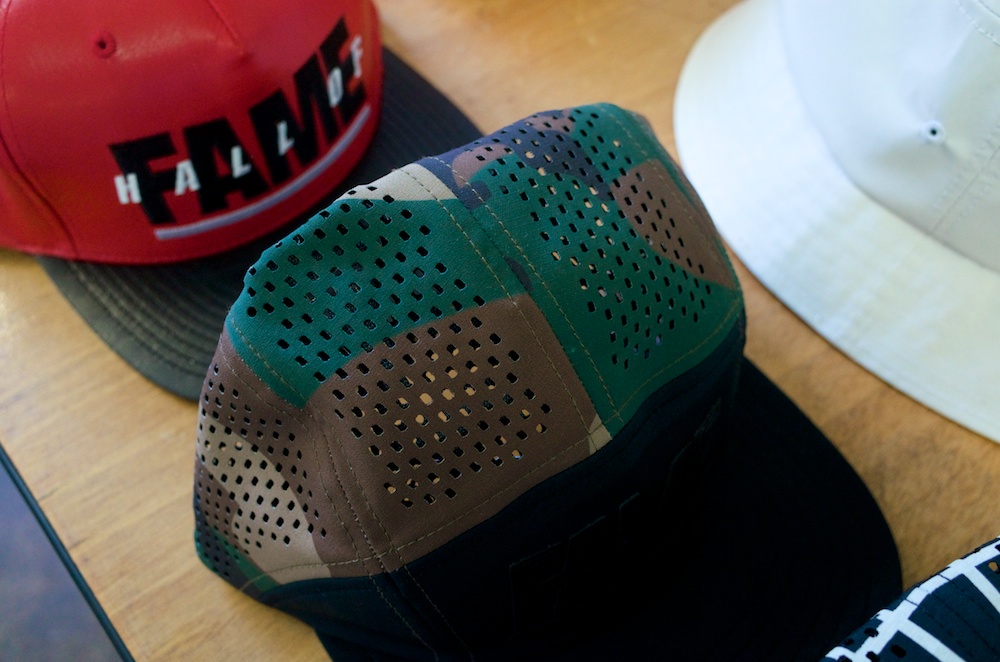 The LA representation continues with the legend that is Greg Lucci, who was out here with his brand Gourmet. The amount of things this guy has done for our industry is truly insurmountable. He's a design legend.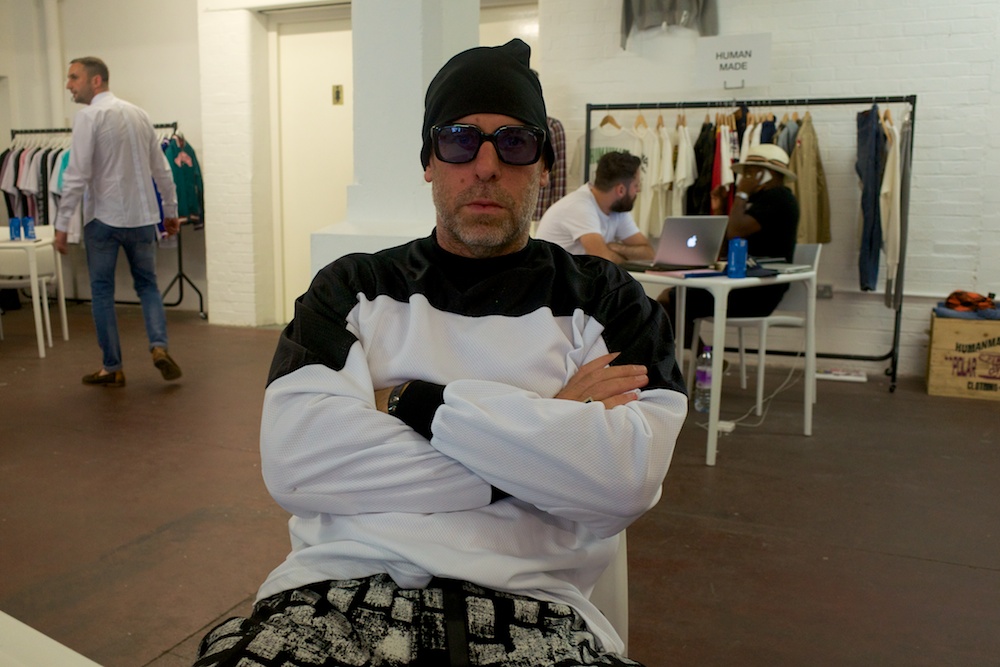 Greg was out to show off the upcoming seasons of Gourmet.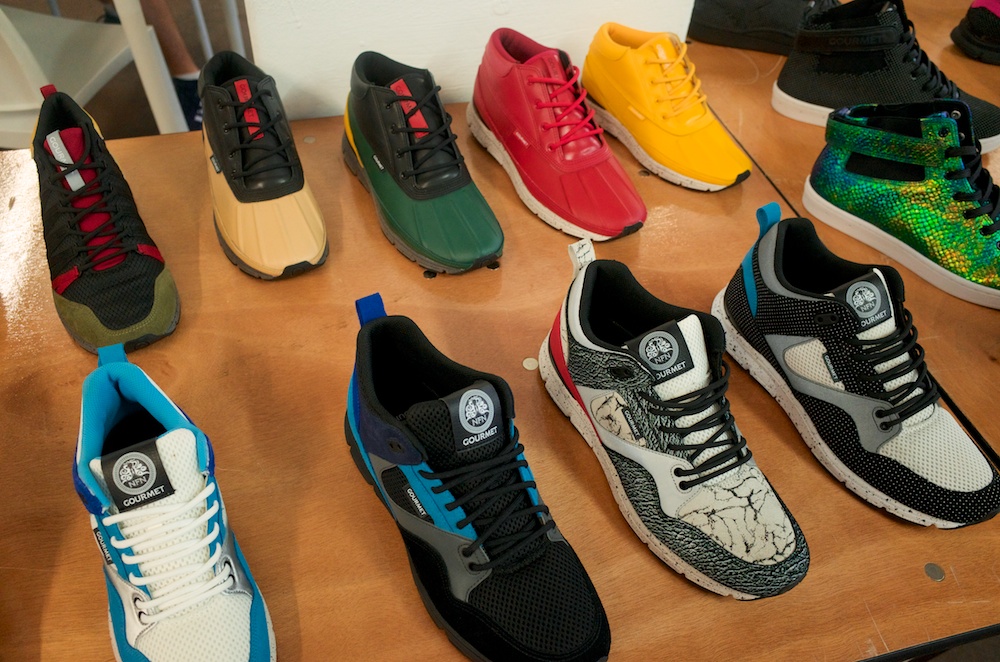 This may look nice, but those skylights were not a joke. The place was hotter than an oven.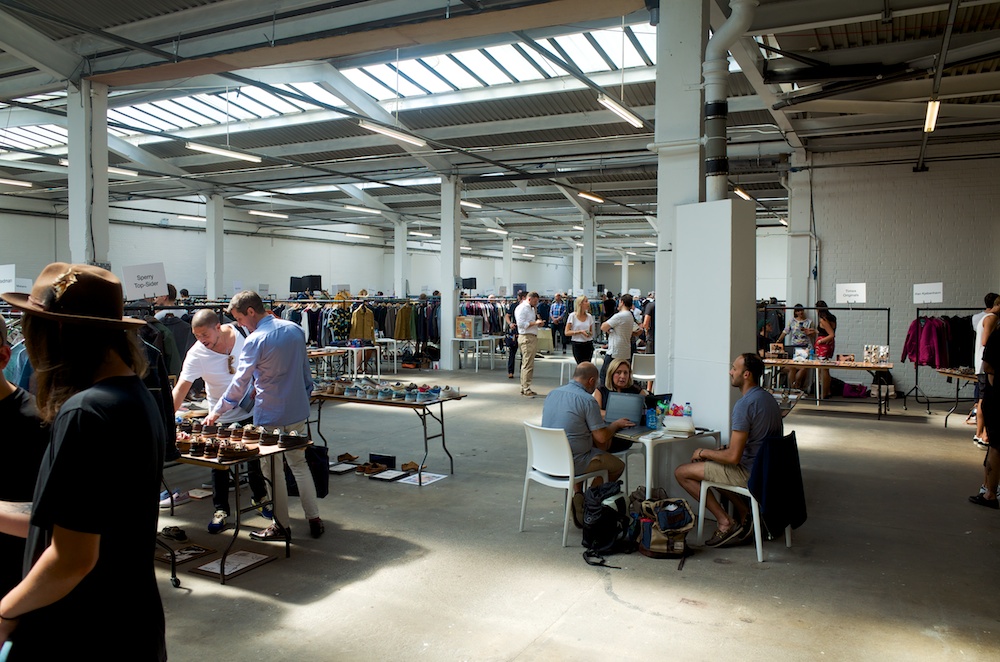 David from Peach Fuzz, a creative agency who seemingly came out of nowhere recently and are doing sales for brands, putting on events, and creating amazing content. However, those that know, know that David has been around behind the scenes for years, nurturing Stussy and FUCT in the UK before branching out onto his own thing.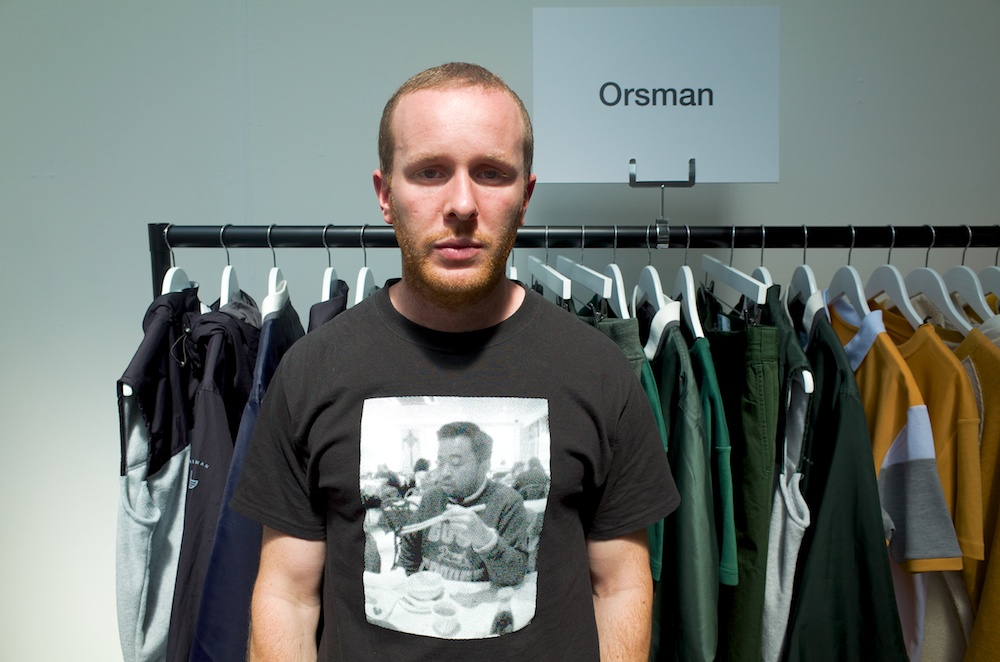 Greg Finch, everyone's favourite South African skater and operator of his new brand Orsman and more recently, reviving '80s skate brand Life's a Beach.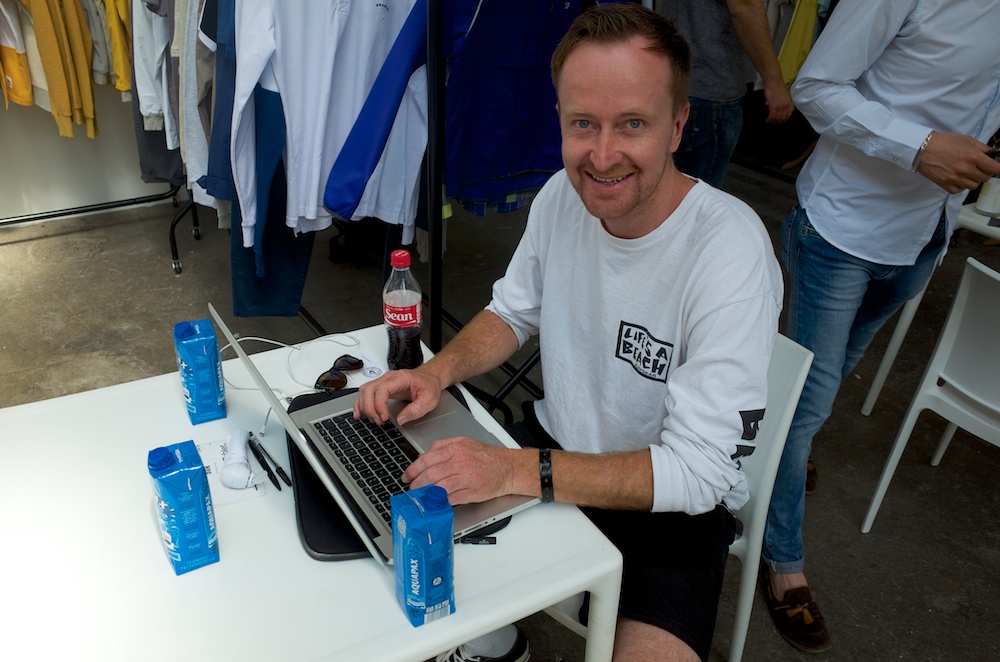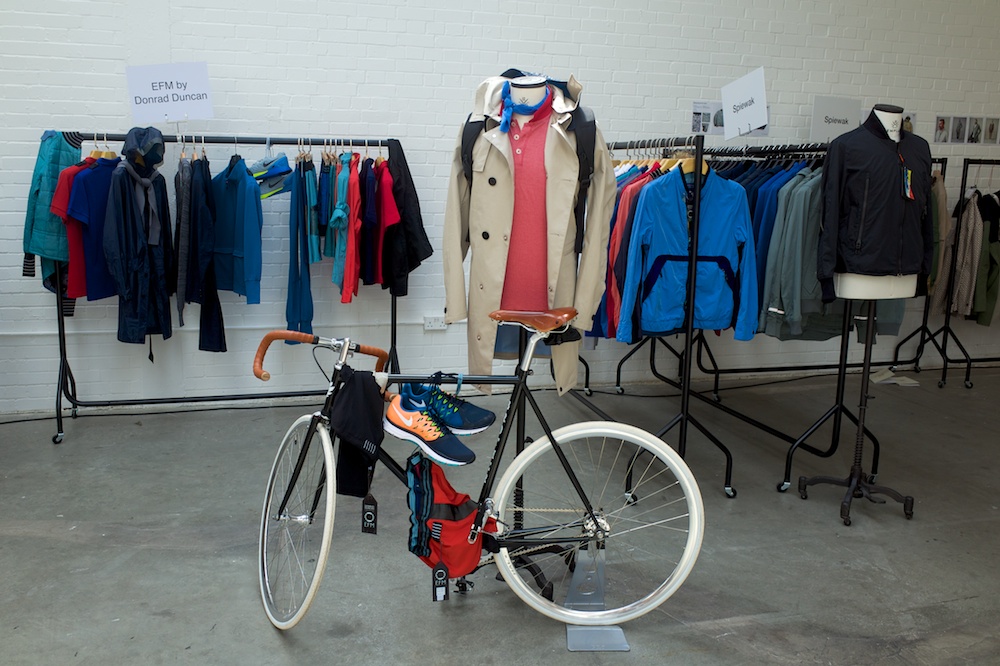 Danish superstars Soulland had some particularly shiny offerings that I challenge anyone to actually be able to pull off?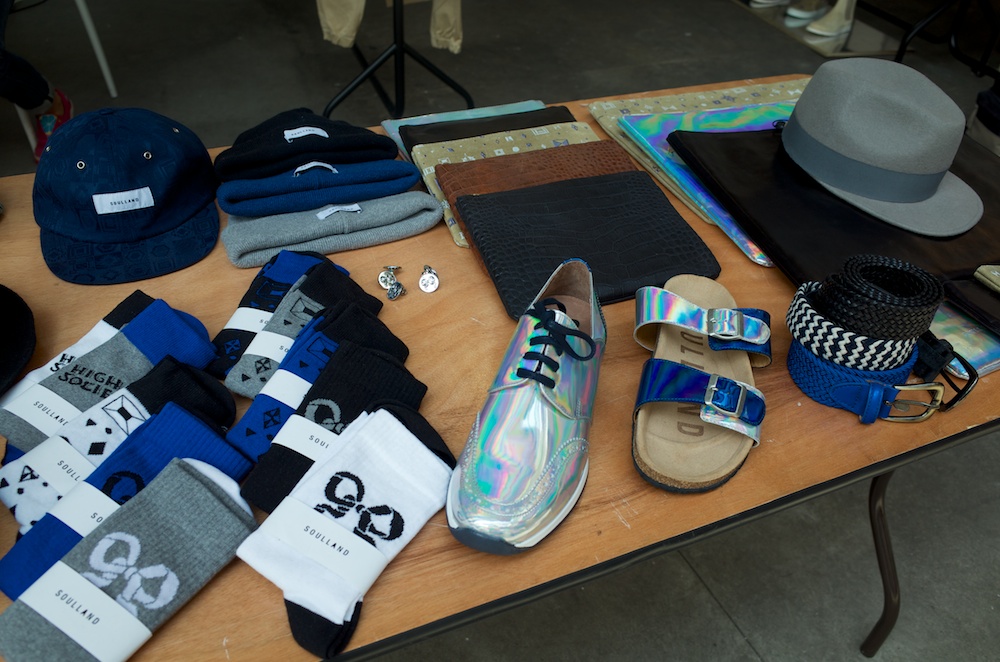 Until next time…