Agenda Show's inaugural festival—aptly named Agenda Festival of course—popped off this weekend when the exclusive trade show publicly opened their doors for the first time. The result? An immersion of streetwear, interactive, commerce, culture, music, and action sports, all mingling within the same vicinity.
Crowds of people rolled through Long Beach to experience all of the above first hand, taking in the diverse range of exhibitors and musical acts that the show had to offer. There were tons of unique booths to oggle at (a personal favorite is the Vans booth that always gives out waffles!). We were there, too, holding it down at booth M26, geared up some of our most exclusive drops this year: The Hundreds X DOOM, The Hundreds X Jackson Pollock, The Hundreds X Revelation Records, and Bobby Hundreds' personal project, Washing Machine (to name a few).
The day was capped of with performances by Tyler, the Creator, Cam'ron, Ludacris, Beat Junkies, and more.
If you didn't get a chance to swing by and take it all in, don't worry—we got the pictures on deck by Paolo Fortades. Just cook up some waffles and pretend that you didn't miss out this weekend.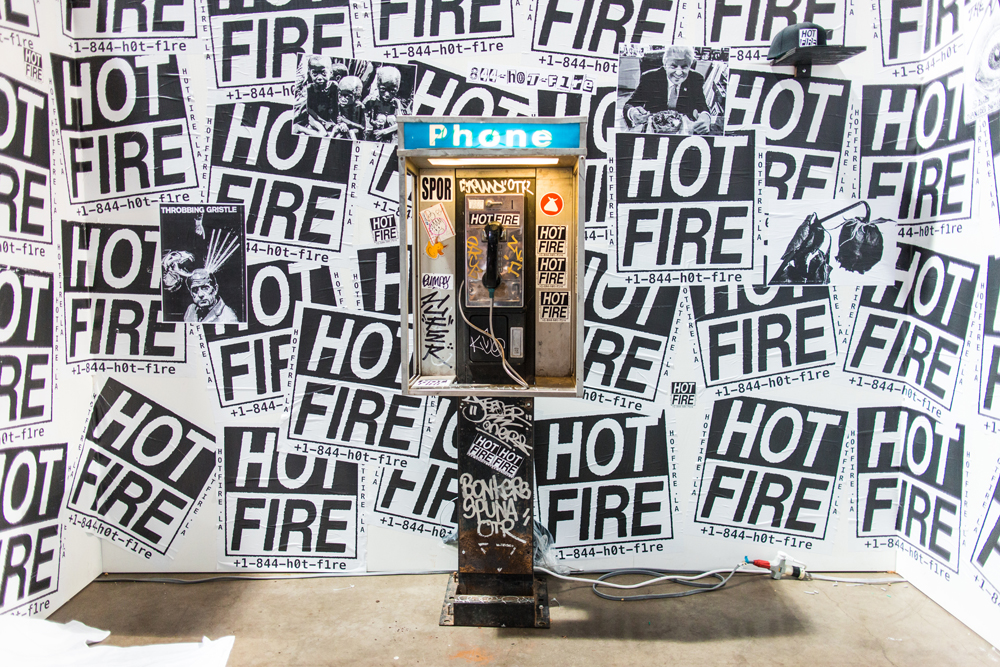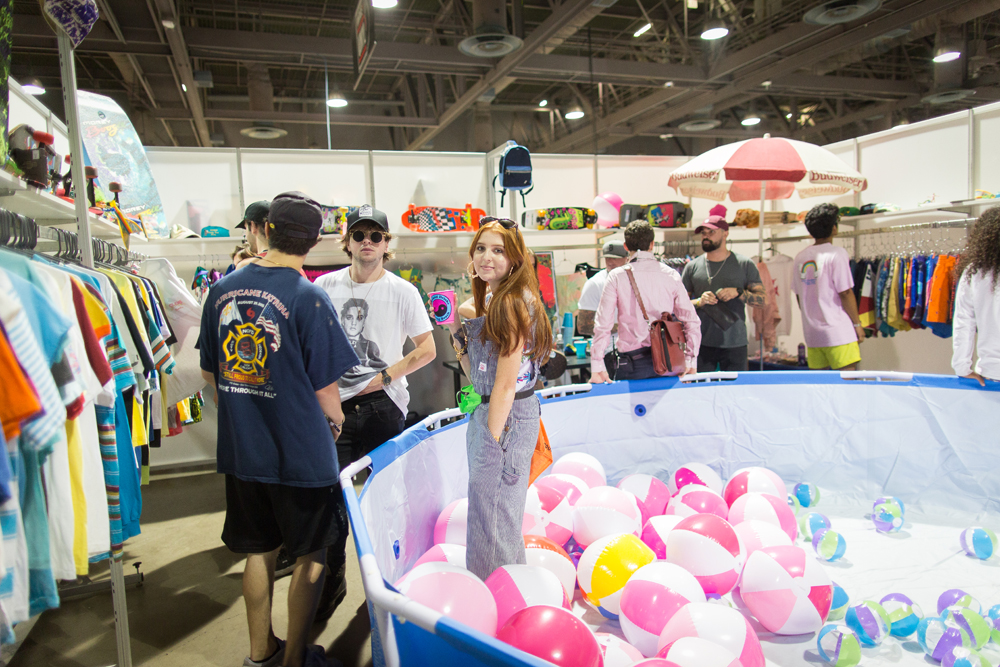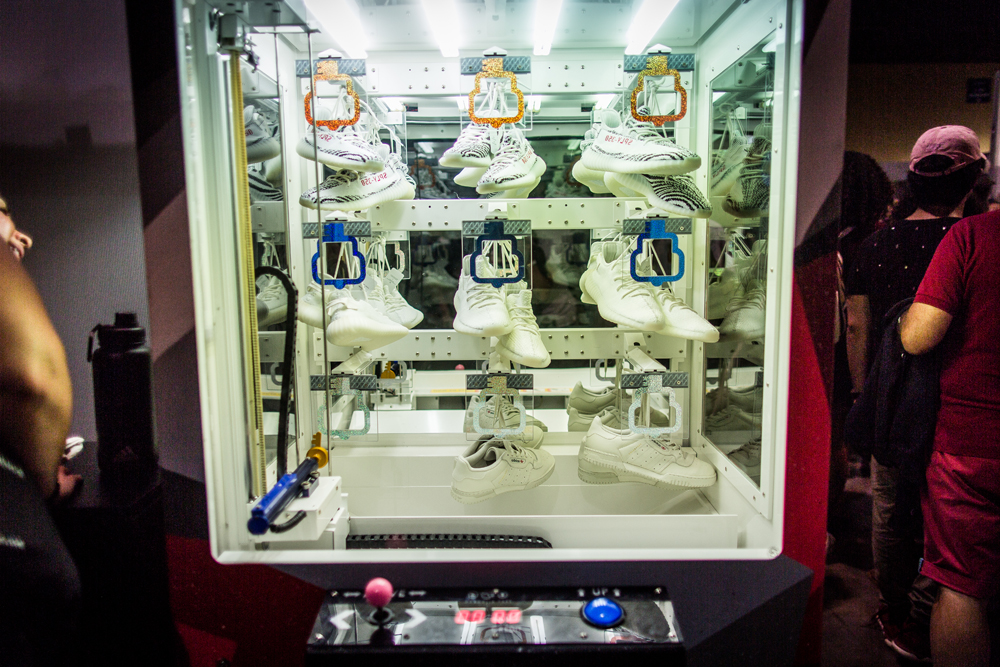 The Hundreds' creative director, Pat!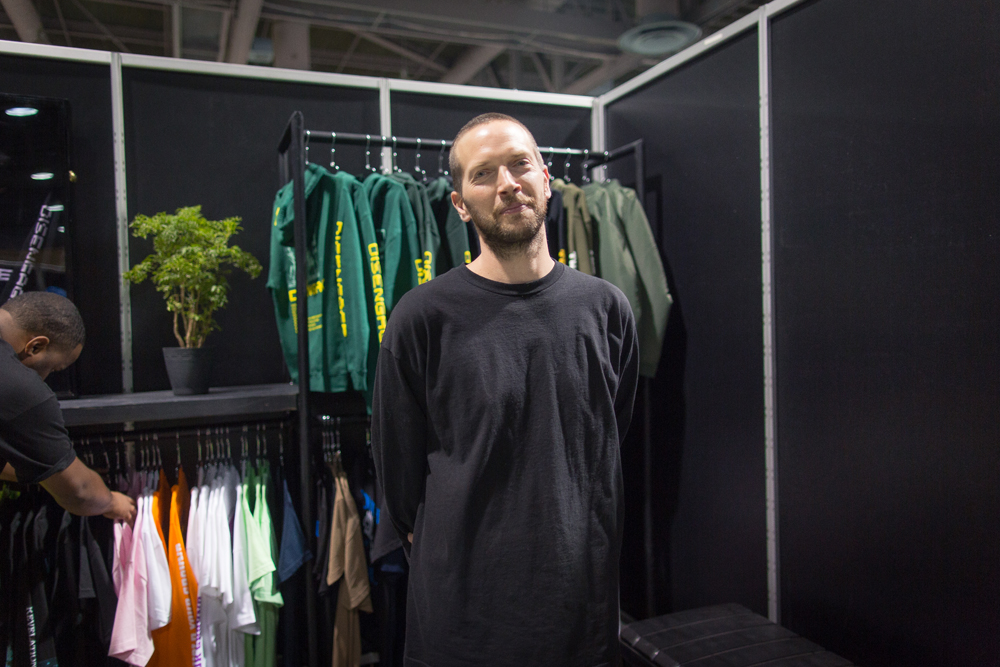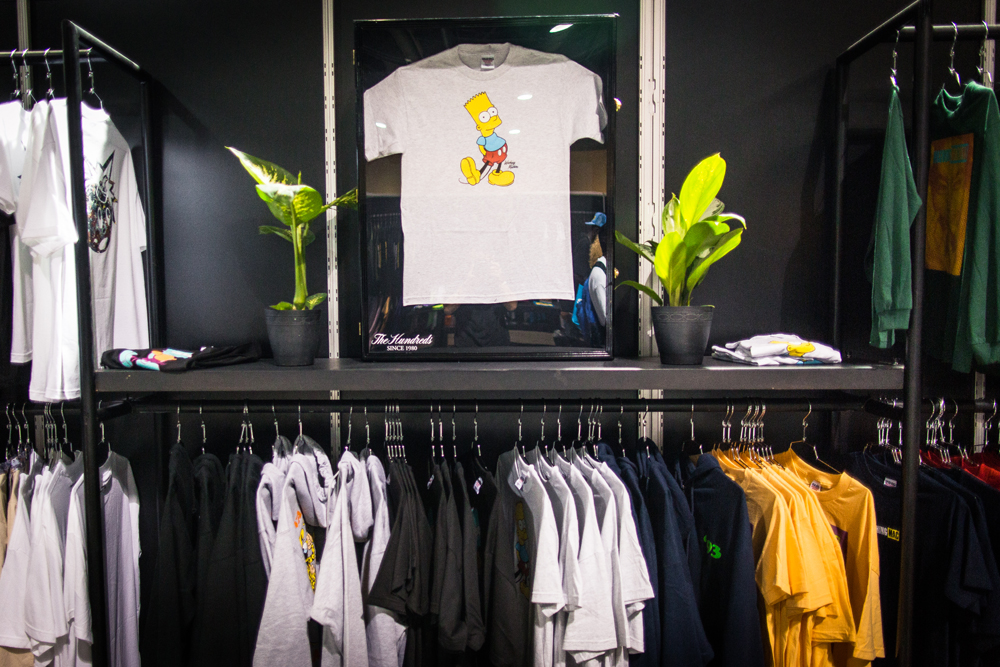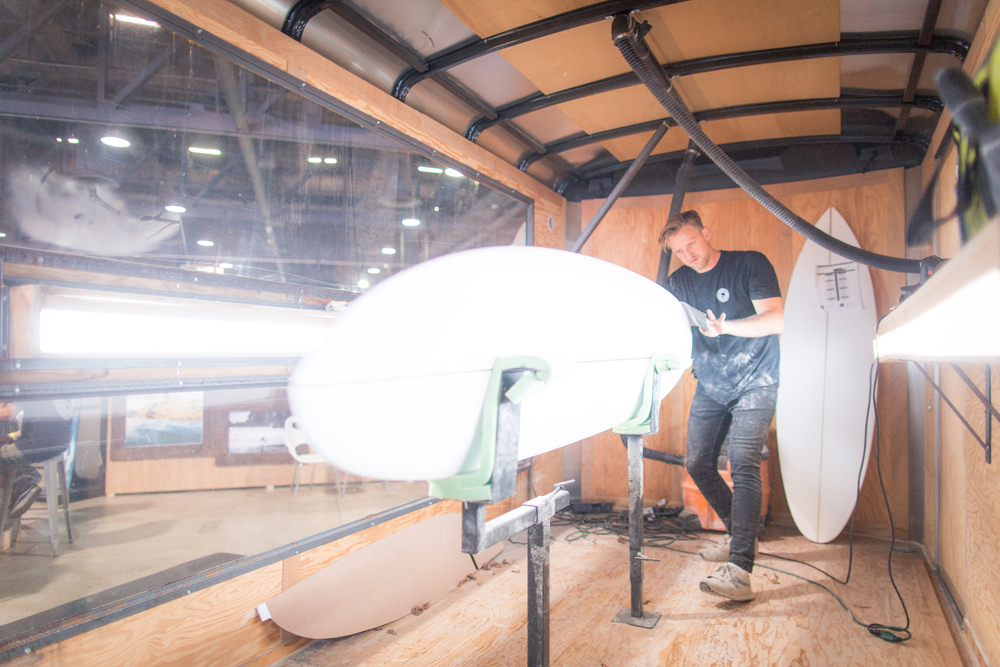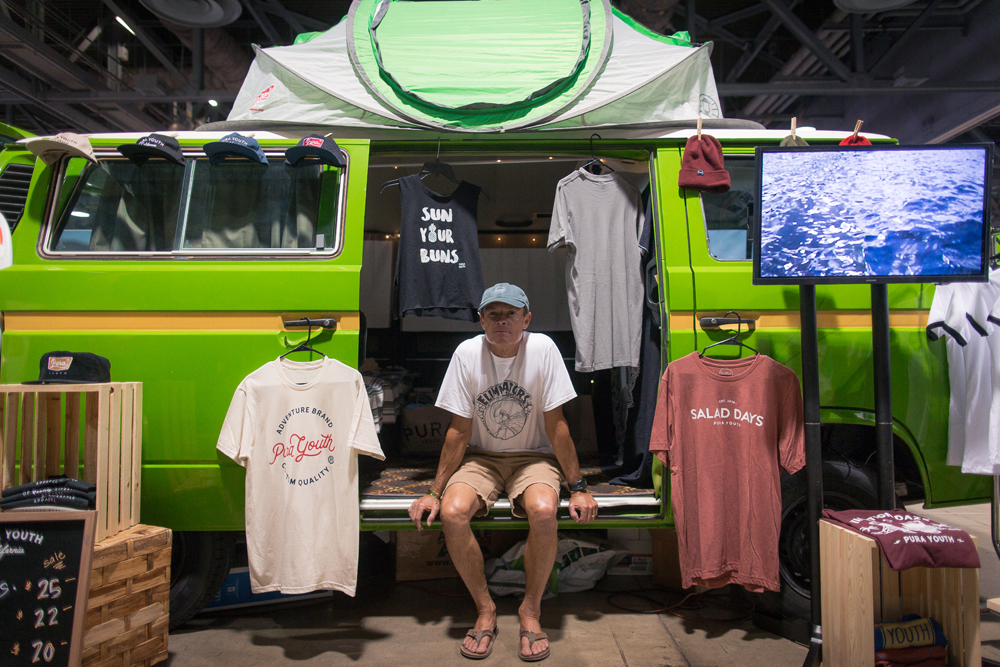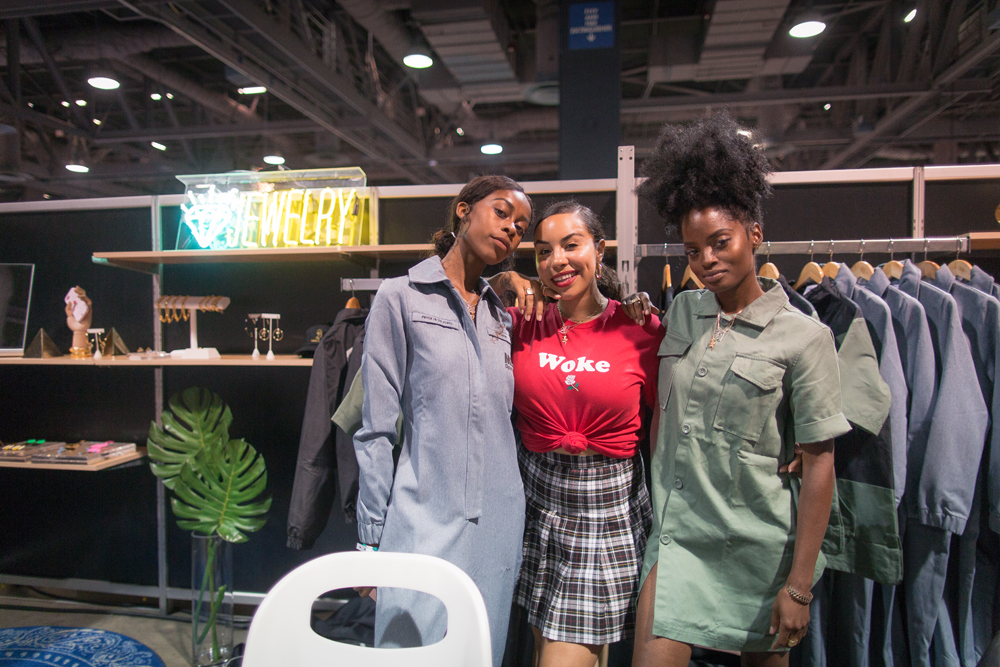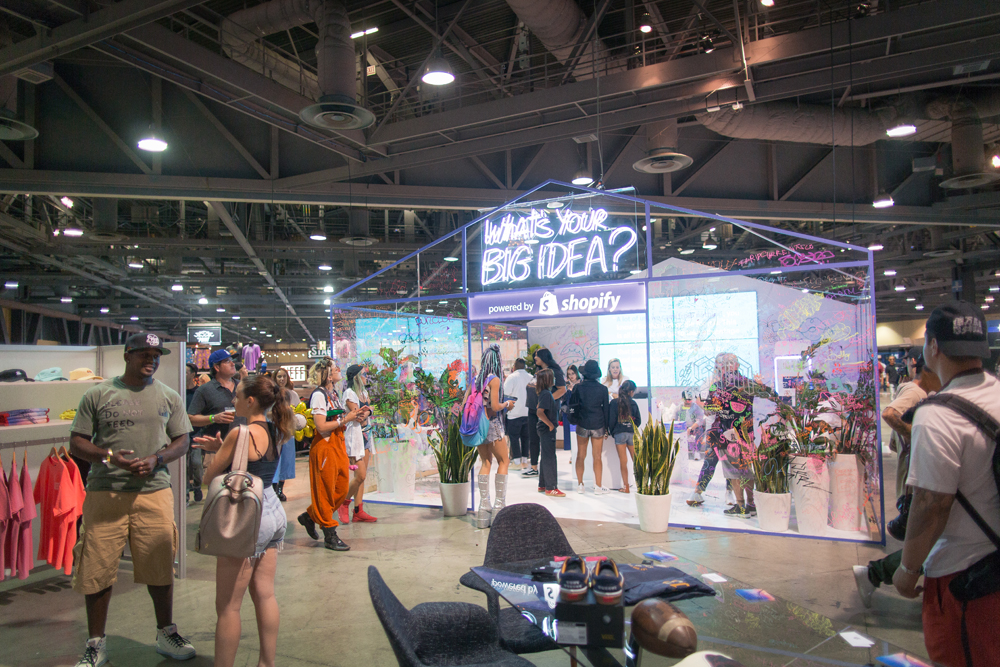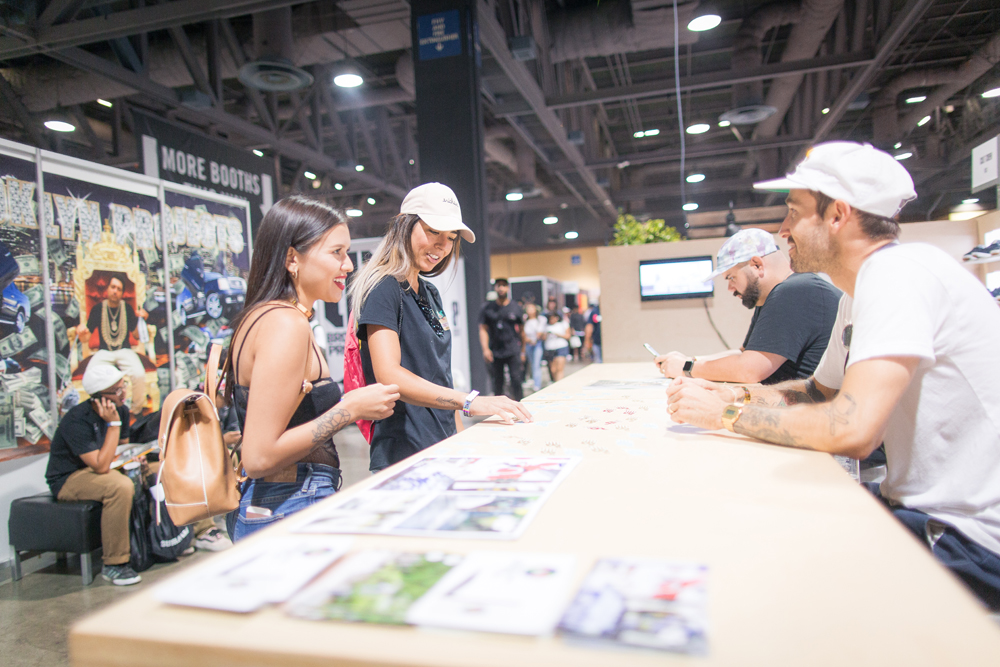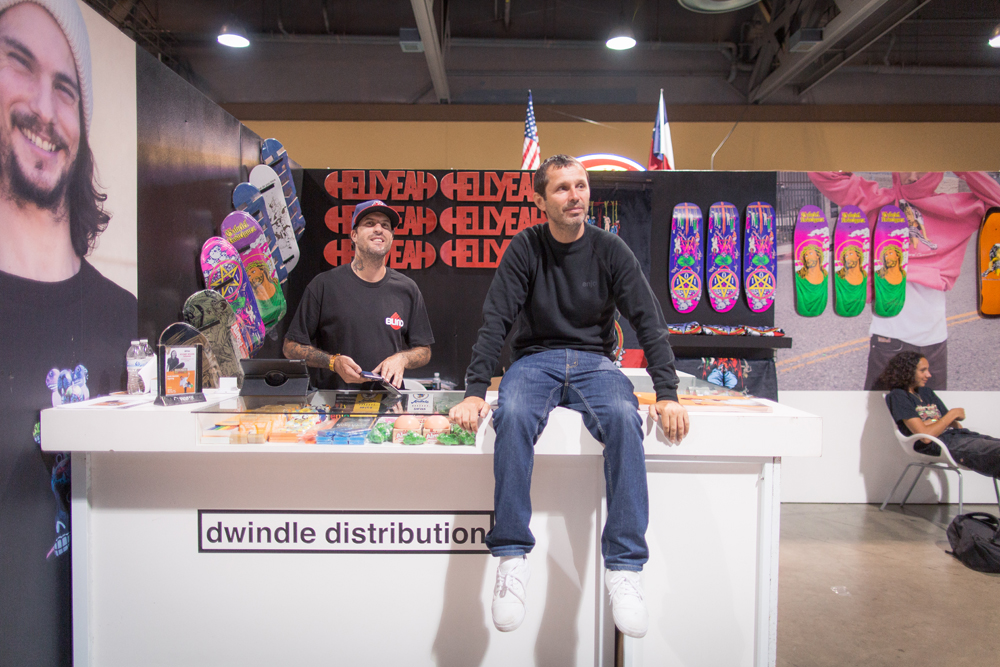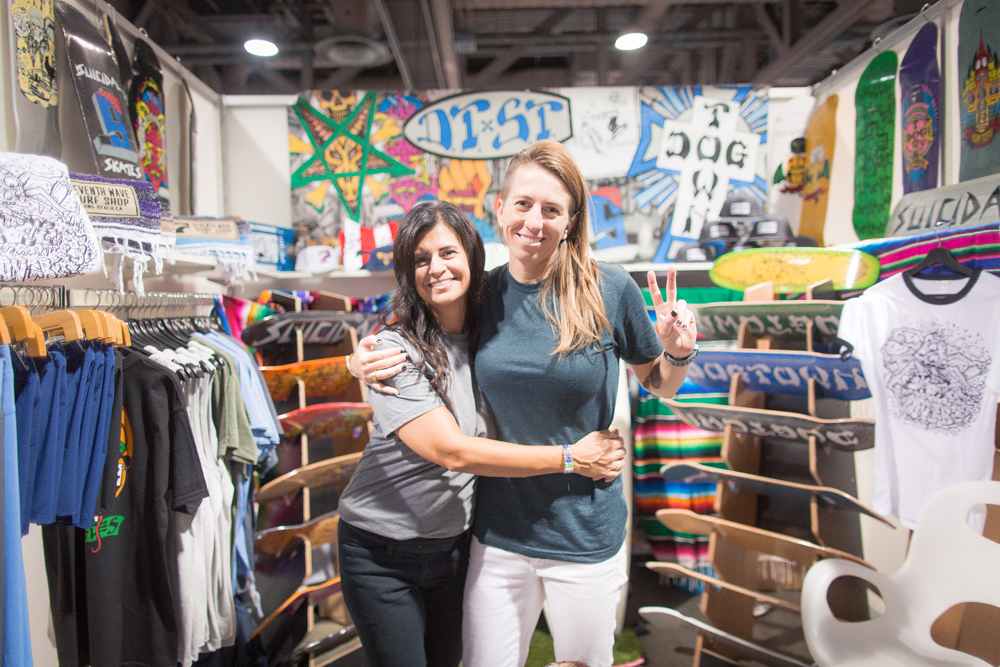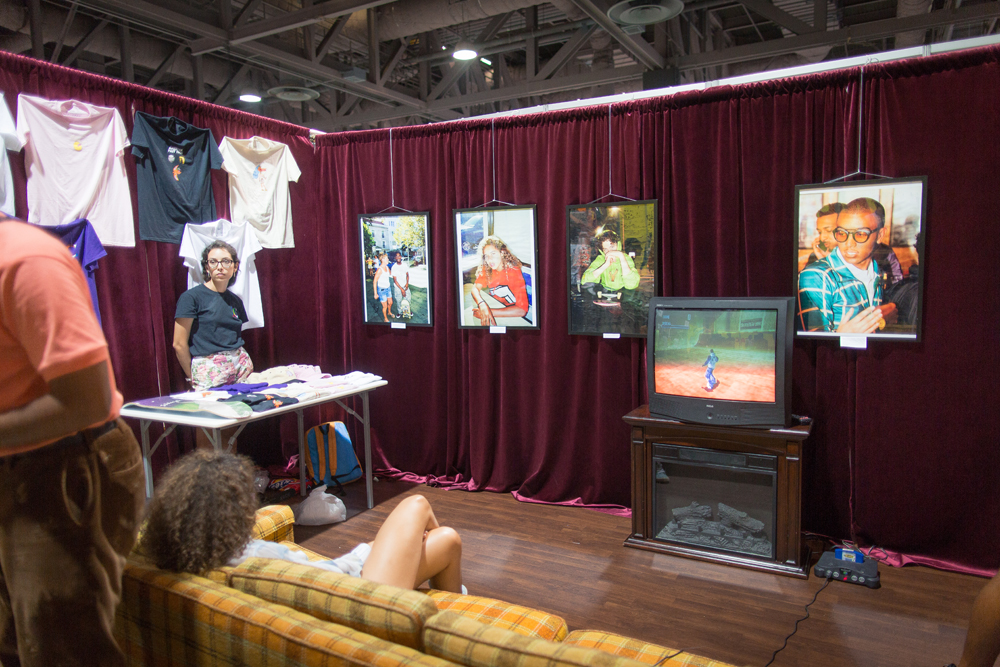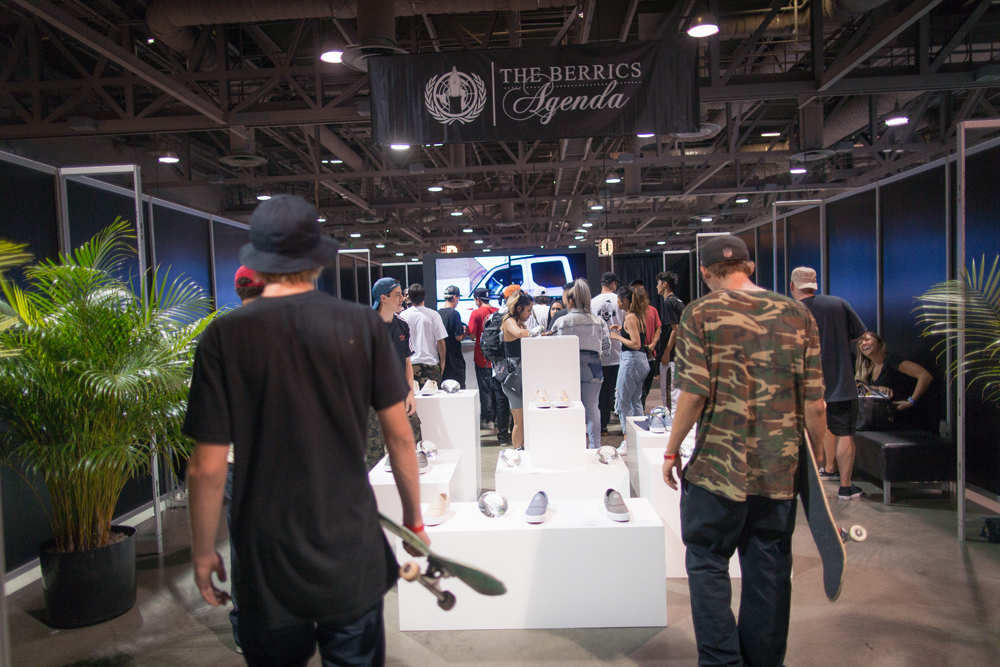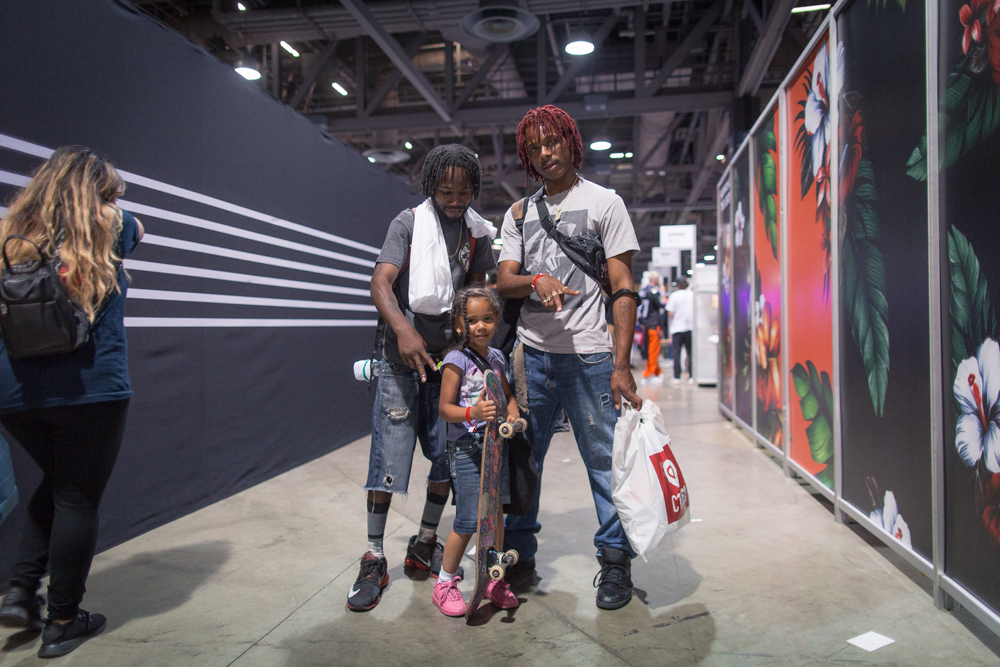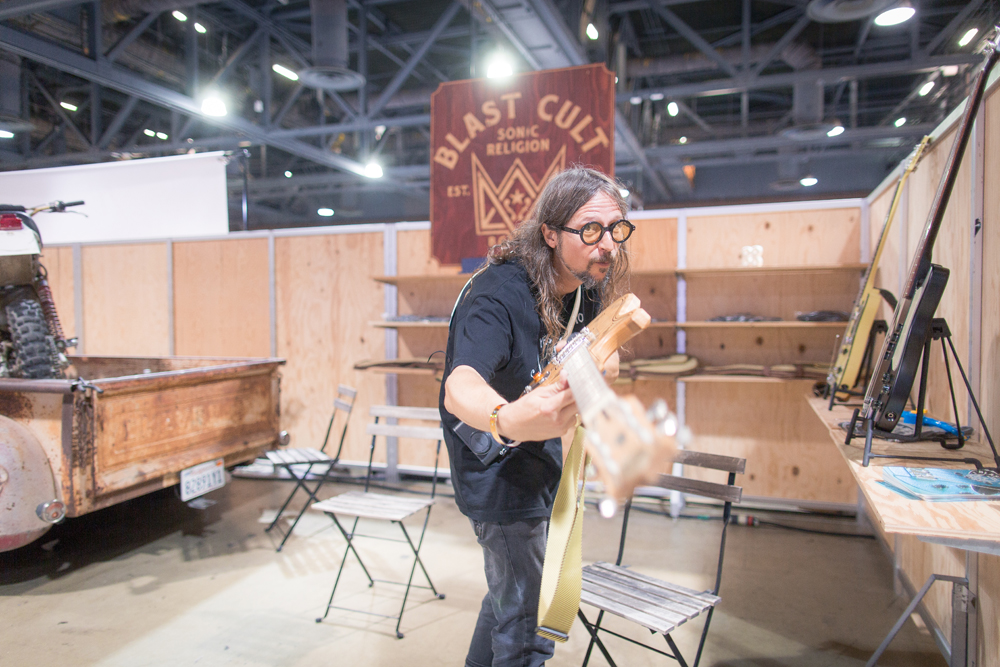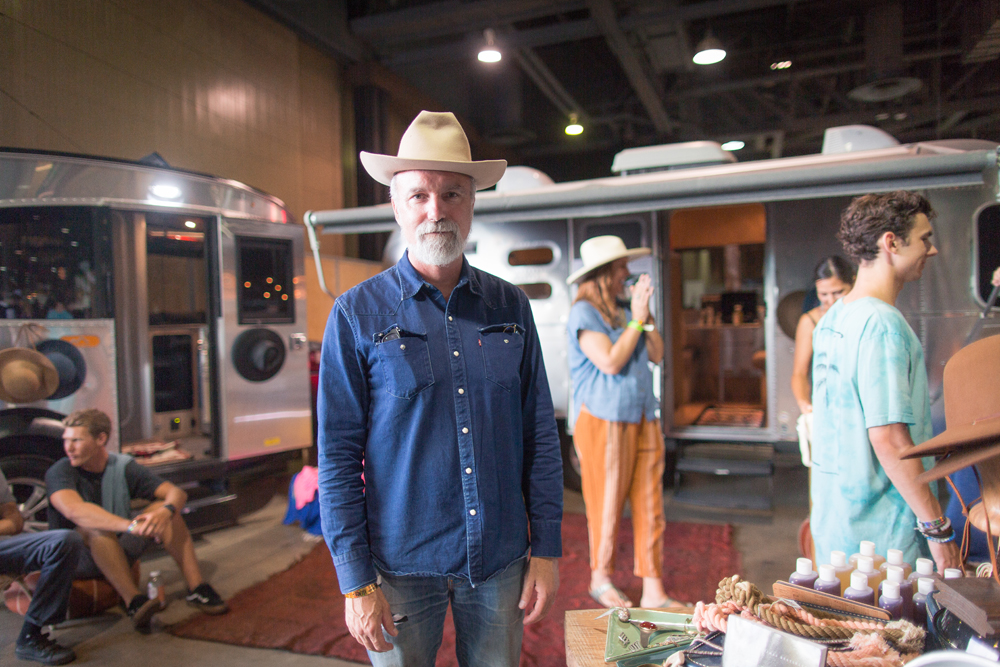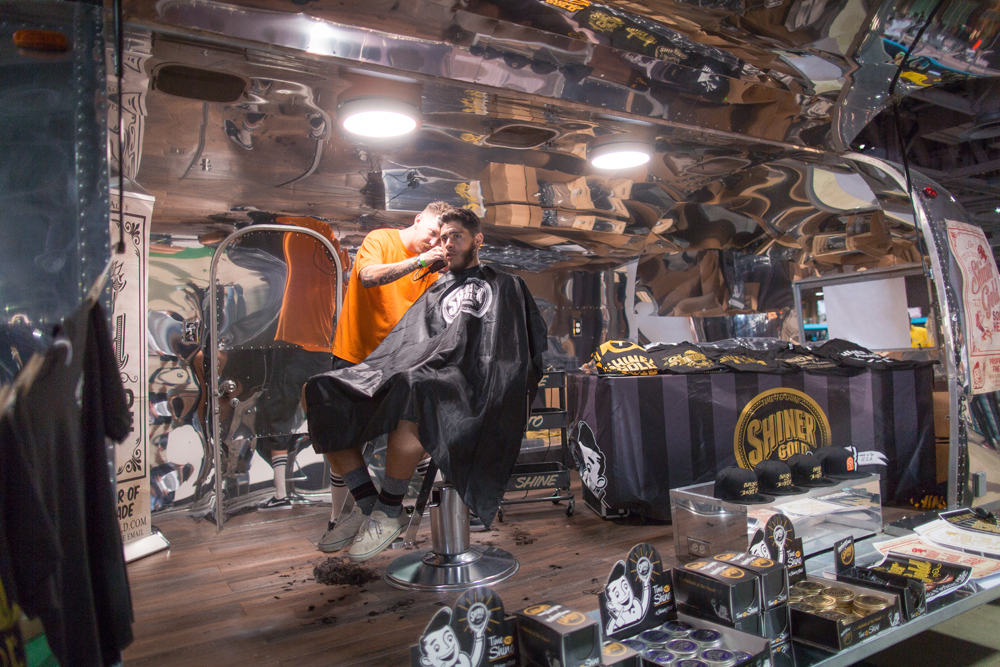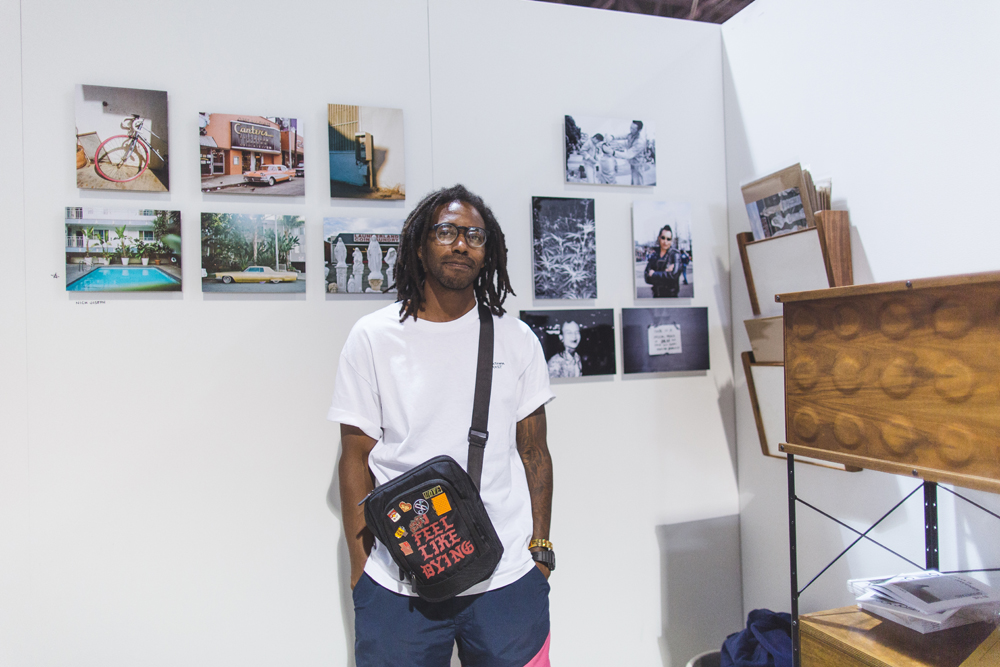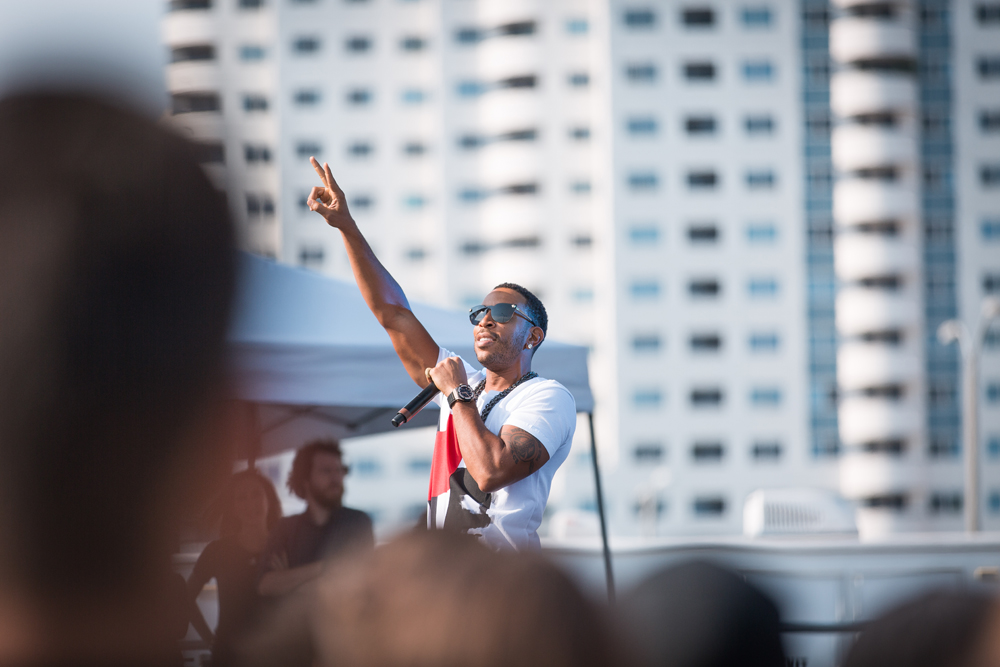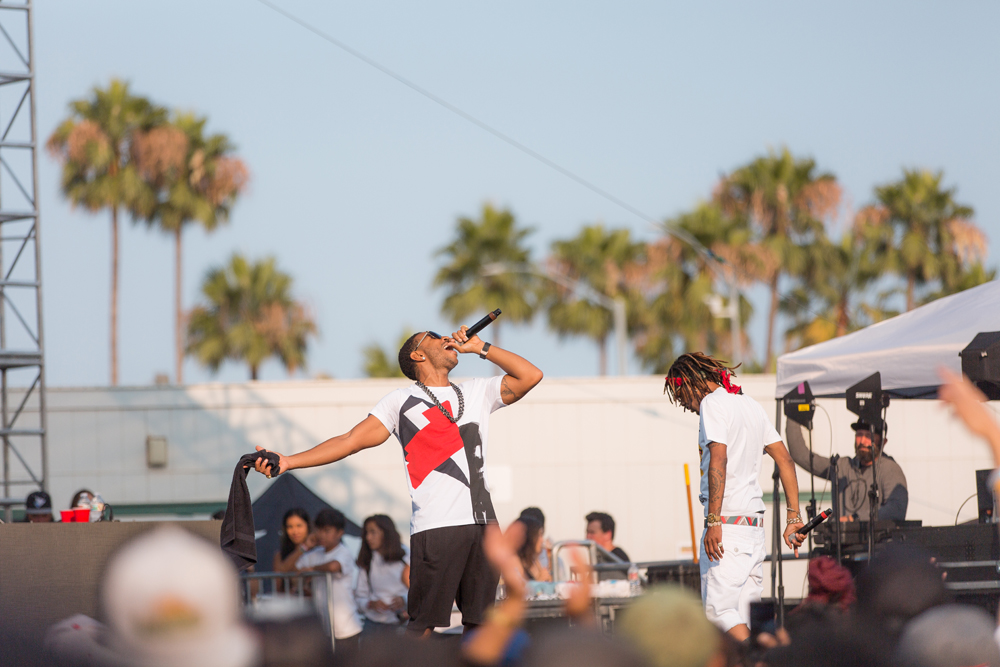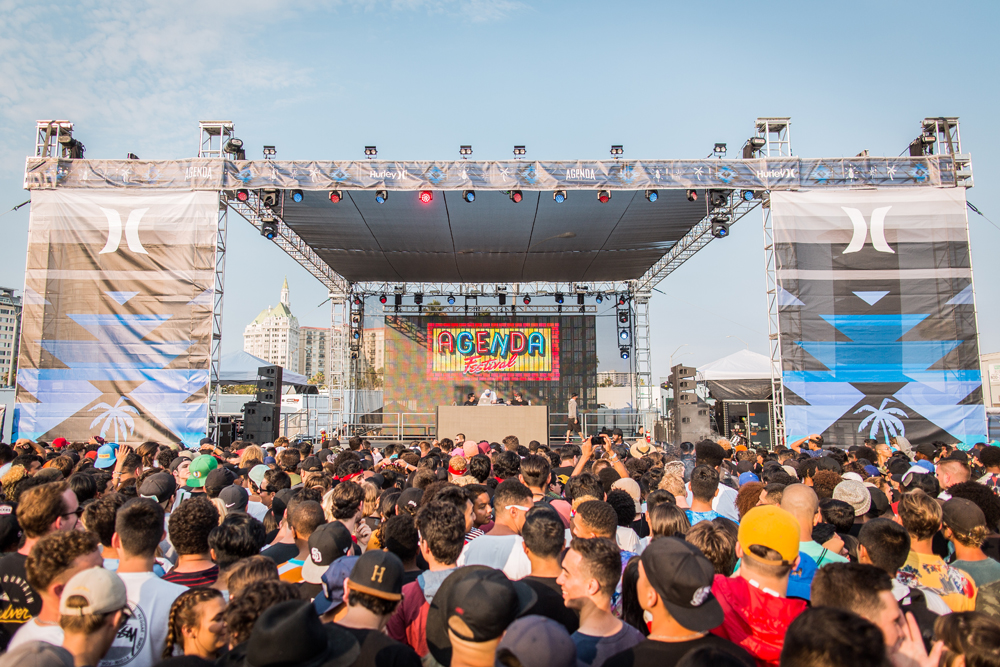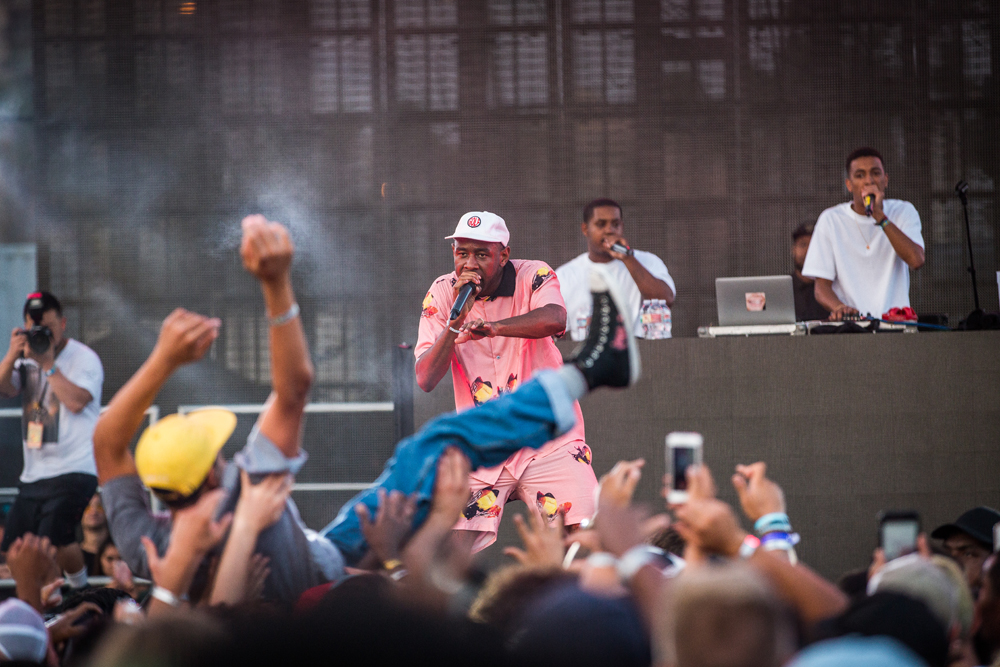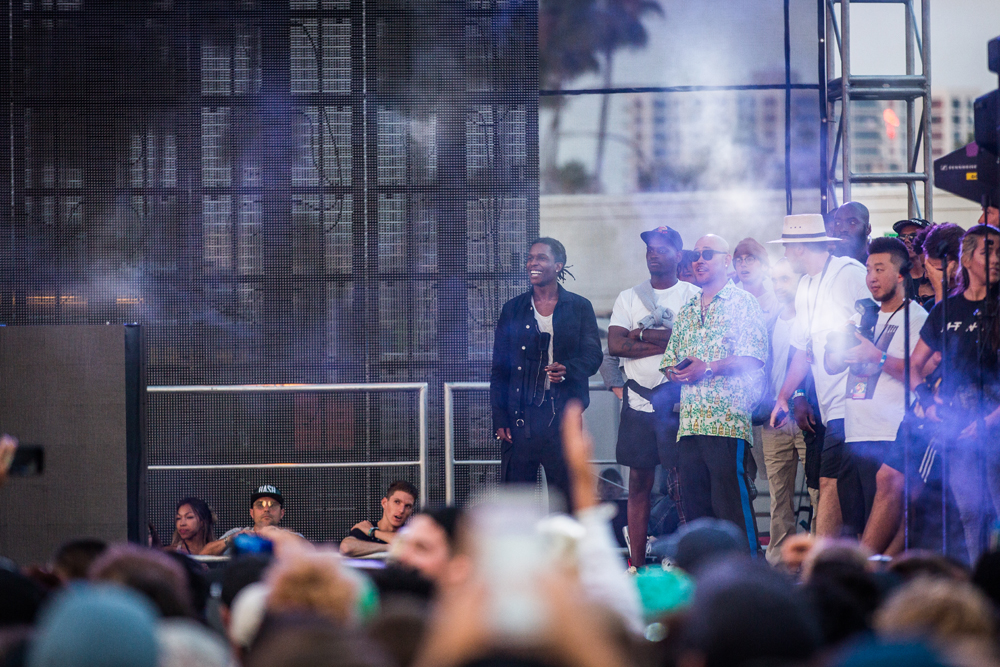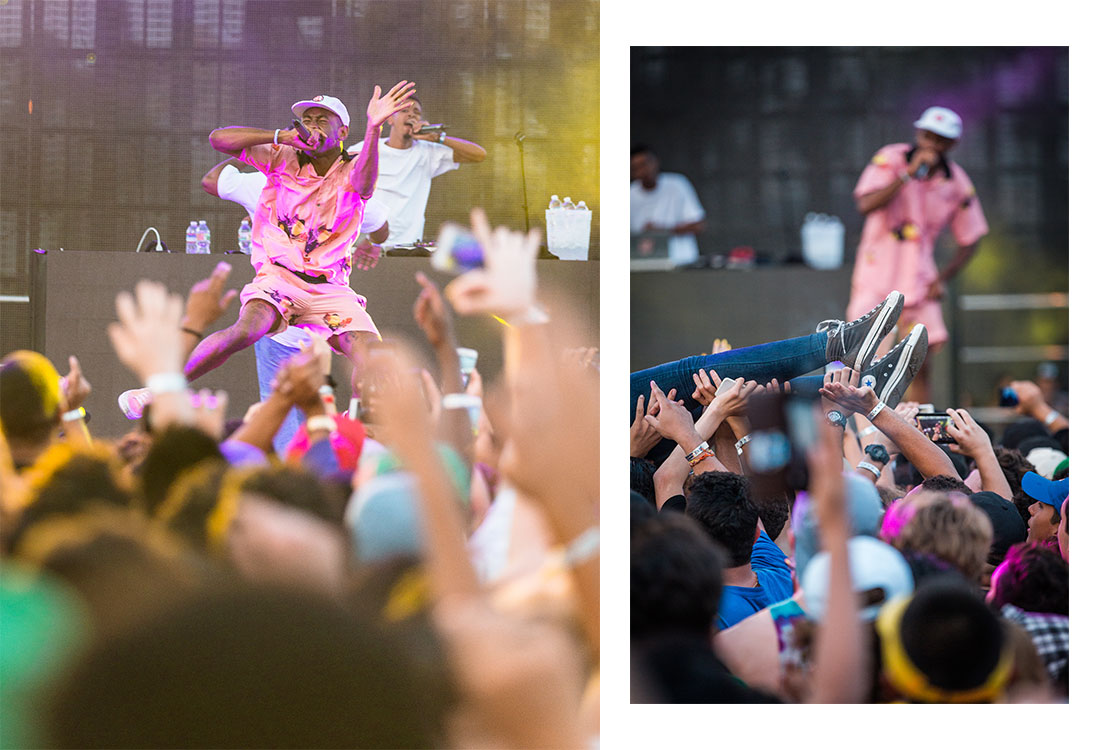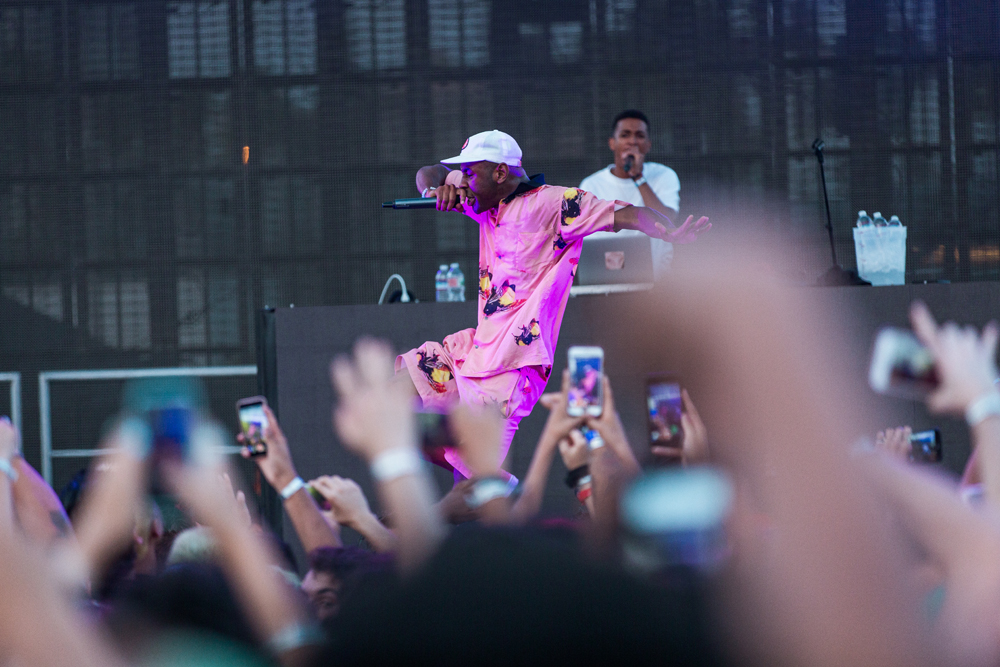 ***