The Hundreds is proud to announce our The Hundreds X The Karate Kid collection, releasing today, April 27 at flagship locations, select retailers, and our US and UK Online Shops.
For over 30 years, The Karate Kid has played an integral role in American pop culture. The coming-of-age tale about a lovable underdog named Daniel LaRusso and his unexpected friendship with the wise Mr. Miyagi was a box office success, inspiring an entire generation to wax on, wax off. The film even earned actor Pat Morita an Academy Award® nomination for Best Supporting Actor. To The Hundreds' co-founder Bobby Kim, the movie's character development, plot arc, and thoughtful Valley locations symbolize a bygone era of American storytelling. "Daniel wasn't rich or cool... but he was driven, stayed himself, and stayed focused, and fought back. And he won," says Bobby.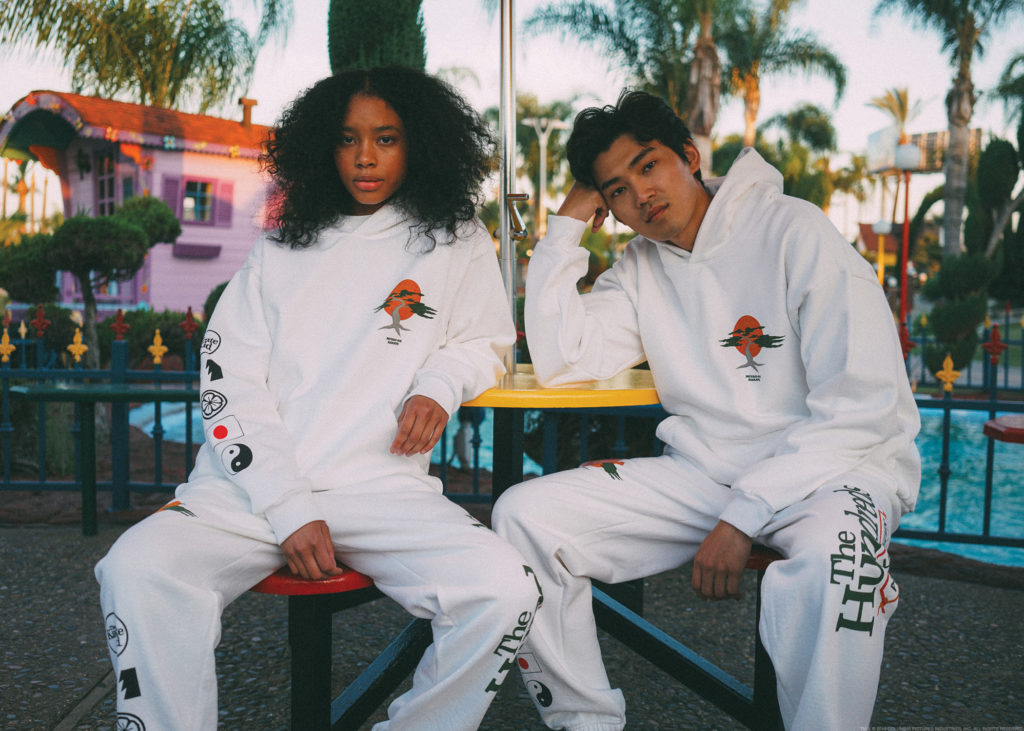 The Hundreds X The Karate Kid is a collection inspired by the film's timeless underdog story of Daniel-san and Mr. Miyagi vs. the iconic villainous Cobra Kai. The collection's white T-shirt, sweatpants, and pullover feature a screenprinted and embroidered Karate Kid bonsai logo with the words "ALL VALLEY CHAMPS," allude to the film's finale competition; while the black T-shirt, pullover, and sweatpants are emblazoned with the cobra logo of the Cobra Kai dojo.
Photographer: Bobby Hundreds
Models: Lindsay Conway, Jaewon Kyung, Christian V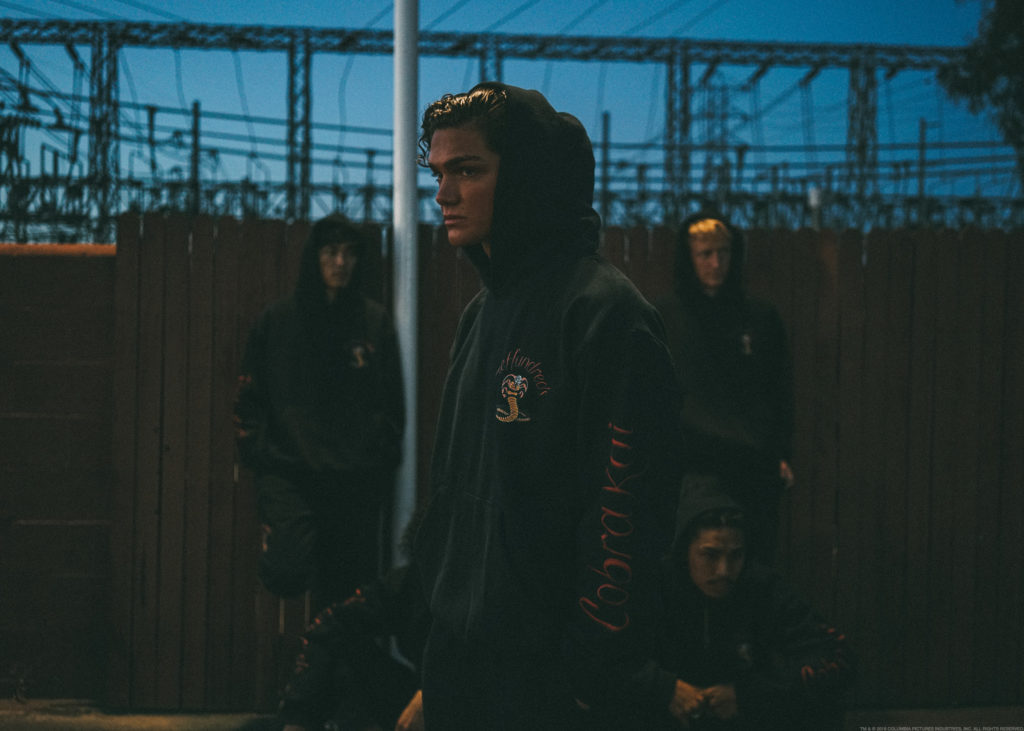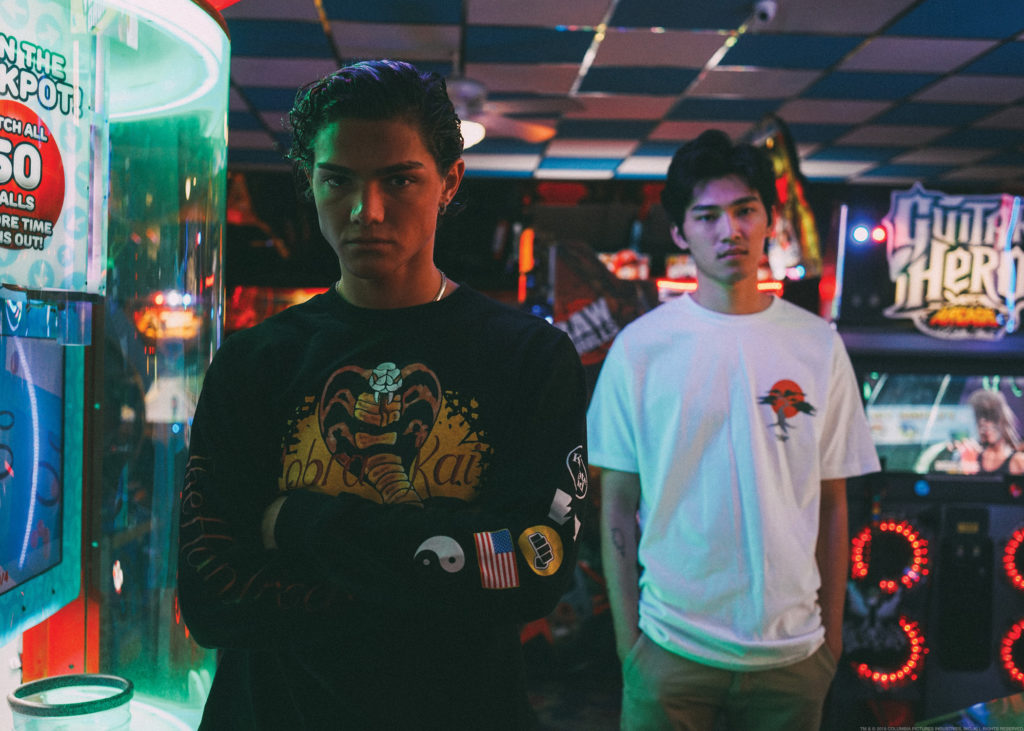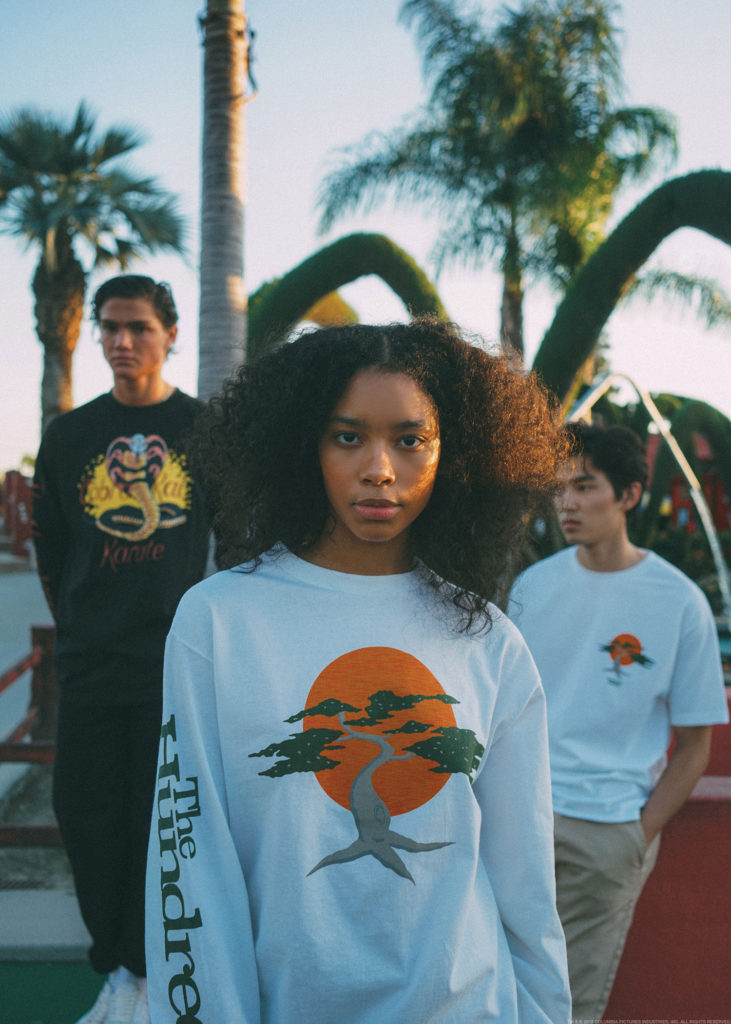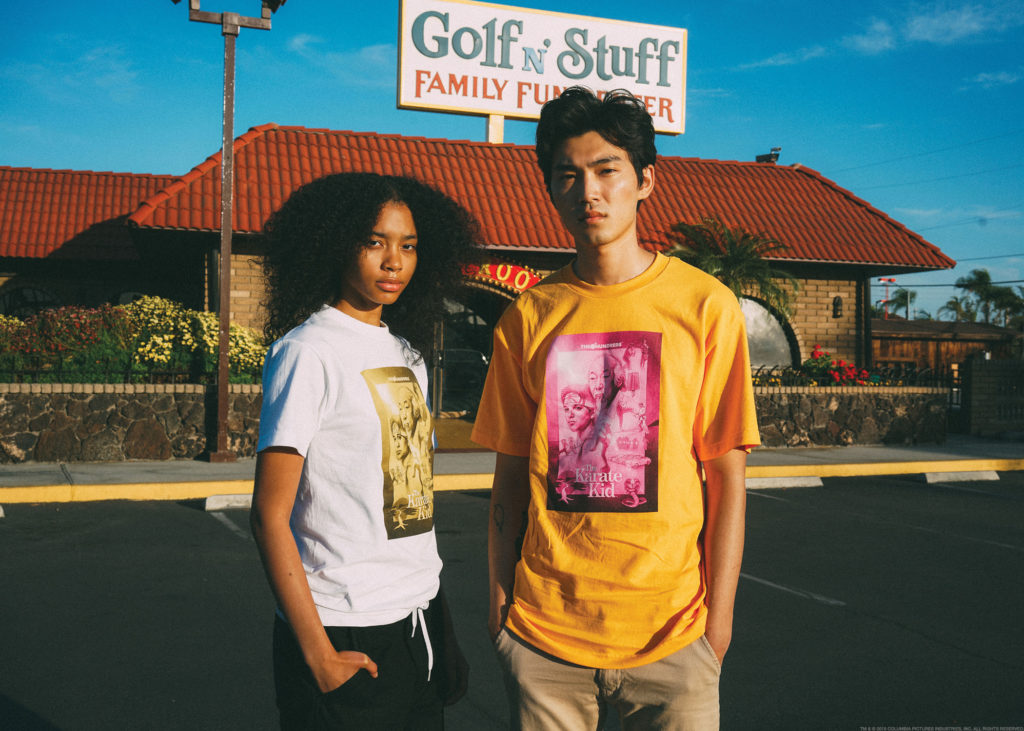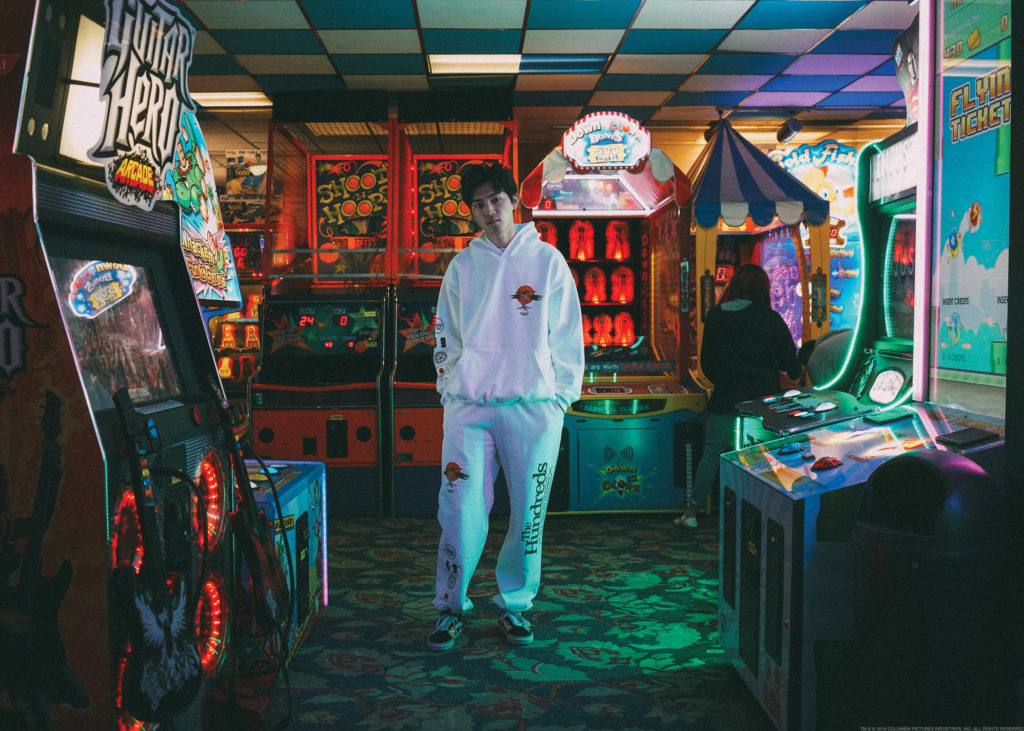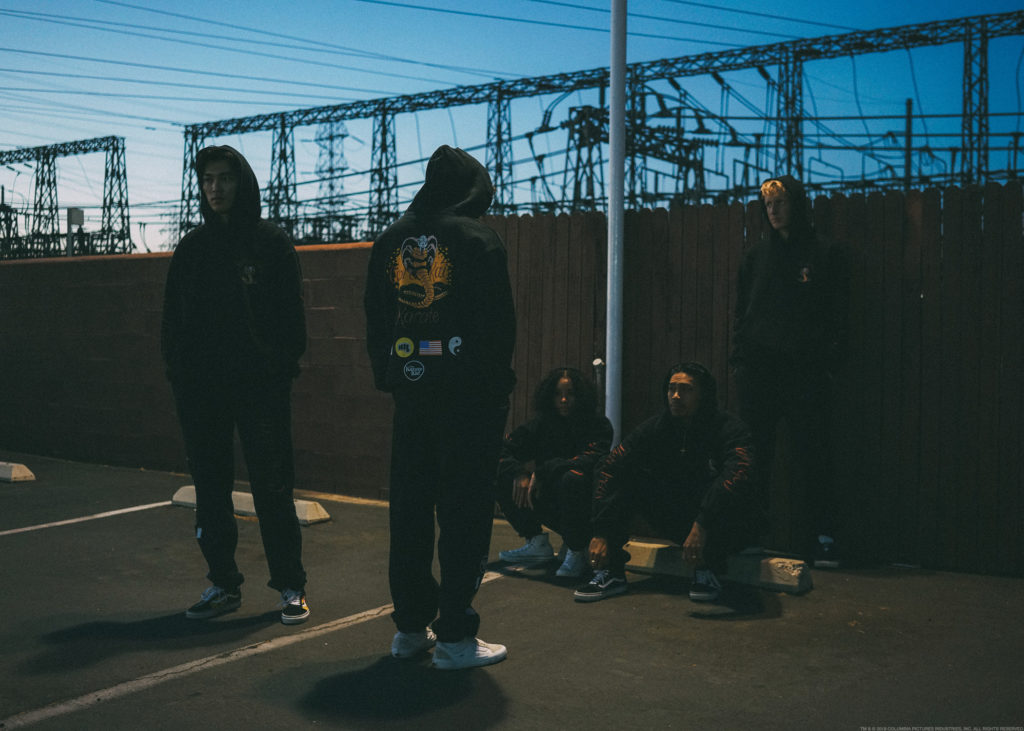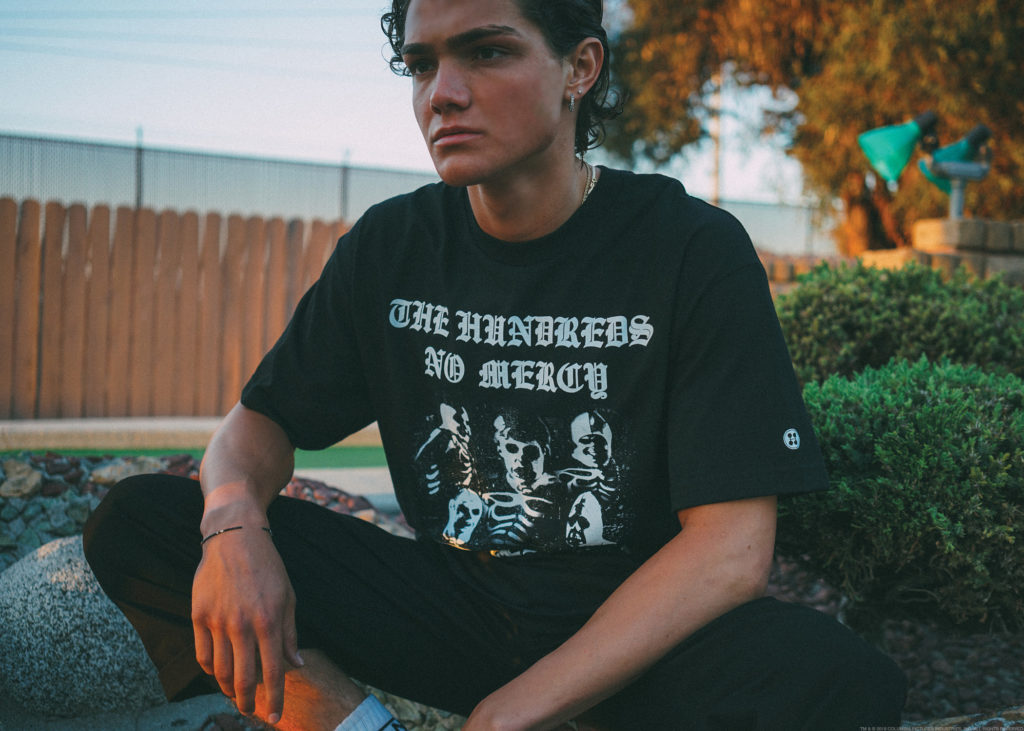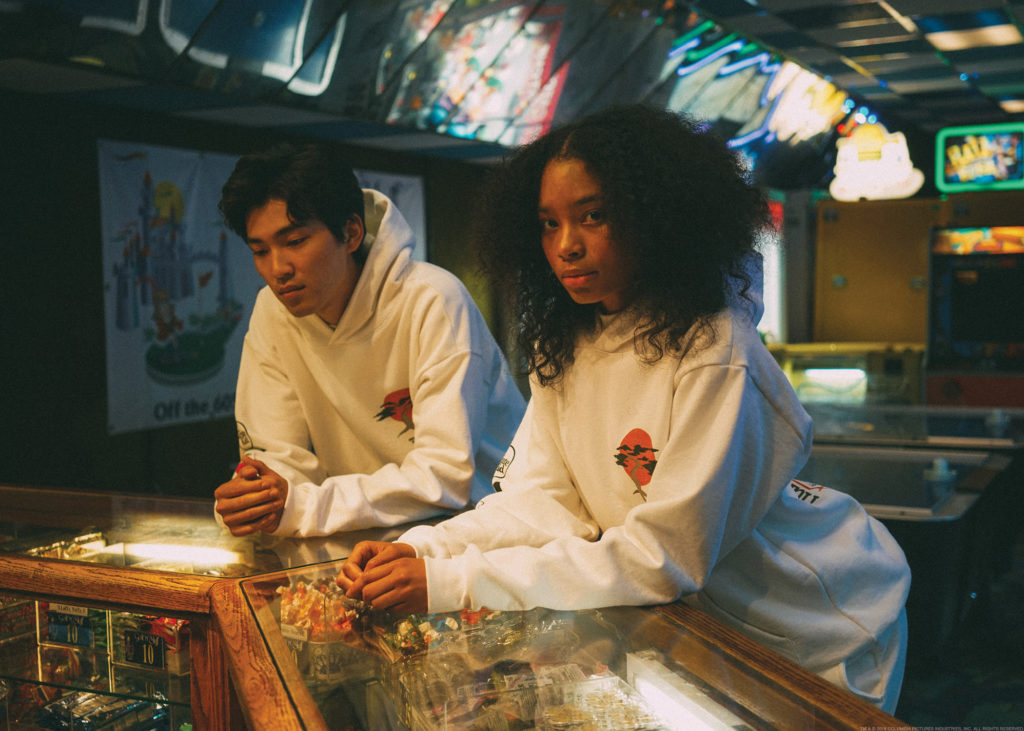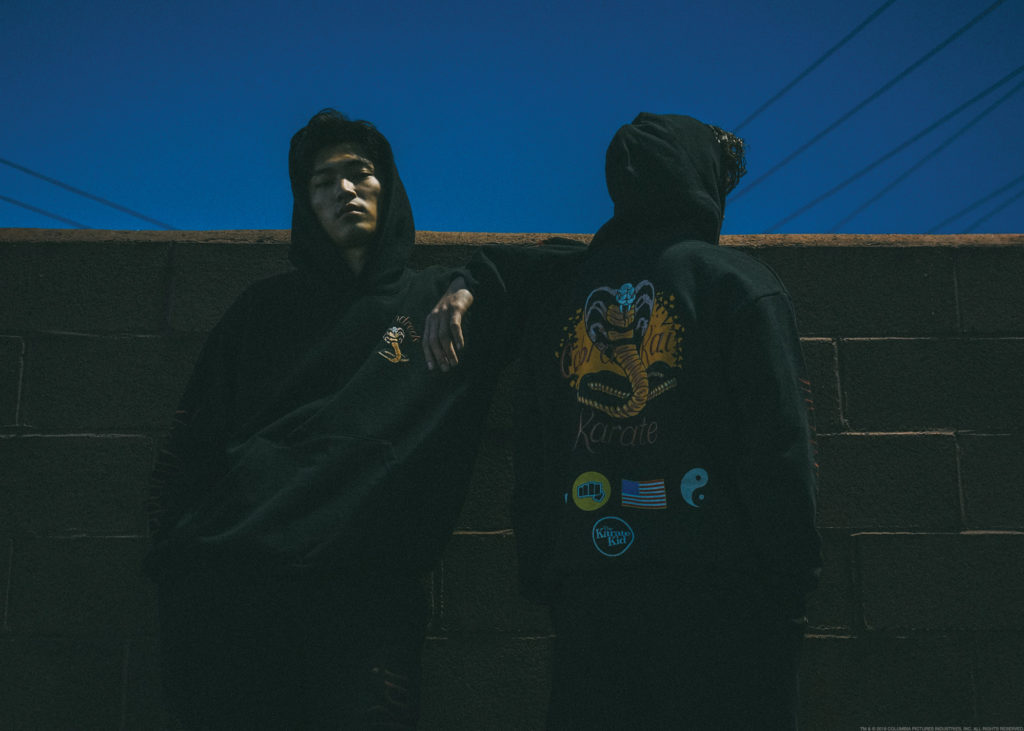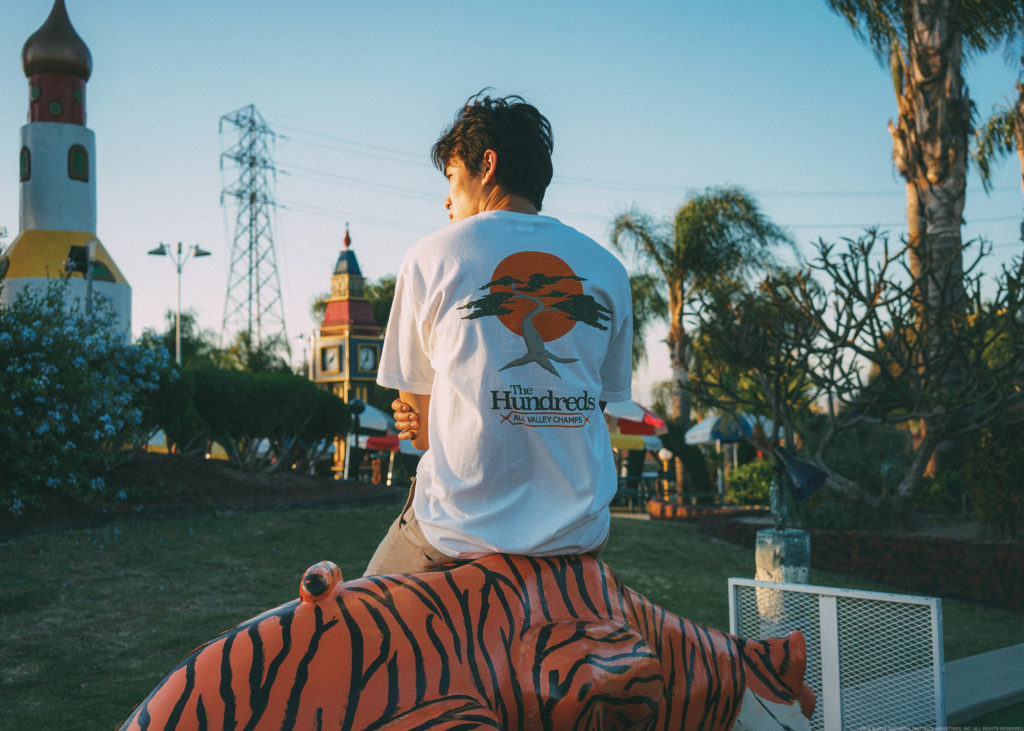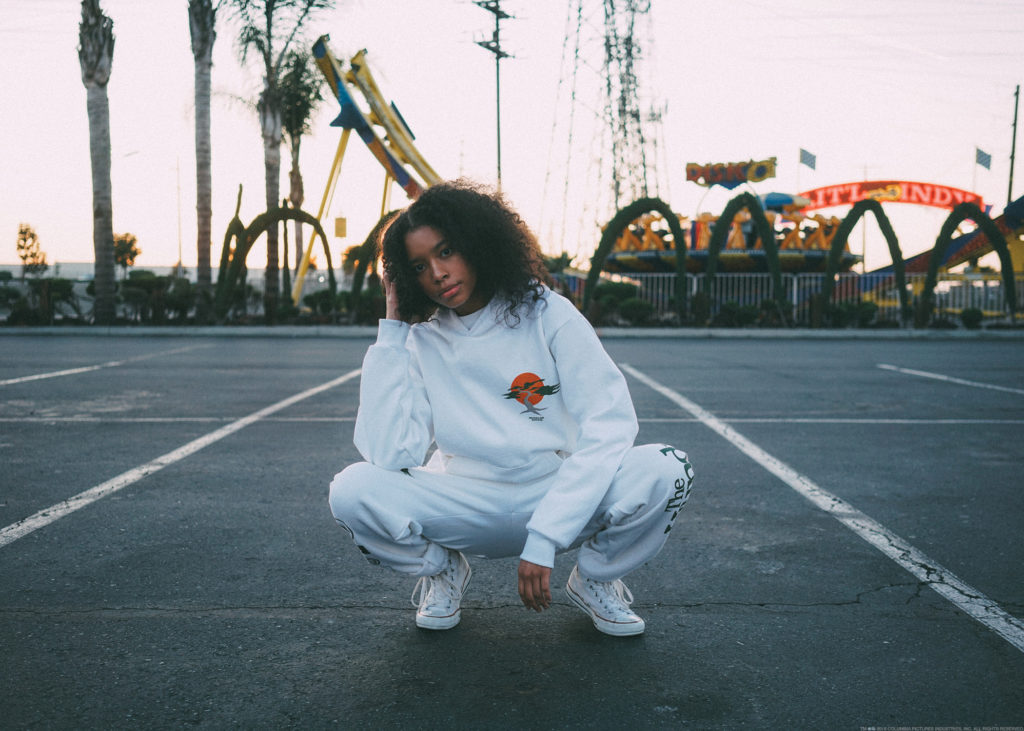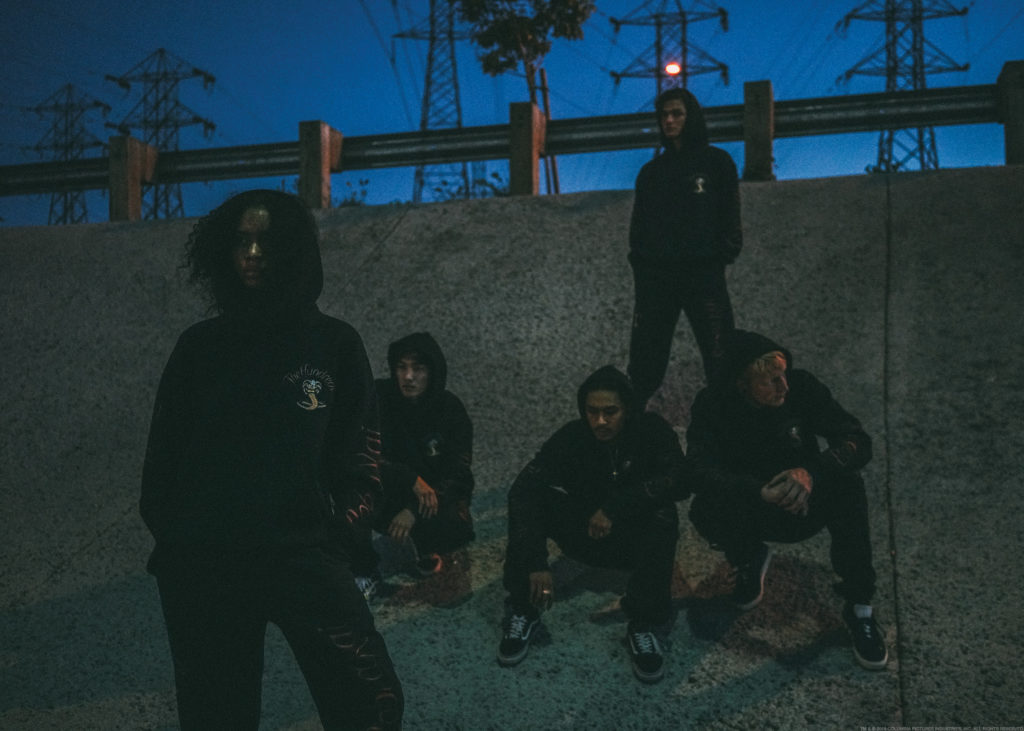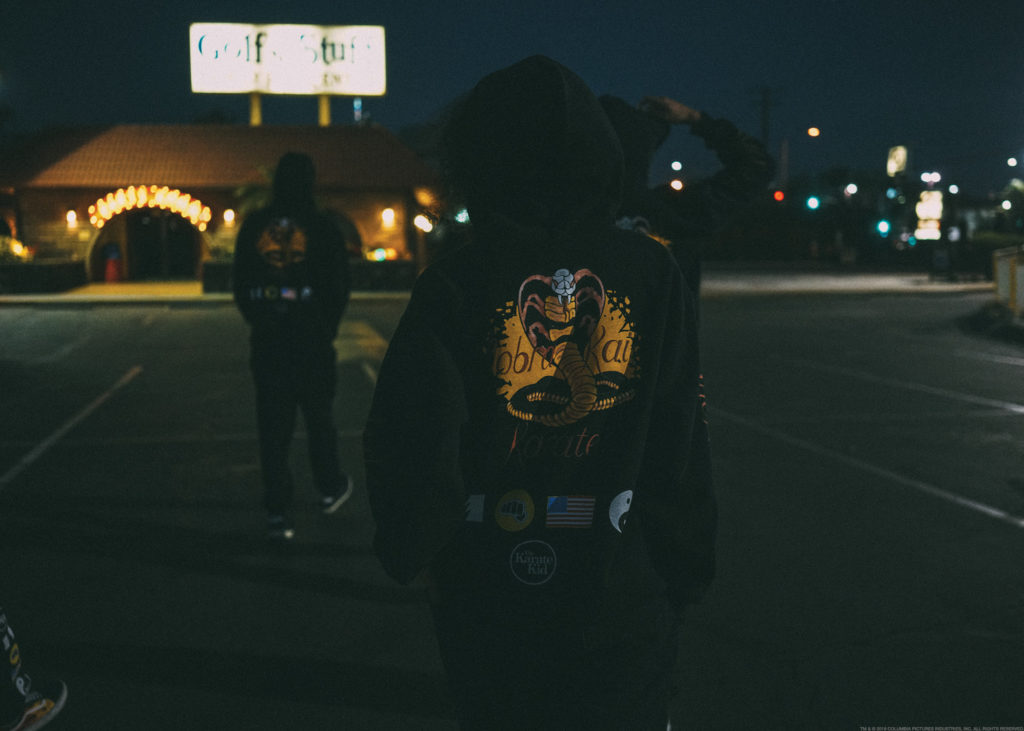 ***